Robert Morley Quotes
Top 21 wise famous quotes and sayings by Robert Morley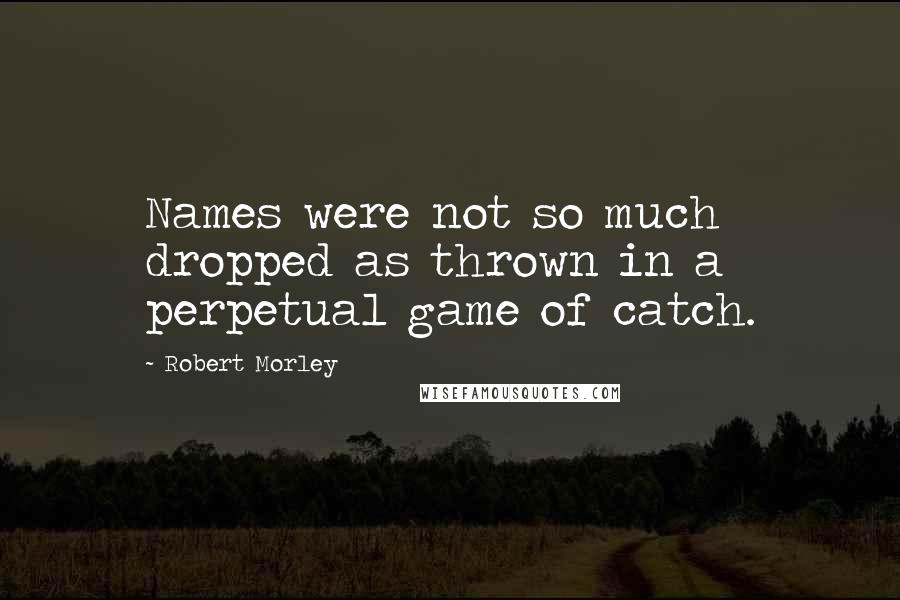 Names were not so much dropped as thrown in a perpetual game of catch.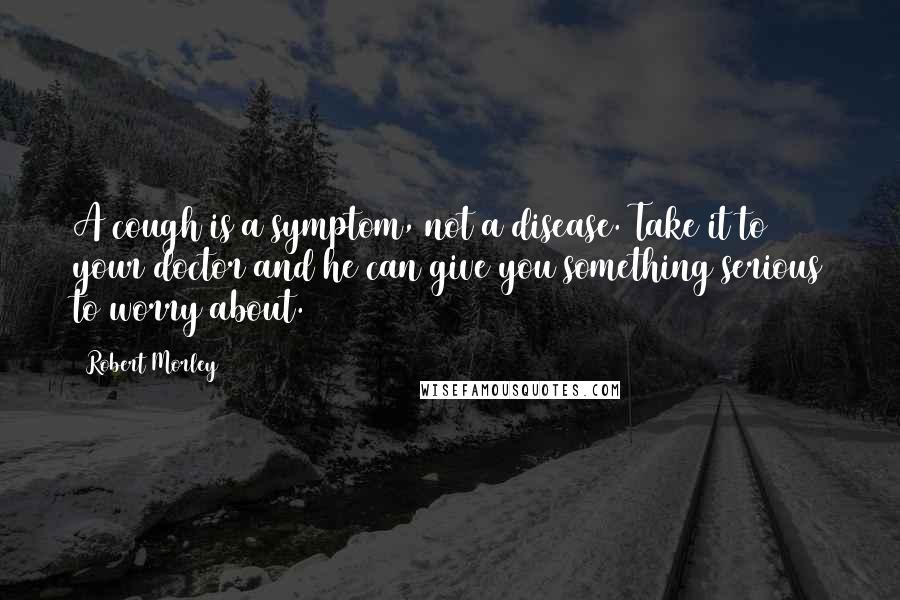 A cough is a symptom, not a disease. Take it to your doctor and he can give you something serious to worry about.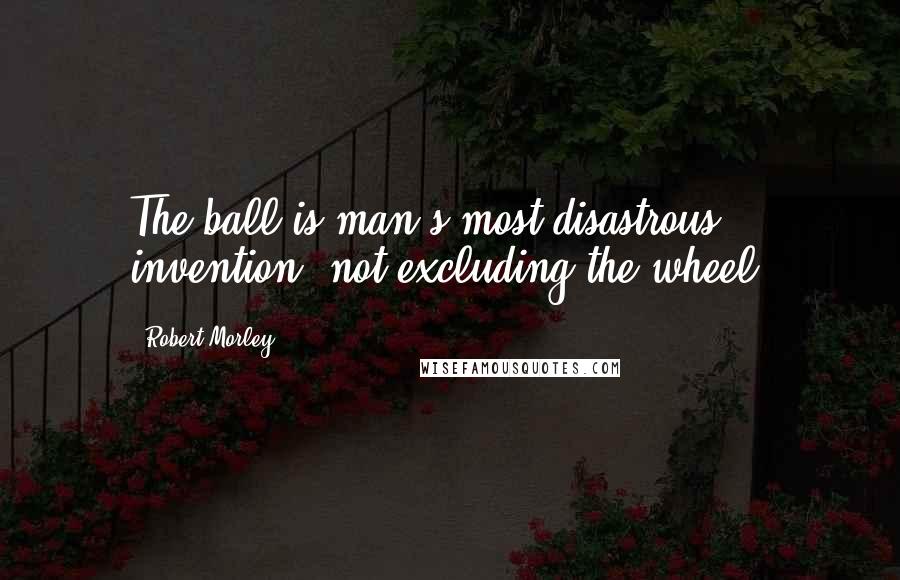 The ball is man's most disastrous invention, not excluding the wheel.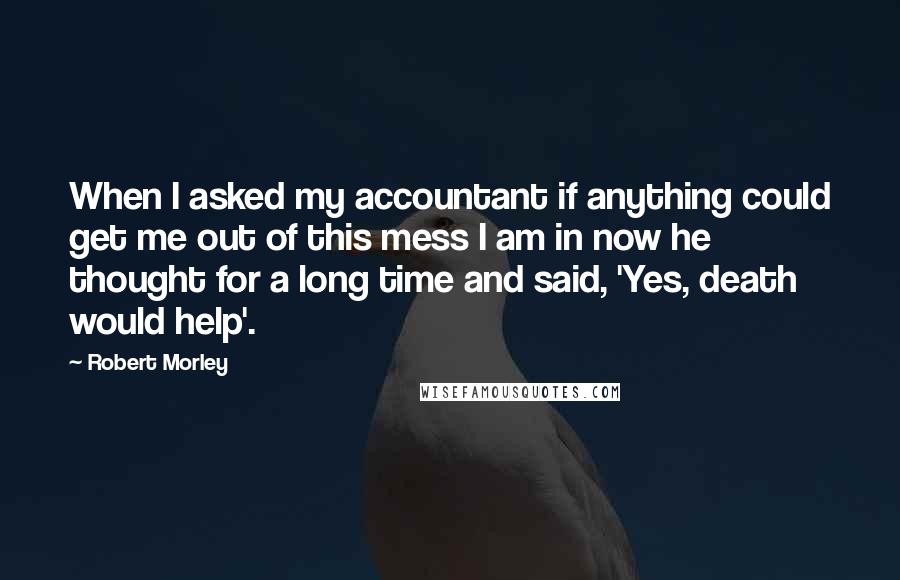 When I asked my accountant if anything could get me out of this mess I am in now he thought for a long time and said, 'Yes, death would help'.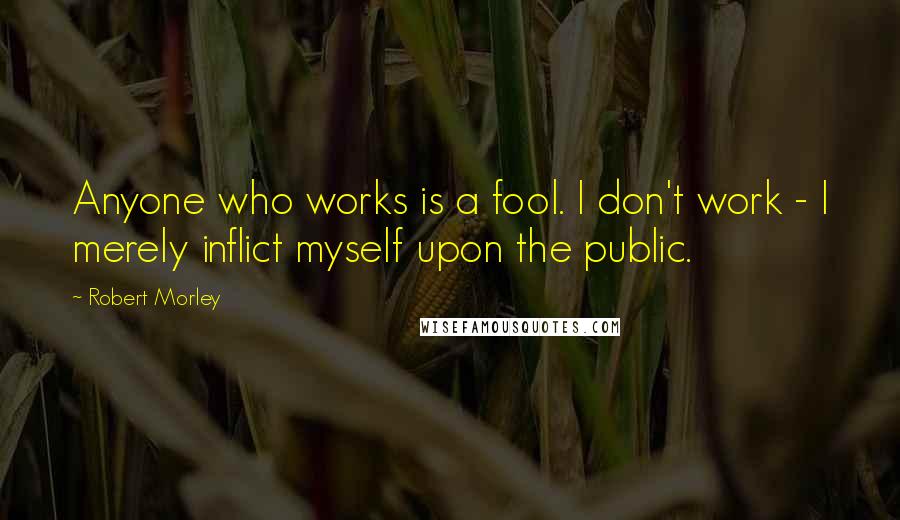 Anyone who works is a fool. I don't work - I merely inflict myself upon the public.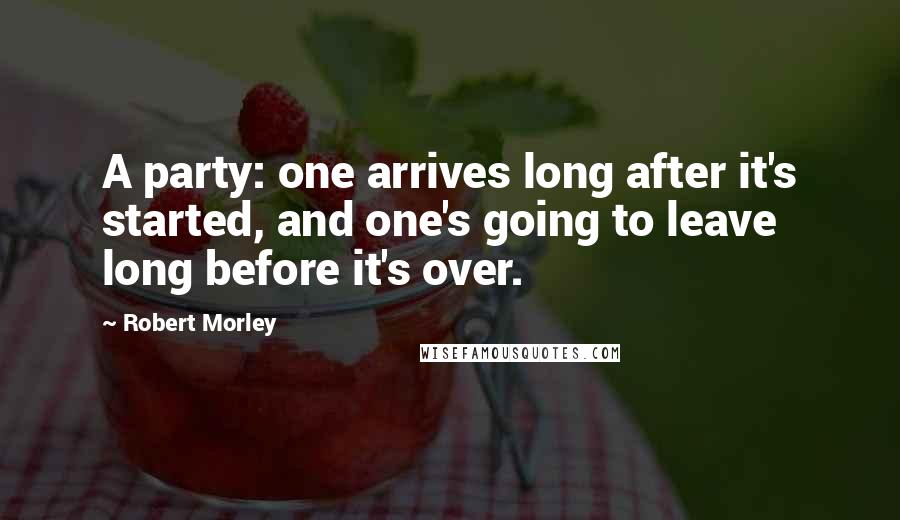 A party: one arrives long after it's started, and one's going to leave long before it's over.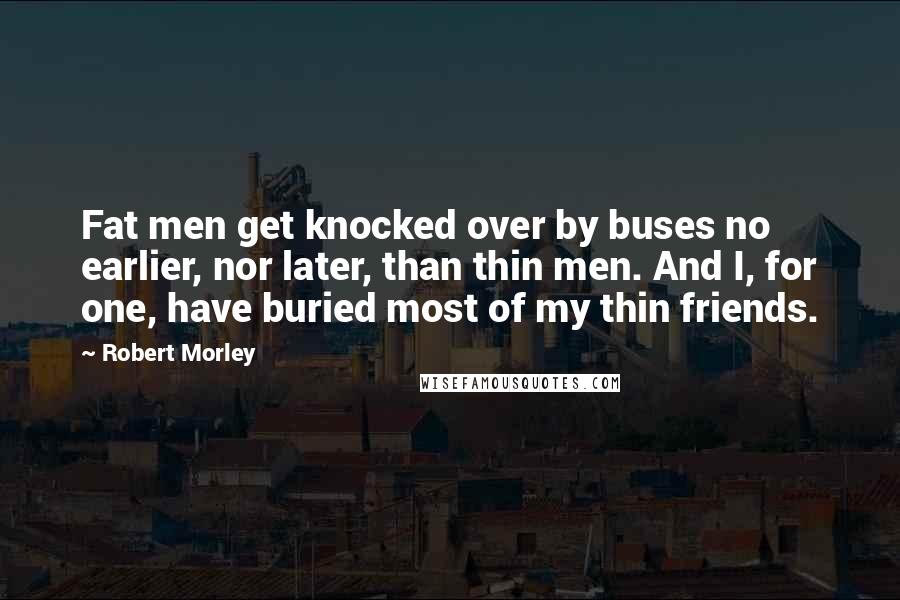 Fat men get knocked over by buses no earlier, nor later, than thin men. And I, for one, have buried most of my thin friends.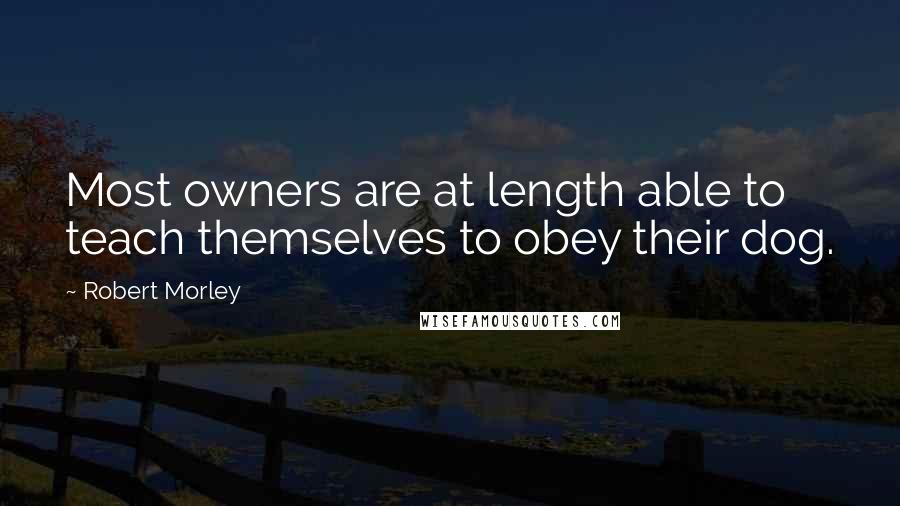 Most owners are at length able to teach themselves to obey their dog.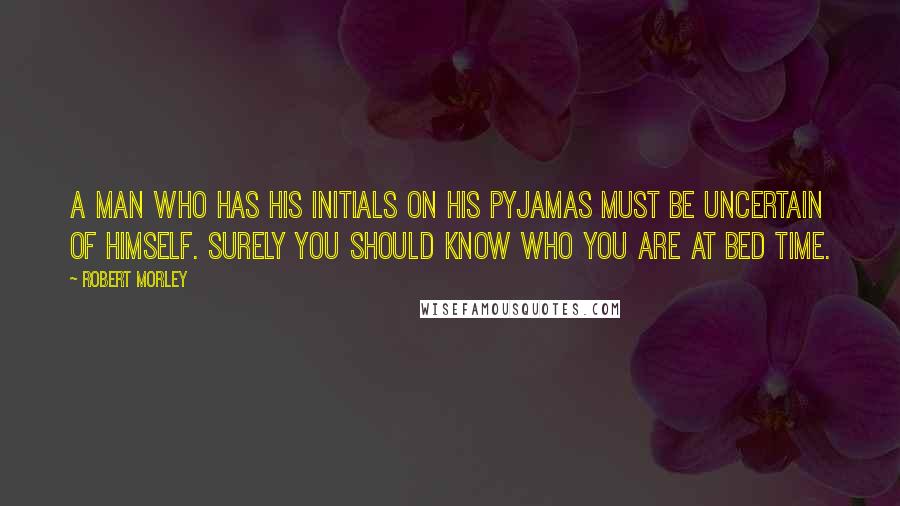 A man who has his initials on his pyjamas must be uncertain of himself. Surely you should know who you are at bed time.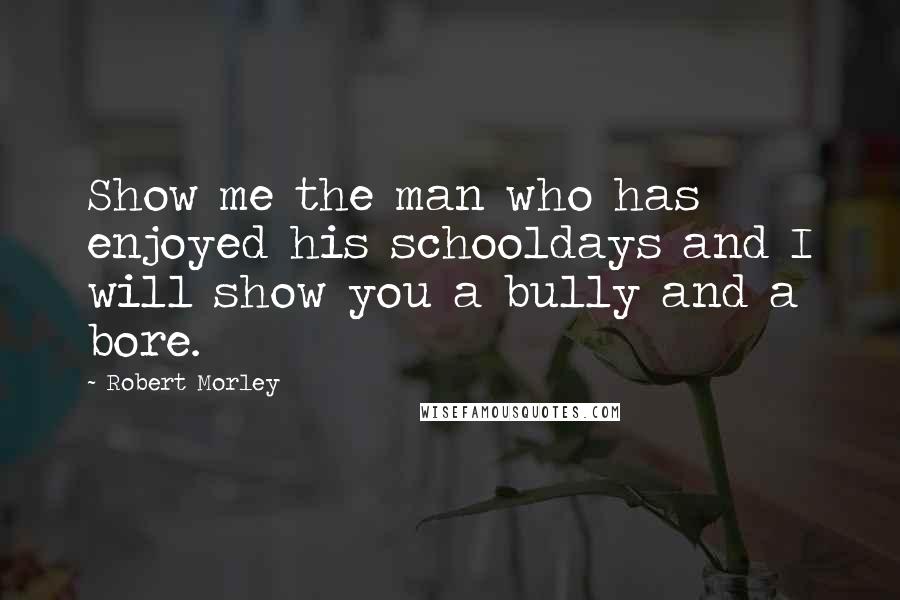 Show me the man who has enjoyed his schooldays and I will show you a bully and a bore.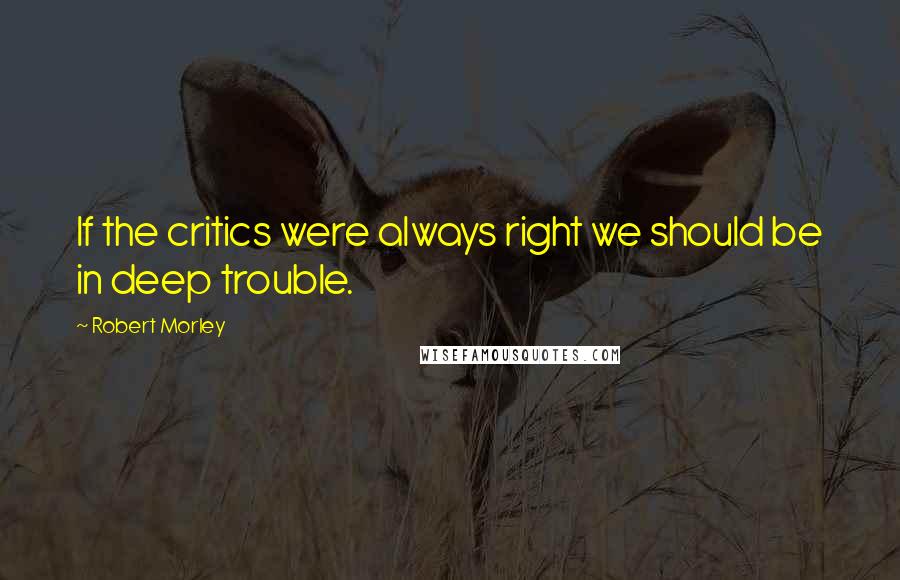 If the critics were always right we should be in deep trouble.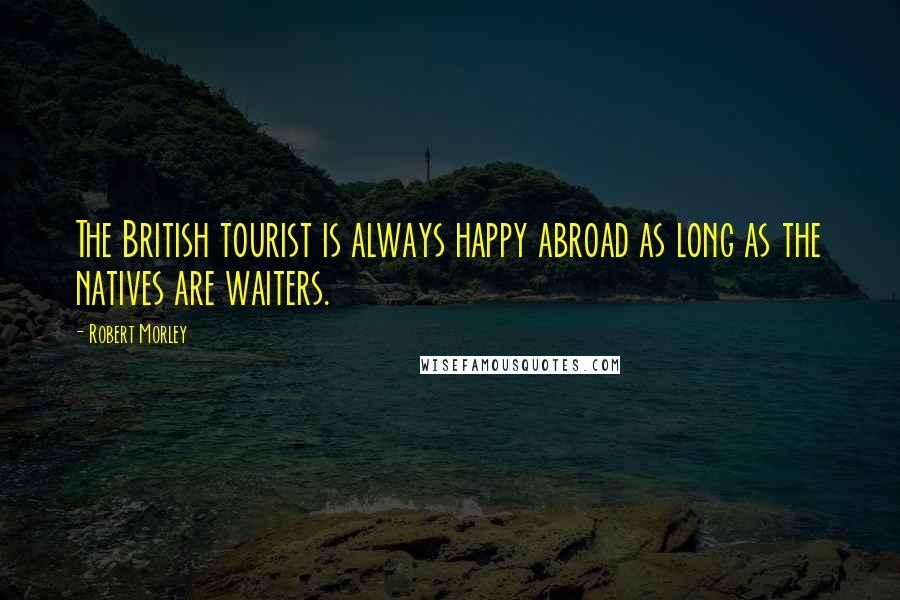 The British tourist is always happy abroad as long as the natives are waiters.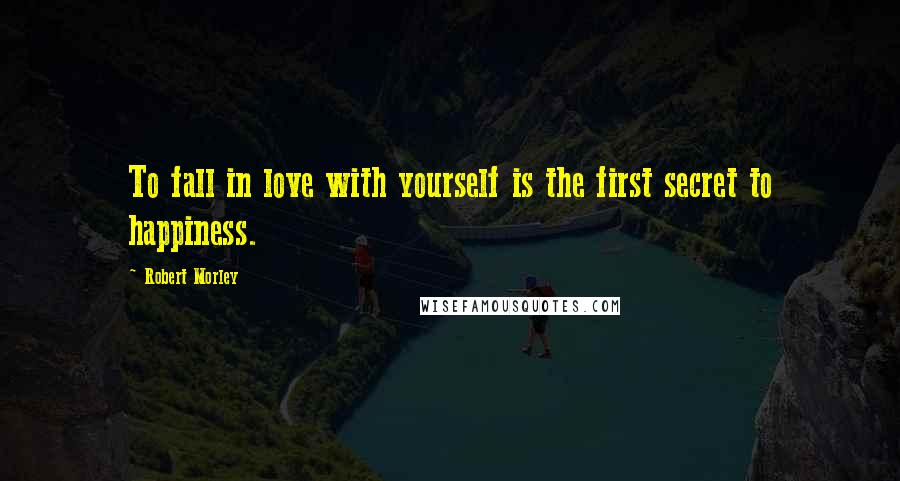 To fall in love with yourself is the first secret to happiness.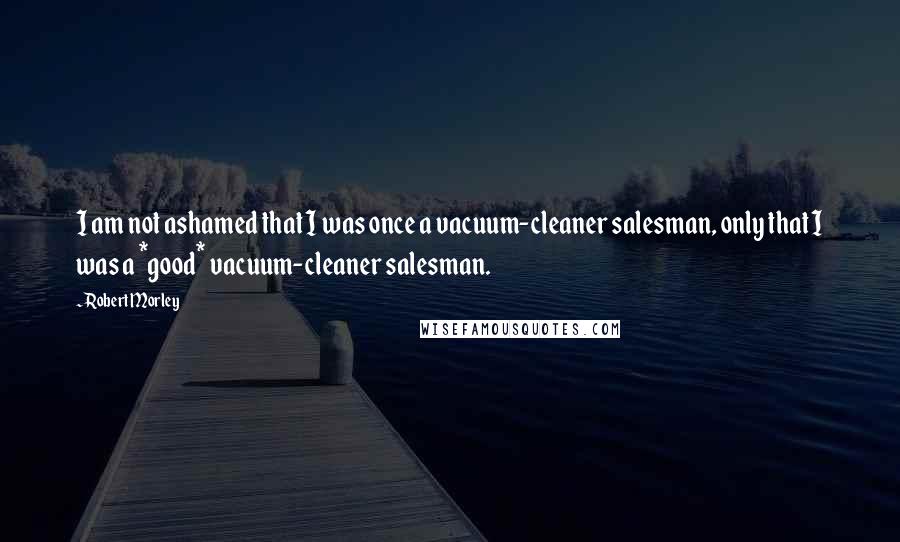 I am not ashamed that I was once a vacuum-cleaner salesman, only that I was a *good* vacuum-cleaner salesman.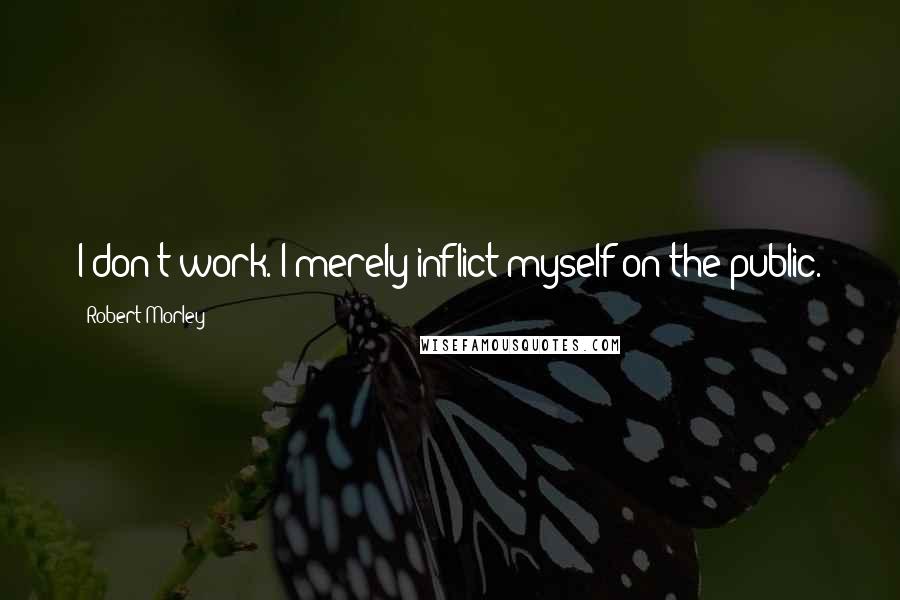 I don't work. I merely inflict myself on the public.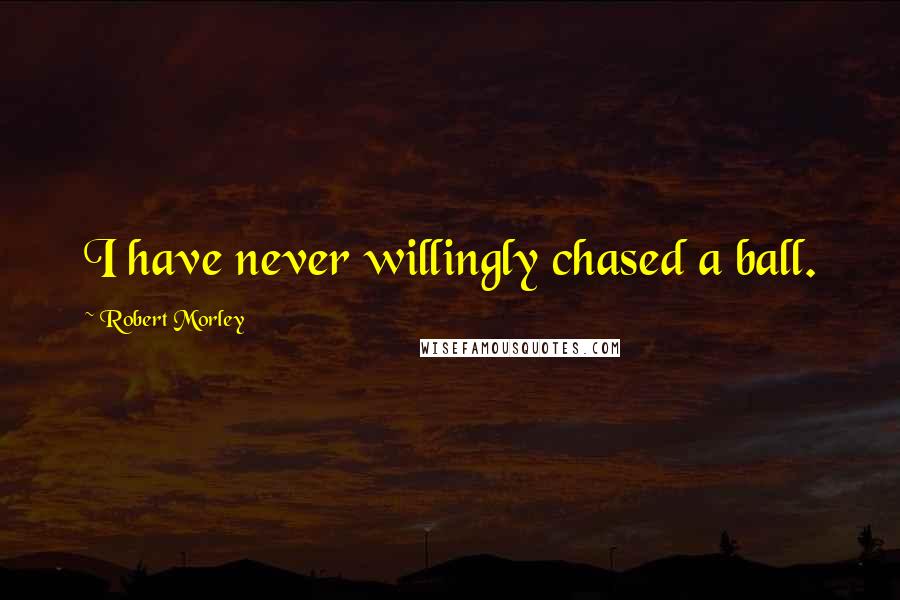 I have never willingly chased a ball.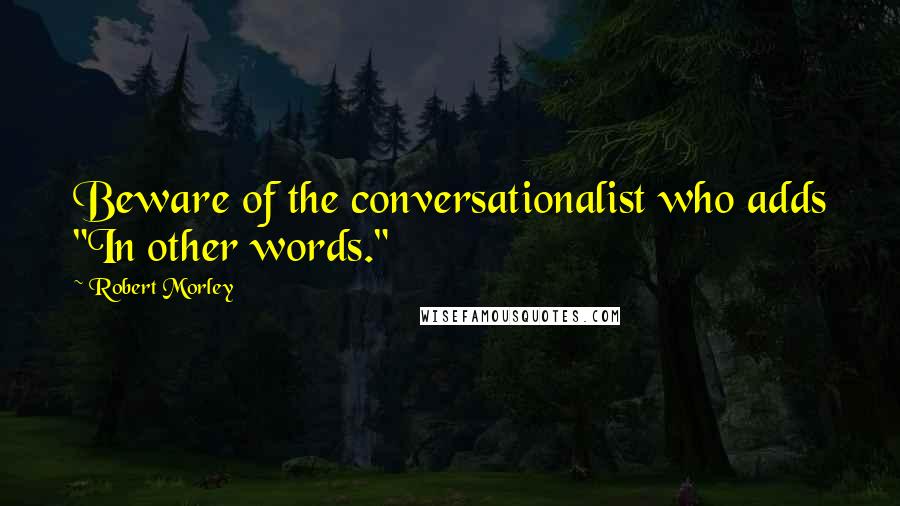 Beware of the conversationalist who adds "In other words."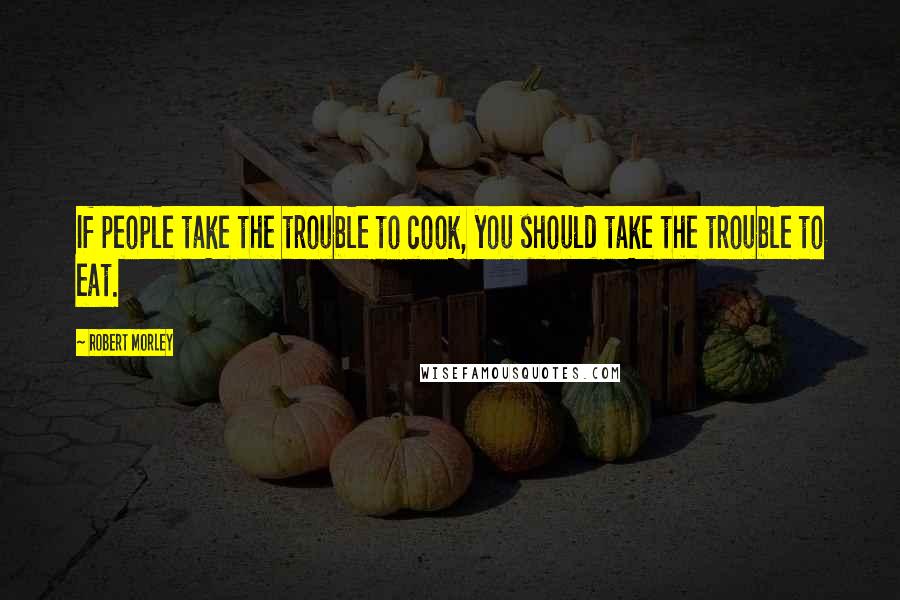 If people take the trouble to cook, you should take the trouble to eat.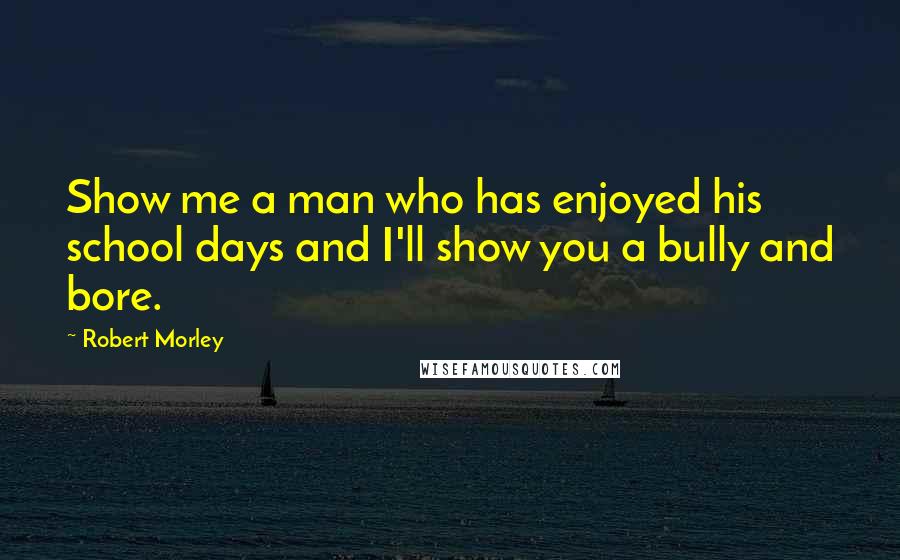 Show me a man who has enjoyed his school days and I'll show you a bully and bore.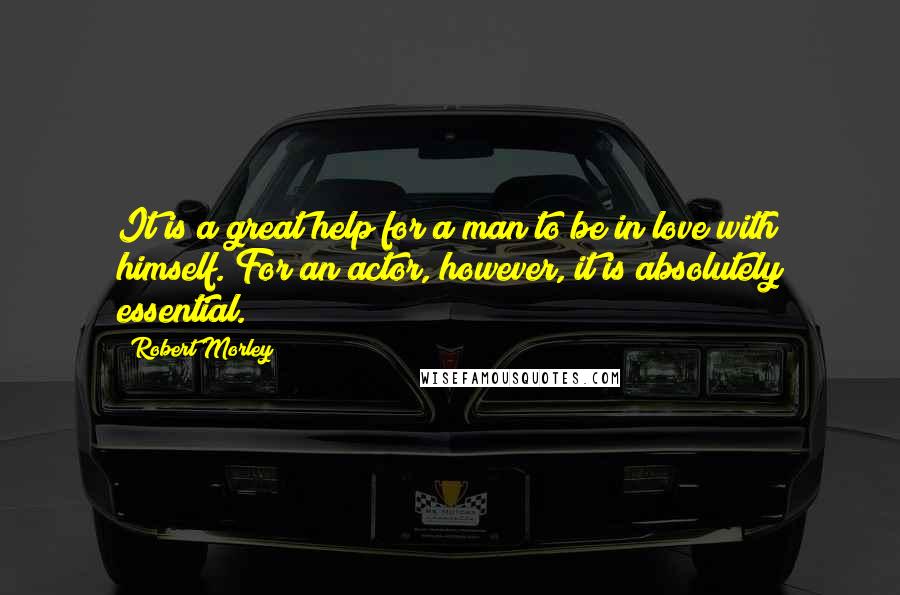 It is a great help for a man to be in love with himself. For an actor, however, it is absolutely essential.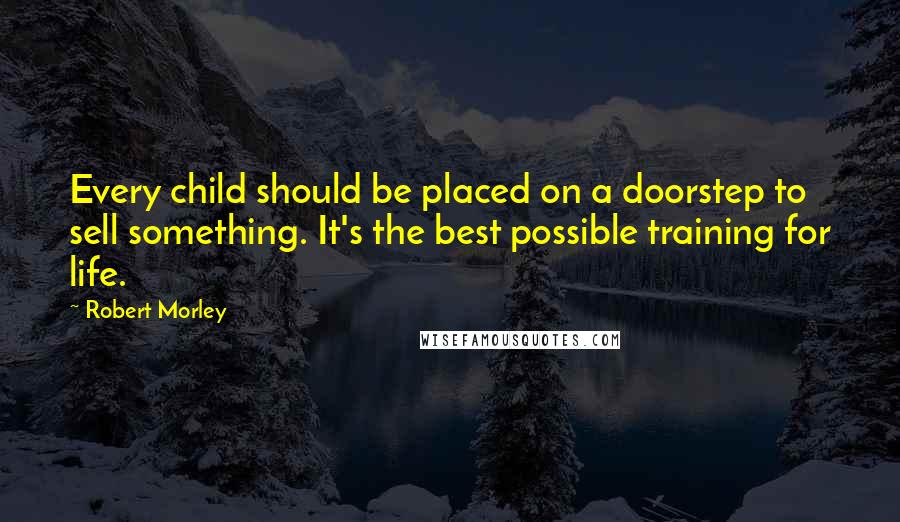 Every child should be placed on a doorstep to sell something. It's the best possible training for life.