Halldor Laxness Quotes
Top 40 wise famous quotes and sayings by Halldor Laxness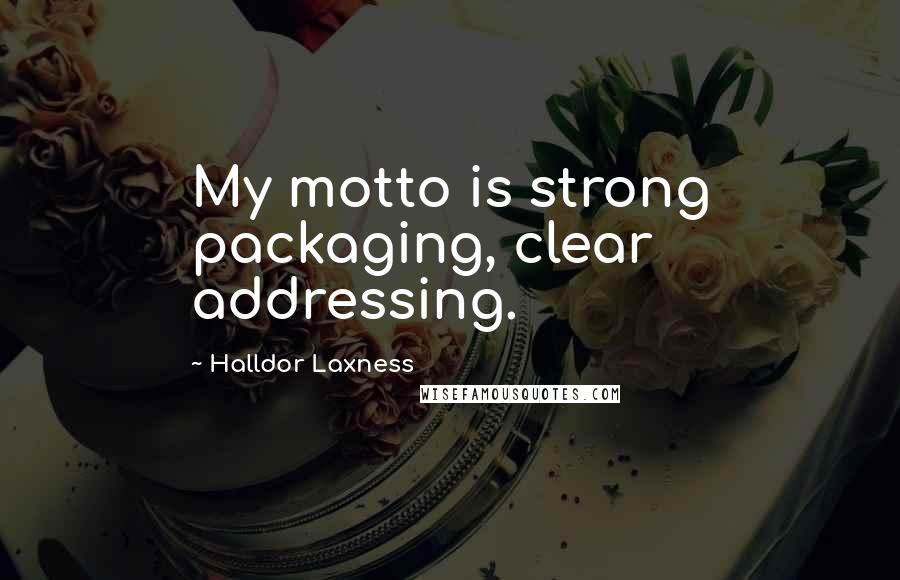 My motto is strong packaging, clear addressing.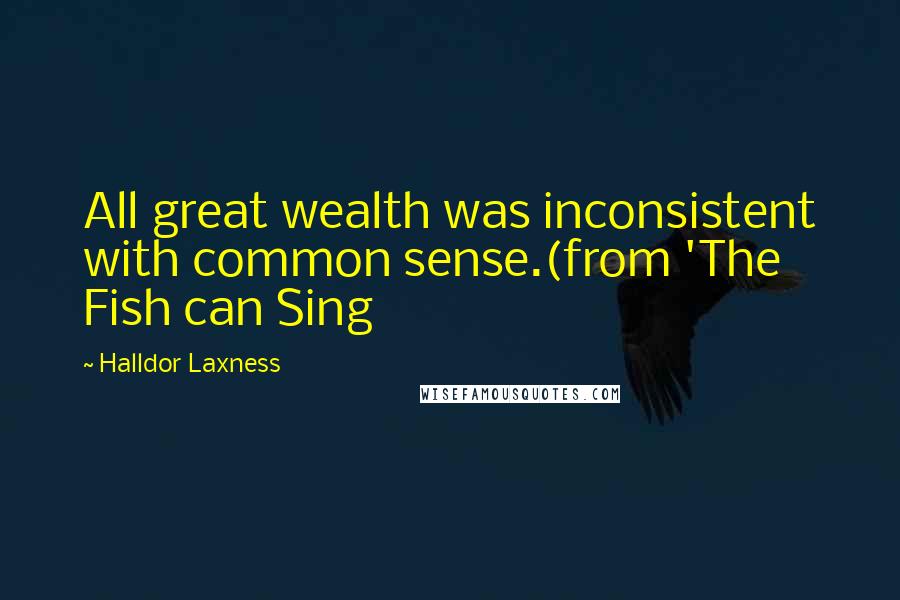 All great wealth was inconsistent with common sense.
(from 'The Fish can Sing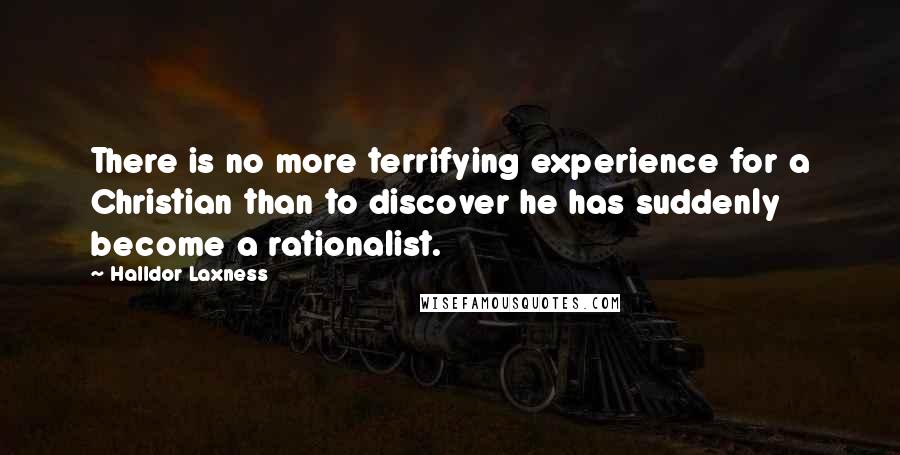 There is no more terrifying experience for a Christian than to discover he has suddenly become a rationalist.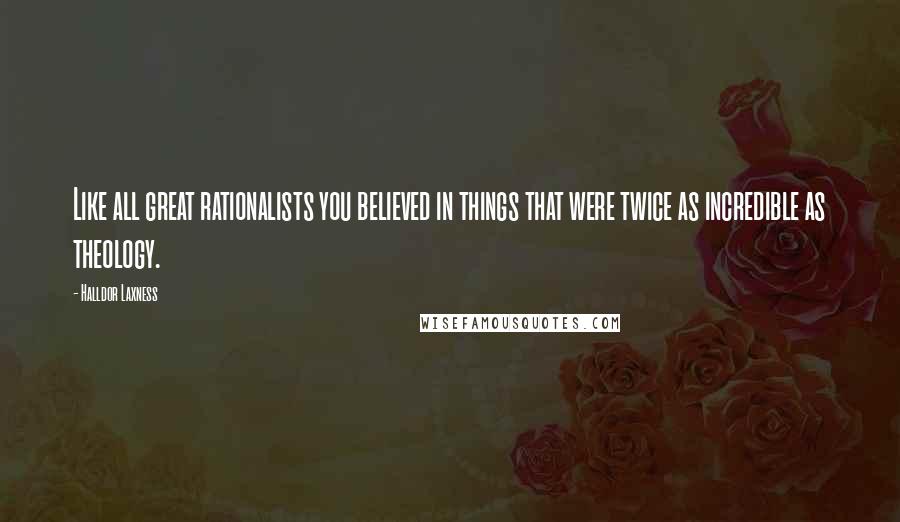 Like all great rationalists you believed in things that were twice as incredible as theology.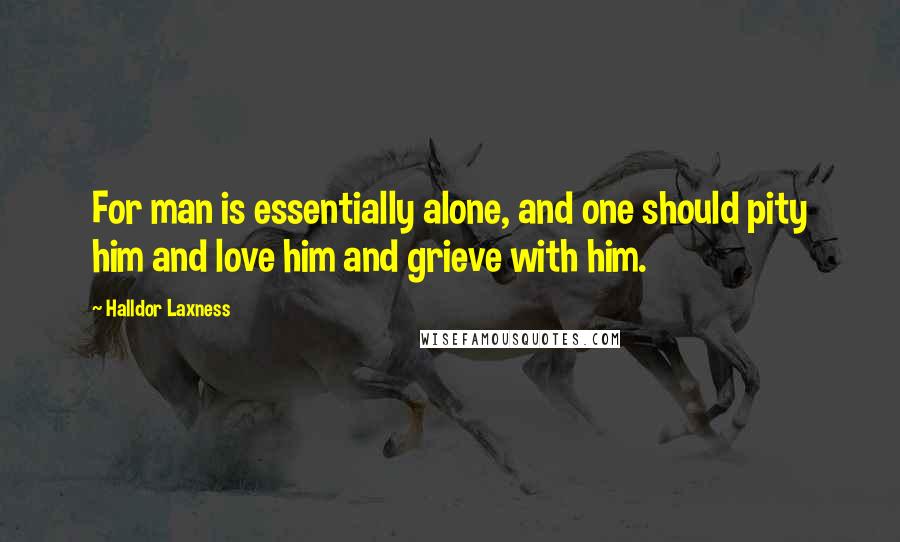 For man is essentially alone, and one should pity him and love him and grieve with him.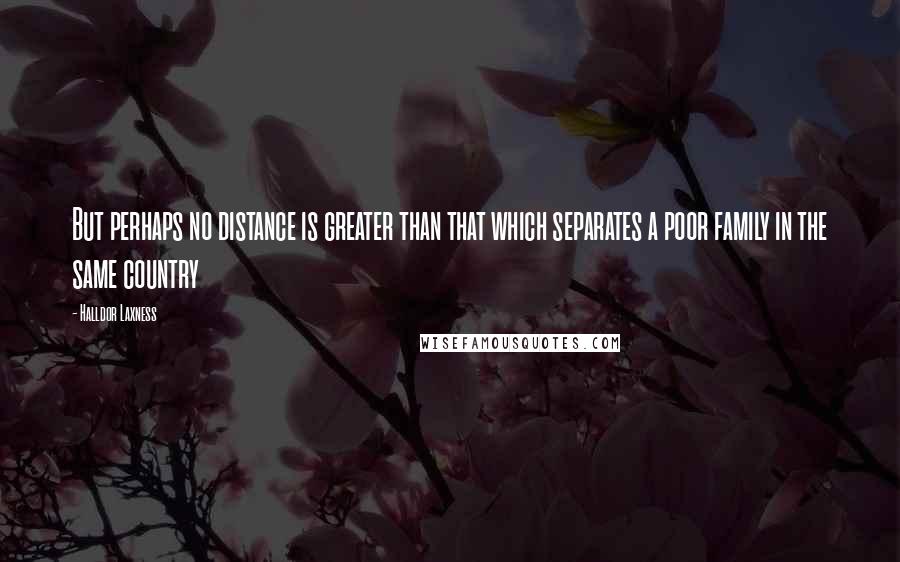 But perhaps no distance is greater than that which separates a poor family in the same country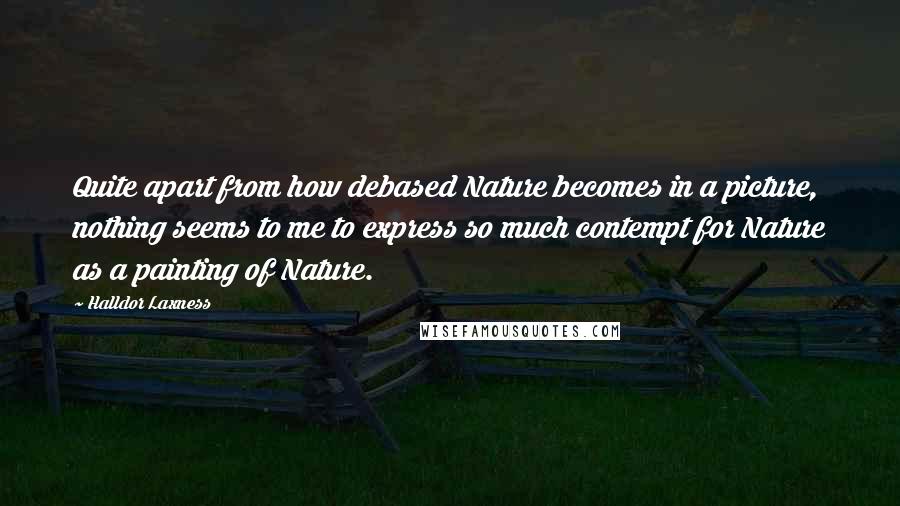 Quite apart from how debased Nature becomes in a picture, nothing seems to me to express so much contempt for Nature as a painting of Nature.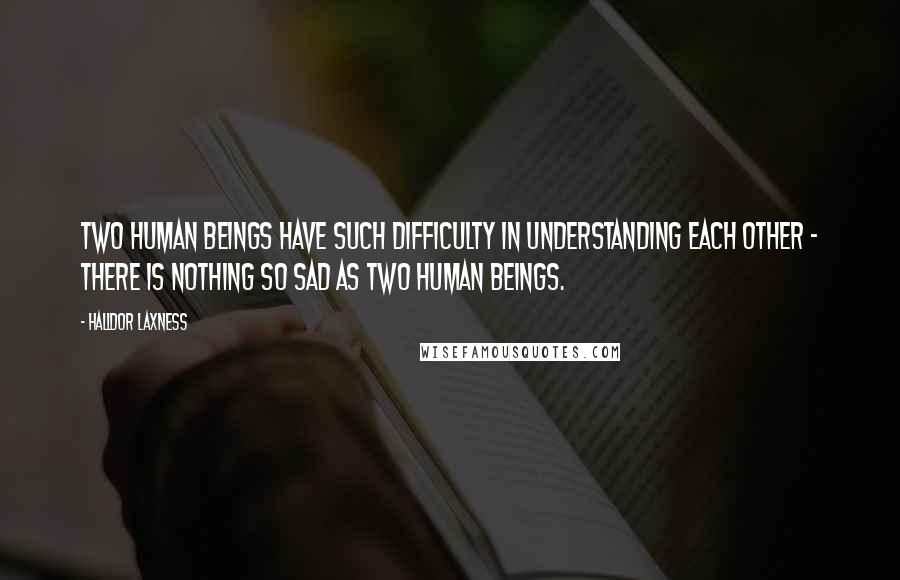 Two human beings have such difficulty in understanding each other - there is nothing so sad as two human beings.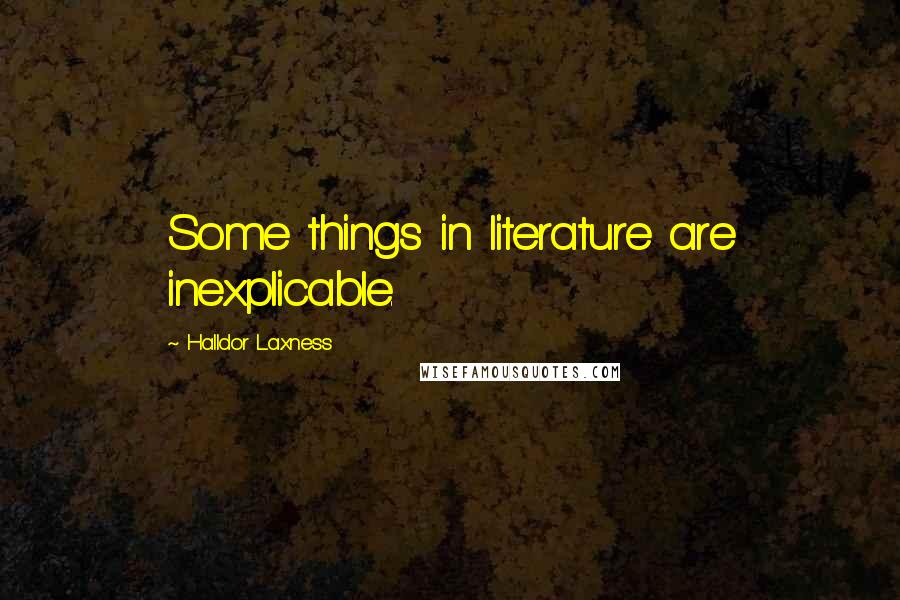 Some things in literature are inexplicable.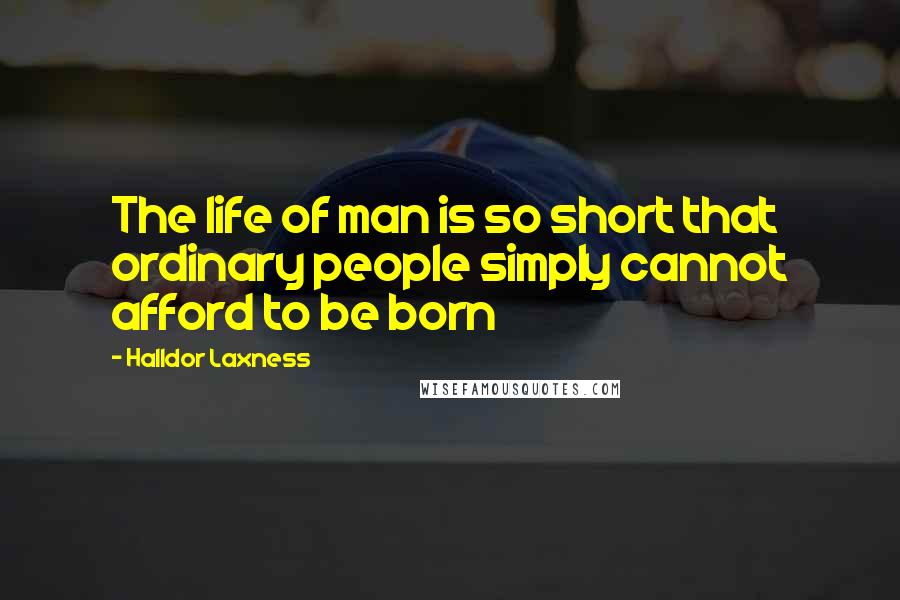 The life of man is so short that ordinary people simply cannot afford to be born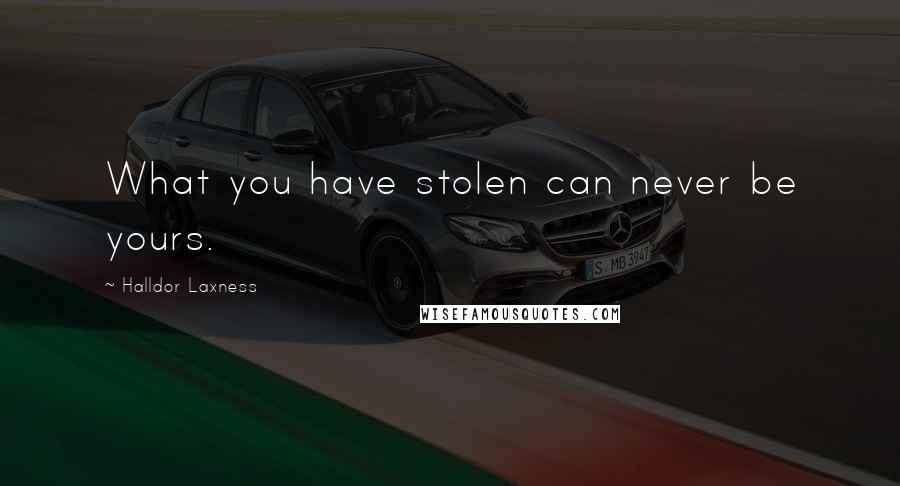 What you have stolen can never be yours.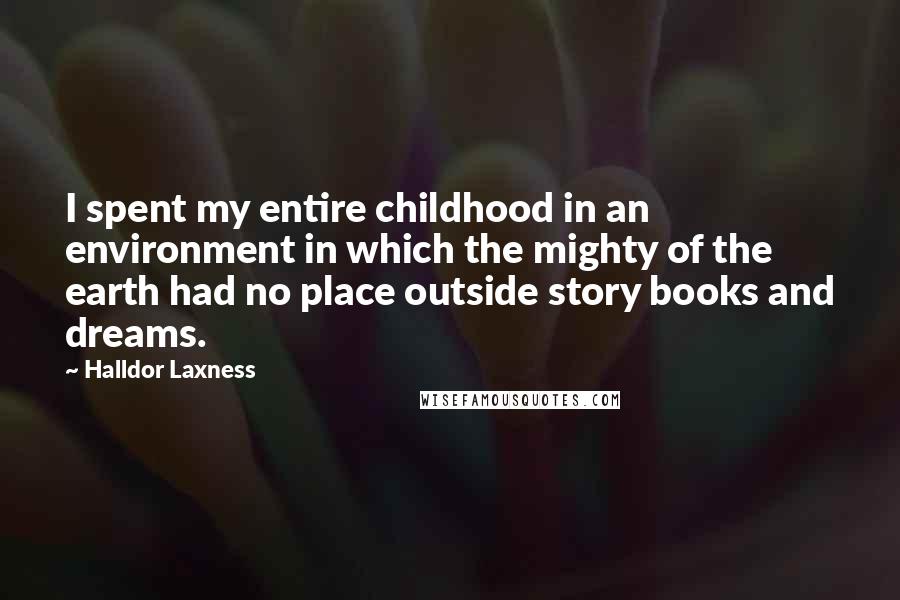 I spent my entire childhood in an environment in which the mighty of the earth had no place outside story books and dreams.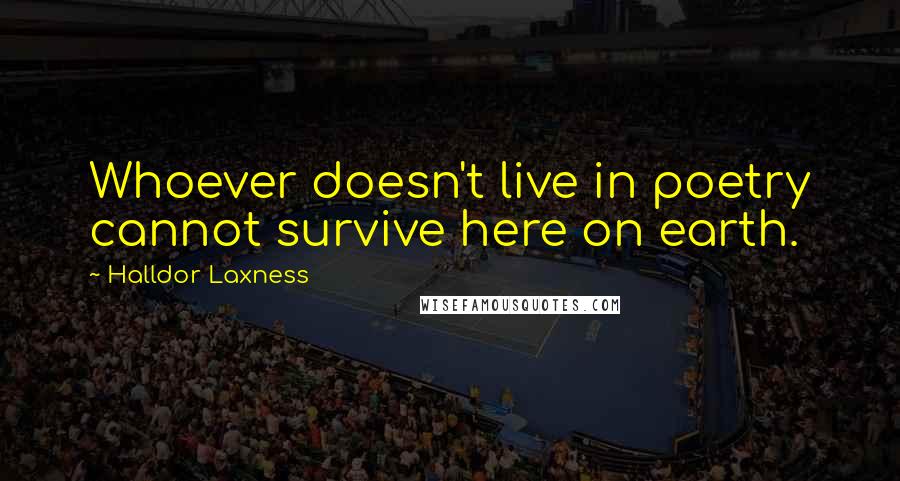 Whoever doesn't live in poetry cannot survive here on earth.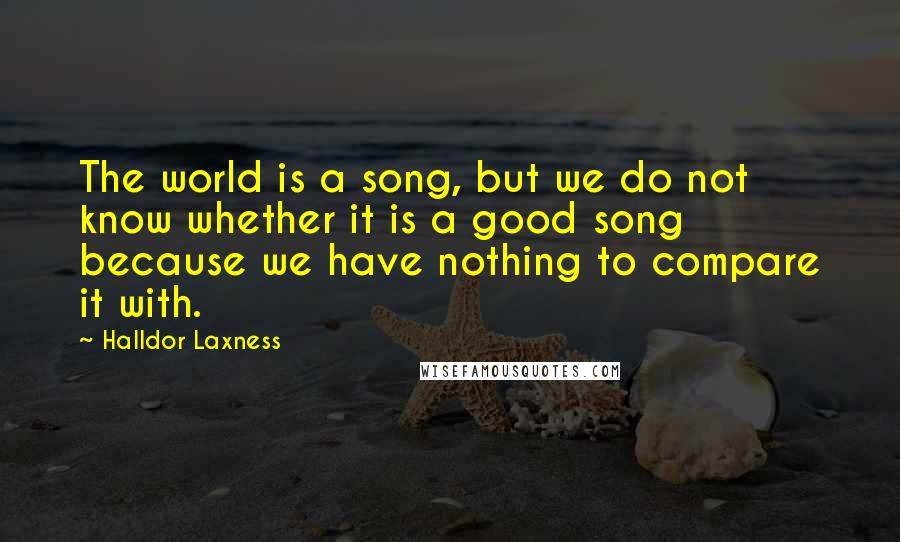 The world is a song, but we do not know whether it is a good song because we have nothing to compare it with.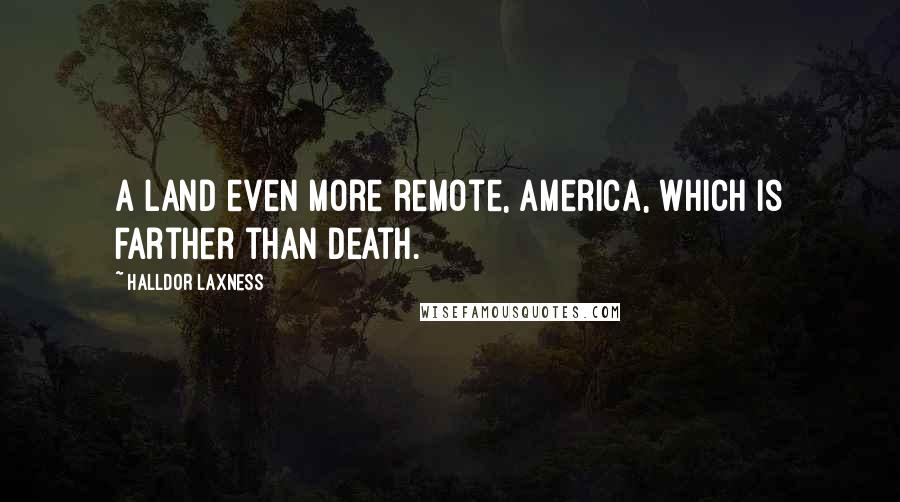 A land even more remote, America, which is farther than death.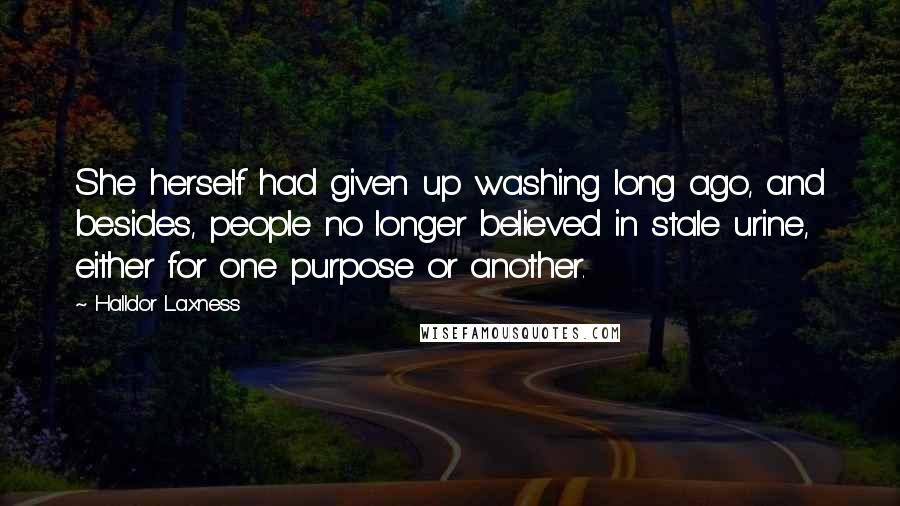 She herself had given up washing long ago, and besides, people no longer believed in stale urine, either for one purpose or another.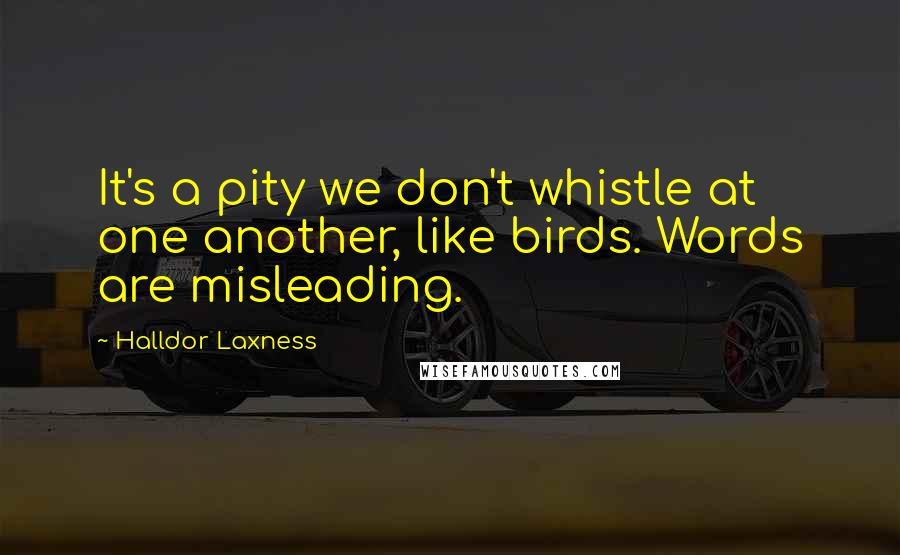 It's a pity we don't whistle at one another, like birds. Words are misleading.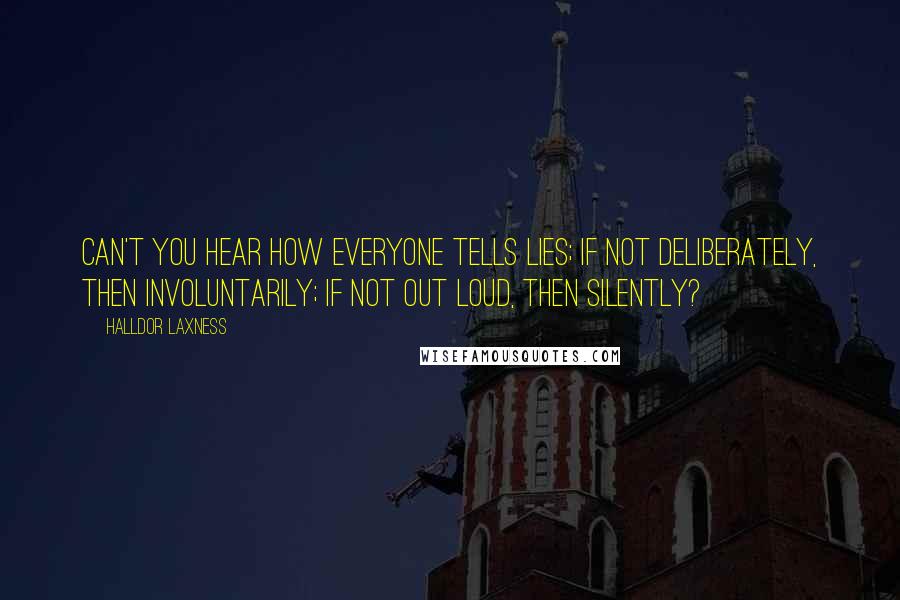 Can't you hear how everyone tells lies; if not deliberately, then involuntarily; if not out loud, then silently?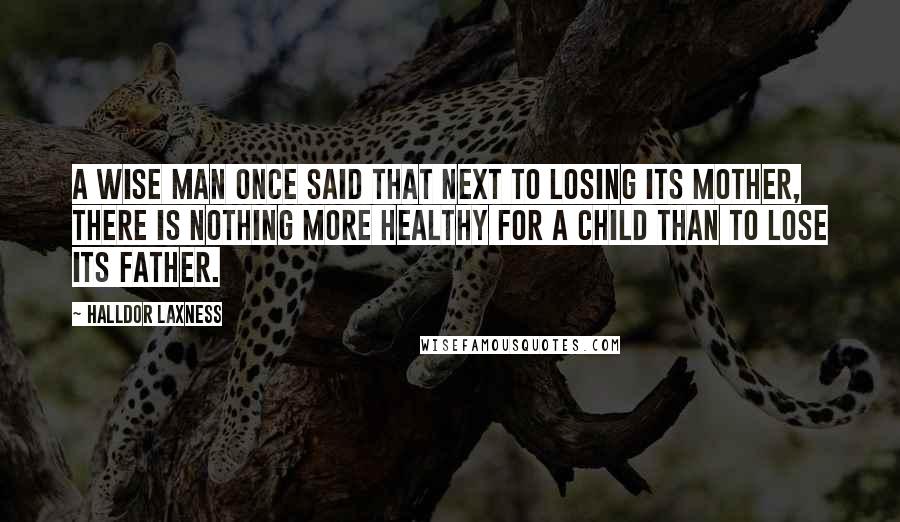 A wise man once said that next to losing its mother, there is nothing more healthy for a child than to lose its father.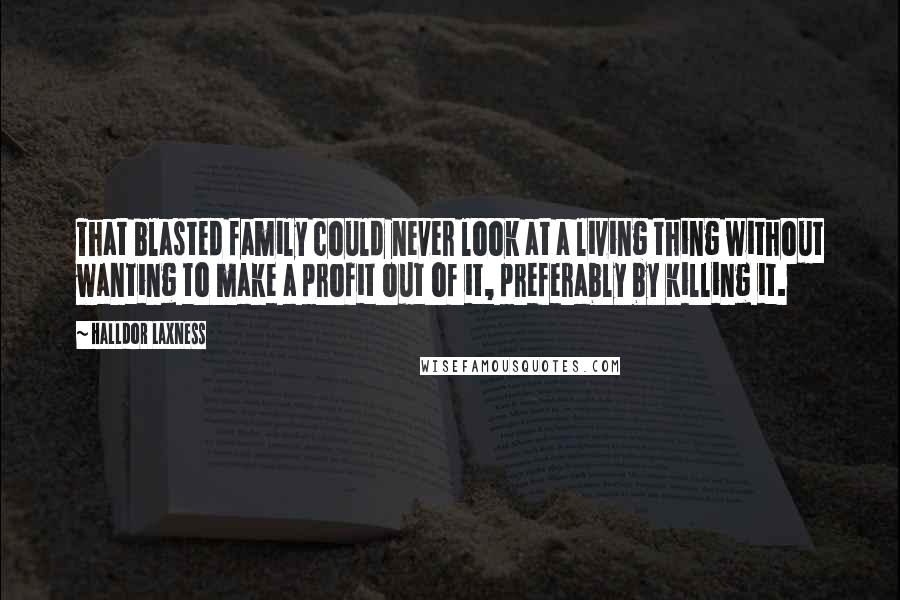 That blasted family could never look at a living thing without wanting to make a profit out of it, preferably by killing it.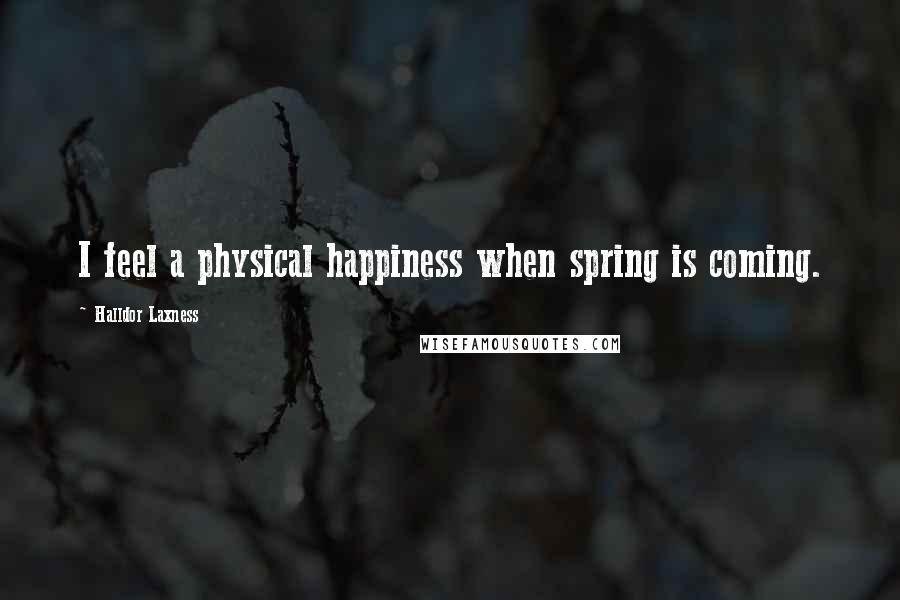 I feel a physical happiness when spring is coming.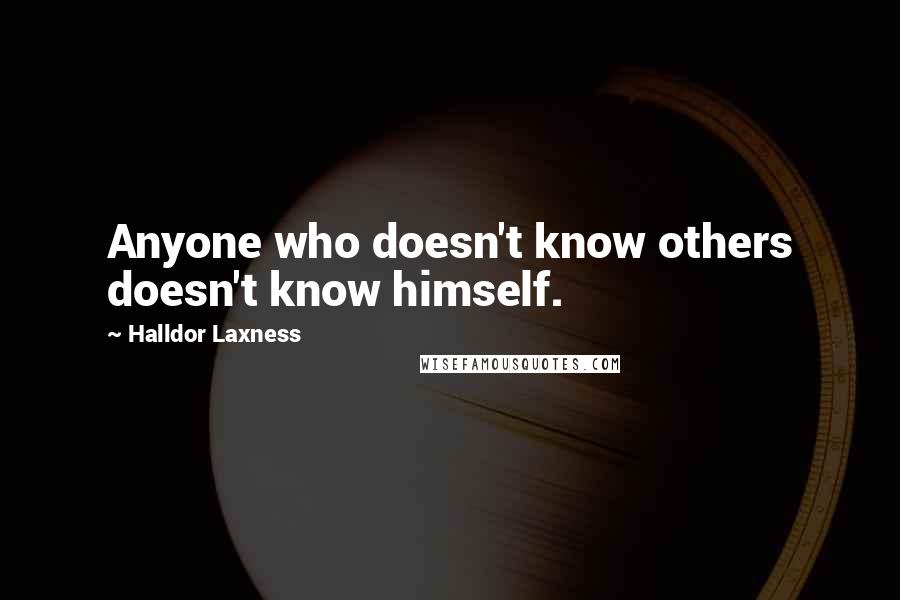 Anyone who doesn't know others doesn't know himself.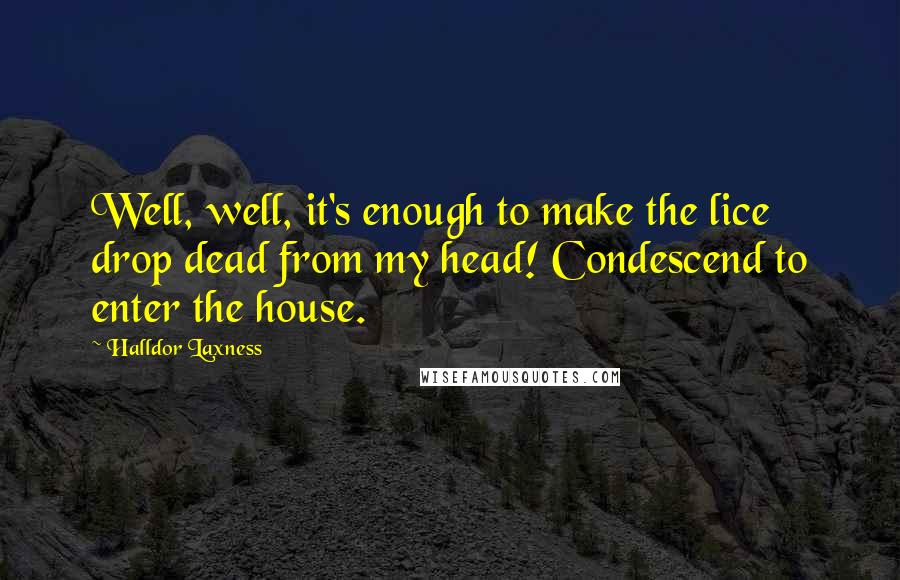 Well, well, it's enough to make the lice drop dead from my head! Condescend to enter the house.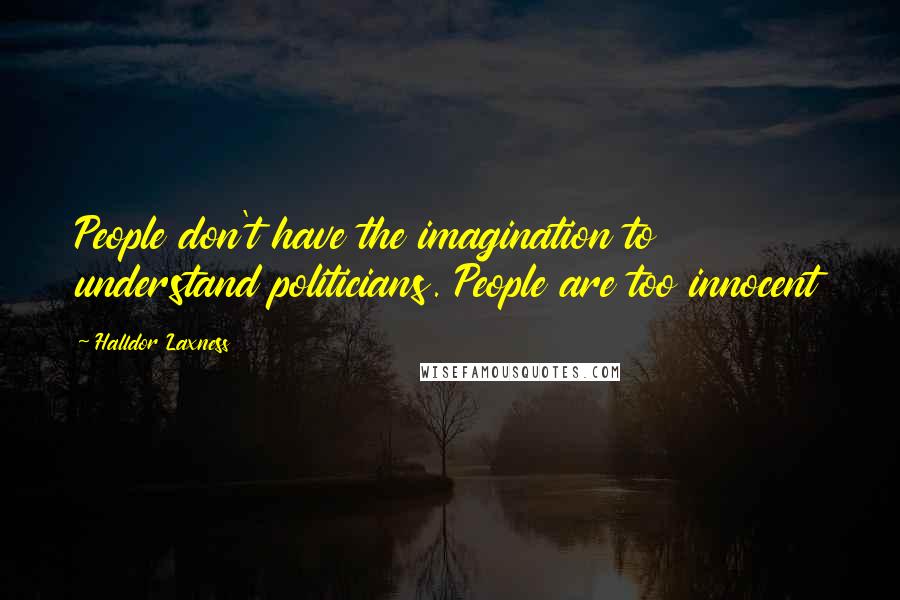 People don't have the imagination to understand politicians. People are too innocent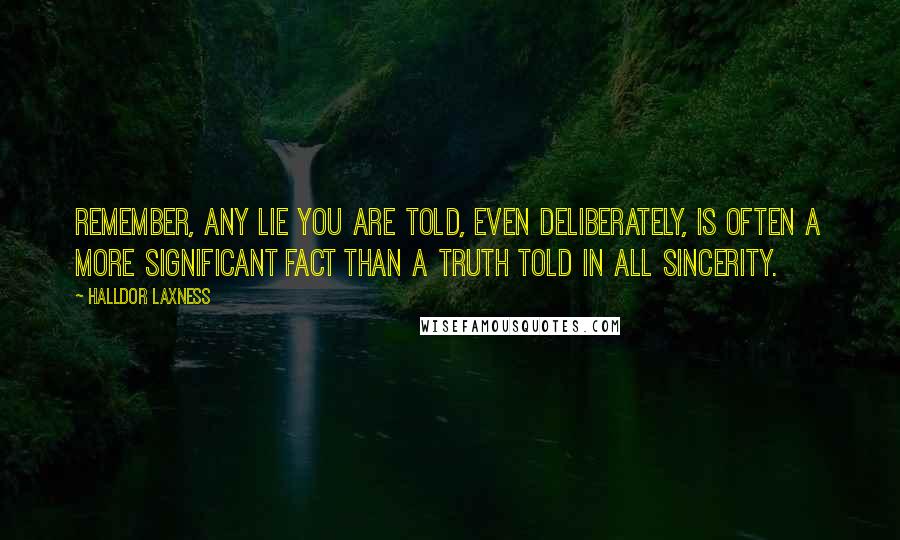 Remember, any lie you are told, even deliberately, is often a more significant fact than a truth told in all sincerity.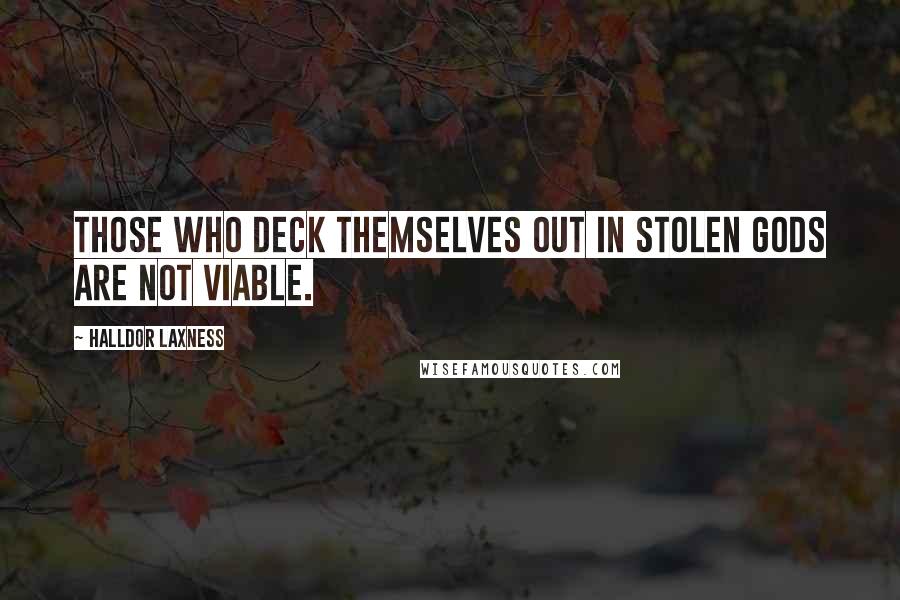 Those who deck themselves out in stolen gods are not viable.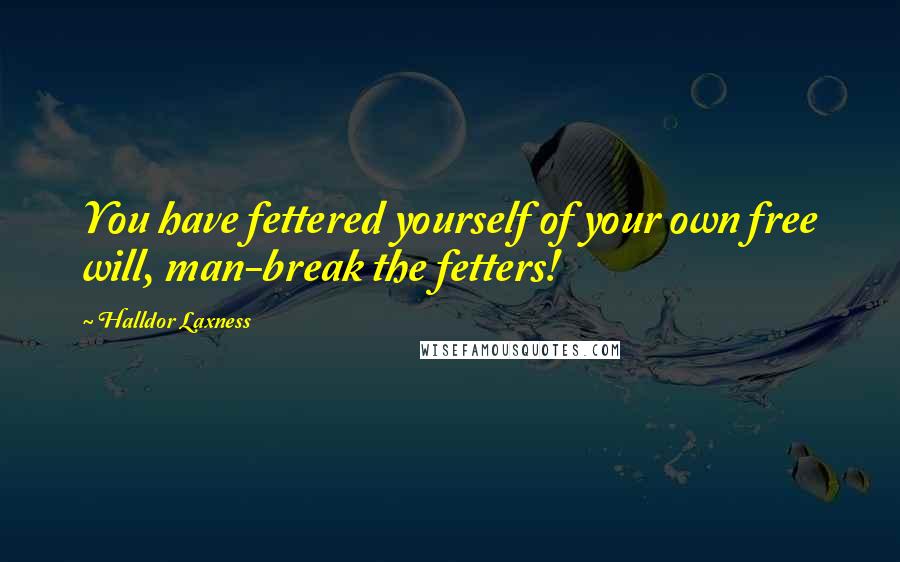 You have fettered yourself of your own free will, man-break the fetters!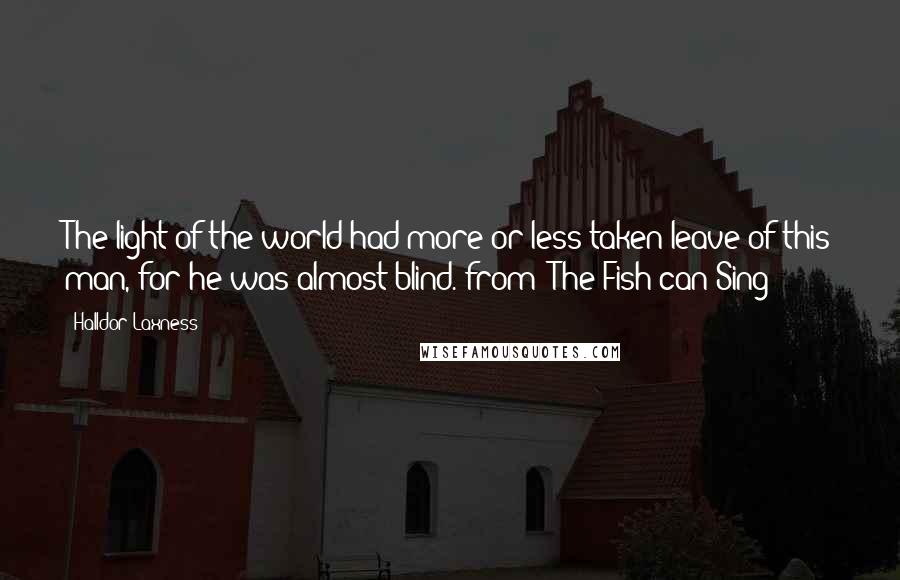 The light of the world had more or less taken leave of this man, for he was almost blind.
(from 'The Fish can Sing')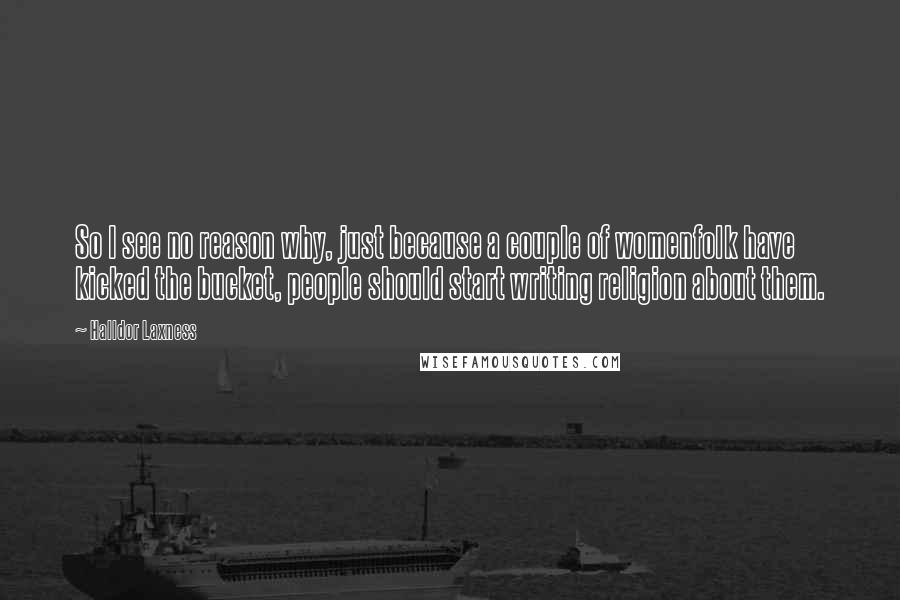 So I see no reason why, just because a couple of womenfolk have kicked the bucket, people should start writing religion about them.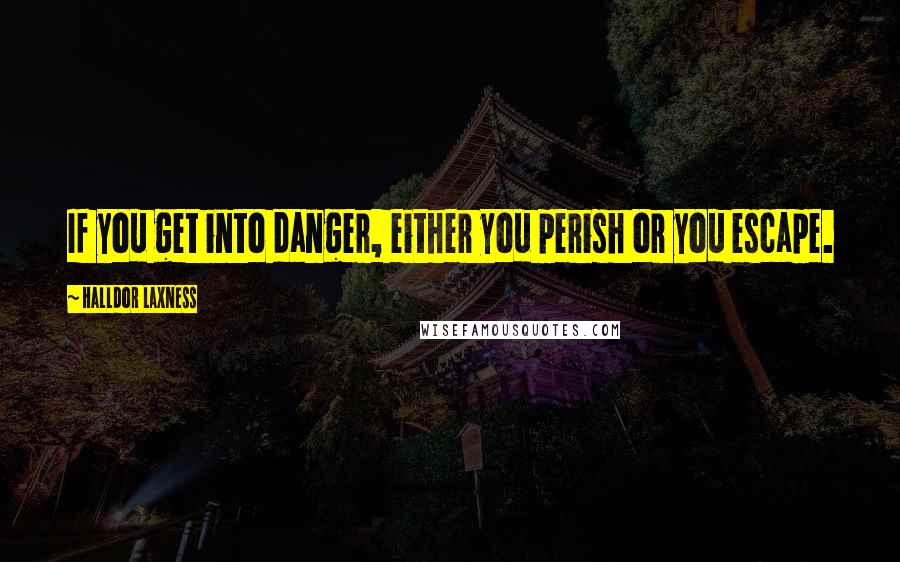 If you get into danger, either you perish or you escape.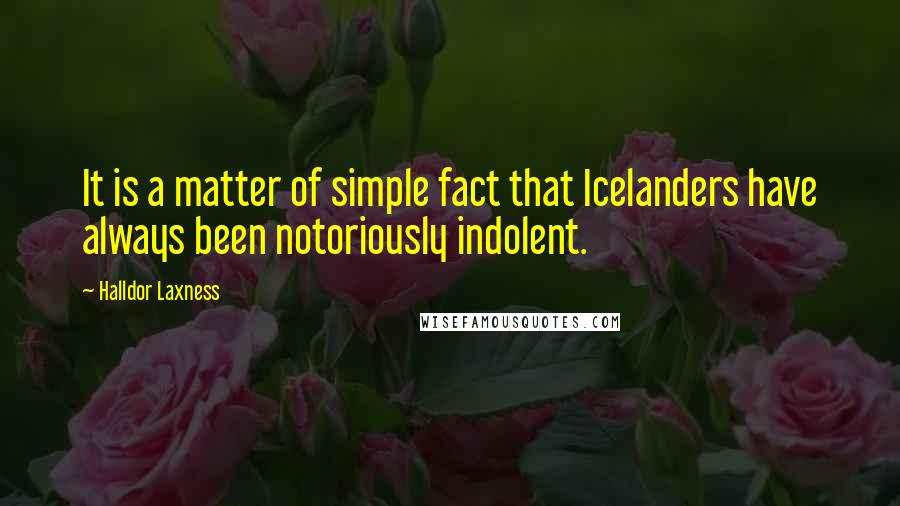 It is a matter of simple fact that Icelanders have always been notoriously indolent.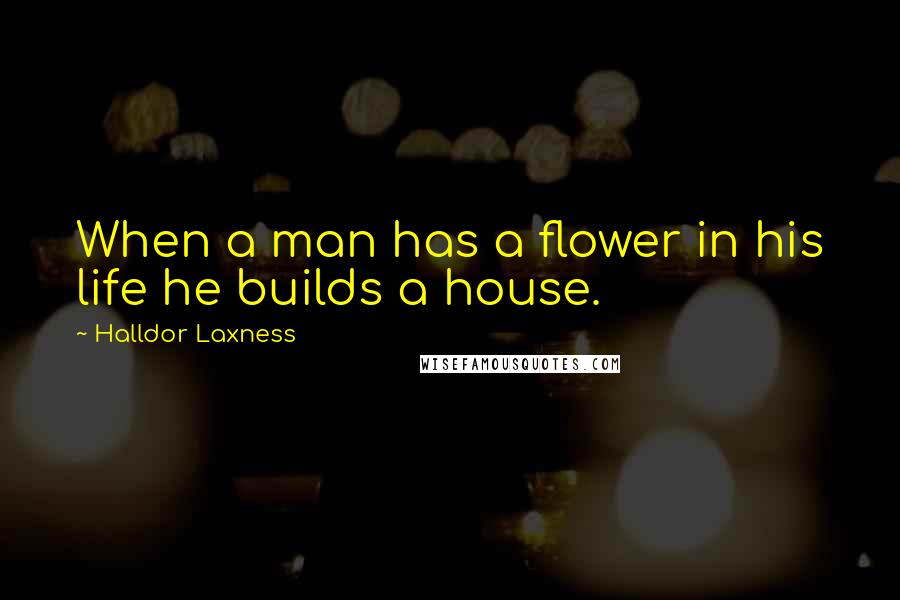 When a man has a flower in his life he builds a house.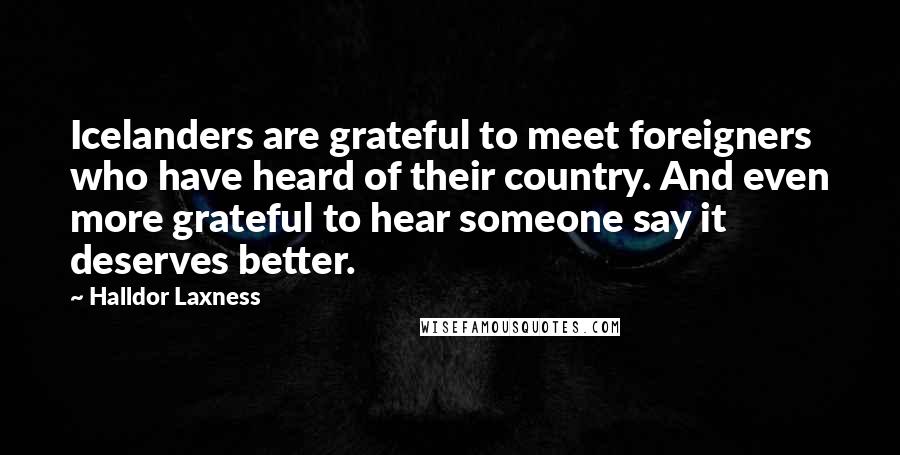 Icelanders are grateful to meet foreigners who have heard of their country. And even more grateful to hear someone say it deserves better.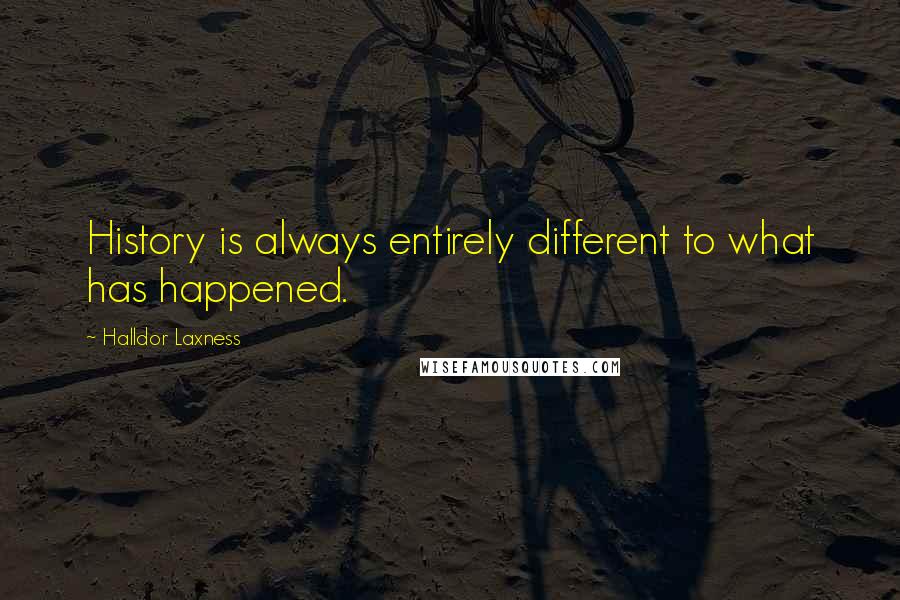 History is always entirely different to what has happened.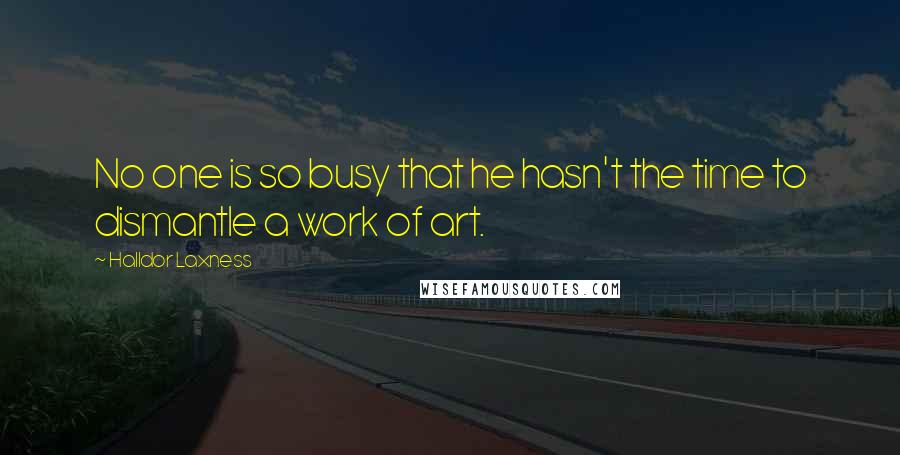 No one is so busy that he hasn't the time to dismantle a work of art.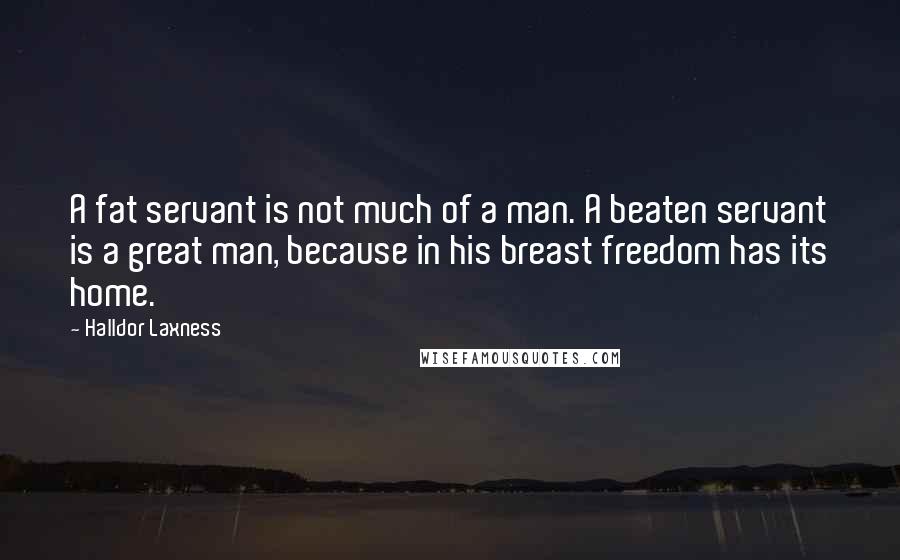 A fat servant is not much of a man. A beaten servant is a great man, because in his breast freedom has its home.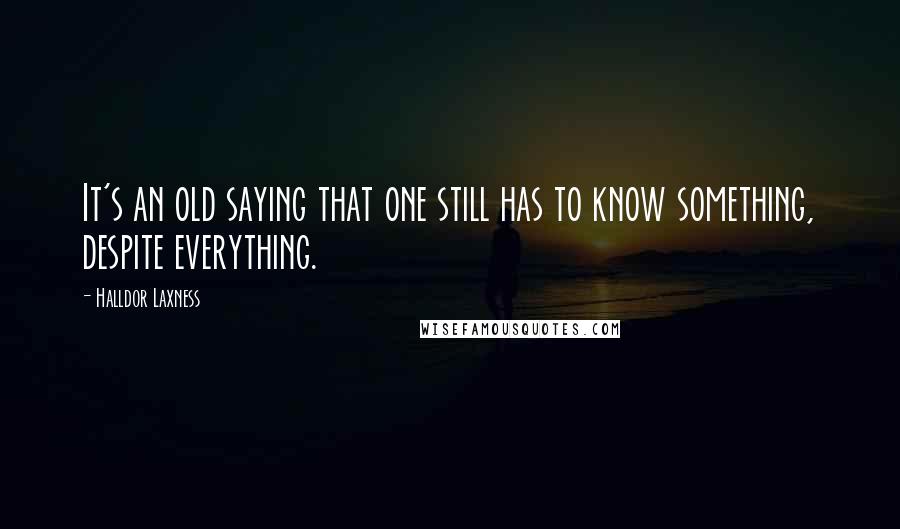 It's an old saying that one still has to know something, despite everything.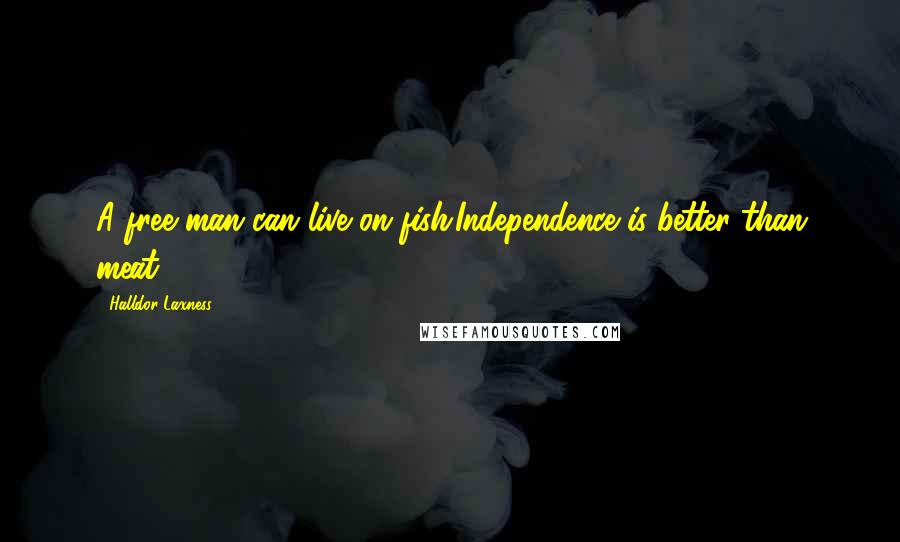 A free man can live on fish.Independence is better than meat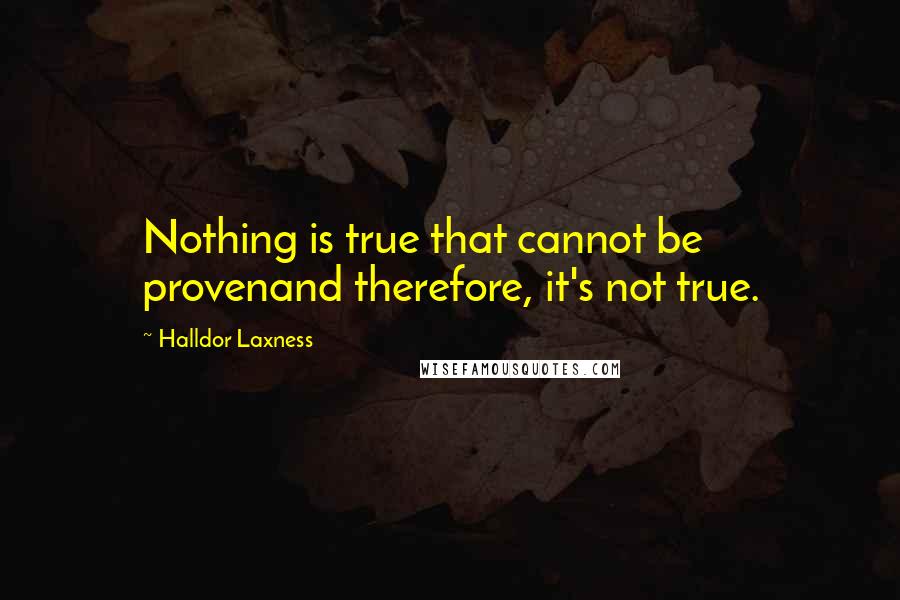 Nothing is true that cannot be proven
and therefore, it's not true.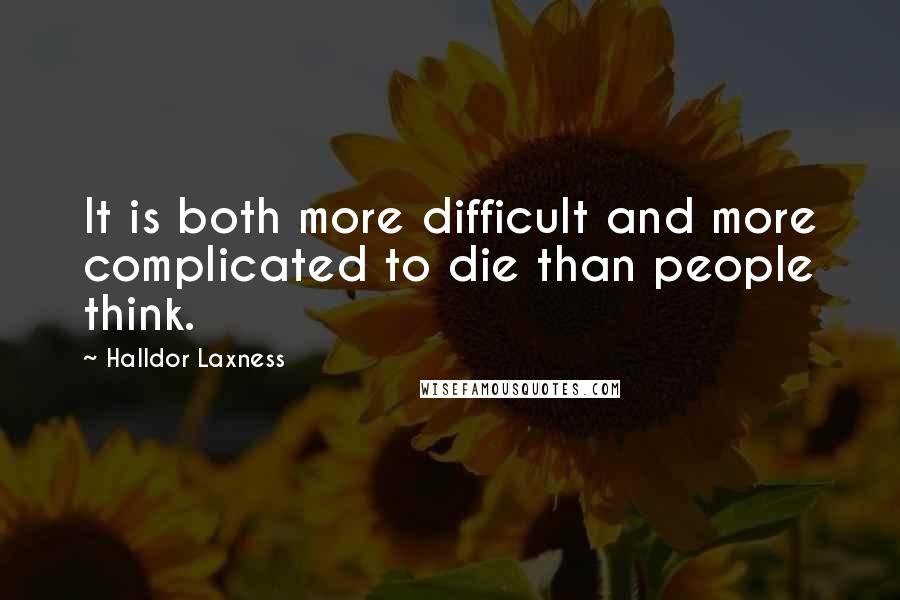 It is both more difficult and more complicated to die than people think.