Moffat Machingura Quotes
Top 30 wise famous quotes and sayings by Moffat Machingura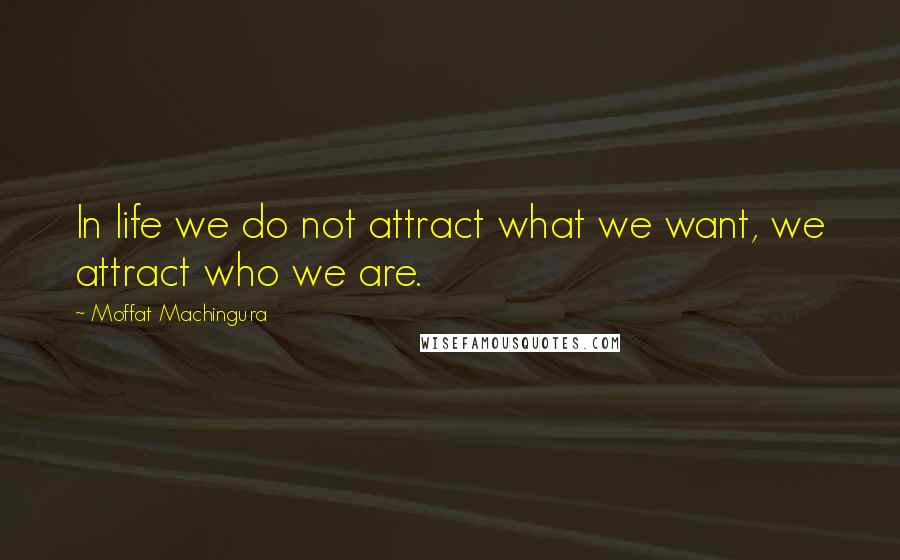 In life we do not attract what we want, we attract who we are.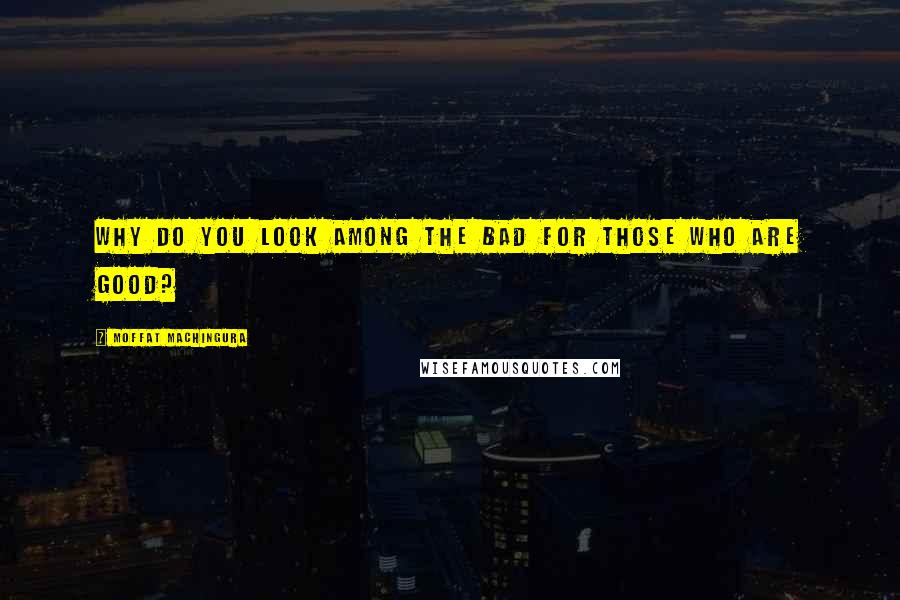 Why do you look among the bad for those who are good?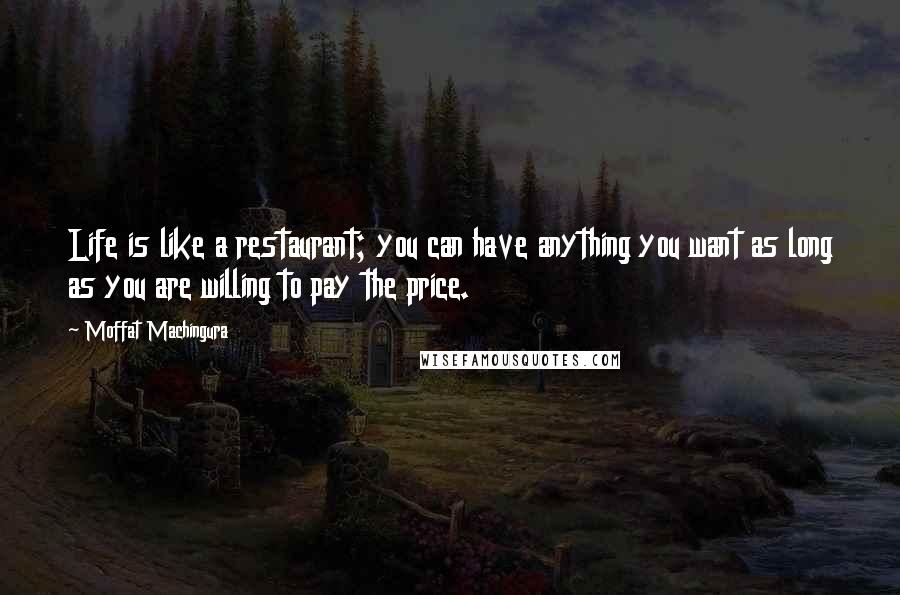 Life is like a restaurant; you can have anything you want as long as you are willing to pay the price.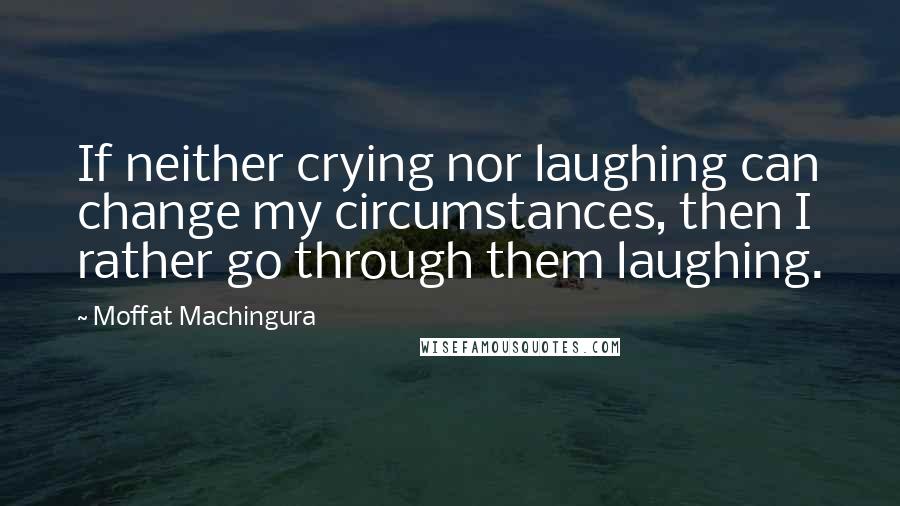 If neither crying nor laughing can change my circumstances, then I rather go through them laughing.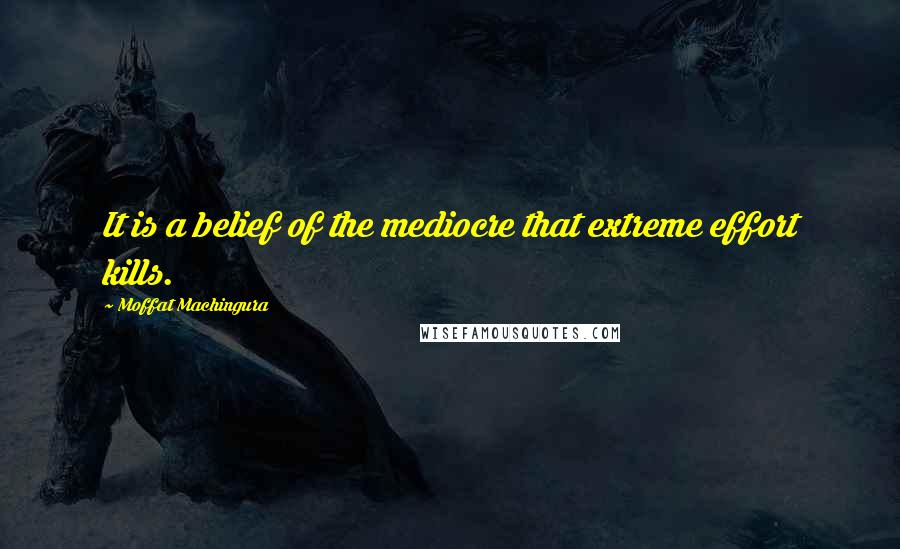 It is a belief of the mediocre that extreme effort kills.
For love to be forever, first it must be true.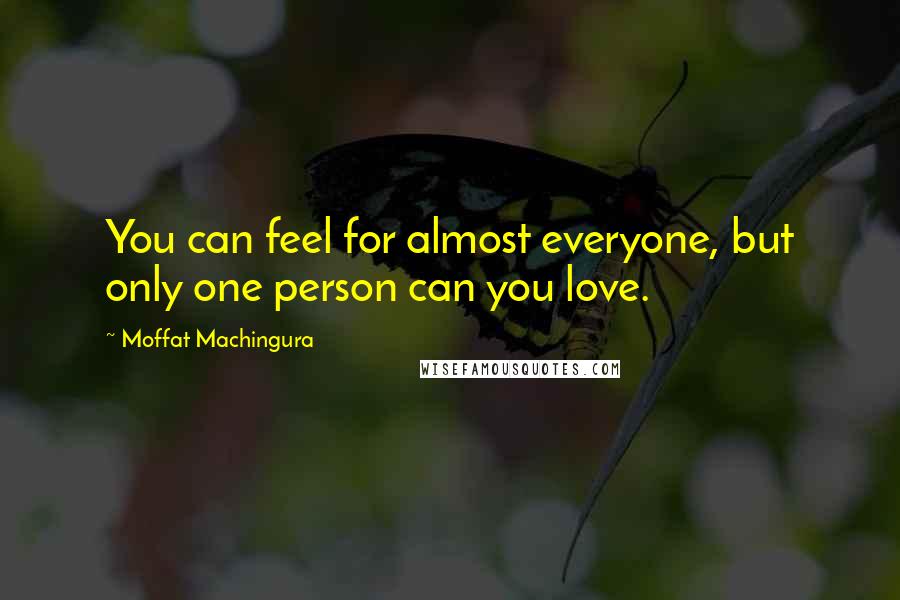 You can feel for almost everyone, but only one person can you love.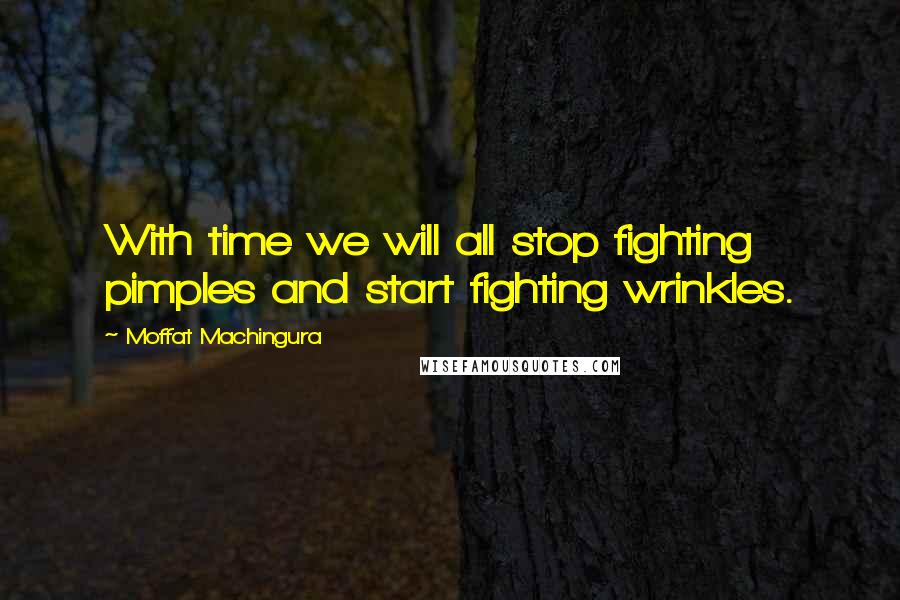 With time we will all stop fighting pimples and start fighting wrinkles.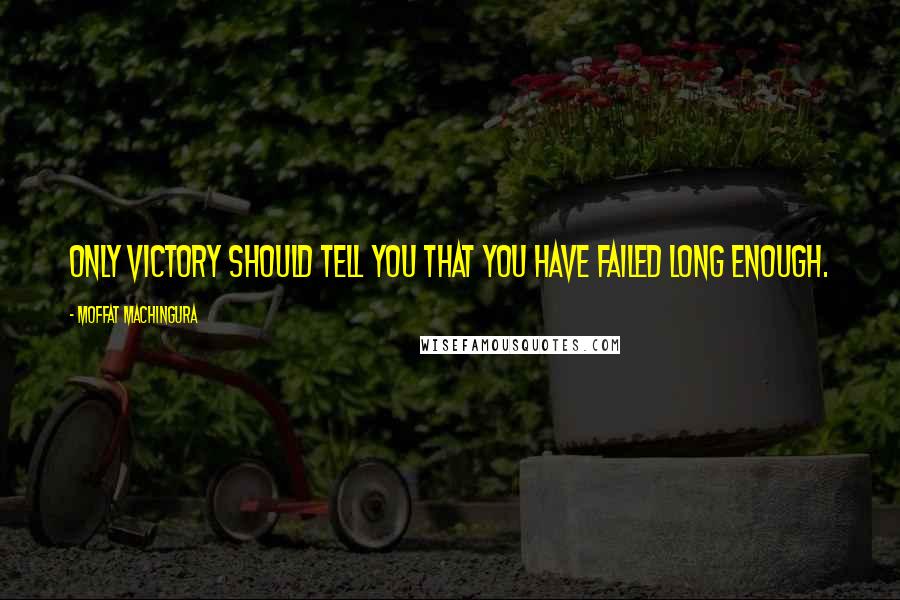 Only victory should tell you that you have failed long enough.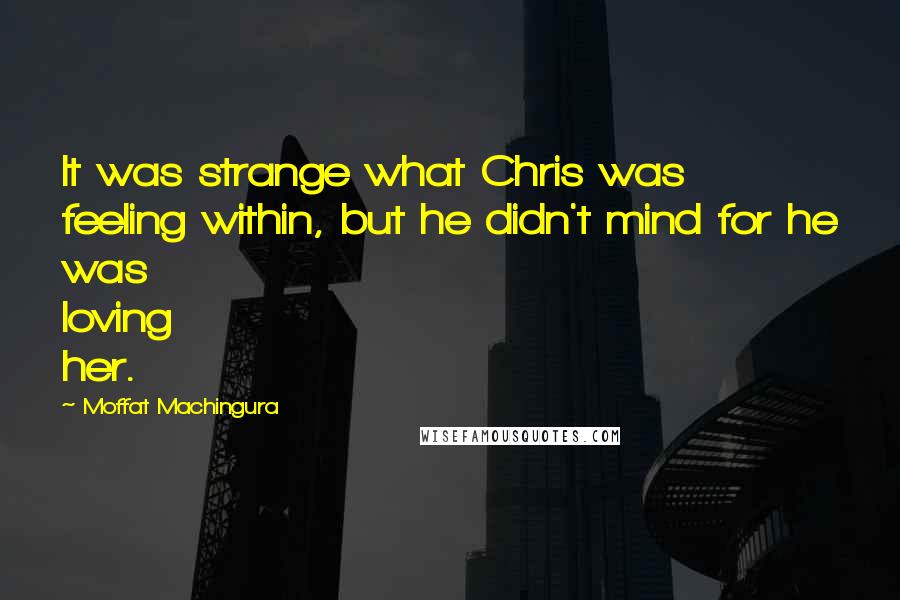 It was strange what Chris was feeling within, but he didn't mind for he was loving her.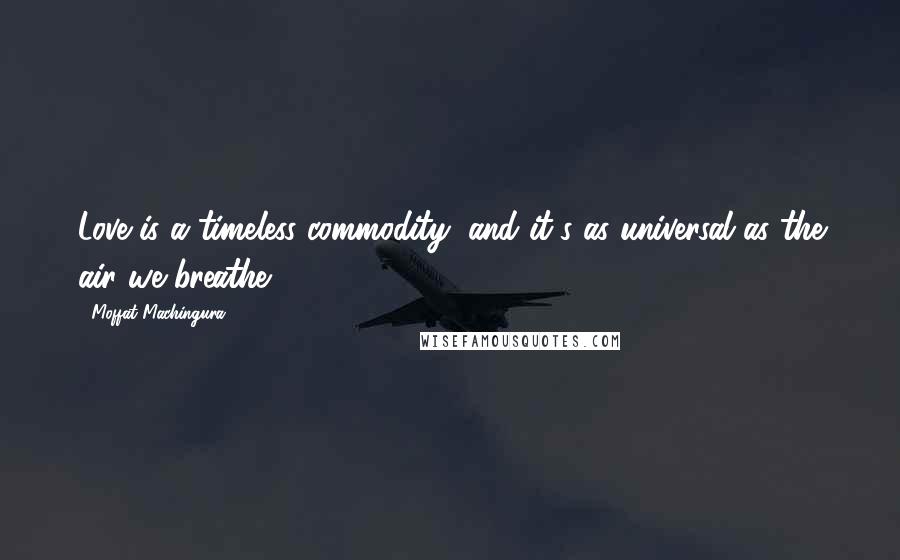 Love is a timeless commodity, and it's as universal as the air we breathe.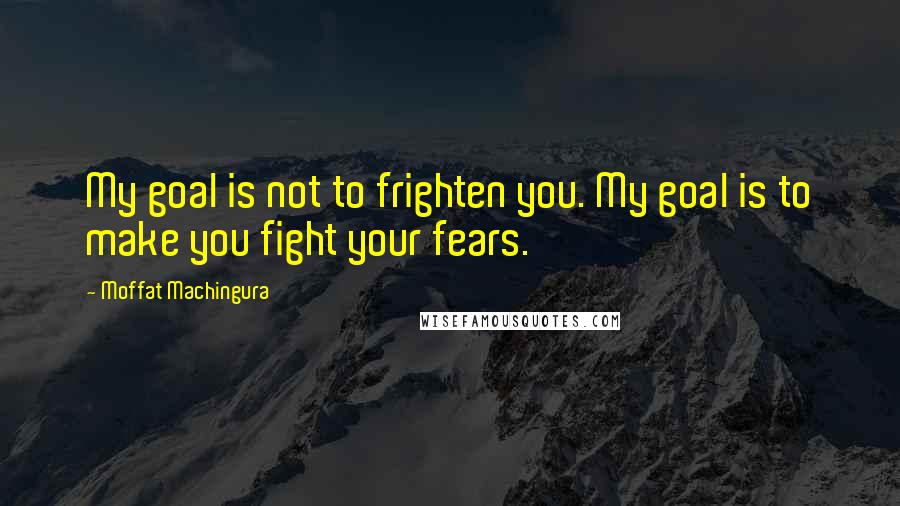 My goal is not to frighten you. My goal is to make you fight your fears.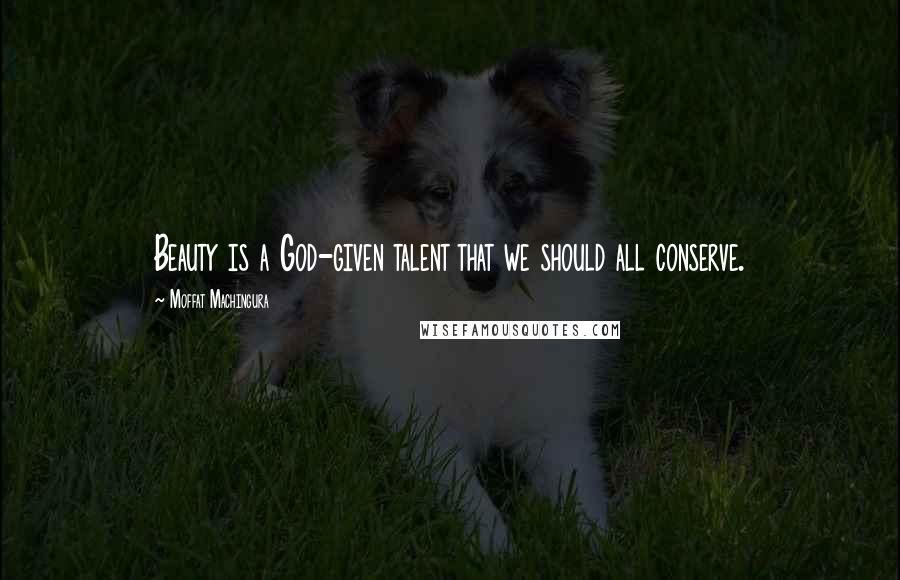 Beauty is a God-given talent that we should all conserve.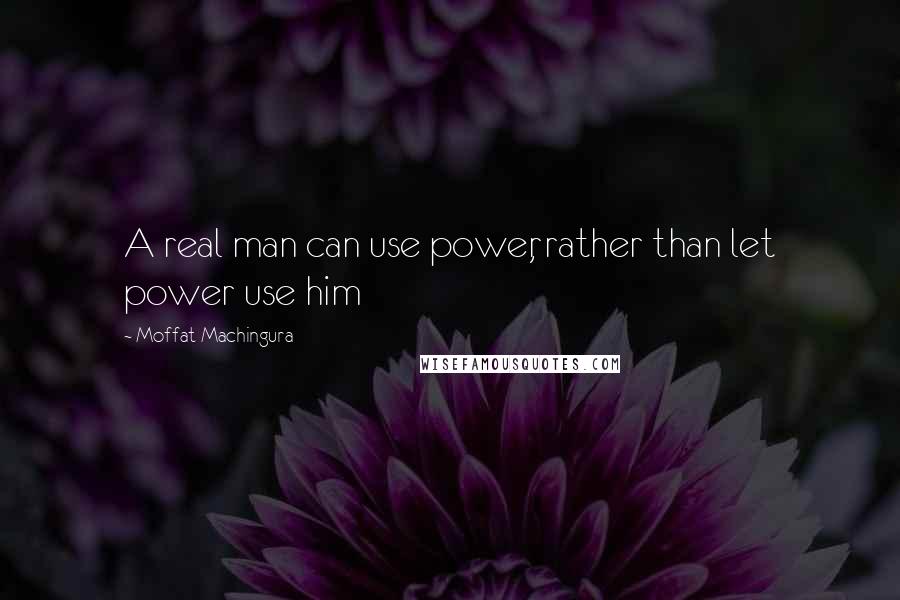 A real man can use power, rather than let power use him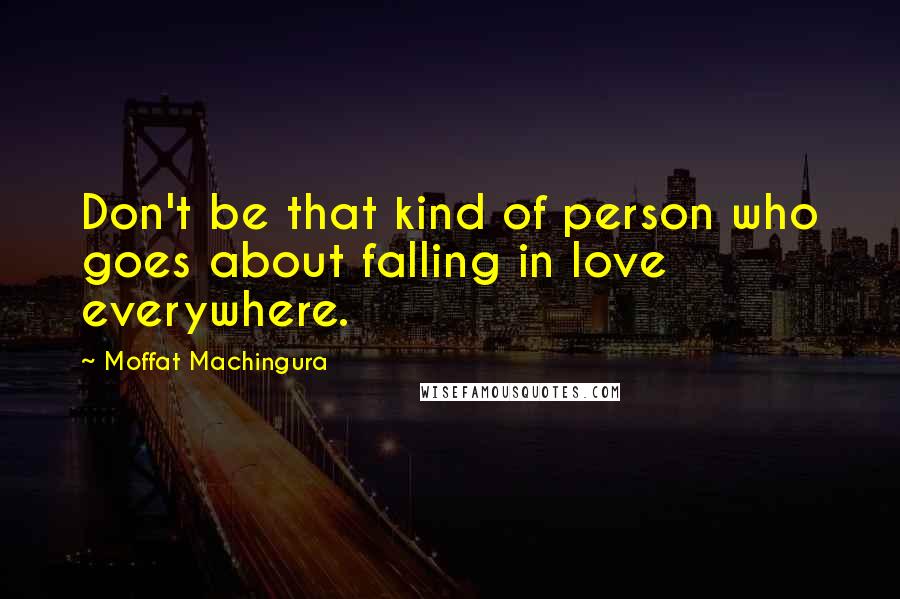 Don't be that kind of person who goes about falling in love everywhere.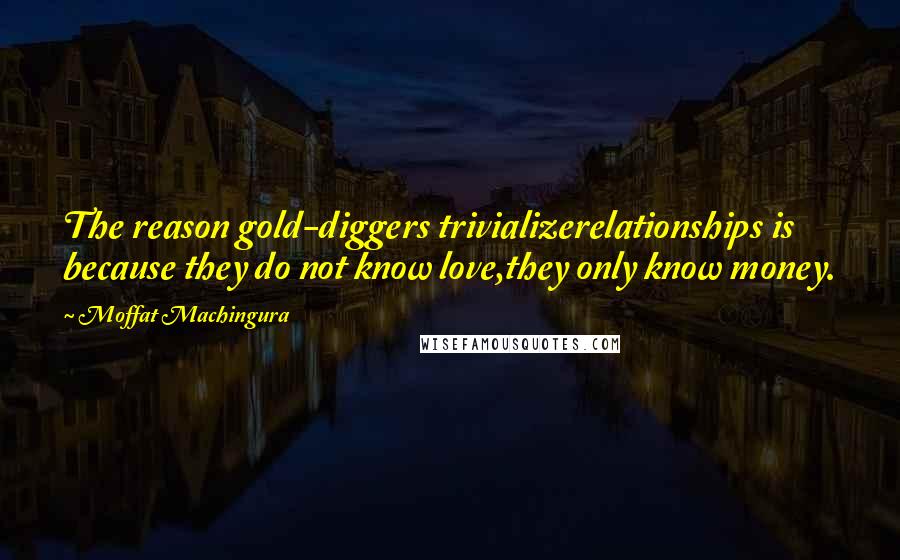 The reason gold-diggers trivialize
relationships is because they do not know love,they only know money.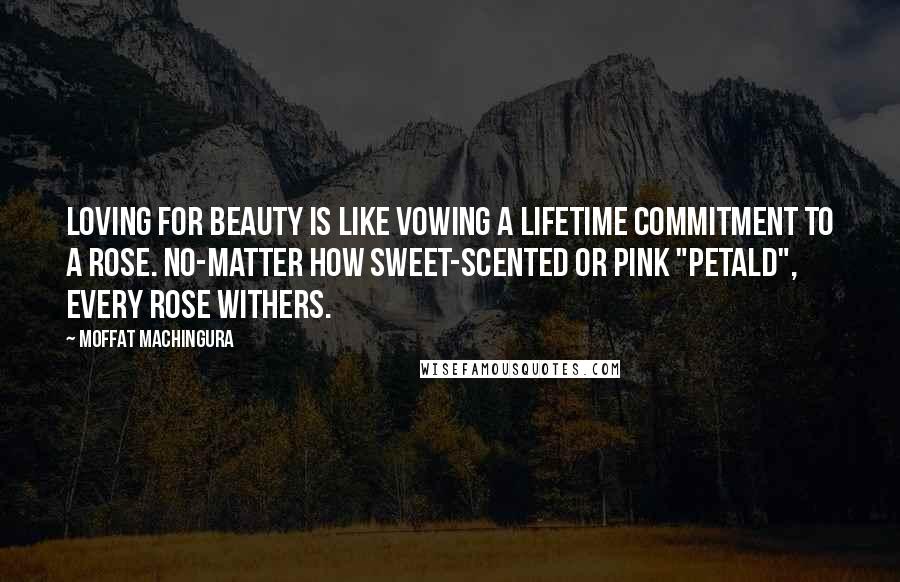 Loving for beauty is like vowing a lifetime commitment to a rose. No-matter how sweet-scented or pink "petald", every rose withers.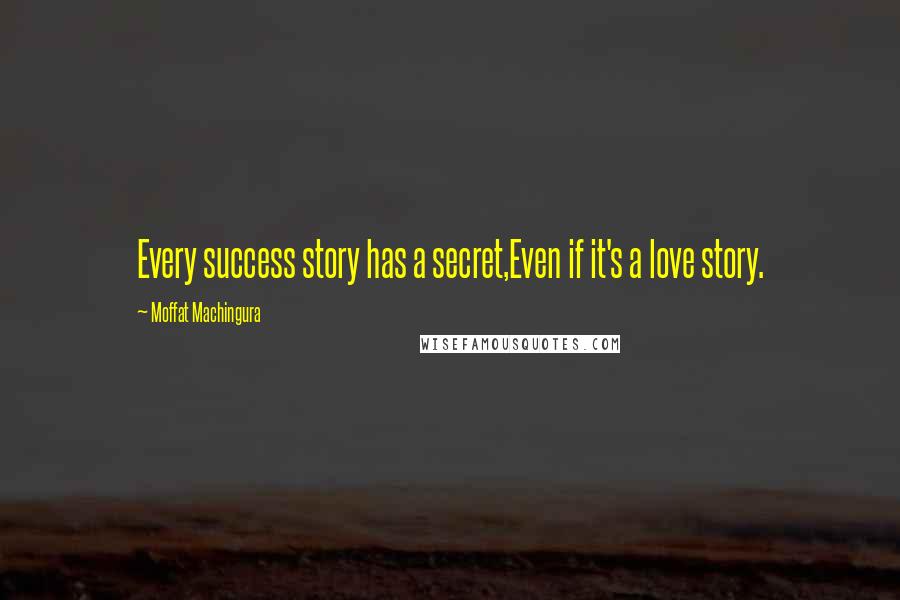 Every success story has a secret,
Even if it's a love story.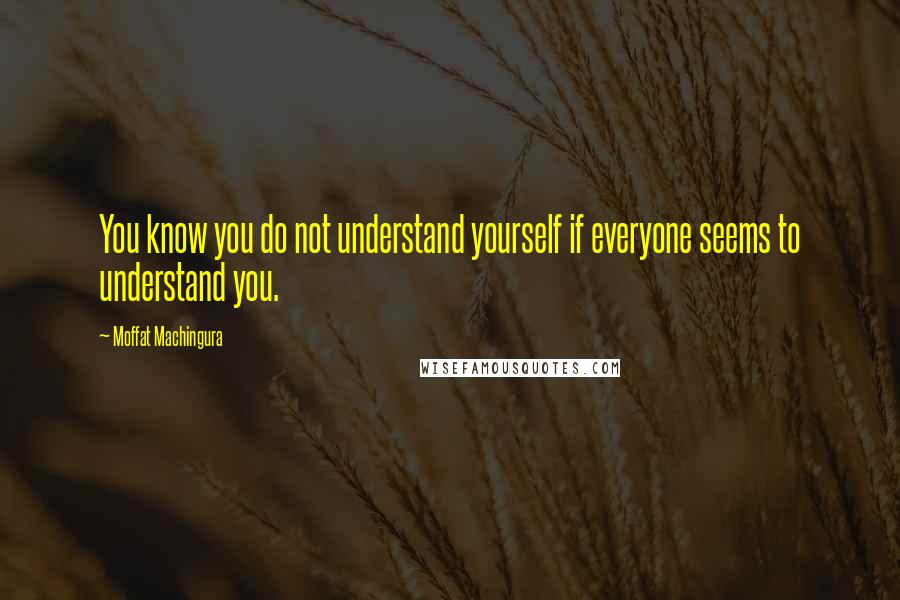 You know you do not understand yourself if everyone seems to understand you.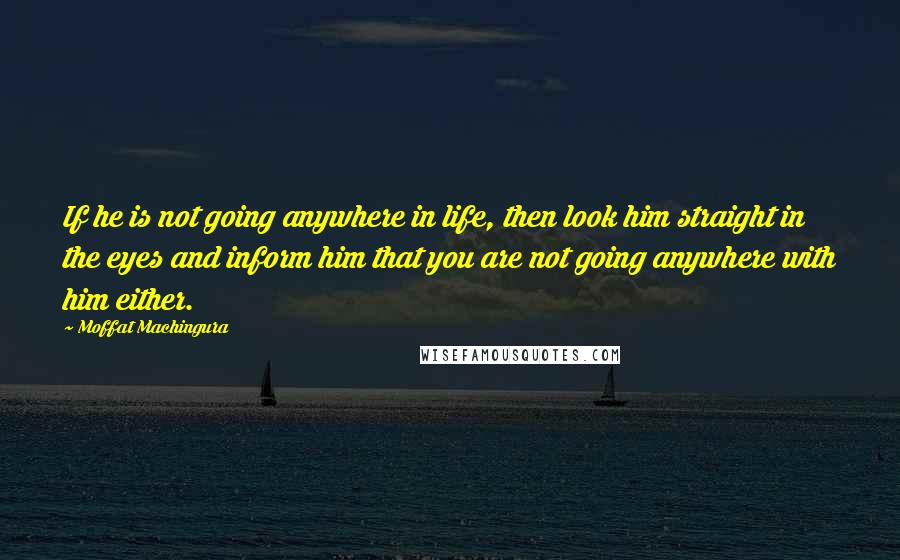 If he is not going anywhere in life, then look him straight in the eyes and inform him that you are not going anywhere with him either.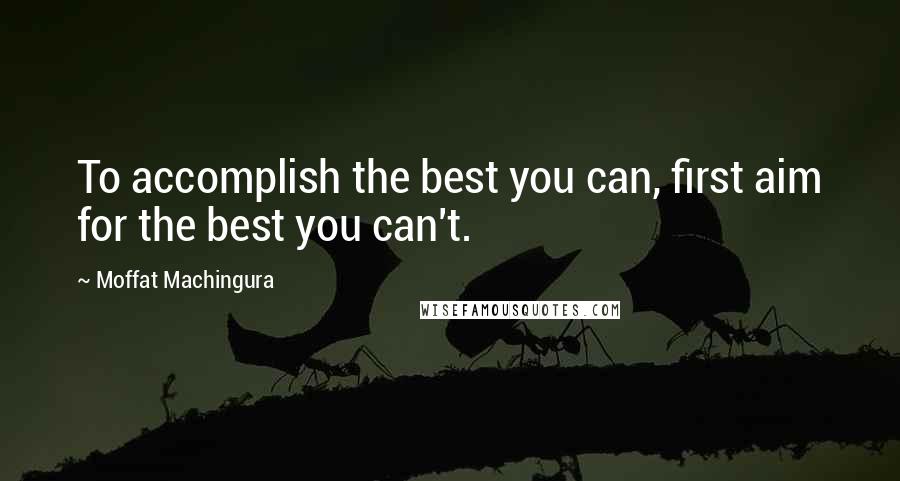 To accomplish the best you can, first aim for the best you can't.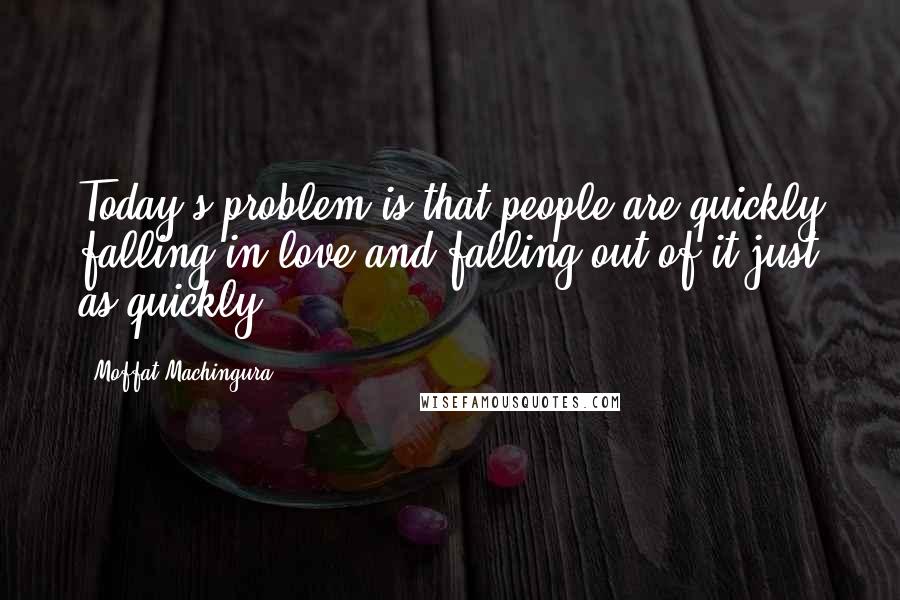 Today's problem is that people are quickly falling in love and falling out of it just as quickly.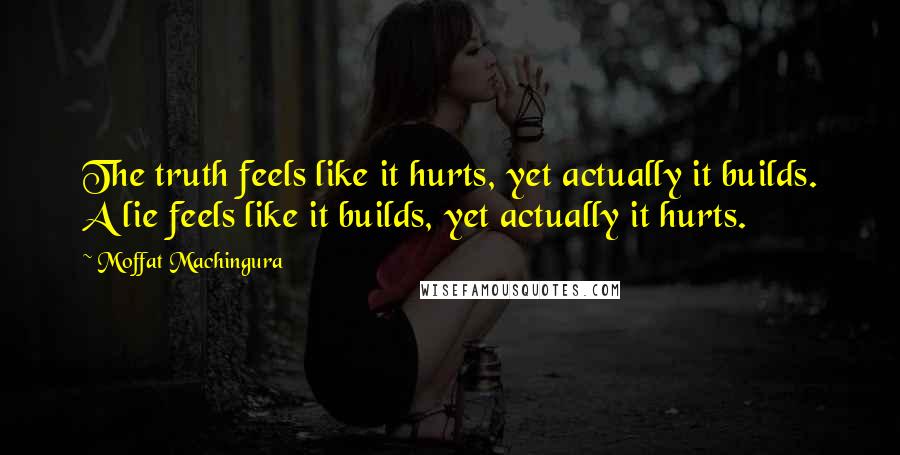 The truth feels like it hurts, yet actually it builds. A lie feels like it builds, yet actually it hurts.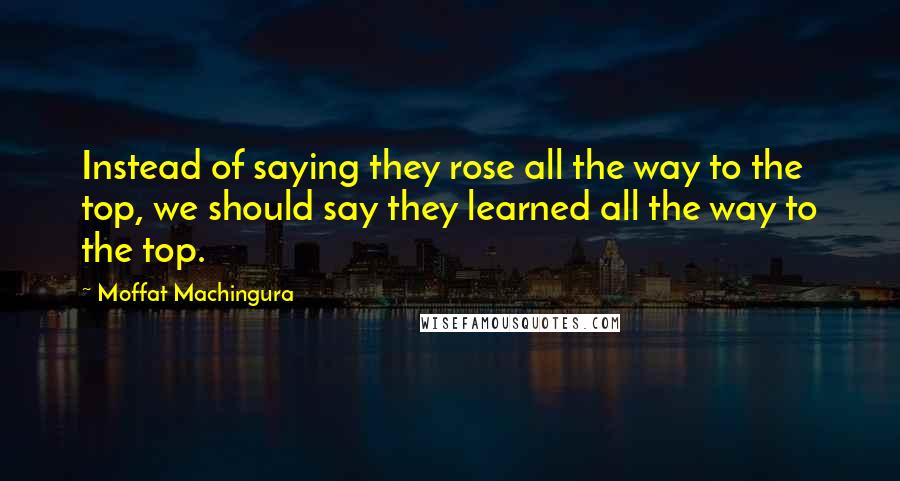 Instead of saying they rose all the way to the top, we should say they learned all the way to the top.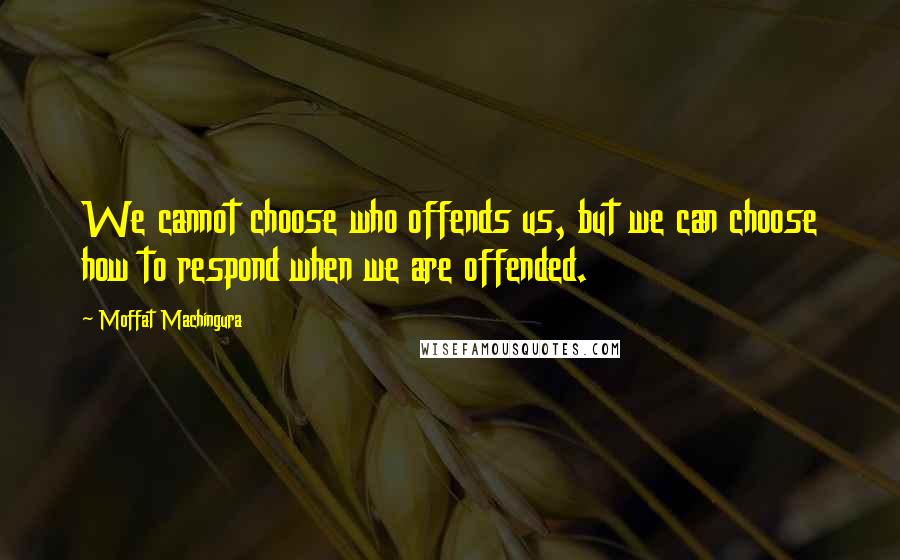 We cannot choose who offends us, but we can choose how to respond when we are offended.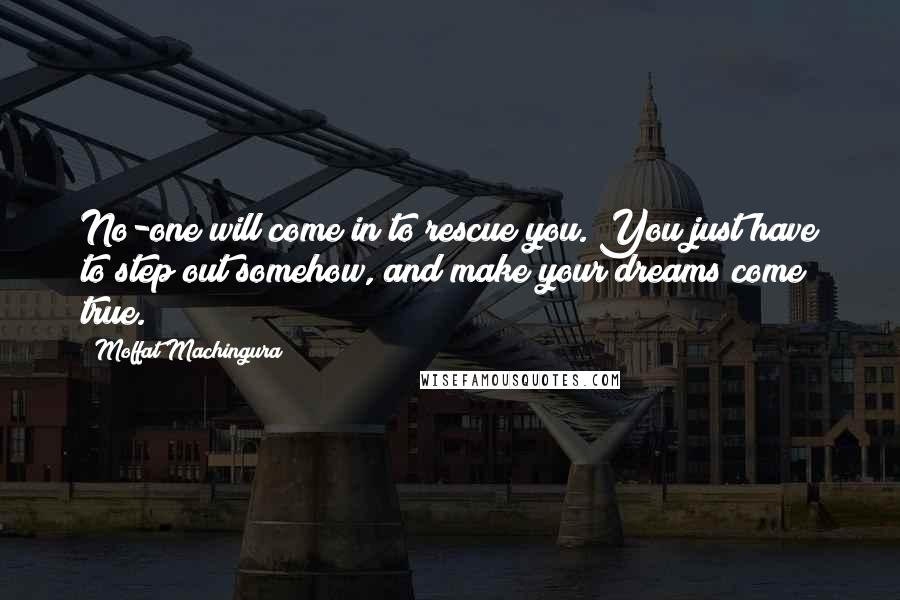 No-one will come in to rescue you. You just have to step out somehow, and make your dreams come true.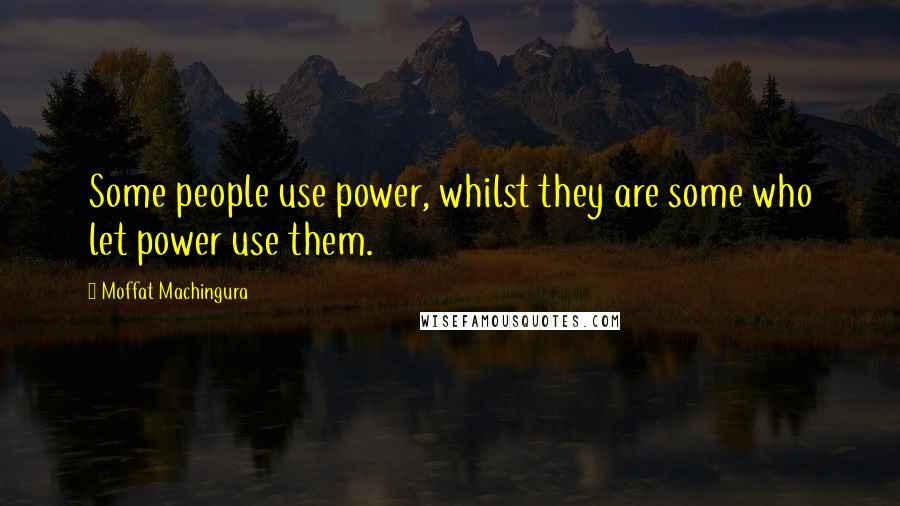 Some people use power, whilst they are some who let power use them.
It takes maturity to be able to laugh
like a child again.