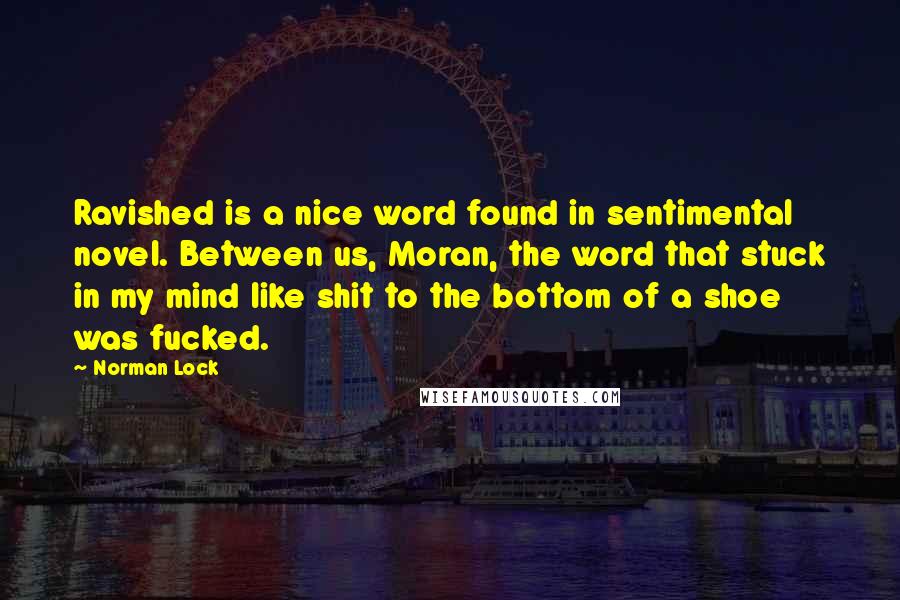 Ravished is a nice word found in sentimental novel. Between us, Moran, the word that stuck in my mind like shit to the bottom of a shoe was fucked.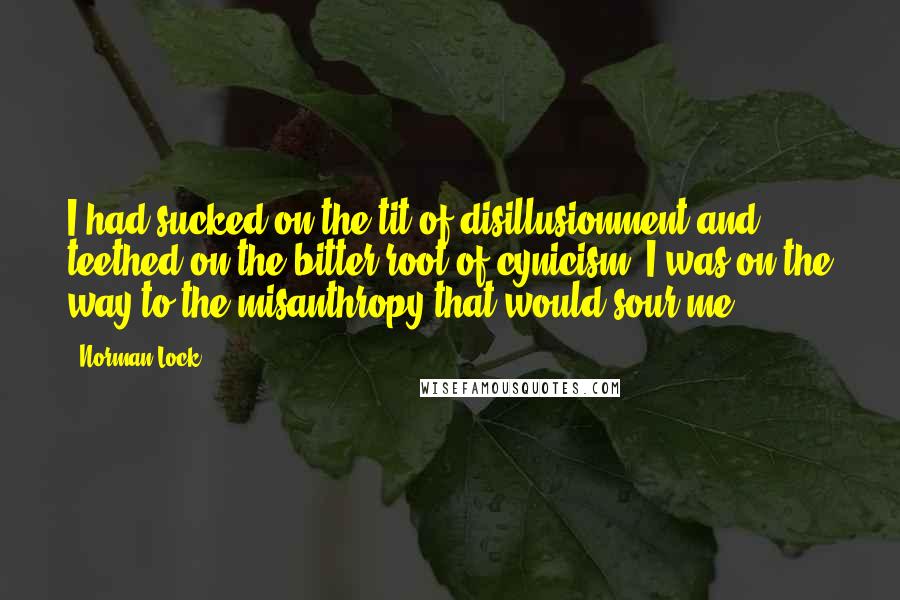 I had sucked on the tit of disillusionment and teethed on the bitter root of cynicism. I was on the way to the misanthropy that would sour me.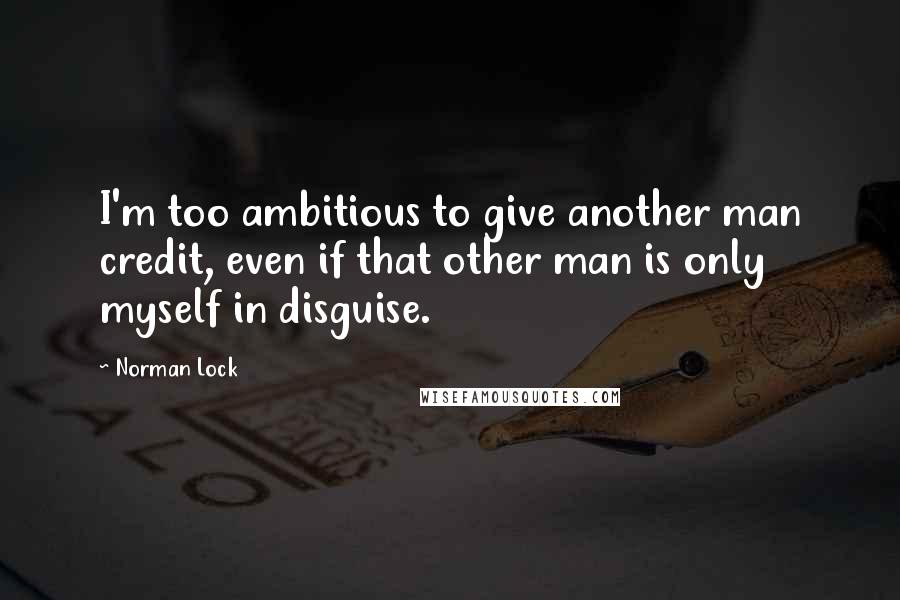 I'm too ambitious to give another man credit, even if that other man is only myself in disguise.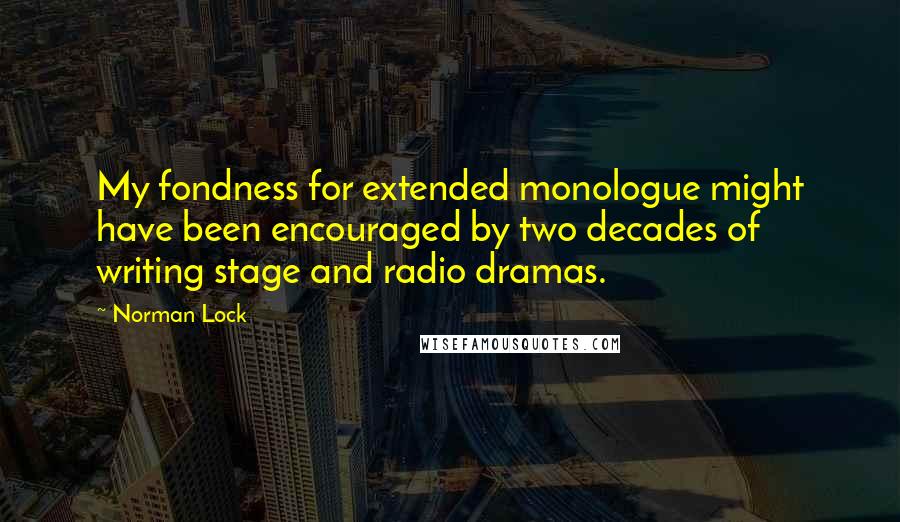 My fondness for extended monologue might have been encouraged by two decades of writing stage and radio dramas.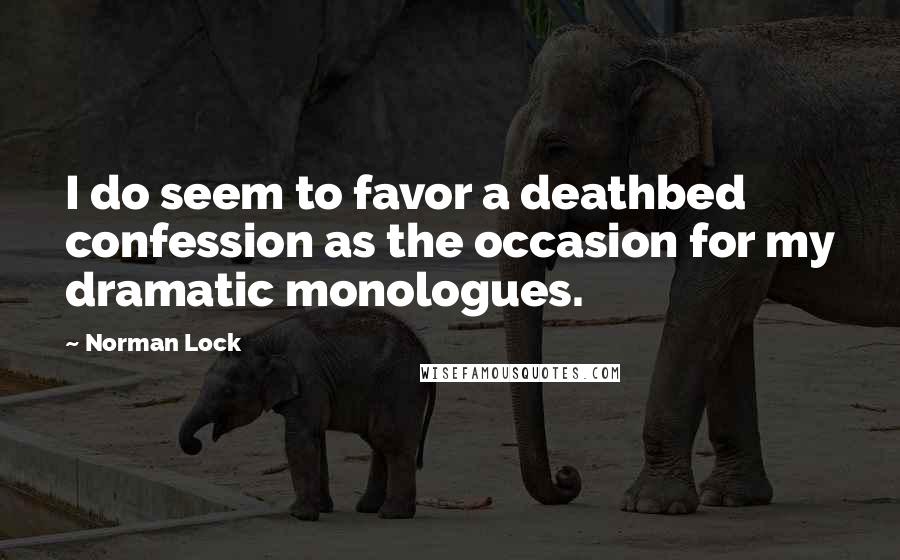 I do seem to favor a deathbed confession as the occasion for my dramatic monologues.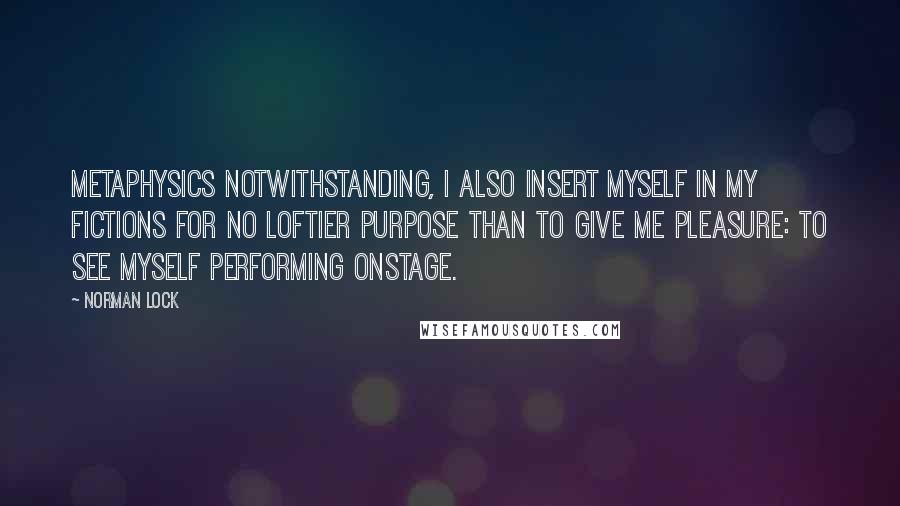 Metaphysics notwithstanding, I also insert myself in my fictions for no loftier purpose than to give me pleasure: to see myself performing onstage.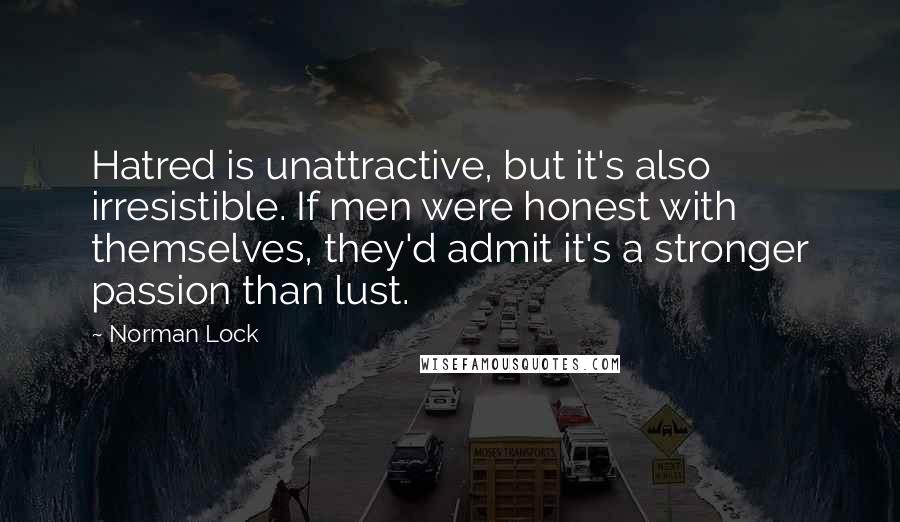 Hatred is unattractive, but it's also irresistible. If men were honest with themselves, they'd admit it's a stronger passion than lust.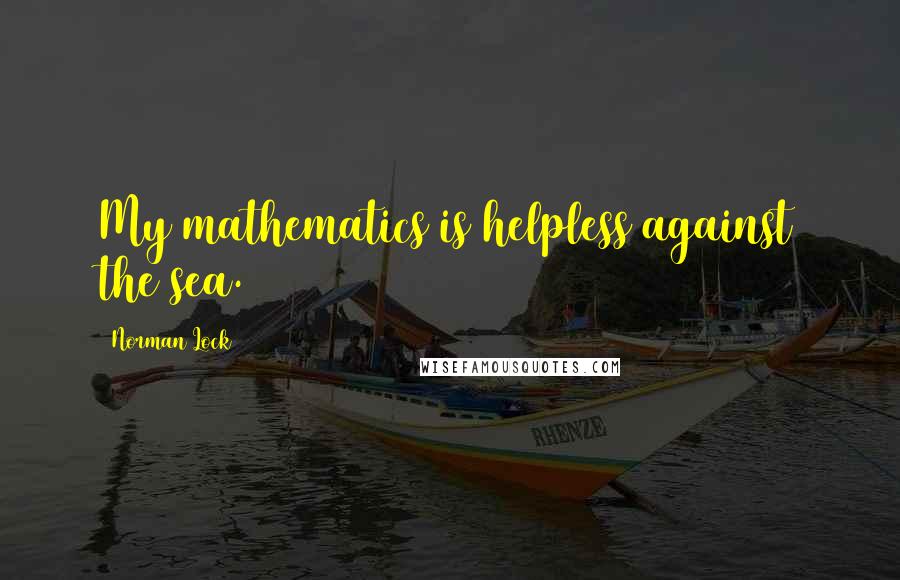 My mathematics is helpless against the sea.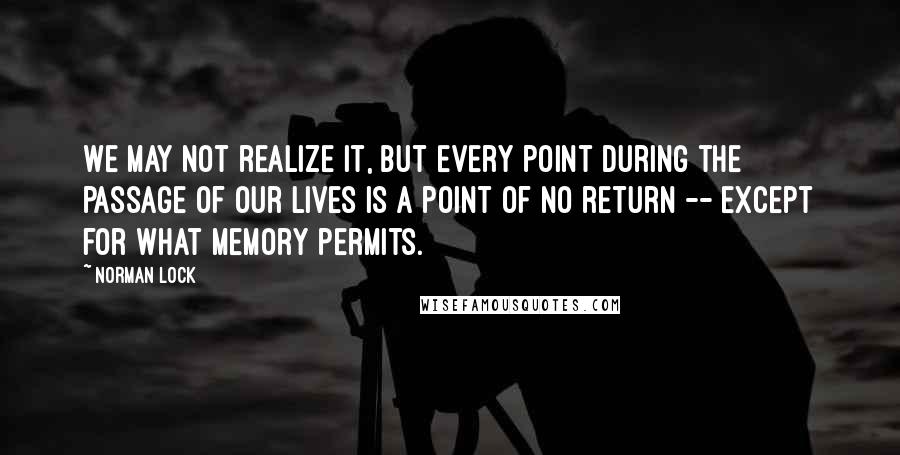 We may not realize it, but every point during the passage of our lives is a point of no return -- except for what memory permits.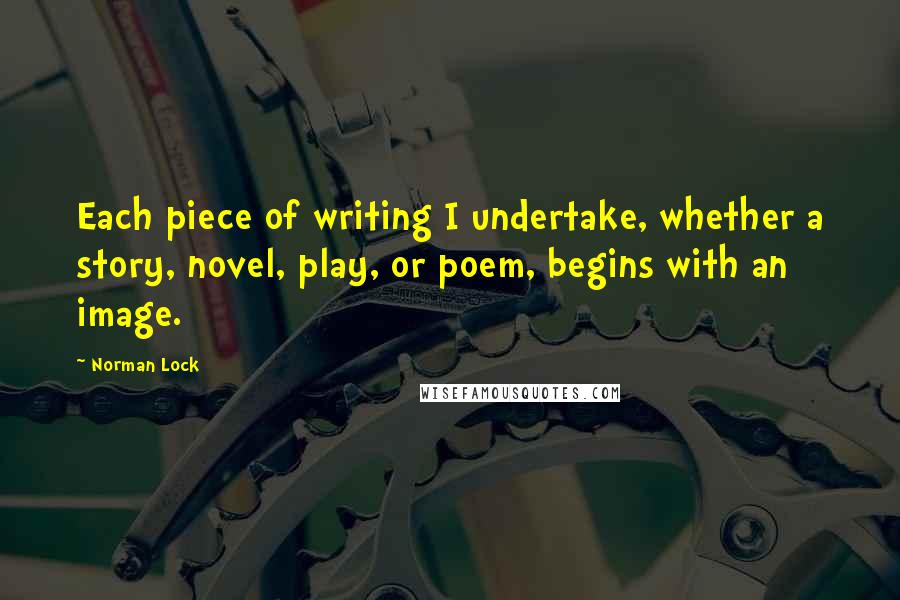 Each piece of writing I undertake, whether a story, novel, play, or poem, begins with an image.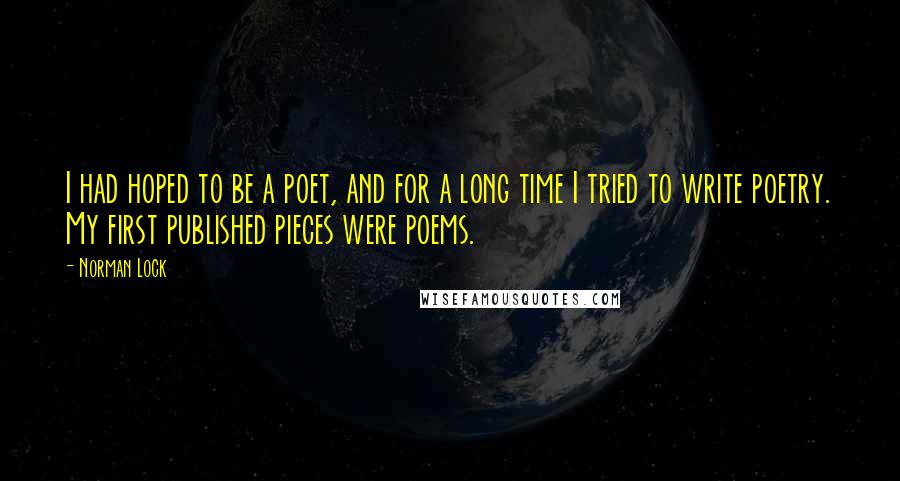 I had hoped to be a poet, and for a long time I tried to write poetry. My first published pieces were poems.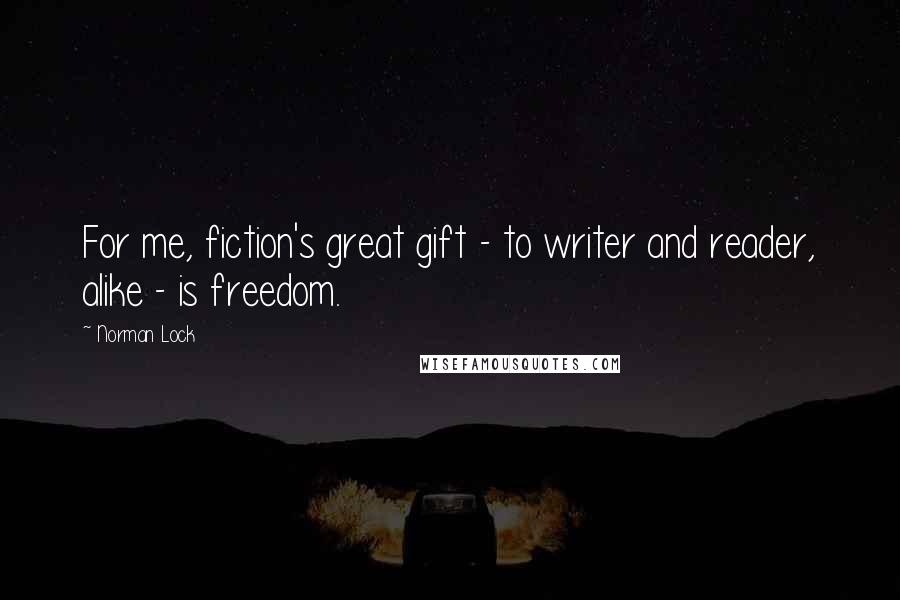 For me, fiction's great gift - to writer and reader, alike - is freedom.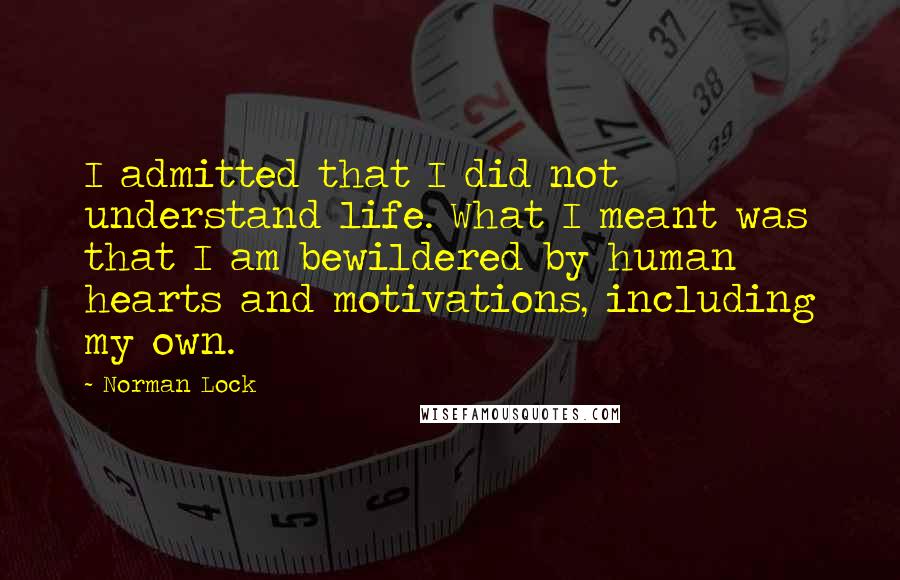 I admitted that I did not understand life. What I meant was that I am bewildered by human hearts and motivations, including my own.