Yuichiro Miura Quotes
Top 7 wise famous quotes and sayings by Yuichiro Miura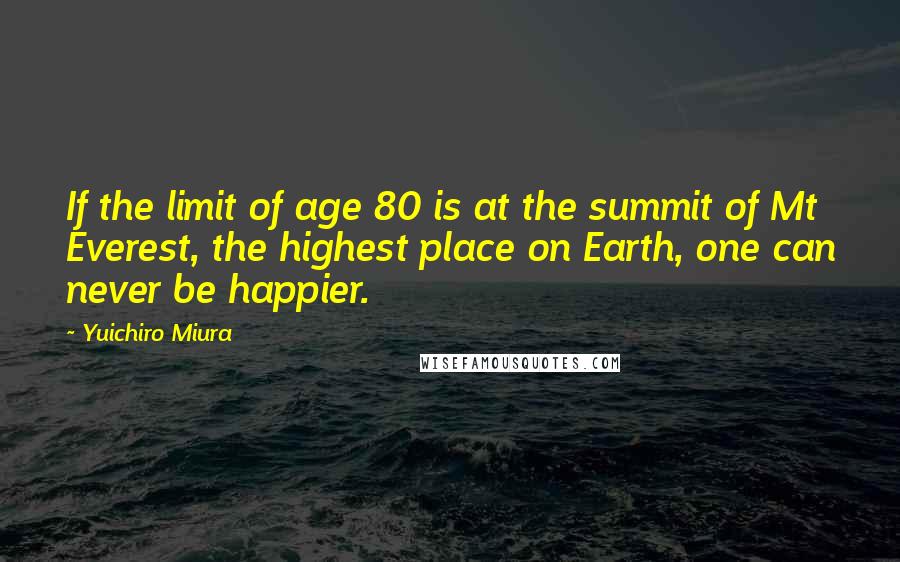 If the limit of age 80 is at the summit of Mt Everest, the highest place on Earth, one can never be happier.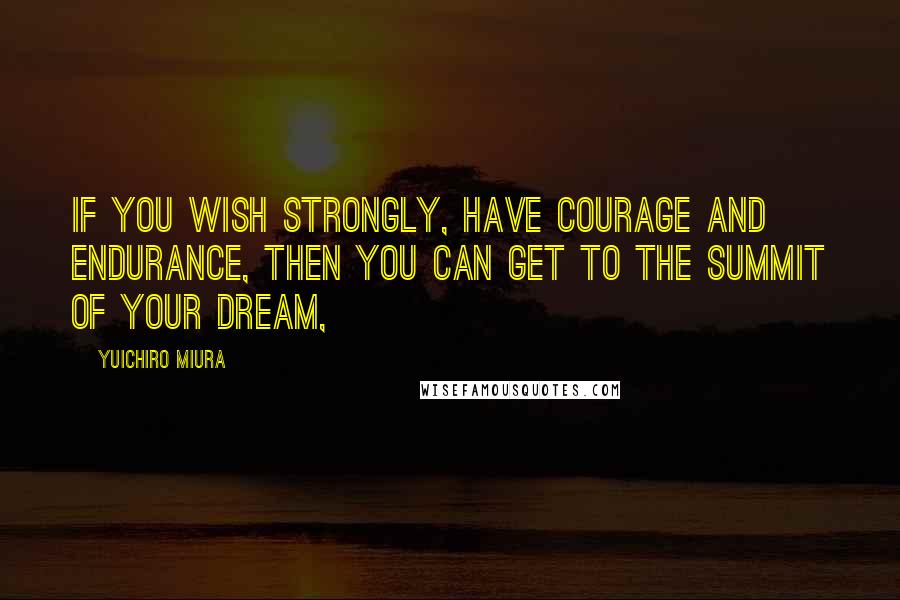 If you wish strongly, have courage and endurance, then you can get to the summit of your dream,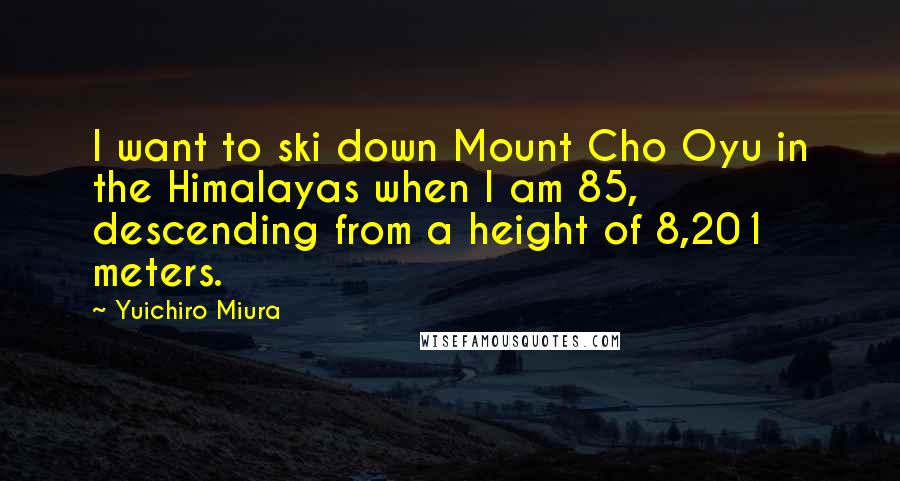 I want to ski down Mount Cho Oyu in the Himalayas when I am 85, descending from a height of 8,201 meters.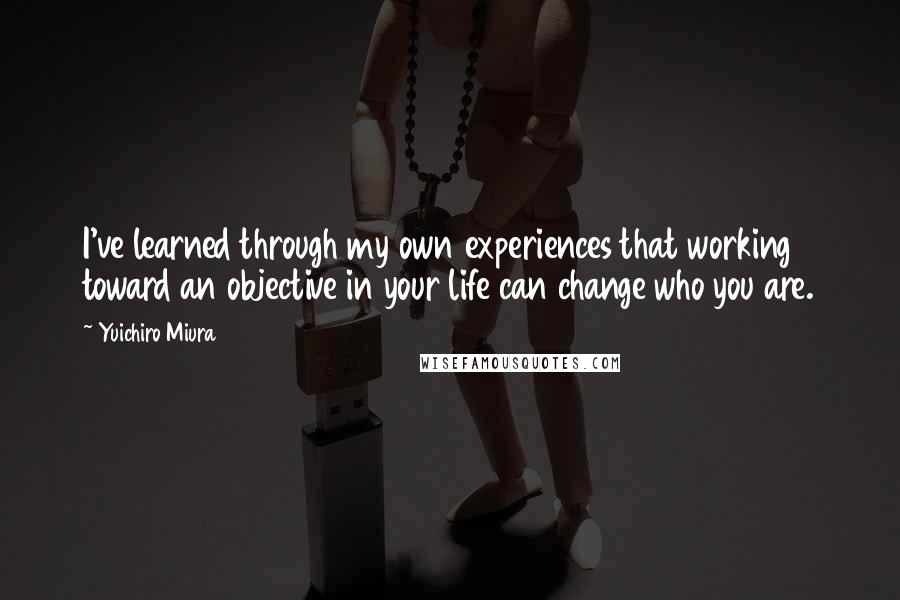 I've learned through my own experiences that working toward an objective in your life can change who you are.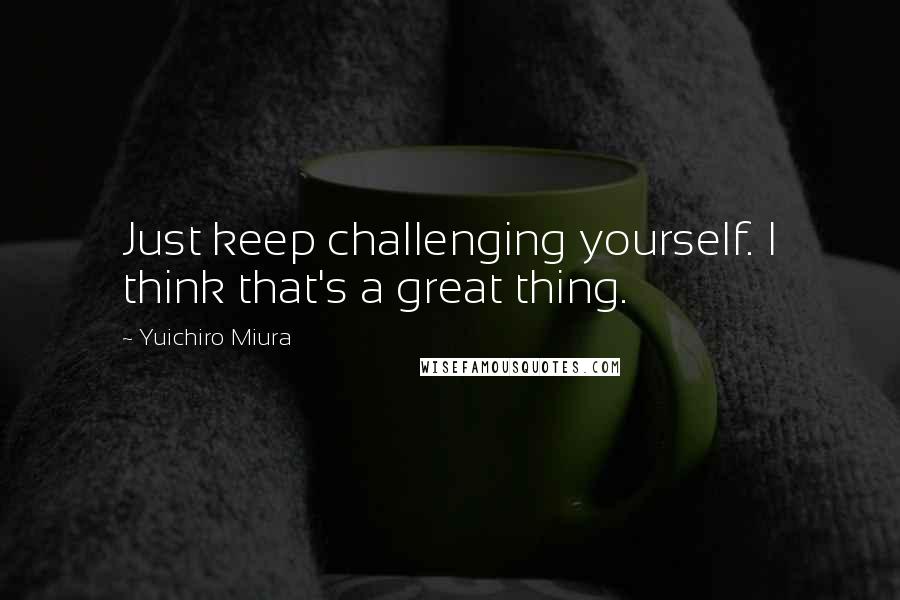 Just keep challenging yourself. I think that's a great thing.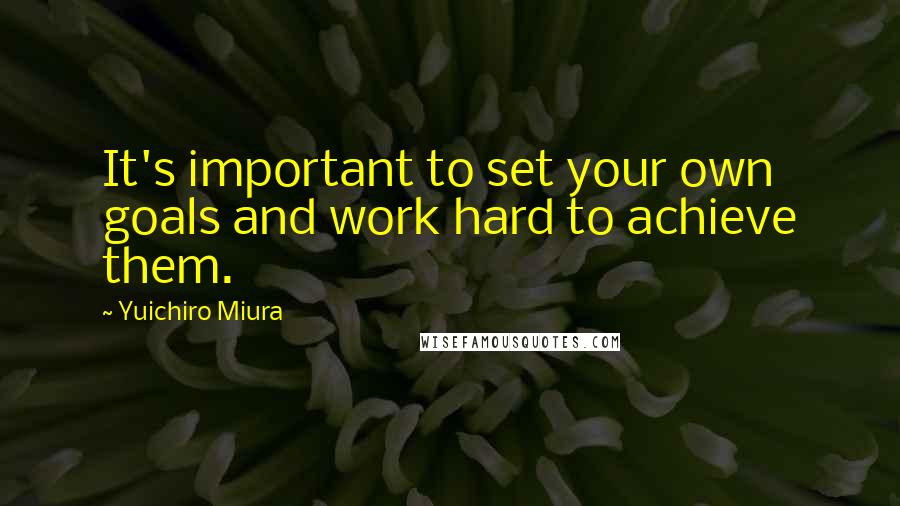 It's important to set your own goals and work hard to achieve them.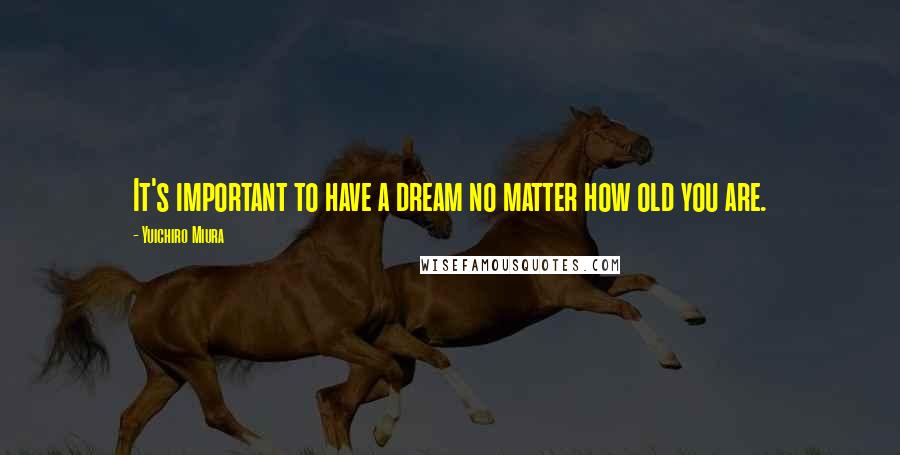 It's important to have a dream no matter how old you are.