Sarah Brady Quotes
Top 11 wise famous quotes and sayings by Sarah Brady
Sarah Brady Famous Quotes & Sayings
Discover top inspirational quotes from Sarah Brady on Wise Famous Quotes.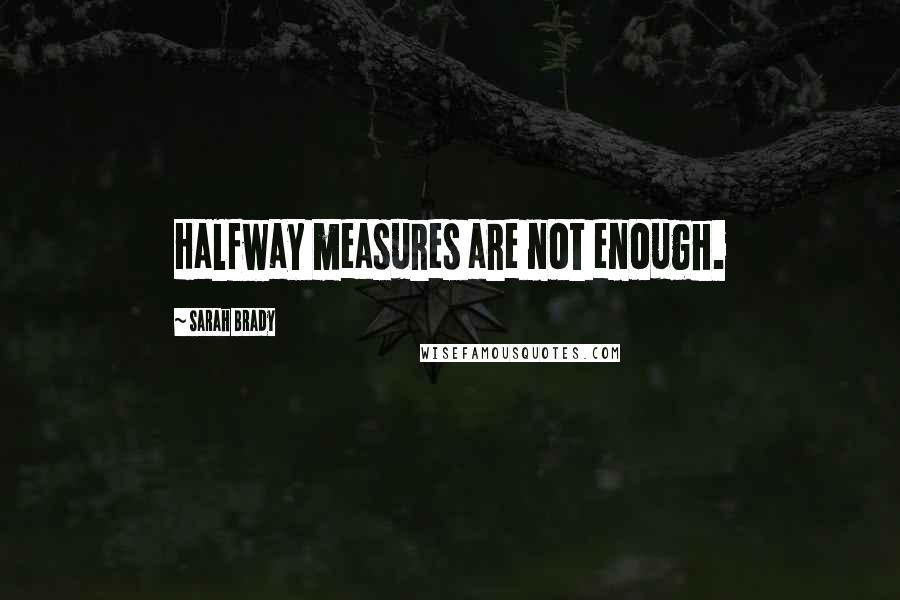 Halfway measures are not enough.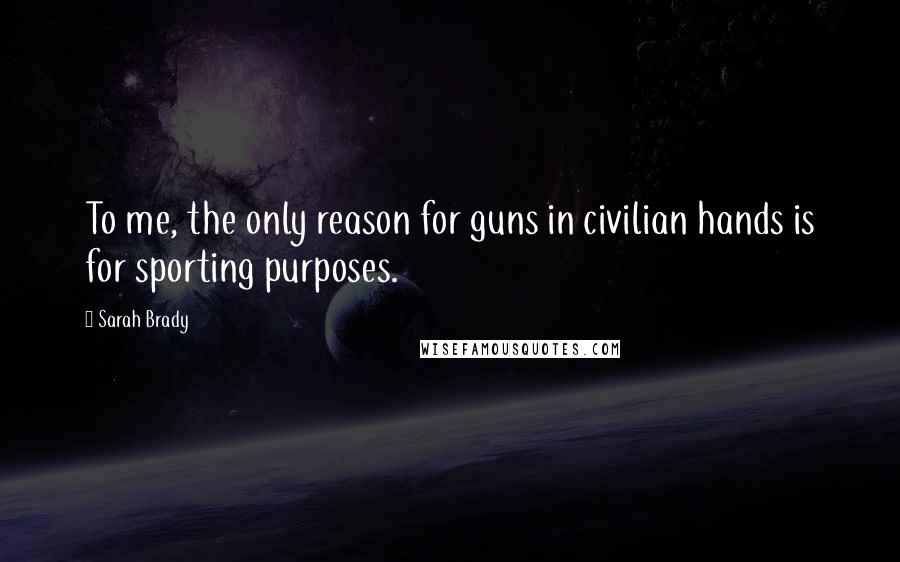 To me, the only reason for guns in civilian hands is for sporting purposes.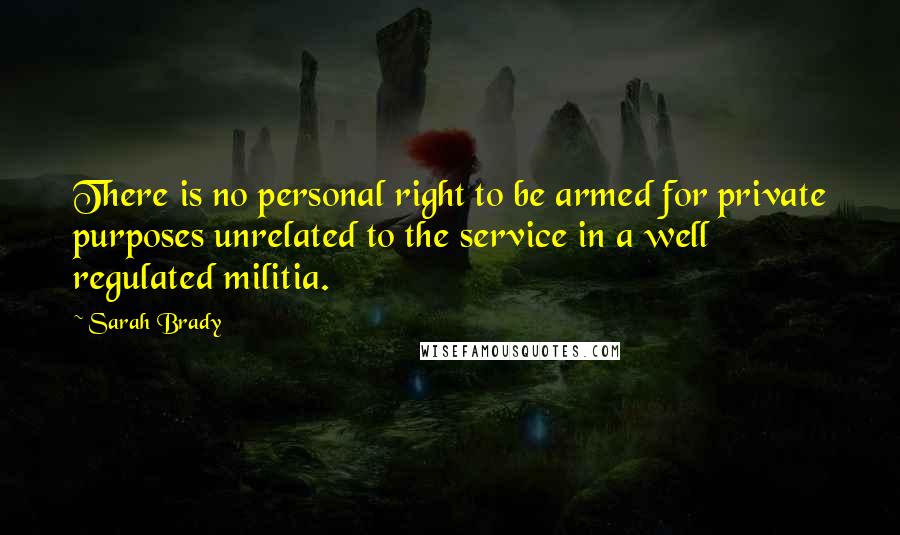 There is no personal right to be armed for private purposes unrelated to the service in a well regulated militia.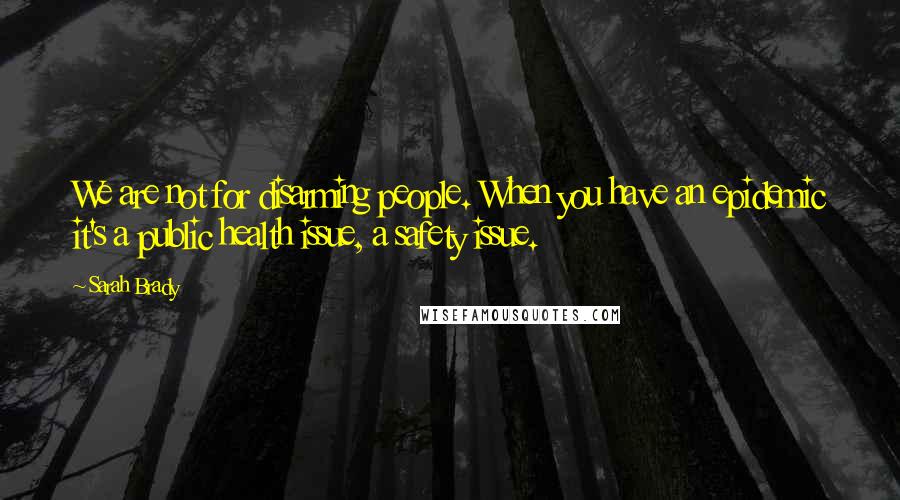 We are not for disarming people. When you have an epidemic it's a public health issue, a safety issue.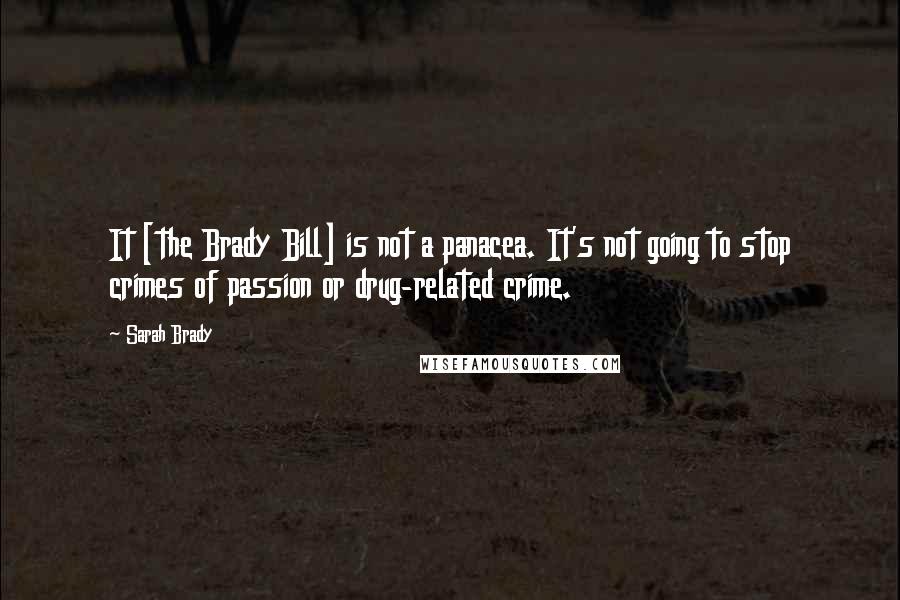 It [the Brady Bill] is not a panacea. It's not going to stop crimes of passion or drug-related crime.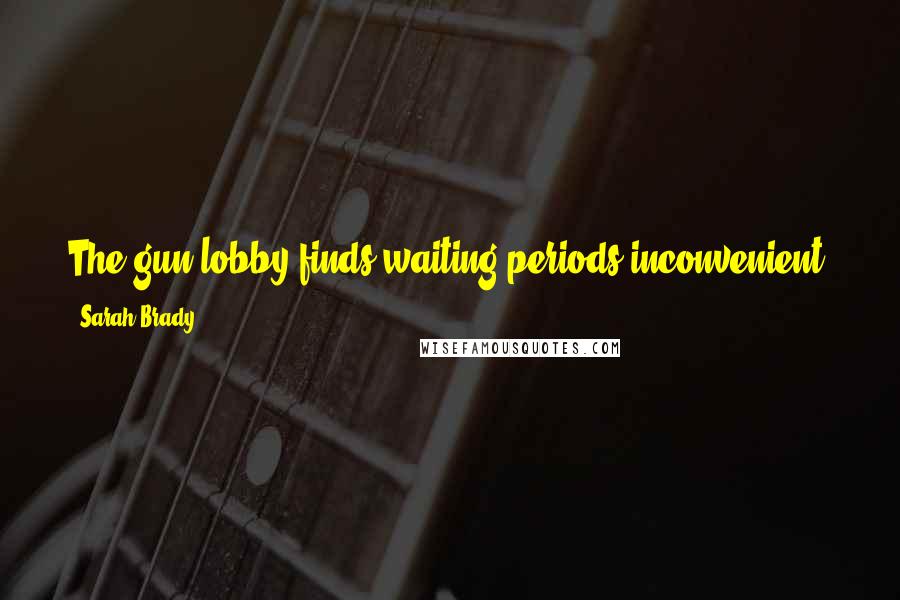 The gun lobby finds waiting periods inconvenient. You have only to ask my husband how inconvenient he finds his wheelchair from time to time.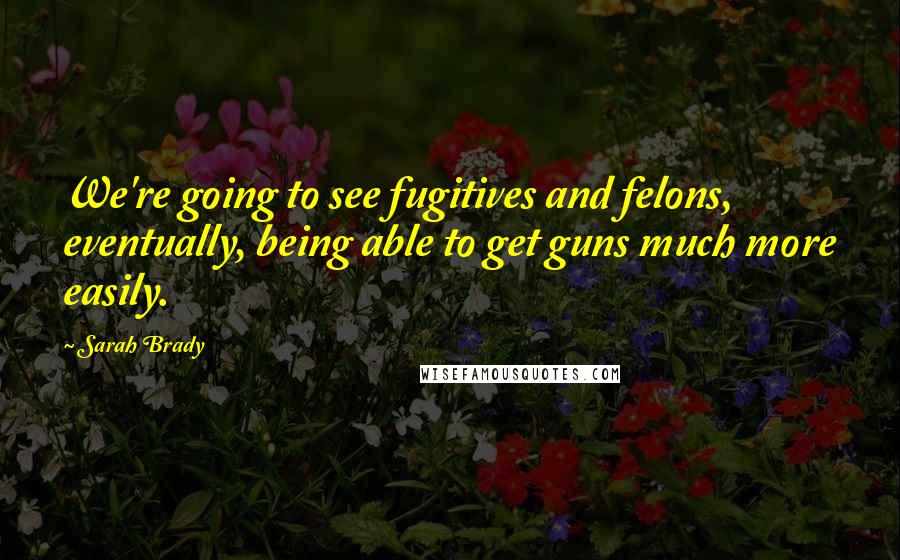 We're going to see fugitives and felons, eventually, being able to get guns much more easily.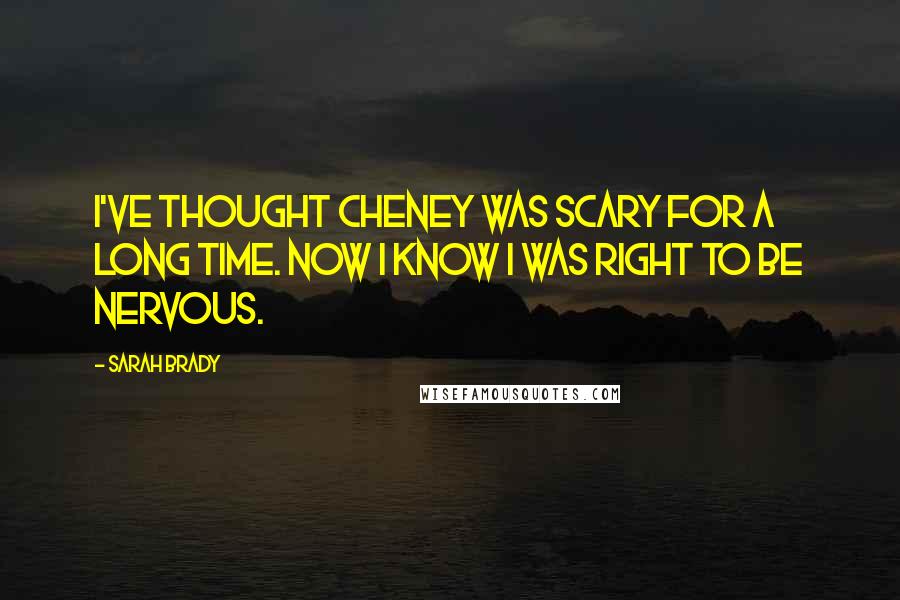 I've thought Cheney was scary for a long time. Now I know I was right to be nervous.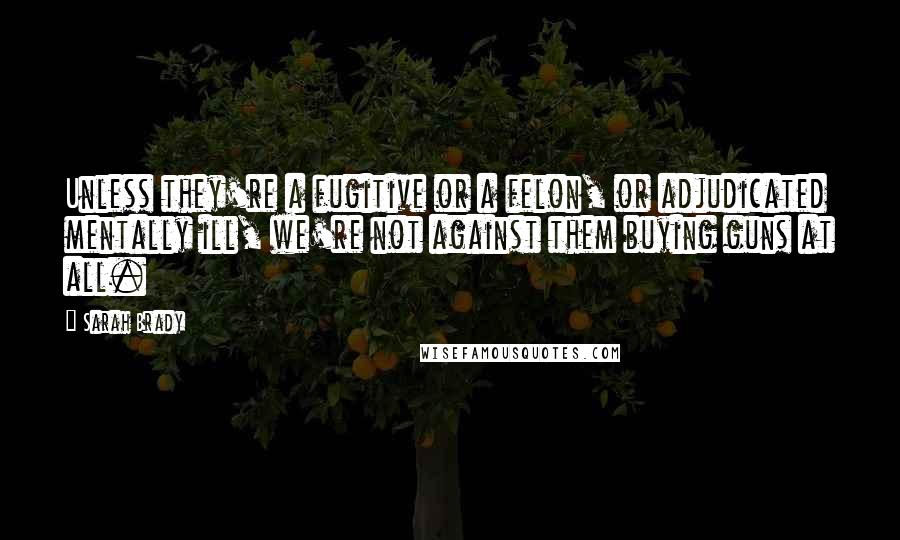 Unless they're a fugitive or a felon, or adjudicated mentally ill, we're not against them buying guns at all.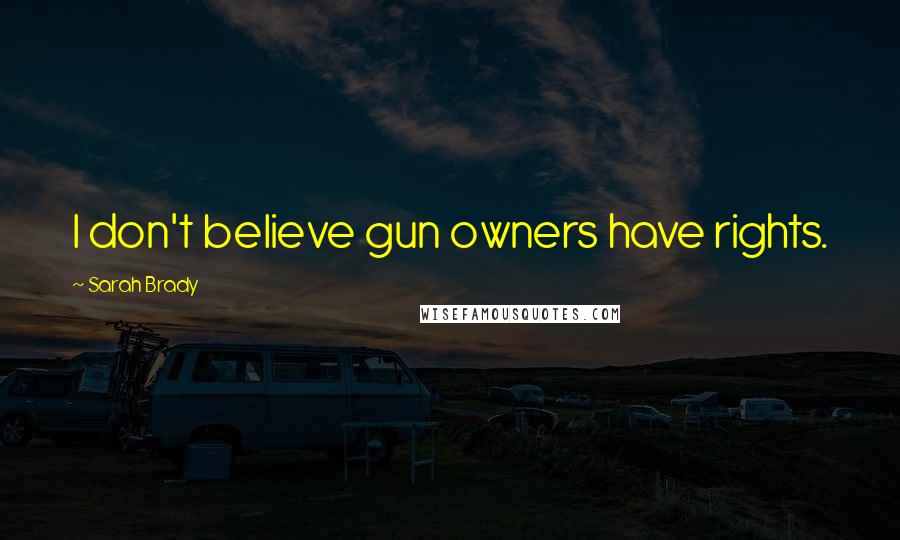 I don't believe gun owners have rights.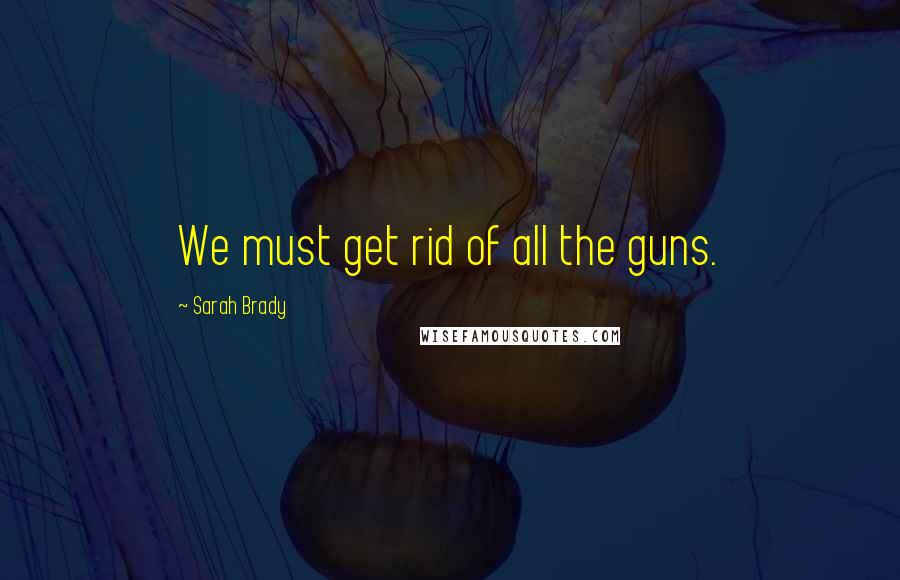 We must get rid of all the guns.