Dionne Bromfield Quotes
Top 14 wise famous quotes and sayings by Dionne Bromfield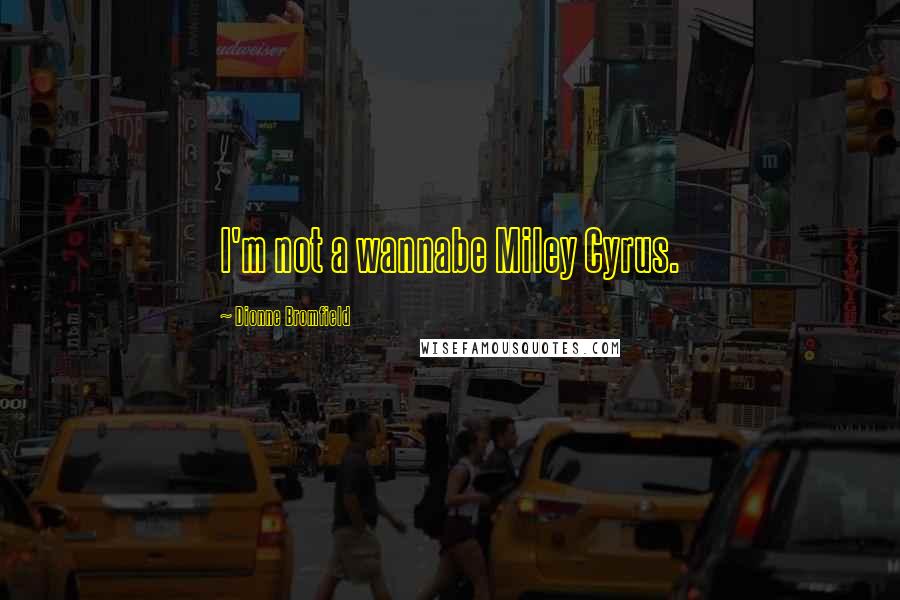 I'm not a wannabe Miley Cyrus.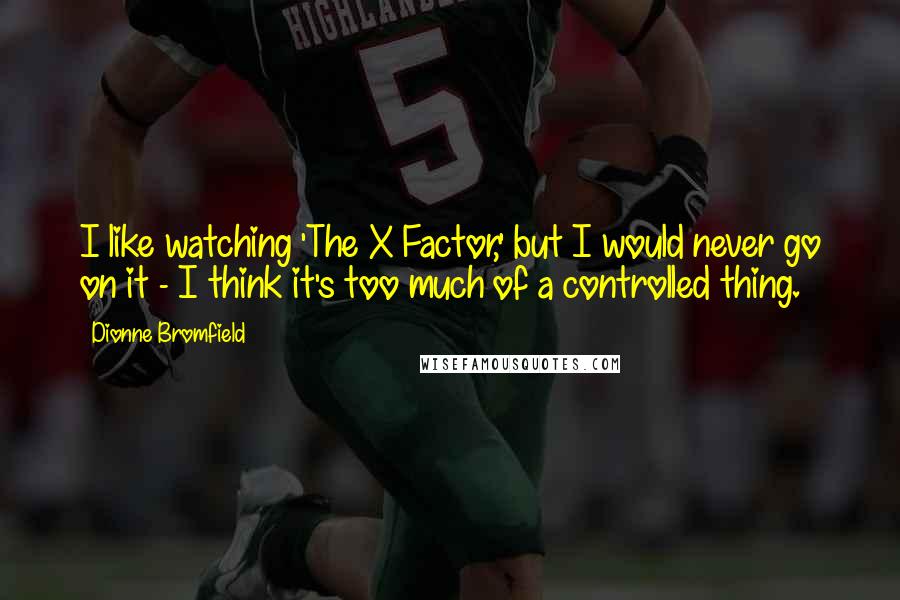 I like watching 'The X Factor,' but I would never go on it - I think it's too much of a controlled thing.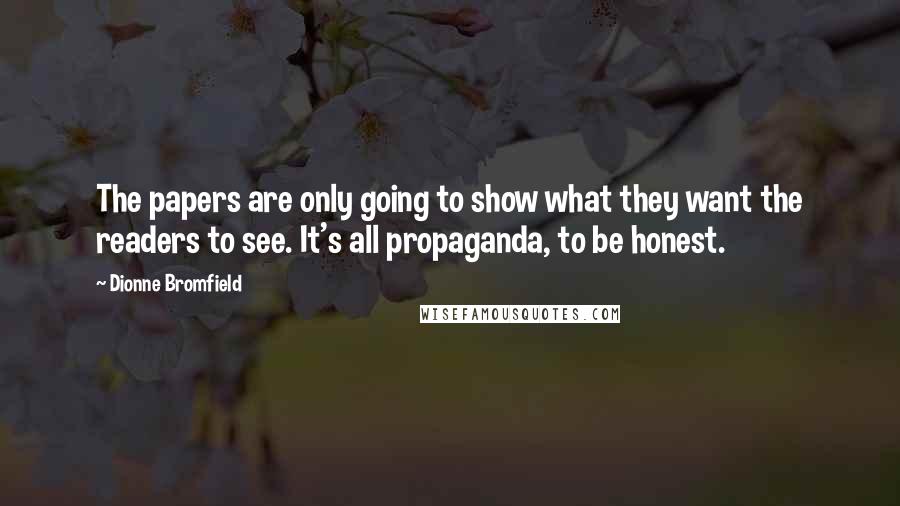 The papers are only going to show what they want the readers to see. It's all propaganda, to be honest.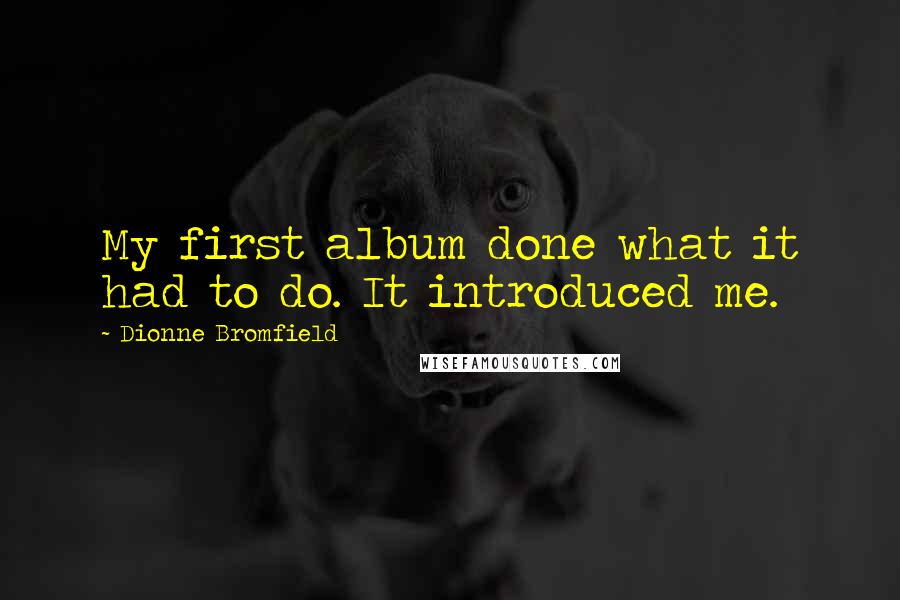 My first album done what it had to do. It introduced me.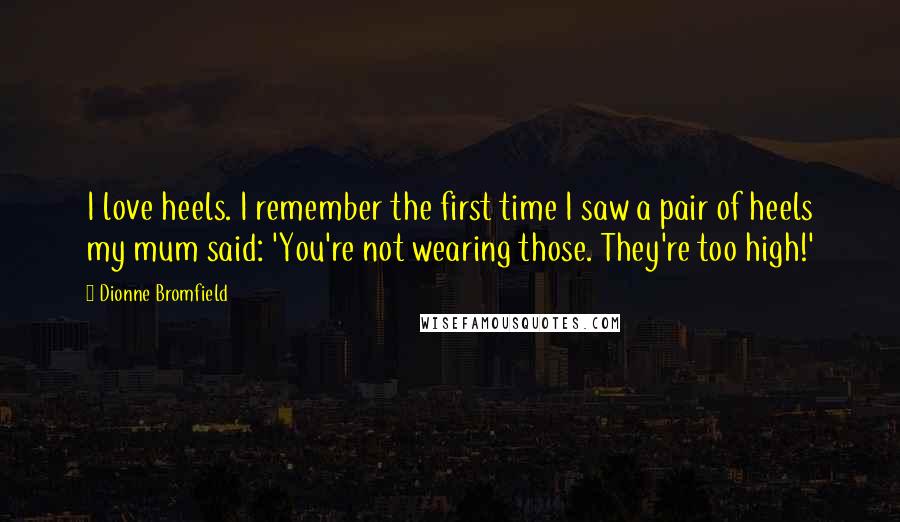 I love heels. I remember the first time I saw a pair of heels my mum said: 'You're not wearing those. They're too high!'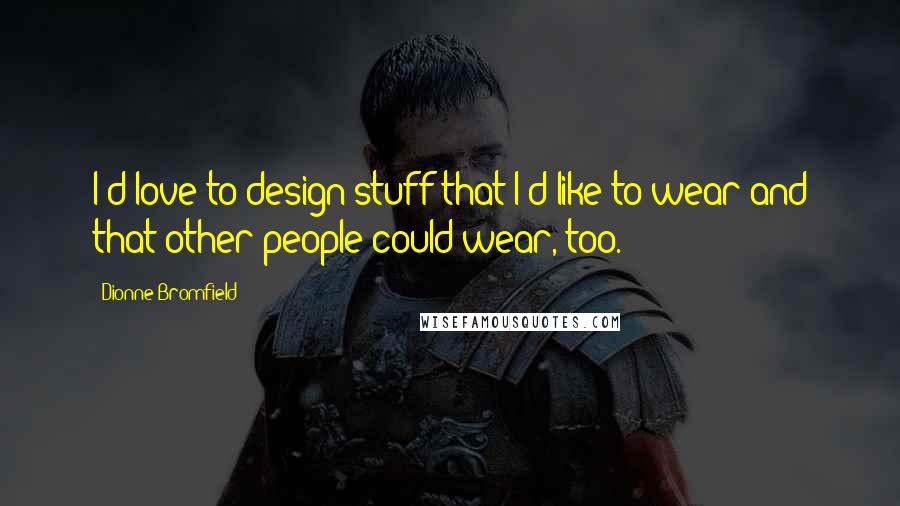 I'd love to design stuff that I'd like to wear and that other people could wear, too.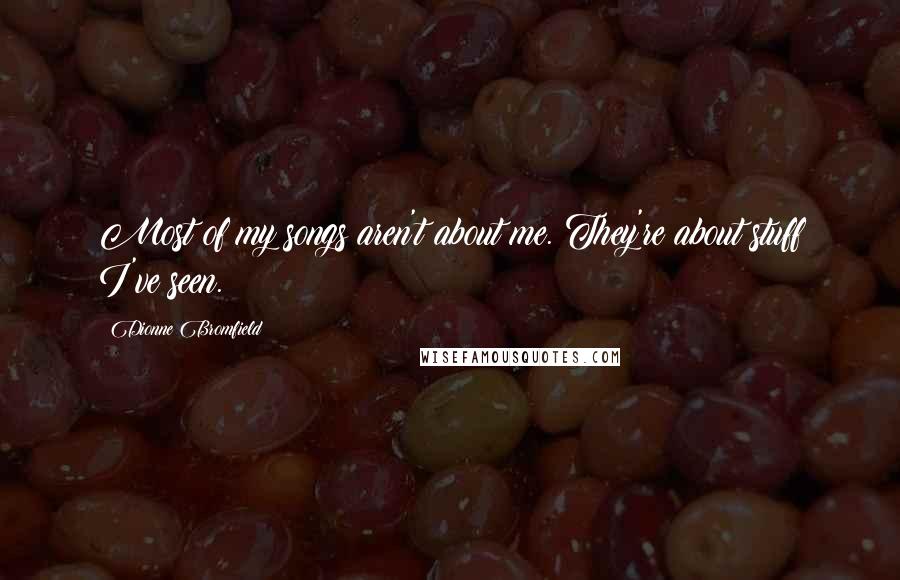 Most of my songs aren't about me. They're about stuff I've seen.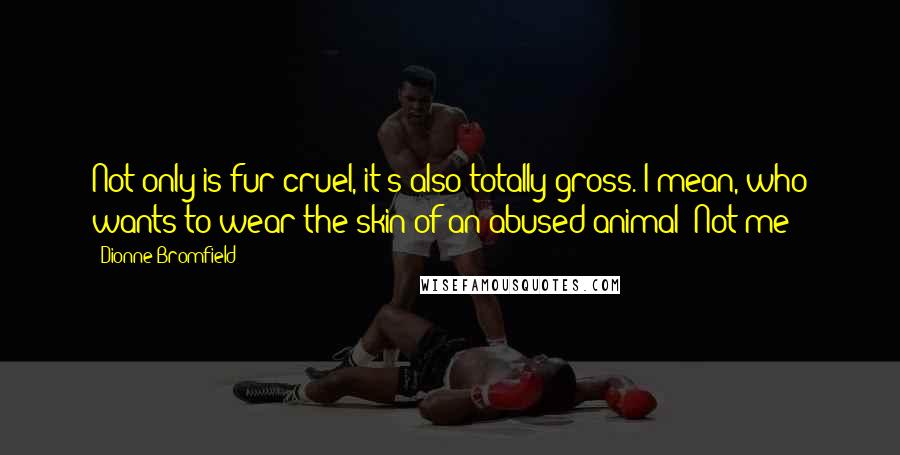 Not only is fur cruel, it's also totally gross. I mean, who wants to wear the skin of an abused animal? Not me!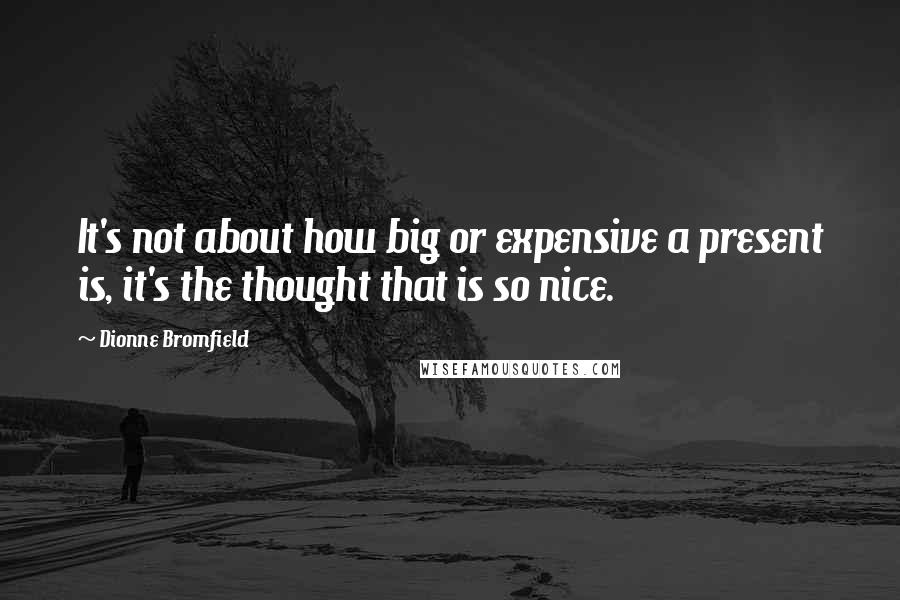 It's not about how big or expensive a present is, it's the thought that is so nice.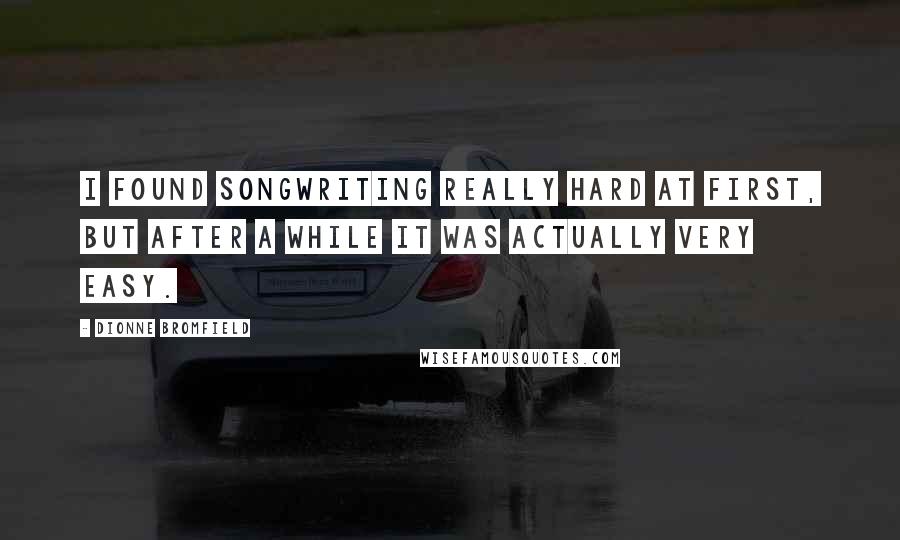 I found songwriting really hard at first, but after a while it was actually very easy.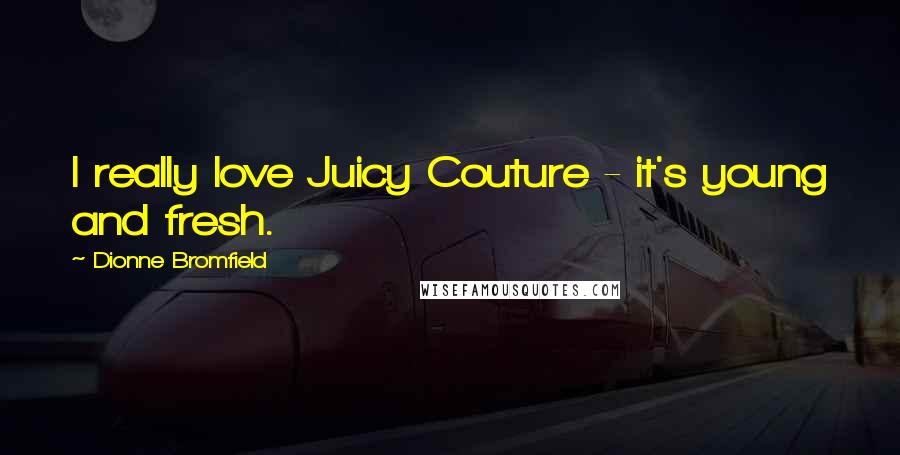 I really love Juicy Couture - it's young and fresh.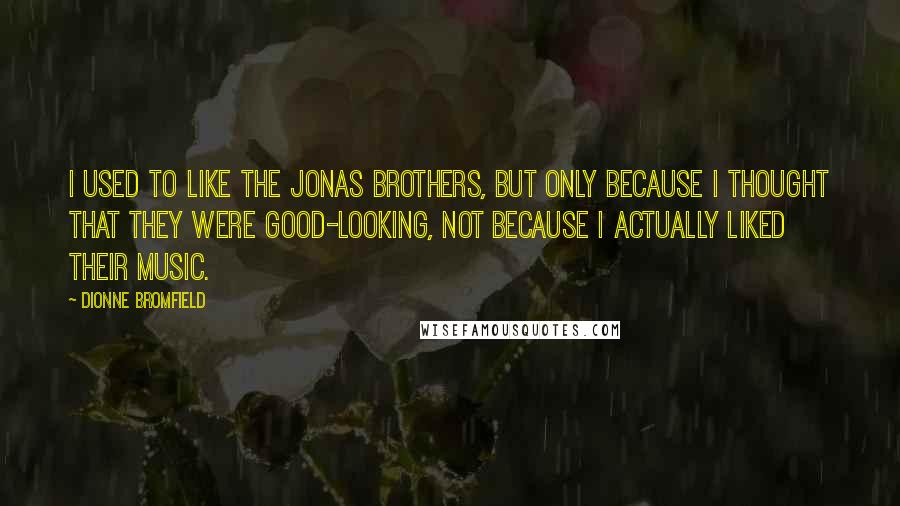 I used to like the Jonas Brothers, but only because I thought that they were good-looking, not because I actually liked their music.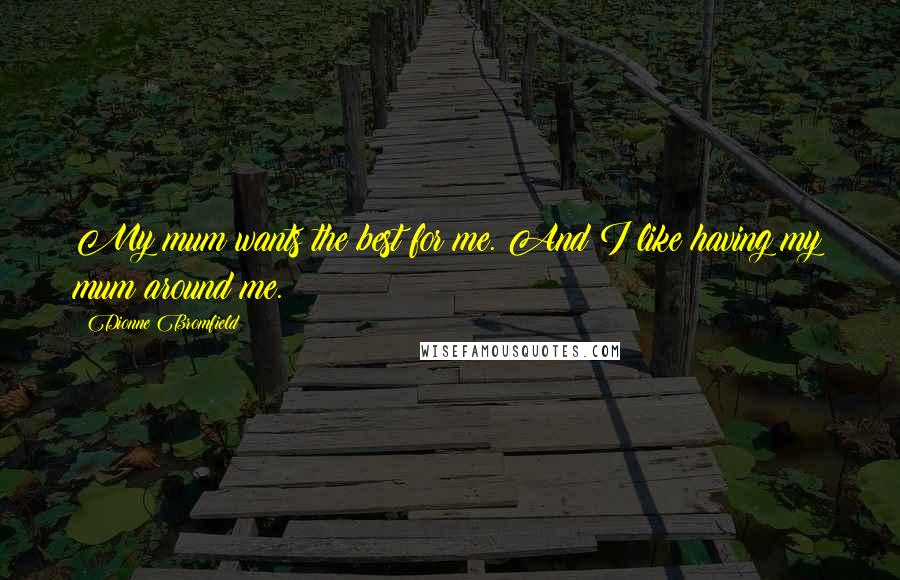 My mum wants the best for me. And I like having my mum around me.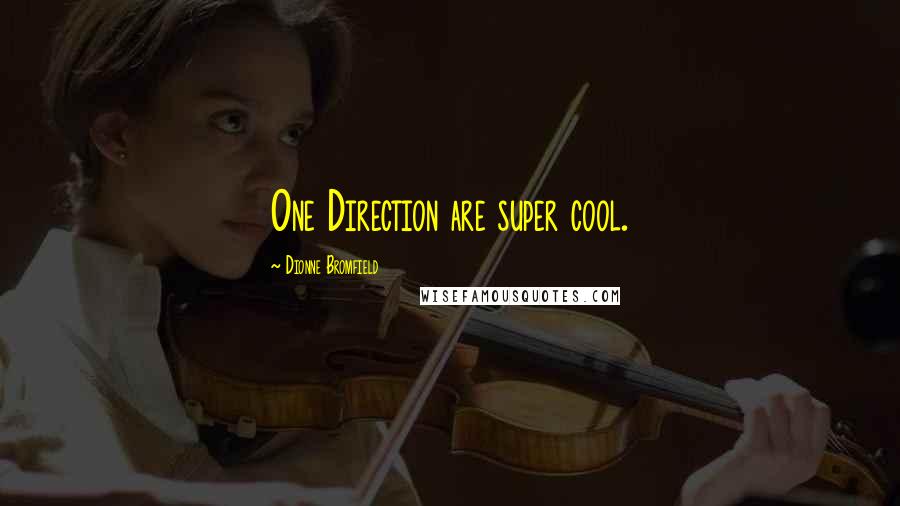 One Direction are super cool.