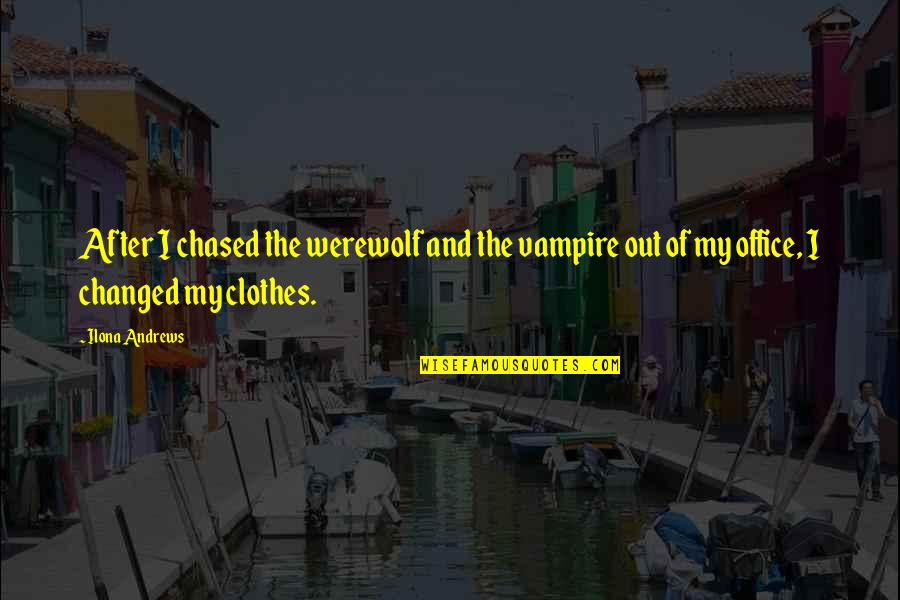 After I chased the werewolf and the vampire out of my office, I changed my clothes.
—
Ilona Andrews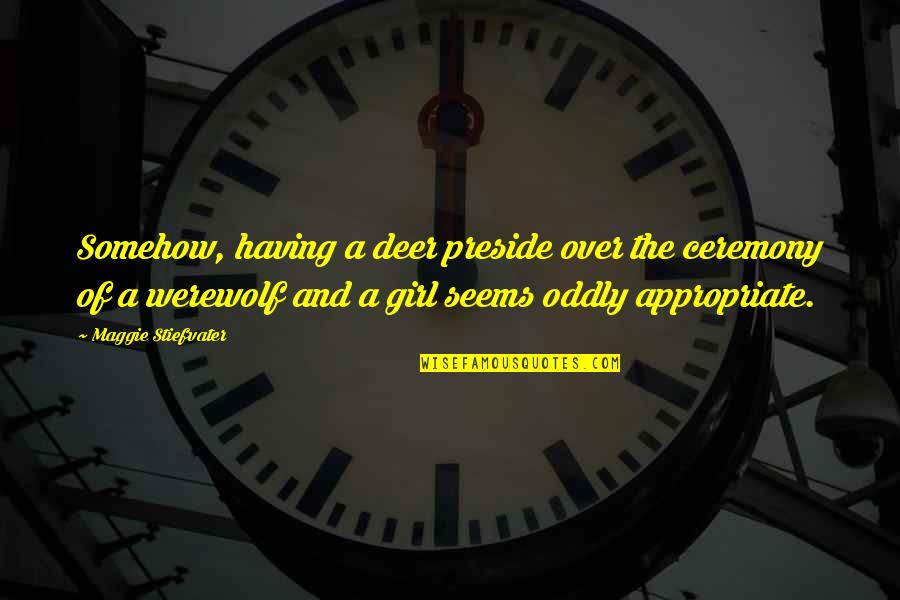 Somehow, having a deer preside over the ceremony of a werewolf and a girl seems oddly appropriate.
—
Maggie Stiefvater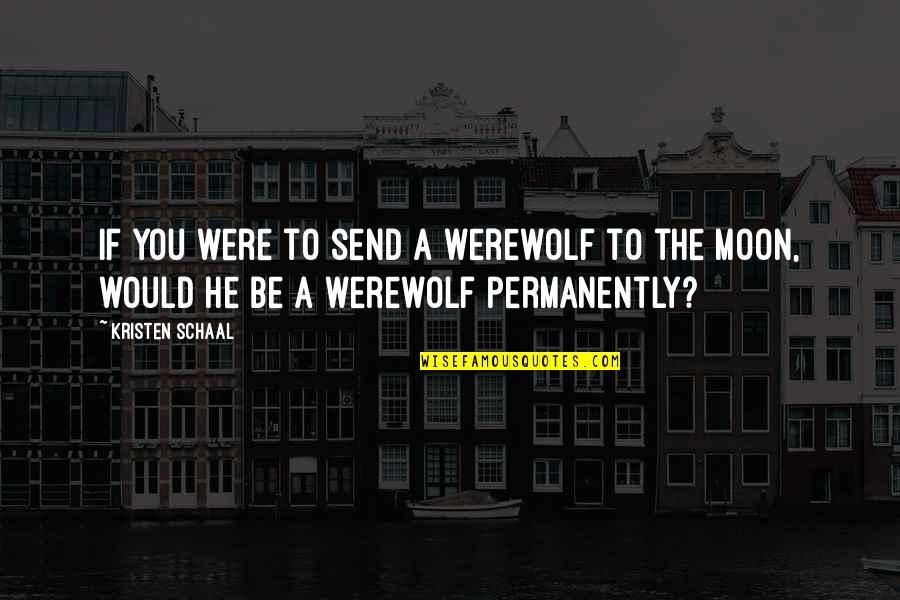 If you were to send a werewolf to the moon, would he be a werewolf permanently?
—
Kristen Schaal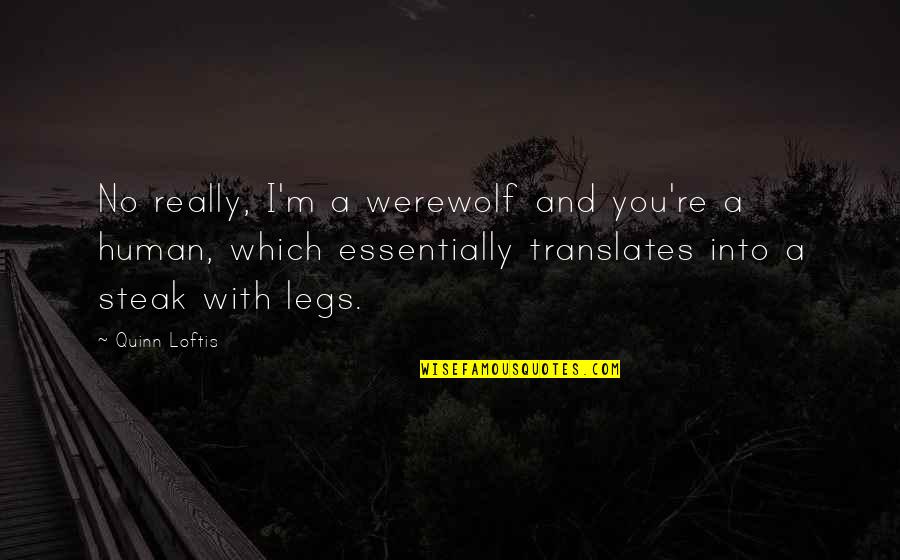 No really, I'm a werewolf and you're a human, which essentially translates into a steak with legs. —
Quinn Loftis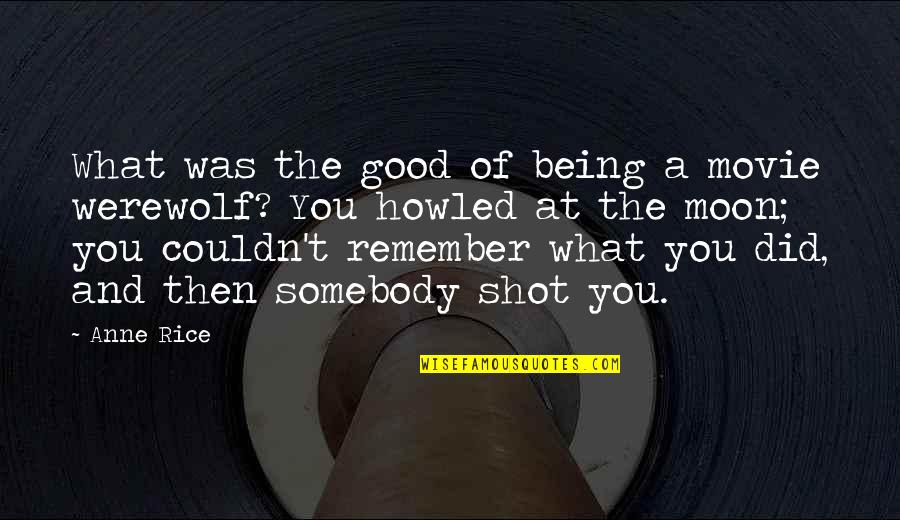 What was the good of being a movie werewolf? You howled at the moon; you couldn't remember what you did, and then somebody shot you. —
Anne Rice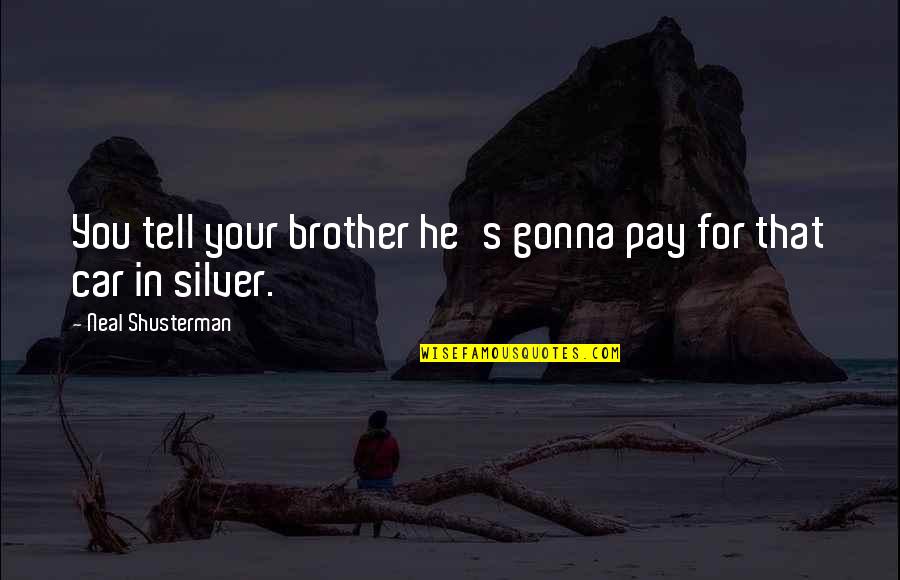 You tell your brother he's gonna pay for that car in silver. —
Neal Shusterman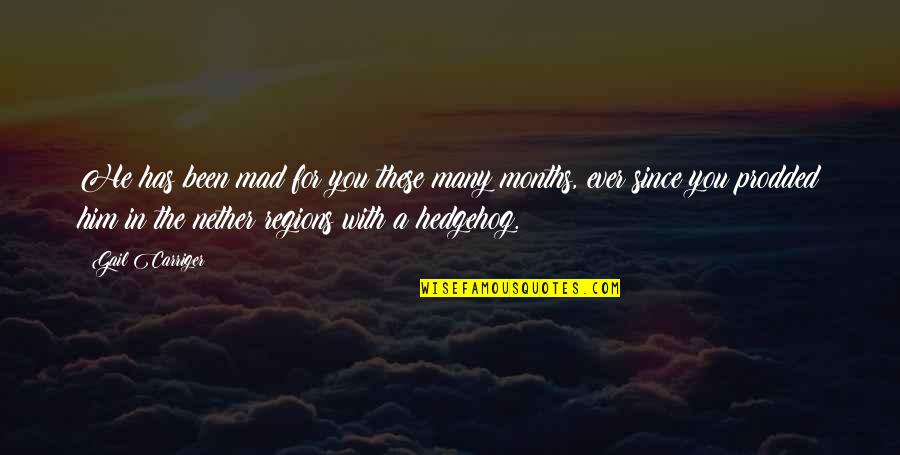 He has been mad for you these many months, ever since you prodded him in the nether regions with a hedgehog. —
Gail Carriger