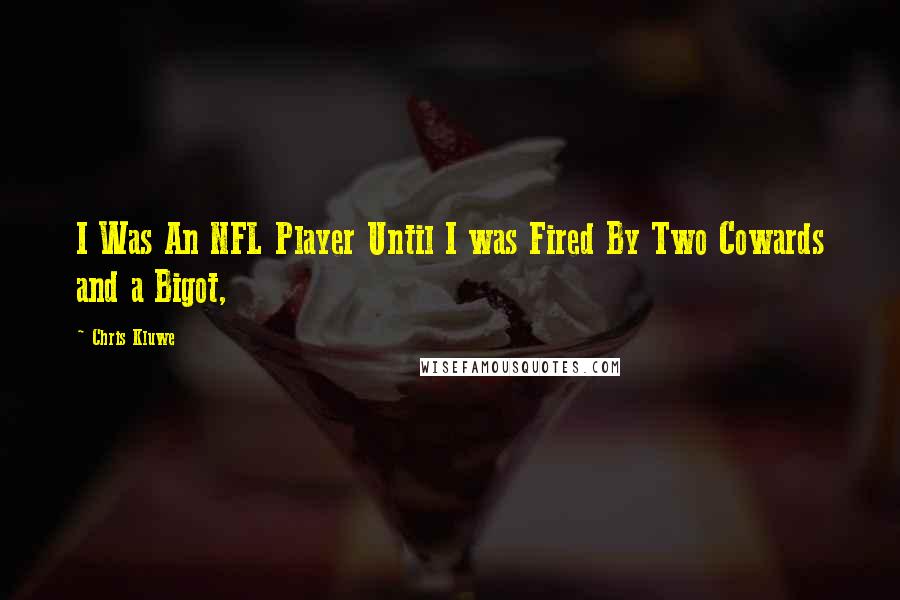 I Was An NFL Player Until I was Fired By Two Cowards and a Bigot,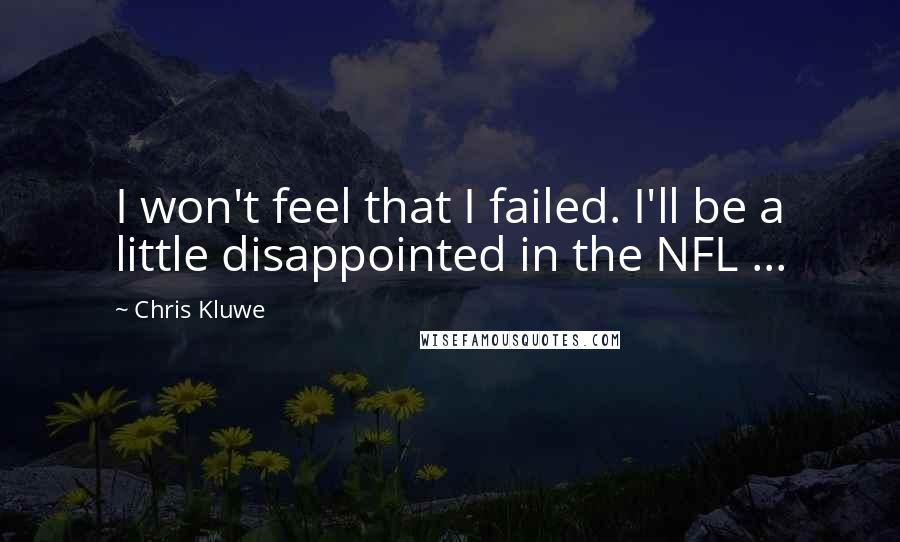 I won't feel that I failed. I'll be a little disappointed in the NFL ...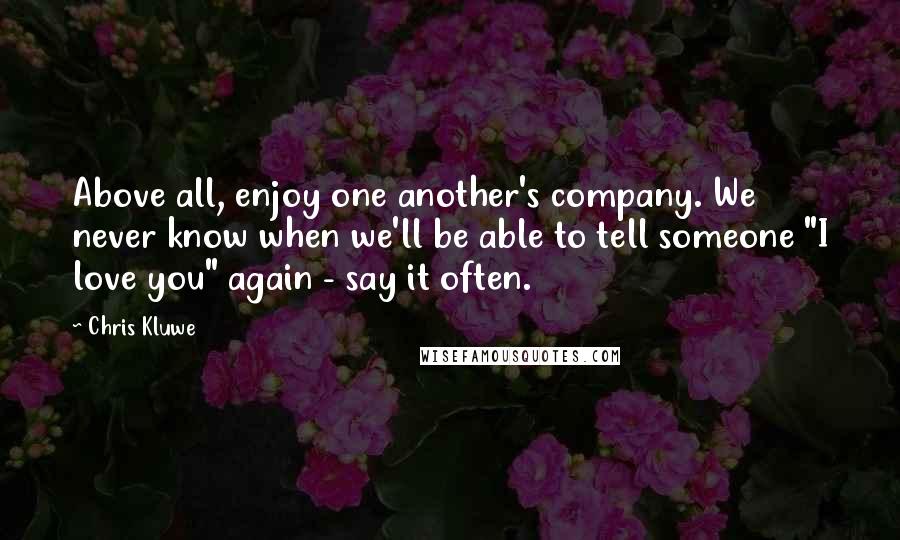 Above all, enjoy one another's company. We never know when we'll be able to tell someone "I love you" again - say it often.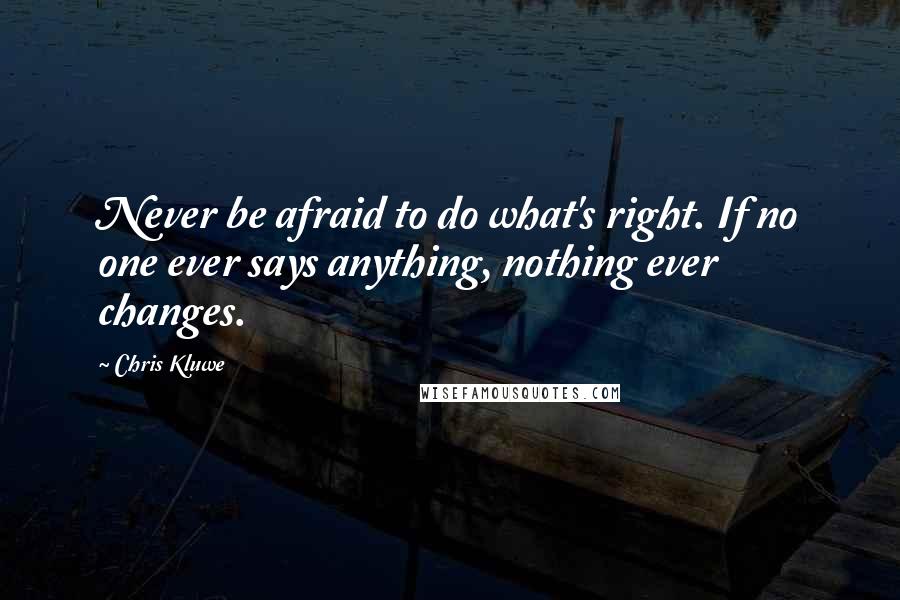 Never be afraid to do what's right. If no one ever says anything, nothing ever changes.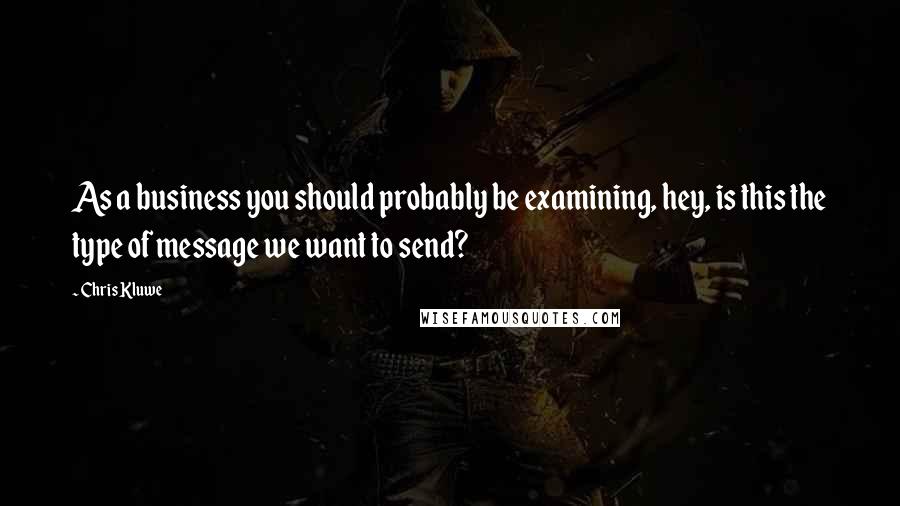 As a business you should probably be examining, hey, is this the type of message we want to send?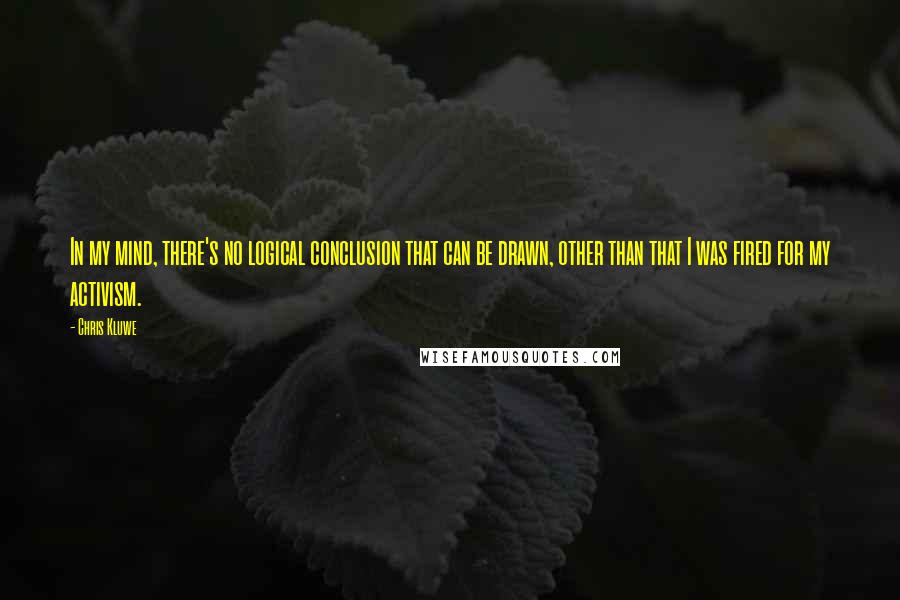 In my mind, there's no logical conclusion that can be drawn, other than that I was fired for my activism.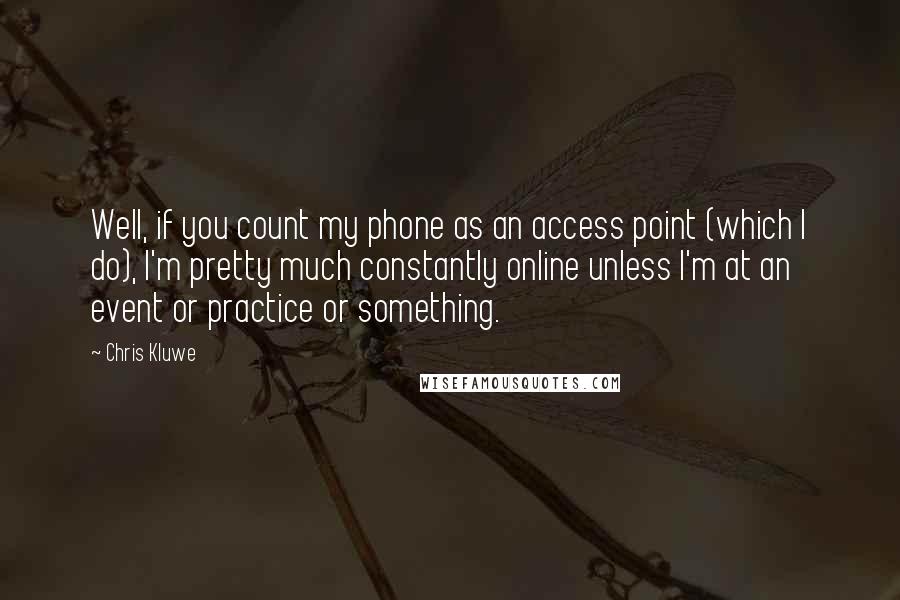 Well, if you count my phone as an access point (which I do), I'm pretty much constantly online unless I'm at an event or practice or something.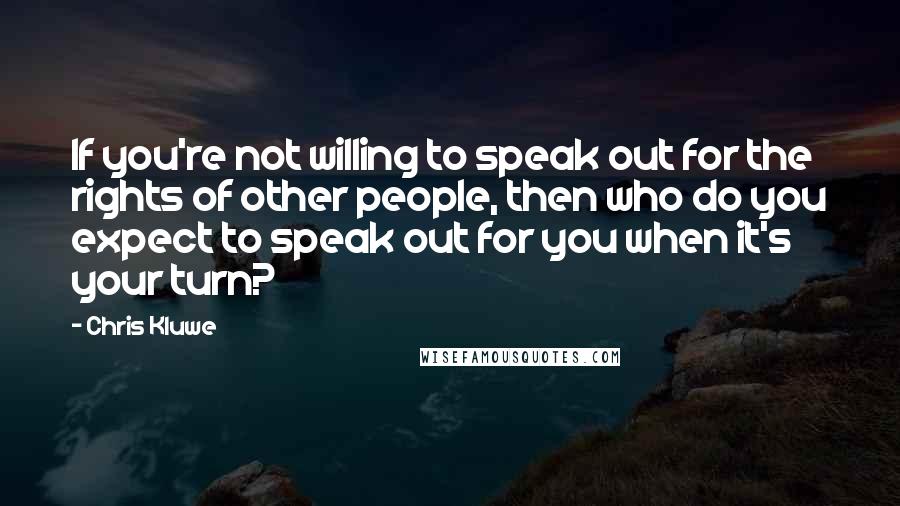 If you're not willing to speak out for the rights of other people, then who do you expect to speak out for you when it's your turn?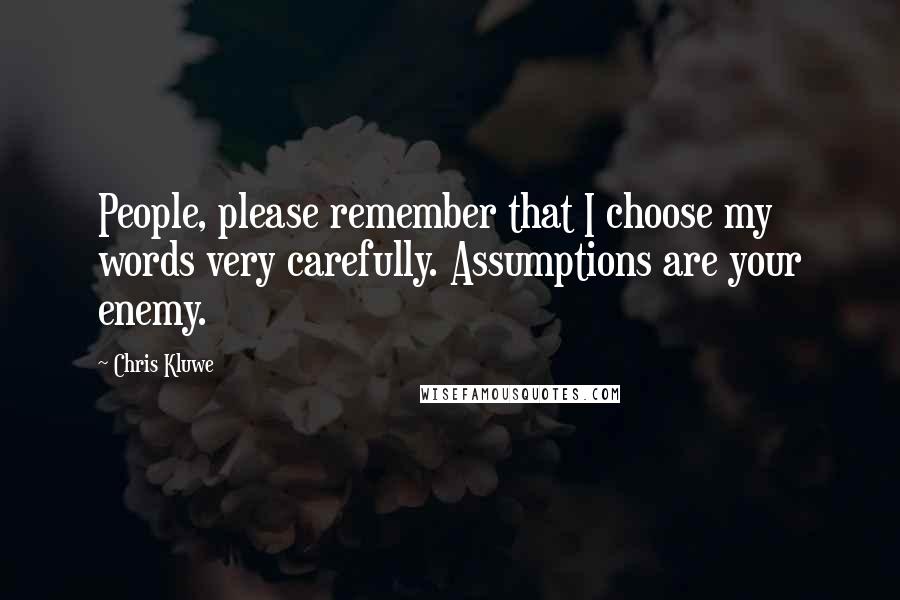 People, please remember that I choose my words very carefully. Assumptions are your enemy.