Deborah Bull Quotes
Top 12 wise famous quotes and sayings by Deborah Bull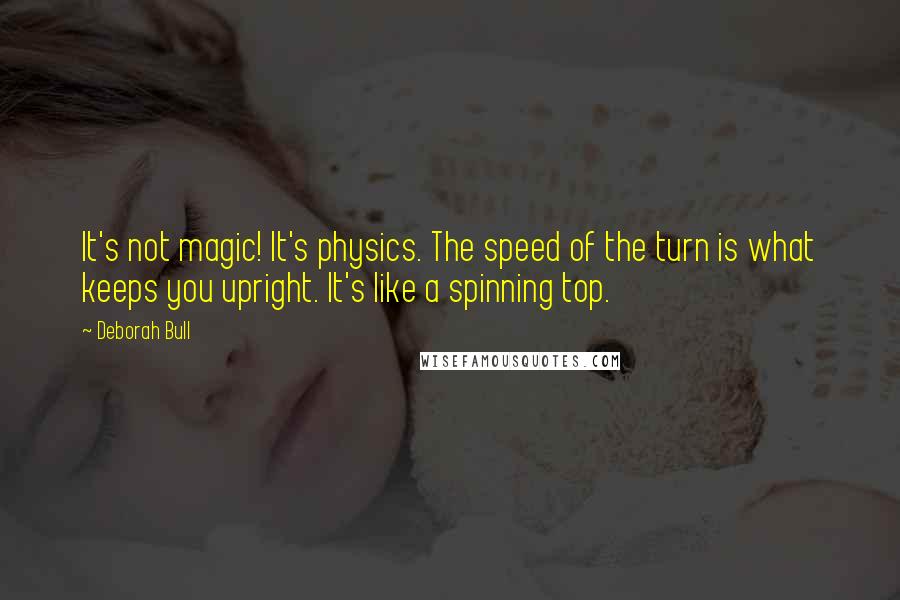 It's not magic! It's physics. The speed of the turn is what keeps you upright. It's like a spinning top.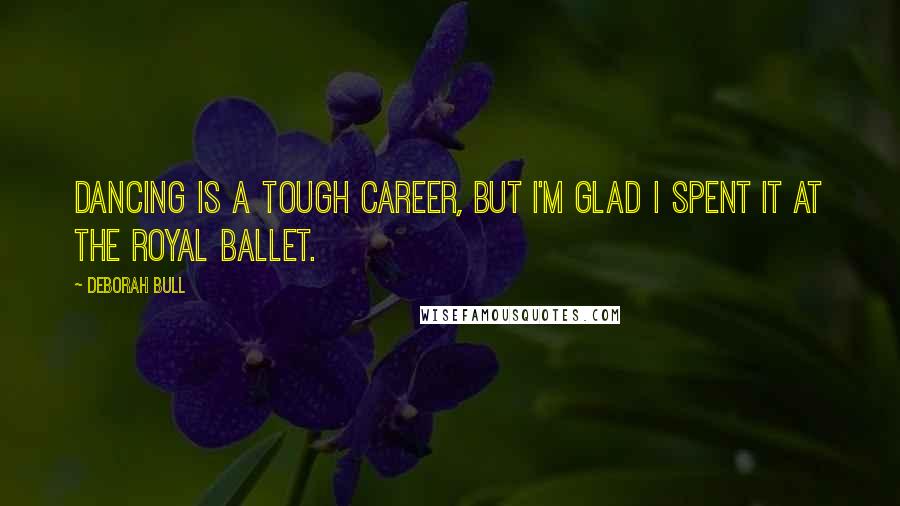 Dancing is a tough career, but I'm glad I spent it at the Royal Ballet.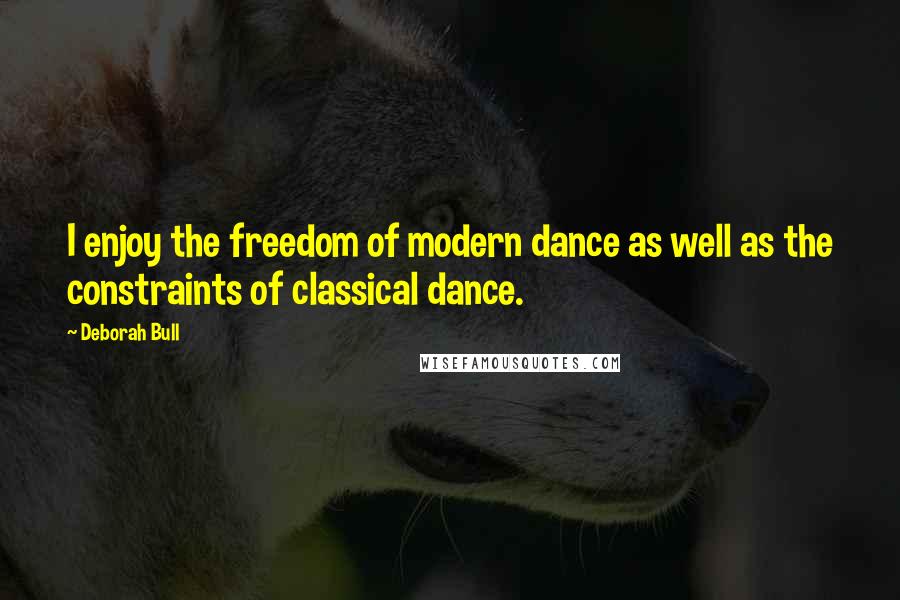 I enjoy the freedom of modern dance as well as the constraints of classical dance.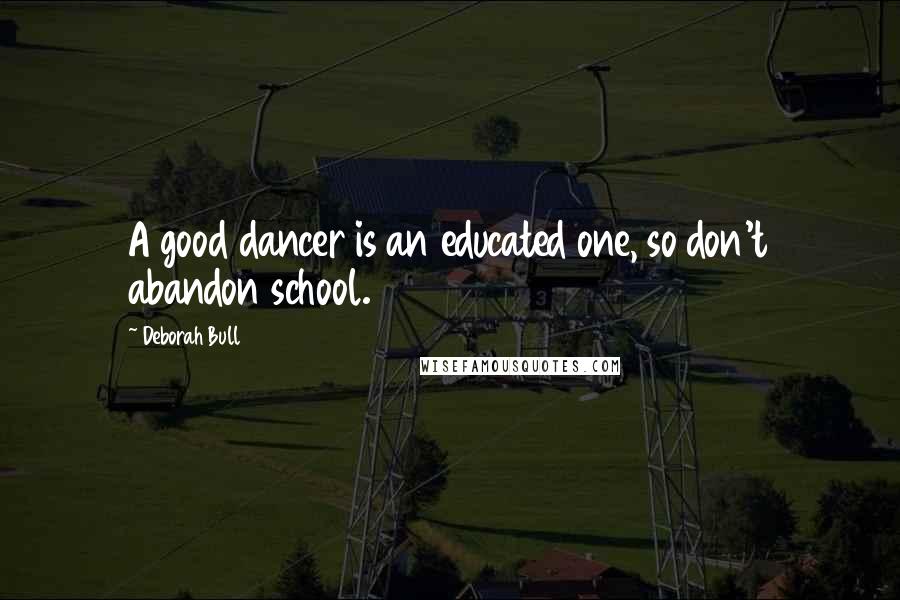 A good dancer is an educated one, so don't abandon school.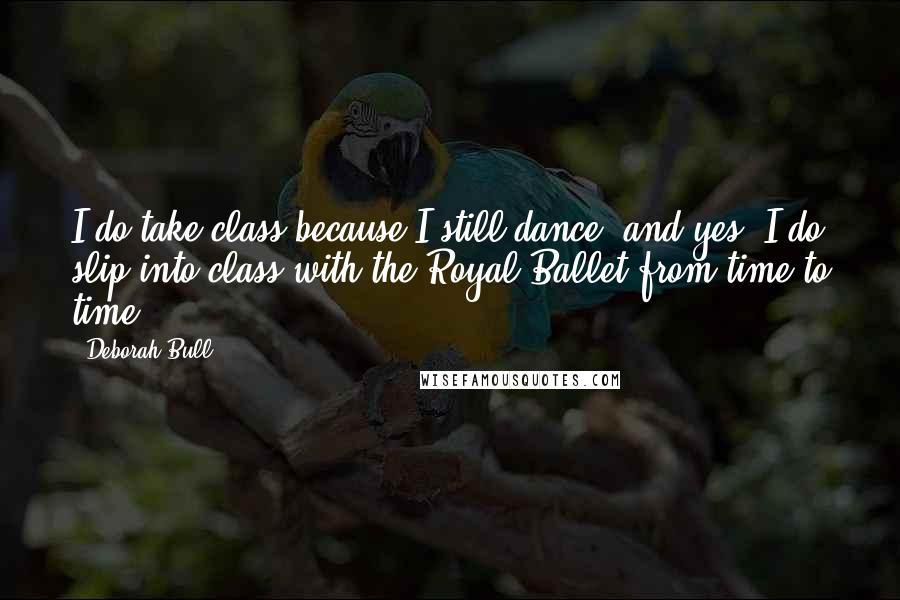 I do take class because I still dance, and yes, I do slip into class with the Royal Ballet from time to time.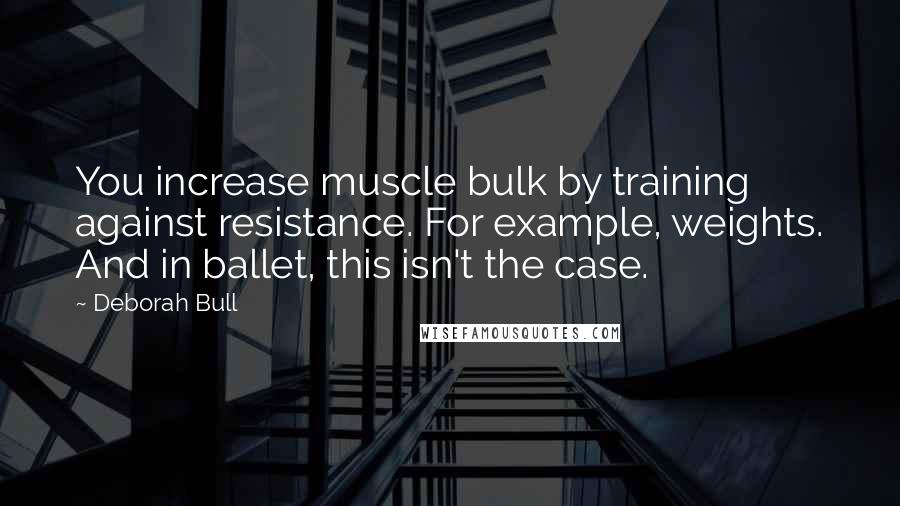 You increase muscle bulk by training against resistance. For example, weights. And in ballet, this isn't the case.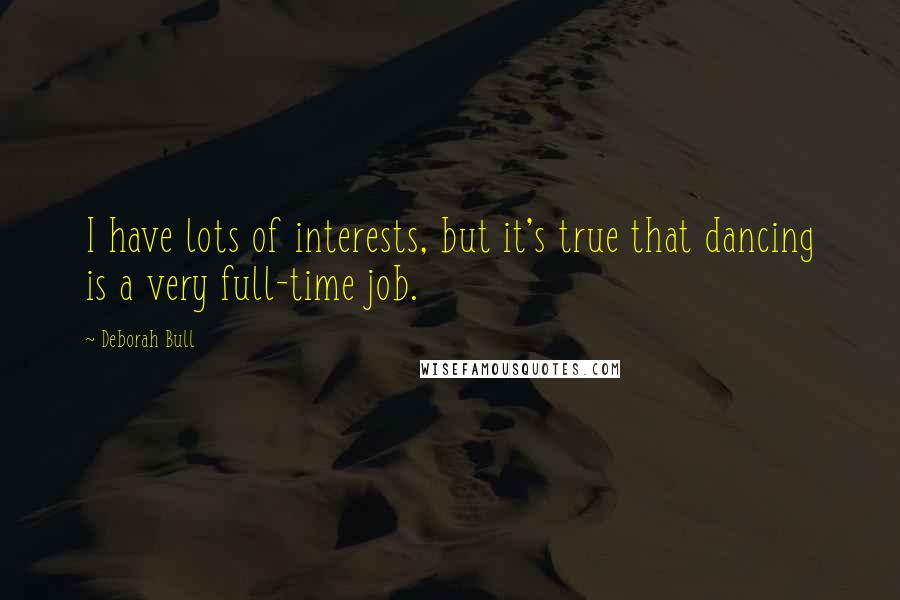 I have lots of interests, but it's true that dancing is a very full-time job.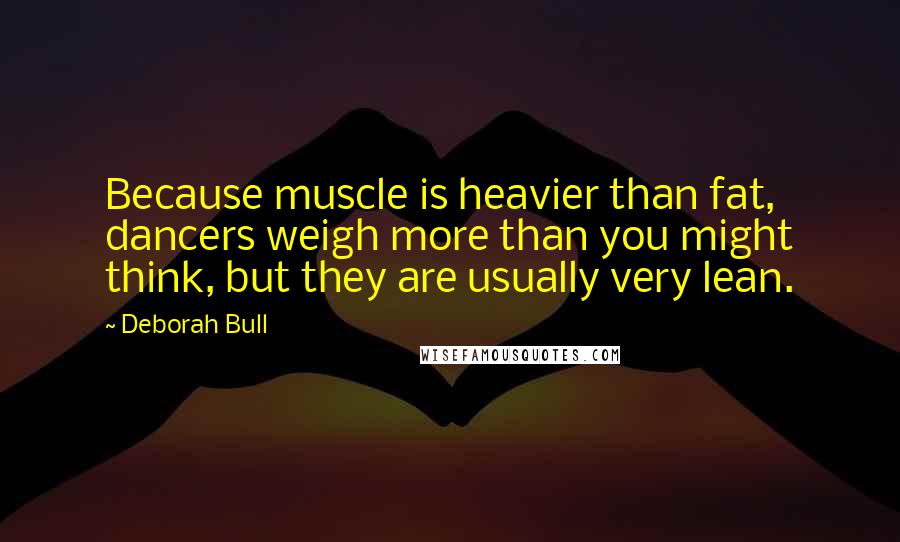 Because muscle is heavier than fat, dancers weigh more than you might think, but they are usually very lean.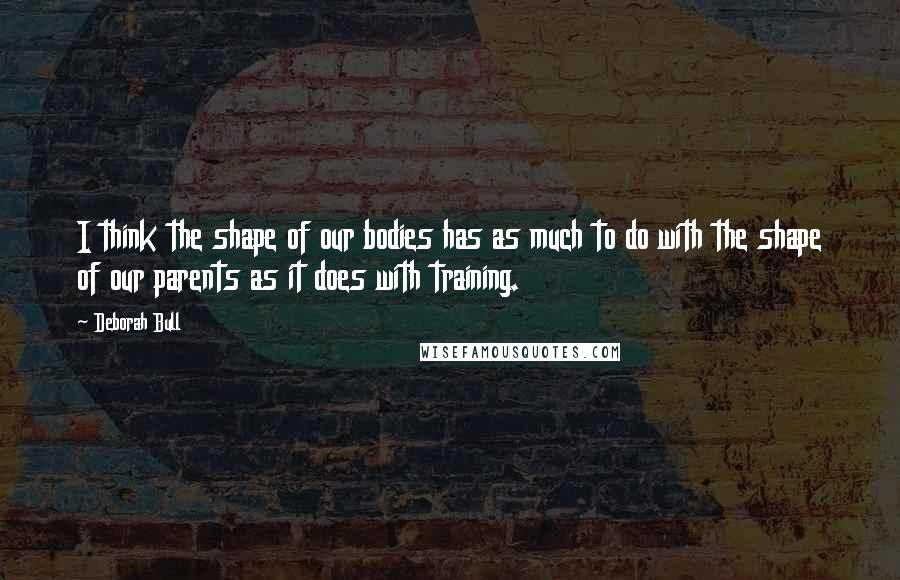 I think the shape of our bodies has as much to do with the shape of our parents as it does with training.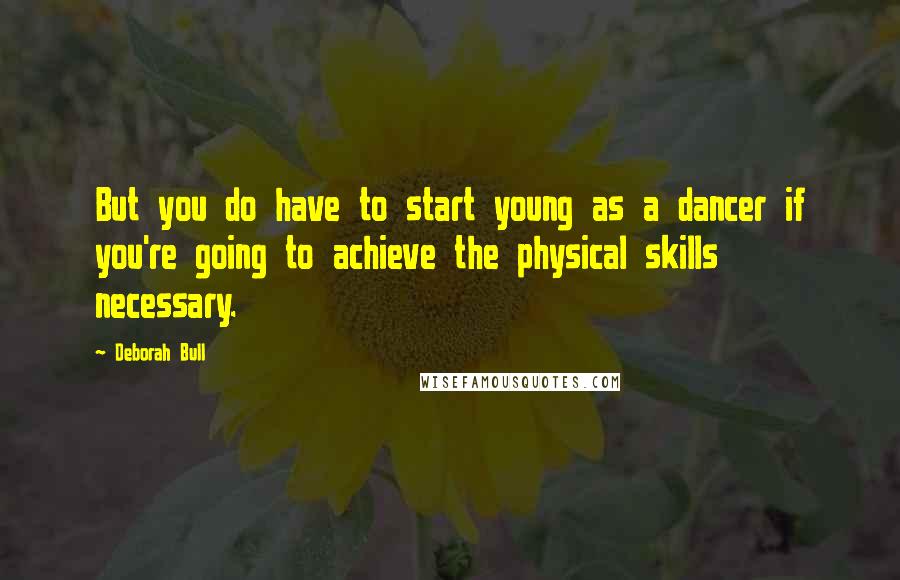 But you do have to start young as a dancer if you're going to achieve the physical skills necessary.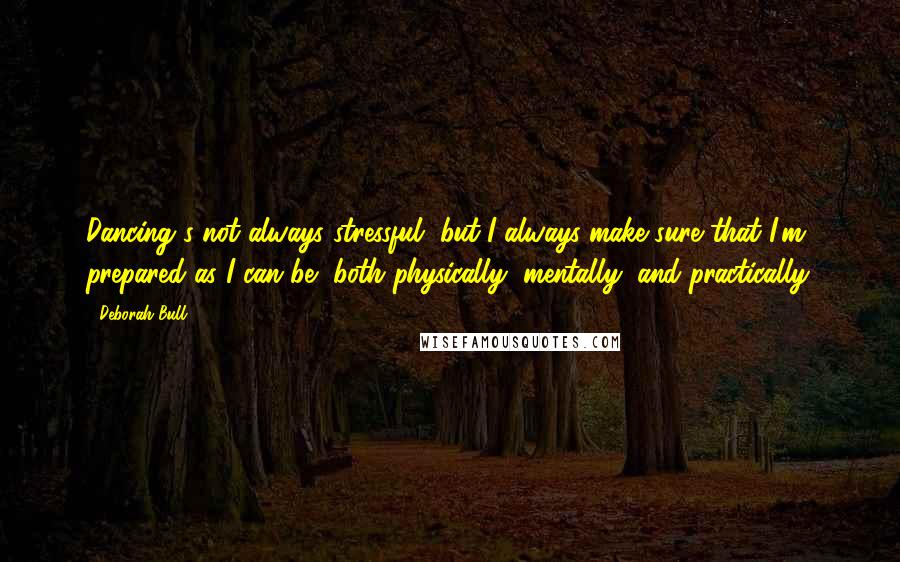 Dancing's not always stressful, but I always make sure that I'm prepared as I can be, both physically, mentally, and practically.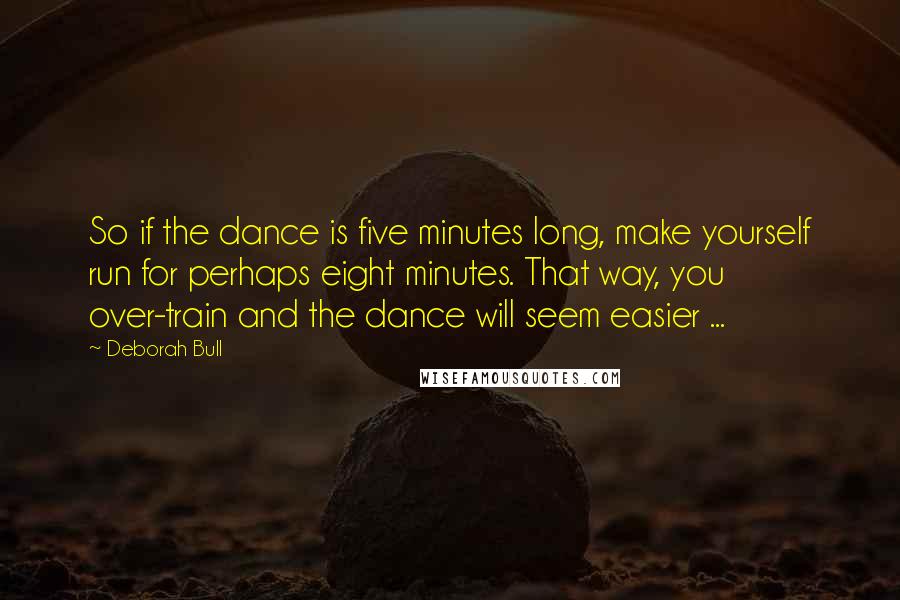 So if the dance is five minutes long, make yourself run for perhaps eight minutes. That way, you over-train and the dance will seem easier ...