Charles Templeton Quotes
Top 4 wise famous quotes and sayings by Charles Templeton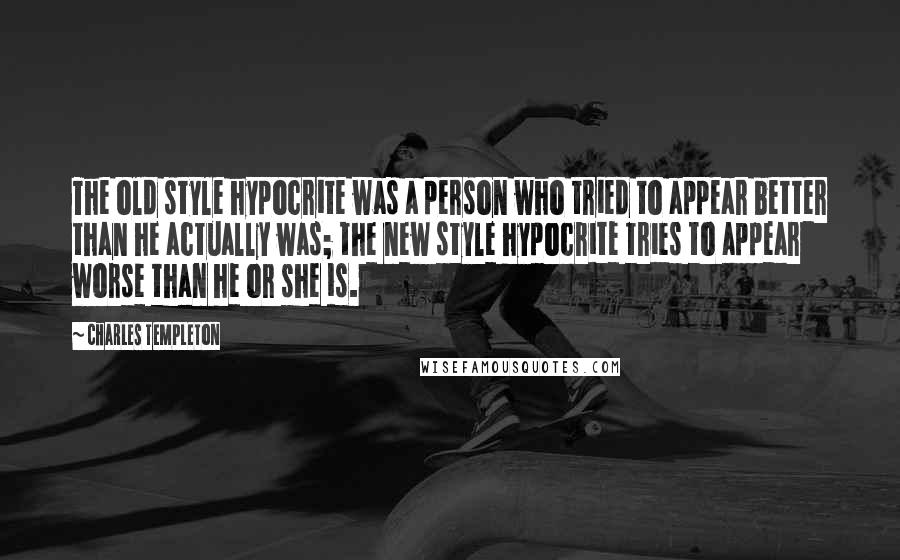 The old style hypocrite was a person who tried to appear better than he actually was; the new style hypocrite tries to appear worse than he or she is.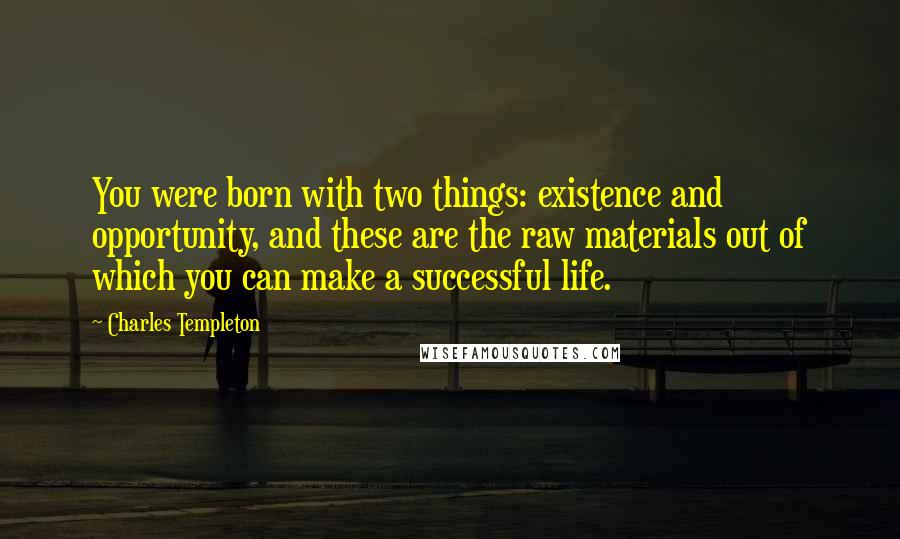 You were born with two things: existence and opportunity, and these are the raw materials out of which you can make a successful life.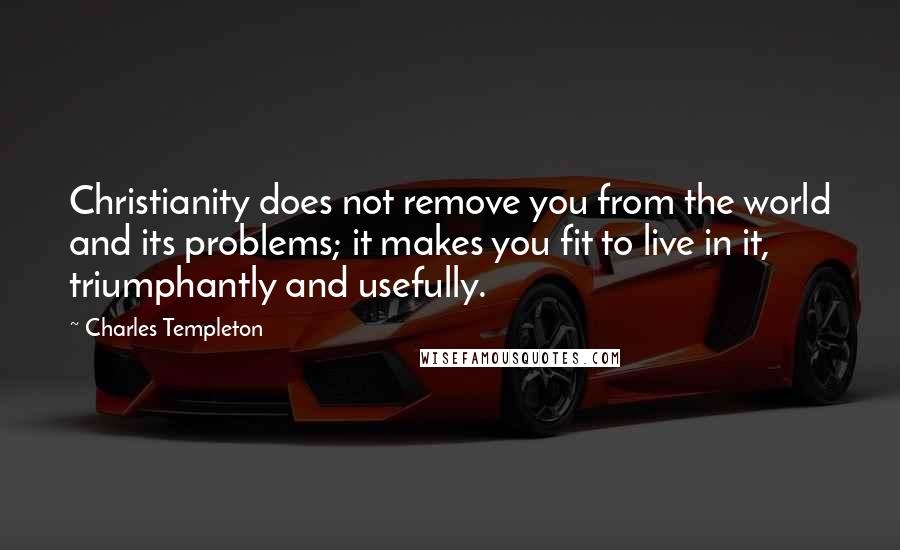 Christianity does not remove you from the world and its problems; it makes you fit to live in it, triumphantly and usefully.