Rizky Adam Rifai Quotes
Top 5 wise famous quotes and sayings by Rizky Adam Rifai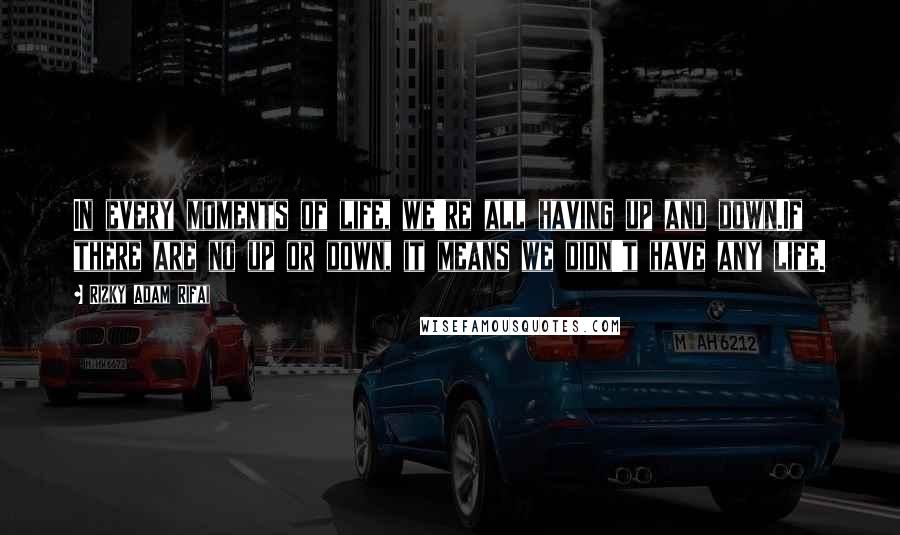 In every moments of life, we're all having up and down.
If there are no up or down, it means we didn't have any life.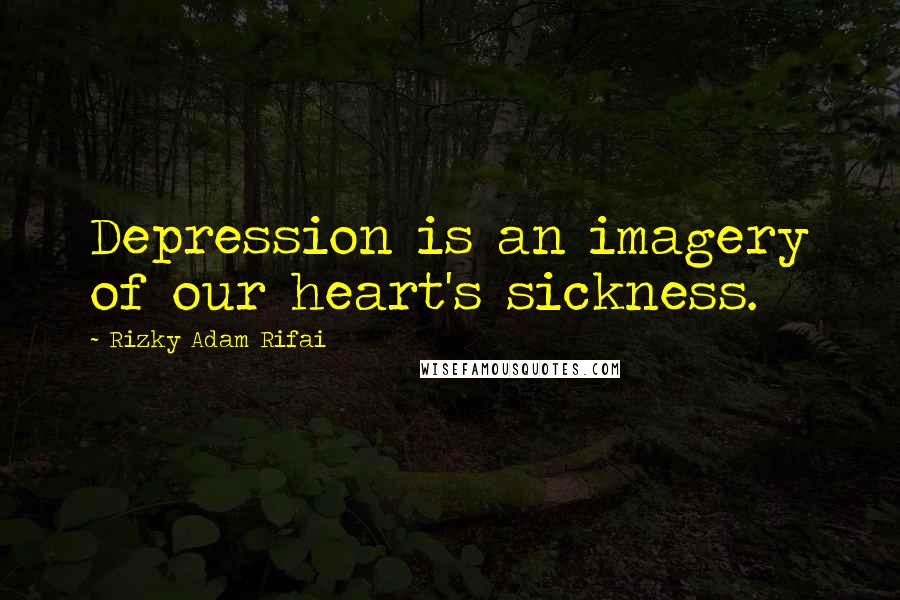 Depression is an imagery of our heart's sickness.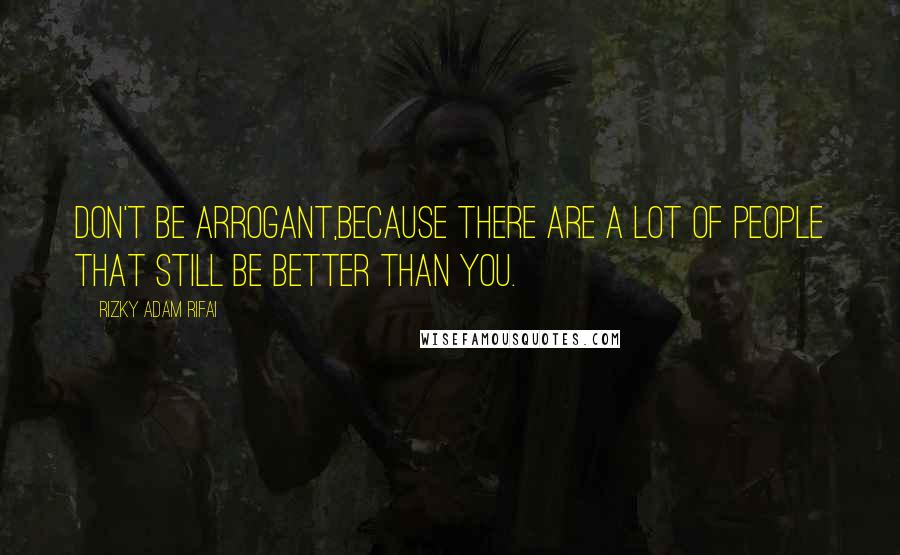 Don't be arrogant,
Because there are a lot of people that still be better than you.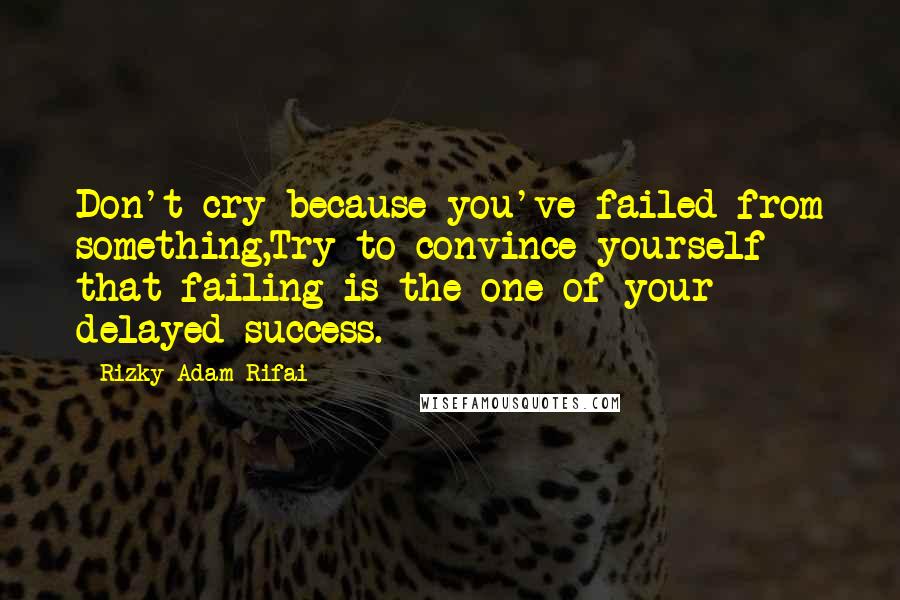 Don't cry because you've failed from something,
Try to convince yourself that failing is the one of your delayed success.