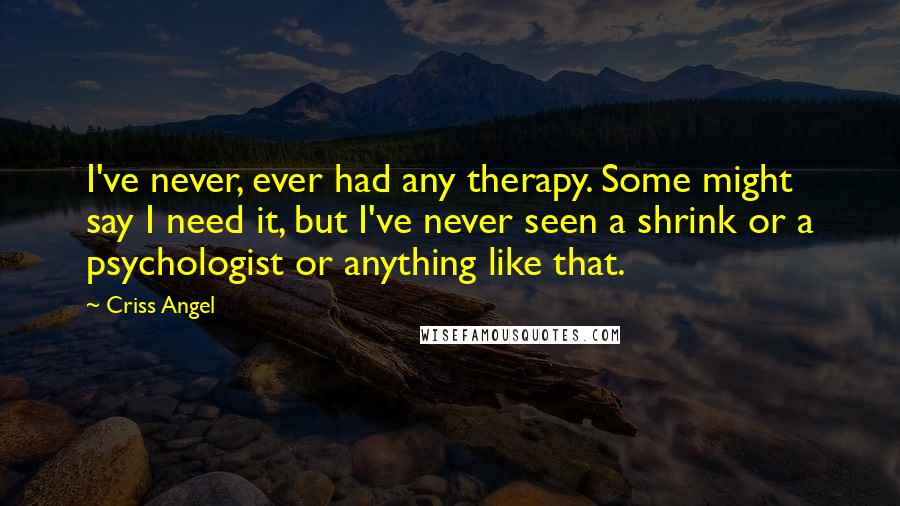 I've never, ever had any therapy. Some might say I need it, but I've never seen a shrink or a psychologist or anything like that.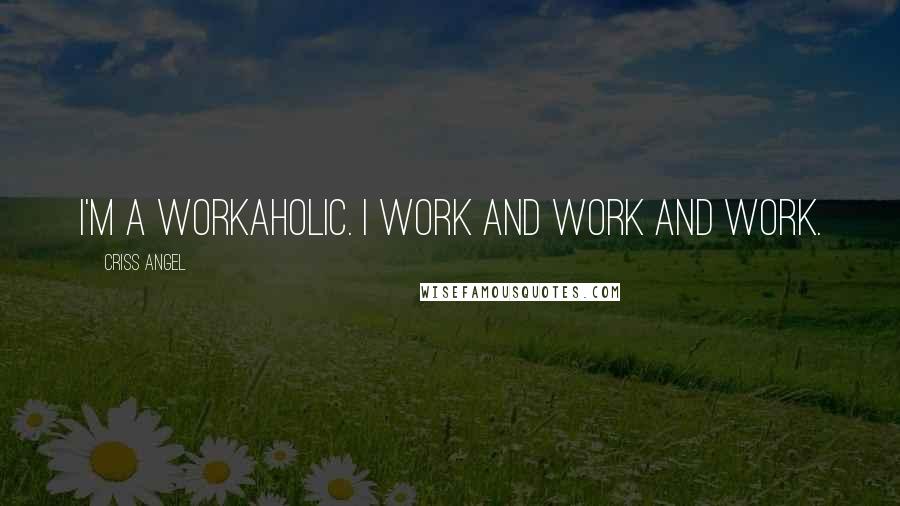 I'm a workaholic. I work and work and work.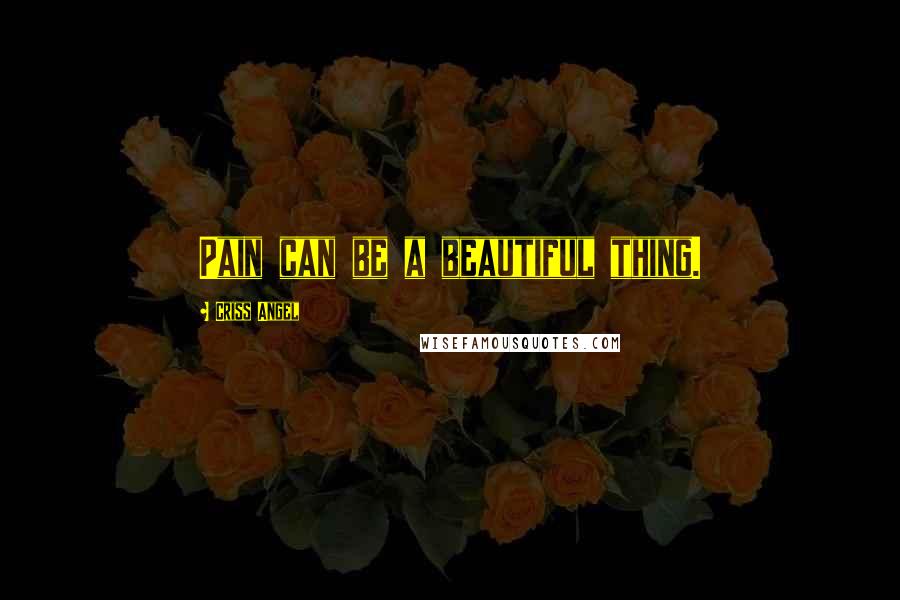 Pain can be a beautiful thing.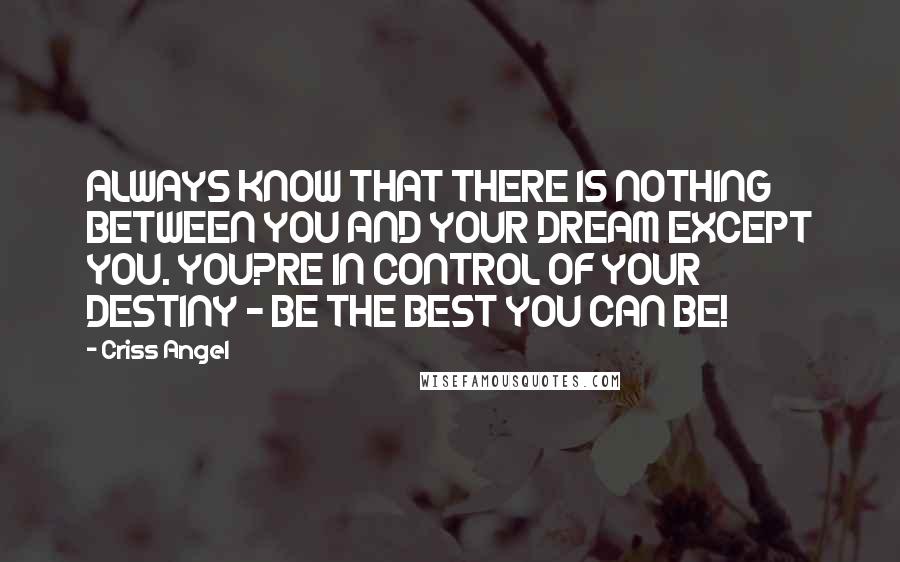 ALWAYS KNOW THAT THERE IS NOTHING BETWEEN YOU AND YOUR DREAM EXCEPT YOU. YOU?RE IN CONTROL OF YOUR DESTINY - BE THE BEST YOU CAN BE!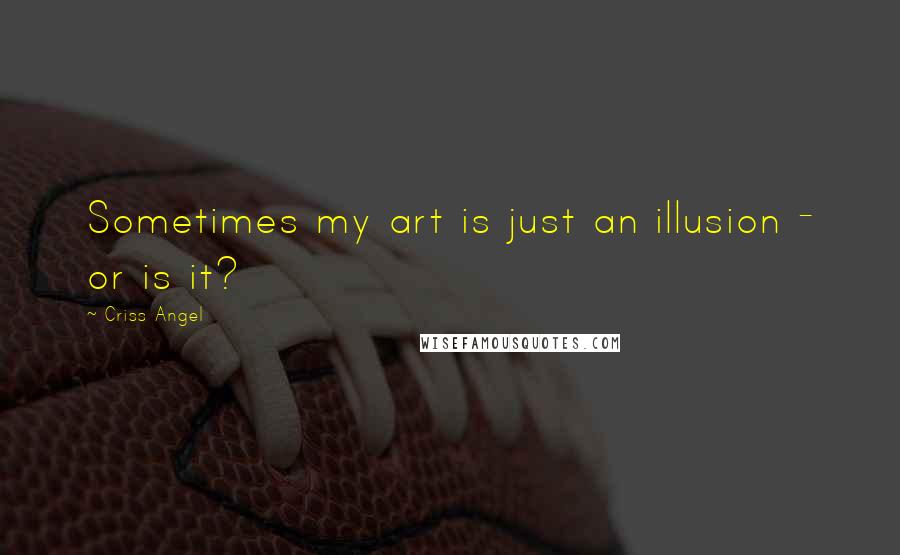 Sometimes my art is just an illusion - or is it?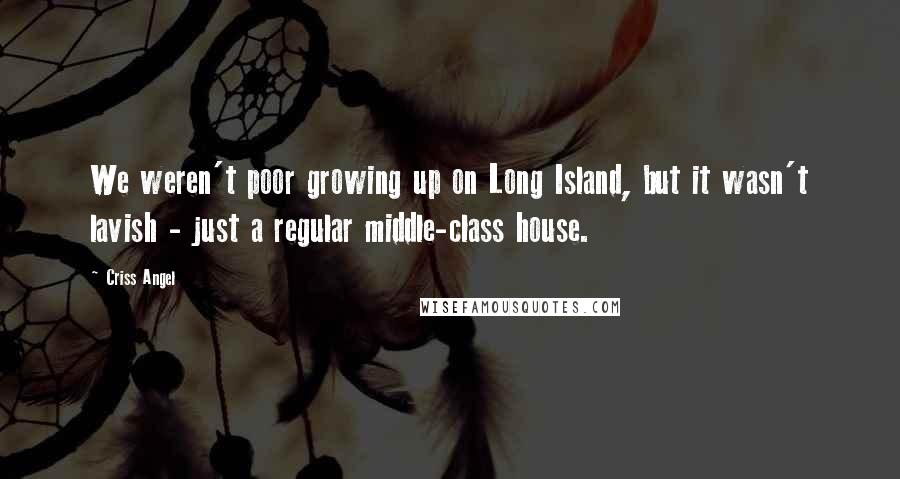 We weren't poor growing up on Long Island, but it wasn't lavish - just a regular middle-class house.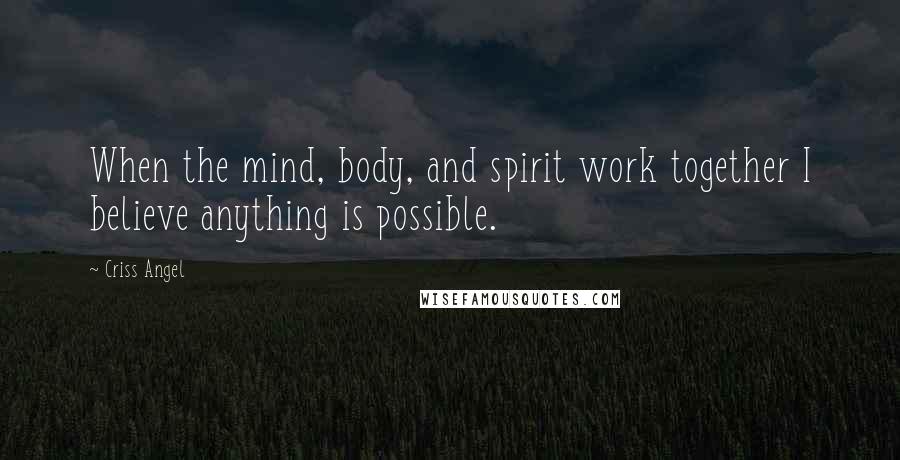 When the mind, body, and spirit work together I believe anything is possible.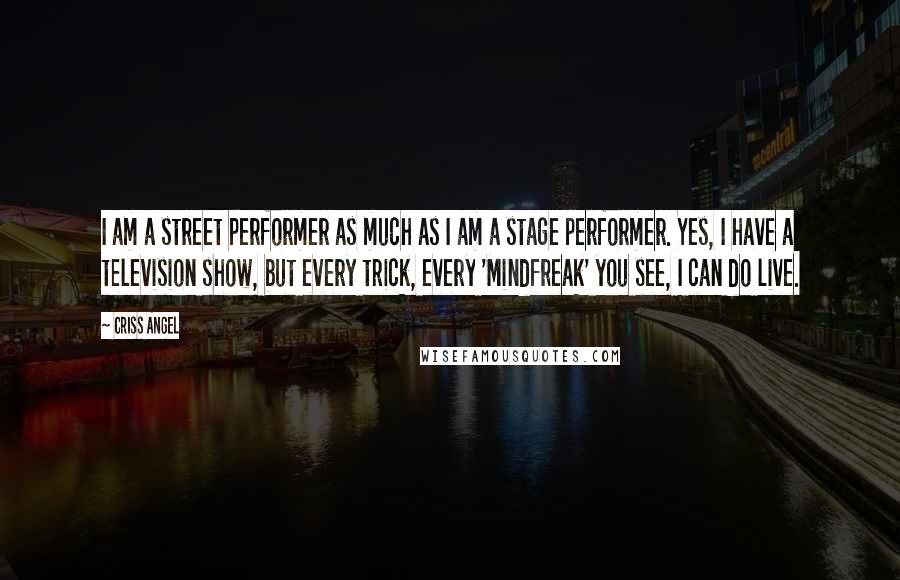 I am a street performer as much as I am a stage performer. Yes, I have a television show, but every trick, every 'Mindfreak' you see, I can do live.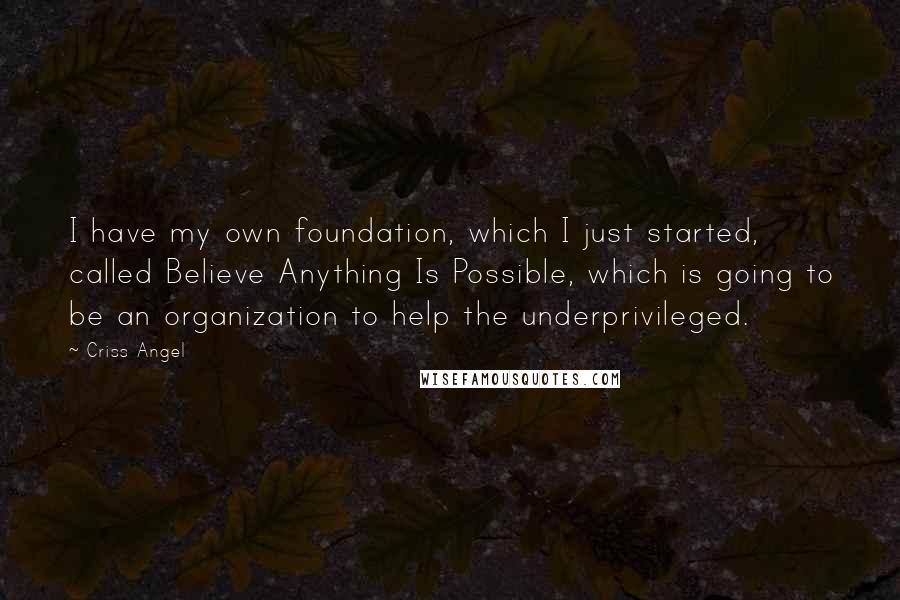 I have my own foundation, which I just started, called Believe Anything Is Possible, which is going to be an organization to help the underprivileged.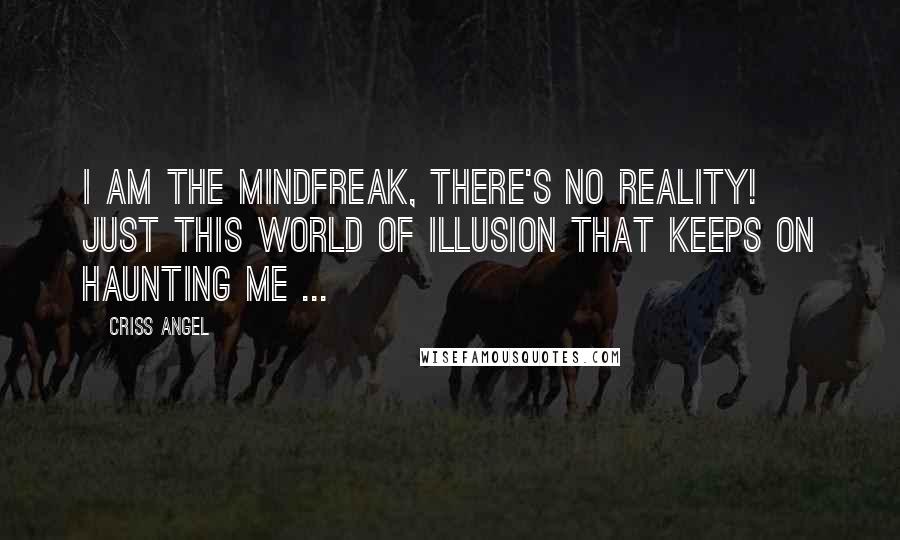 I am the Mindfreak, there's no Reality! Just this World of Illusion that keeps on haunting me ...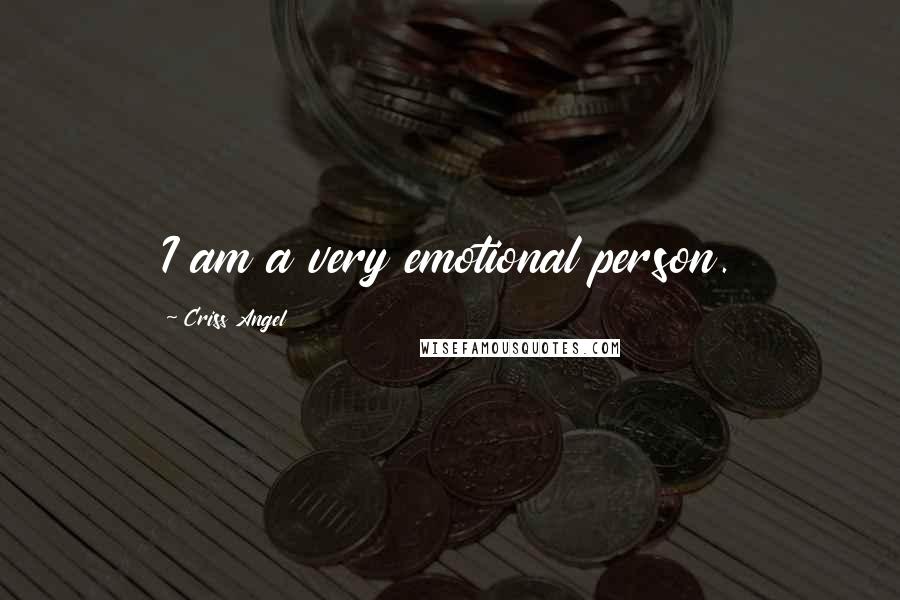 I am a very emotional person.
No one has the ability, that I'm aware of, to do anything supernatural, psychic, talk to the dead.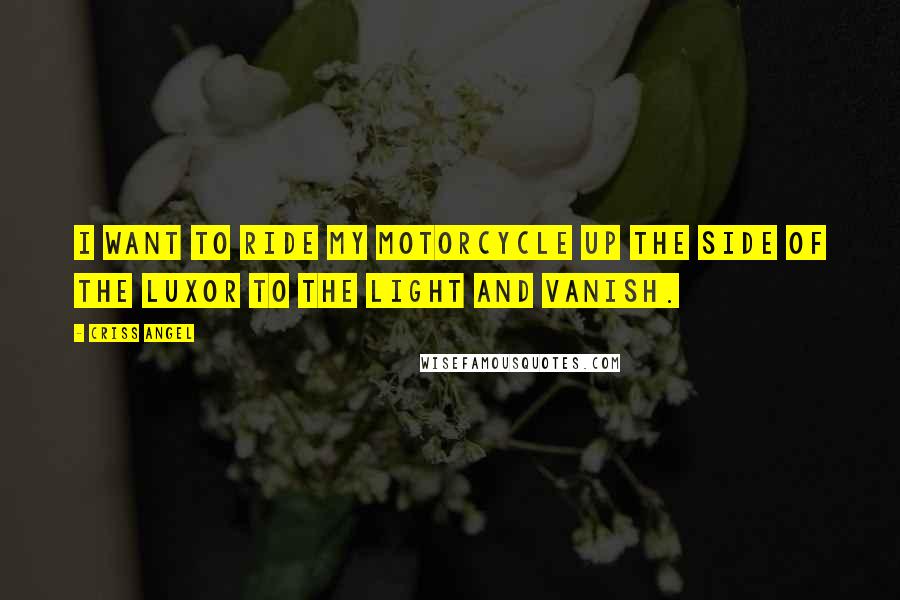 I want to ride my motorcycle up the side of the Luxor to the light and vanish.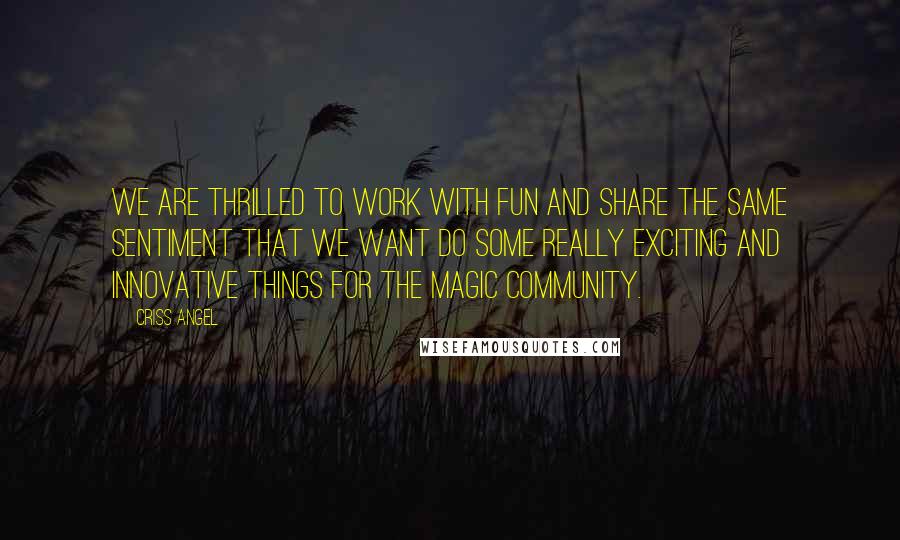 We are thrilled to work with Fun and share the same sentiment that we want do some really exciting and innovative things for the magic community.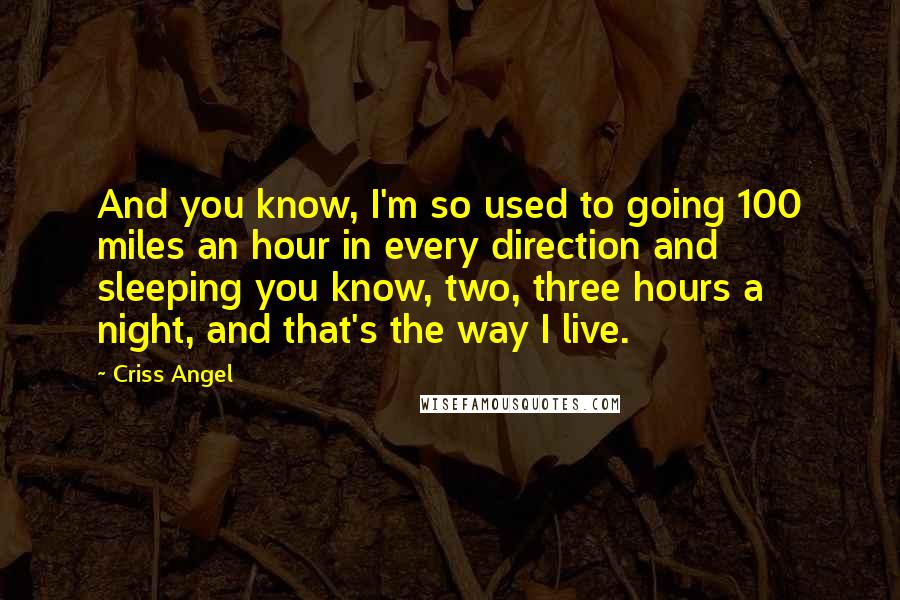 And you know, I'm so used to going 100 miles an hour in every direction and sleeping you know, two, three hours a night, and that's the way I live.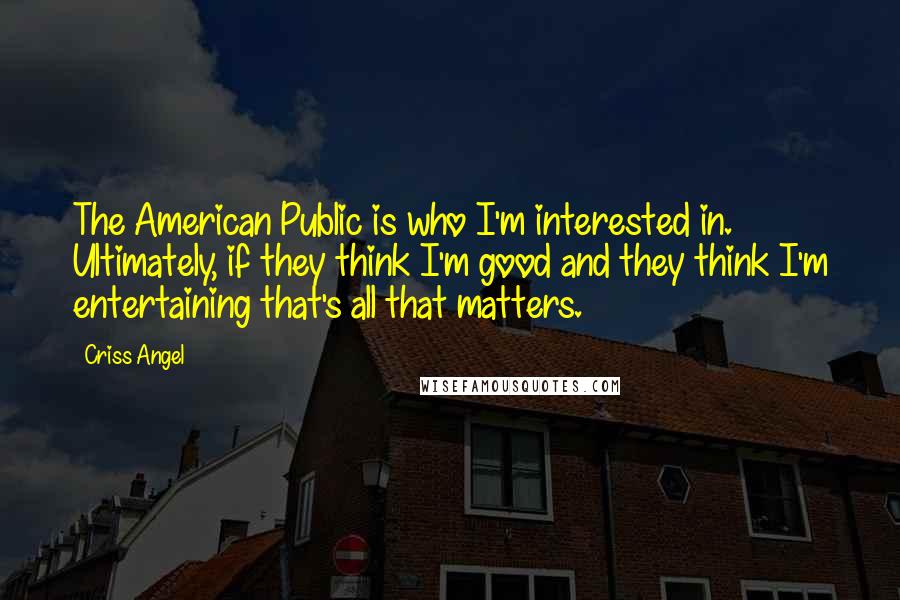 The American Public is who I'm interested in. Ultimately, if they think I'm good and they think I'm entertaining that's all that matters.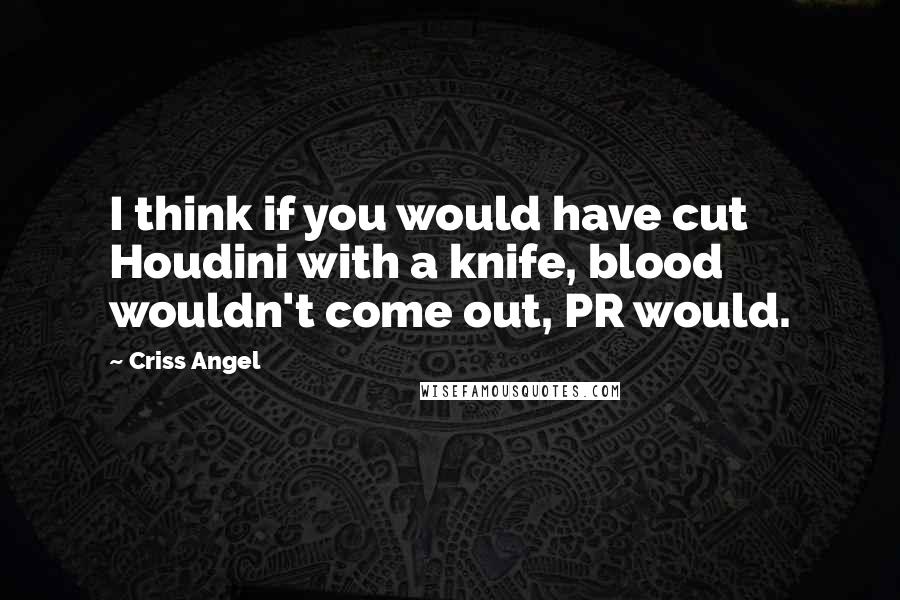 I think if you would have cut Houdini with a knife, blood wouldn't come out, PR would.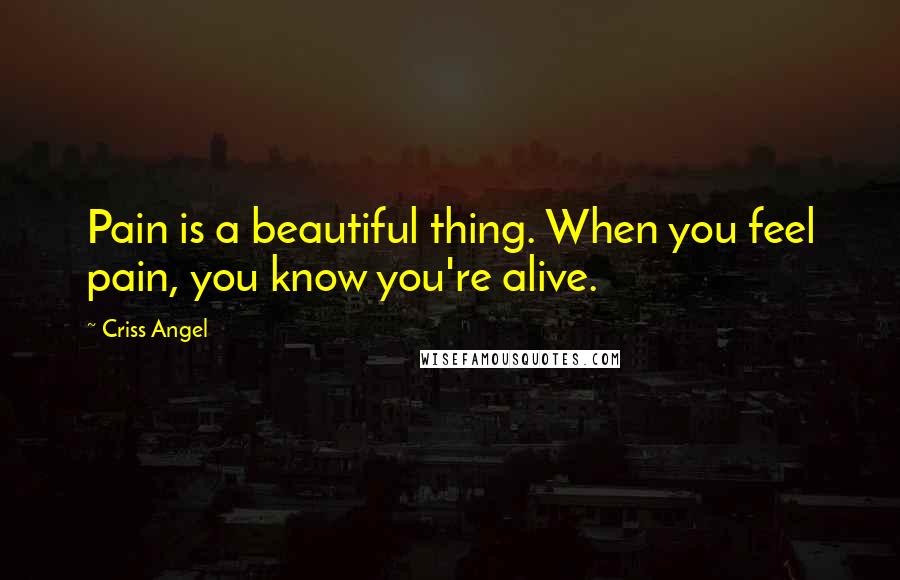 Pain is a beautiful thing. When you feel pain, you know you're alive.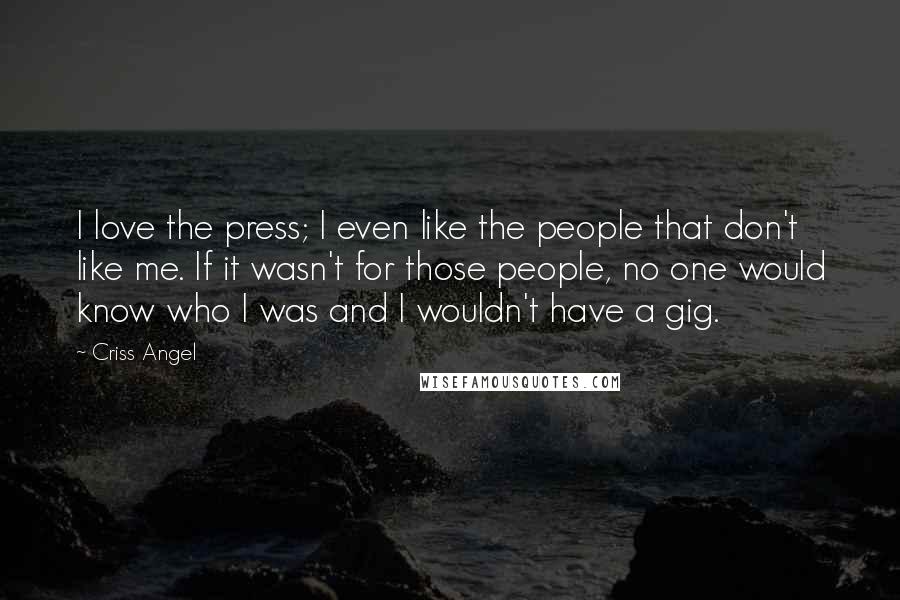 I love the press; I even like the people that don't like me. If it wasn't for those people, no one would know who I was and I wouldn't have a gig.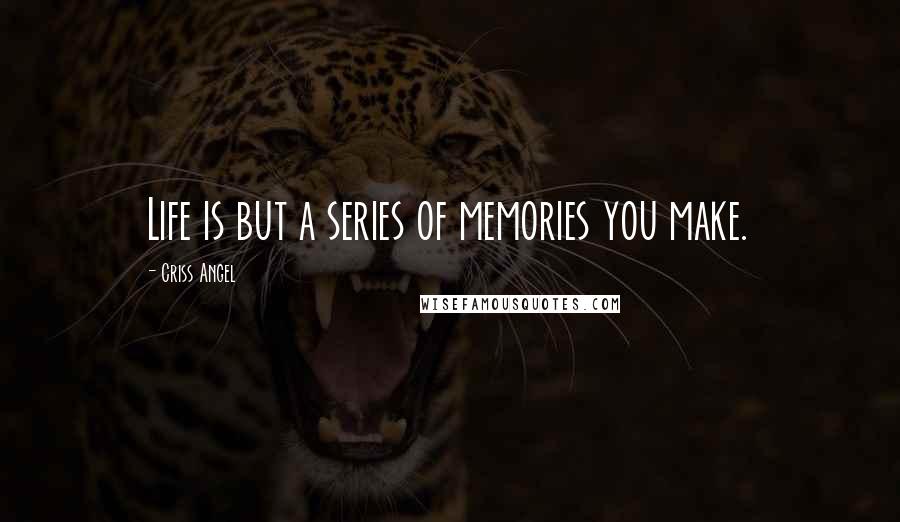 Life is but a series of memories you make.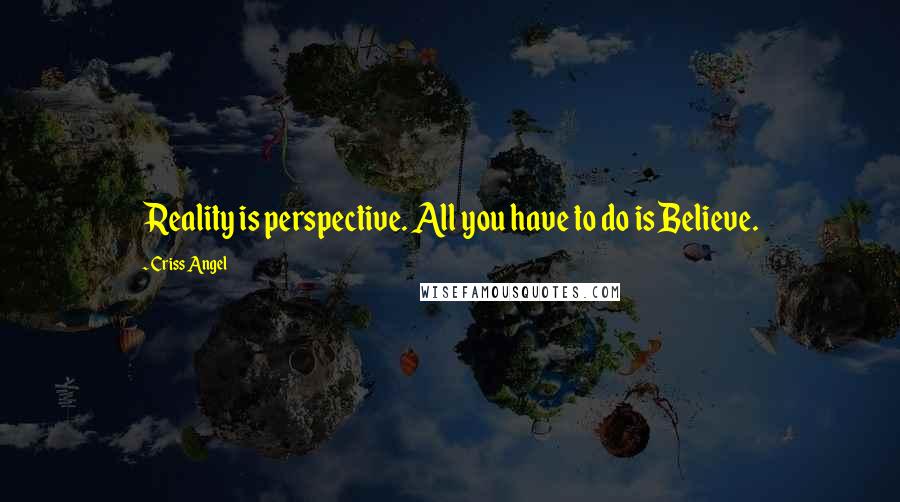 Reality is perspective. All you have to do is Believe.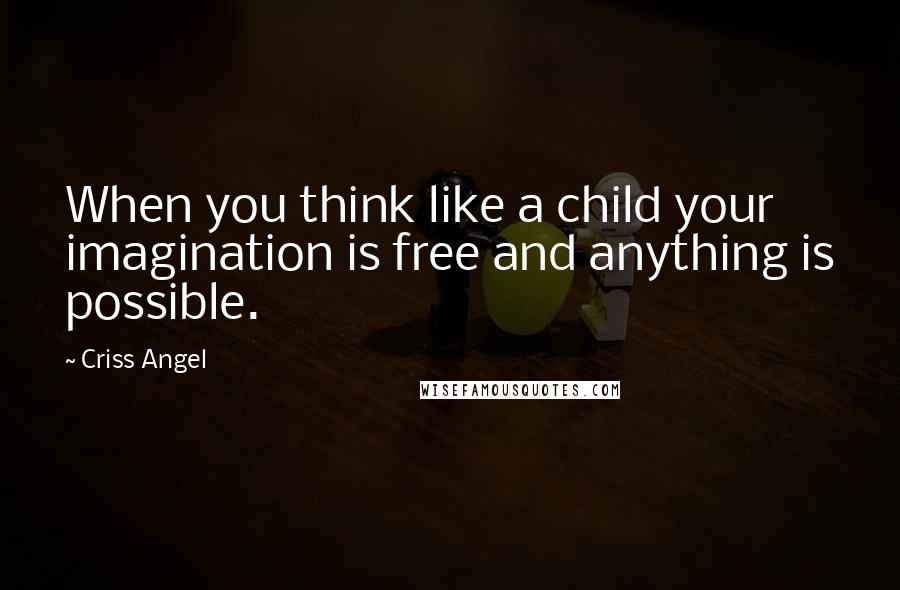 When you think like a child your imagination is free and anything is possible.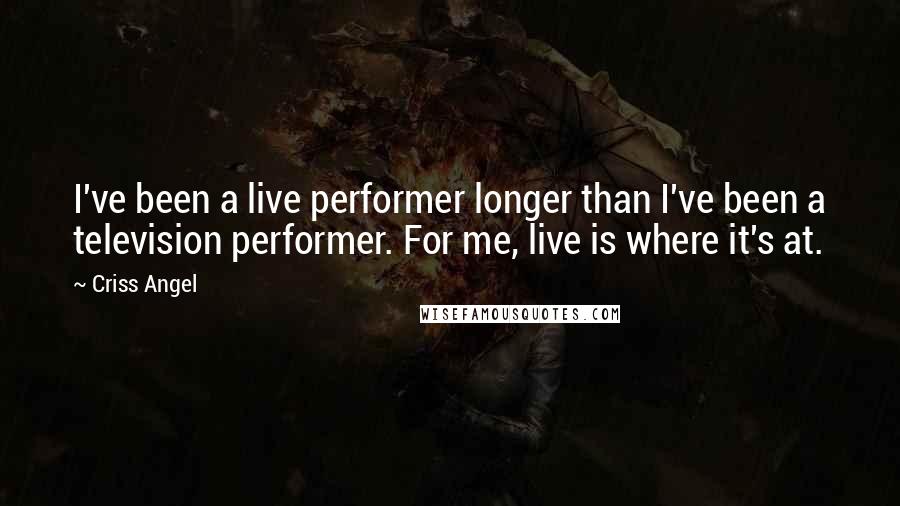 I've been a live performer longer than I've been a television performer. For me, live is where it's at.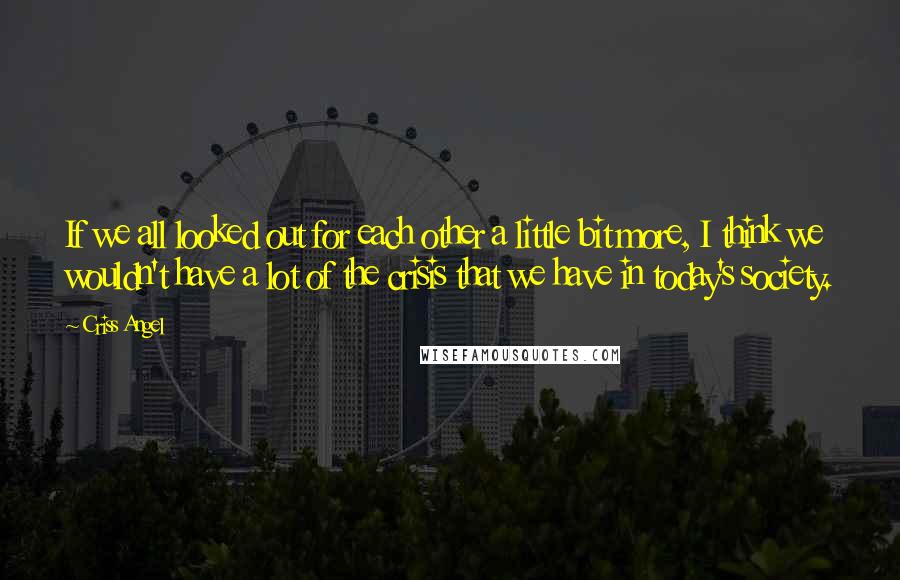 If we all looked out for each other a little bit more, I think we wouldn't have a lot of the crisis that we have in today's society.