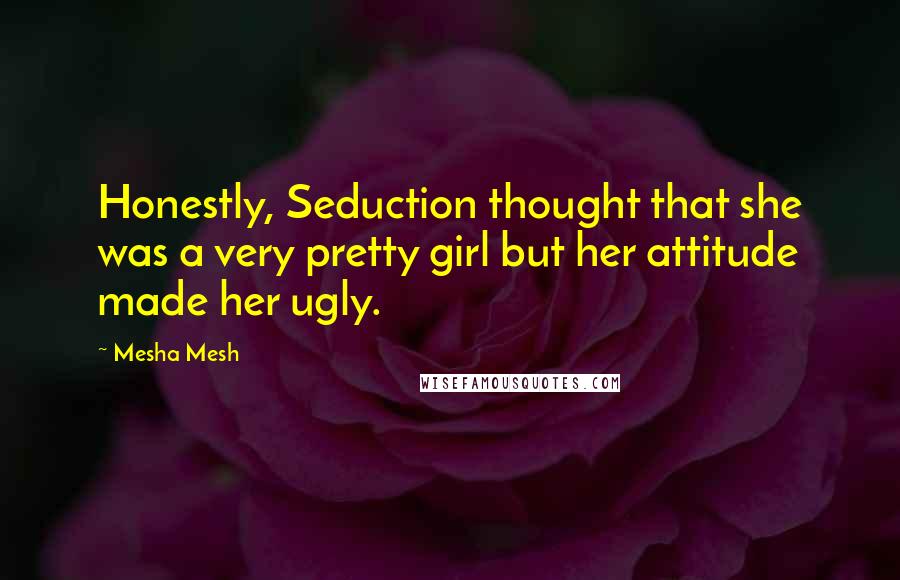 Honestly, Seduction thought that she was a very pretty girl but her attitude made her ugly.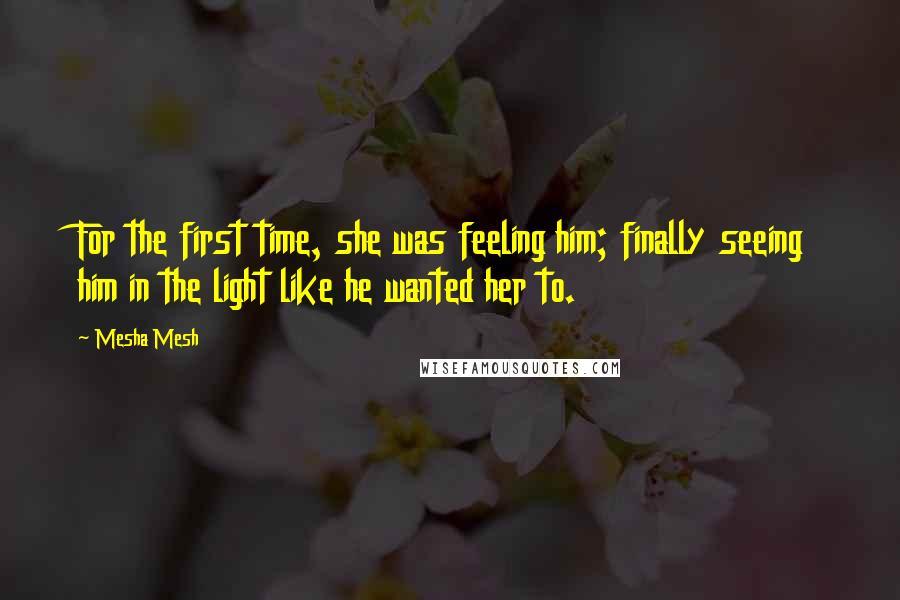 For the first time, she was feeling him; finally seeing him in the light like he wanted her to.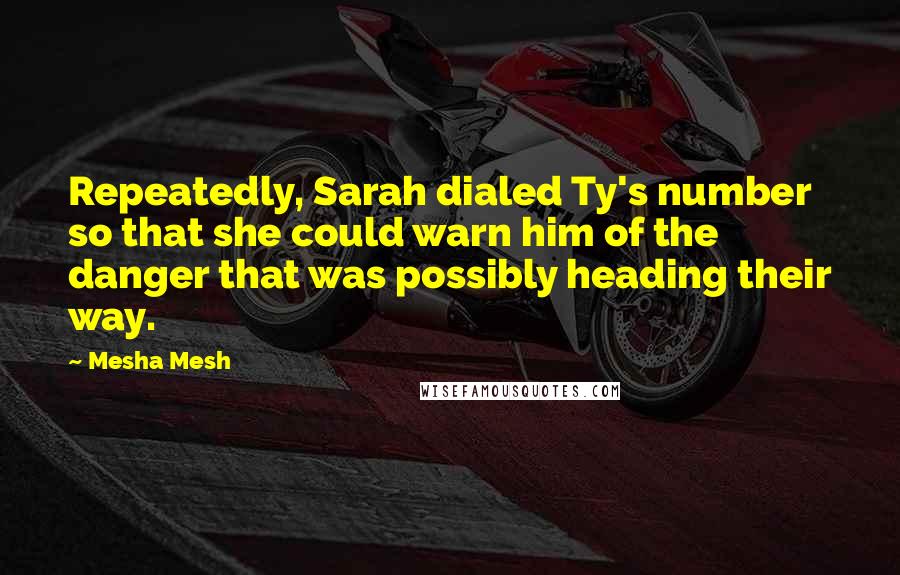 Repeatedly, Sarah dialed Ty's number so that she could warn him of the danger that was possibly heading their way.