Jamie Magee Quotes
Top 14 wise famous quotes and sayings by Jamie Magee
Jamie Magee Famous Quotes & Sayings
Discover top inspirational quotes from Jamie Magee on Wise Famous Quotes.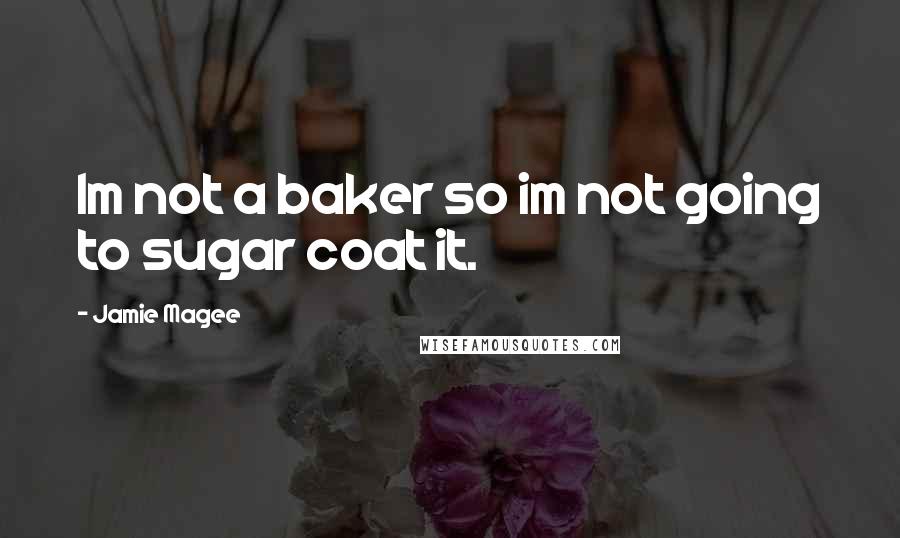 Im not a baker so im not going to sugar coat it.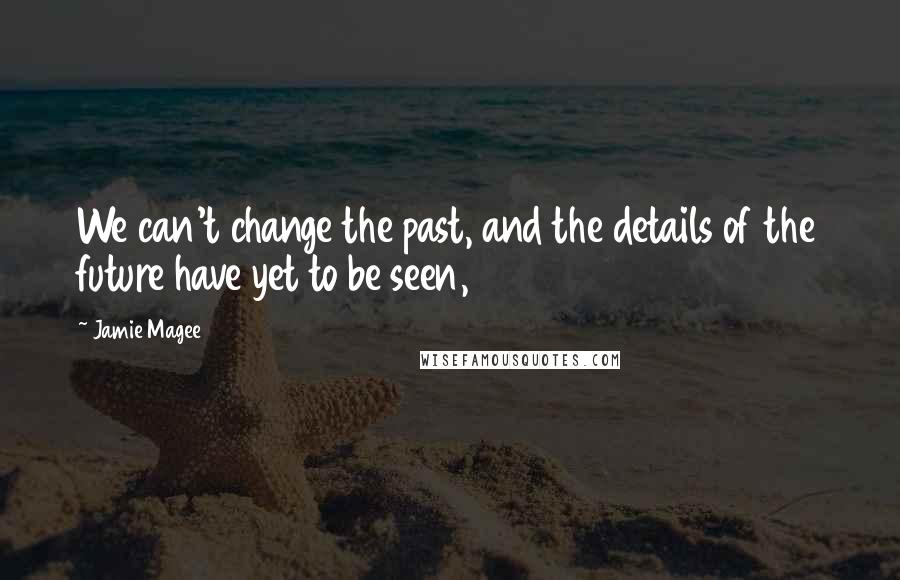 We can't change the past, and the details of the future have yet to be seen,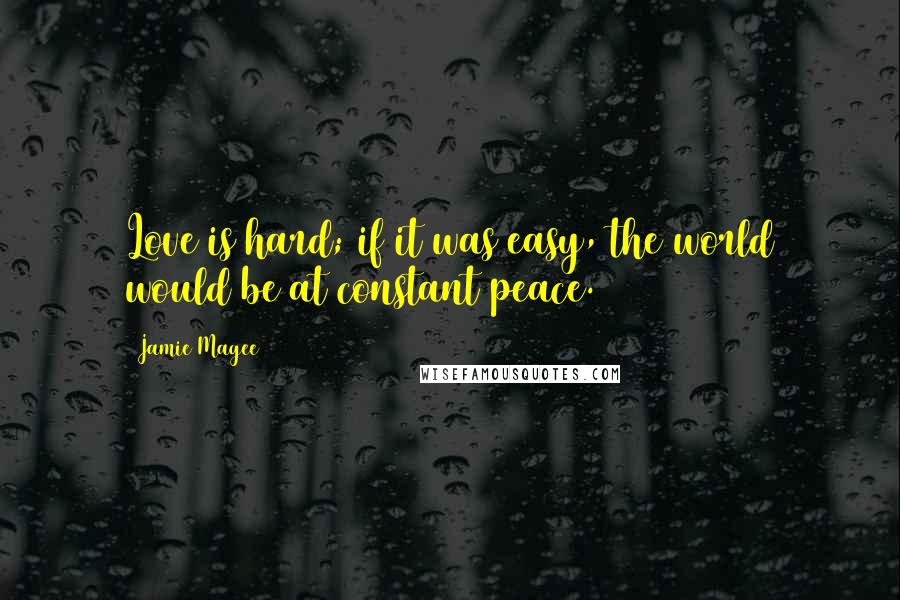 Love is hard; if it was easy, the world would be at constant peace.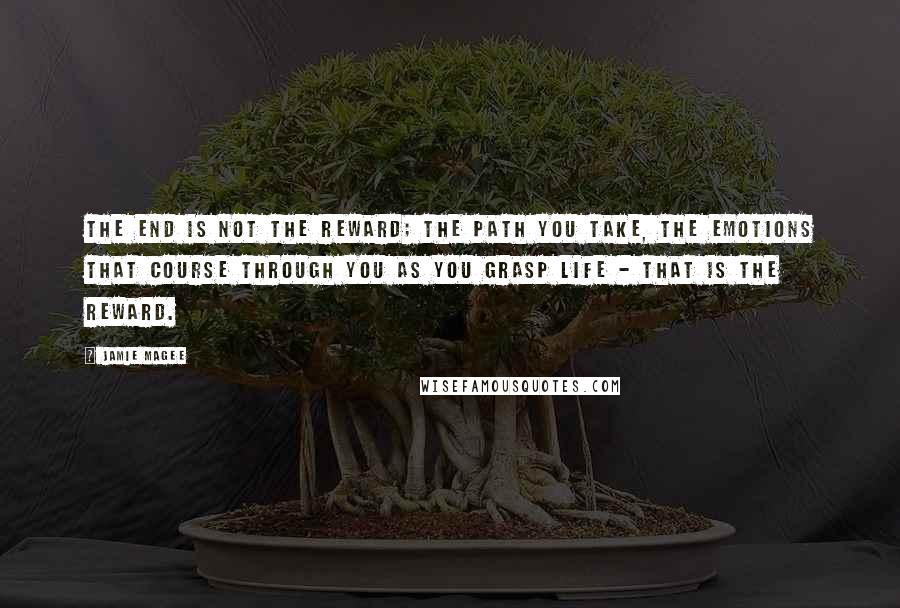 The end is not the reward; the path you take, the emotions that course through you as you grasp life - that is the reward.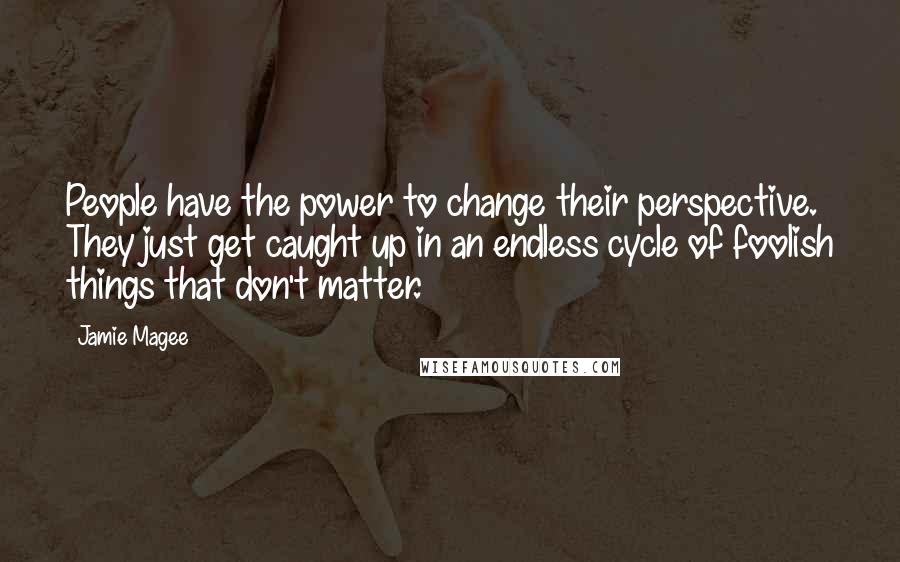 People have the power to change their perspective. They just get caught up in an endless cycle of foolish things that don't matter.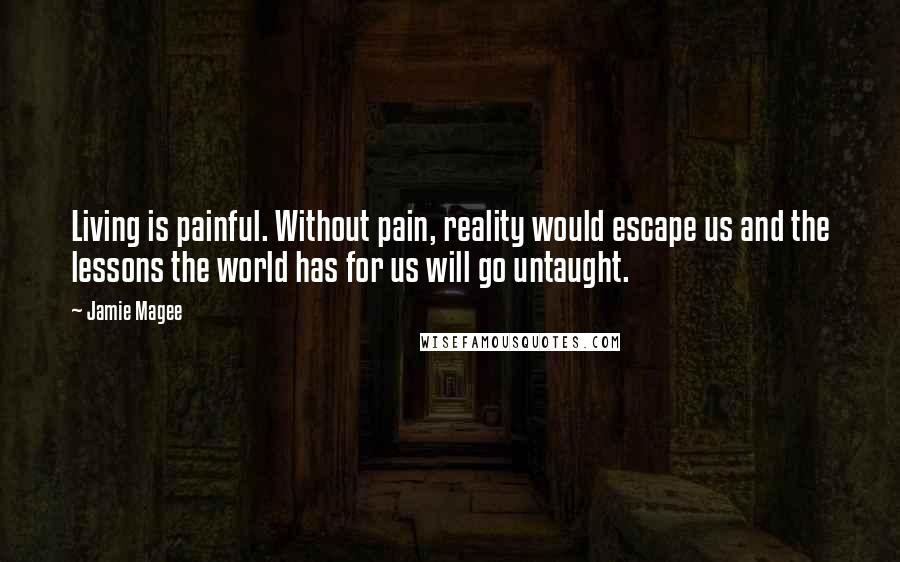 Living is painful. Without pain, reality would escape us and the lessons the world has for us will go untaught.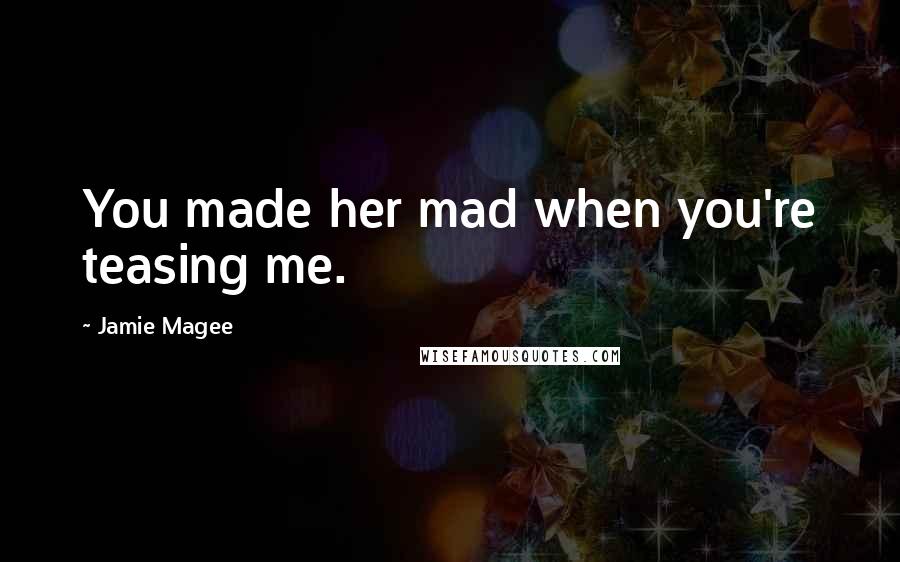 You made her mad when you're teasing me.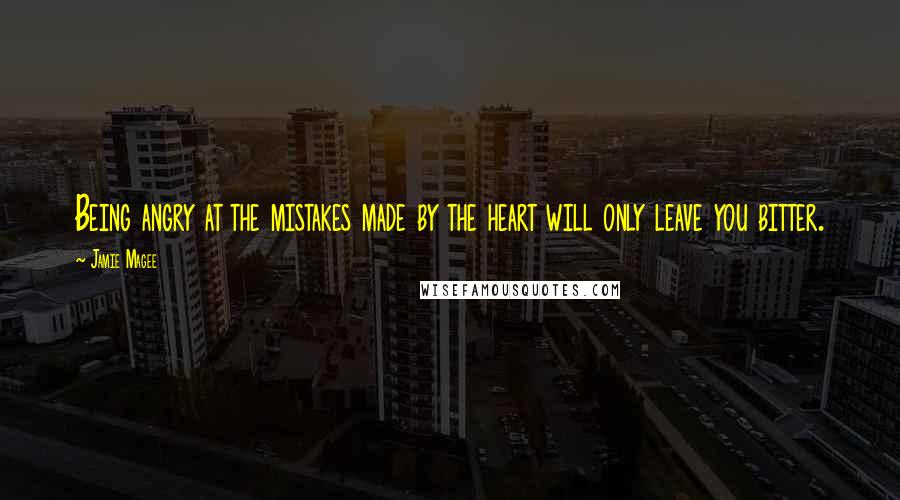 Being angry at the mistakes made by the heart will only leave you bitter.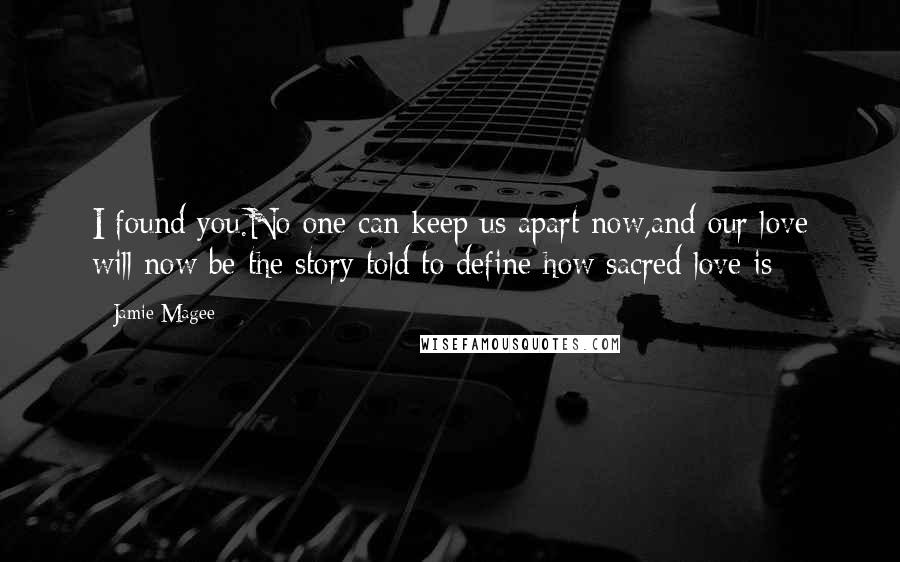 I found you.No one can keep us apart now,and our love will now be the story told to define how sacred love is
Regret is always worse than anxiety ~ chase your dreams.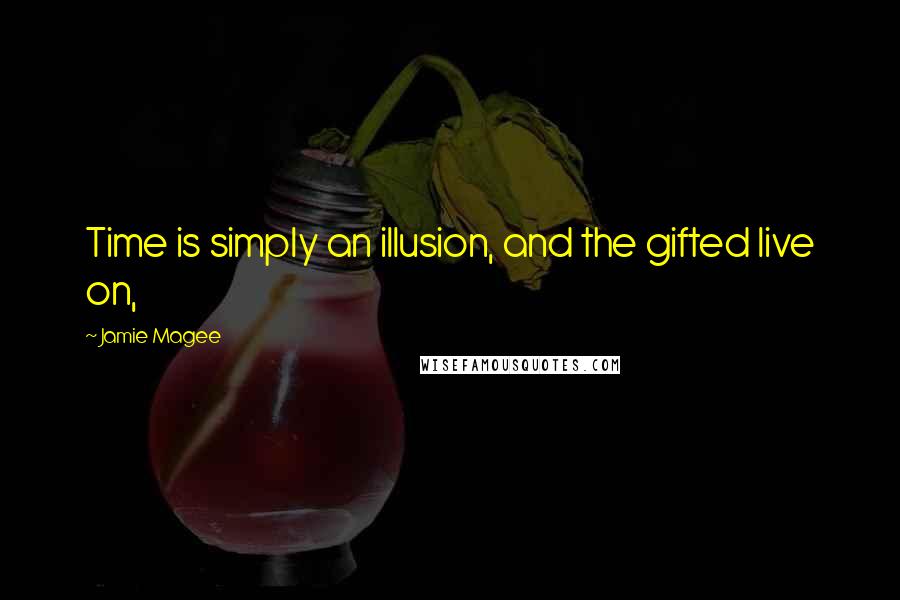 Time is simply an illusion, and the gifted live on,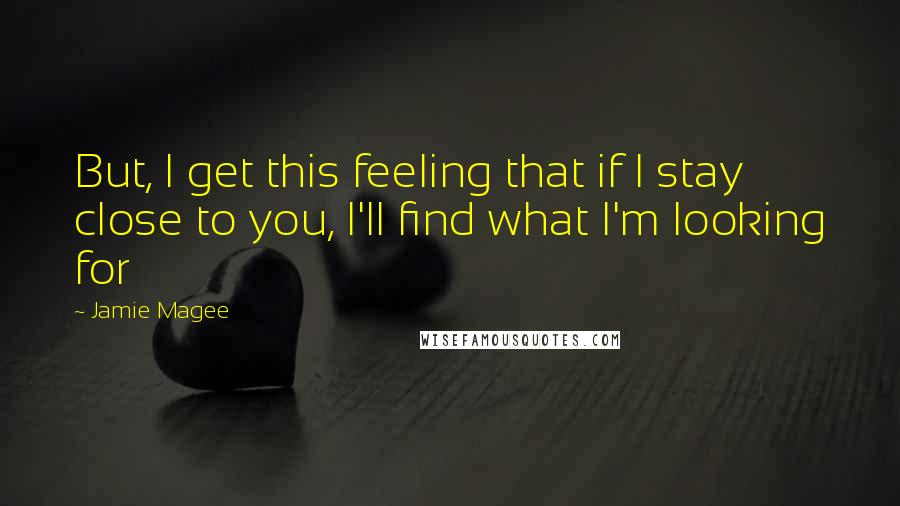 But, I get this feeling that if I stay close to you, I'll find what I'm looking for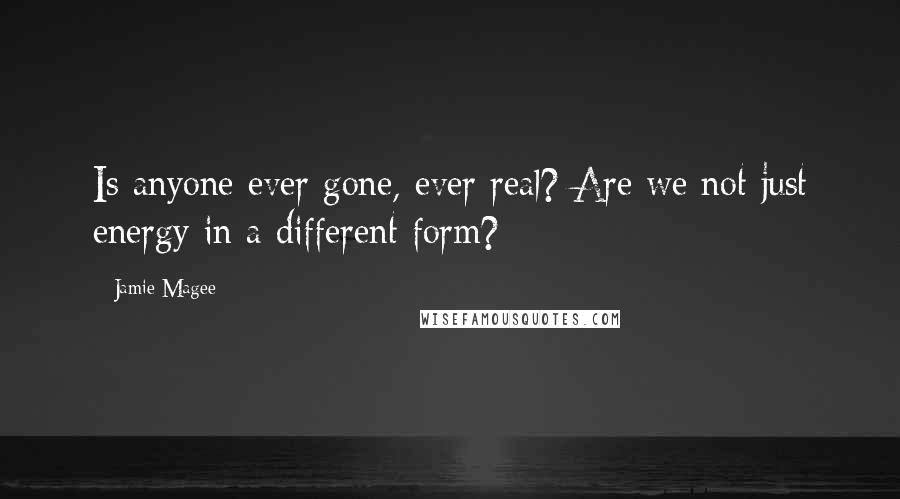 Is anyone ever gone, ever real? Are we not just energy in a different form?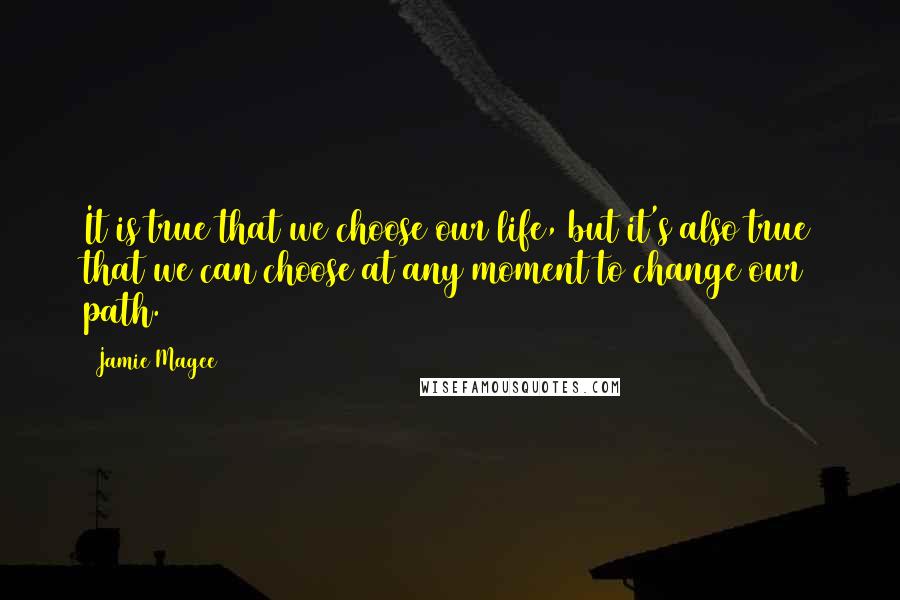 It is true that we choose our life, but it's also true that we can choose at any moment to change our path.