Andrew Hodges Quotes
Top 7 wise famous quotes and sayings by Andrew Hodges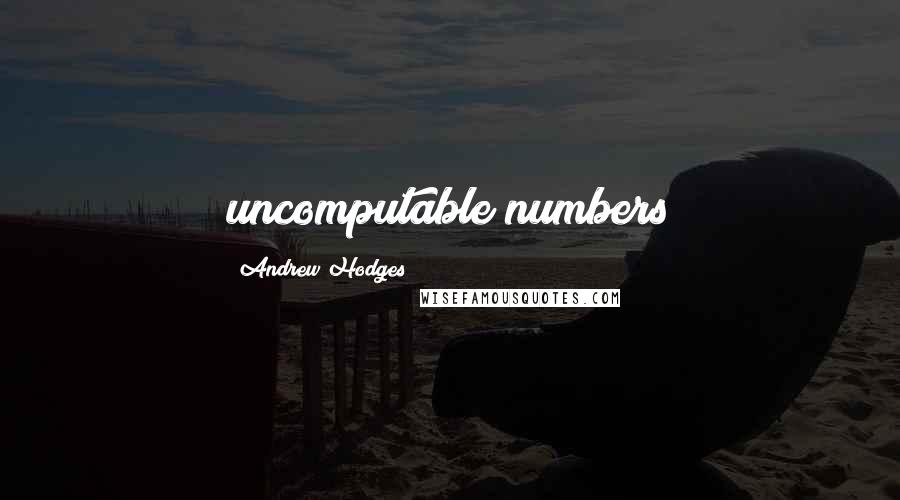 uncomputable numbers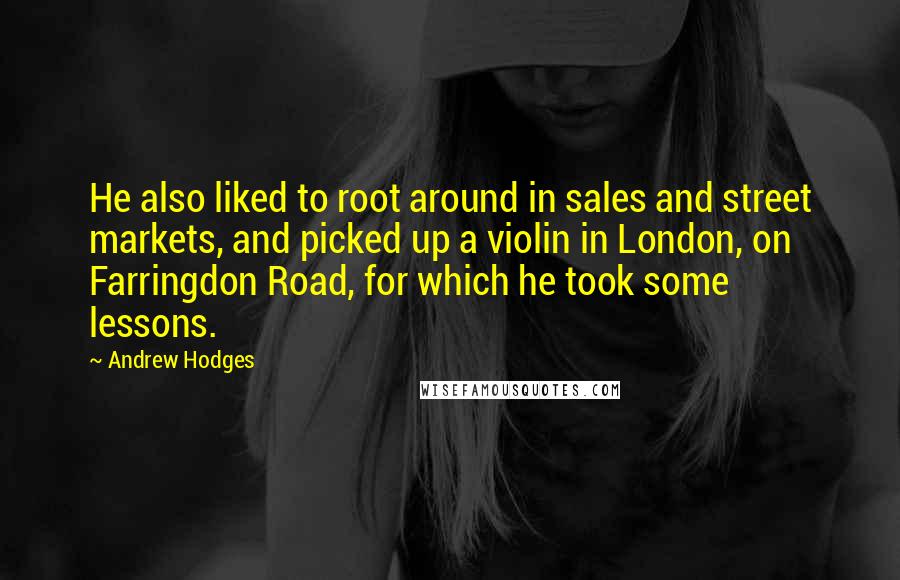 He also liked to root around in sales and street markets, and picked up a violin in London, on Farringdon Road, for which he took some lessons.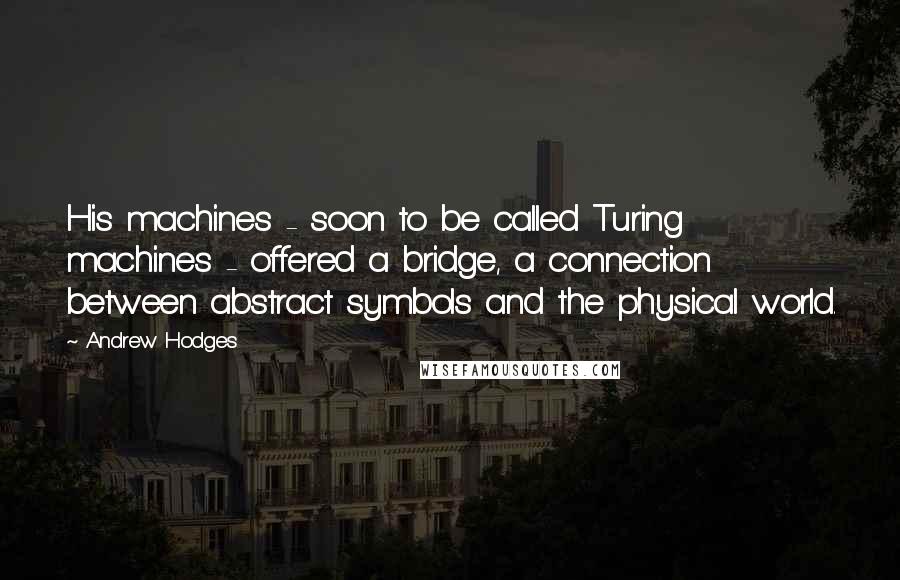 His machines - soon to be called Turing machines - offered a bridge, a connection between abstract symbols and the physical world.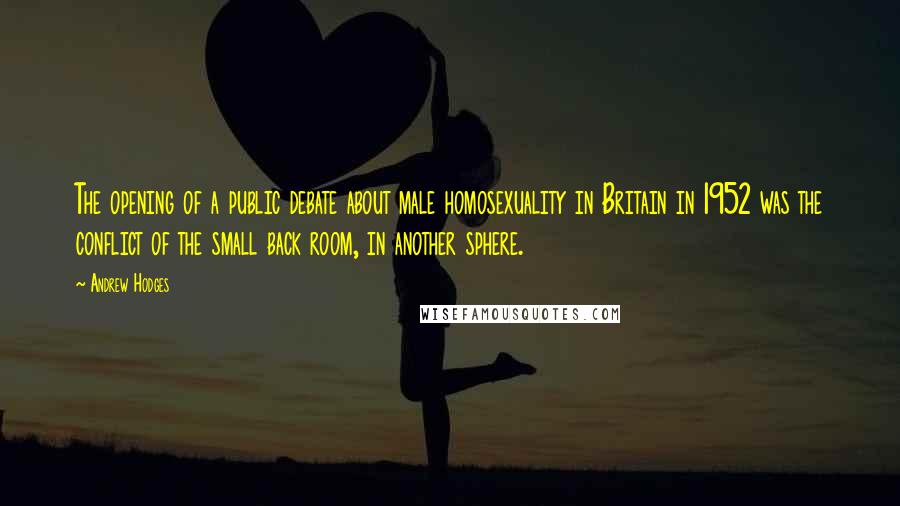 The opening of a public debate about male homosexuality in Britain in 1952 was the conflict of the small back room, in another sphere.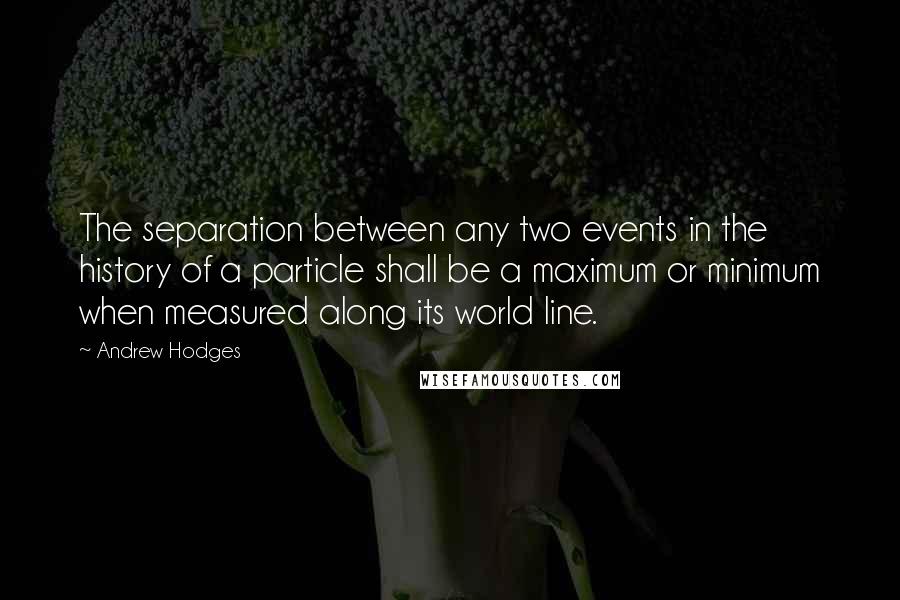 The separation between any two events in the history of a particle shall be a maximum or minimum when measured along its world line.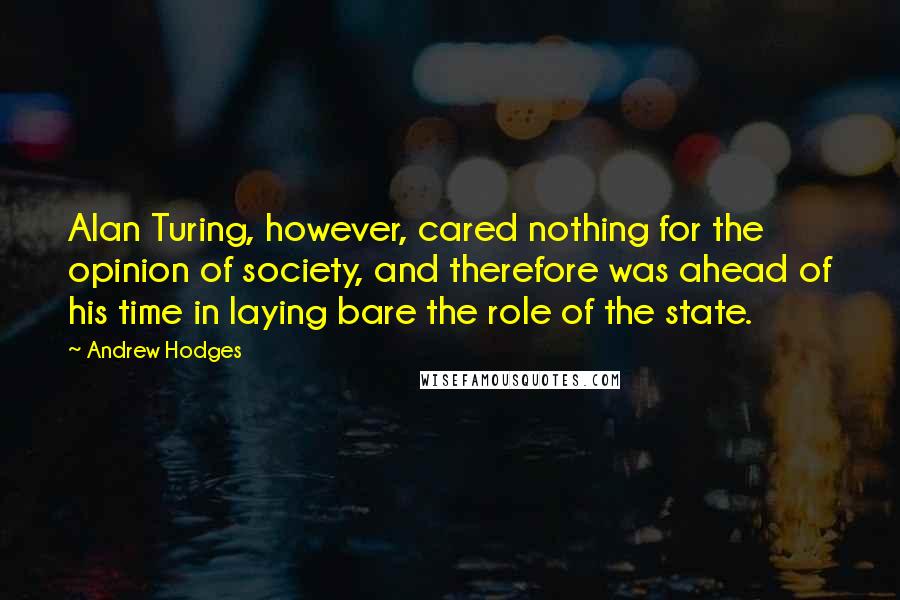 Alan Turing, however, cared nothing for the opinion of society, and therefore was ahead of his time in laying bare the role of the state.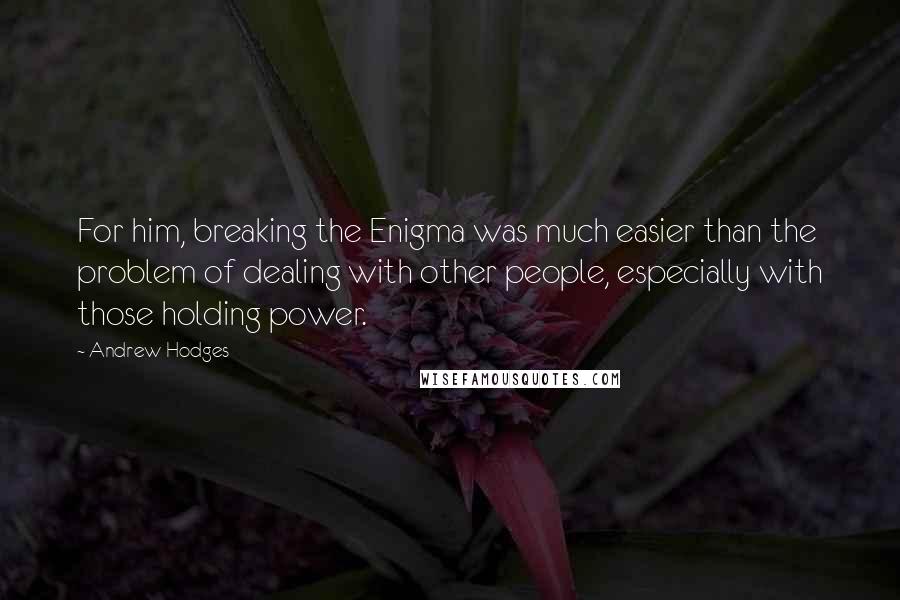 For him, breaking the Enigma was much easier than the problem of dealing with other people, especially with those holding power.