Just Want Someone To Care Quotes
Collection of top 14 famous quotes about Just Want Someone To Care
What's really hard is that you could care a lot for someone and not want to live with him anymore.
—
Alice Walker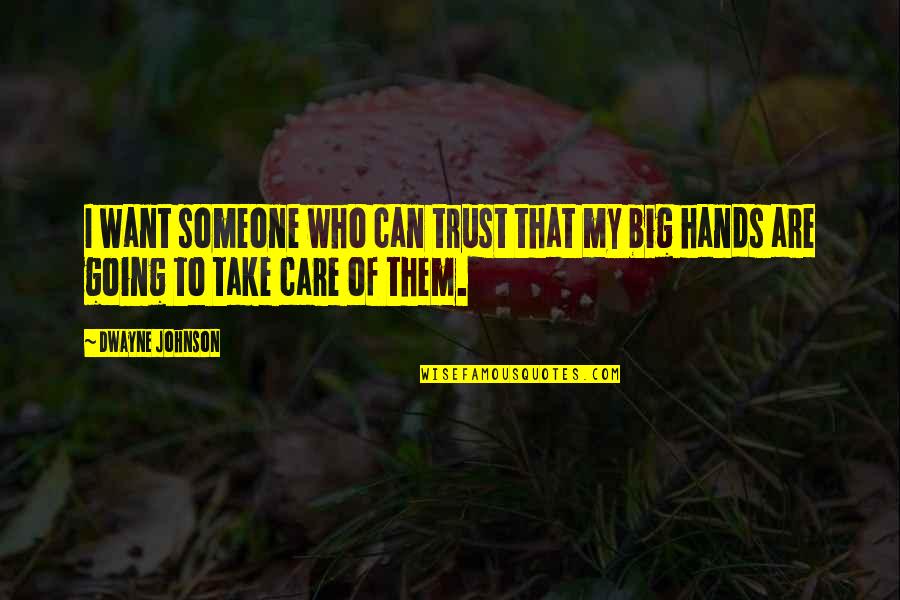 I want someone who can trust that my big hands are going to take care of them.
—
Dwayne Johnson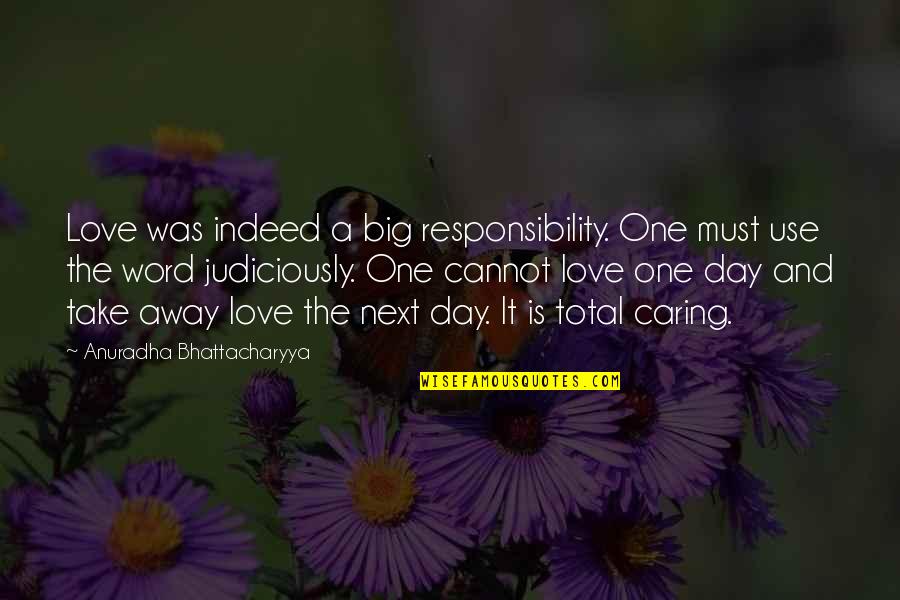 Love was indeed a big responsibility. One must use the word judiciously. One cannot love one day and take away love the next day. It is total caring.
—
Anuradha Bhattacharyya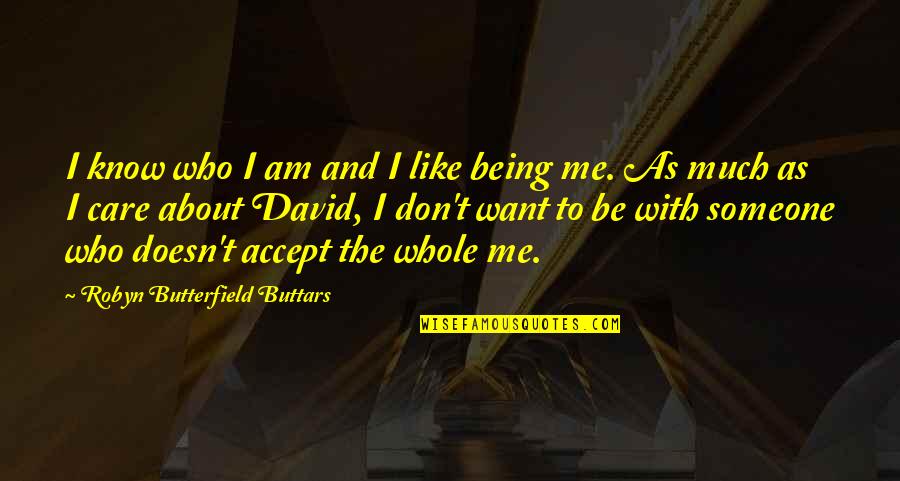 I know who I am and I like being me. As much as I care about David, I don't want to be with someone who doesn't accept the whole me.
—
Robyn Butterfield Buttars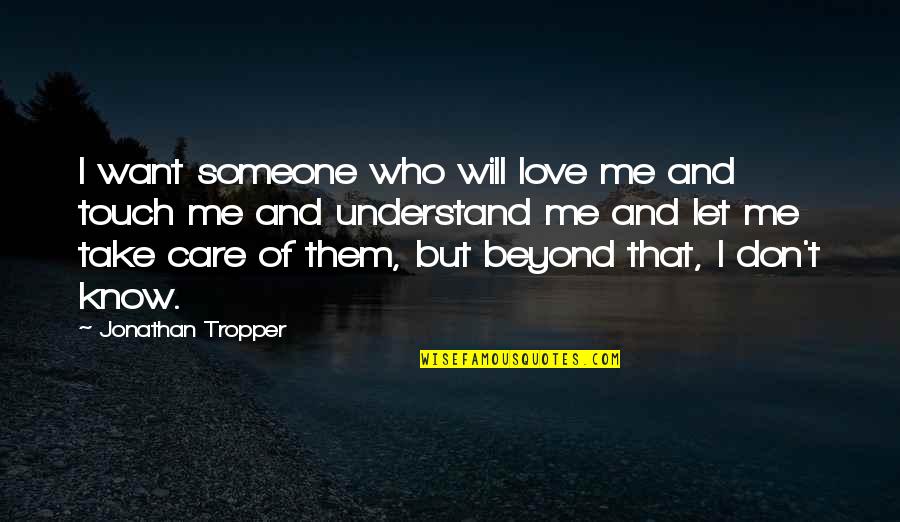 I want someone who will love me and touch me and understand me and let me take care of them, but beyond that, I don't know.
—
Jonathan Tropper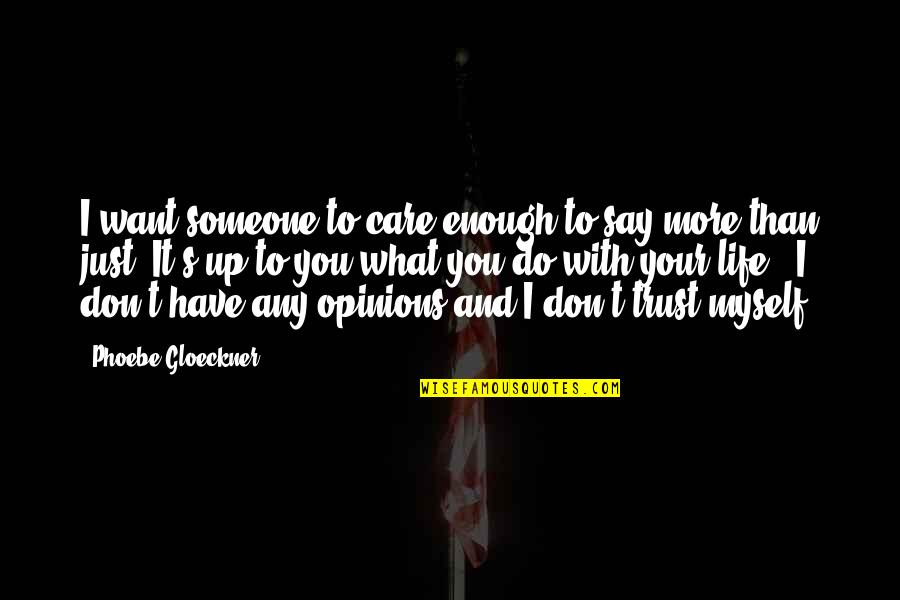 I want someone to care enough to say more than just "It's up to you what you do with your life." I don't have any opinions and I don't trust myself.
—
Phoebe Gloeckner
If you want to make a difference in someone's life, you don't need to be gorgeous, rich, famous, brilliant or perfect. you just have to care. —
Karen Salmansohn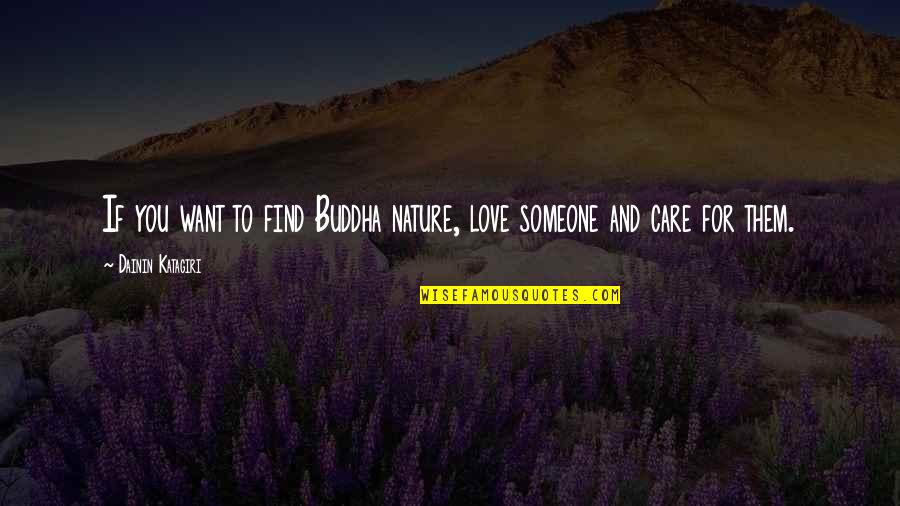 If you want to find Buddha nature, love someone and care for them. —
Dainin Katagiri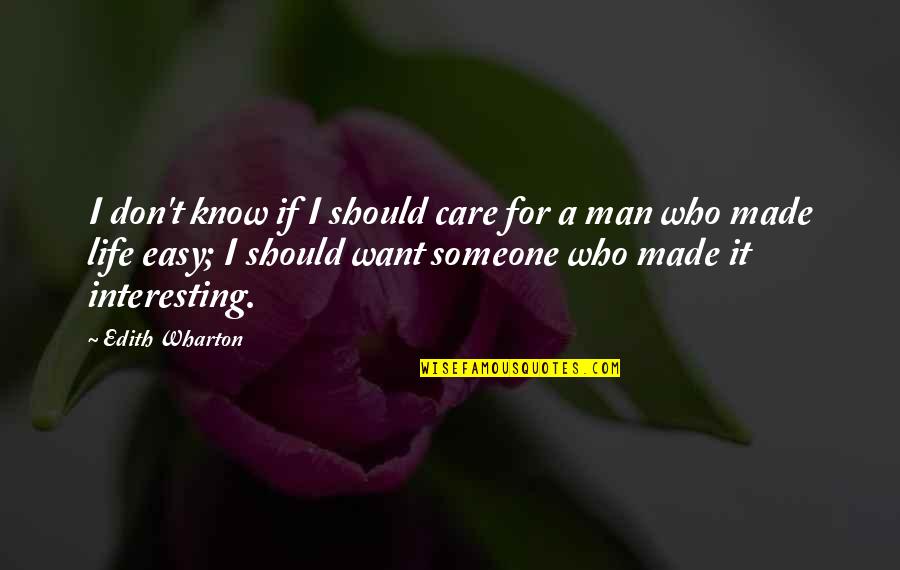 I don't know if I should care for a man who made life easy; I should want someone who made it interesting. —
Edith Wharton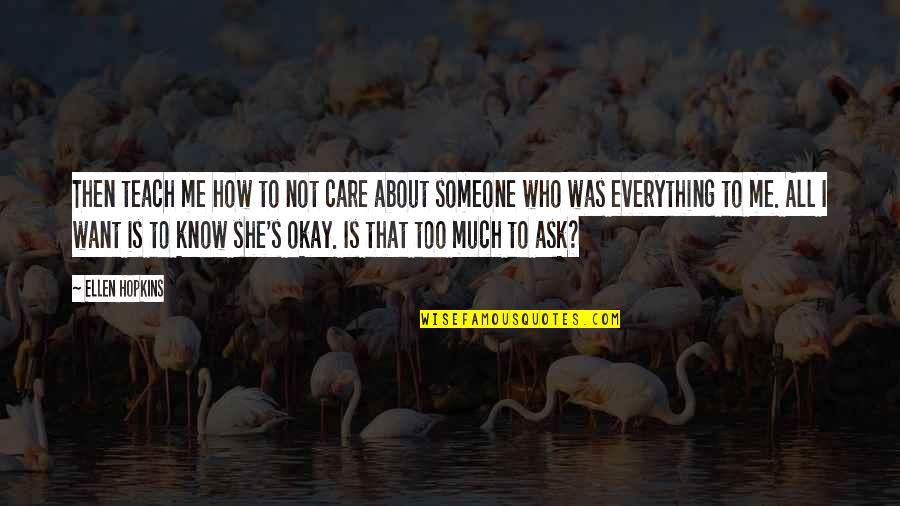 Then teach me how to not care about someone who was everything to me. All I want is to know she's okay. Is that too much to ask? —
Ellen Hopkins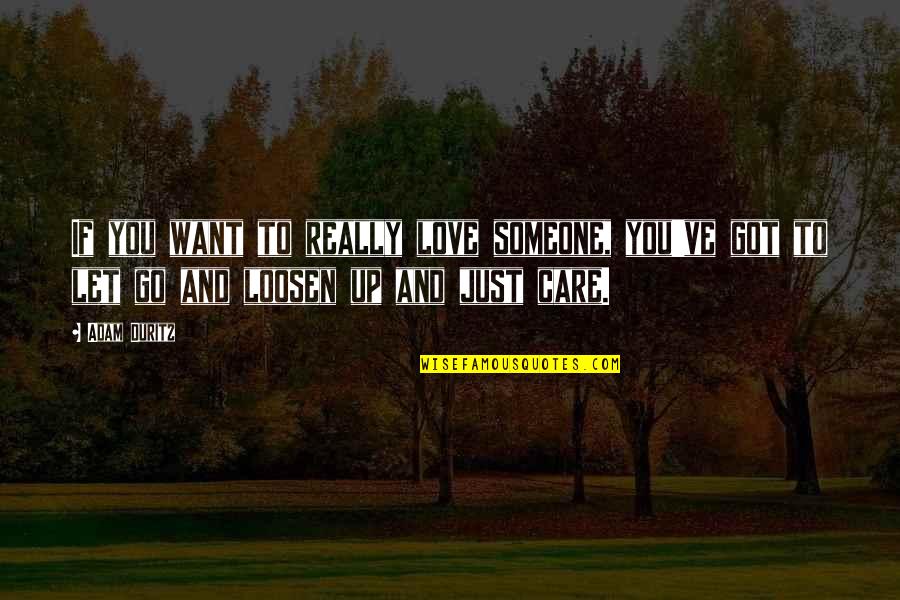 If you want to really love someone, you've got to let go and loosen up and just care. —
Adam Duritz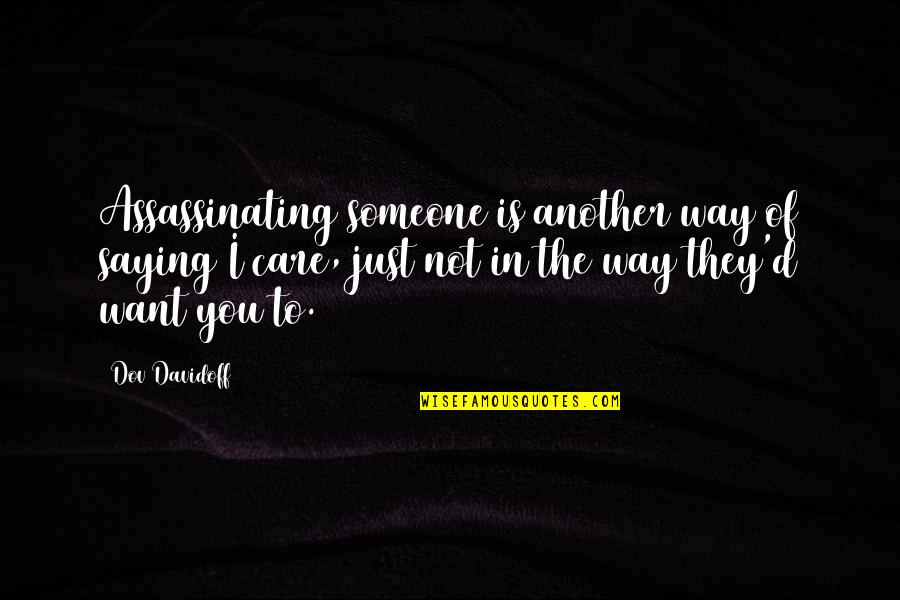 Assassinating someone is another way of saying I care, just not in the way they'd want you to. —
Dov Davidoff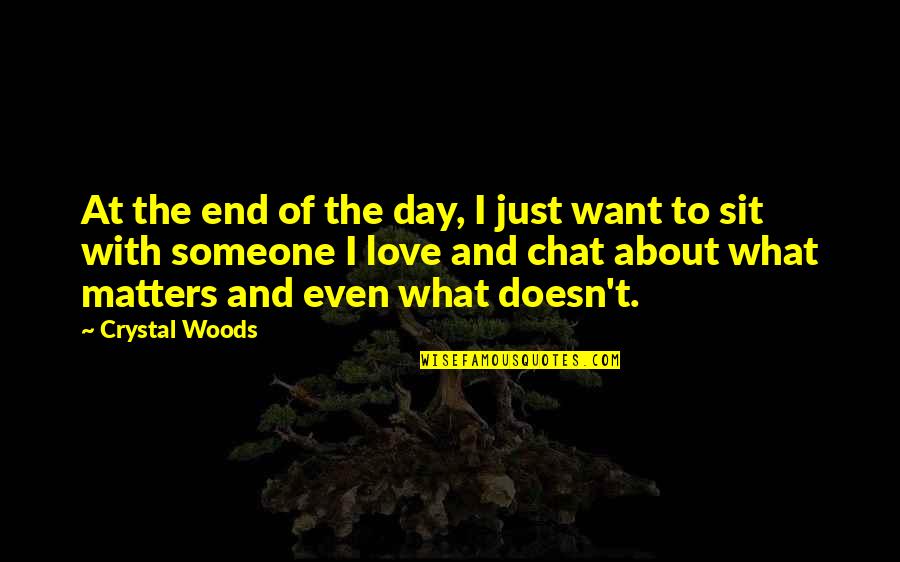 At the end of the day, I just want to sit with someone I love and chat about what matters and even what doesn't. —
Crystal Woods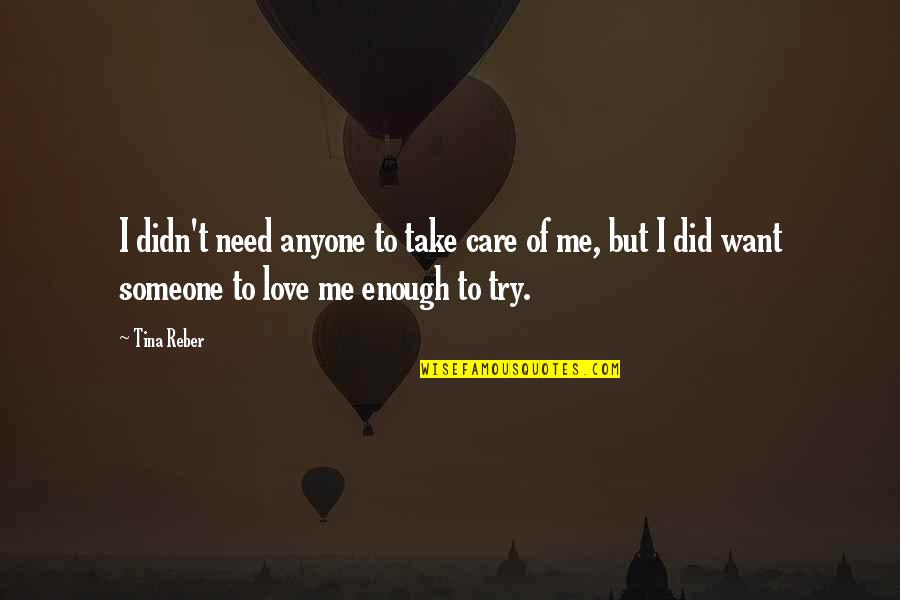 I didn't need anyone to take care of me, but I did want someone to love me enough to try. —
Tina Reber