Patricia Engel Quotes
Top 13 wise famous quotes and sayings by Patricia Engel
Patricia Engel Famous Quotes & Sayings
Discover top inspirational quotes from Patricia Engel on Wise Famous Quotes.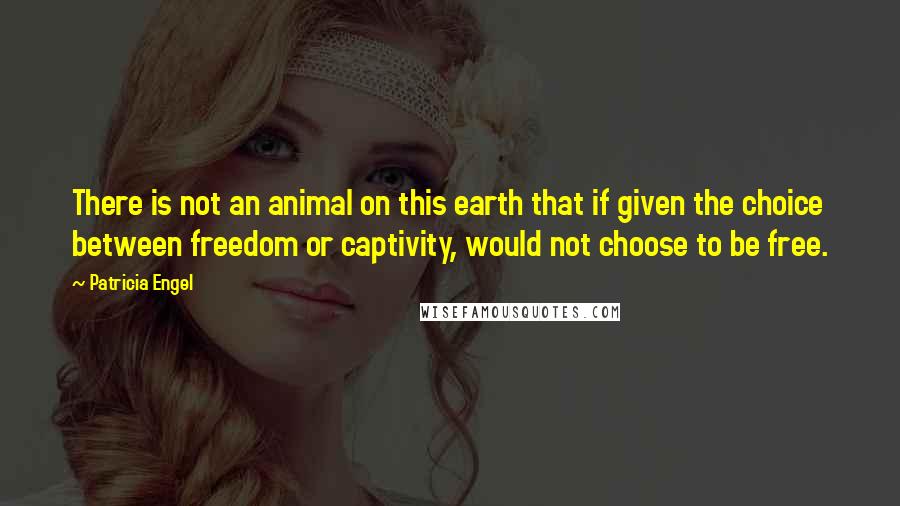 There is not an animal on this earth that if given the choice between freedom or captivity, would not choose to be free.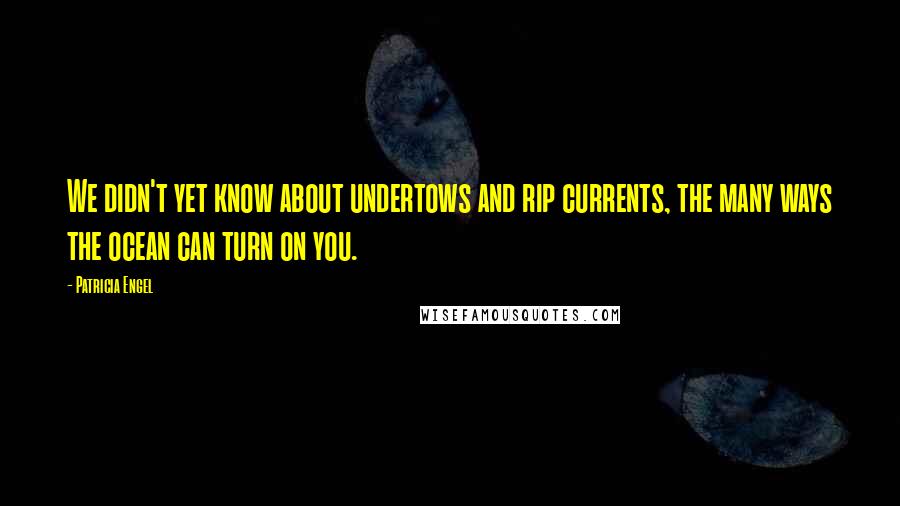 We didn't yet know about undertows and rip currents, the many ways the ocean can turn on you.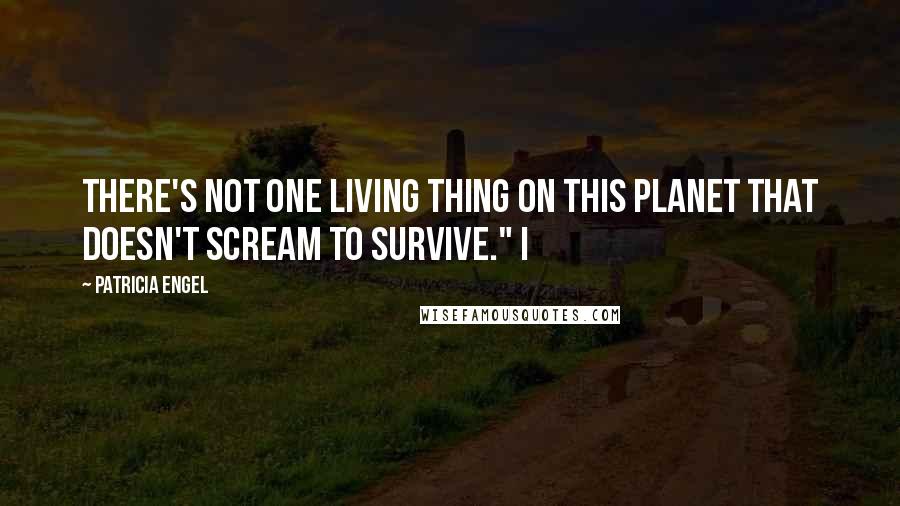 There's not one living thing on this planet that doesn't scream to survive." I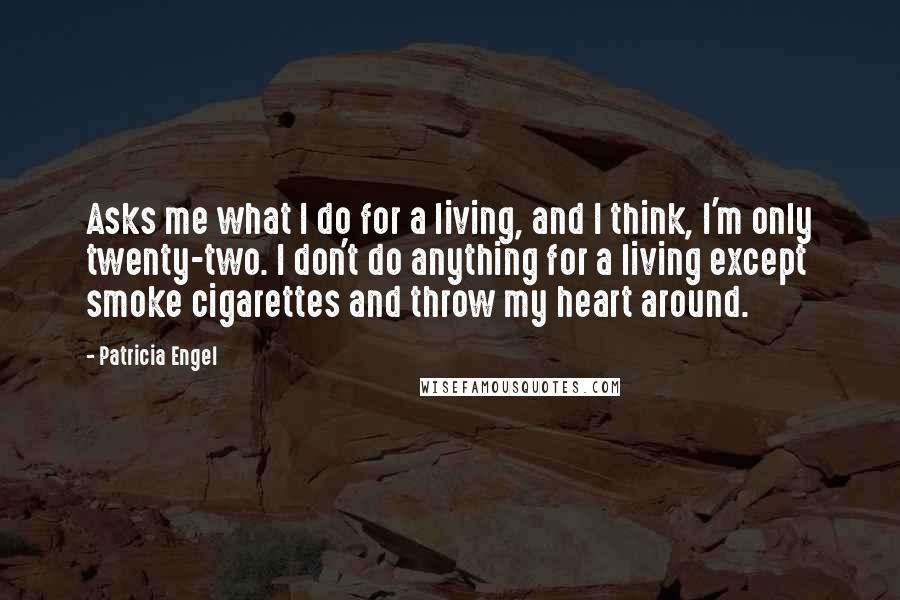 Asks me what I do for a living, and I think, I'm only twenty-two. I don't do anything for a living except smoke cigarettes and throw my heart around.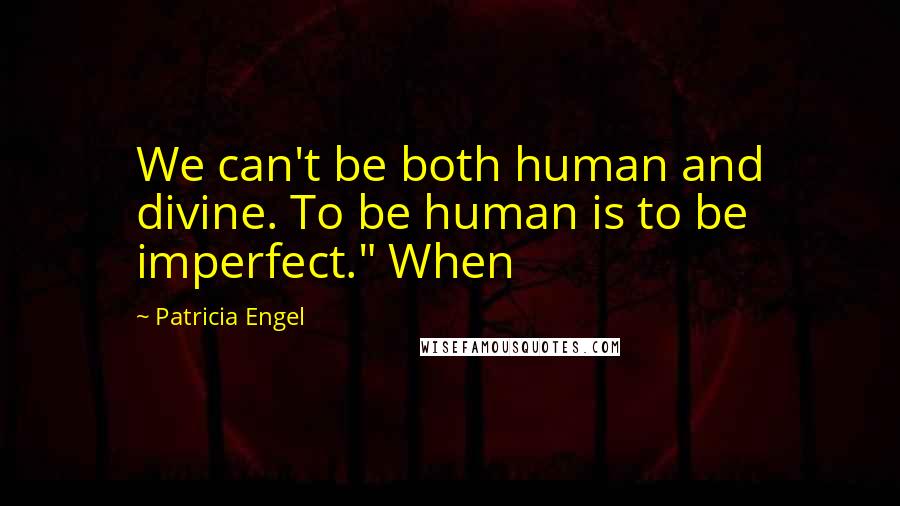 We can't be both human and divine. To be human is to be imperfect." When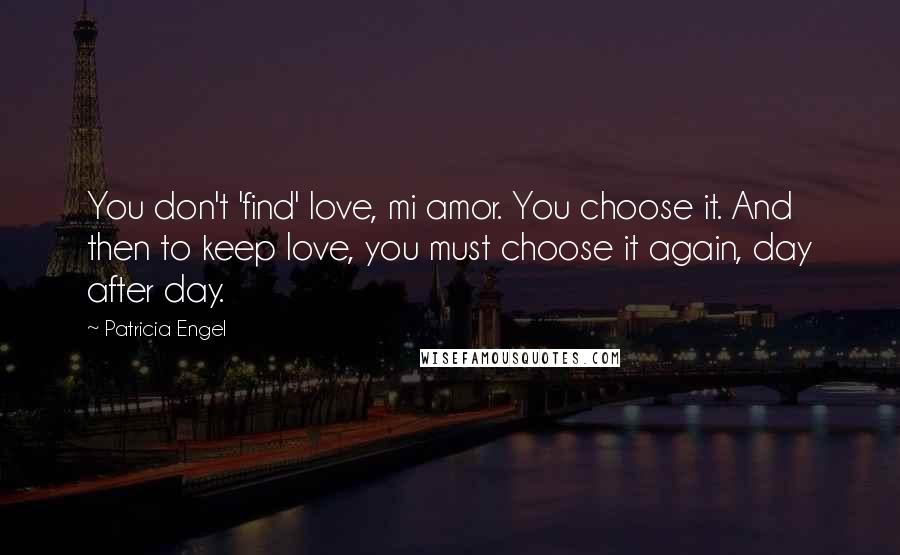 You don't 'find' love, mi amor. You choose it. And then to keep love, you must choose it again, day after day.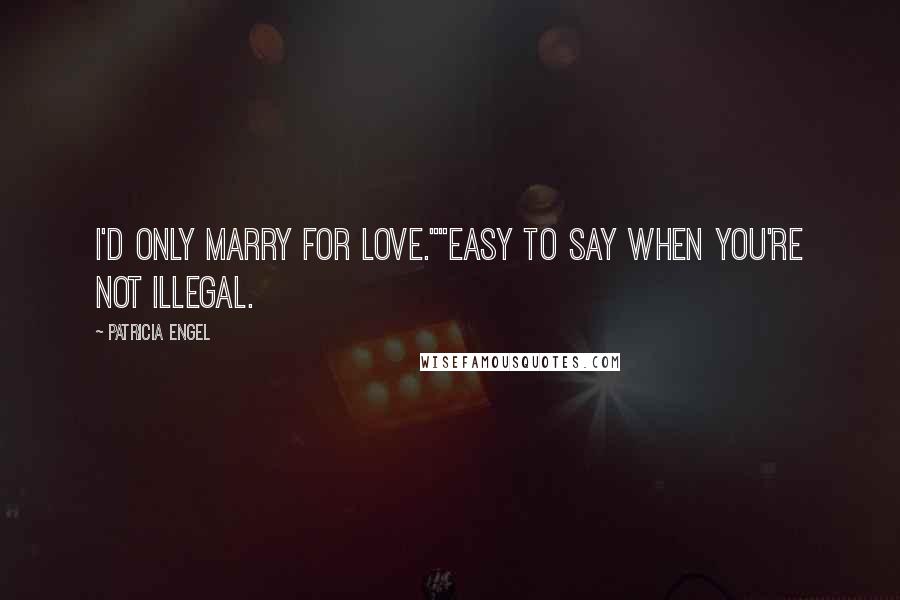 I'd only marry for love."
"Easy to say when you're not illegal.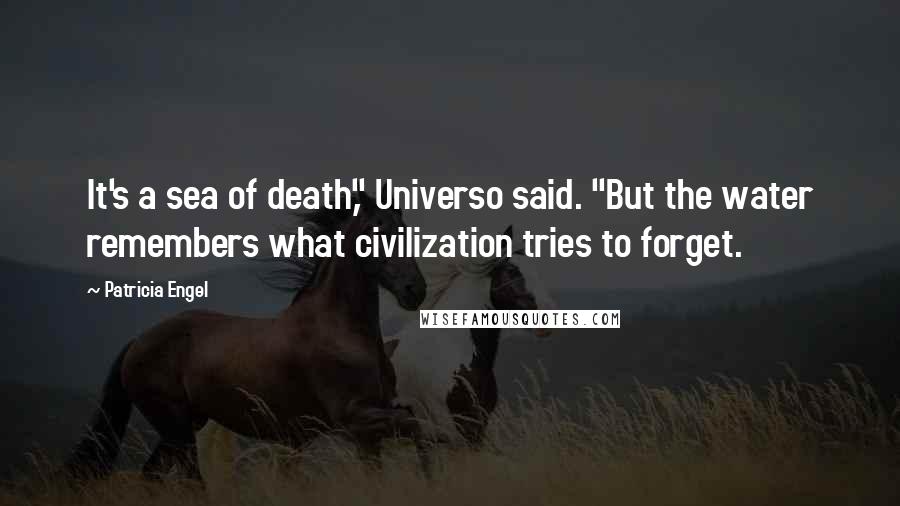 It's a sea of death," Universo said. "But the water remembers what civilization tries to forget.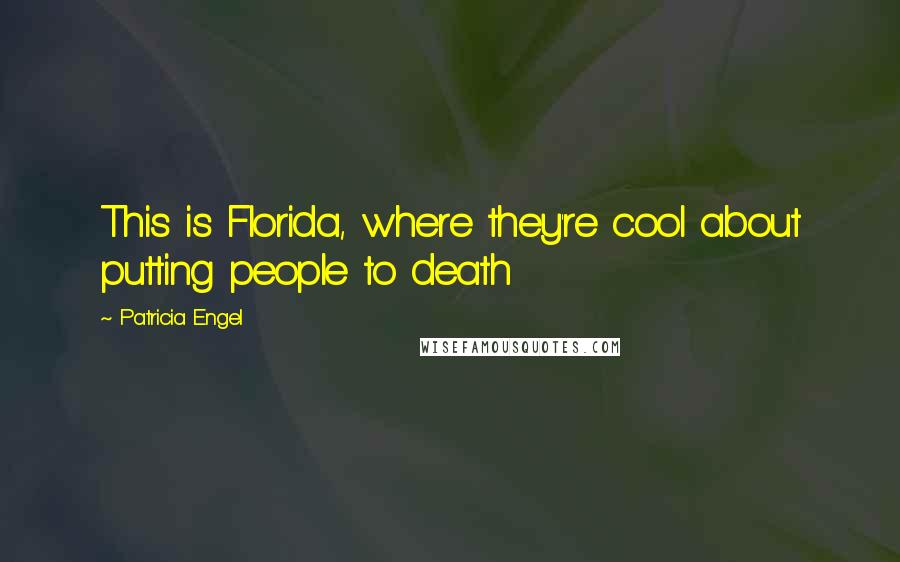 This is Florida, where they're cool about putting people to death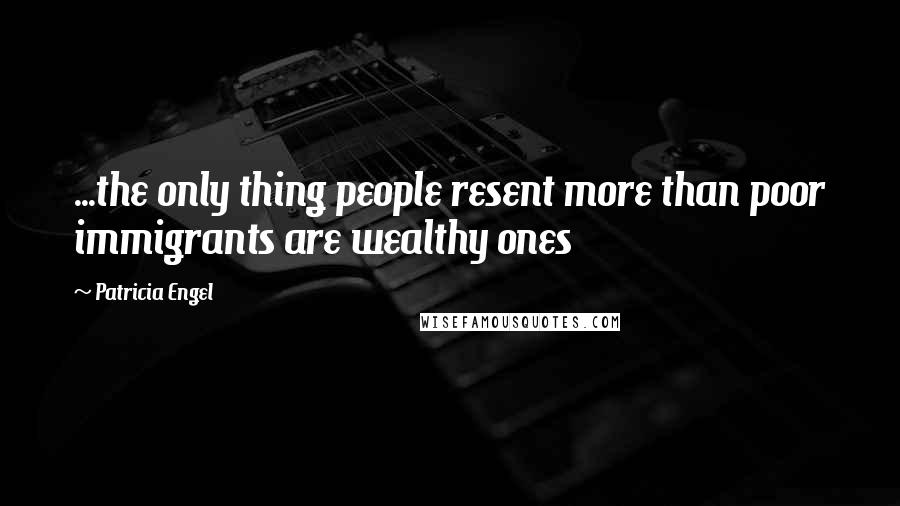 ...the only thing people resent more than poor immigrants are wealthy ones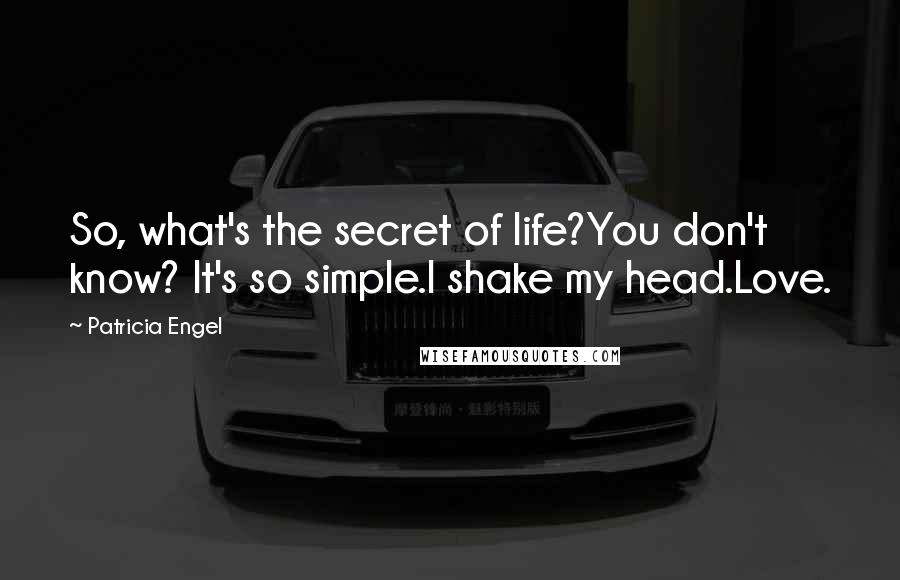 So, what's the secret of life?
You don't know? It's so simple.
I shake my head.
Love.
The only way to get what we want from life is to ask for it." I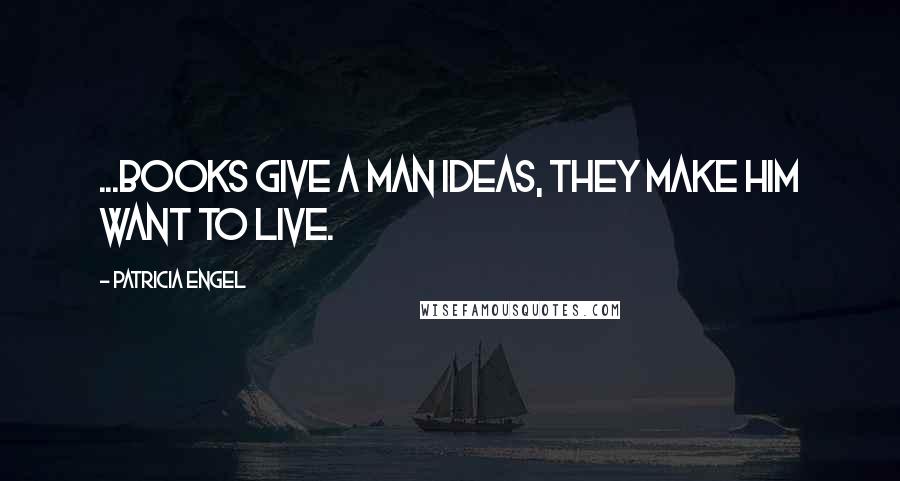 ...books give a man ideas, they make him want to live.