Cherie Lunghi Quotes
Top 20 wise famous quotes and sayings by Cherie Lunghi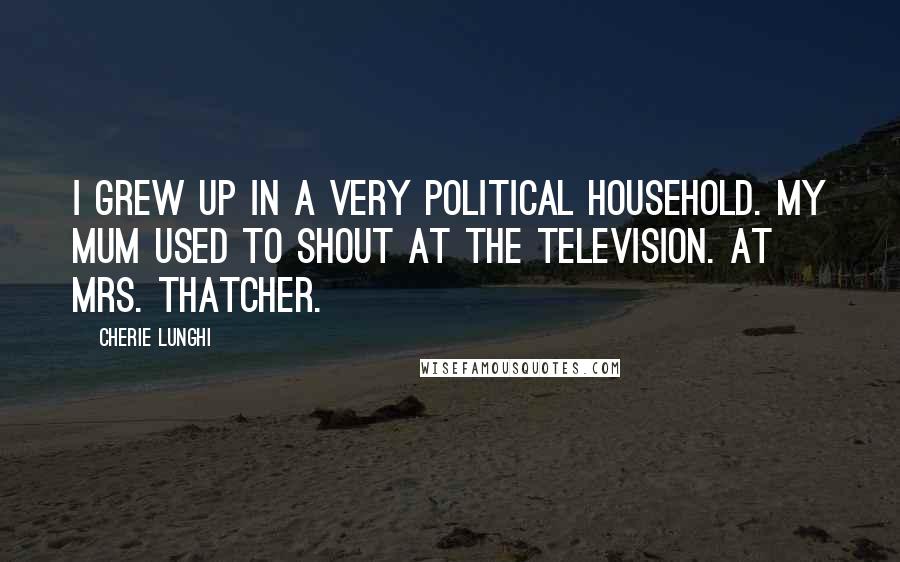 I grew up in a very political household. My mum used to shout at the television. At Mrs. Thatcher.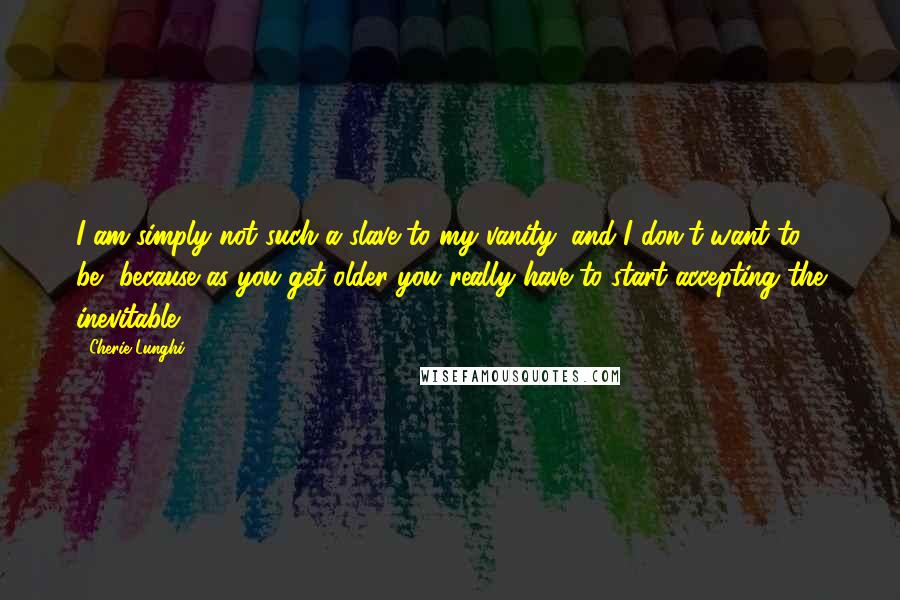 I am simply not such a slave to my vanity, and I don't want to be, because as you get older you really have to start accepting the inevitable.
I've got an overactive, analytical brain. I get frustrated, impatient, angry with myself. I swear at myself a lot.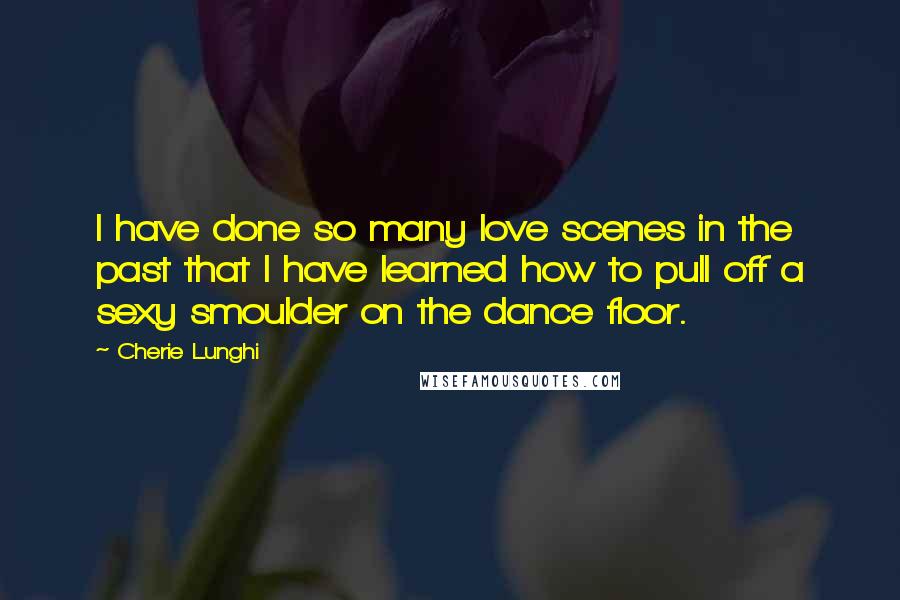 I have done so many love scenes in the past that I have learned how to pull off a sexy smoulder on the dance floor.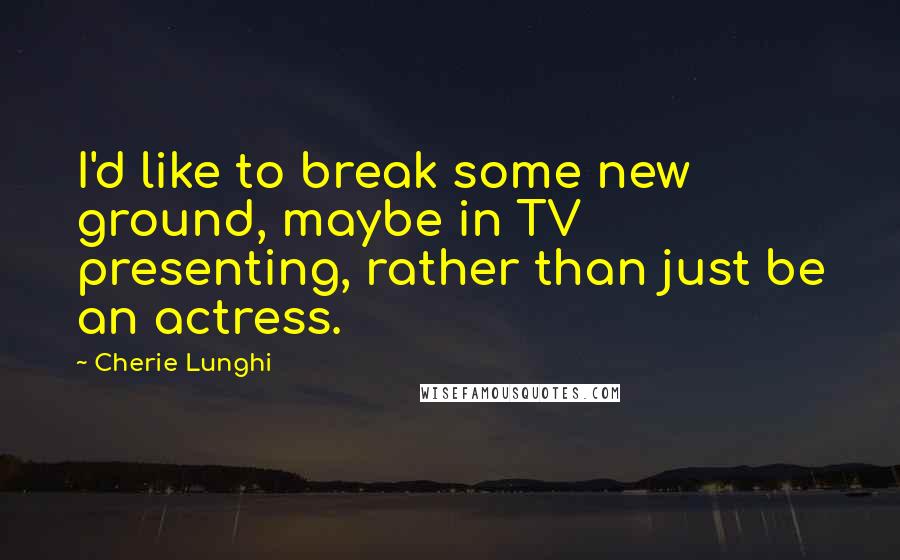 I'd like to break some new ground, maybe in TV presenting, rather than just be an actress.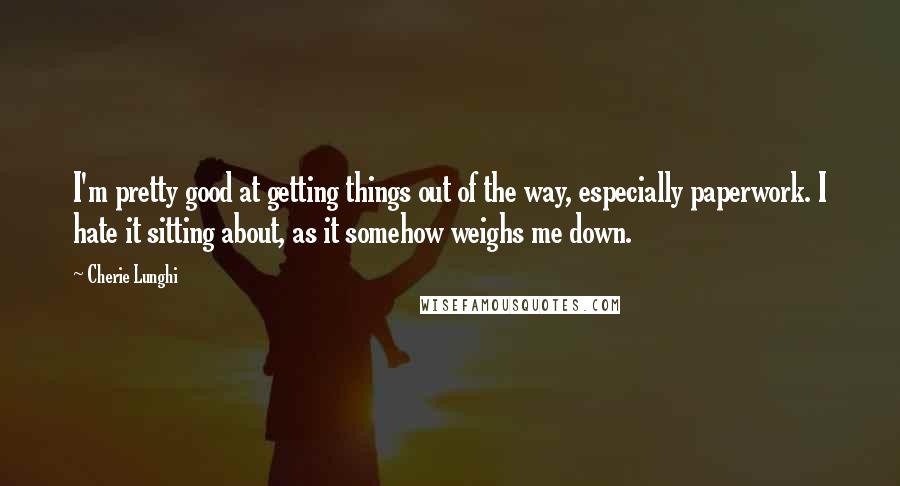 I'm pretty good at getting things out of the way, especially paperwork. I hate it sitting about, as it somehow weighs me down.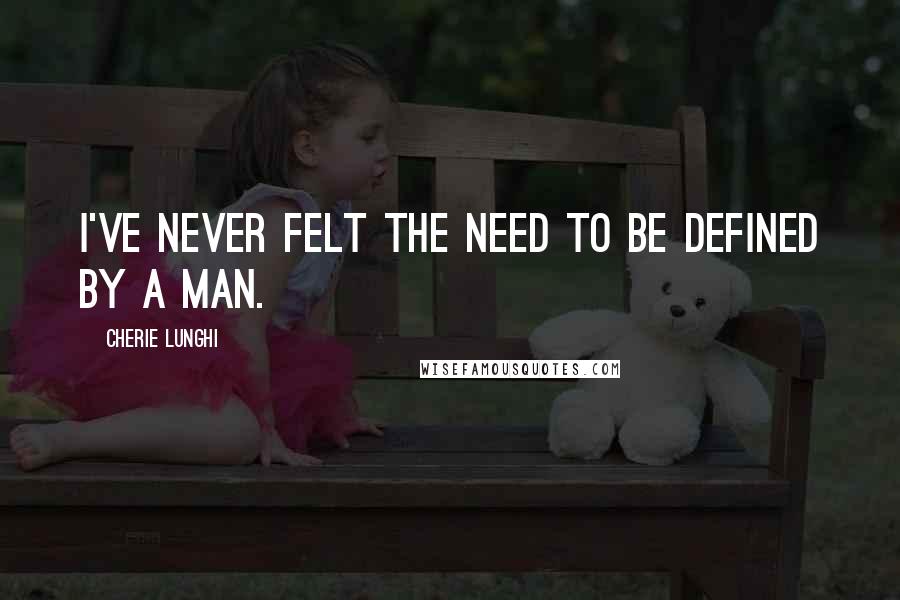 I've never felt the need to be defined by a man.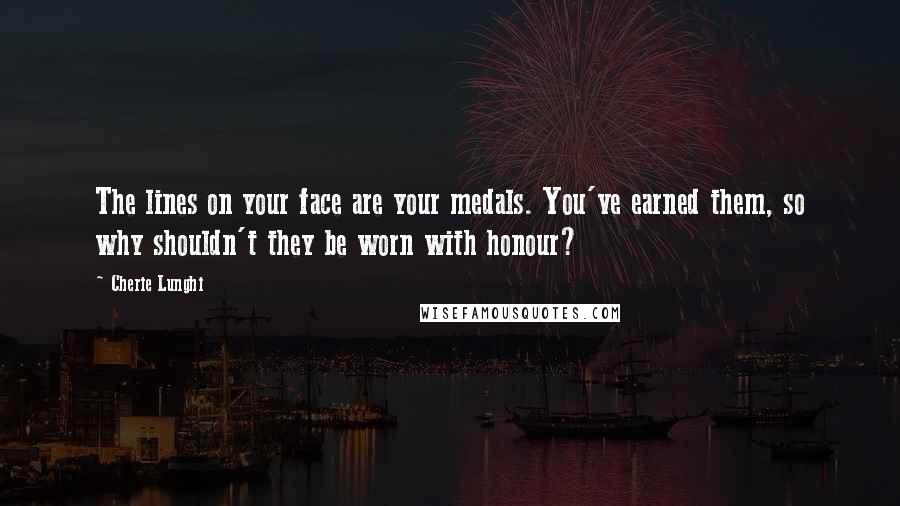 The lines on your face are your medals. You've earned them, so why shouldn't they be worn with honour?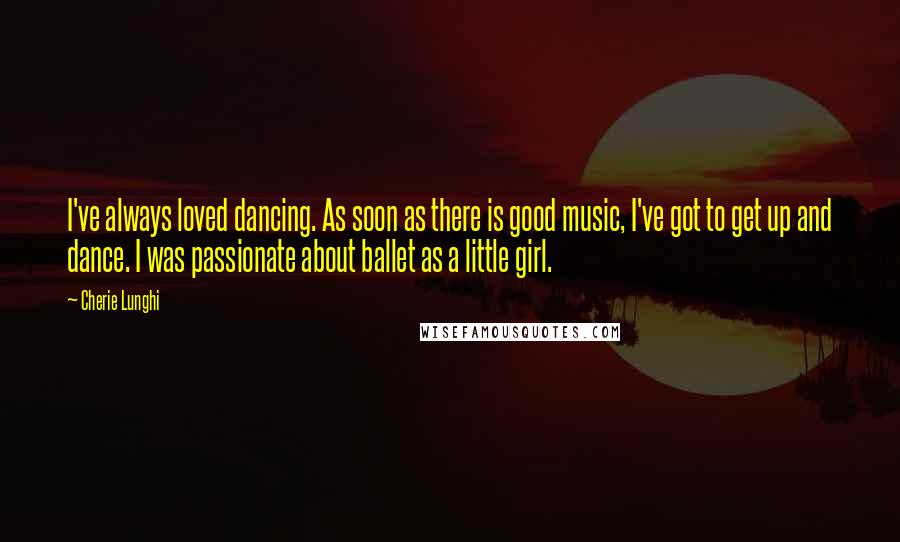 I've always loved dancing. As soon as there is good music, I've got to get up and dance. I was passionate about ballet as a little girl.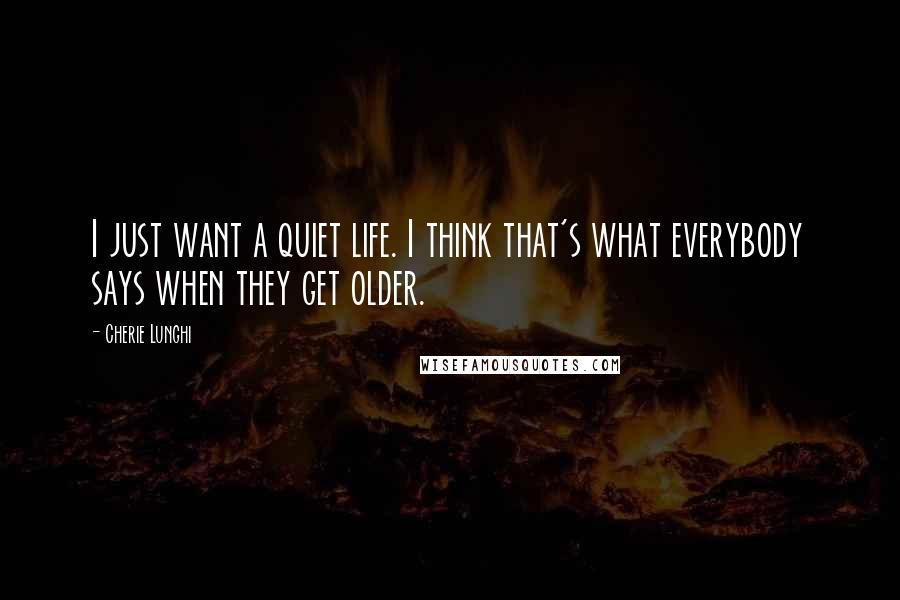 I just want a quiet life. I think that's what everybody says when they get older.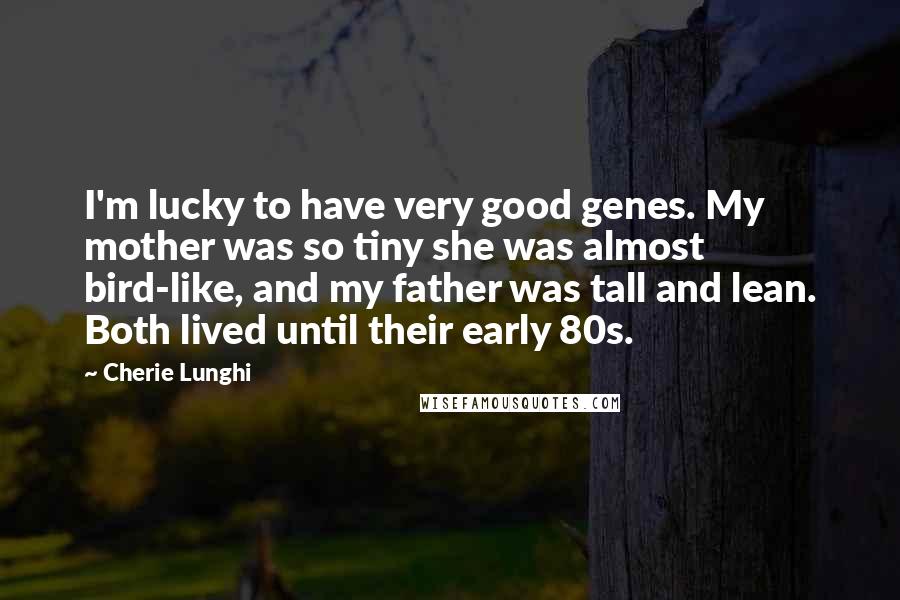 I'm lucky to have very good genes. My mother was so tiny she was almost bird-like, and my father was tall and lean. Both lived until their early 80s.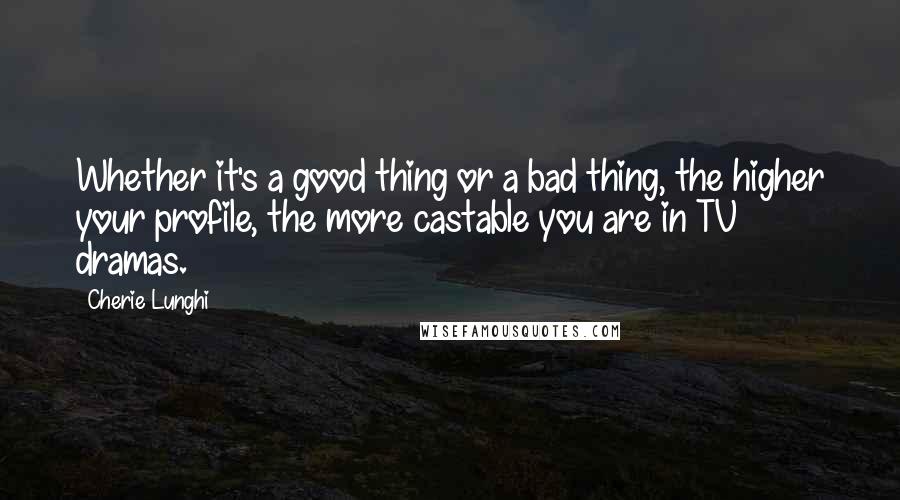 Whether it's a good thing or a bad thing, the higher your profile, the more castable you are in TV dramas.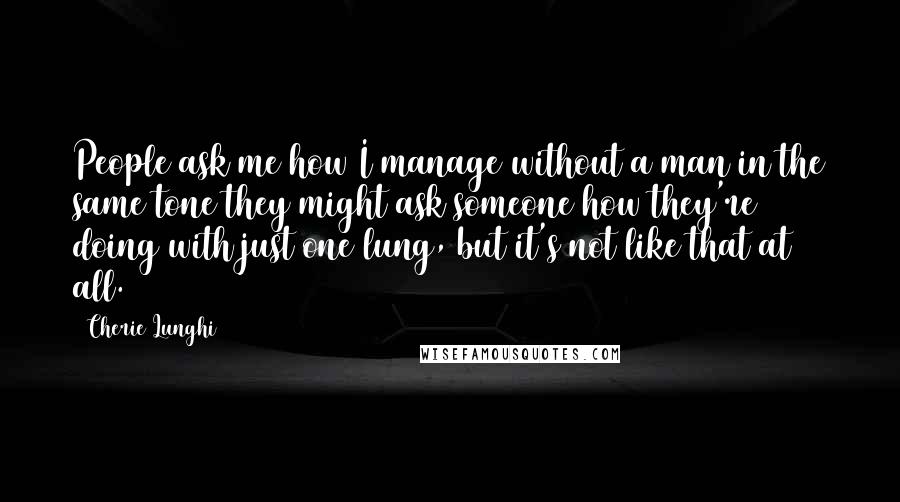 People ask me how I manage without a man in the same tone they might ask someone how they're doing with just one lung, but it's not like that at all.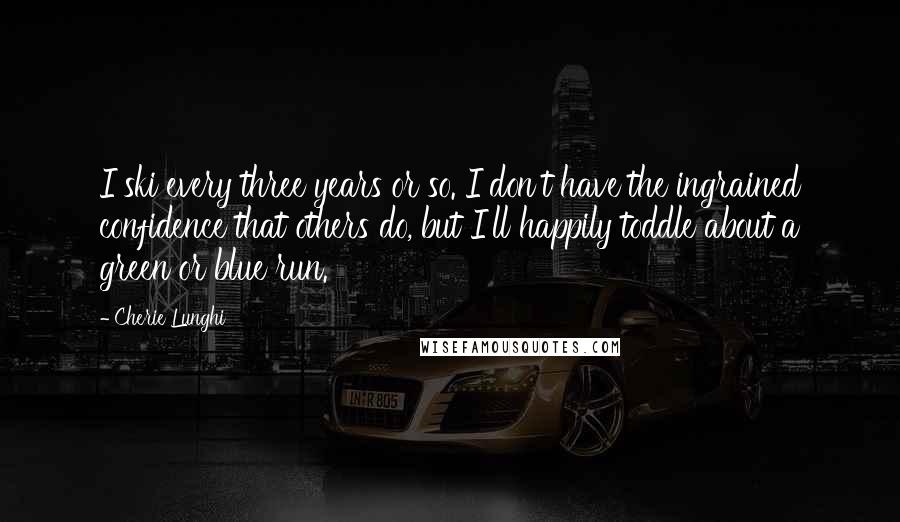 I ski every three years or so. I don't have the ingrained confidence that others do, but I'll happily toddle about a green or blue run.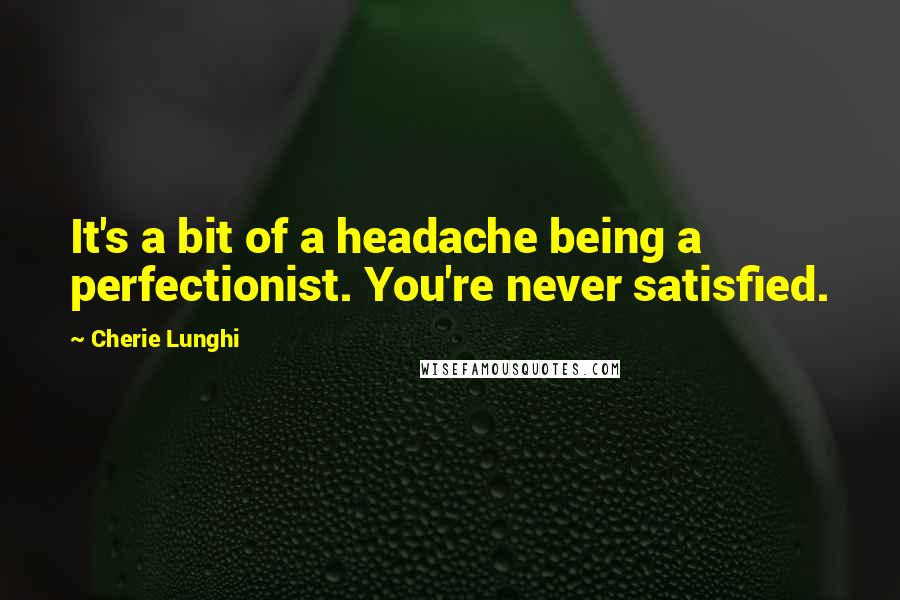 It's a bit of a headache being a perfectionist. You're never satisfied.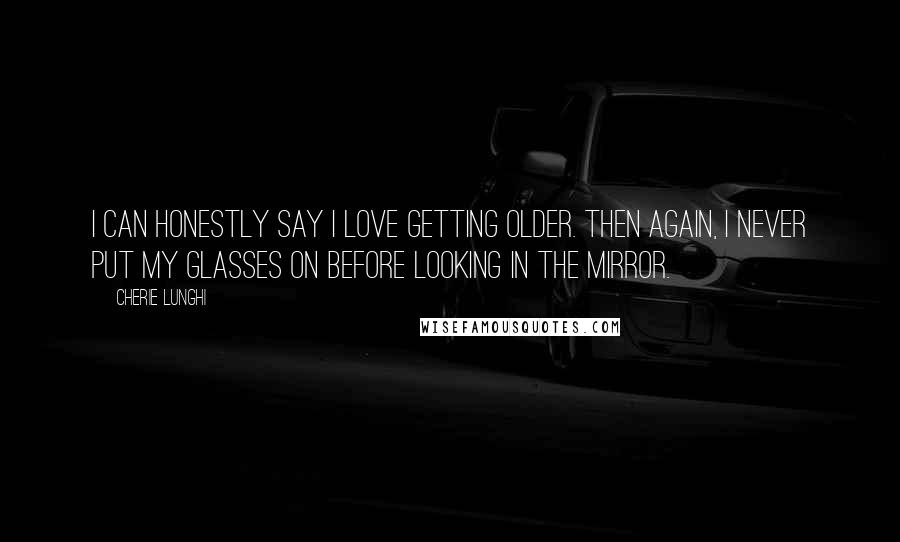 I can honestly say I love getting older. Then again, I never put my glasses on before looking in the mirror.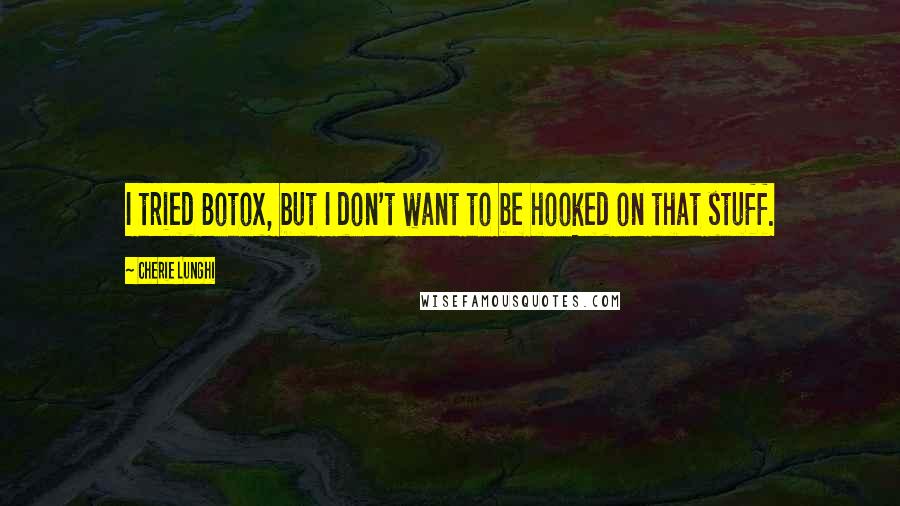 I tried Botox, but I don't want to be hooked on that stuff.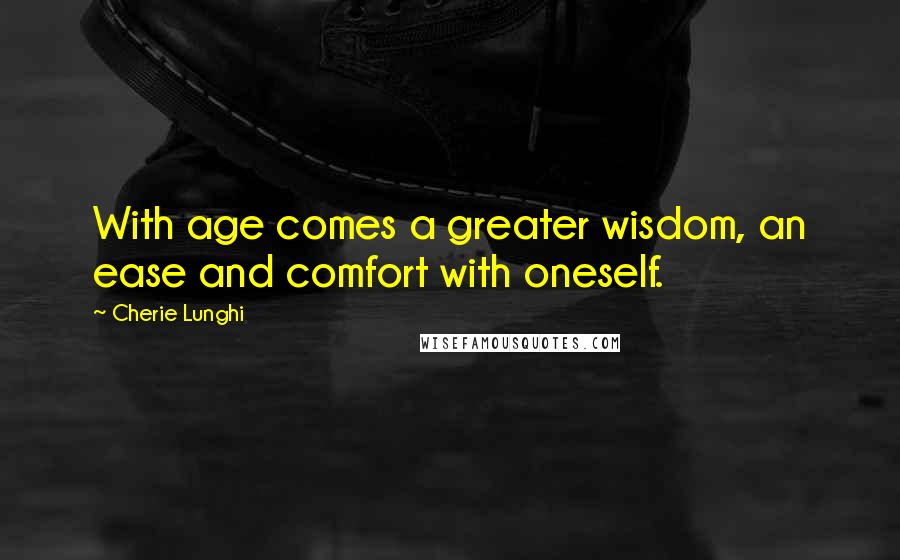 With age comes a greater wisdom, an ease and comfort with oneself.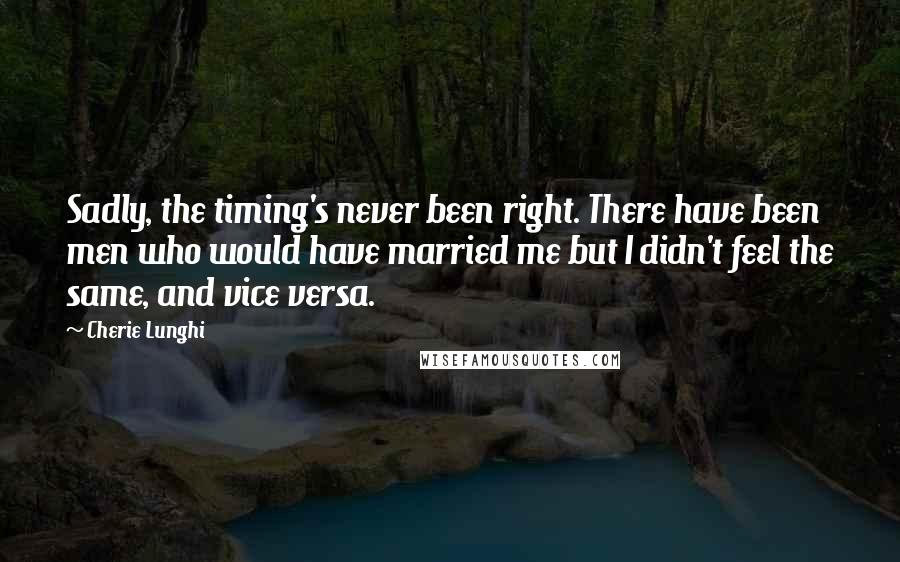 Sadly, the timing's never been right. There have been men who would have married me but I didn't feel the same, and vice versa.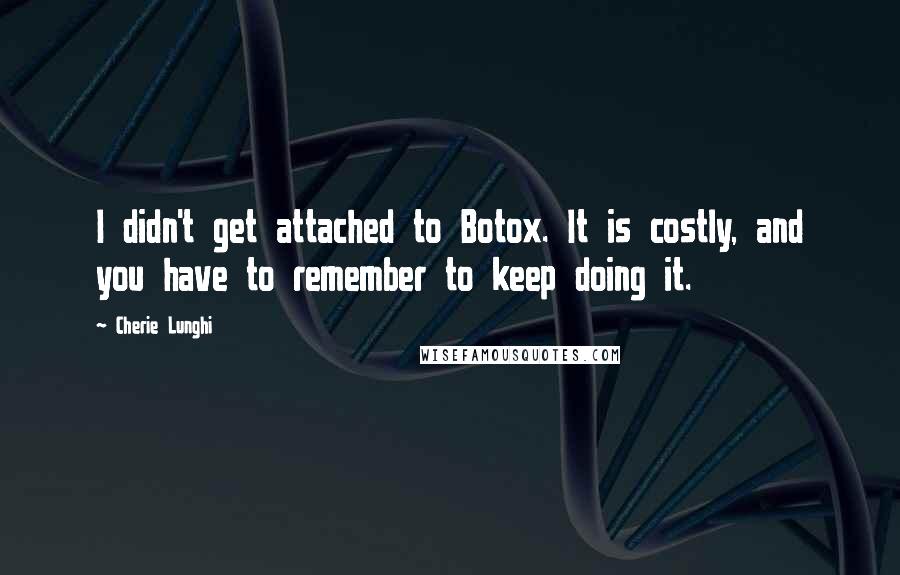 I didn't get attached to Botox. It is costly, and you have to remember to keep doing it.