Ali A. Rizvi Quotes
Top 4 wise famous quotes and sayings by Ali A. Rizvi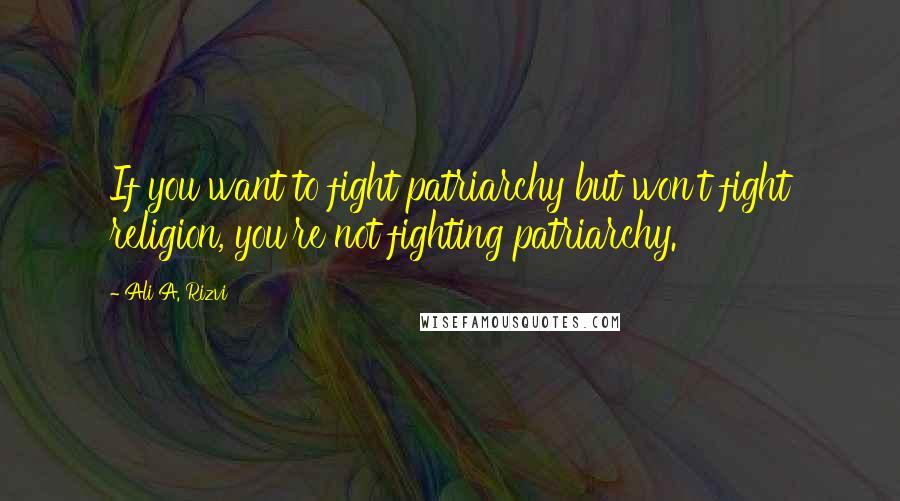 If you want to fight patriarchy but won't fight religion, you're not fighting patriarchy.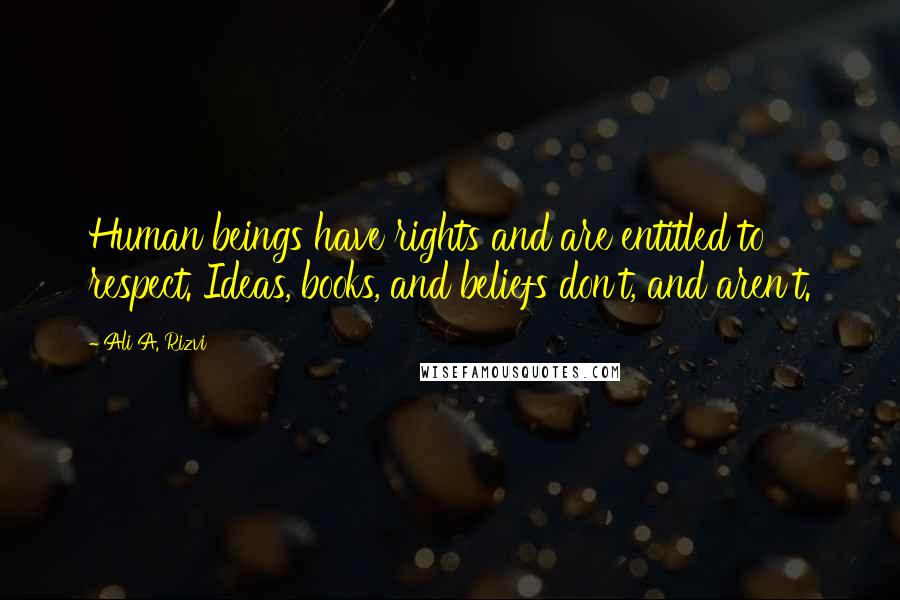 Human beings have rights and are entitled to respect. Ideas, books, and beliefs don't, and aren't.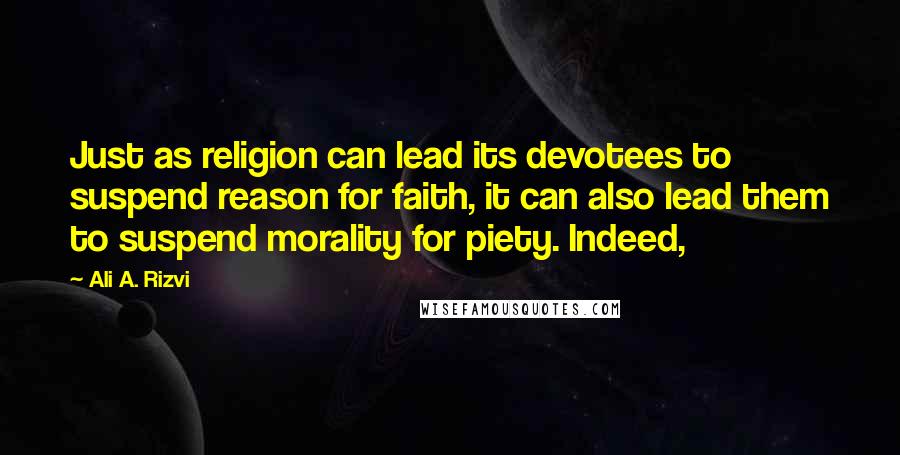 Just as religion can lead its devotees to suspend reason for faith, it can also lead them to suspend morality for piety. Indeed,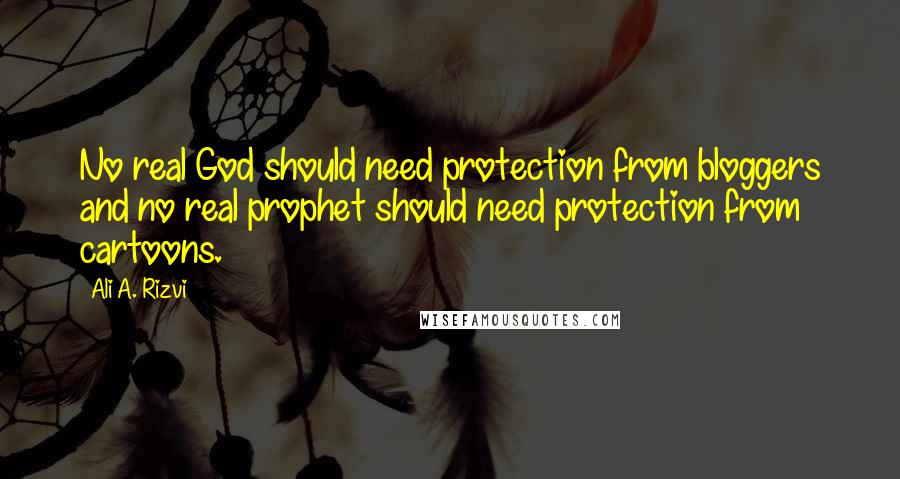 No real God should need protection from bloggers and no real prophet should need protection from cartoons.