Pain Can Change You Quotes
Collection of top 16 famous quotes about Pain Can Change You
I can't change the pain you suffered in the past, but I can do everything possible to prevent the pain you might suffer in the future.
—
Julie Eshbaugh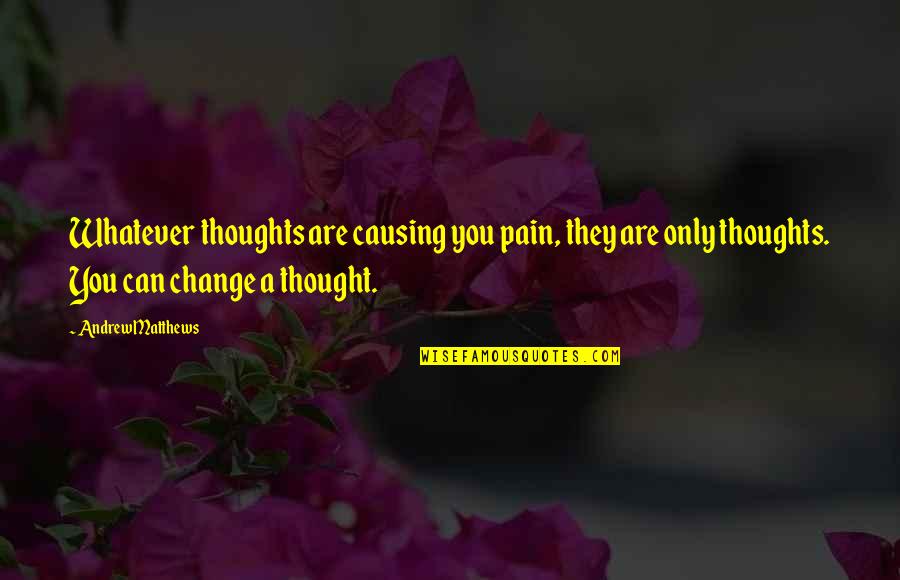 Whatever thoughts are causing you pain, they are only thoughts. You can change a thought.
—
Andrew Matthews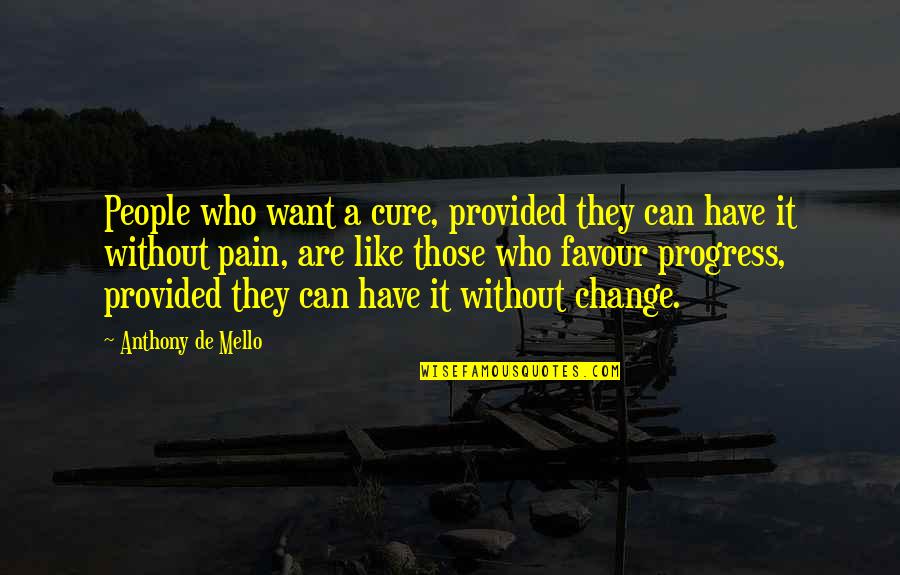 People who want a cure, provided they can have it without pain, are like those who favour progress, provided they can have it without change.
—
Anthony De Mello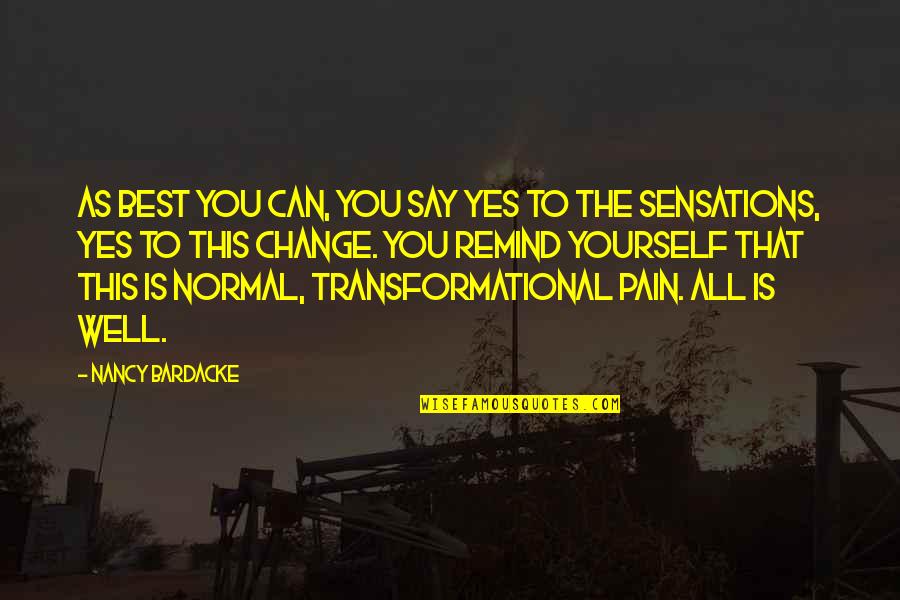 As best you can, you say yes to the sensations, yes to this change. You remind yourself that this is normal, transformational pain. All is well.
—
Nancy Bardacke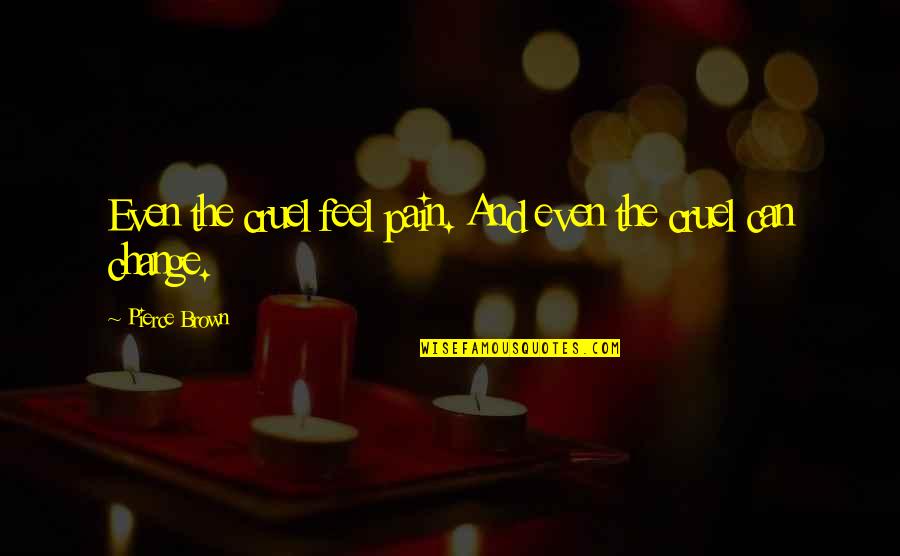 Even the cruel feel pain. And even the cruel can change.
—
Pierce Brown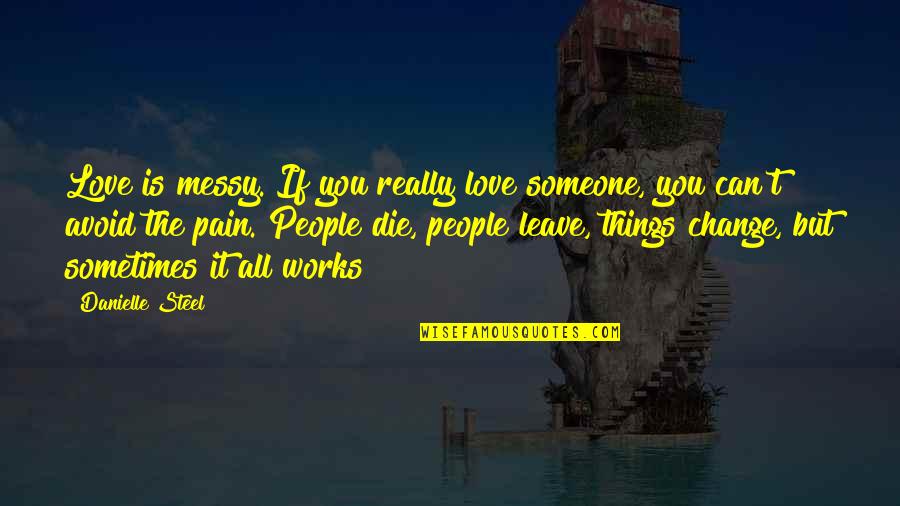 Love is messy. If you really love someone, you can't avoid the pain. People die, people leave, things change, but sometimes it all works —
Danielle Steel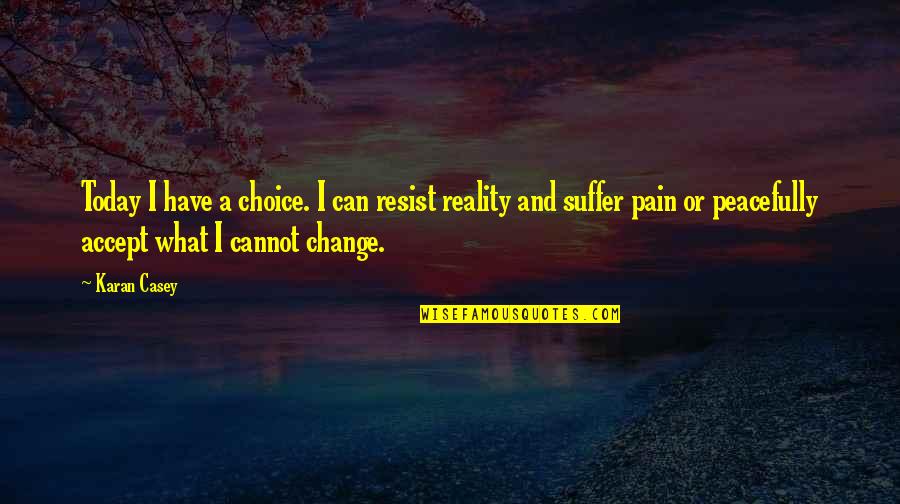 Today I have a choice. I can resist reality and suffer pain or peacefully accept what I cannot change. —
Karan Casey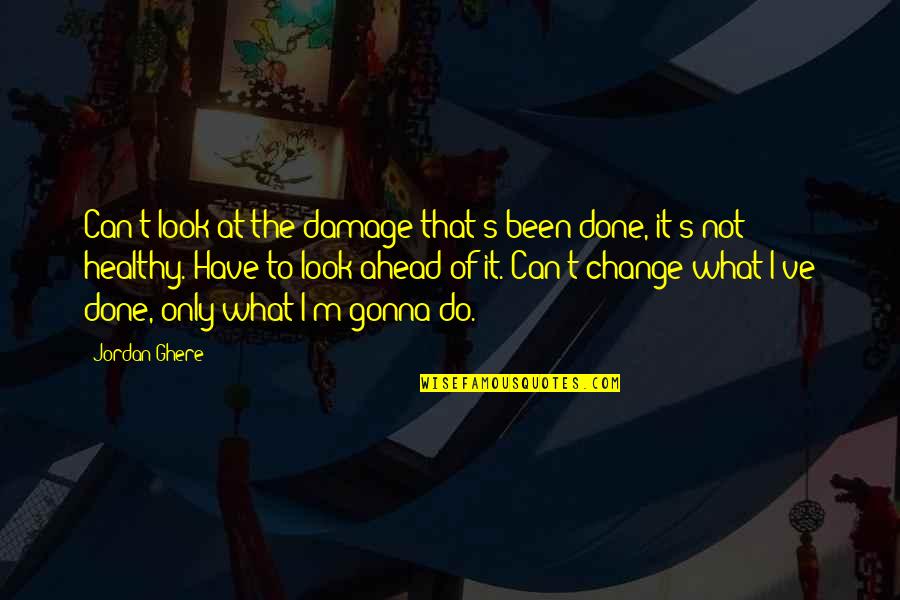 Can't look at the damage that's been done, it's not healthy. Have to look ahead of it. Can't change what I've done, only what I'm gonna do. —
Jordan Ghere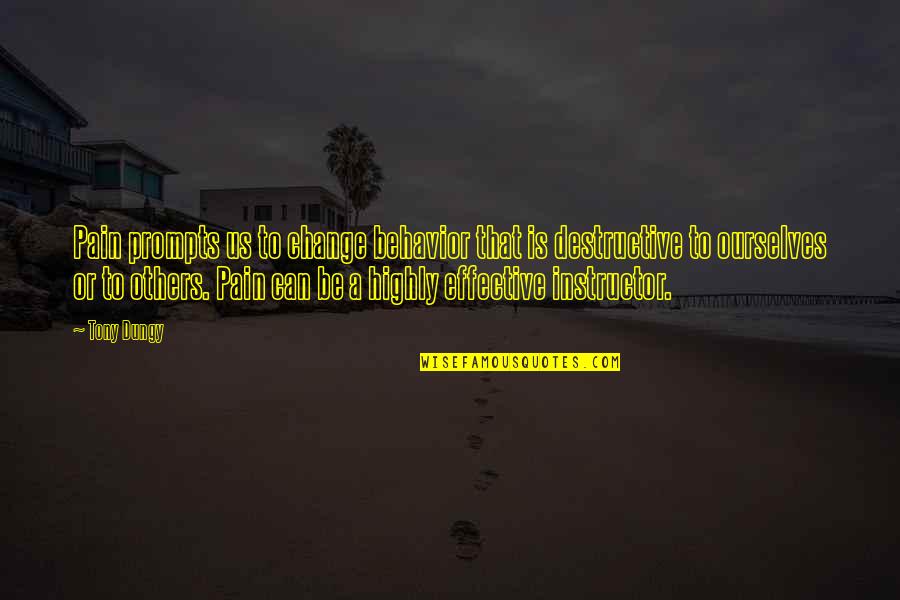 Pain prompts us to change behavior that is destructive to ourselves or to others. Pain can be a highly effective instructor. —
Tony Dungy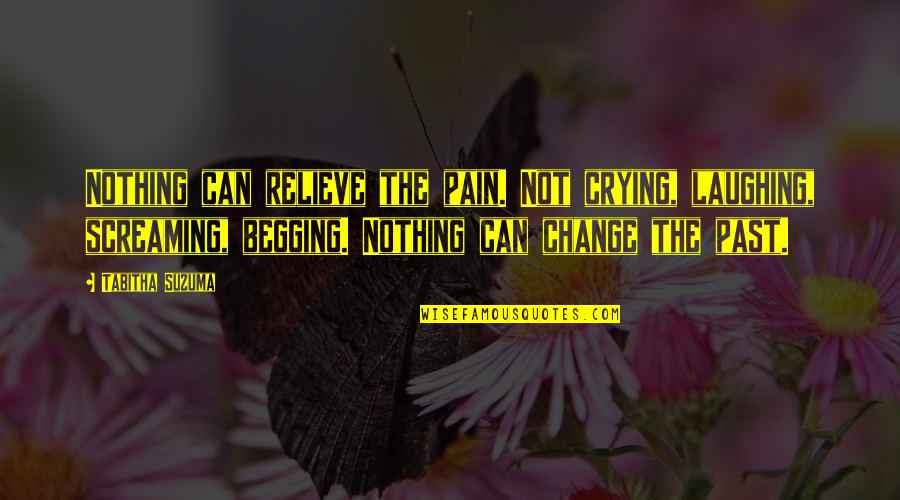 Nothing can relieve the pain. Not crying, laughing, screaming, begging. Nothing can change the past. —
Tabitha Suzuma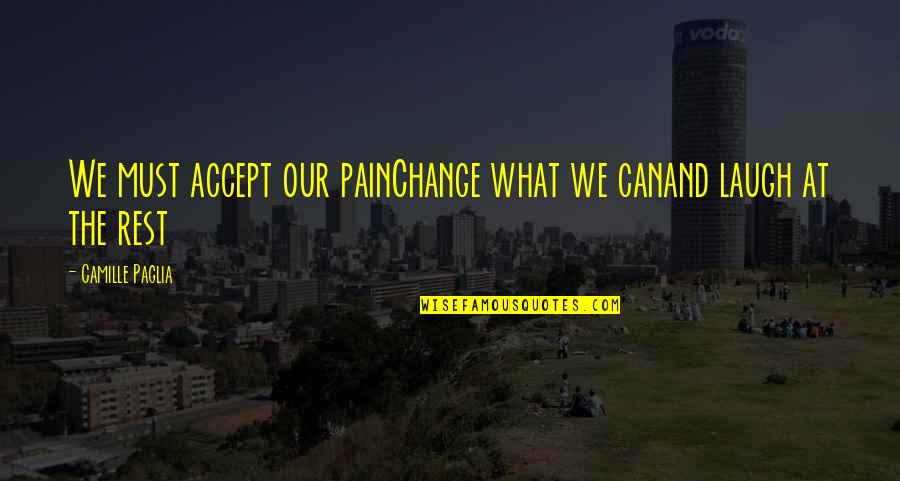 We must accept our pain
Change what we can
and laugh at the rest —
Camille Paglia
Humor is the fastest, fleetest way of giving -it can change pain to joy in a mere millisecond. —
Stephen G. Post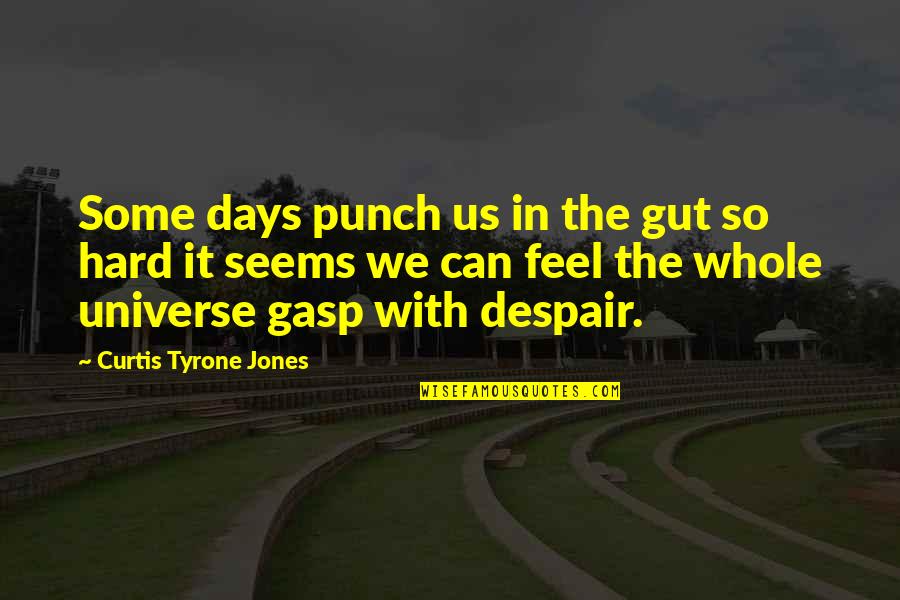 Some days punch us in the gut so hard it seems we can feel the whole universe gasp with despair. —
Curtis Tyrone Jones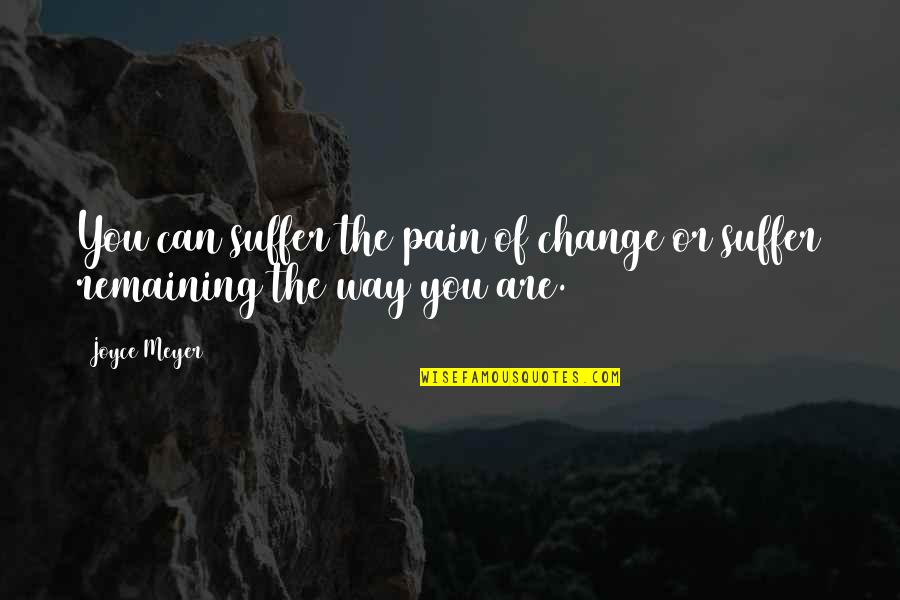 You can suffer the pain of change or suffer remaining the way you are. —
Joyce Meyer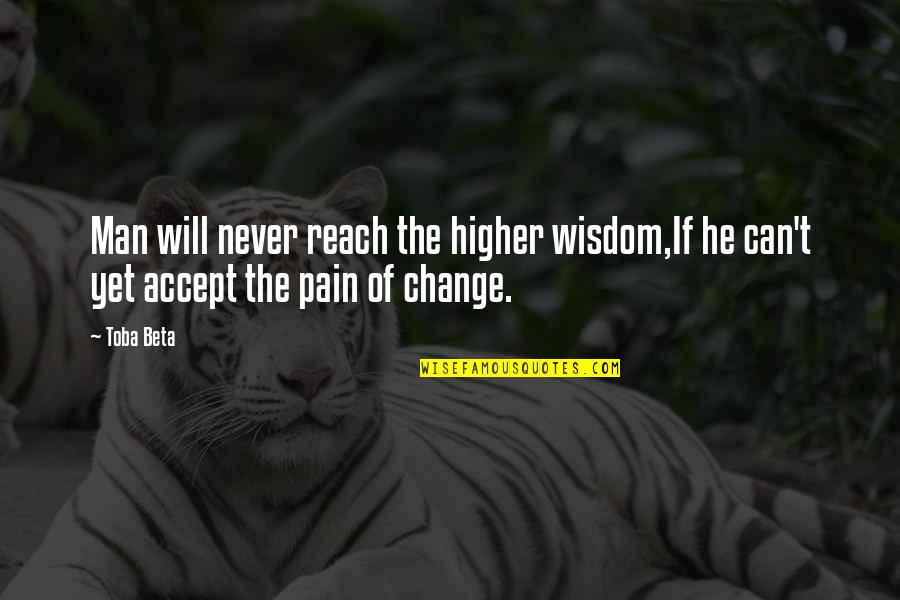 Man will never reach the higher wisdom,
If he can't yet accept the pain of change. —
Toba Beta