Mu Xin Quotes
Top 10 wise famous quotes and sayings by Mu Xin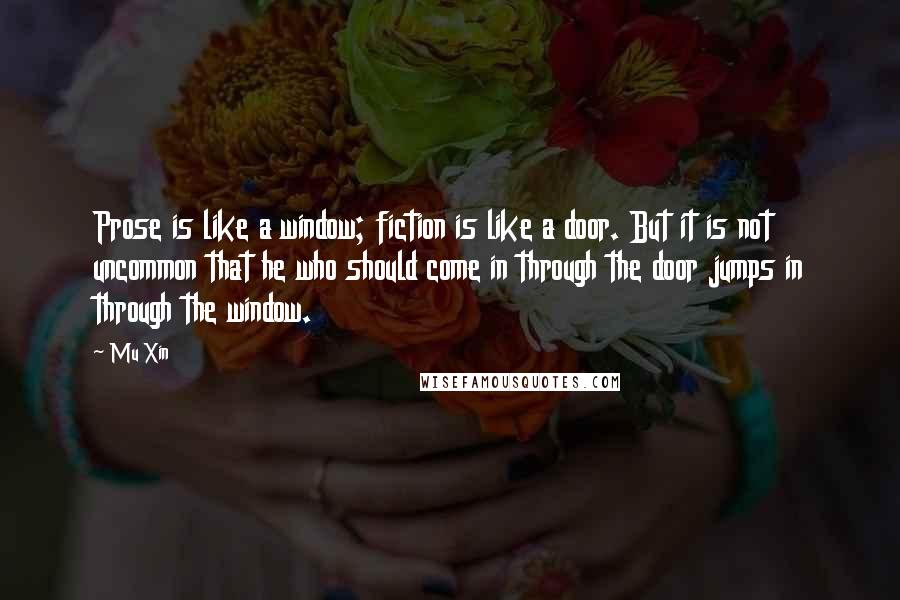 Prose is like a window; fiction is like a door. But it is not uncommon that he who should come in through the door jumps in through the window.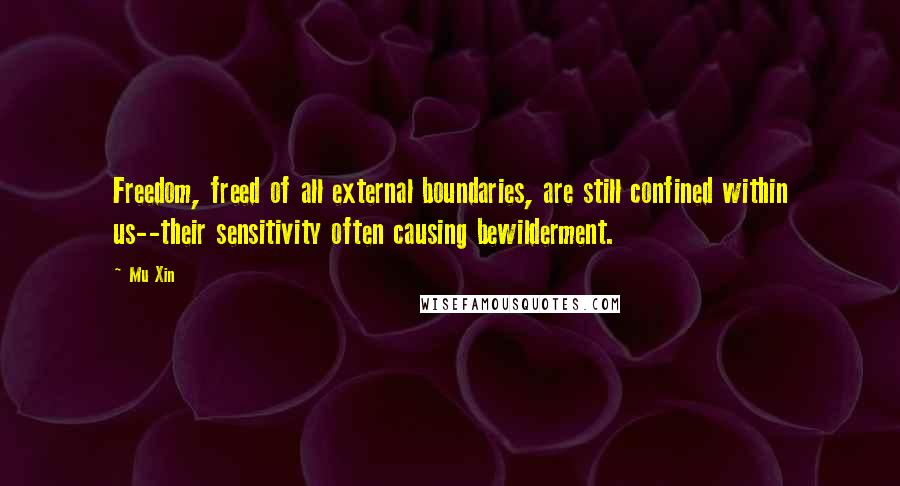 Freedom, freed of all external boundaries, are still confined within us--their sensitivity often causing bewilderment.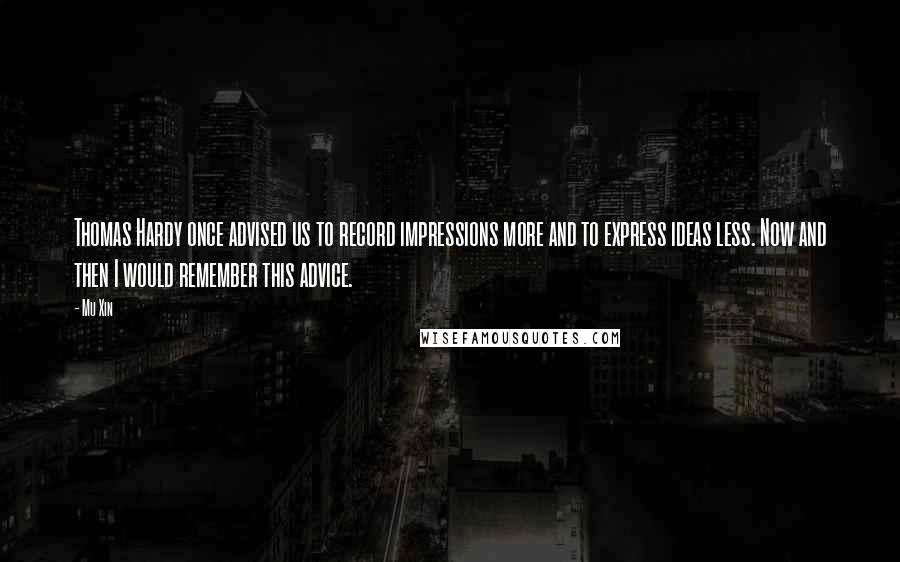 Thomas Hardy once advised us to record impressions more and to express ideas less. Now and then I would remember this advice.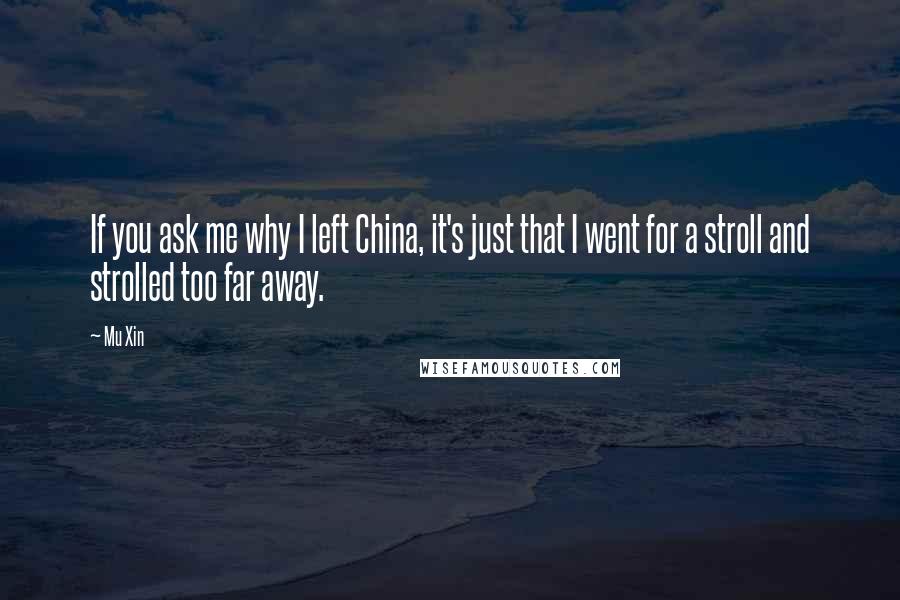 If you ask me why I left China, it's just that I went for a stroll and strolled too far away.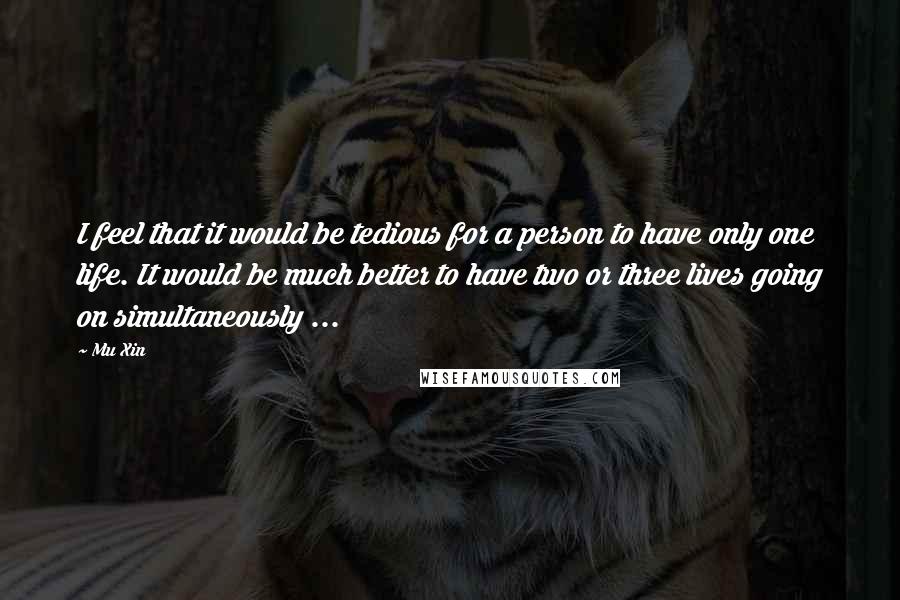 I feel that it would be tedious for a person to have only one life. It would be much better to have two or three lives going on simultaneously ...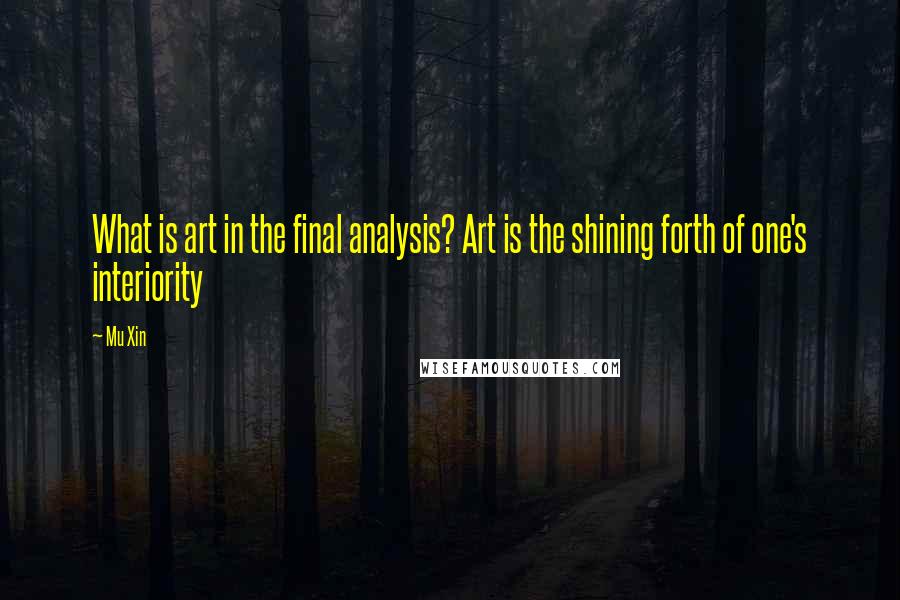 What is art in the final analysis? Art is the shining forth of one's interiority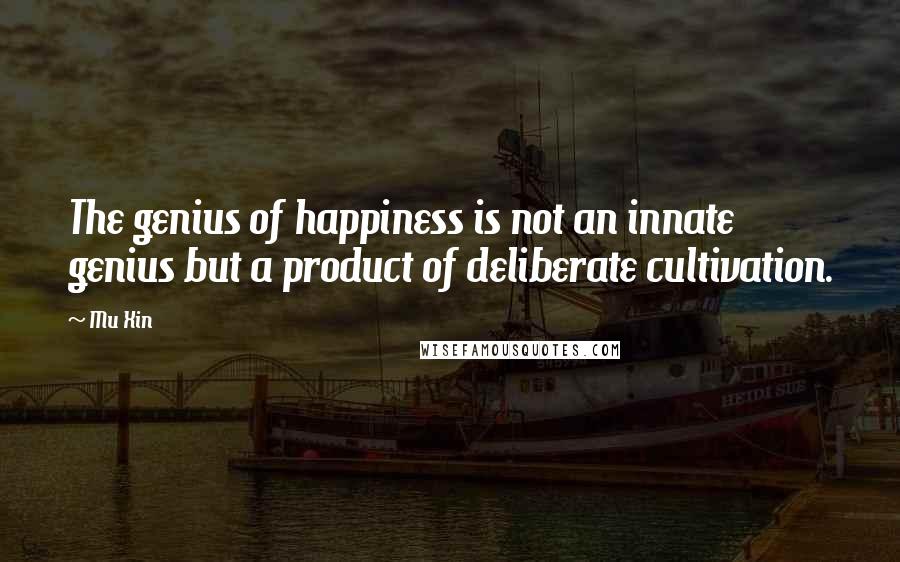 The genius of happiness is not an innate genius but a product of deliberate cultivation.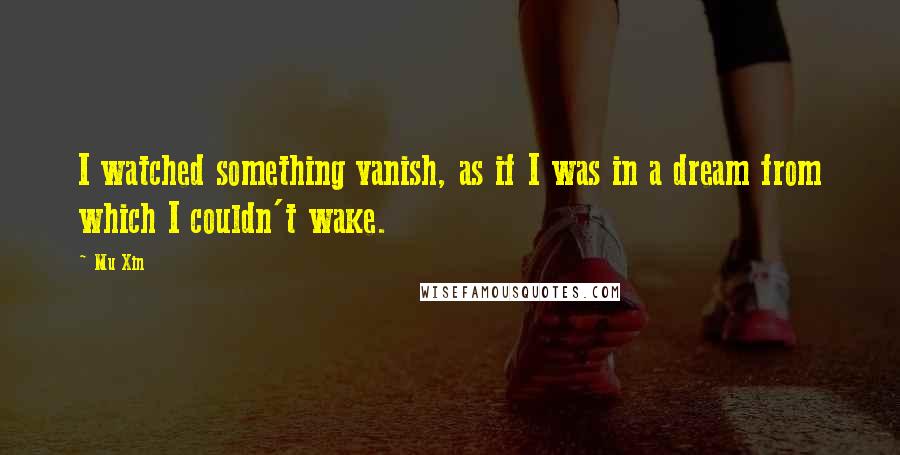 I watched something vanish, as if I was in a dream from which I couldn't wake.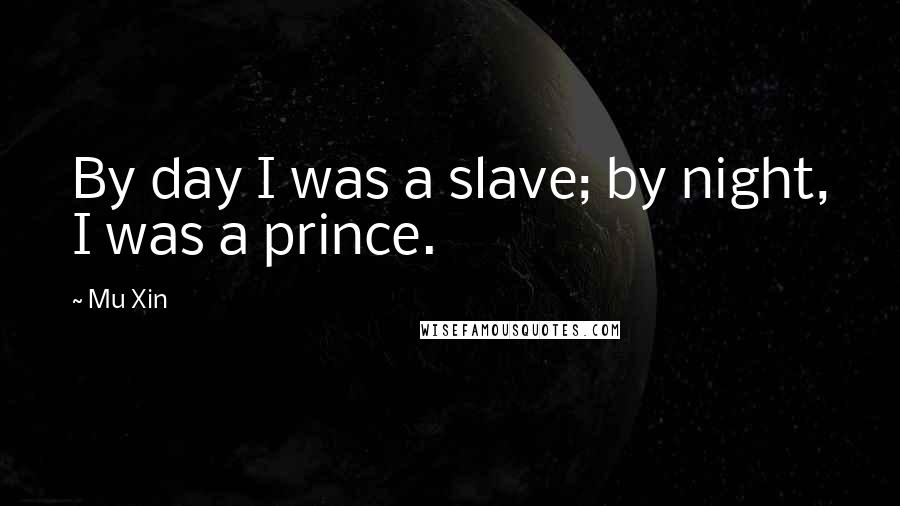 By day I was a slave; by night, I was a prince.
Whoever first thought of imposing a library fine was indeed intelligent.