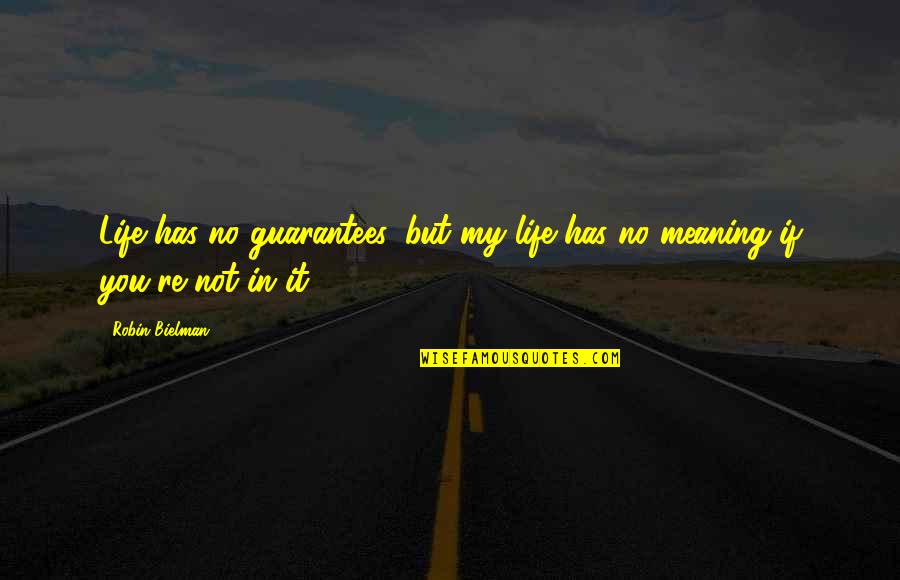 Life has no guarantees, but my life has no meaning if you're not in it.
—
Robin Bielman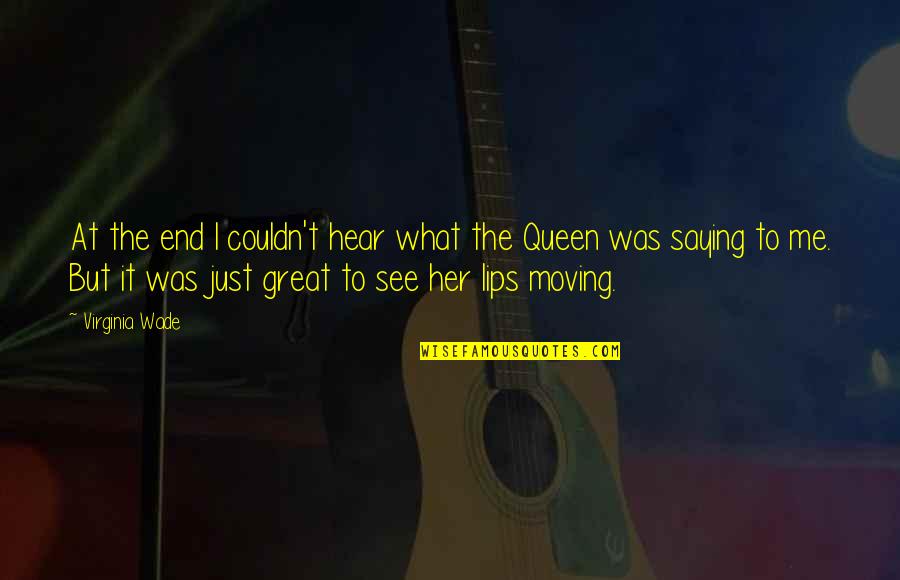 At the end I couldn't hear what the Queen was saying to me. But it was just great to see her lips moving.
—
Virginia Wade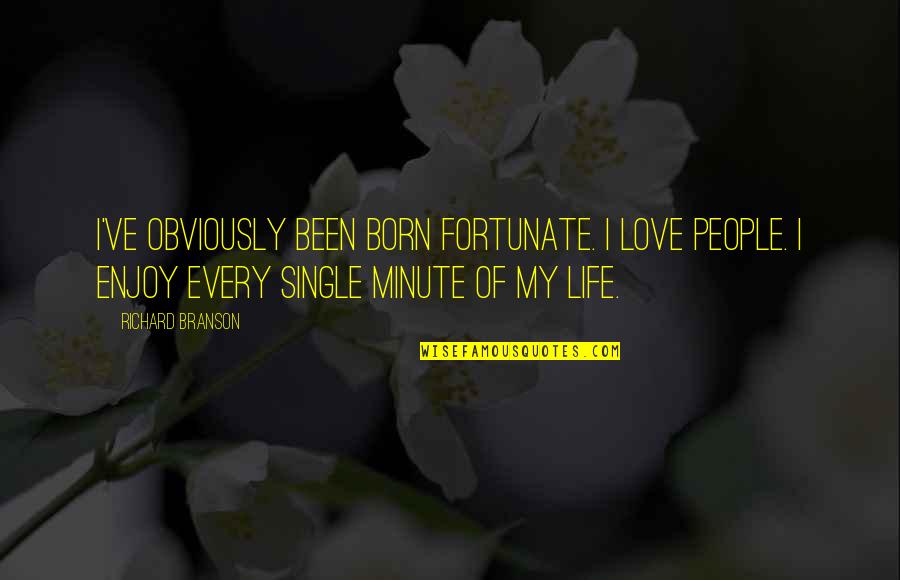 I've obviously been born fortunate. I love people. I enjoy every single minute of my life.
—
Richard Branson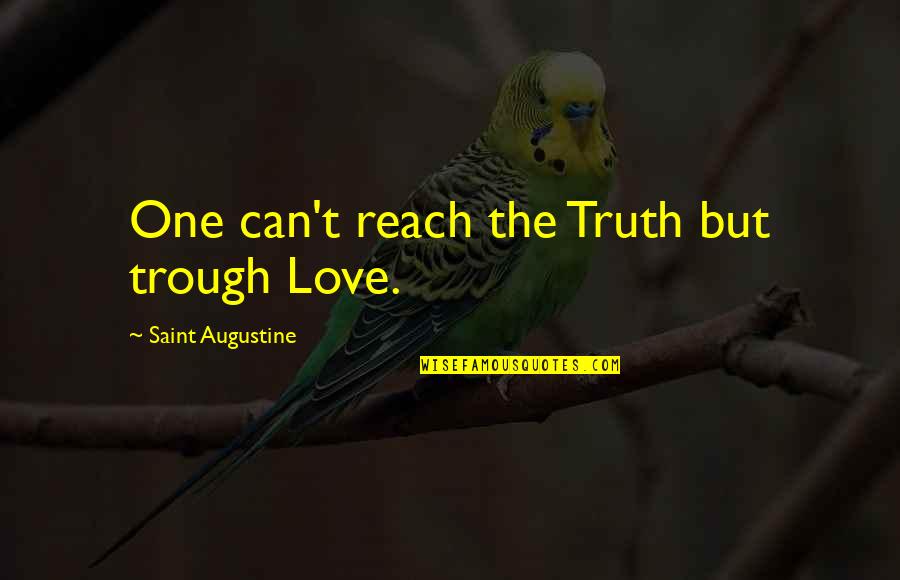 One can't reach the Truth but trough Love. —
Saint Augustine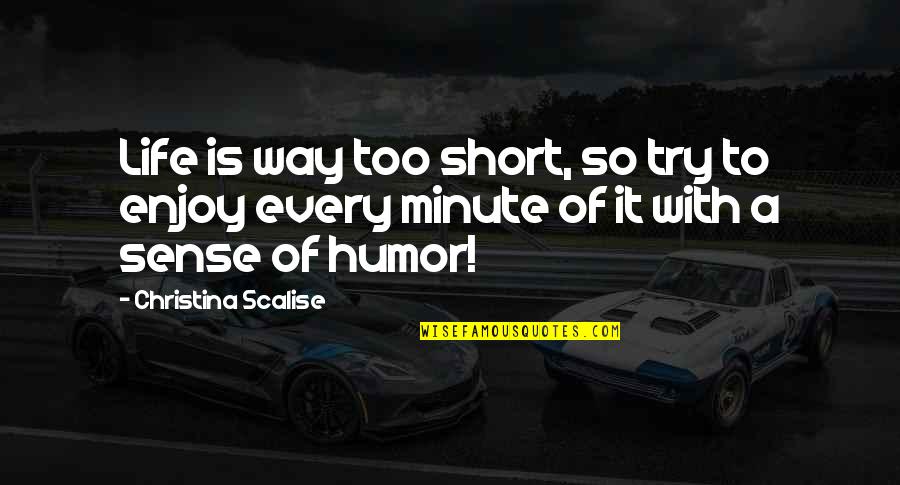 Life is way too short, so try to
enjoy every minute
of it with a sense of humor! —
Christina Scalise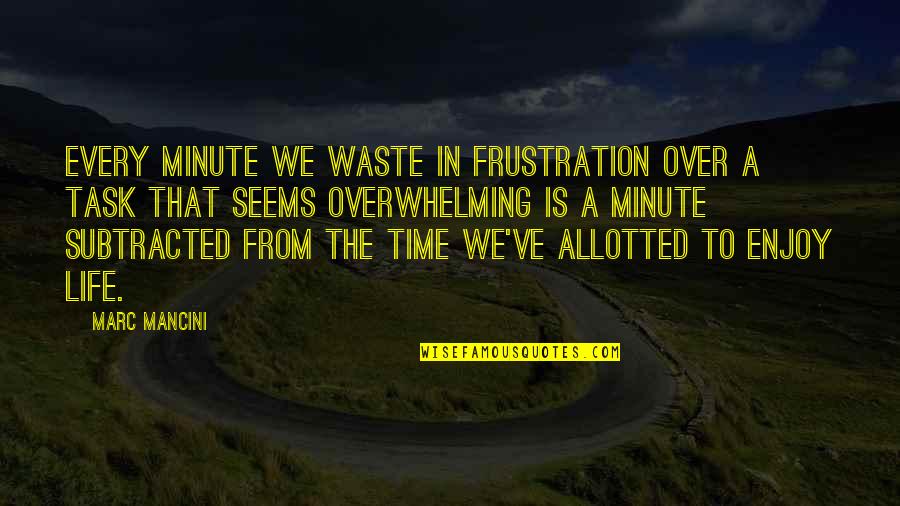 Every minute we waste in frustration over a task that seems overwhelming is a minute subtracted from the time we've allotted to enjoy life. —
Marc Mancini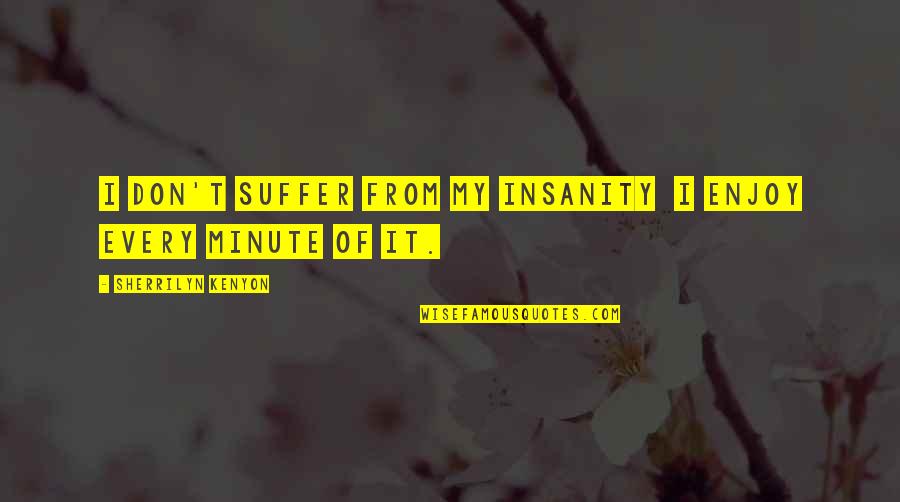 I don't suffer from my insanity
I
enjoy every minute
of it. —
Sherrilyn Kenyon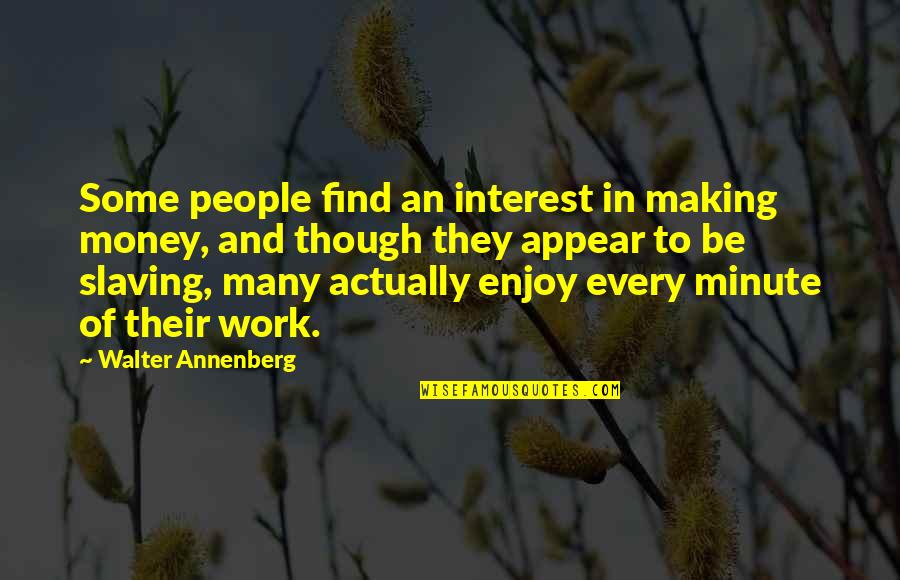 Some people find an interest in making money, and though they appear to be slaving, many actually
enjoy every minute
of their work. —
Walter Annenberg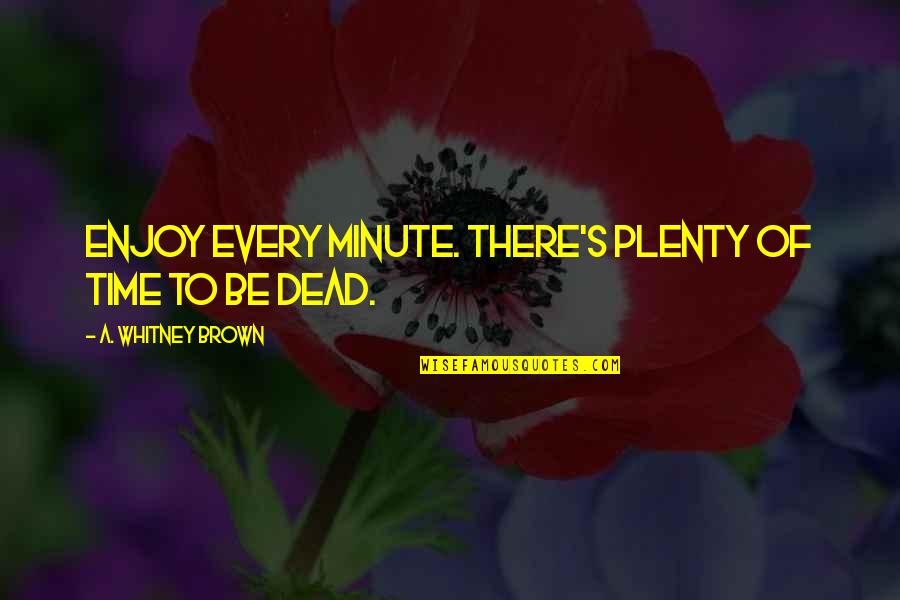 Enjoy every minute
. There's plenty of time to be dead. —
A. Whitney Brown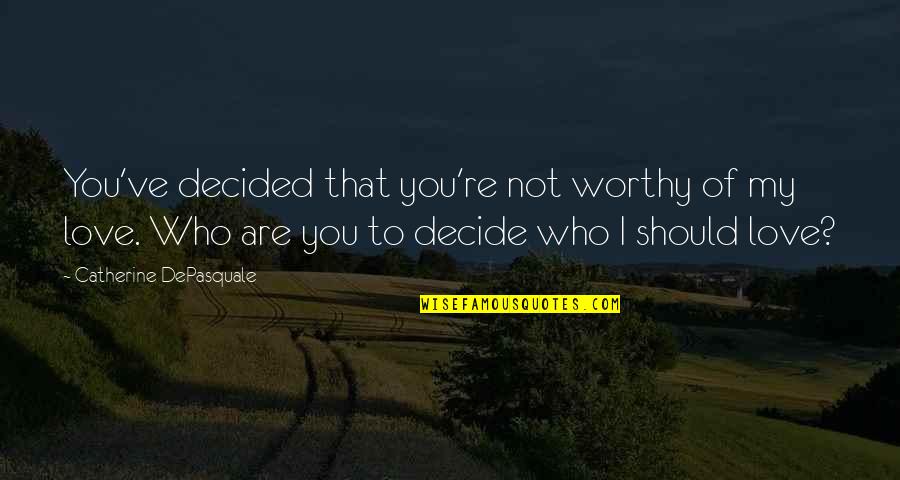 You've decided that you're not worthy of my love. Who are you to decide who I should love? —
Catherine DePasquale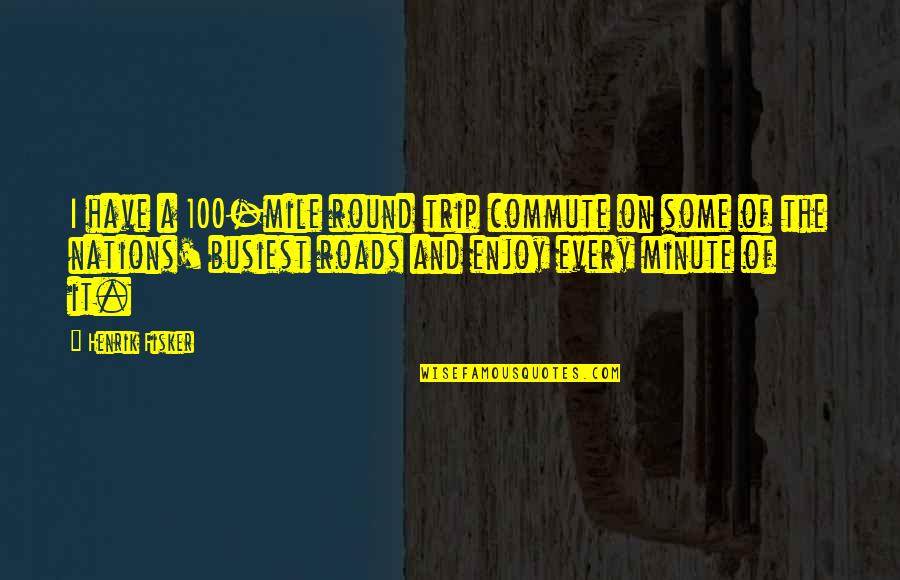 I have a 100-mile round trip commute on some of the nations' busiest roads and
enjoy every minute
of it. —
Henrik Fisker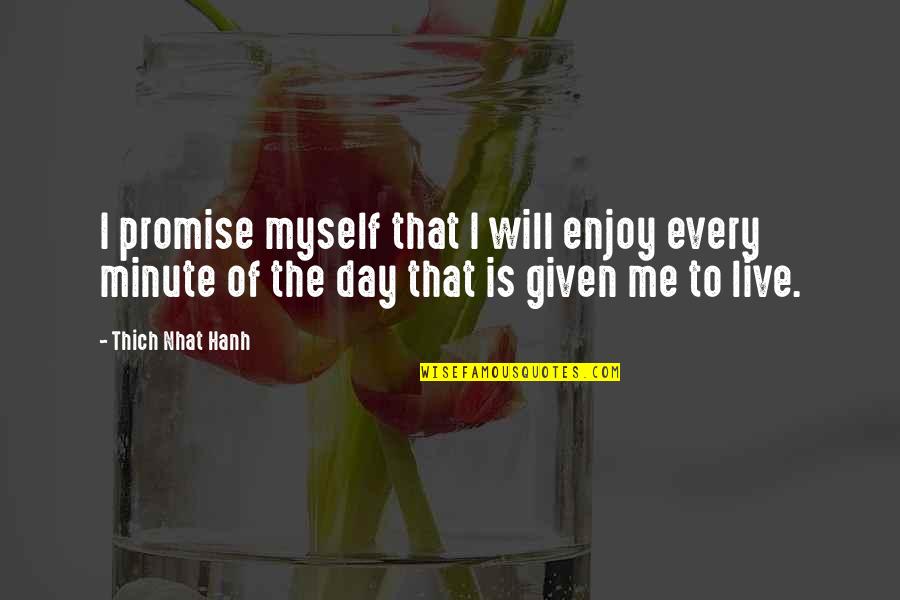 I promise myself that I will
enjoy every minute
of the day that is given me to live. —
Thich Nhat Hanh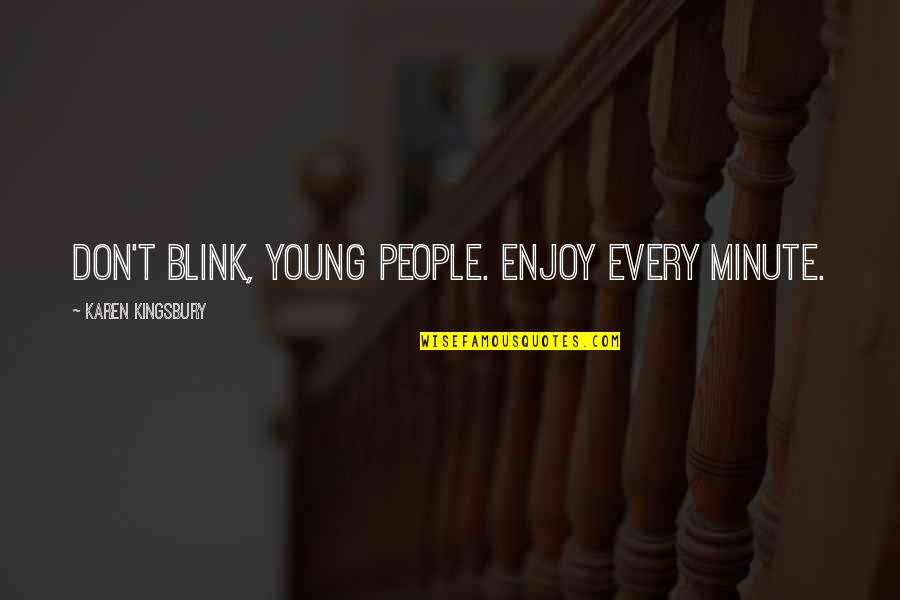 Don't blink, young people.
Enjoy every minute
. —
Karen Kingsbury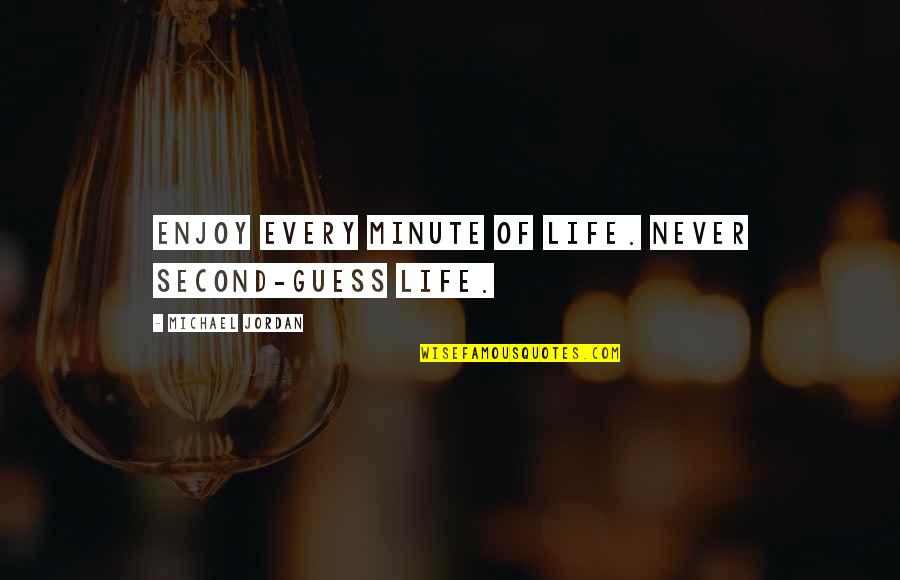 Enjoy every minute
of life. Never second-guess life. —
Michael Jordan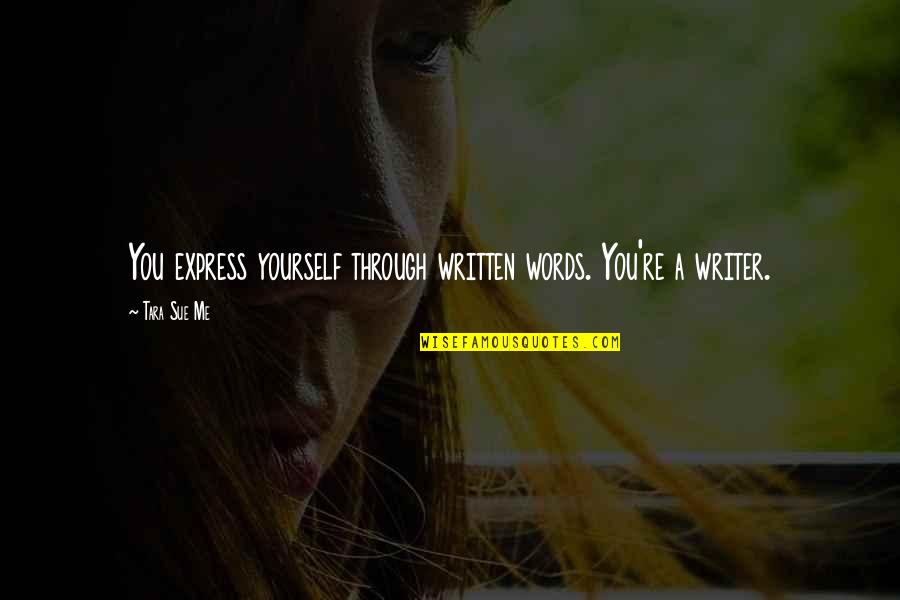 You express yourself through written words. You're a writer. —
Tara Sue Me
I enjoy the work, I
enjoy every minute
of my professional life. —
Jose Mourinho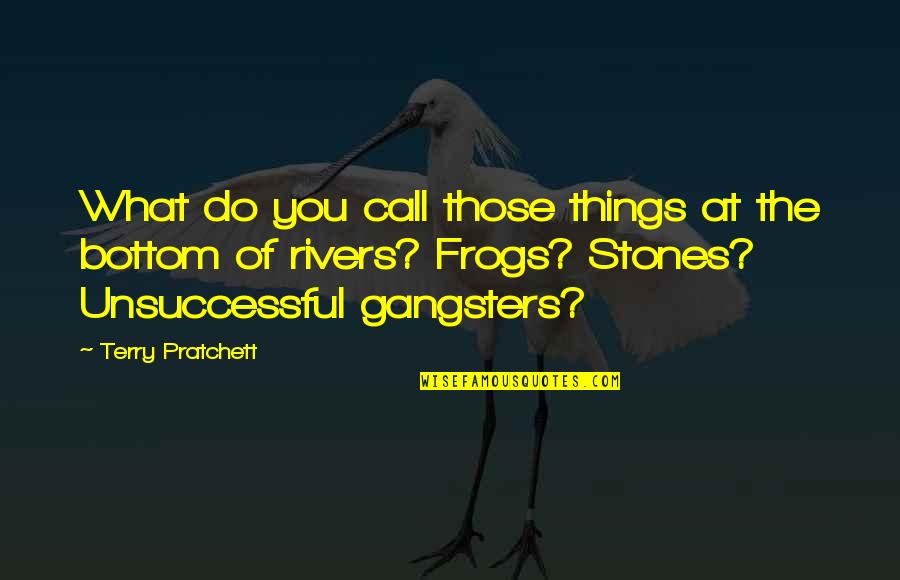 What do you call those things at the bottom of rivers? Frogs? Stones? Unsuccessful gangsters? —
Terry Pratchett