Tobey Maguire Quotes
Top 9 wise famous quotes and sayings by Tobey Maguire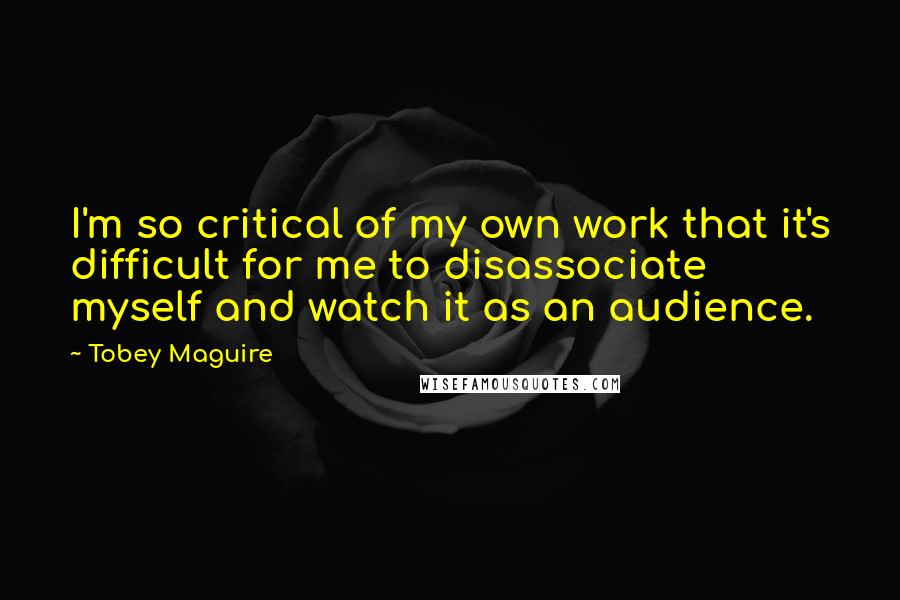 I'm so critical of my own work that it's difficult for me to disassociate myself and watch it as an audience.
I am a blank slate - therefore I can create anything I want.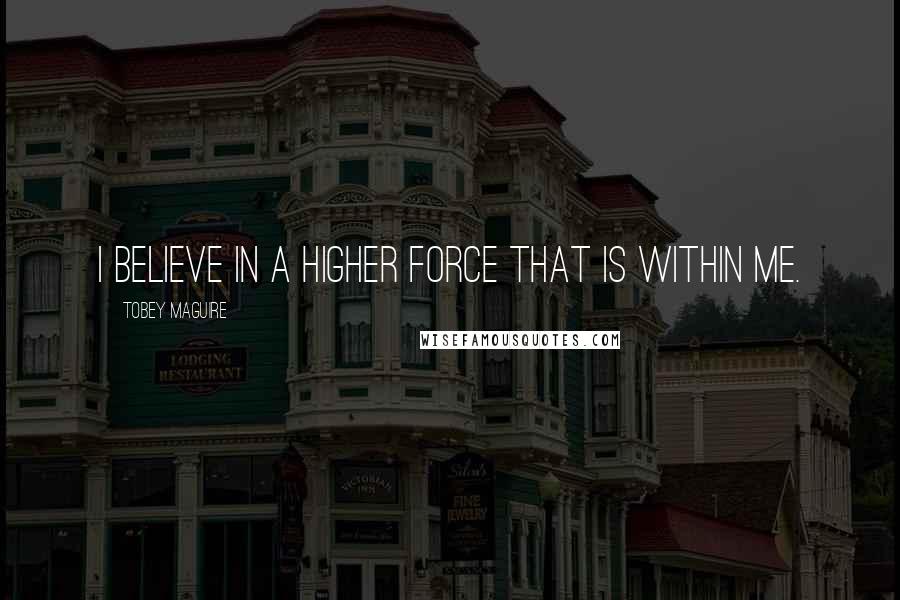 I believe in a higher force that is within me.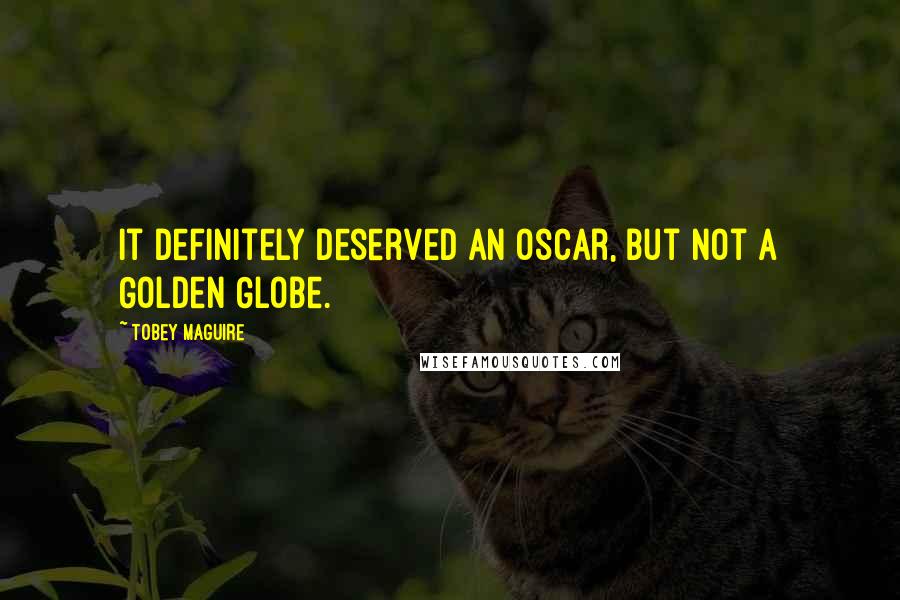 It definitely deserved an Oscar, but not a Golden Globe.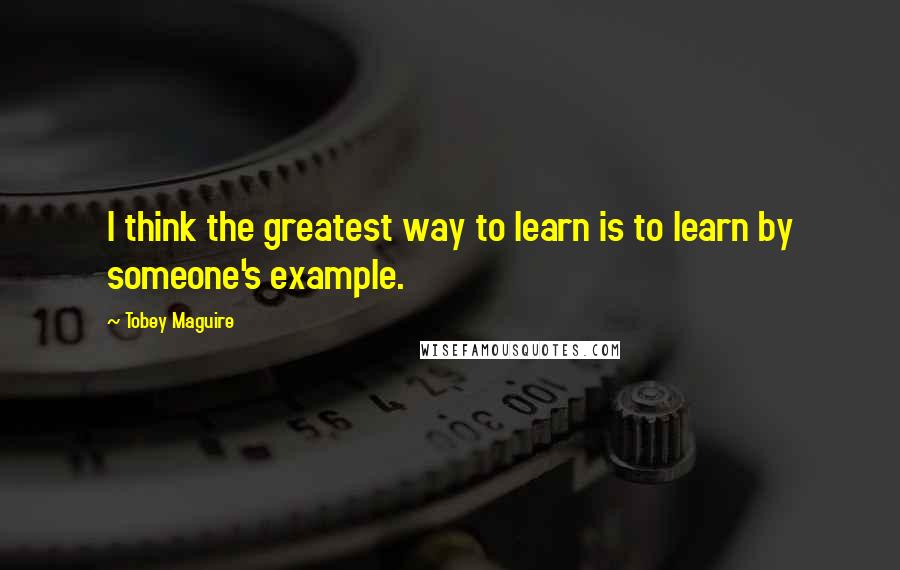 I think the greatest way to learn is to learn by someone's example.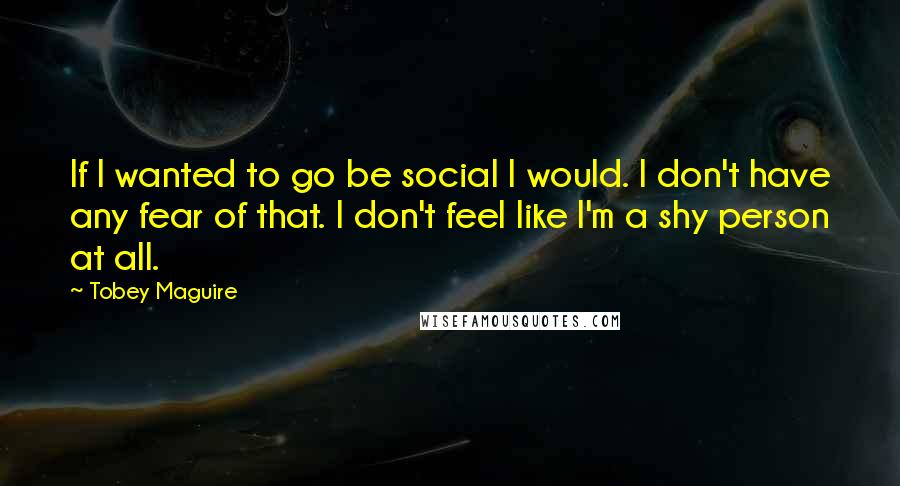 If I wanted to go be social I would. I don't have any fear of that. I don't feel like I'm a shy person at all.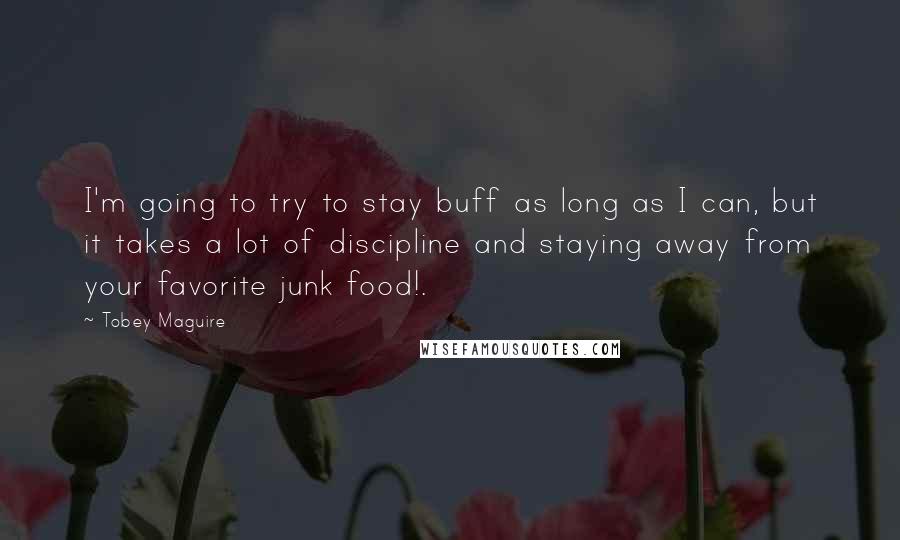 I'm going to try to stay buff as long as I can, but it takes a lot of discipline and staying away from your favorite junk food!.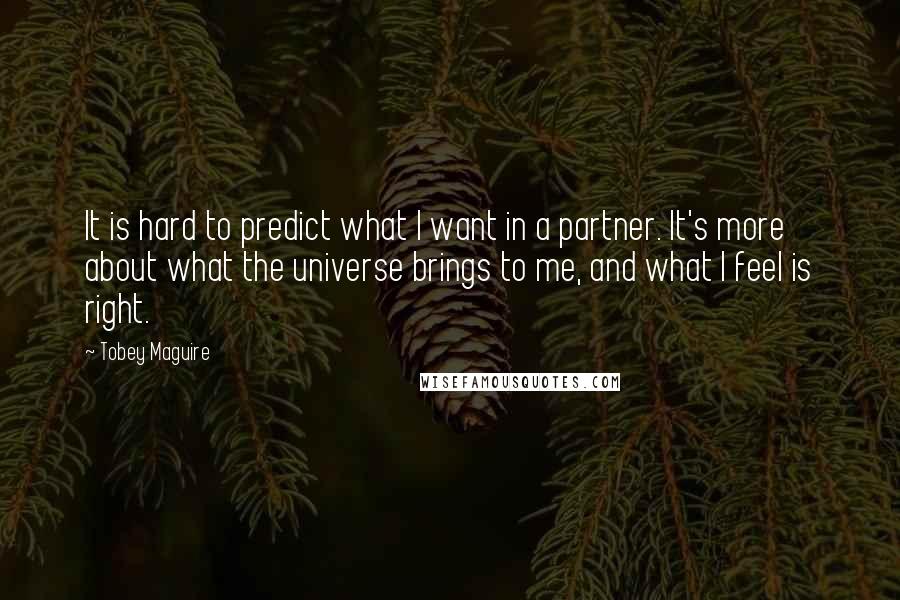 It is hard to predict what I want in a partner. It's more about what the universe brings to me, and what I feel is right.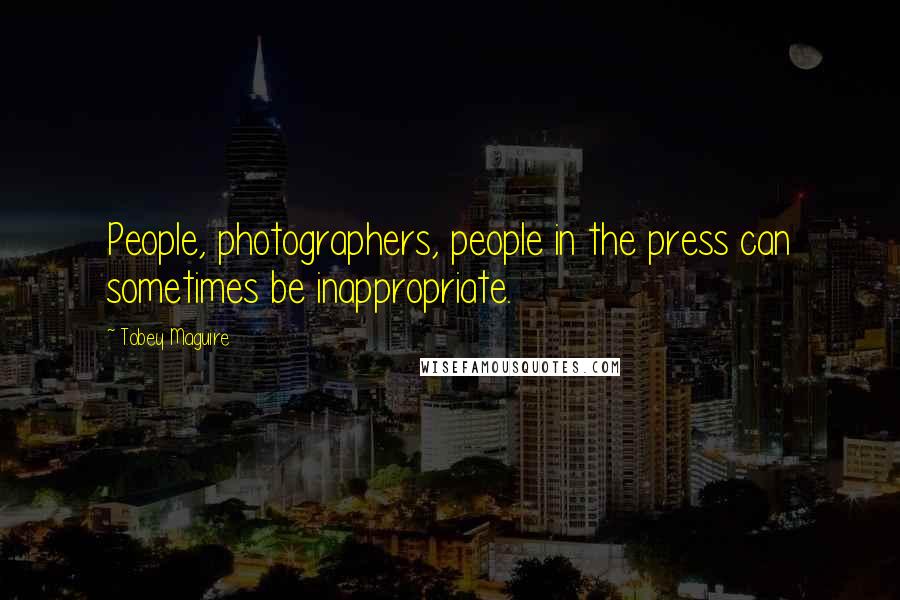 People, photographers, people in the press can sometimes be inappropriate.