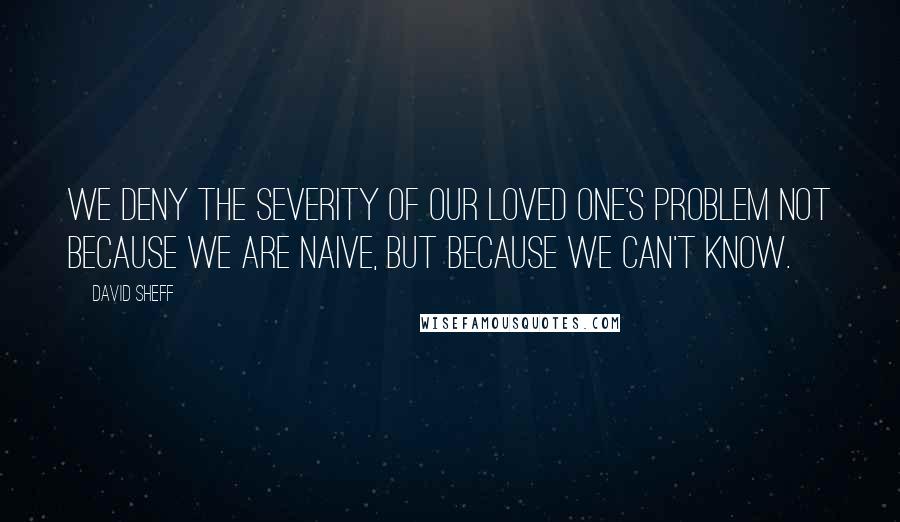 We deny the severity of our loved one's problem not because we are naive, but because we can't know.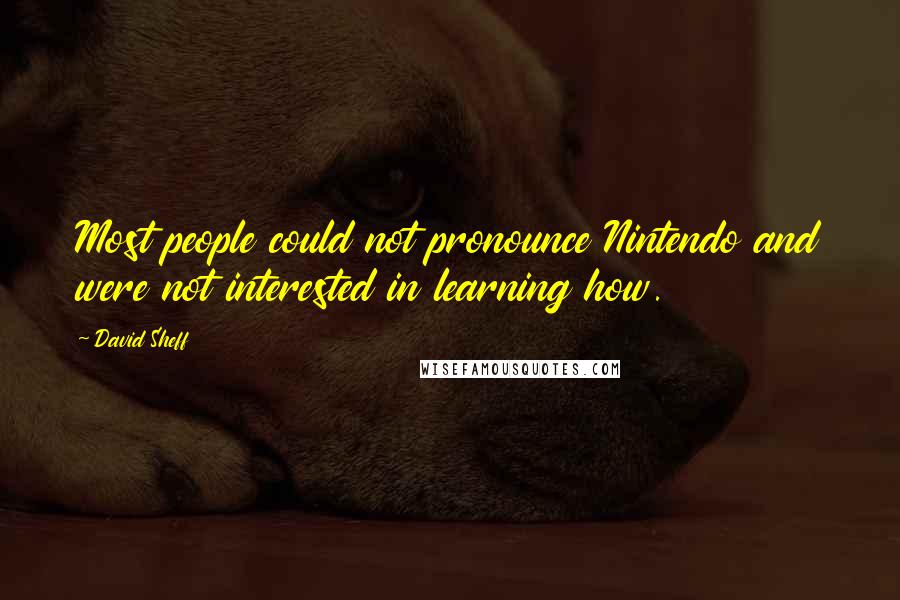 Most people could not pronounce Nintendo and were not interested in learning how.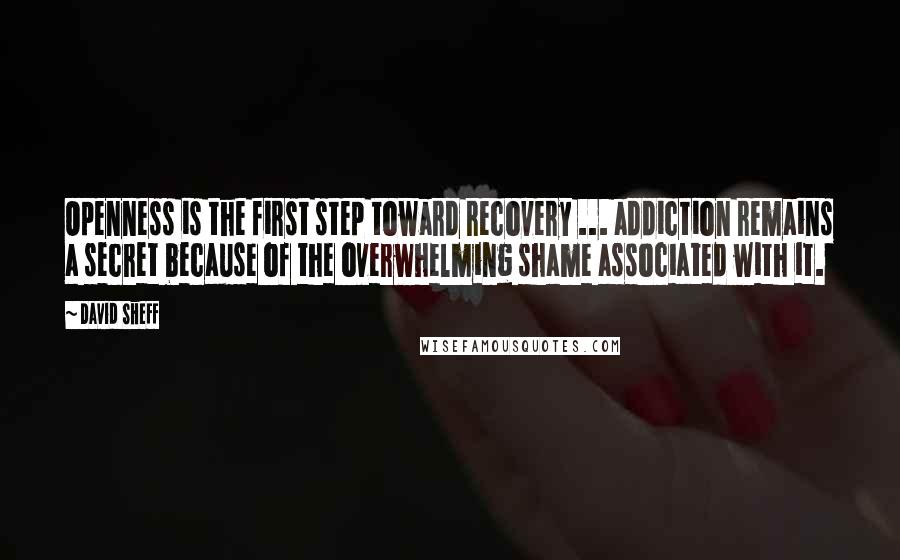 Openness is the first step toward recovery ... addiction remains a secret because of the overwhelming shame associated with it.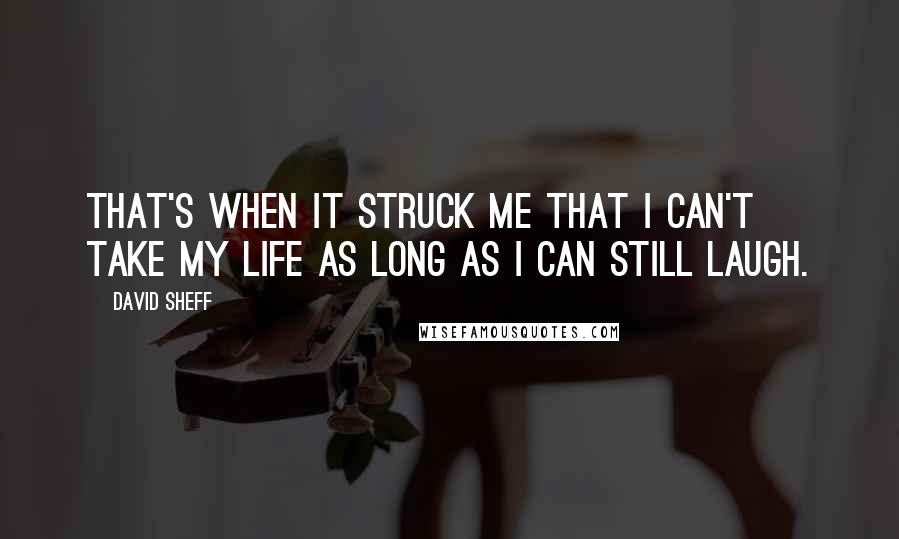 That's when it struck me that I can't take my life as long as I can still laugh.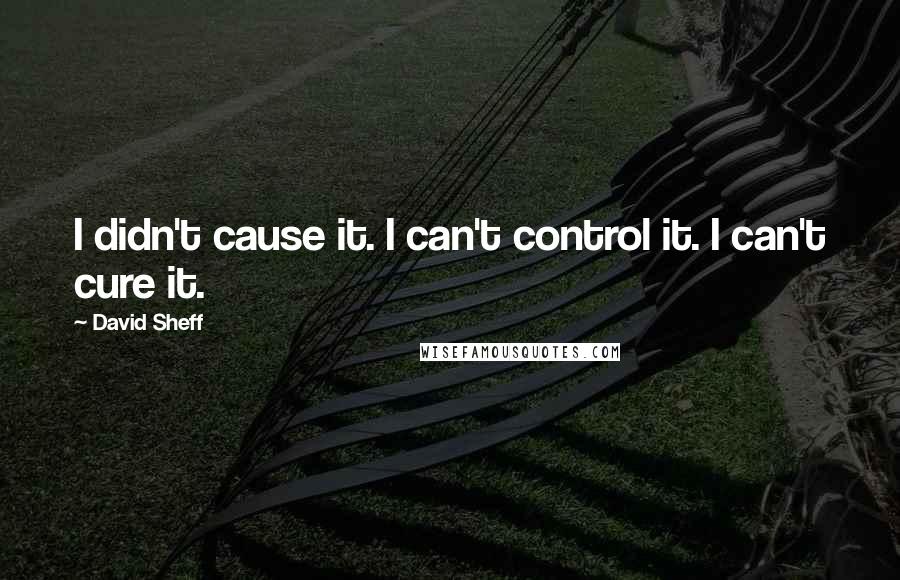 I didn't cause it. I can't control it. I can't cure it.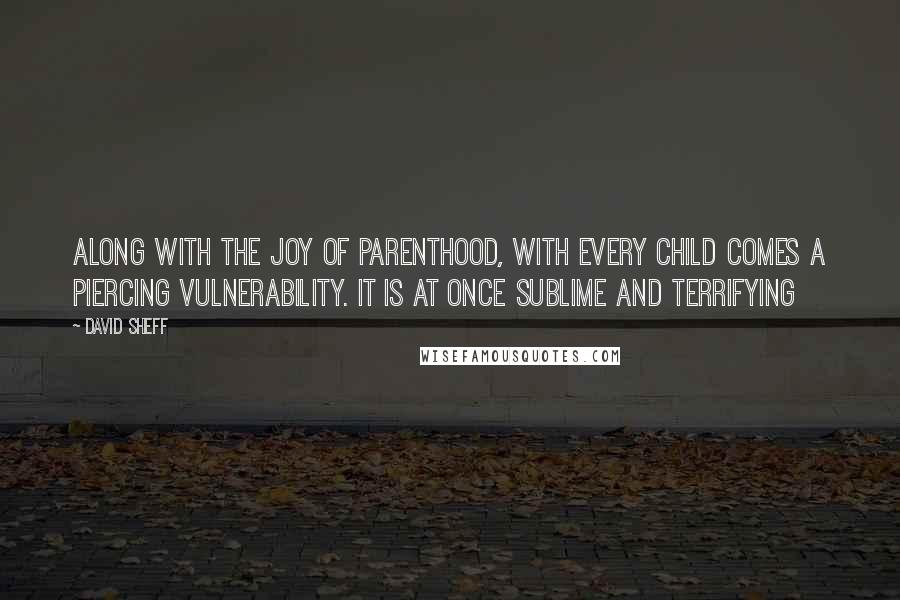 Along with the joy of parenthood, with every child comes a piercing vulnerability. It is at once sublime and terrifying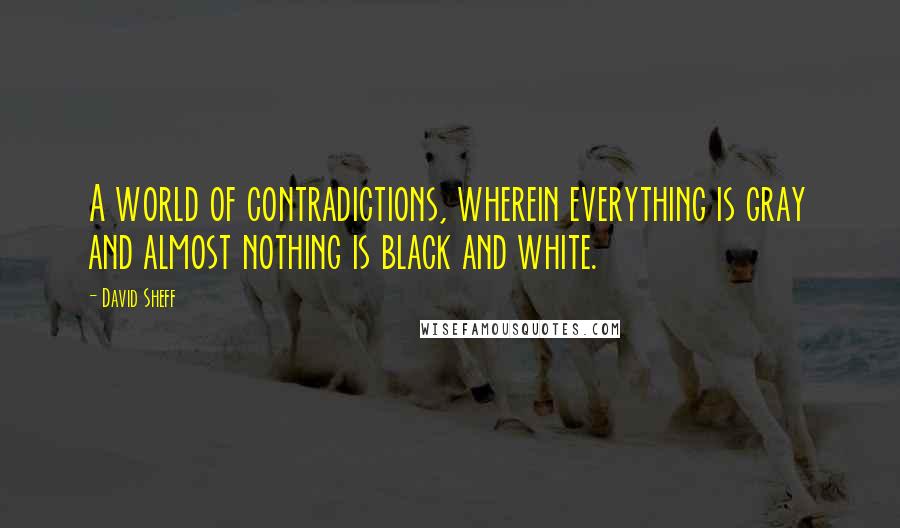 A world of contradictions, wherein everything is gray and almost nothing is black and white.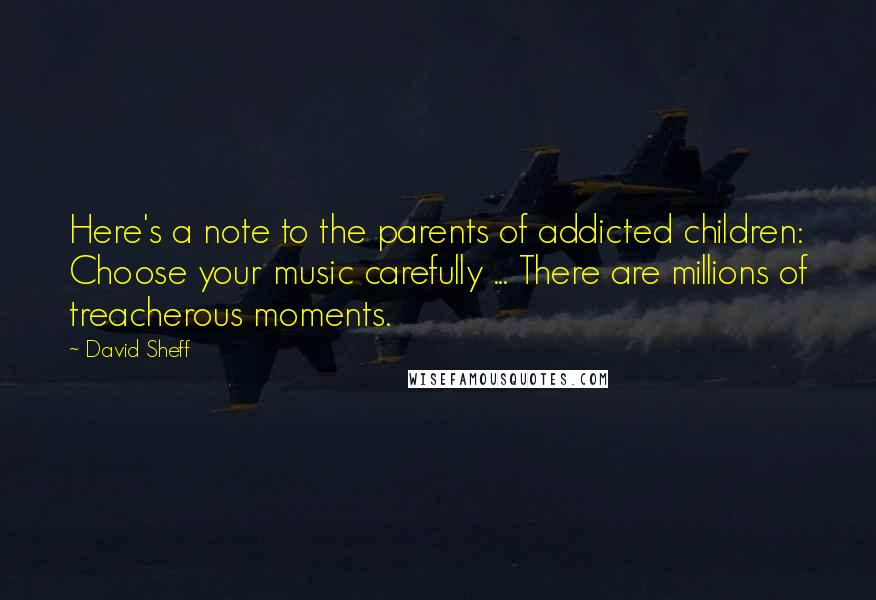 Here's a note to the parents of addicted children: Choose your music carefully ... There are millions of treacherous moments.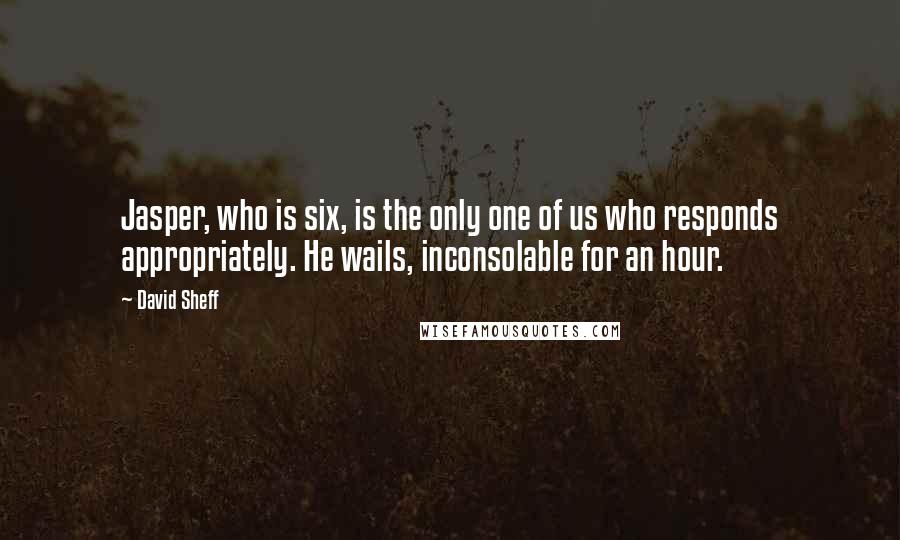 Jasper, who is six, is the only one of us who responds appropriately. He wails, inconsolable for an hour.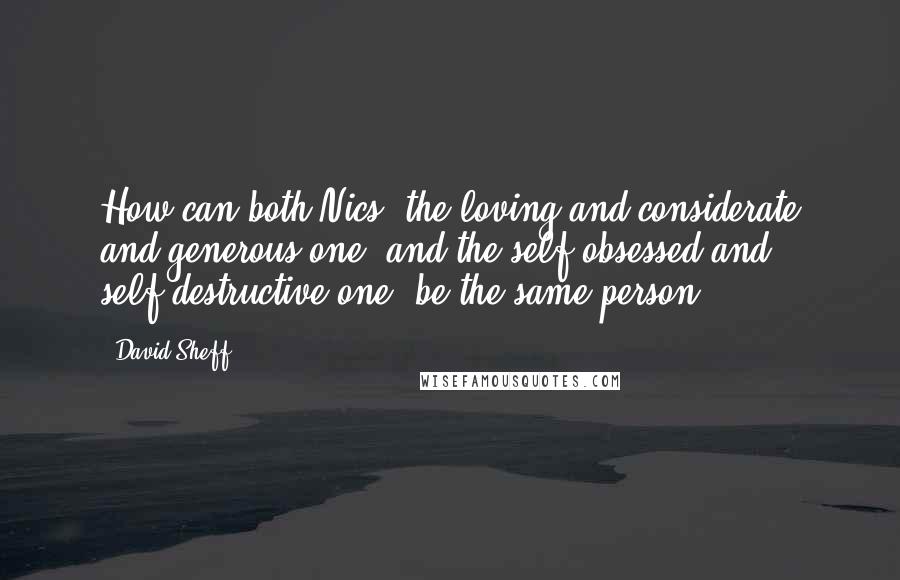 How can both Nics, the loving and considerate and generous one, and the self-obsessed and self-destructive one, be the same person?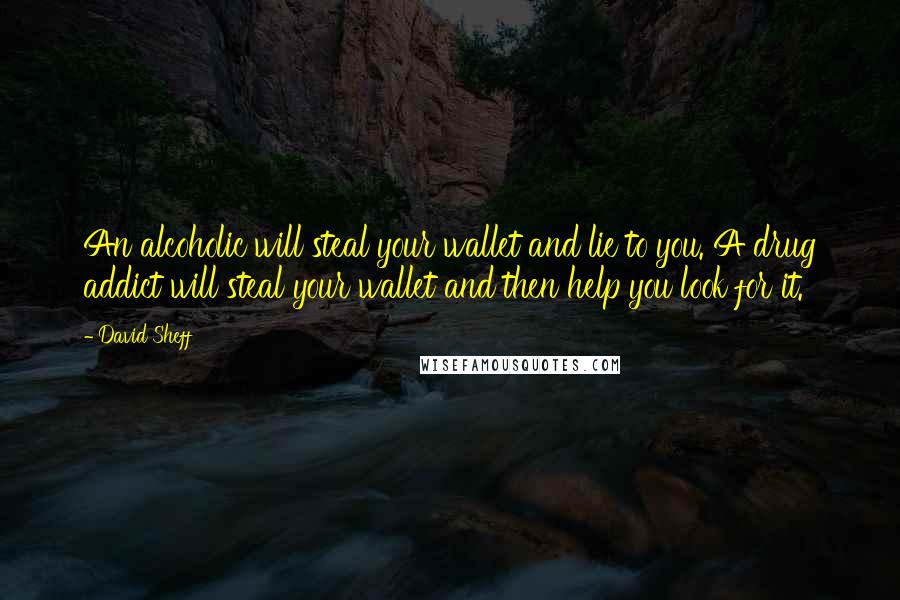 An alcoholic will steal your wallet and lie to you. A drug addict will steal your wallet and then help you look for it.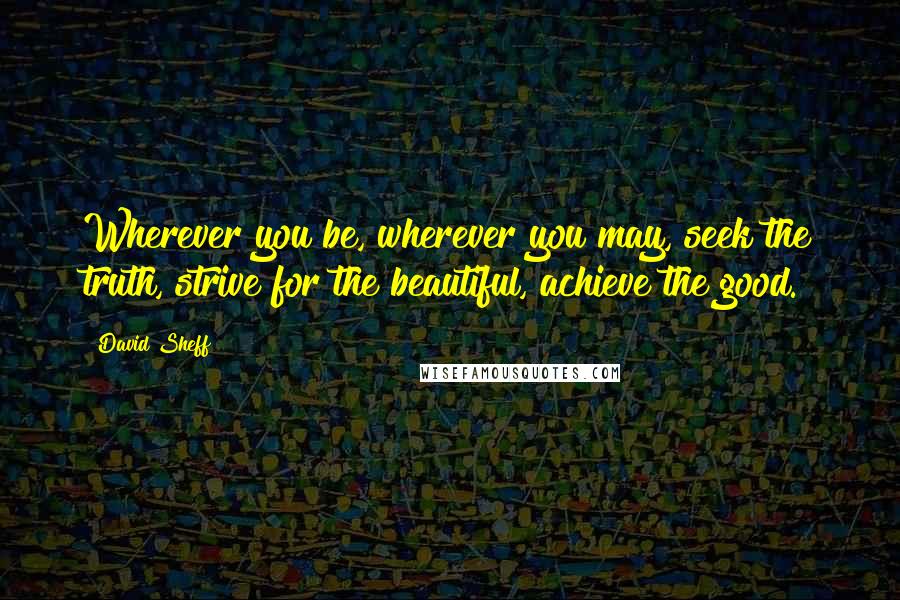 Wherever you be, wherever you may, seek the truth, strive for the beautiful, achieve the good.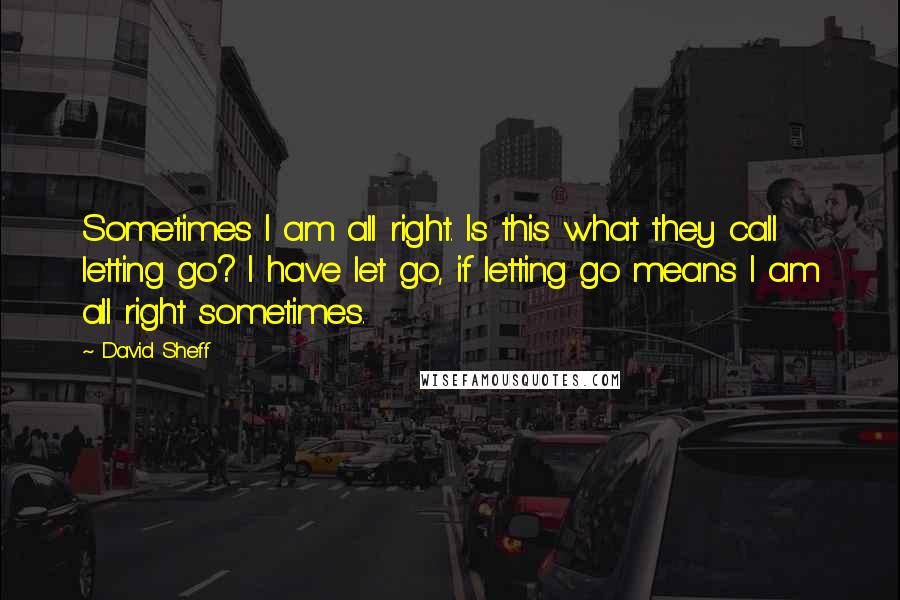 Sometimes I am all right. Is this what they call letting go? I have let go, if letting go means I am all right sometimes.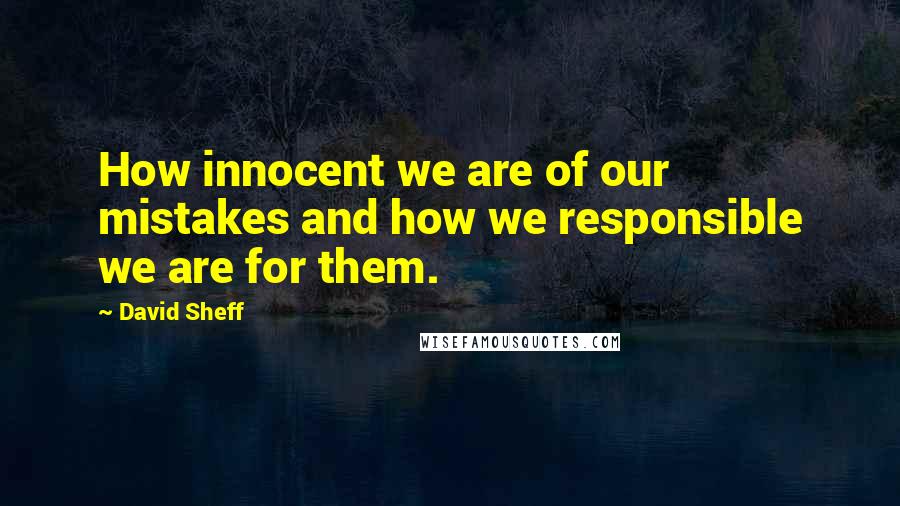 How innocent we are of our mistakes and how we responsible we are for them.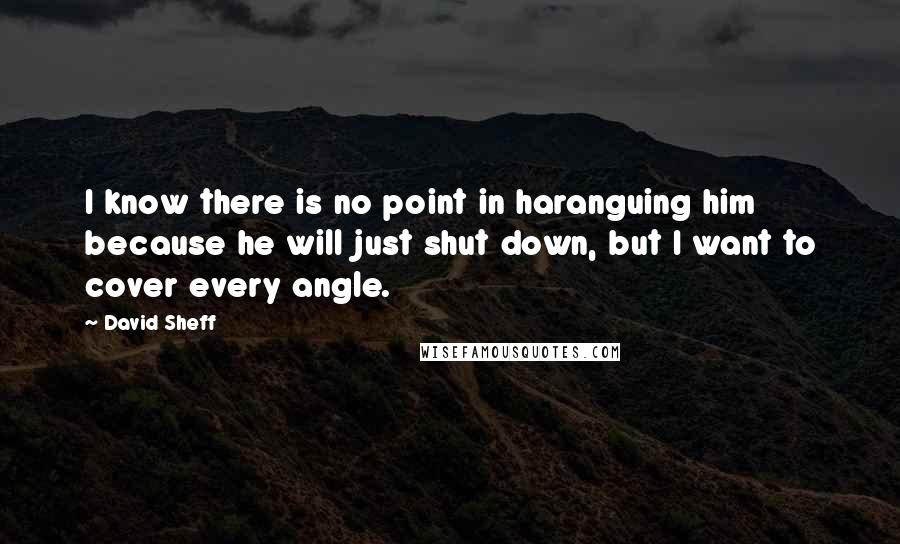 I know there is no point in haranguing him because he will just shut down, but I want to cover every angle.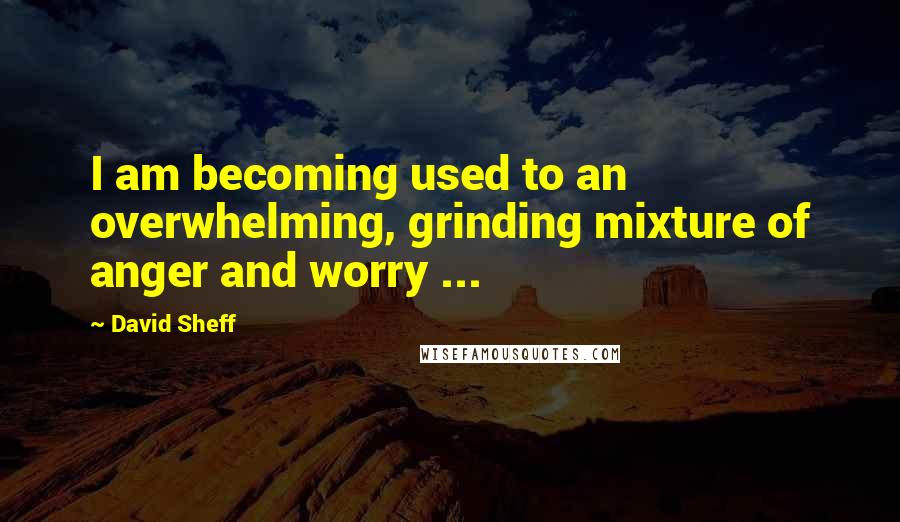 I am becoming used to an overwhelming, grinding mixture of anger and worry ...