Dan Aykroyd Quotes
Top 37 wise famous quotes and sayings by Dan Aykroyd
Dan Aykroyd Famous Quotes & Sayings
Discover top inspirational quotes from Dan Aykroyd on Wise Famous Quotes.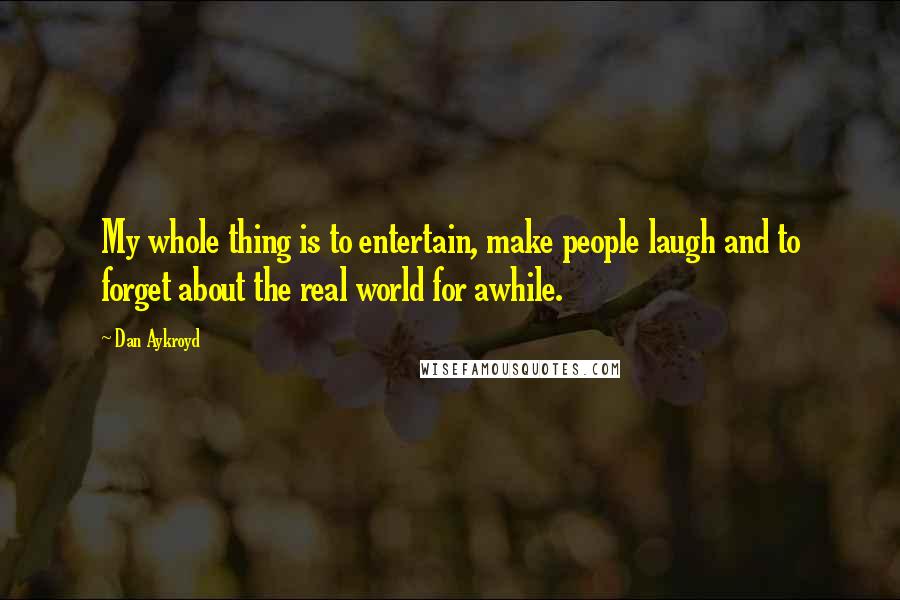 My whole thing is to entertain, make people laugh and to forget about the real world for awhile.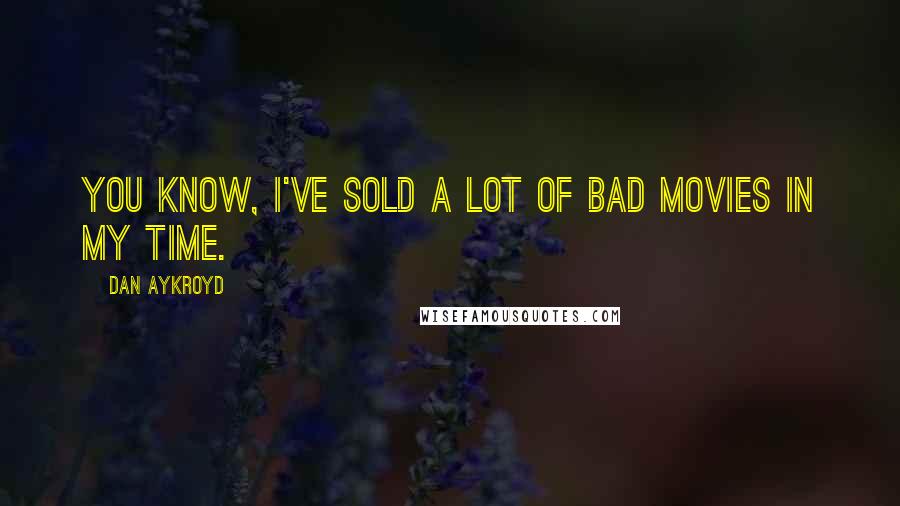 You know, I've sold a lot of bad movies in my time.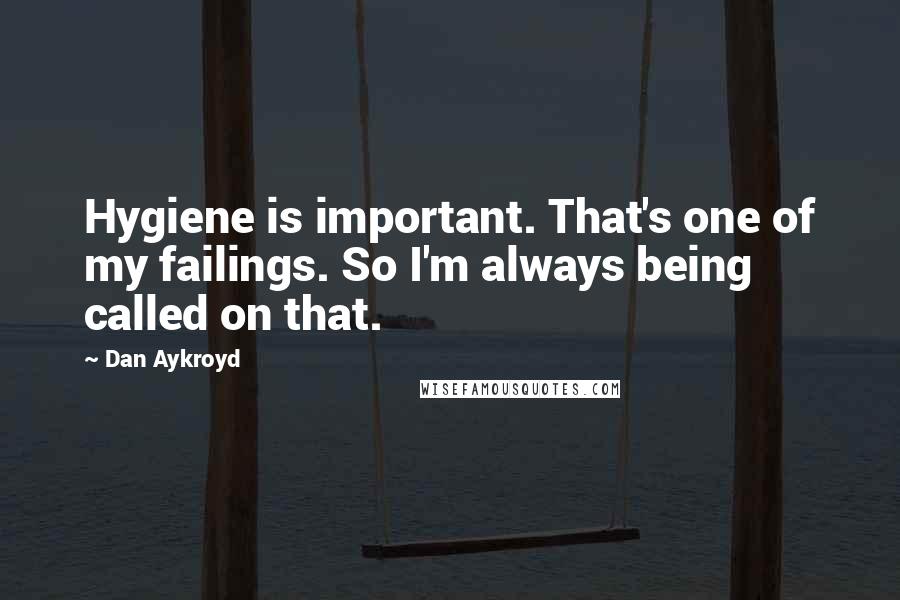 Hygiene is important. That's one of my failings. So I'm always being called on that.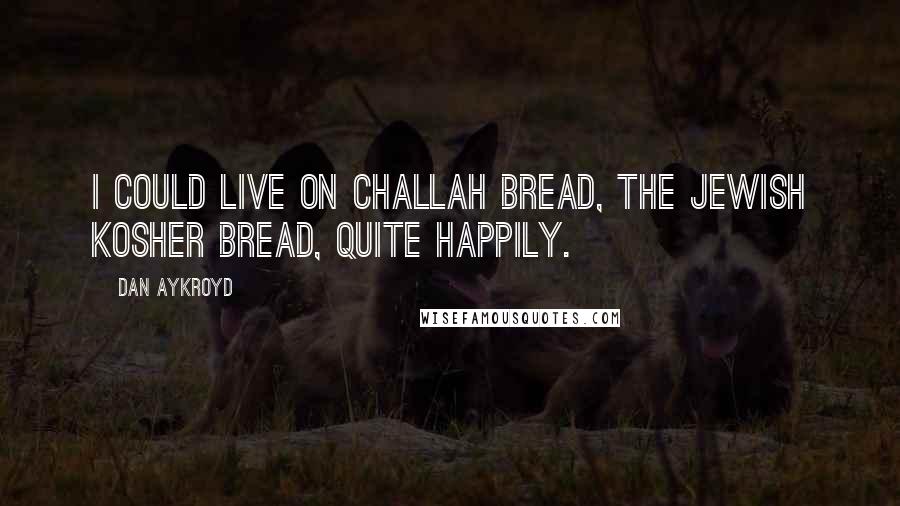 I could live on challah bread, the Jewish kosher bread, quite happily.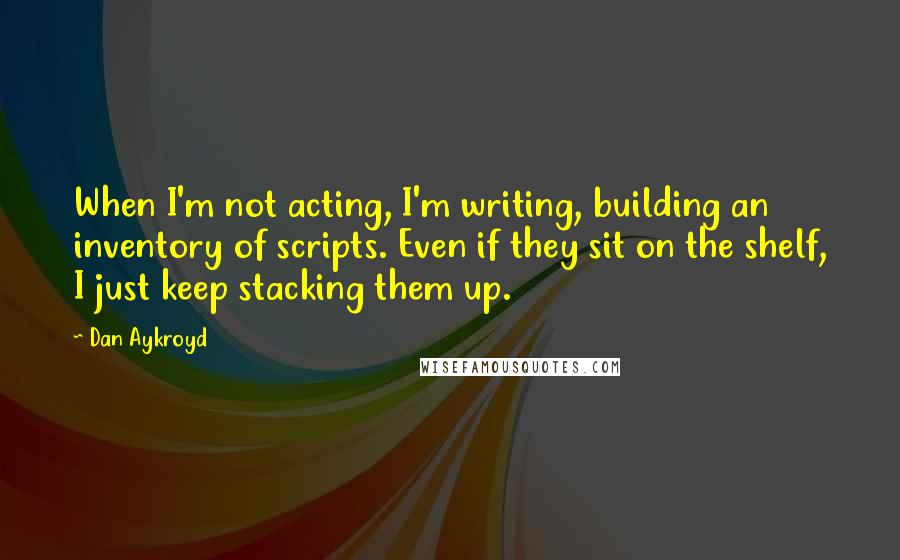 When I'm not acting, I'm writing, building an inventory of scripts. Even if they sit on the shelf, I just keep stacking them up.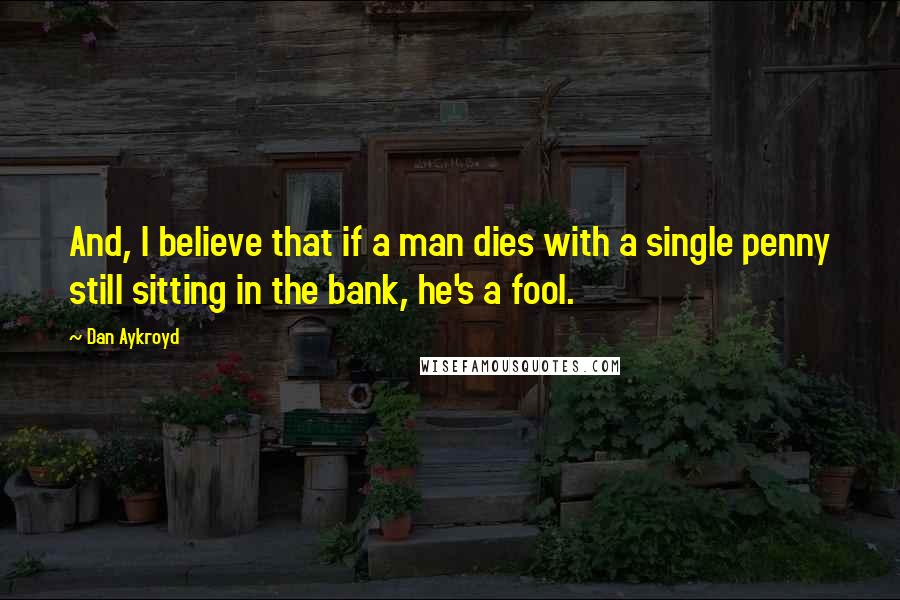 And, I believe that if a man dies with a single penny still sitting in the bank, he's a fool.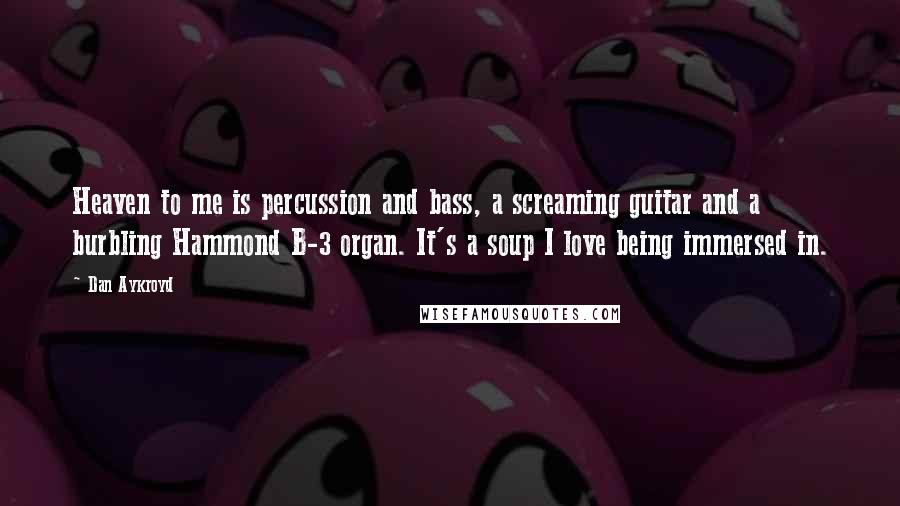 Heaven to me is percussion and bass, a screaming guitar and a burbling Hammond B-3 organ. It's a soup I love being immersed in.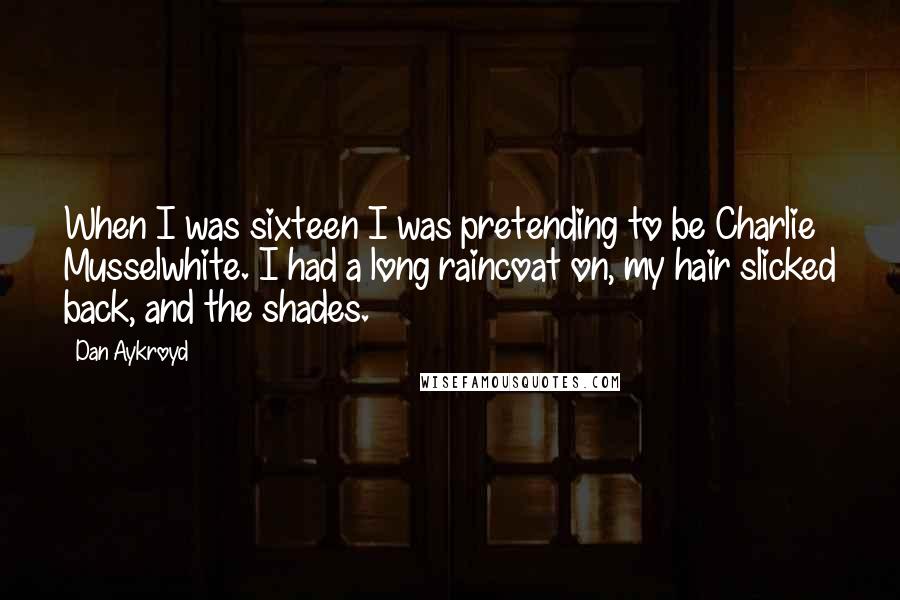 When I was sixteen I was pretending to be Charlie Musselwhite. I had a long raincoat on, my hair slicked back, and the shades.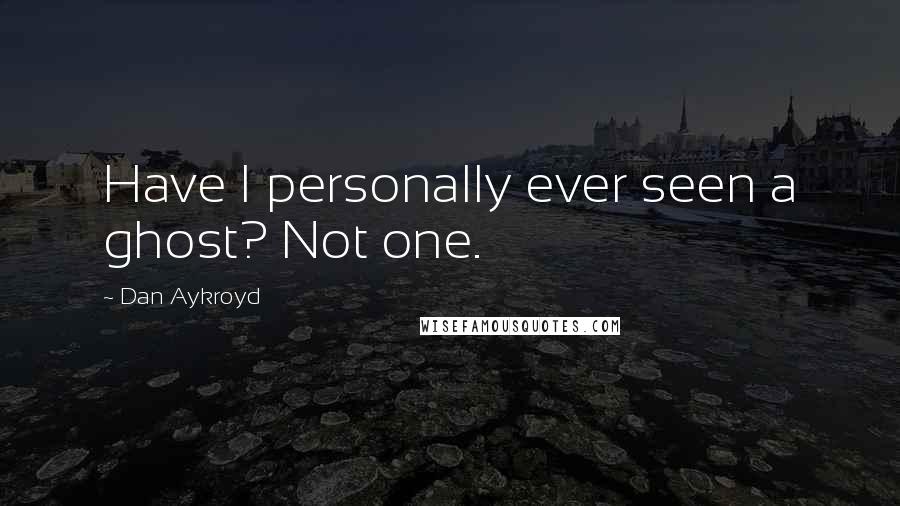 Have I personally ever seen a ghost? Not one.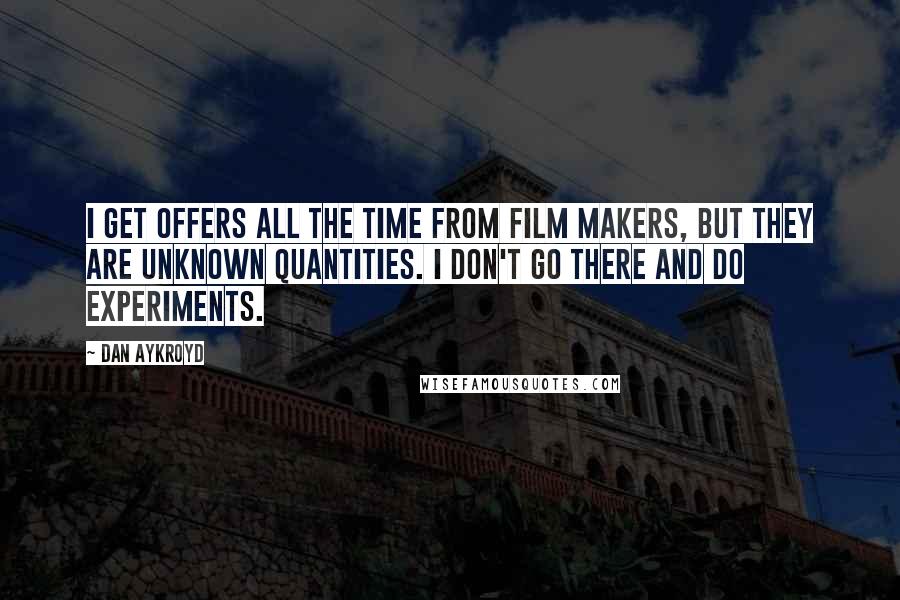 I get offers all the time from film makers, but they are unknown quantities. I don't go there and do experiments.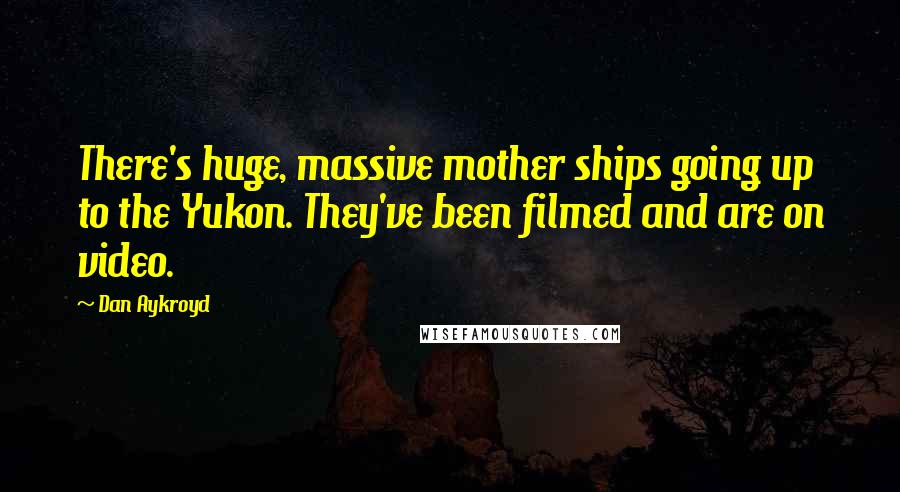 There's huge, massive mother ships going up to the Yukon. They've been filmed and are on video.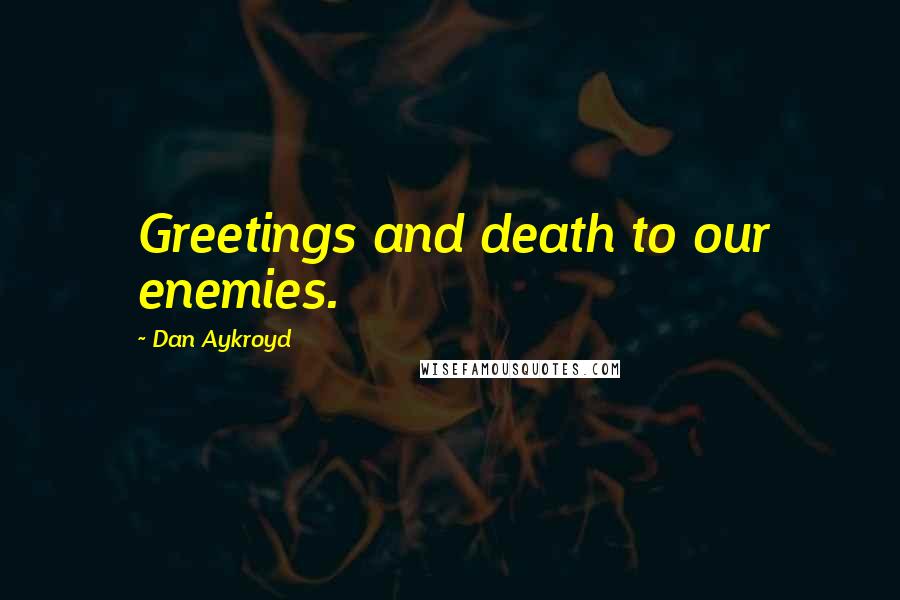 Greetings and death to our enemies.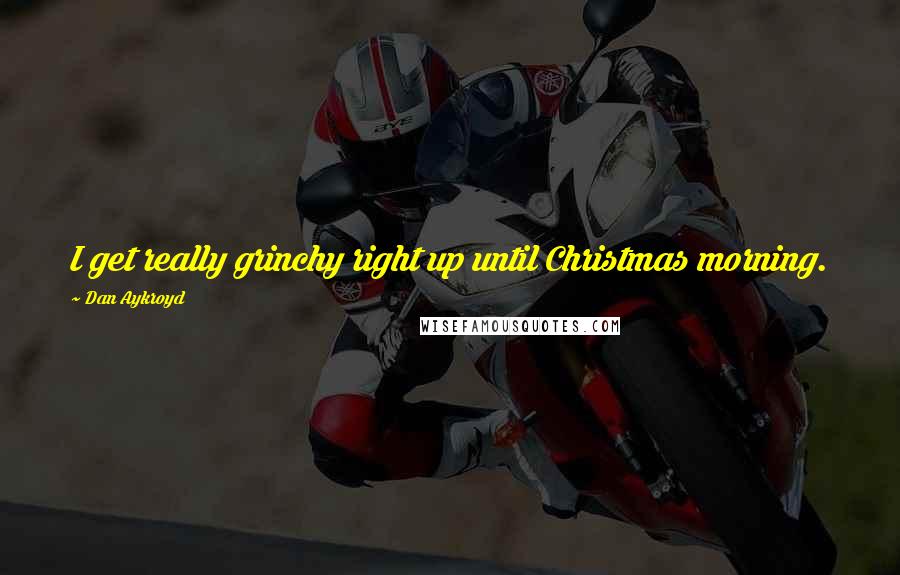 I get really grinchy right up until Christmas morning.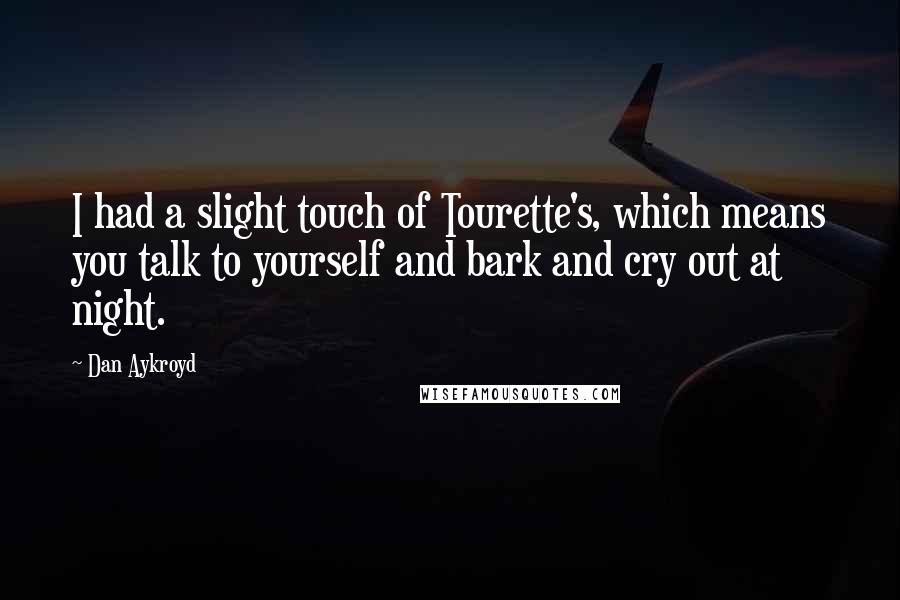 I had a slight touch of Tourette's, which means you talk to yourself and bark and cry out at night.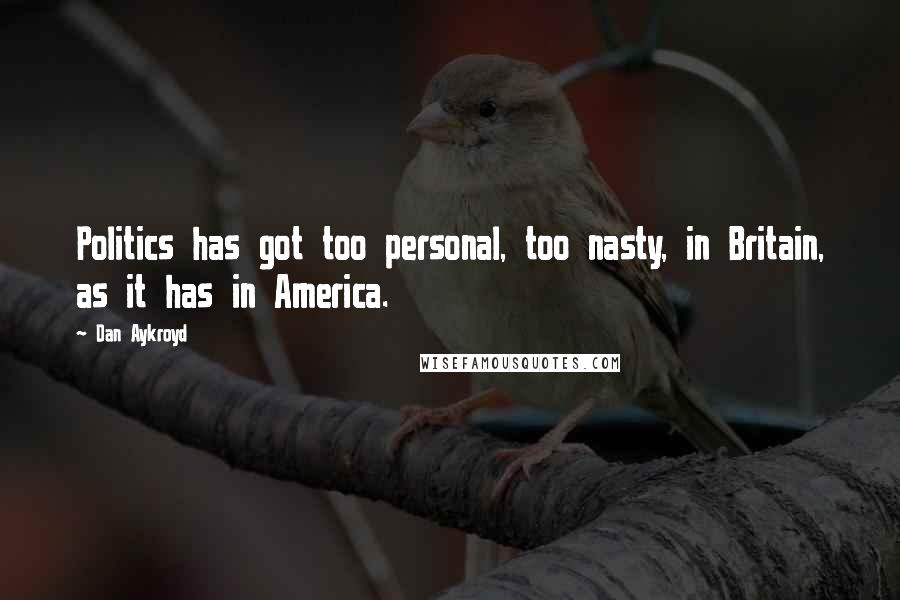 Politics has got too personal, too nasty, in Britain, as it has in America.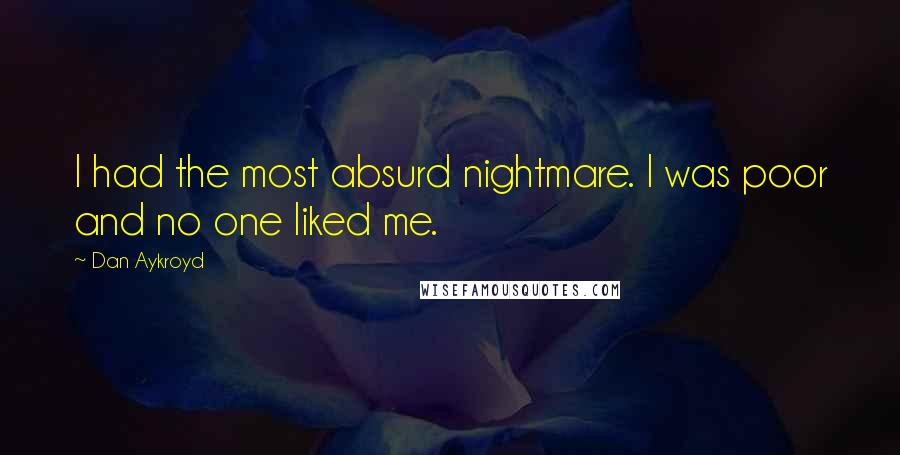 I had the most absurd nightmare. I was poor and no one liked me.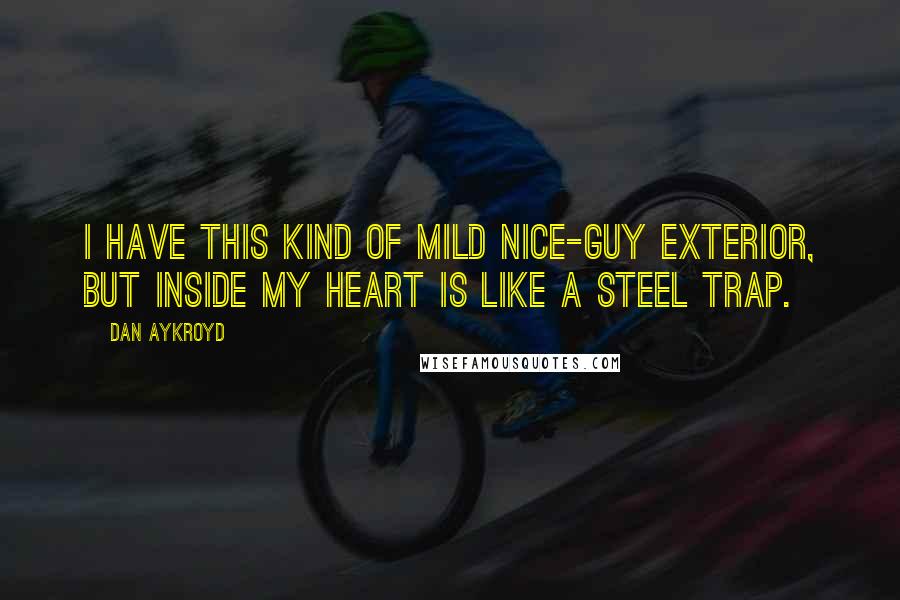 I have this kind of mild nice-guy exterior, but inside my heart is like a steel trap.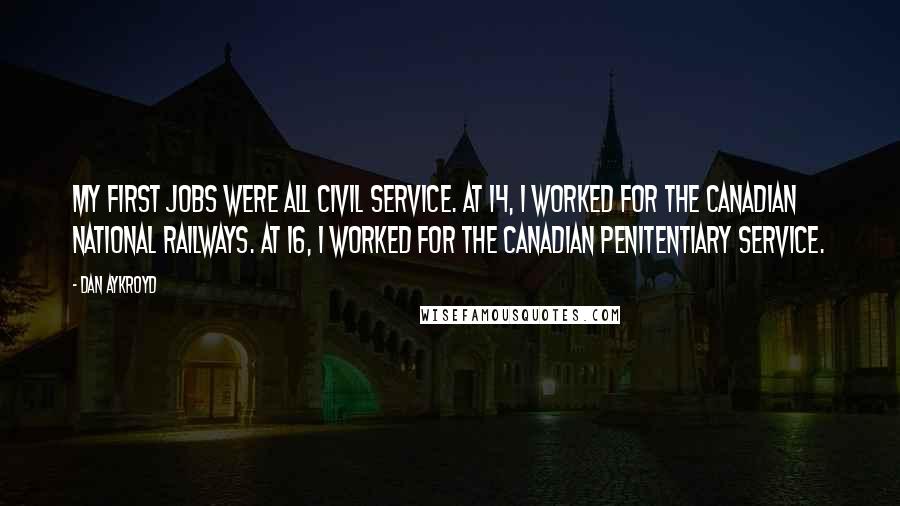 My first jobs were all civil service. At 14, I worked for the Canadian National Railways. At 16, I worked for the Canadian Penitentiary Service.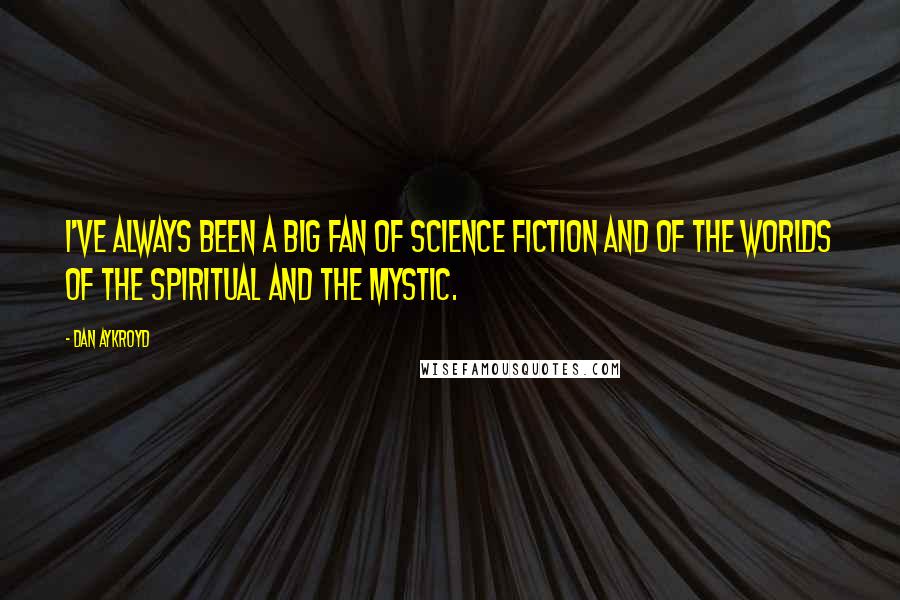 I've always been a big fan of science fiction and of the worlds of the spiritual and the mystic.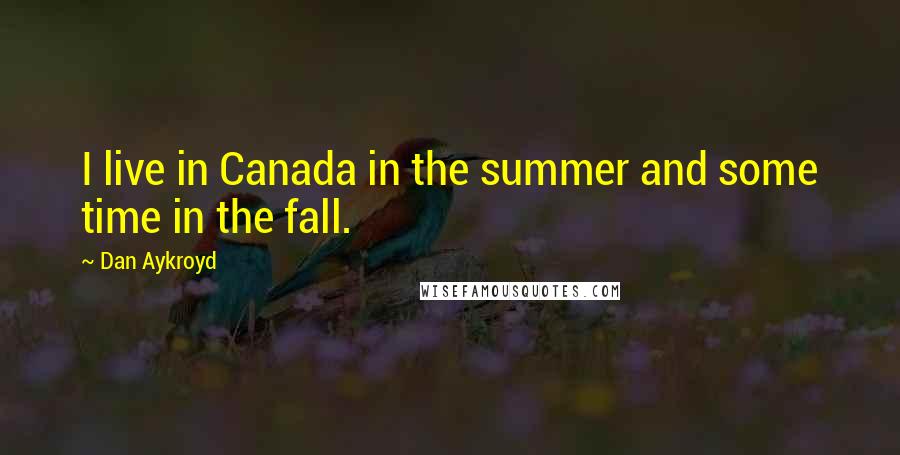 I live in Canada in the summer and some time in the fall.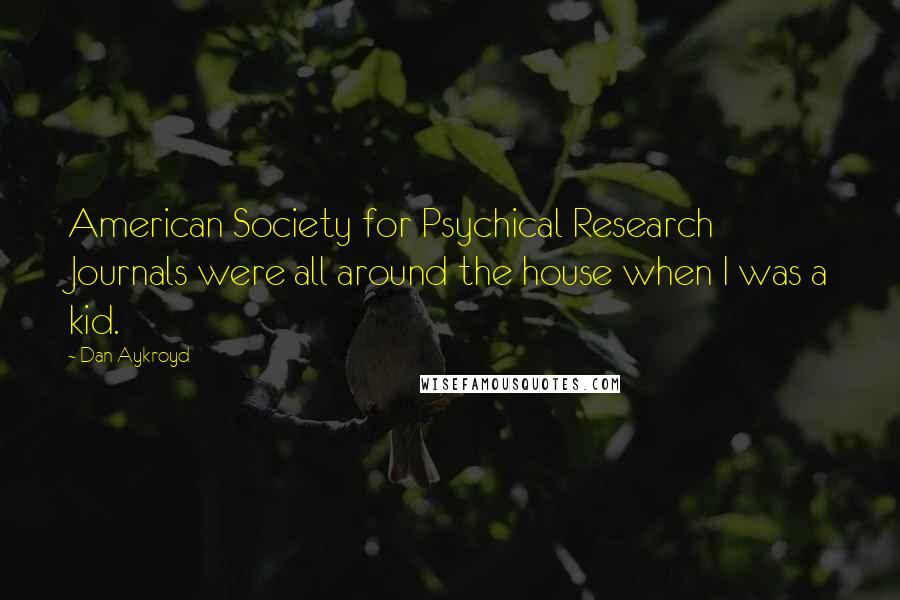 American Society for Psychical Research Journals were all around the house when I was a kid.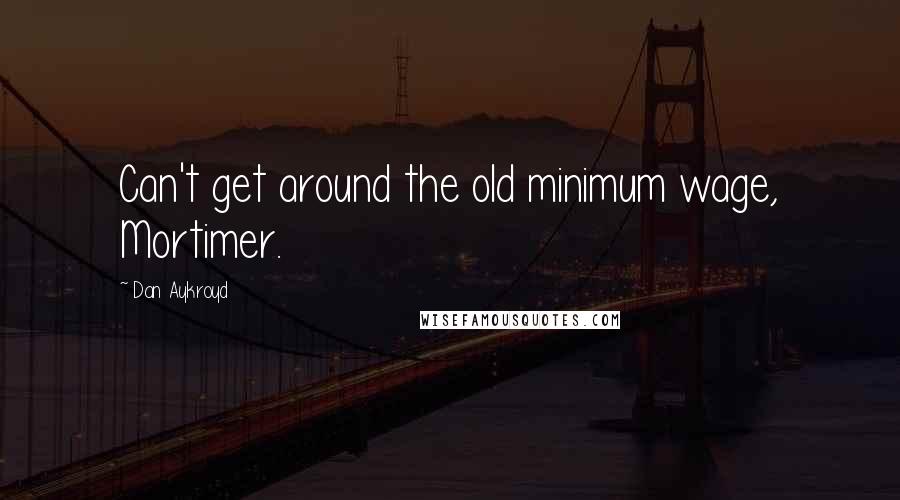 Can't get around the old minimum wage, Mortimer.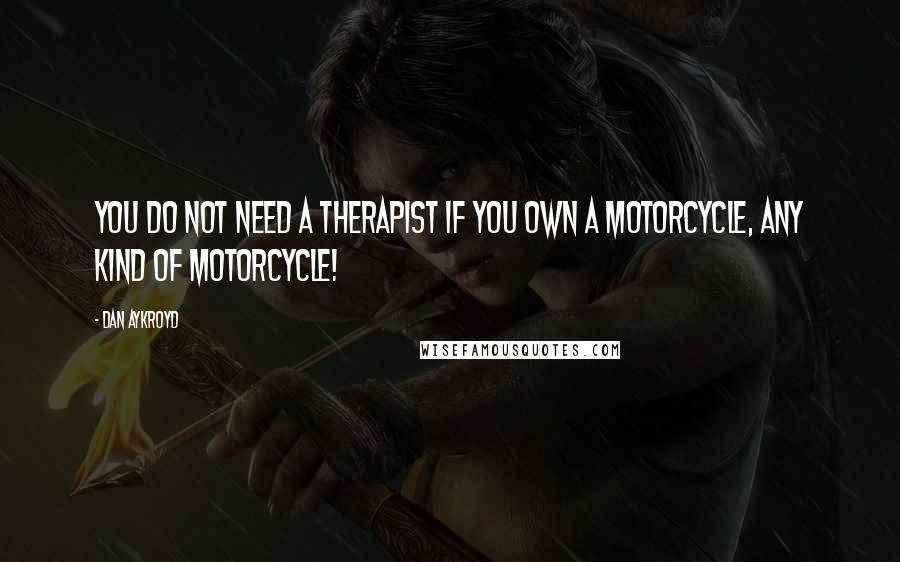 You do not need a therapist if you own a motorcycle, any kind of motorcycle!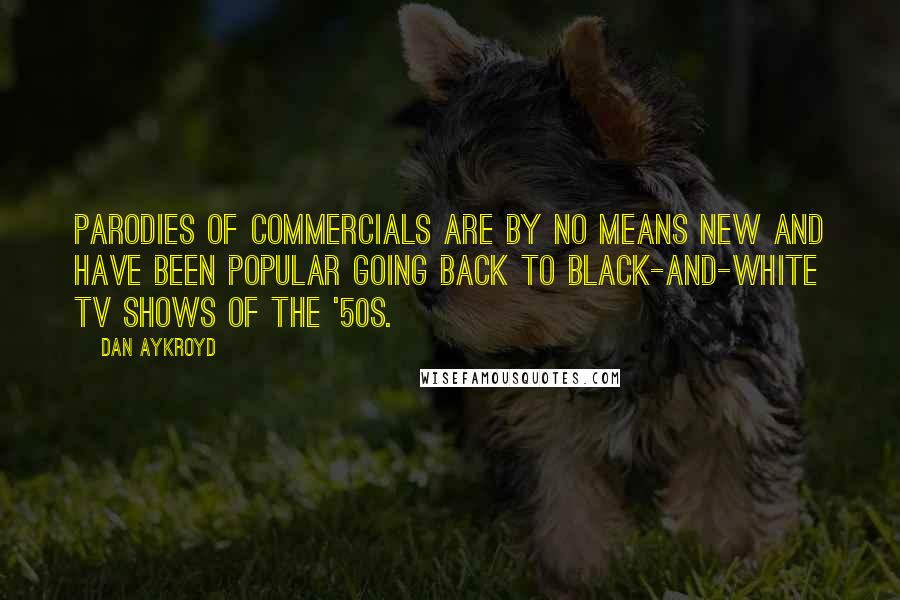 Parodies of commercials are by no means new and have been popular going back to black-and-white TV shows of the '50s.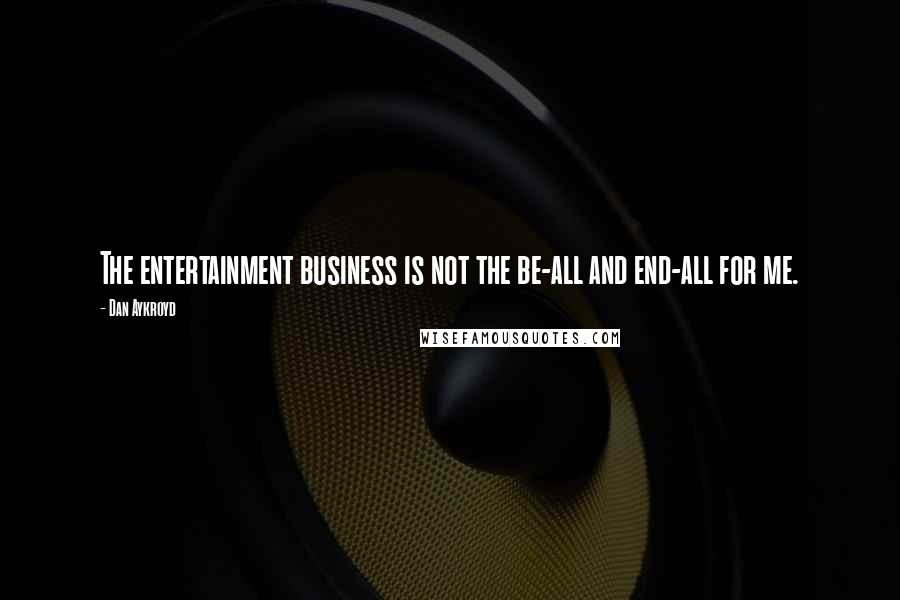 The entertainment business is not the be-all and end-all for me.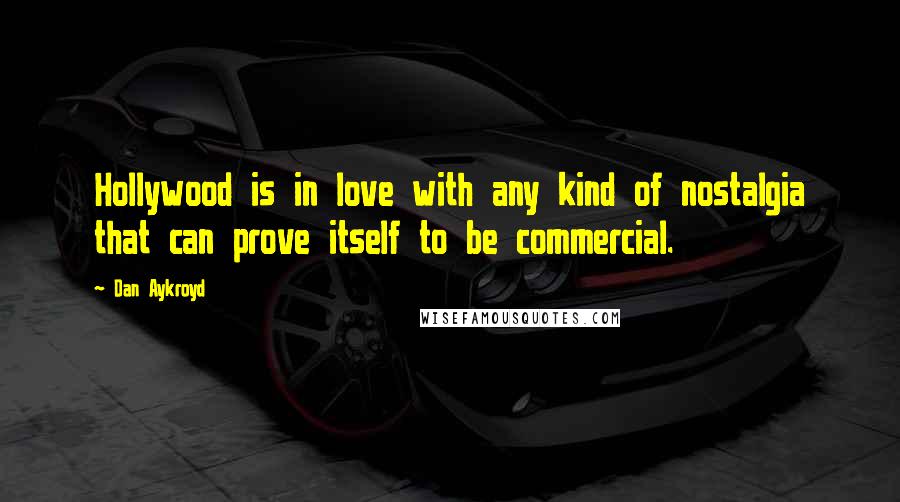 Hollywood is in love with any kind of nostalgia that can prove itself to be commercial.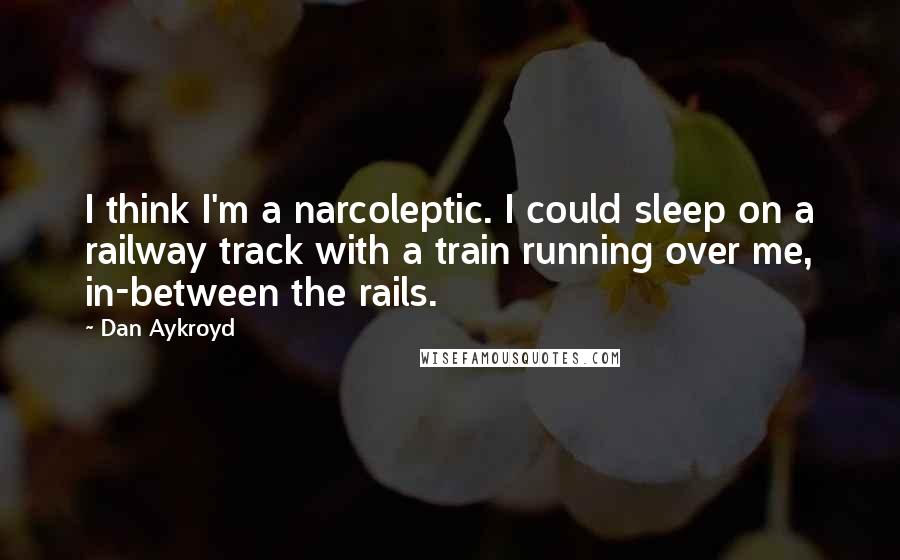 I think I'm a narcoleptic. I could sleep on a railway track with a train running over me, in-between the rails.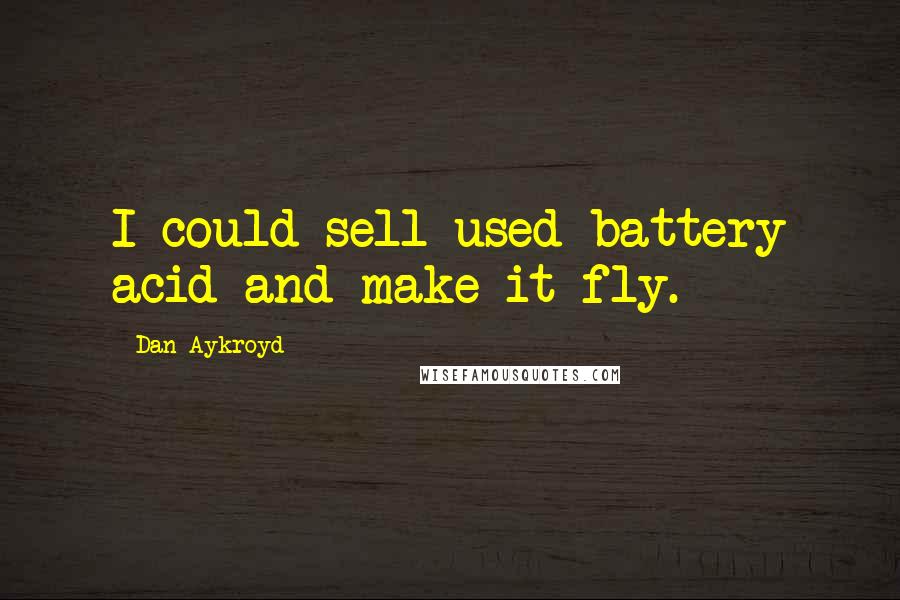 I could sell used battery acid and make it fly.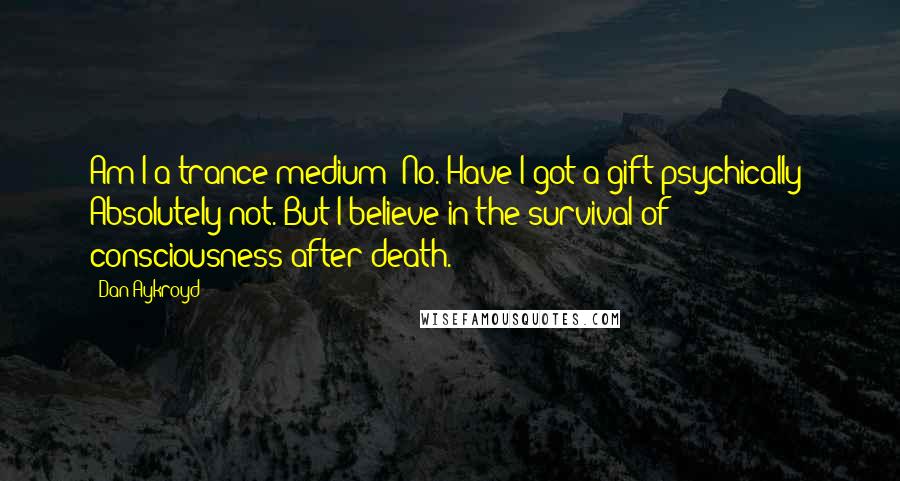 Am I a trance medium? No. Have I got a gift psychically? Absolutely not. But I believe in the survival of consciousness after death.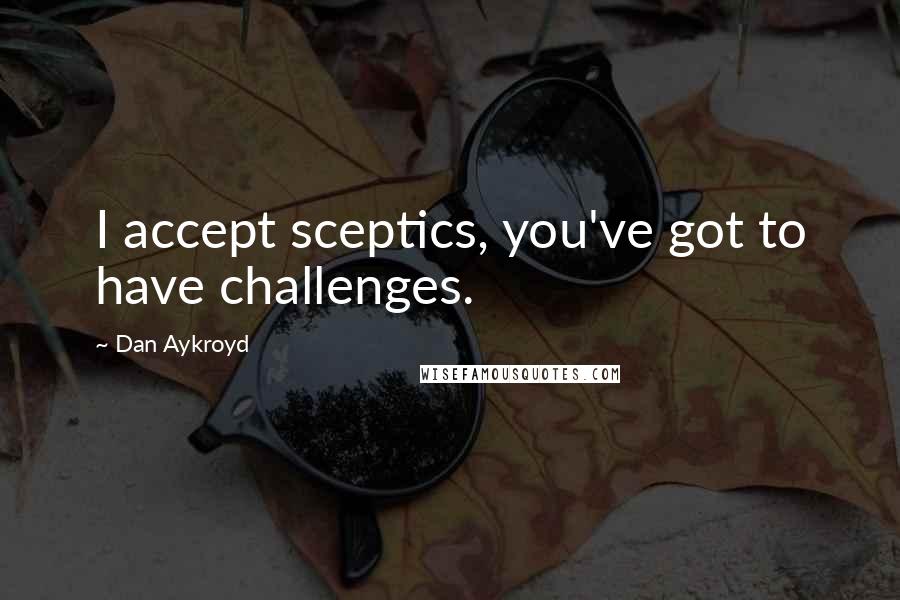 I accept sceptics, you've got to have challenges.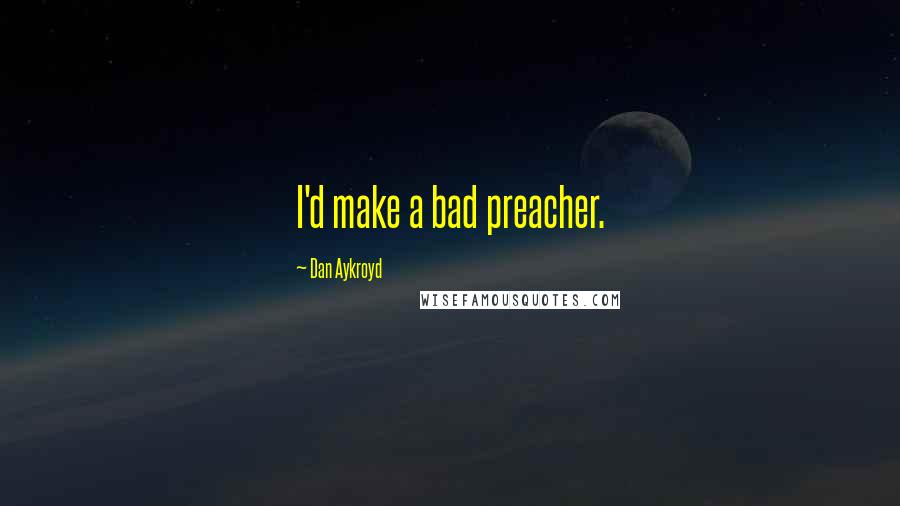 I'd make a bad preacher.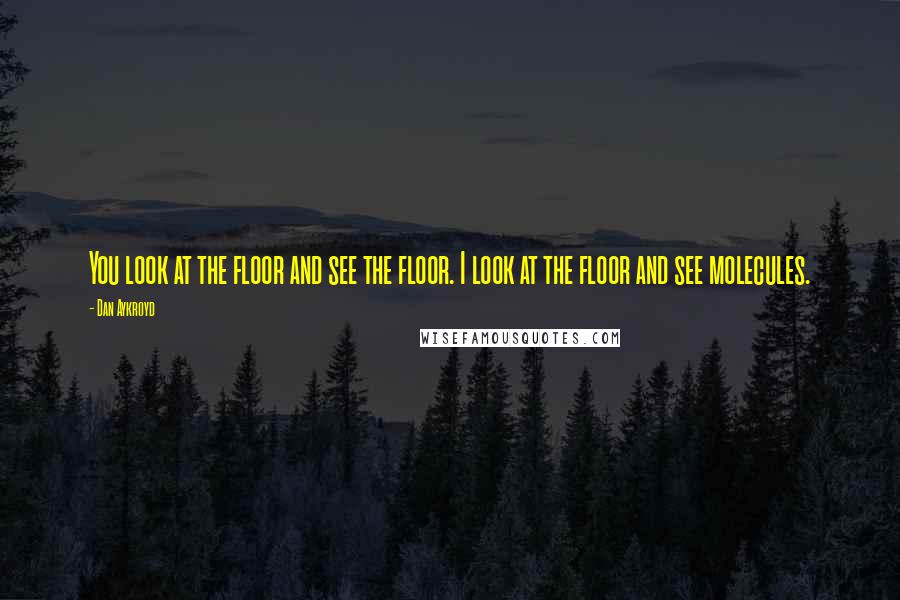 You look at the floor and see the floor. I look at the floor and see molecules.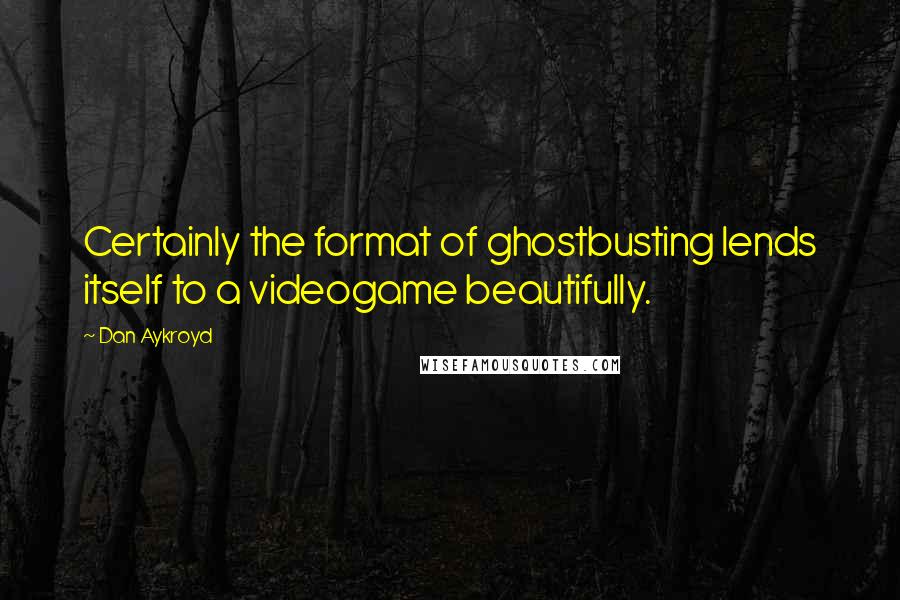 Certainly the format of ghostbusting lends itself to a videogame beautifully.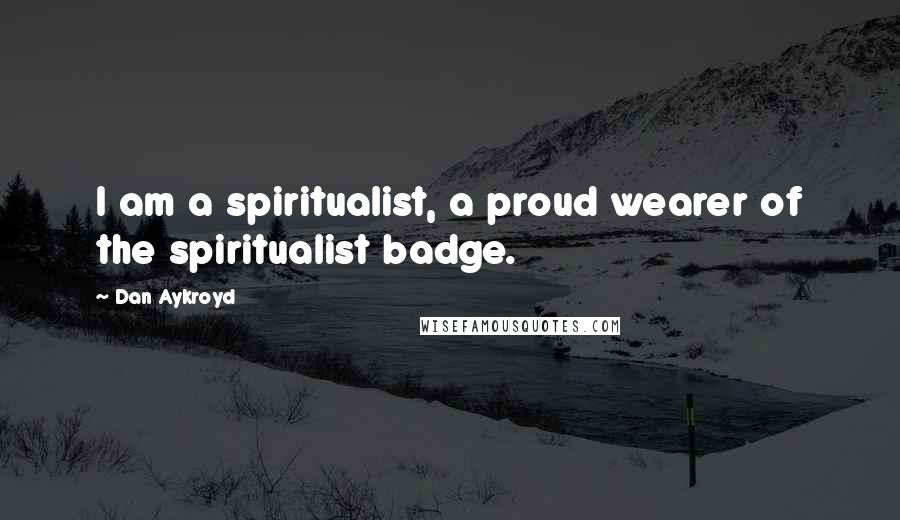 I am a spiritualist, a proud wearer of the spiritualist badge.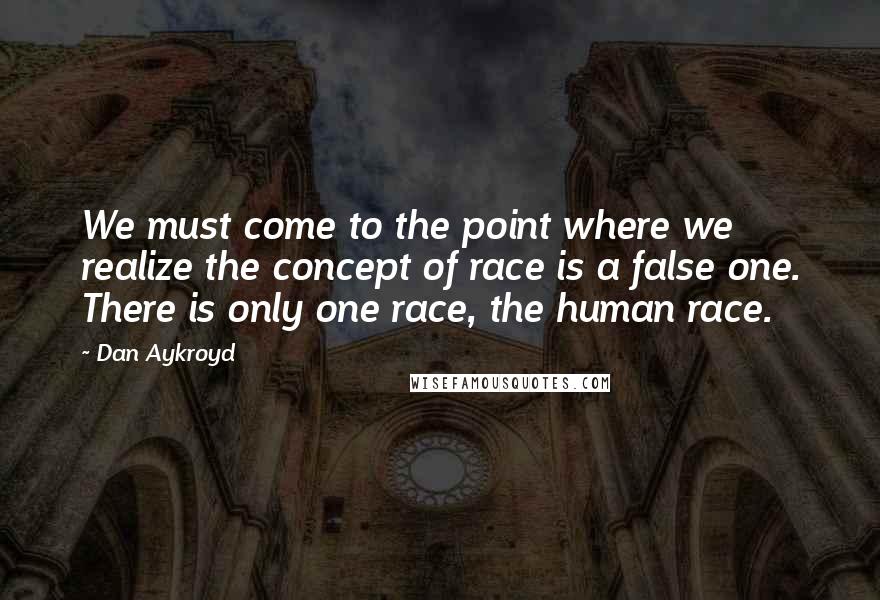 We must come to the point where we realize the concept of race is a false one. There is only one race, the human race.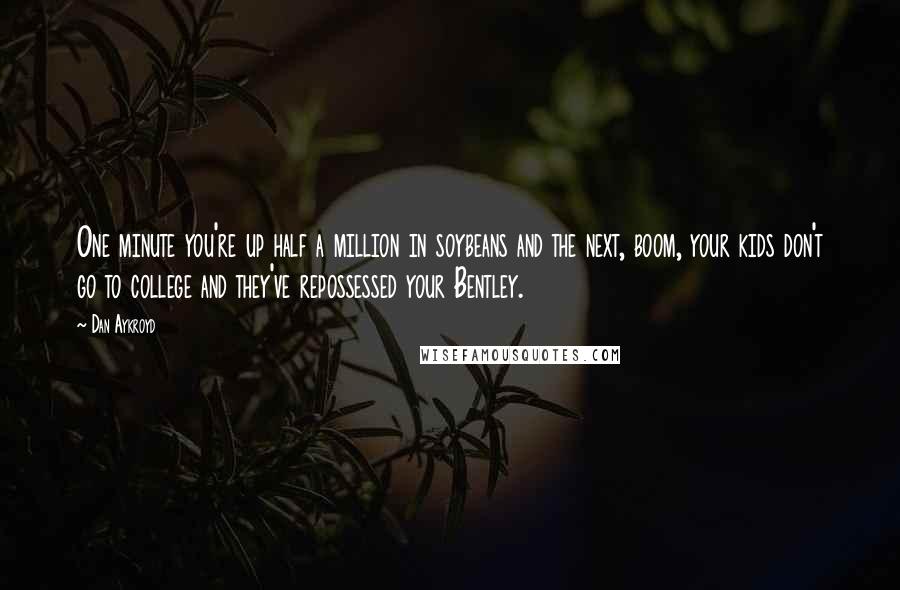 One minute you're up half a million in soybeans and the next, boom, your kids don't go to college and they've repossessed your Bentley.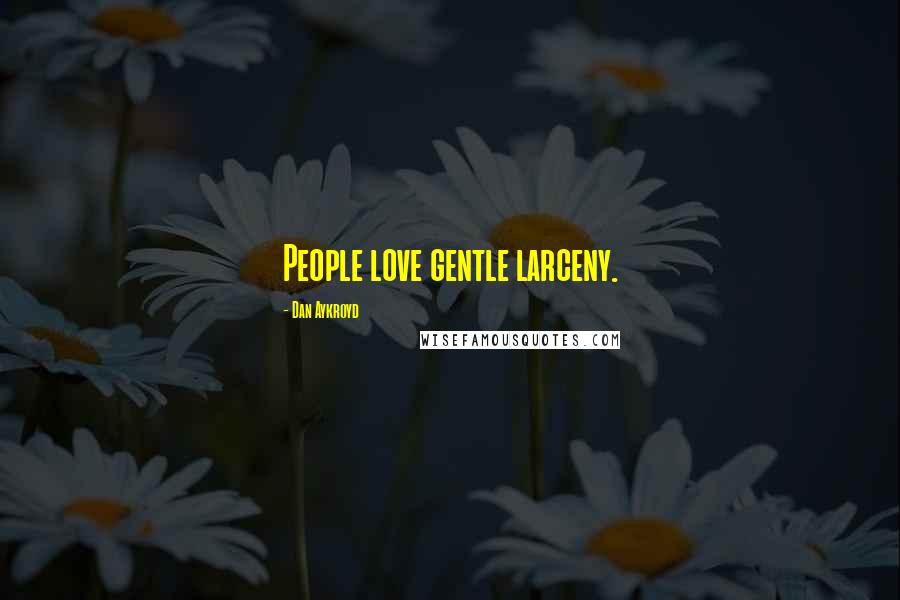 People love gentle larceny.