Timothy Joshua Quotes
Collection of top 36 famous quotes about Timothy Joshua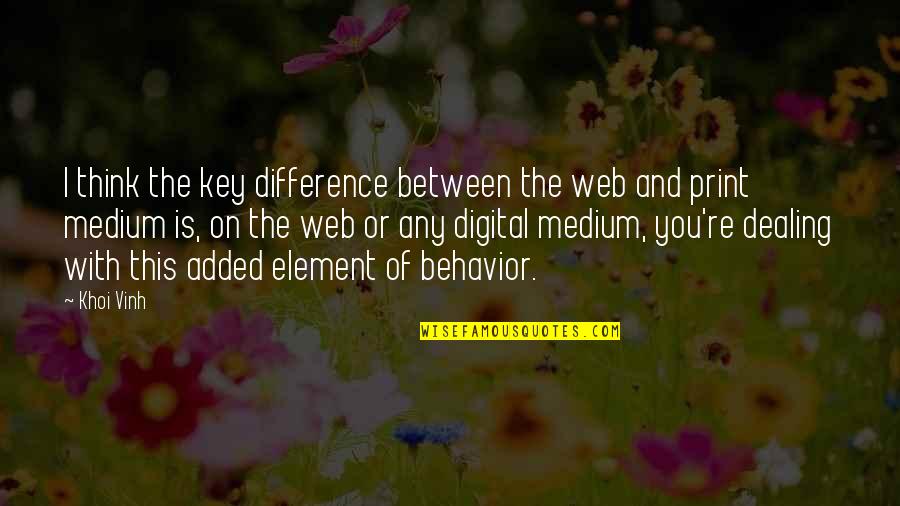 I think the key difference between the web and print medium is, on the web or any digital medium, you're dealing with this added element of behavior.
—
Khoi Vinh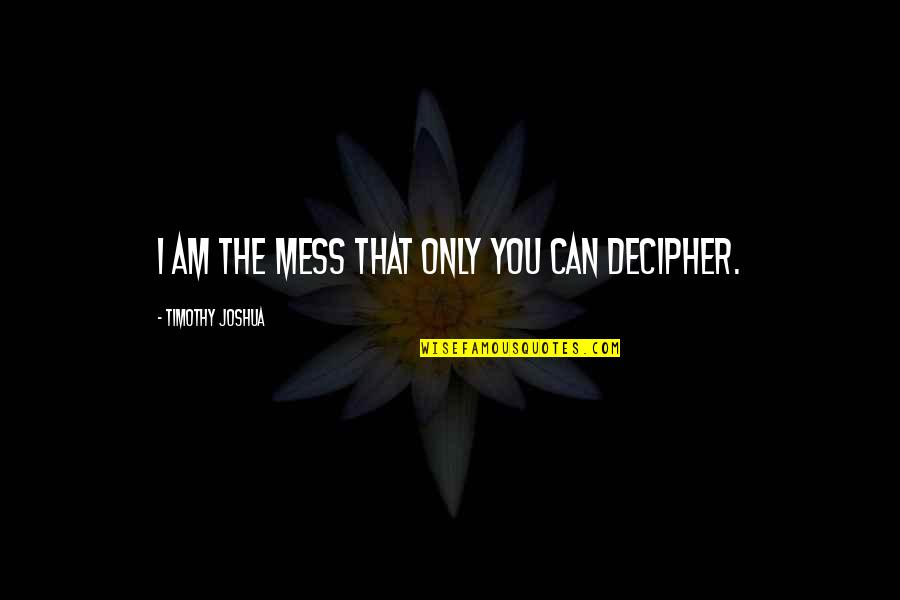 I am the mess that only you can decipher.
—
Timothy Joshua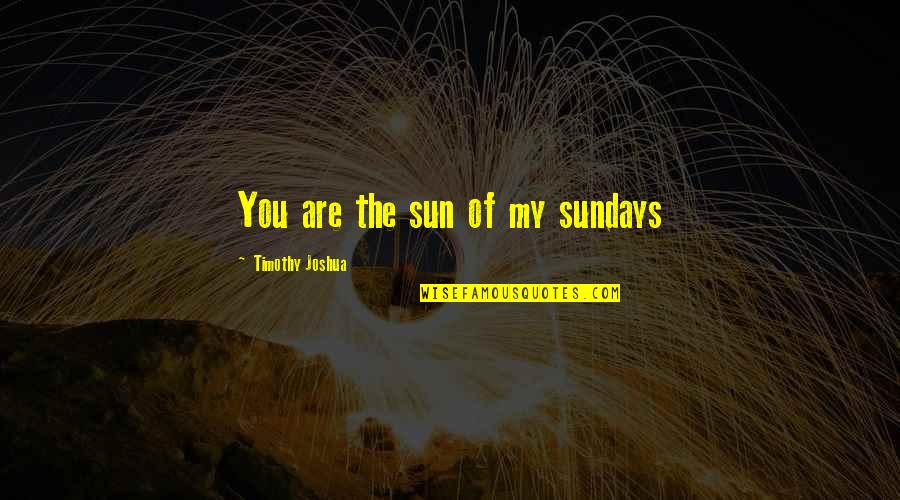 You are the sun of my sundays
—
Timothy Joshua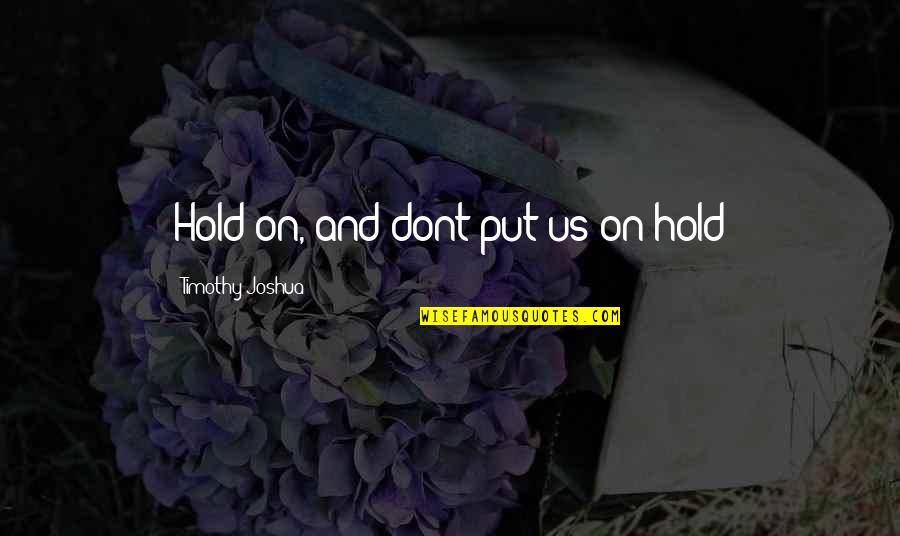 Hold on, and dont put us on hold
—
Timothy Joshua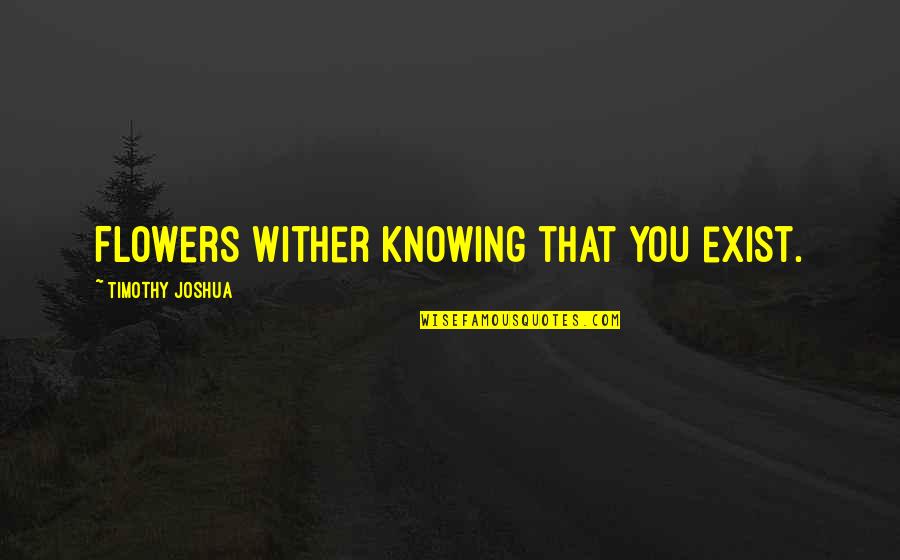 Flowers wither knowing that you exist.
—
Timothy Joshua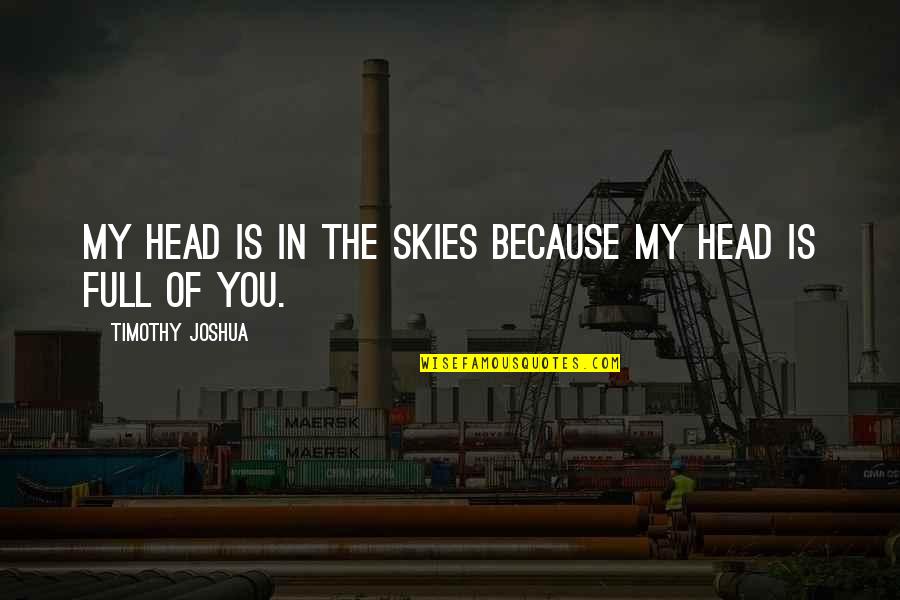 My head is in the skies because my head is full of you.
—
Timothy Joshua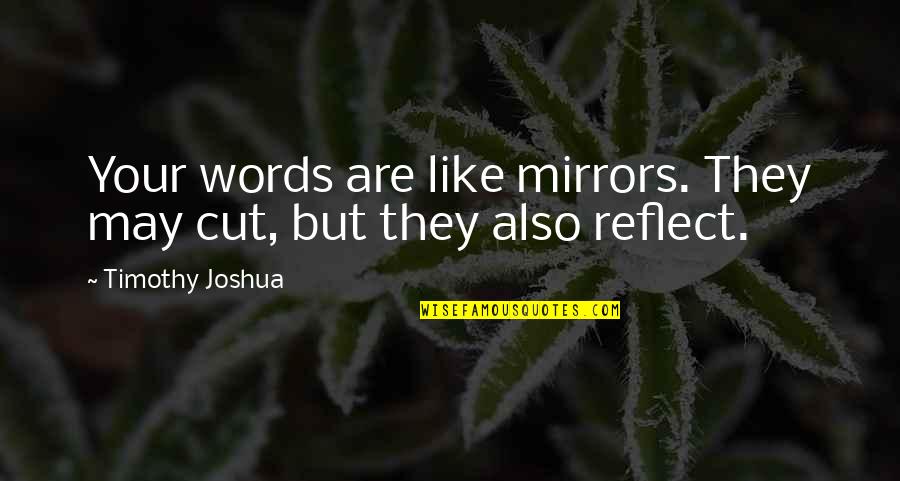 Your words are like mirrors.
They may cut, but they also reflect.
—
Timothy Joshua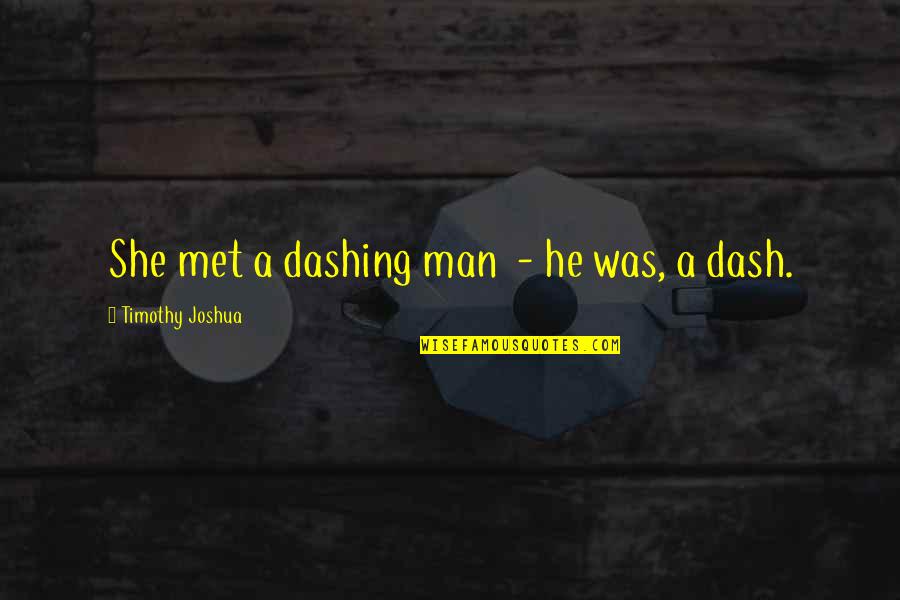 She met a dashing man -
he was, a dash. —
Timothy Joshua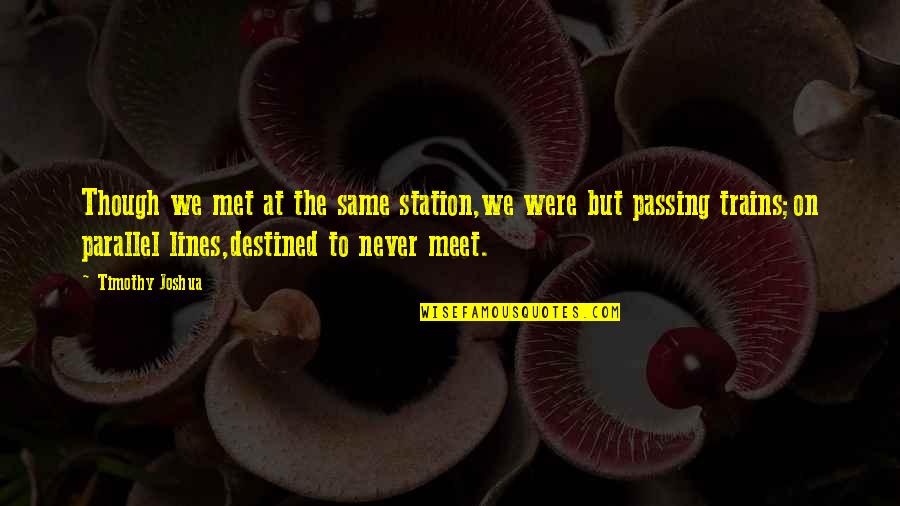 Though we met at the same station,
we were but passing trains;
on parallel lines,
destined to never meet. —
Timothy Joshua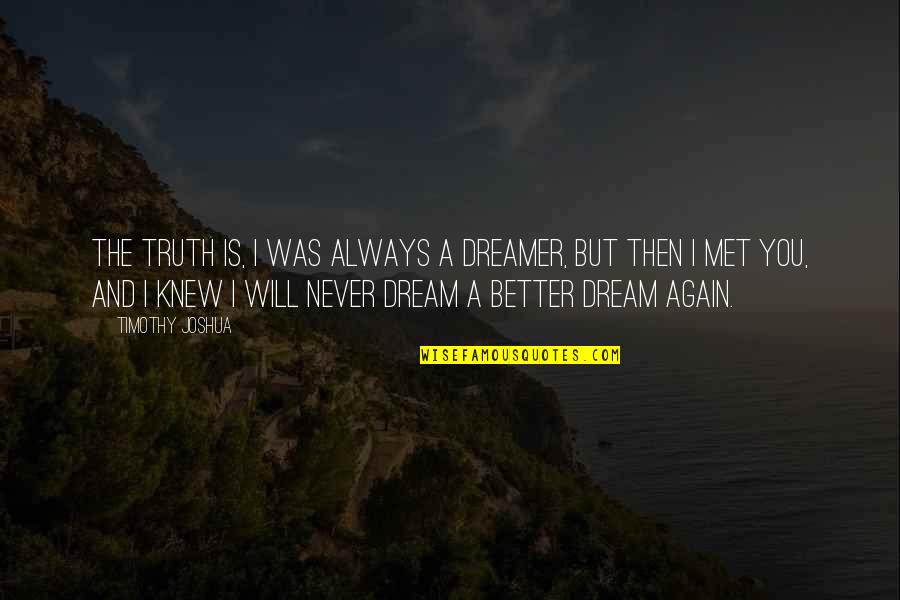 The truth is, I was always a dreamer, but then I met you, and I knew I will never dream a better dream again. —
Timothy Joshua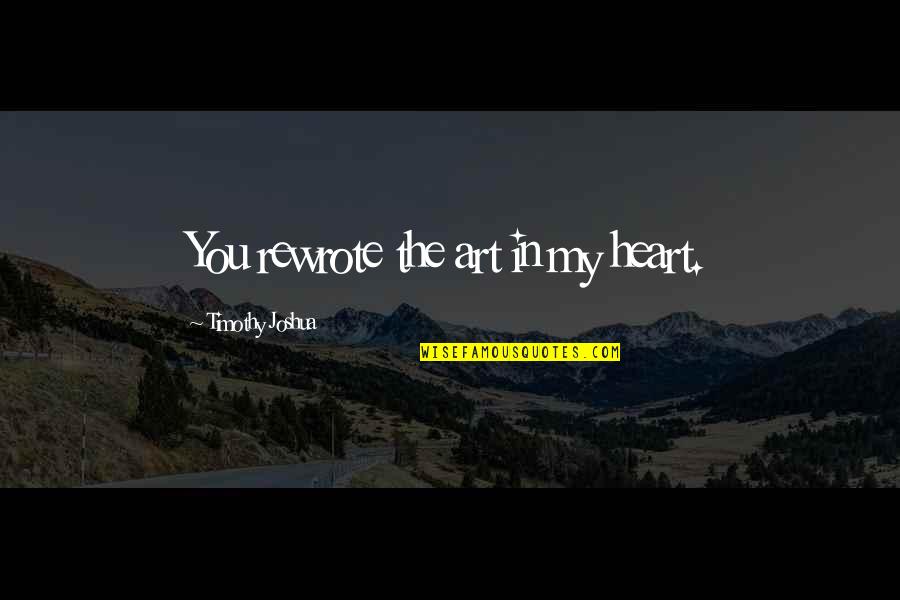 You rewrote the art in my heart. —
Timothy Joshua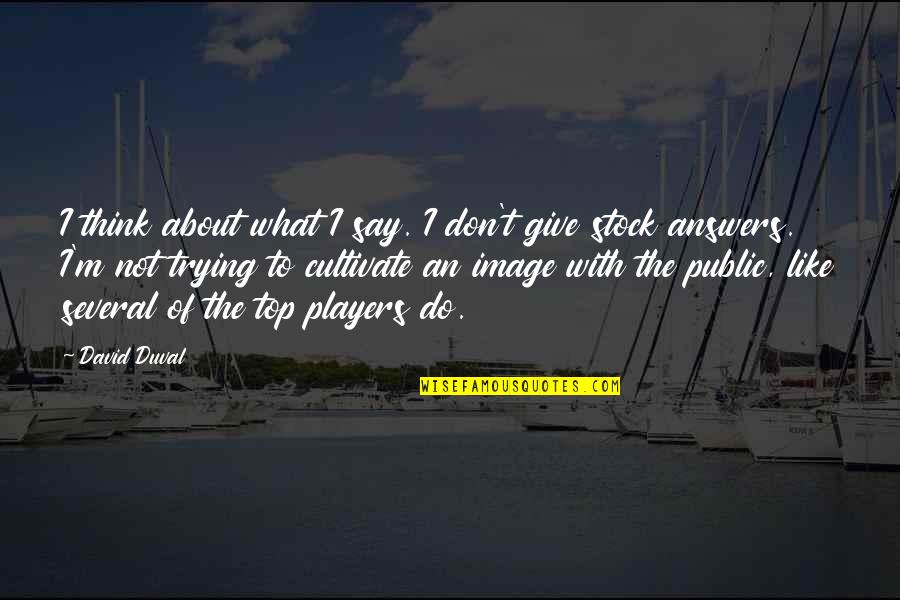 I think about what I say. I don't give stock answers. I'm not trying to cultivate an image with the public, like several of the top players do. —
David Duval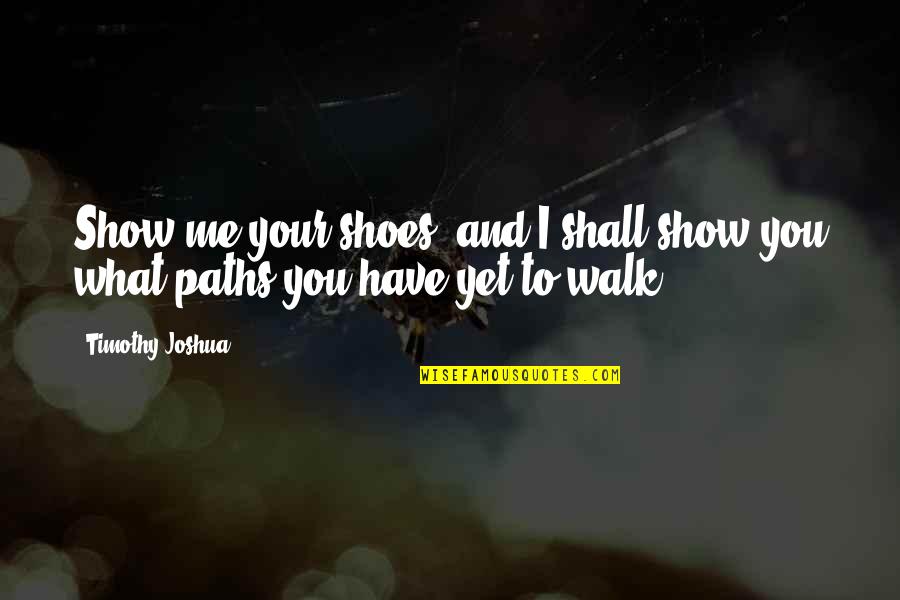 Show me your shoes, and I shall show you what paths you have yet to walk. —
Timothy Joshua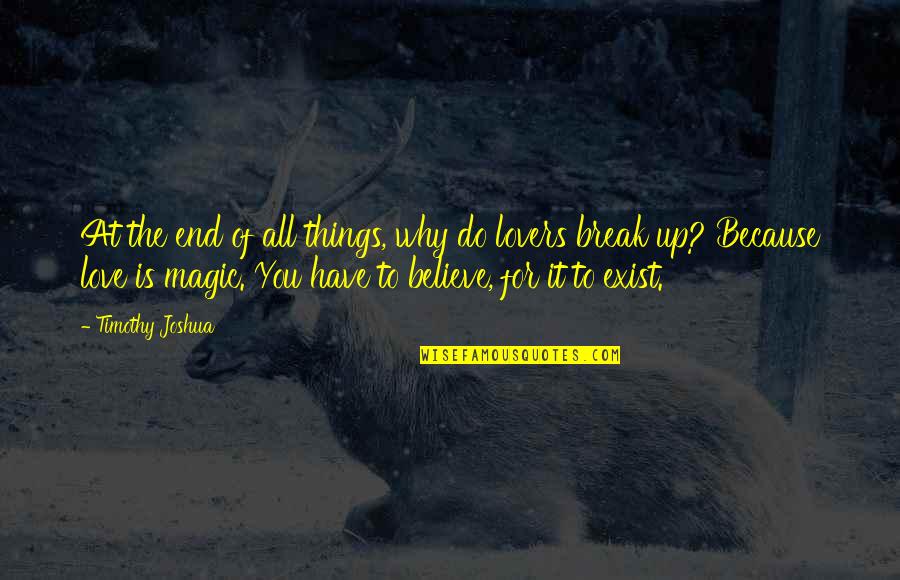 At the end of all things, why do lovers break up?
Because love is magic. You have to believe, for it to exist. —
Timothy Joshua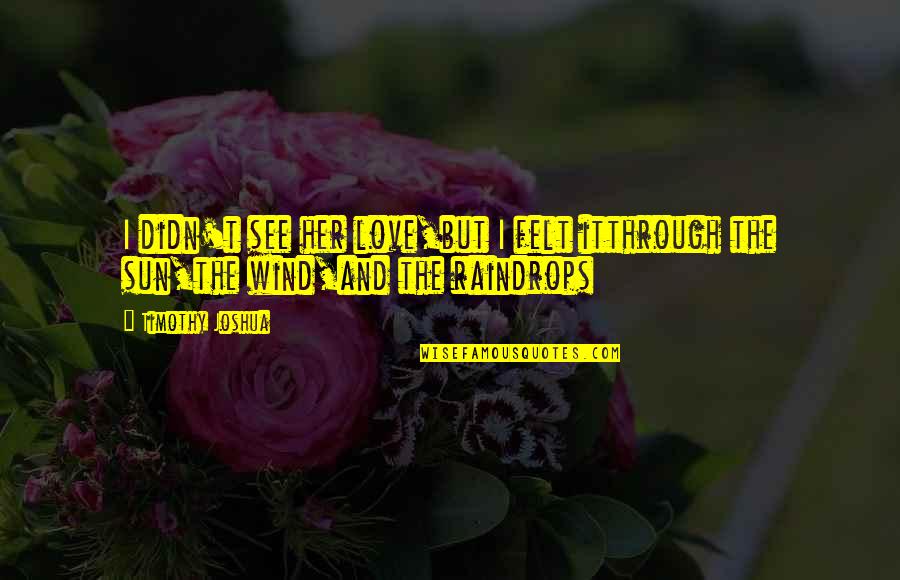 I didn't see her love,
but I felt it
through the sun,
the wind,
and the raindrops —
Timothy Joshua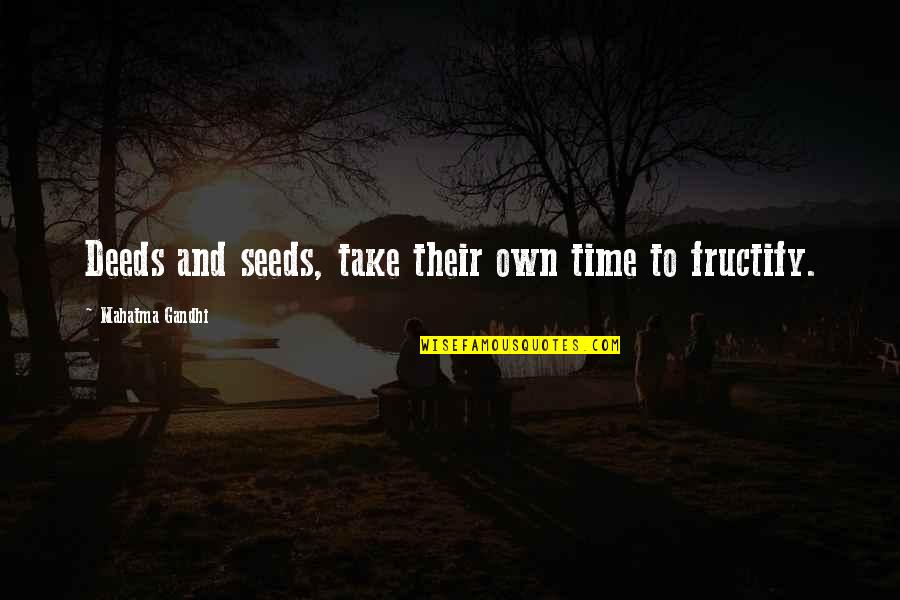 Deeds and seeds, take their own time to fructify. —
Mahatma Gandhi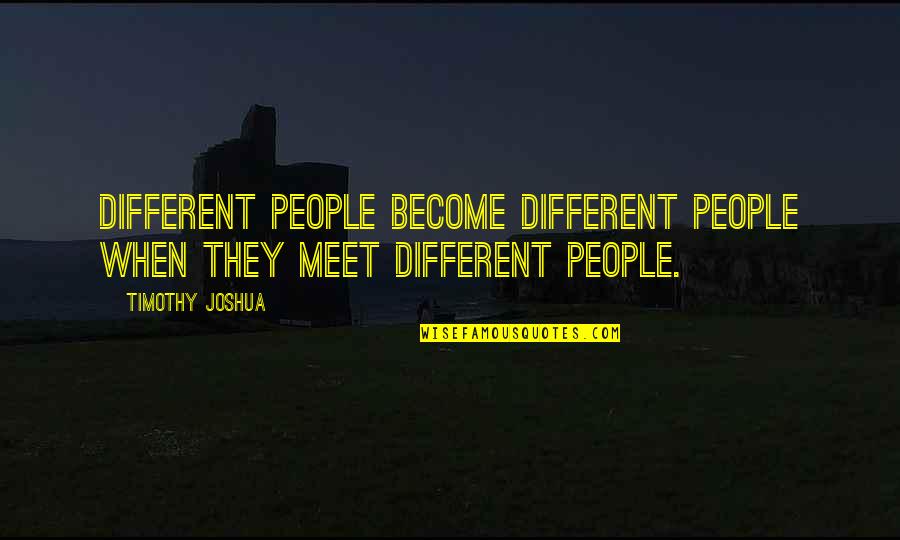 Different people become different people when they meet different people. —
Timothy Joshua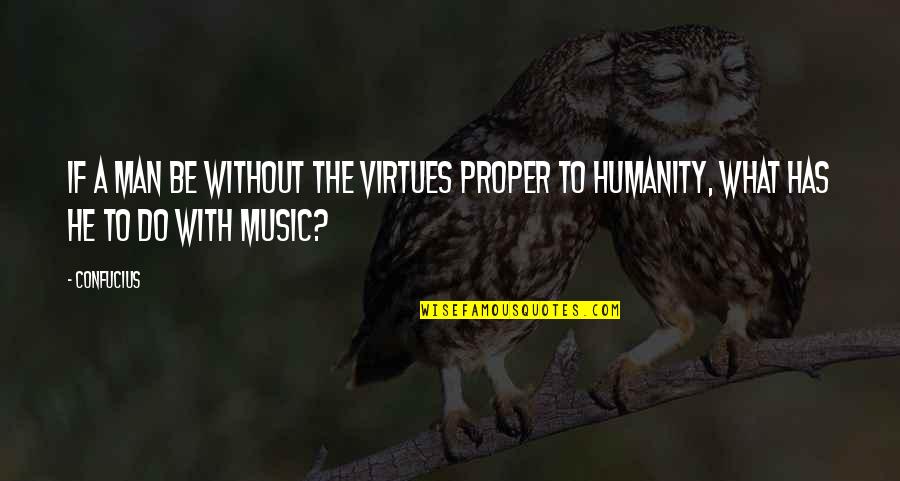 If a man be without the virtues proper to humanity, what has he to do with music? —
Confucius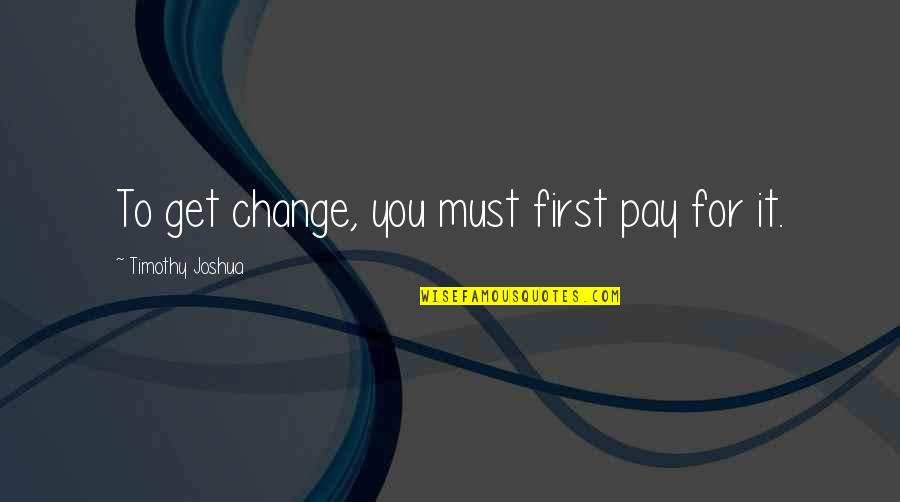 To get change, you must first pay for it. —
Timothy Joshua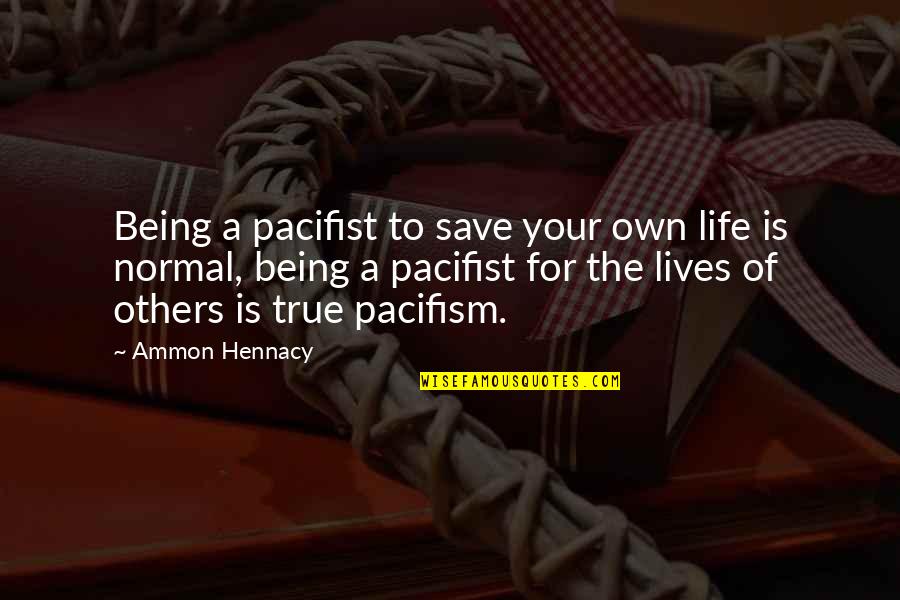 Being a pacifist to save your own life is normal, being a pacifist for the lives of others is true pacifism. —
Ammon Hennacy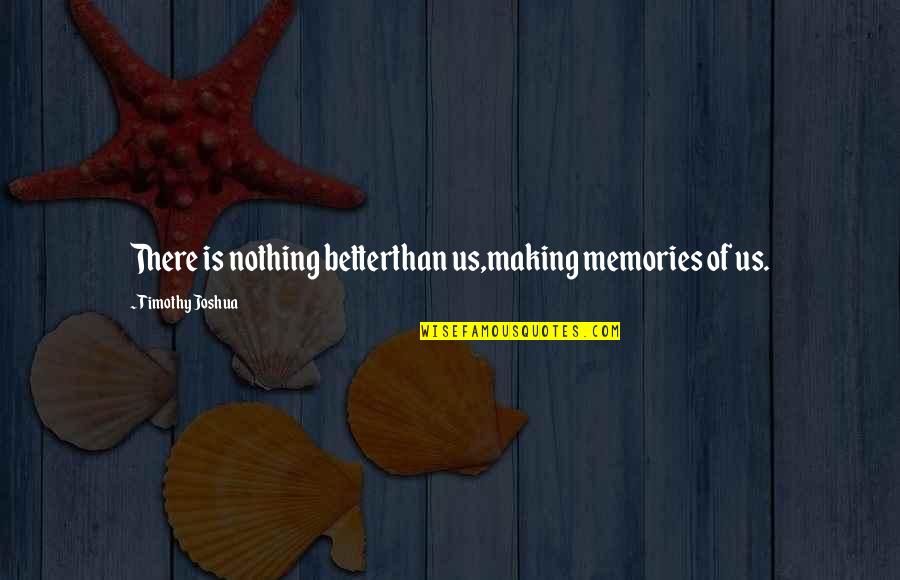 There is nothing better
than us,
making memories of us. —
Timothy Joshua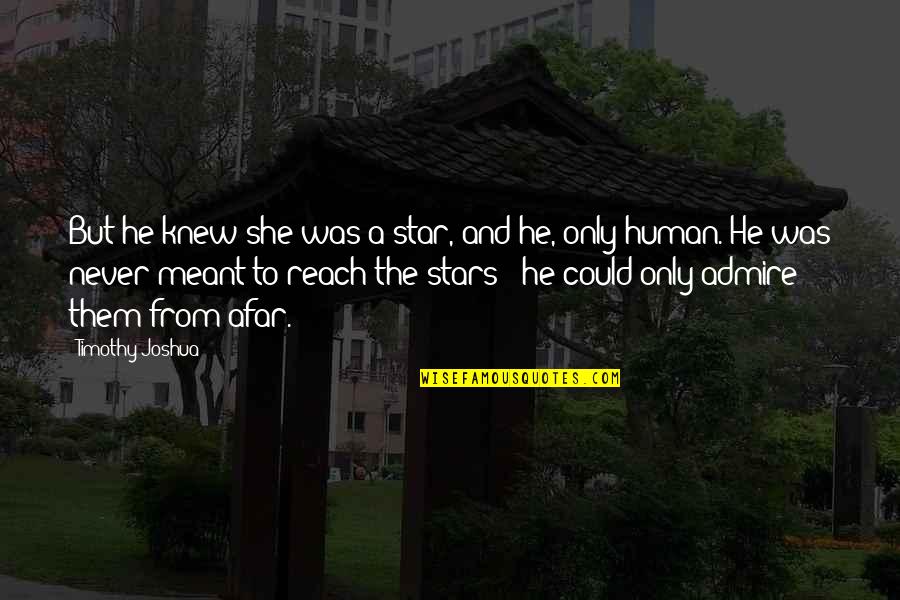 But he knew she was a star, and he, only human. He was never meant to reach the stars - he could only admire them from afar. —
Timothy Joshua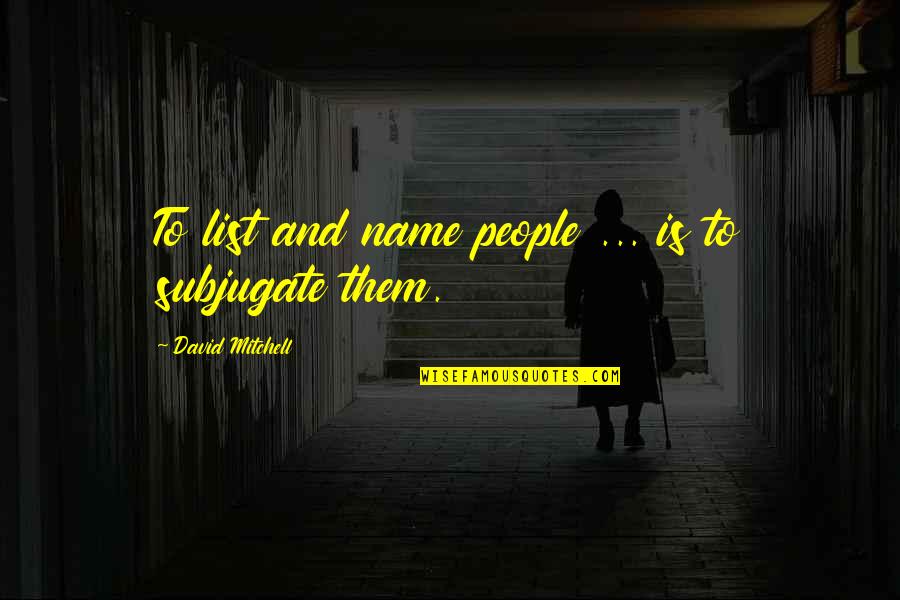 To list and name people ... is to subjugate them. —
David Mitchell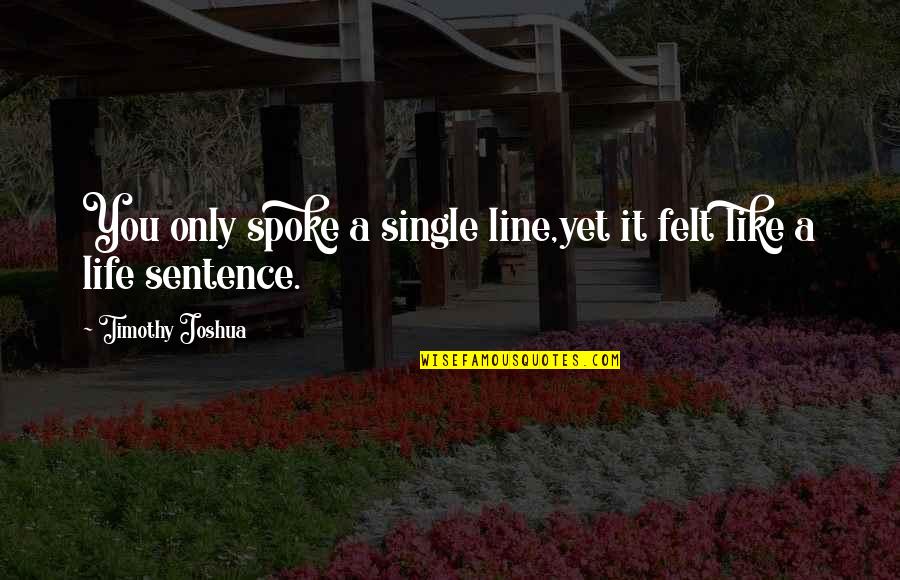 You only spoke a single line,
yet it felt like a life sentence. —
Timothy Joshua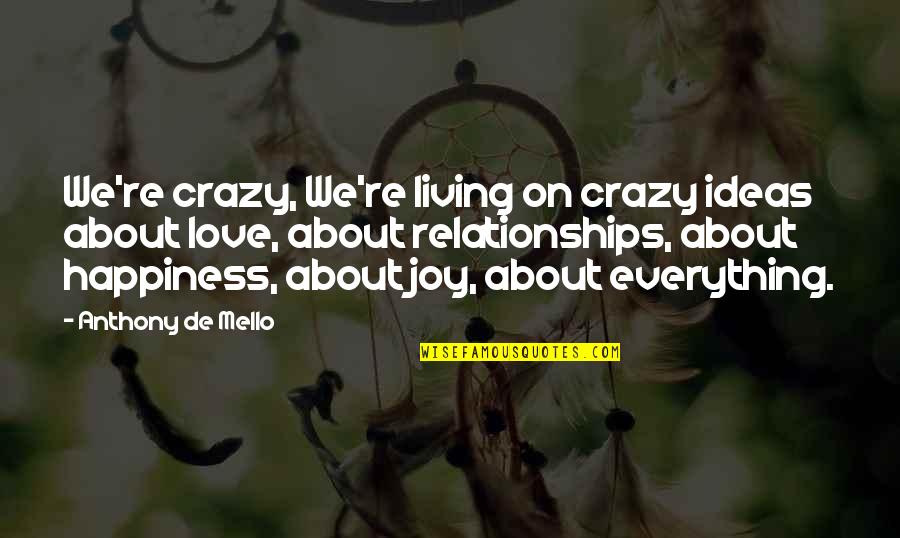 We're crazy, We're living on crazy ideas about love, about relationships, about happiness, about joy, about everything. —
Anthony De Mello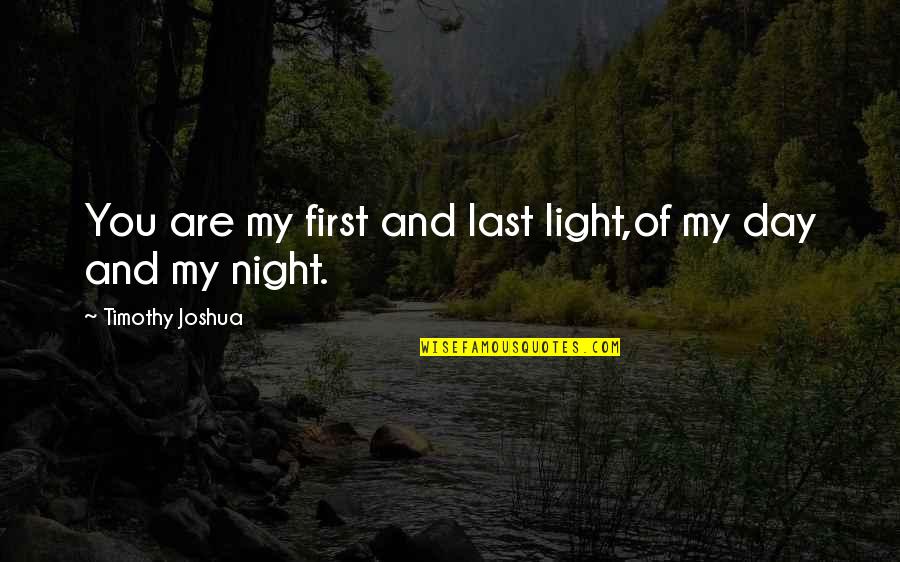 You are my first and last light,
of my day and my night. —
Timothy Joshua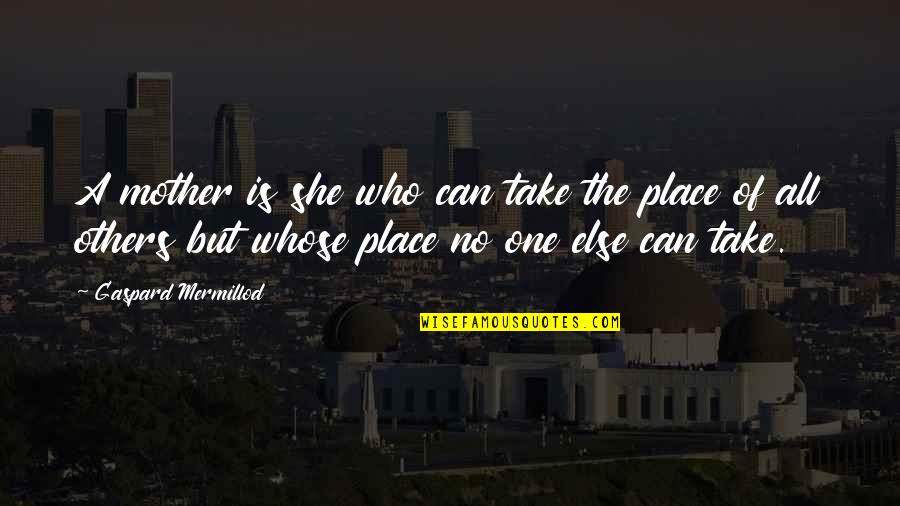 A mother is she who can take the place of all others but whose place no one else can take. —
Gaspard Mermillod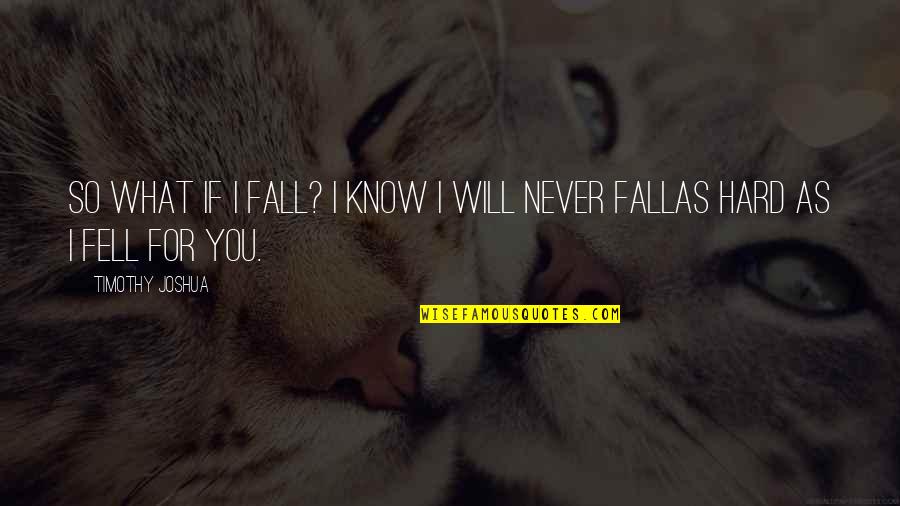 So what if I fall?
I know I will never fall
as hard as i fell for you. —
Timothy Joshua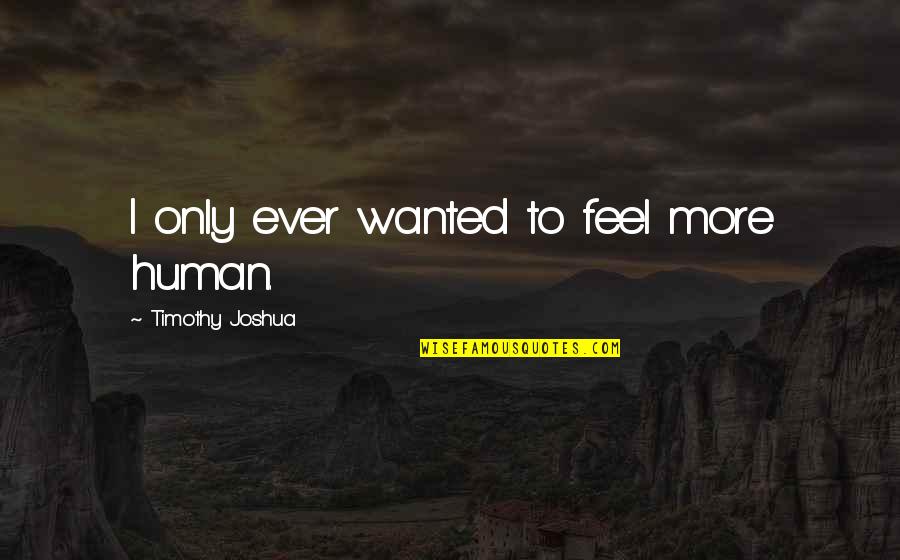 I only ever wanted to feel more human. —
Timothy Joshua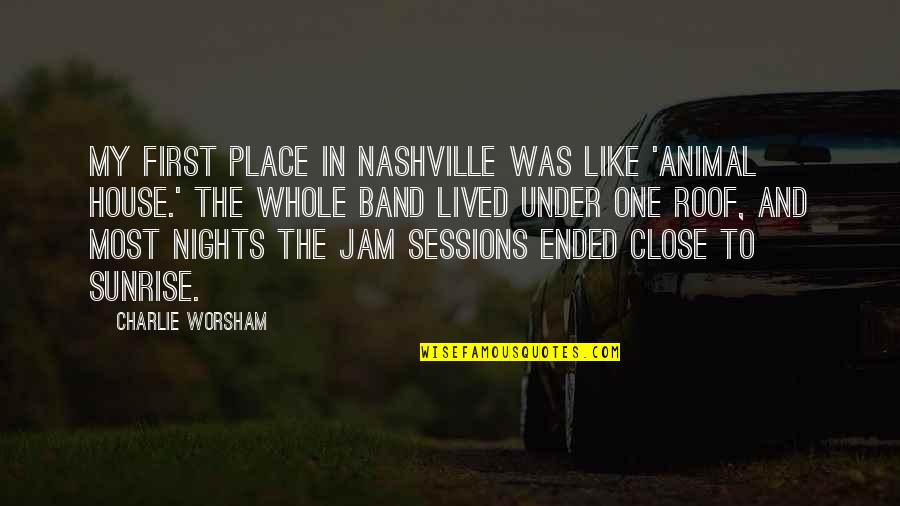 My first place in Nashville was like 'Animal House.' The whole band lived under one roof, and most nights the jam sessions ended close to sunrise. —
Charlie Worsham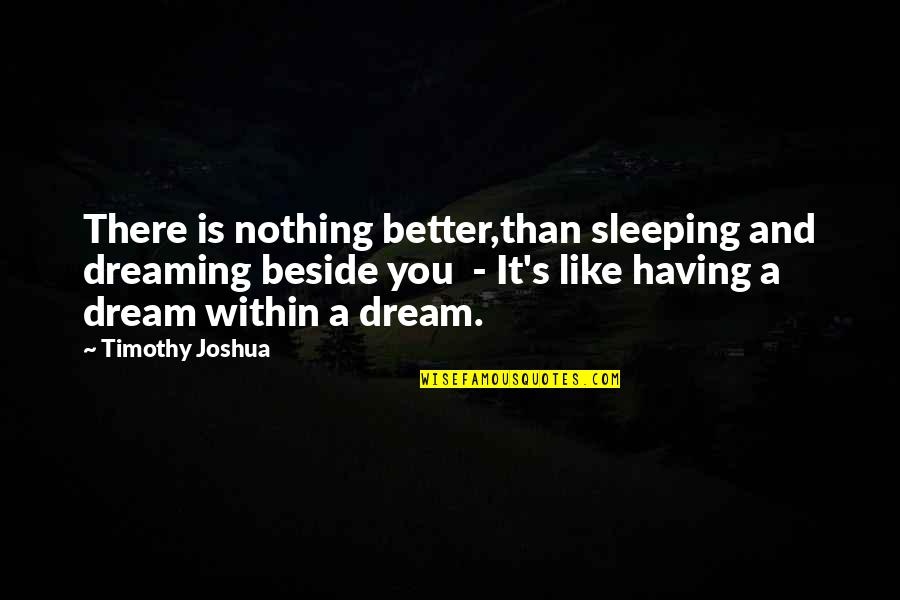 There is nothing better,
than sleeping and dreaming beside you -
It's like having a dream within a dream. —
Timothy Joshua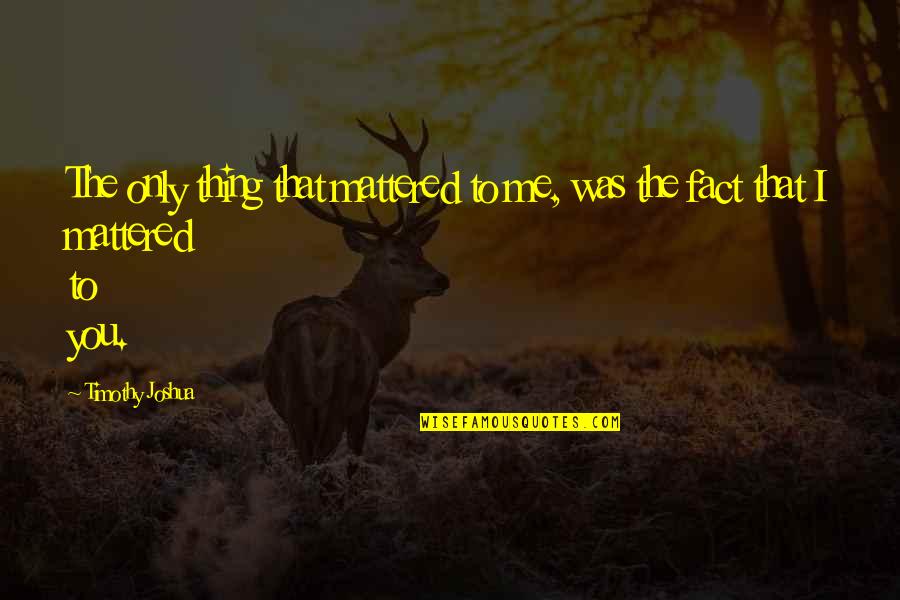 The only thing that mattered to me, was the fact that I mattered to you. —
Timothy Joshua