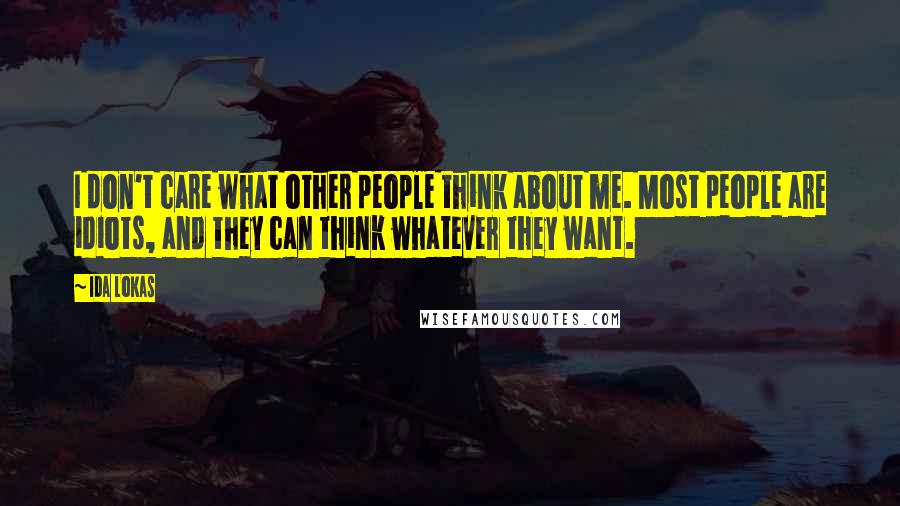 I don't care what other people think about me. Most people are idiots, and they can think whatever they want.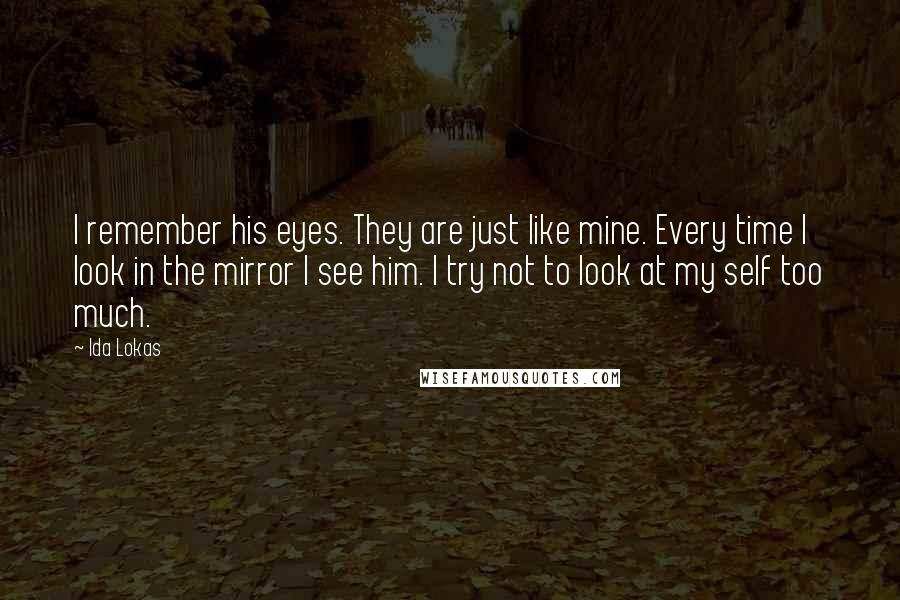 I remember his eyes. They are just like mine. Every time I look in the mirror I see him. I try not to look at my self too much.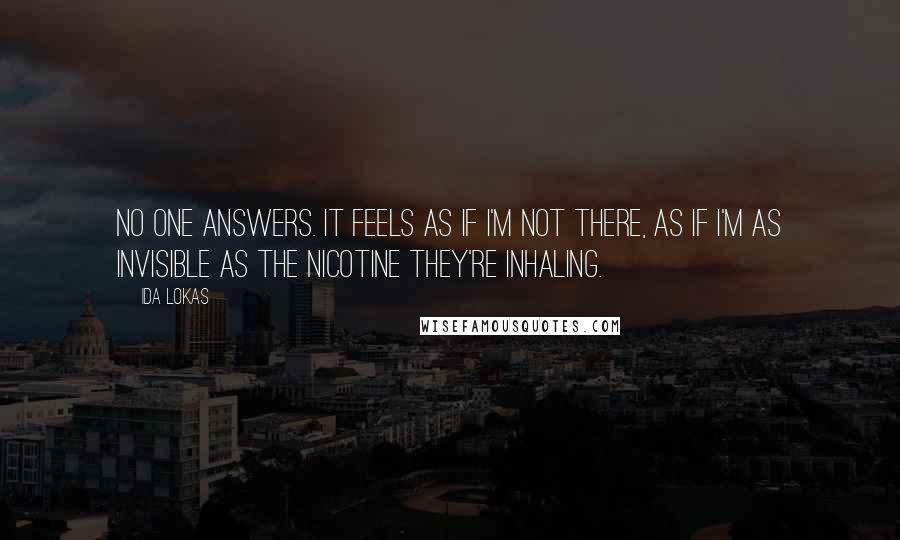 No one answers. It feels as if I'm not there, as if I'm as invisible as the nicotine they're inhaling.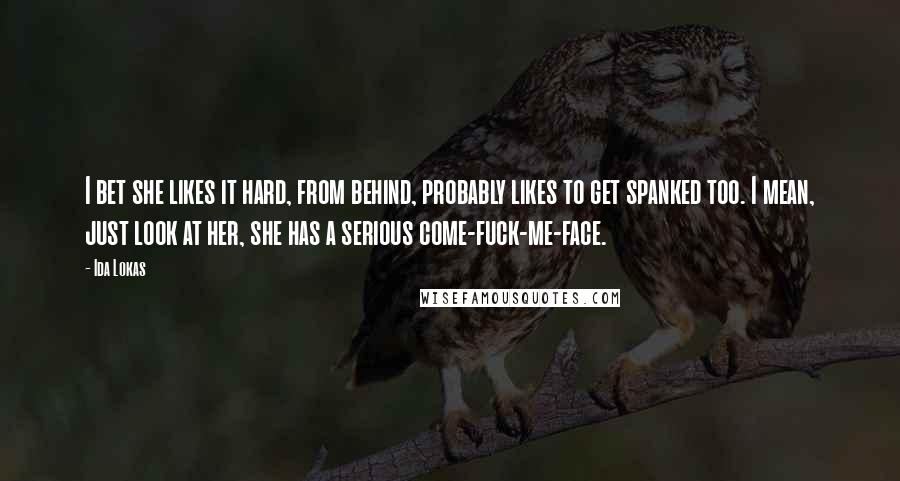 I bet she likes it hard, from behind, probably likes to get spanked too. I mean, just look at her, she has a serious come-fuck-me-face.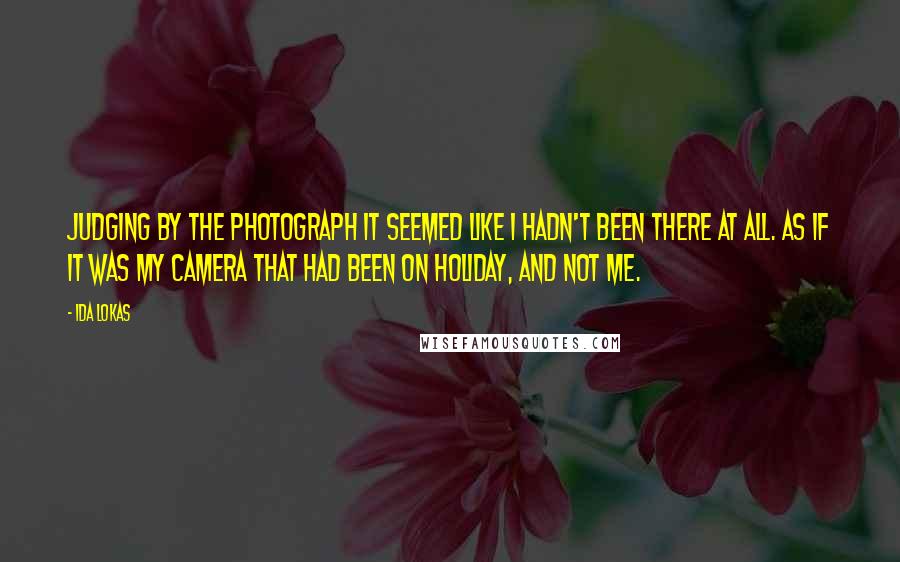 Judging by the photograph it seemed like I hadn't been there at all. As if it was my camera that had been on holiday, and not me.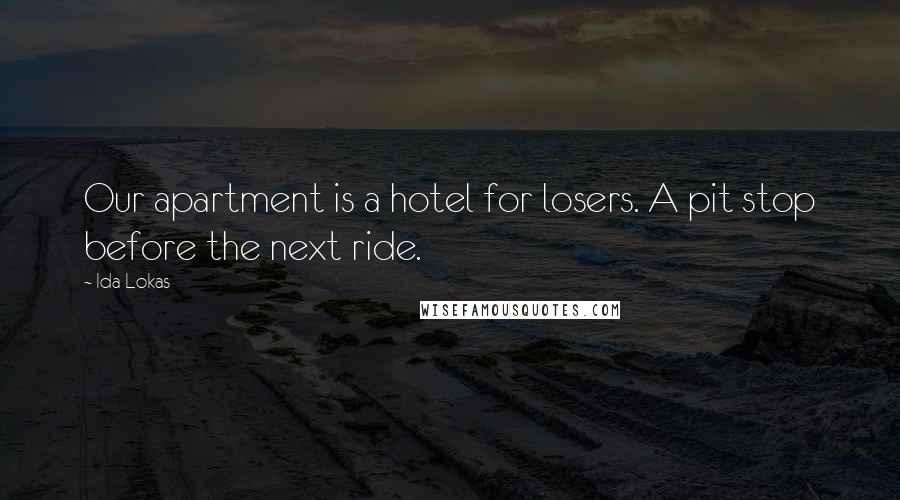 Our apartment is a hotel for losers. A pit stop before the next ride.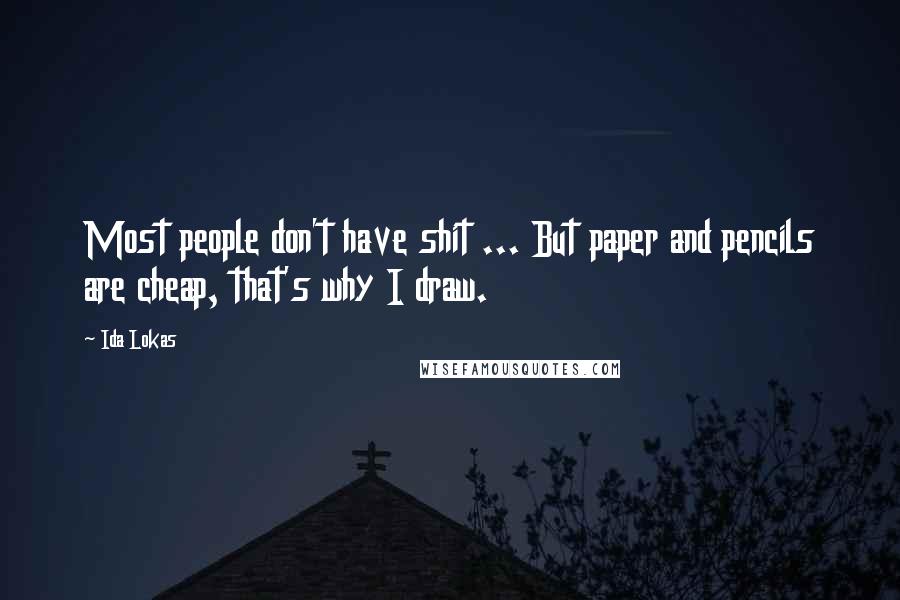 Most people don't have shit ... But paper and pencils are cheap, that's why I draw.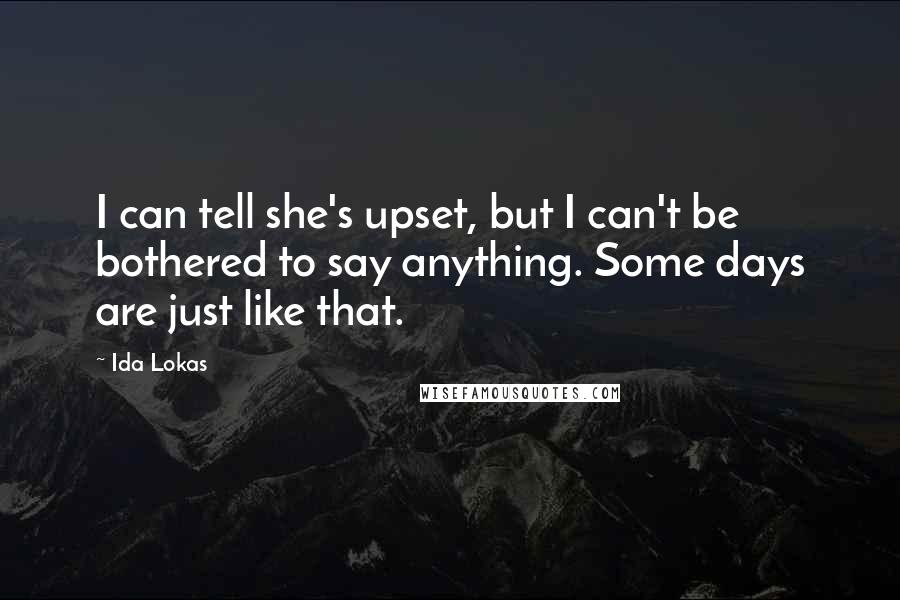 I can tell she's upset, but I can't be bothered to say anything. Some days are just like that.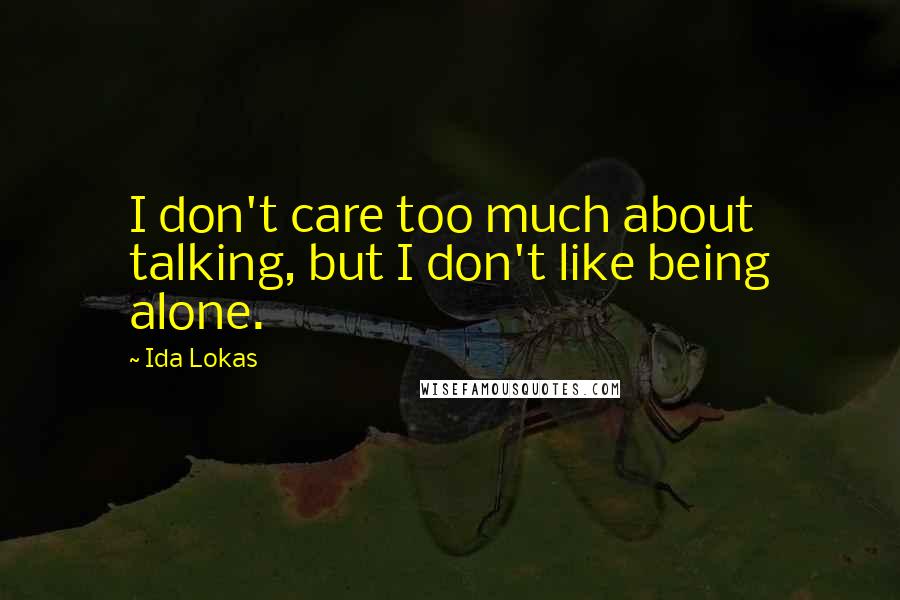 I don't care too much about talking, but I don't like being alone.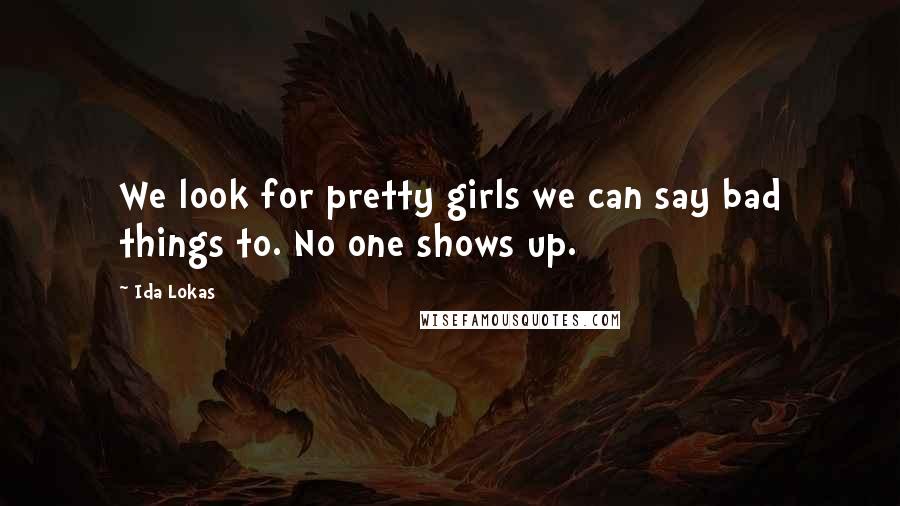 We look for pretty girls we can say bad things to. No one shows up.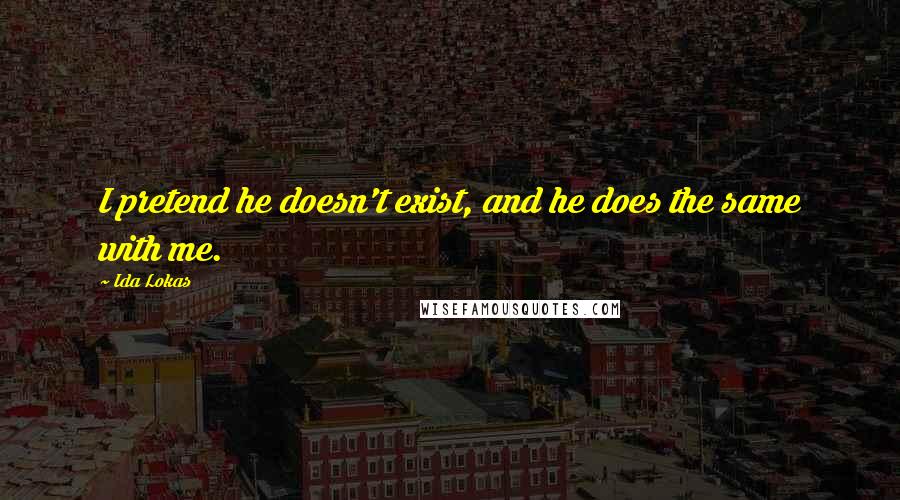 I pretend he doesn't exist, and he does the same with me.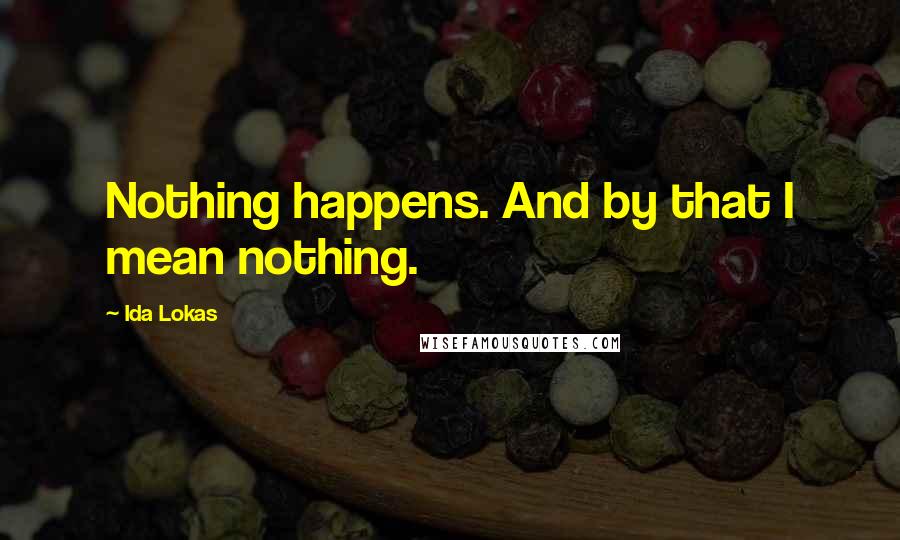 Nothing happens. And by that I mean nothing.