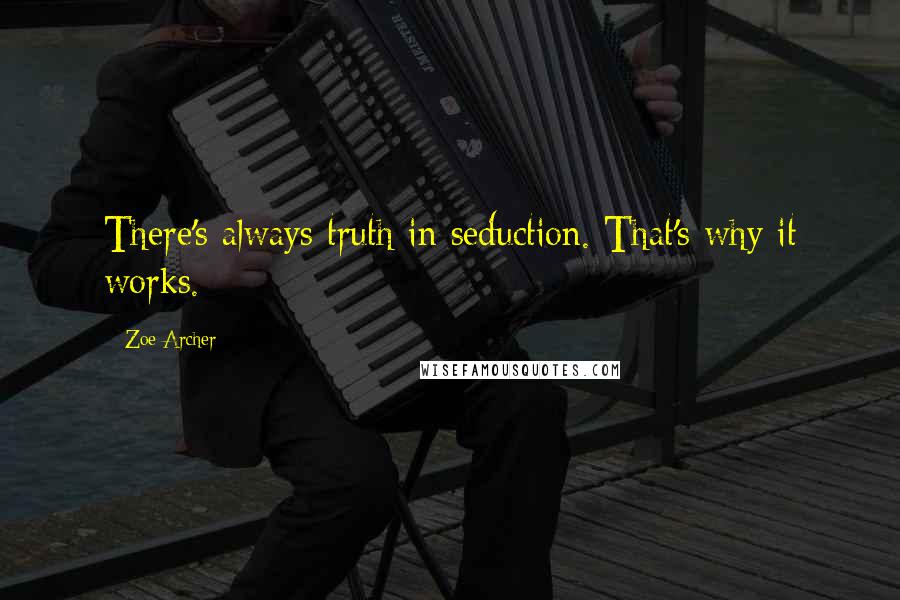 There's always truth in seduction. That's why it works.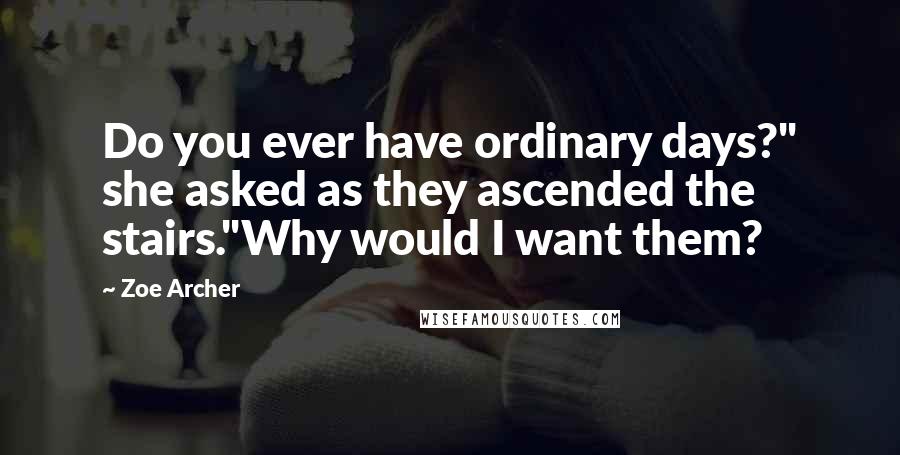 Do you ever have ordinary days?" she asked as they ascended the stairs.
"Why would I want them?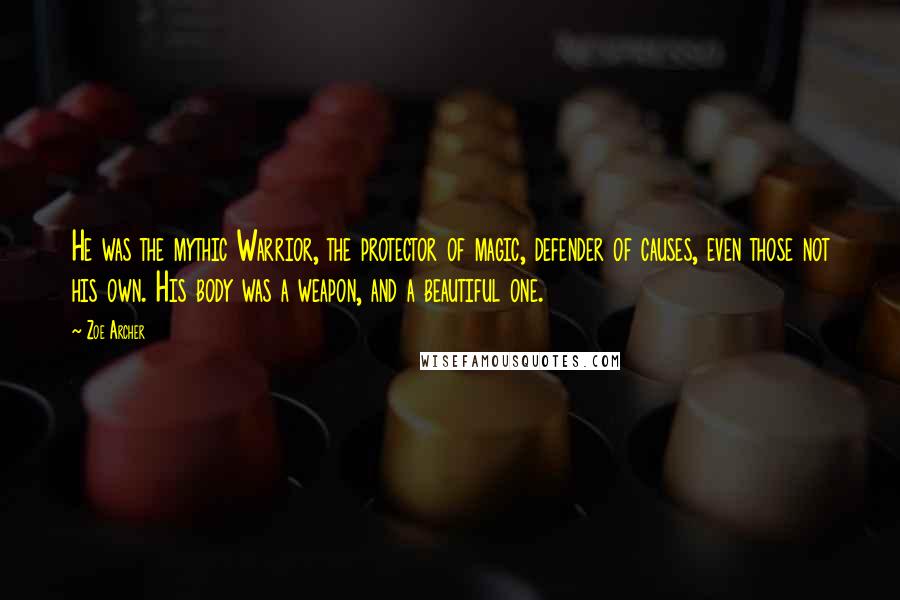 He was the mythic Warrior, the protector of magic, defender of causes, even those not his own. His body was a weapon, and a beautiful one.