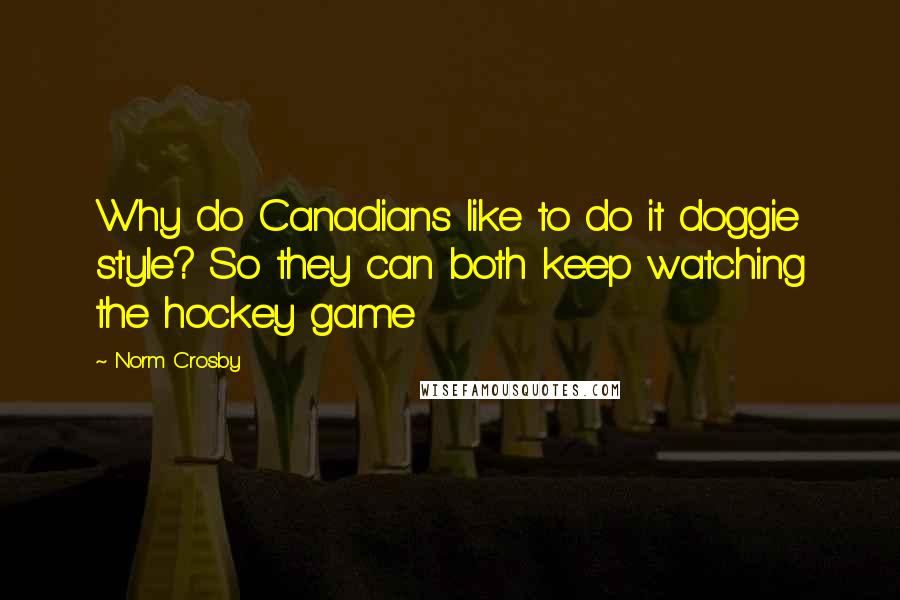 Why do Canadians like to do it doggie style? So they can both keep watching the hockey game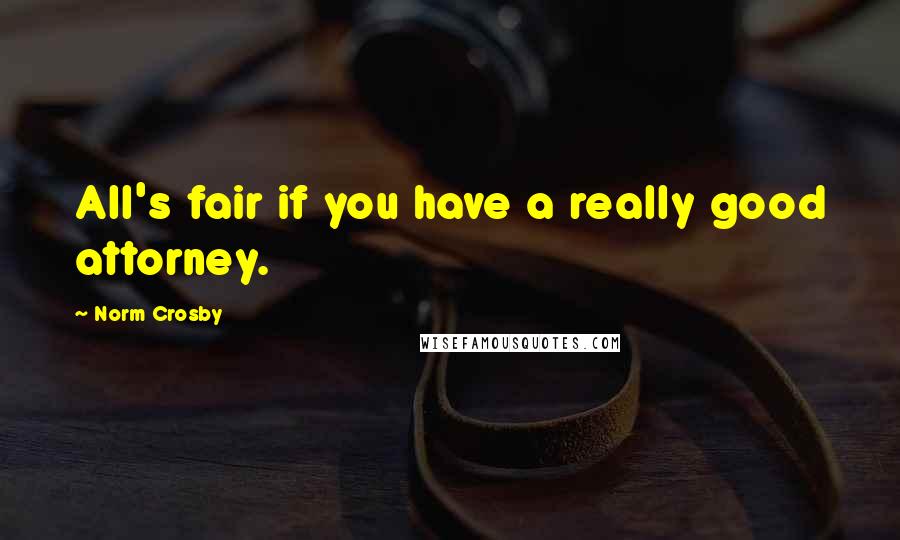 All's fair if you have a really good attorney.
My school was so tough the school newspaper had an obituary section.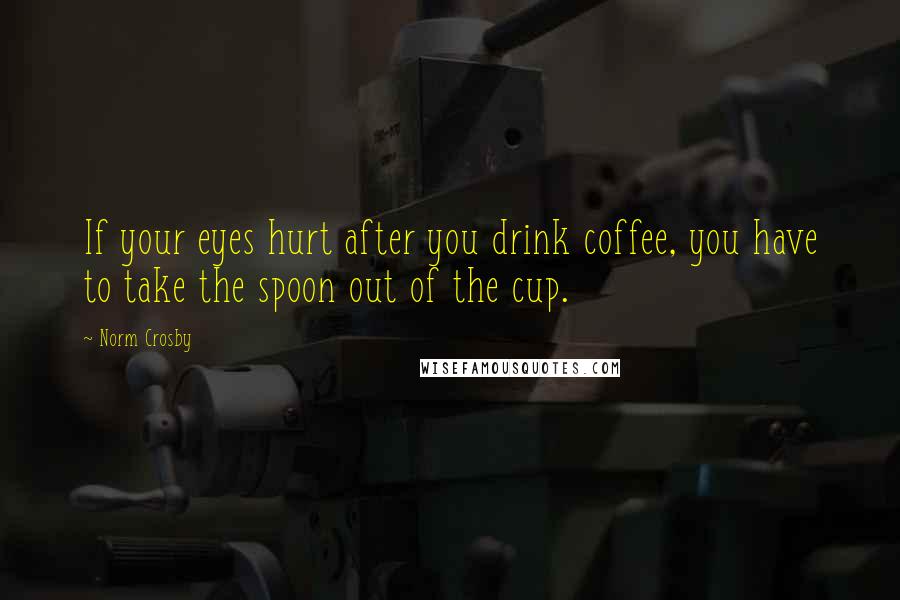 If your eyes hurt after you drink coffee, you have to take the spoon out of the cup.