Help Me Oh God Quotes
Collection of top 36 famous quotes about Help Me Oh God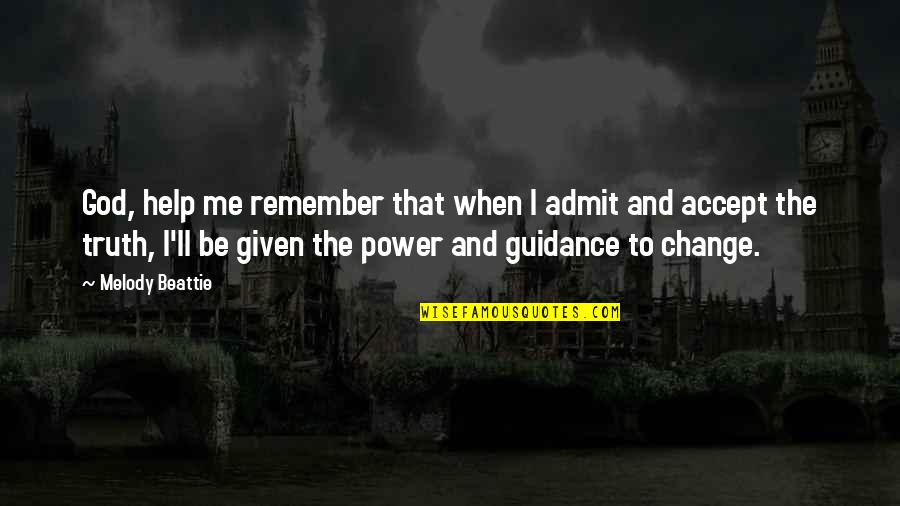 God, help me remember that when I admit and accept the truth, I'll be given the power and guidance to change.
—
Melody Beattie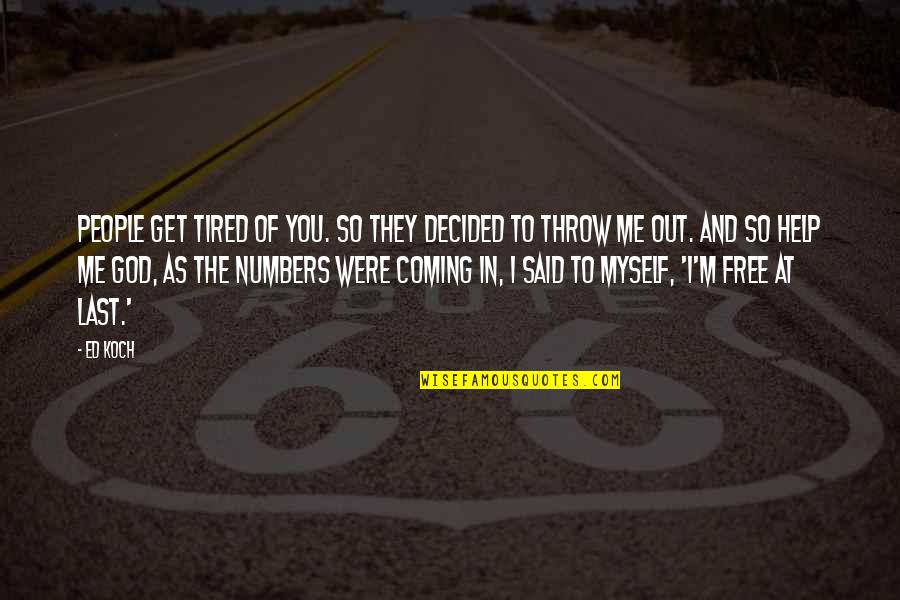 People get tired of you. So they decided to throw me out. And so help me God, as the numbers were coming in, I said to myself, 'I'm free at last.'
—
Ed Koch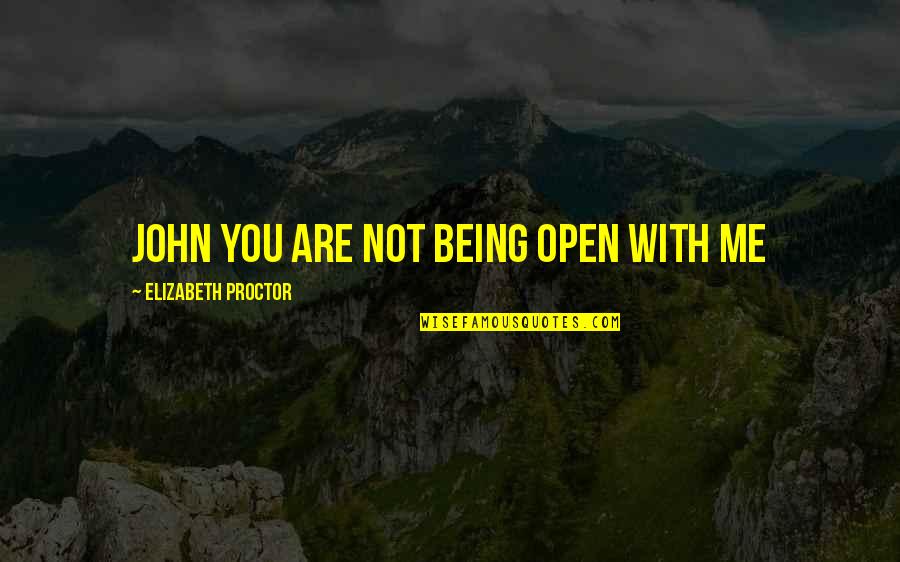 John you are not being open with me
—
Elizabeth Proctor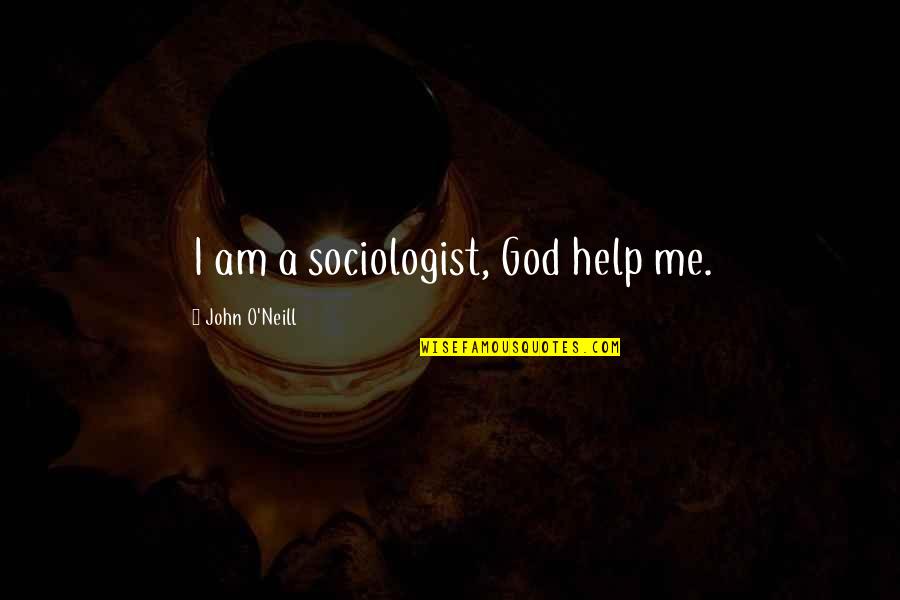 I am a sociologist, God help me.
—
John O'Neill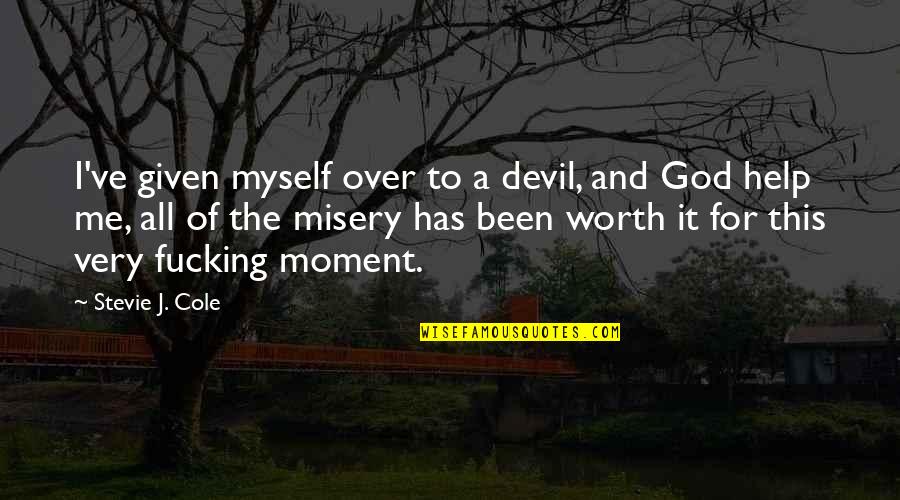 I've given myself over to a devil, and God help me, all of the misery has been worth it for this very fucking moment.
—
Stevie J. Cole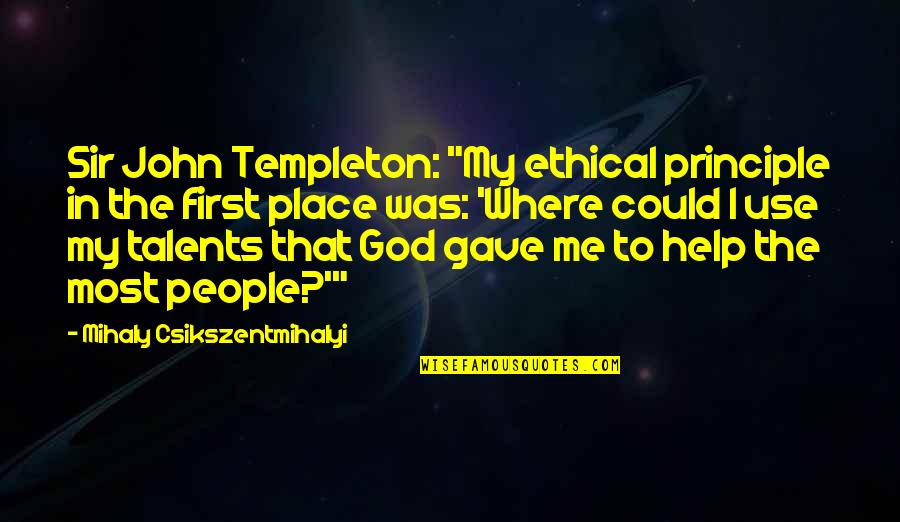 Sir John Templeton: "My ethical principle in the first place was: 'Where could I use my talents that God gave me to help the most people?'"
—
Mihaly Csikszentmihalyi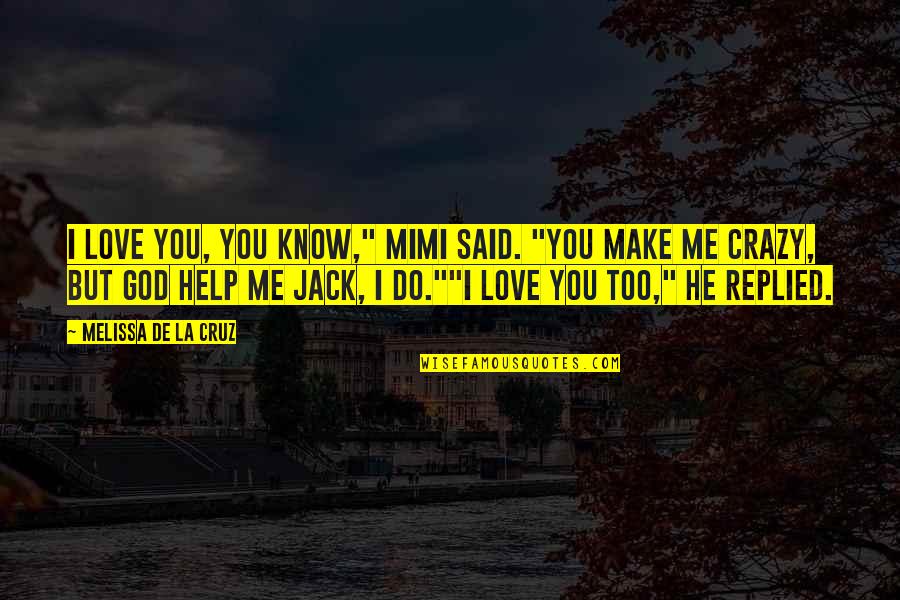 I love you, you know," Mimi said. "You make me crazy, but God help me Jack, I do."
"I love you too," he replied.
—
Melissa De La Cruz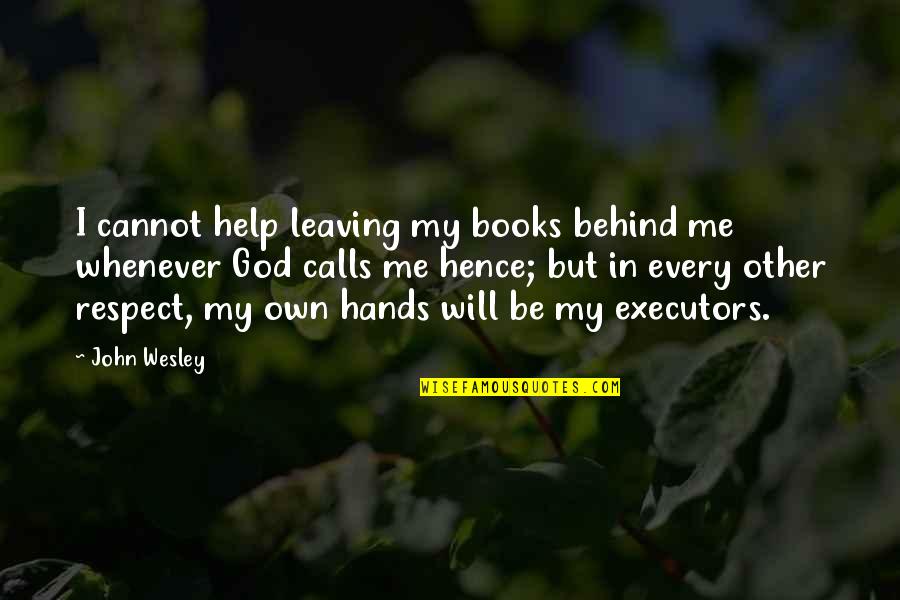 I cannot help leaving my books behind me whenever God calls me hence; but in every other respect, my own hands will be my executors.
—
John Wesley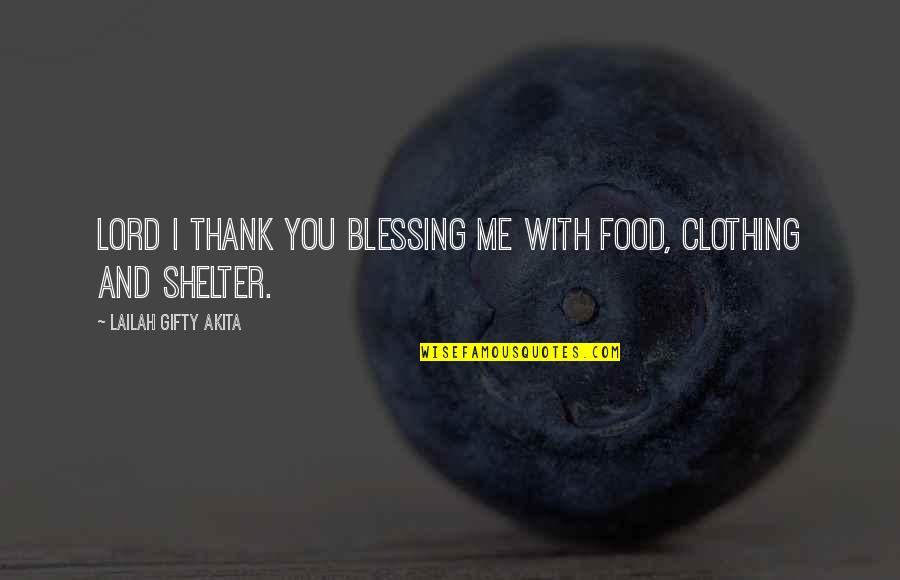 Lord I thank you blessing me with food, clothing and shelter.
—
Lailah Gifty Akita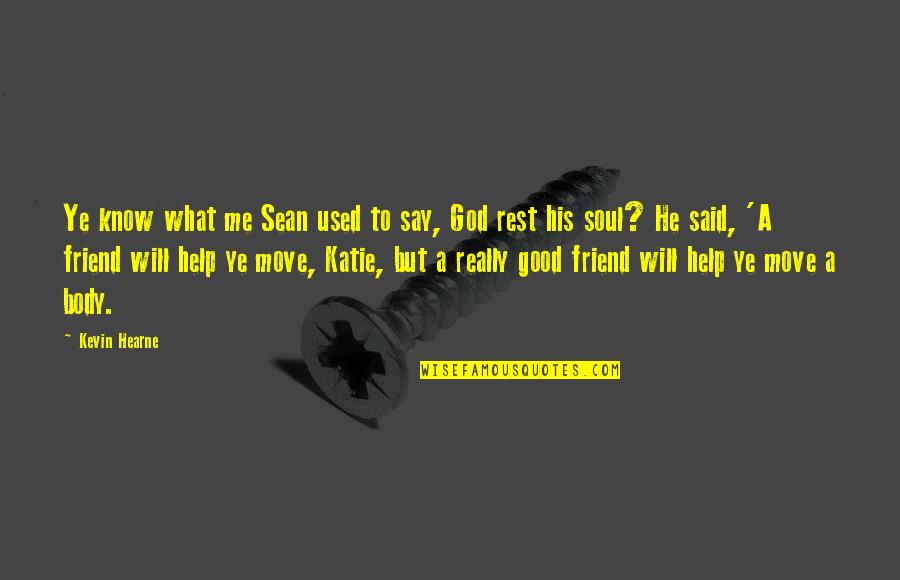 Ye know what me Sean used to say, God rest his soul? He said, 'A friend will help ye move, Katie, but a really good friend will help ye move a body. —
Kevin Hearne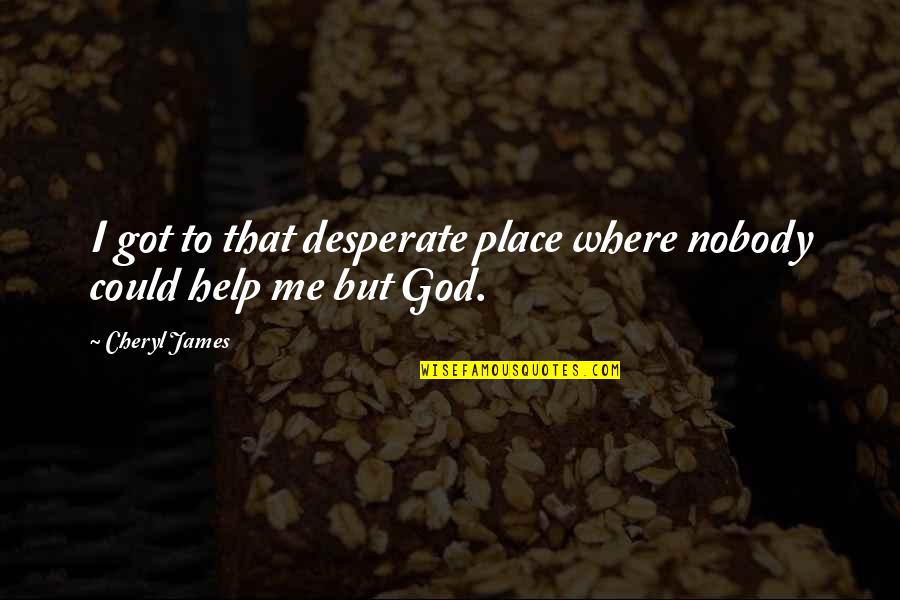 I got to that desperate place where nobody could help me but God. —
Cheryl James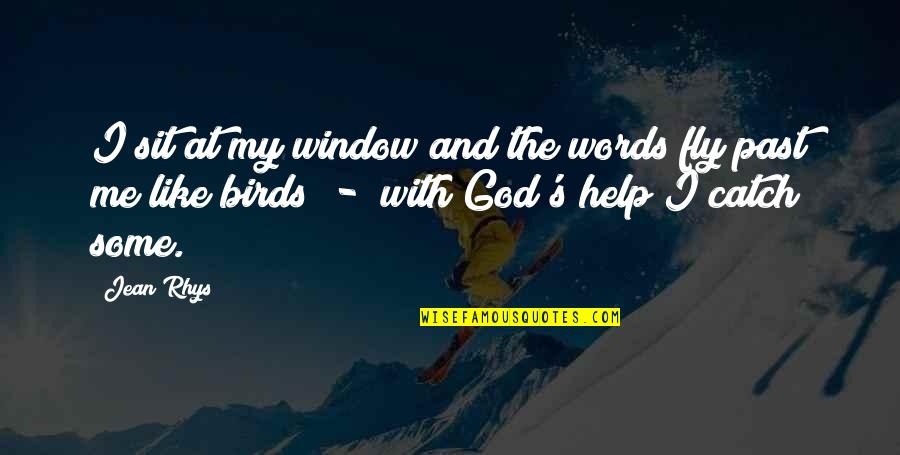 I sit at my window and the words fly past me like birds - with God's help I catch some. —
Jean Rhys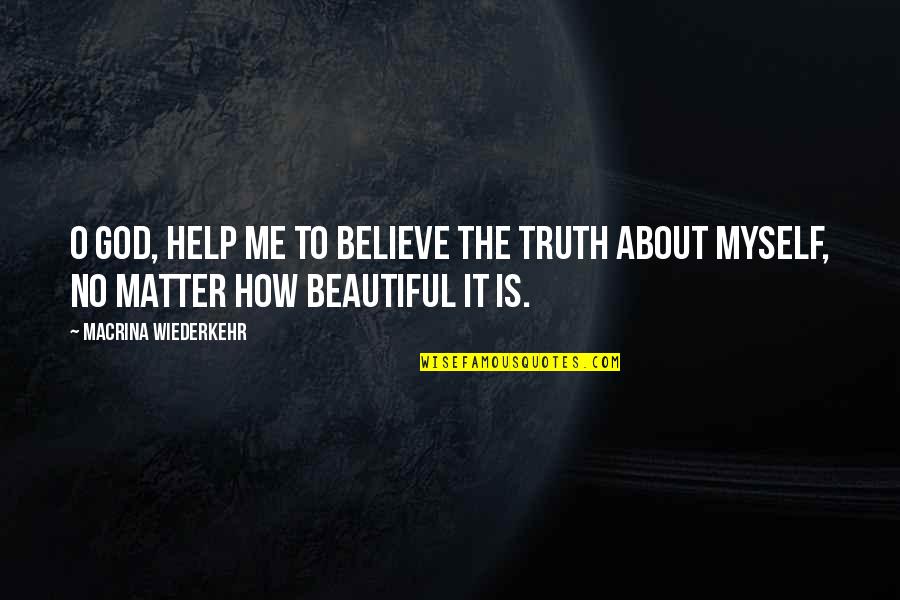 O God, help me to believe the truth about myself, no matter how beautiful it is. —
Macrina Wiederkehr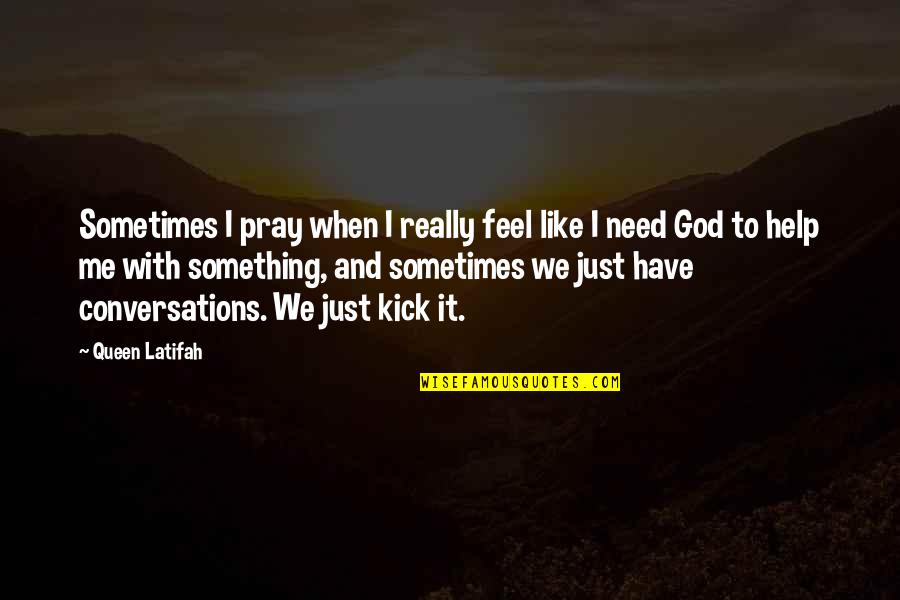 Sometimes I pray when I really feel like I need God to help me with something, and sometimes we just have conversations. We just kick it. —
Queen Latifah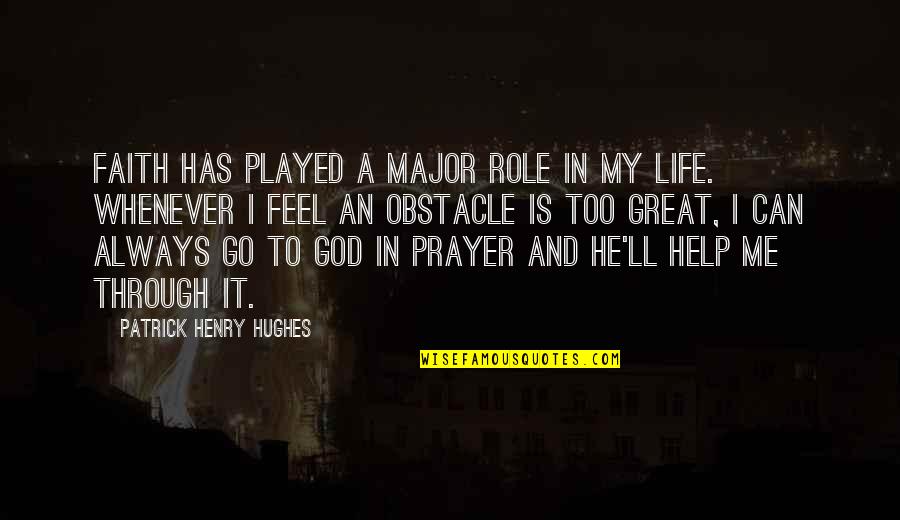 Faith has played a major role in my life. Whenever I feel an obstacle is too great, I can always go to God in prayer and He'll help me through it. —
Patrick Henry Hughes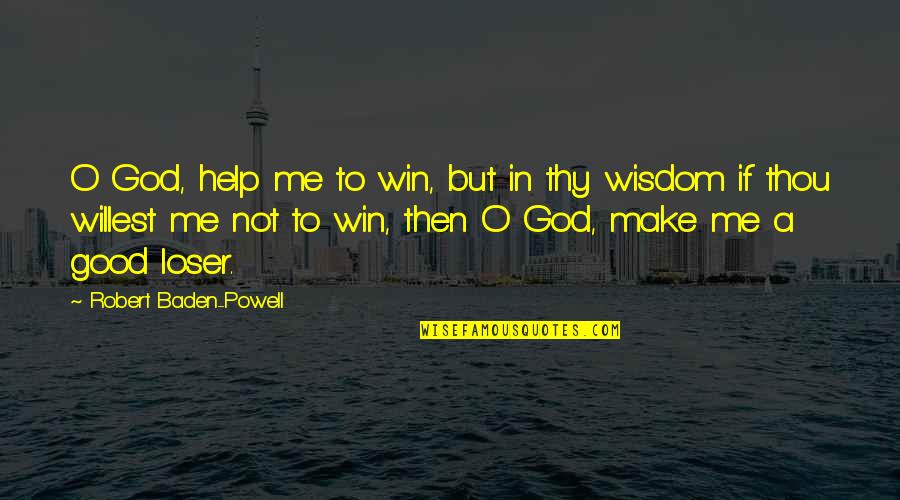 O God, help me to win, but in thy wisdom if thou willest me not to win, then O God, make me a good loser. —
Robert Baden-Powell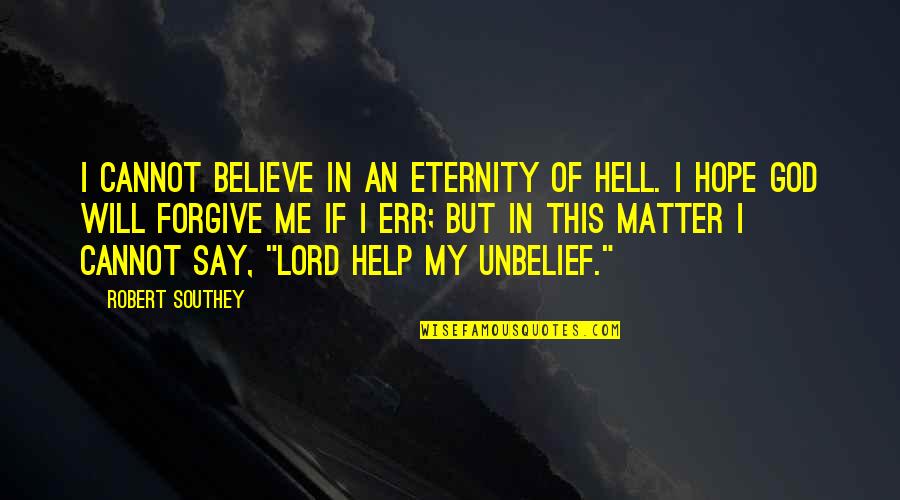 I cannot believe in an eternity of hell. I hope God will forgive me if I err; but in this matter I cannot say, "Lord help my unbelief." —
Robert Southey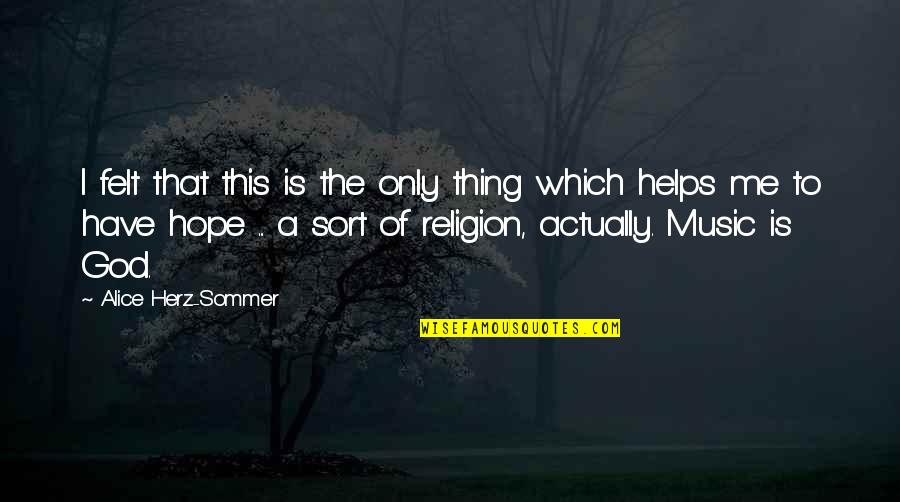 I felt that this is the only thing which helps me to have hope ... a sort of religion, actually. Music is God. —
Alice Herz-Sommer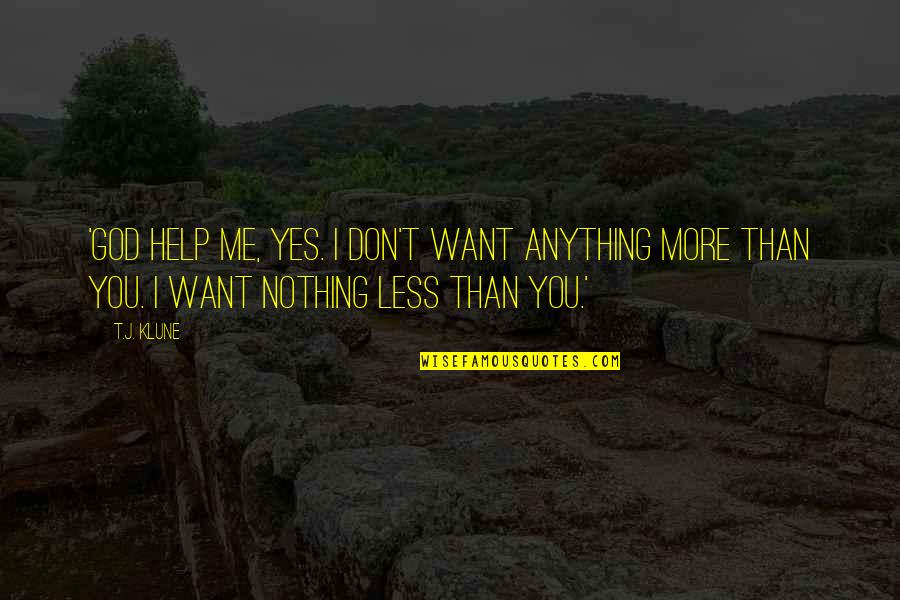 'God help me, yes. I don't want anything more than you. I want nothing less than you.' —
T.J. Klune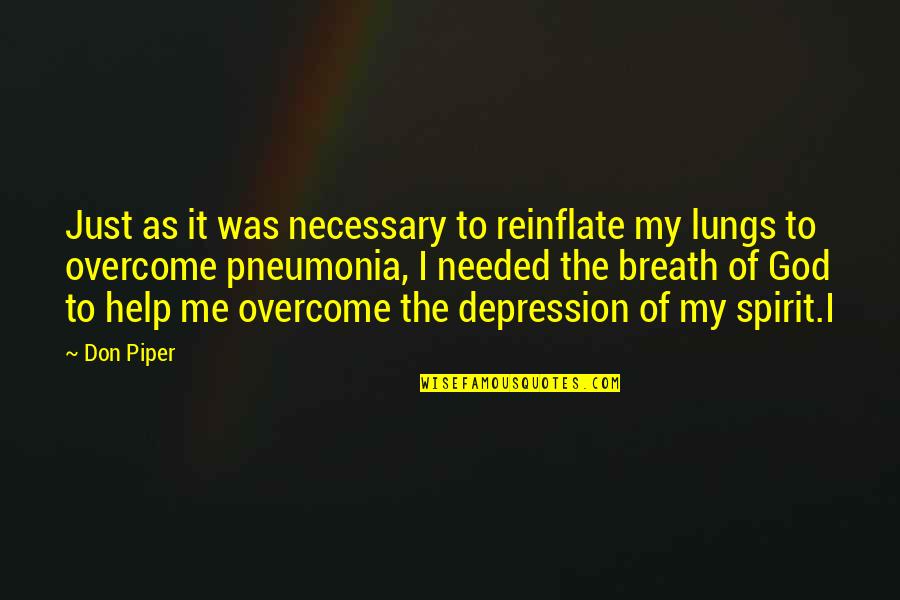 Just as it was necessary to reinflate my lungs to overcome pneumonia, I needed the breath of God to help me overcome the depression of my spirit.
I —
Don Piper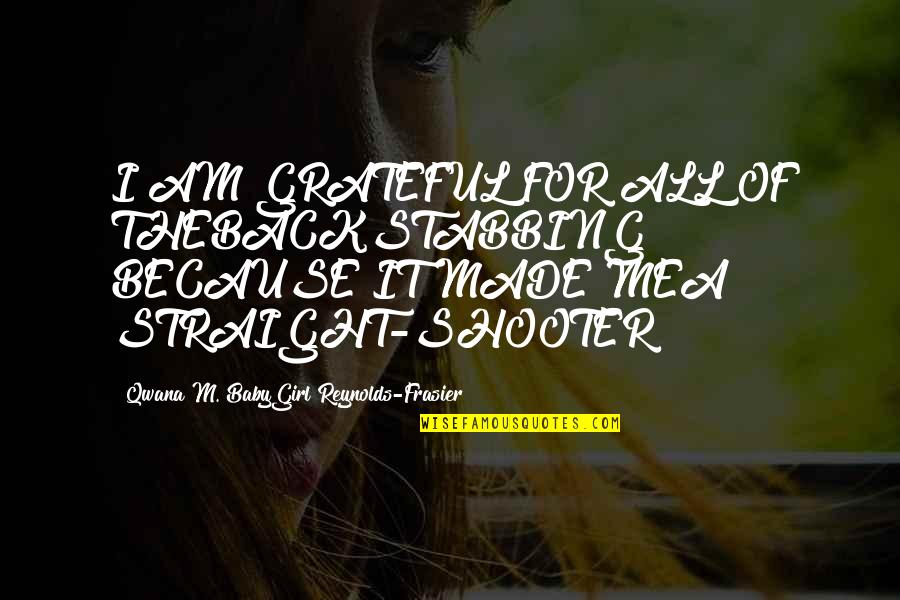 I AM GRATEFUL FOR ALL OF THE
BACKSTABBING
BECAUSE IT MADE ME
A STRAIGHT-SHOOTER! —
Qwana M. BabyGirl Reynolds-Frasier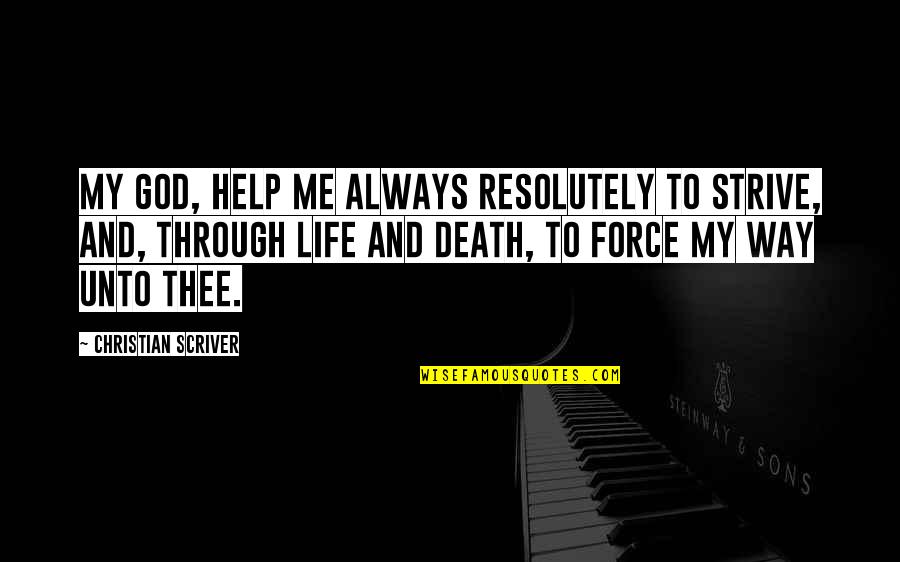 My God, help me always resolutely to strive, and, through life and death, to force my way unto Thee. —
Christian Scriver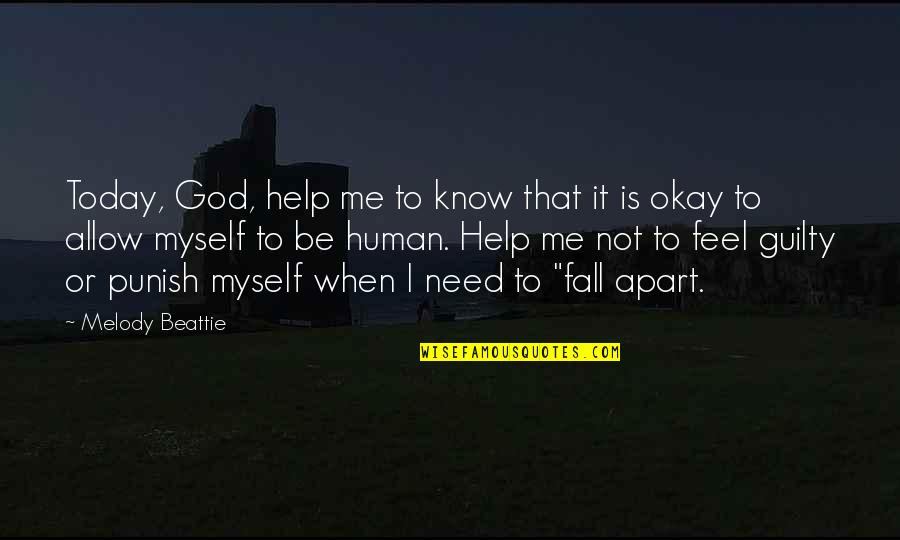 Today, God, help me to know that it is okay to allow myself to be human. Help me not to feel guilty or punish myself when I need to "fall apart. —
Melody Beattie
Every morning when I get up, I ask God what he wants me to do, ask him to lead me to the right people to help them. —
Richard Simmons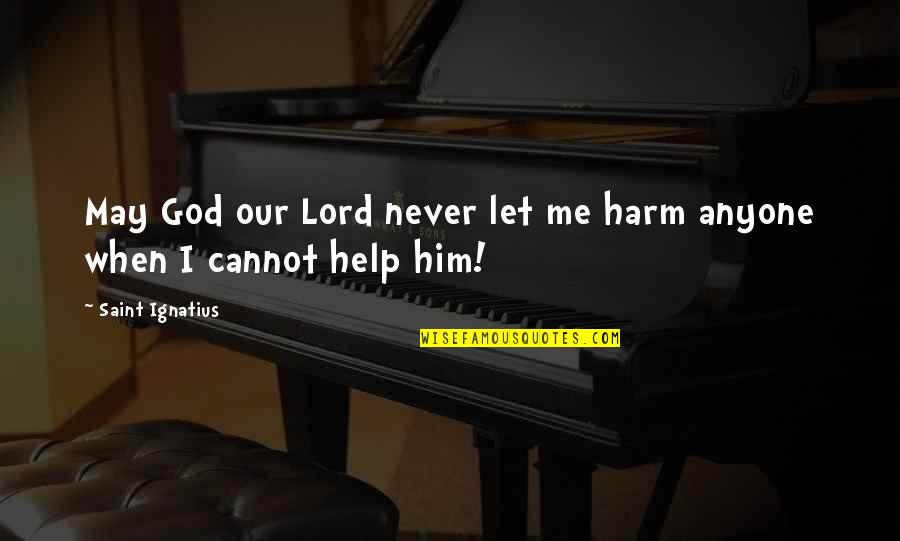 May God our Lord never let me harm anyone when I cannot help him! —
Saint Ignatius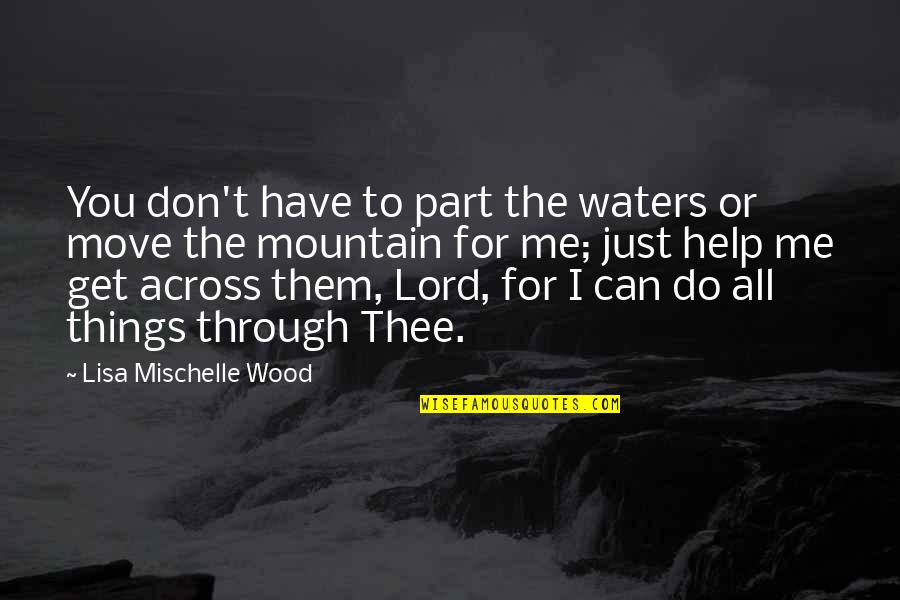 You don't have to part the waters or move the mountain for me; just help me get across them, Lord, for I can do all things through Thee. —
Lisa Mischelle Wood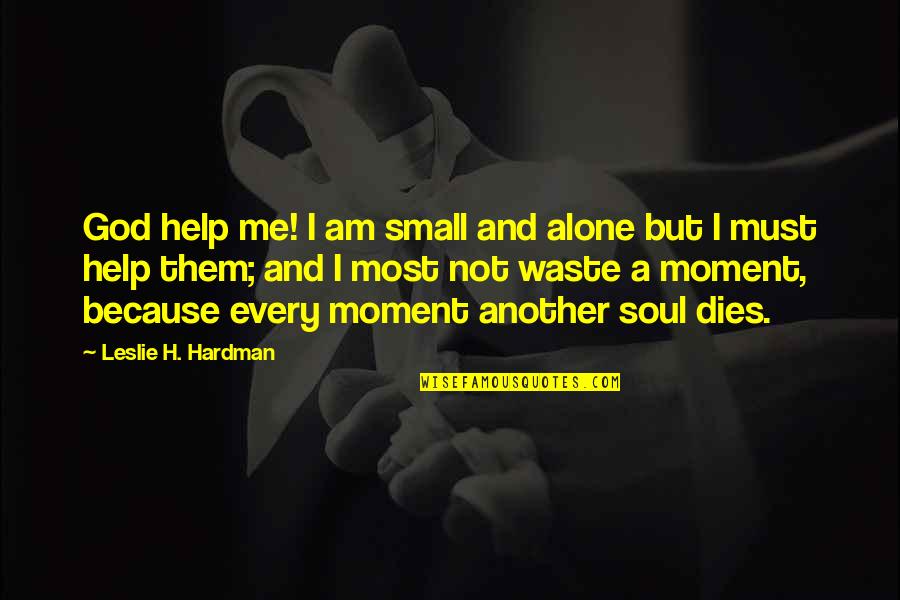 God help me! I am small and alone but I must help them; and I most not waste a moment, because every moment another soul dies. —
Leslie H. Hardman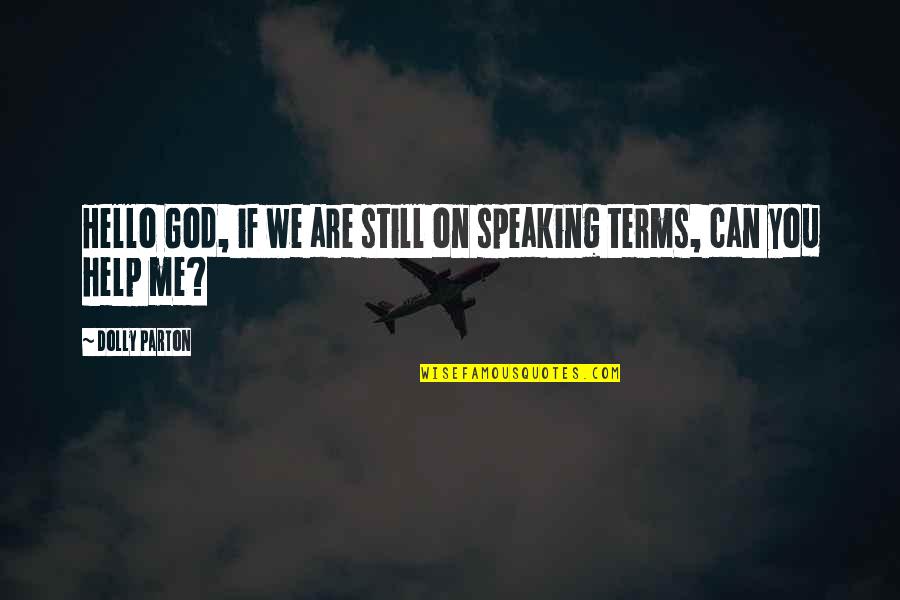 Hello God, if we are still on speaking terms, can you help me? —
Dolly Parton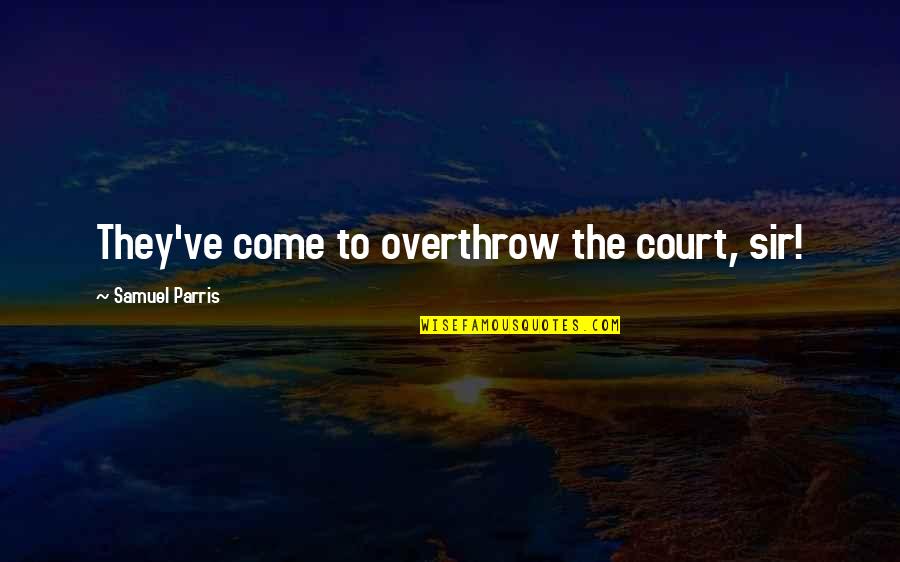 They've come to overthrow the court, sir! —
Samuel Parris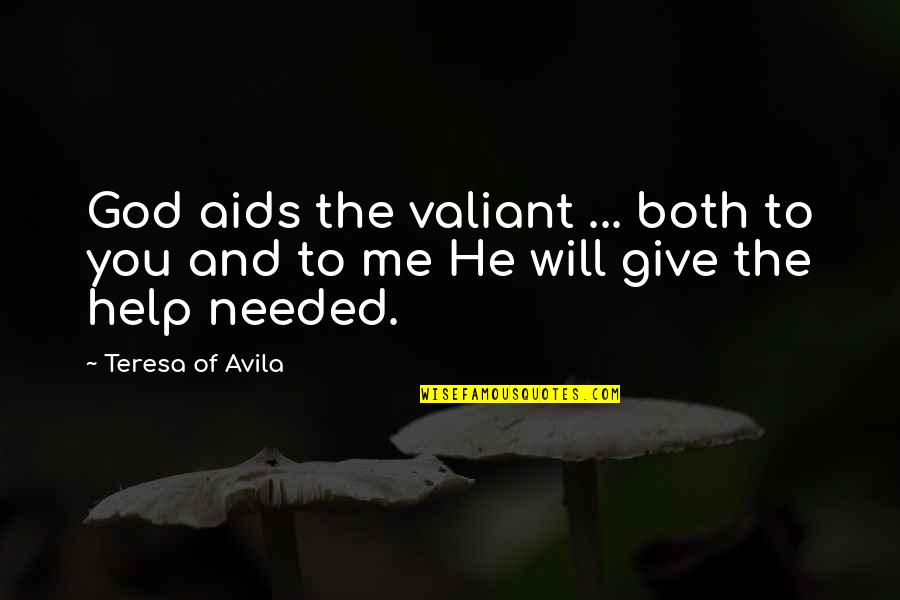 God aids the valiant ... both to you and to me He will give the help needed. —
Teresa Of Avila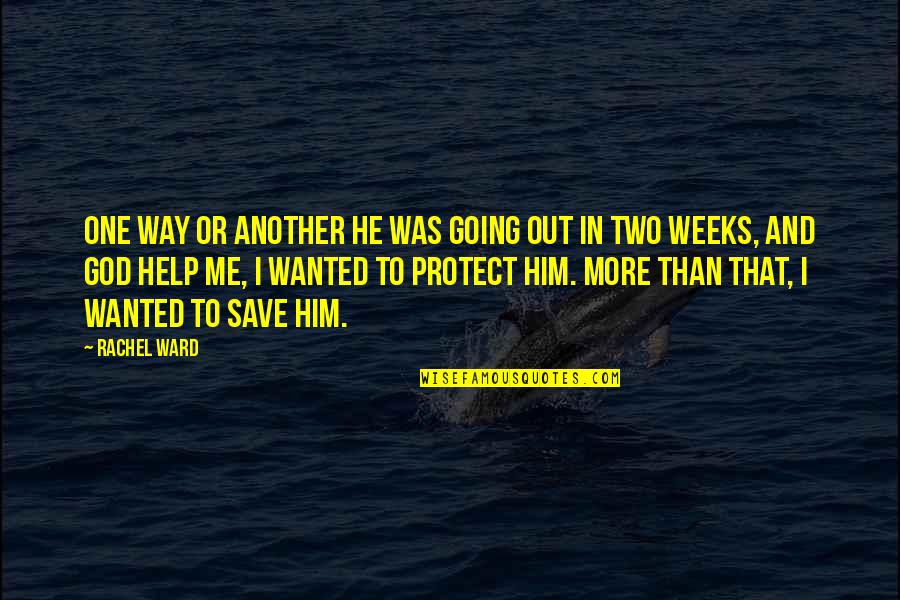 One way or another he was going out in two weeks, and God help me, I wanted to protect him. More than that, I wanted to save him. —
Rachel Ward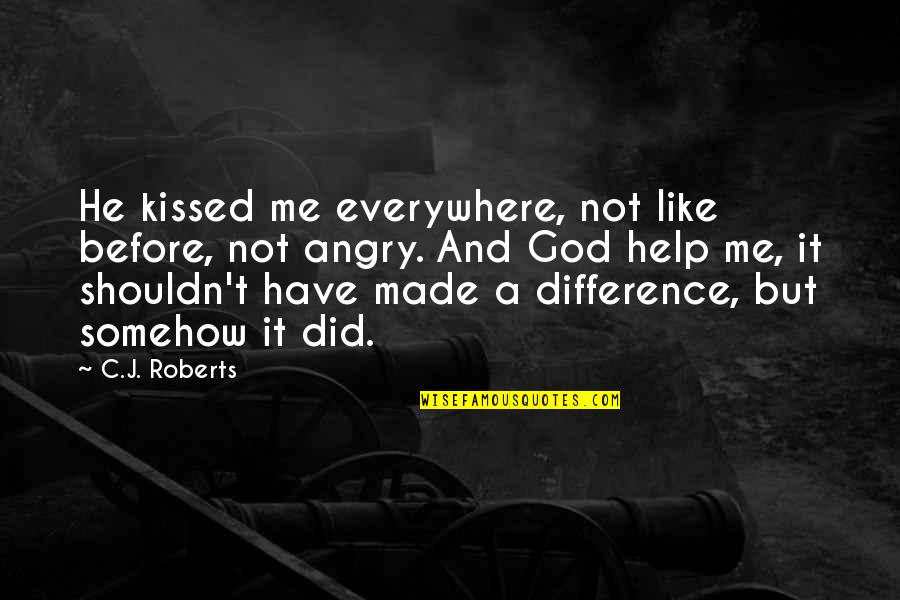 He kissed me everywhere, not like before, not angry. And God help me, it shouldn't have made a difference, but somehow it did. —
C.J. Roberts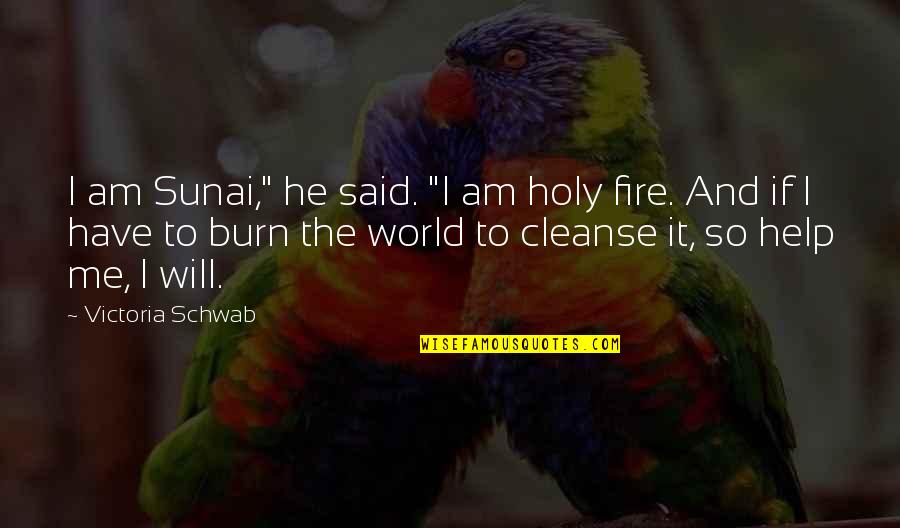 I am Sunai," he said. "I am holy fire. And if I have to burn the world to cleanse it, so help me, I will. —
Victoria Schwab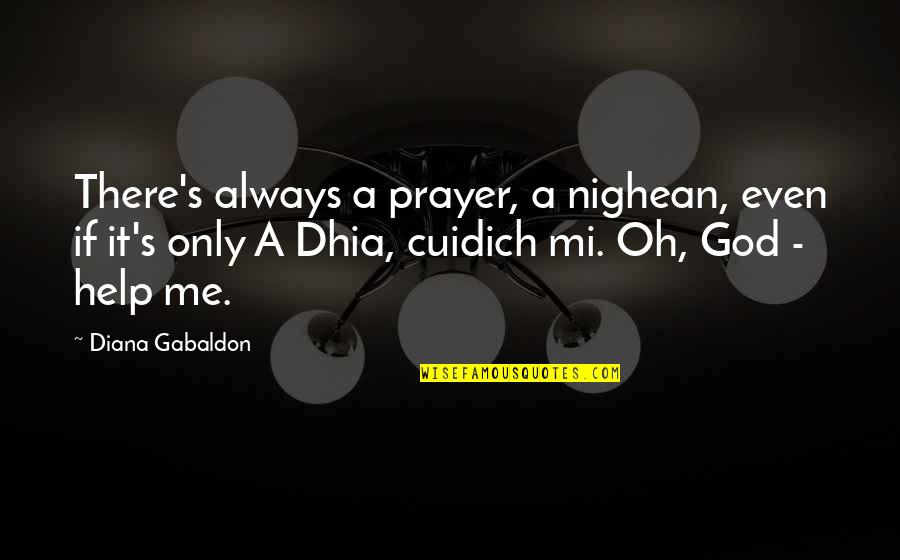 There's always a prayer, a nighean, even if it's only A Dhia, cuidich mi. Oh, God - help me. —
Diana Gabaldon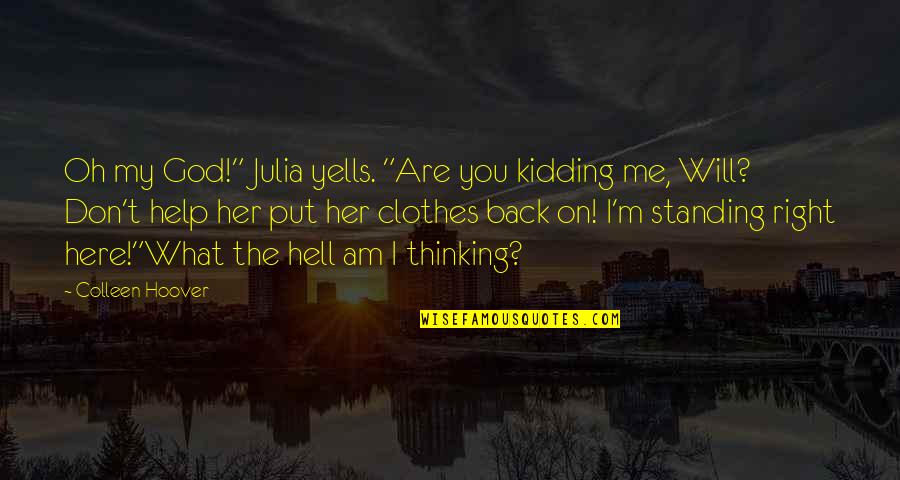 Oh my God!" Julia yells. "Are you kidding me, Will? Don't help her put her clothes back on! I'm standing right here!"
What the hell am I thinking? —
Colleen Hoover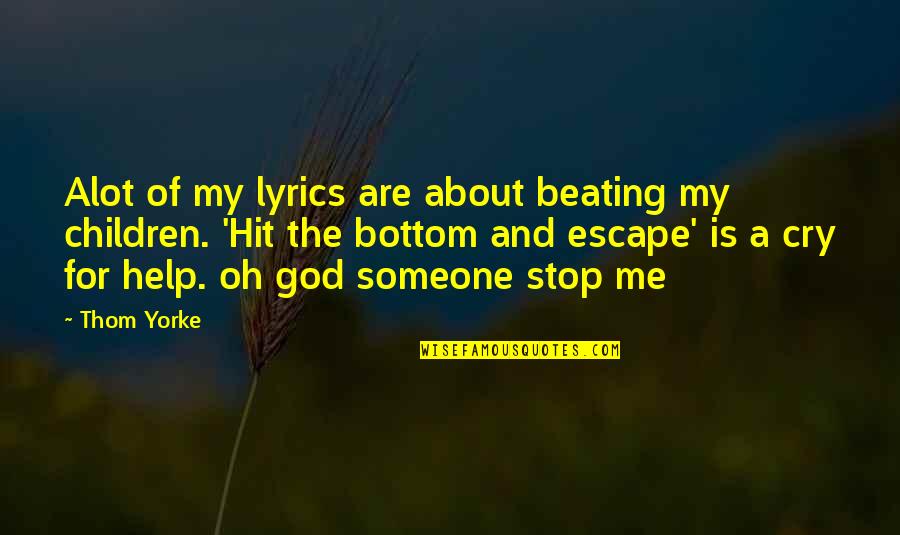 Alot of my lyrics are about beating my children. 'Hit the bottom and escape' is a cry for help. oh god someone stop me —
Thom Yorke