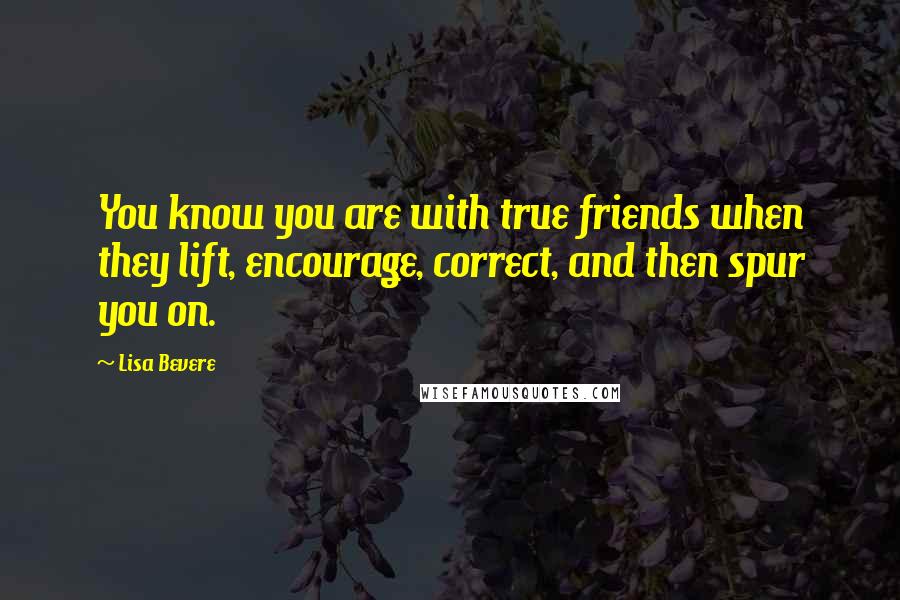 You know you are with true friends when they lift, encourage, correct, and then spur you on.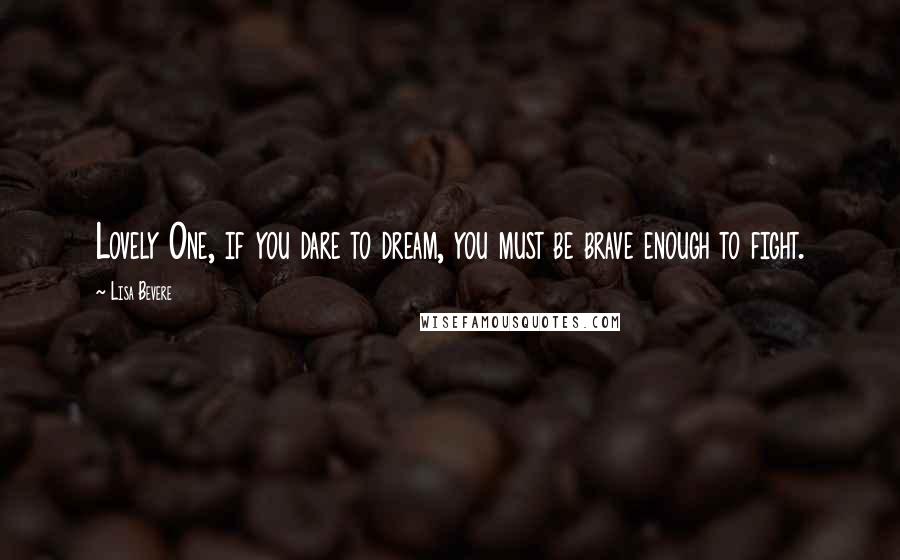 Lovely One, if you dare to dream, you must be brave enough to fight.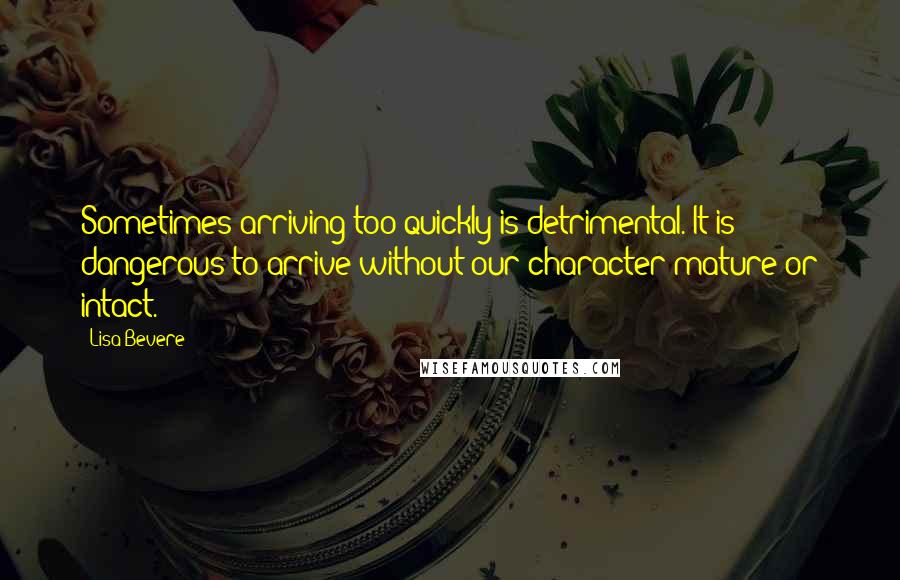 Sometimes arriving too quickly is detrimental. It is dangerous to arrive without our character mature or intact.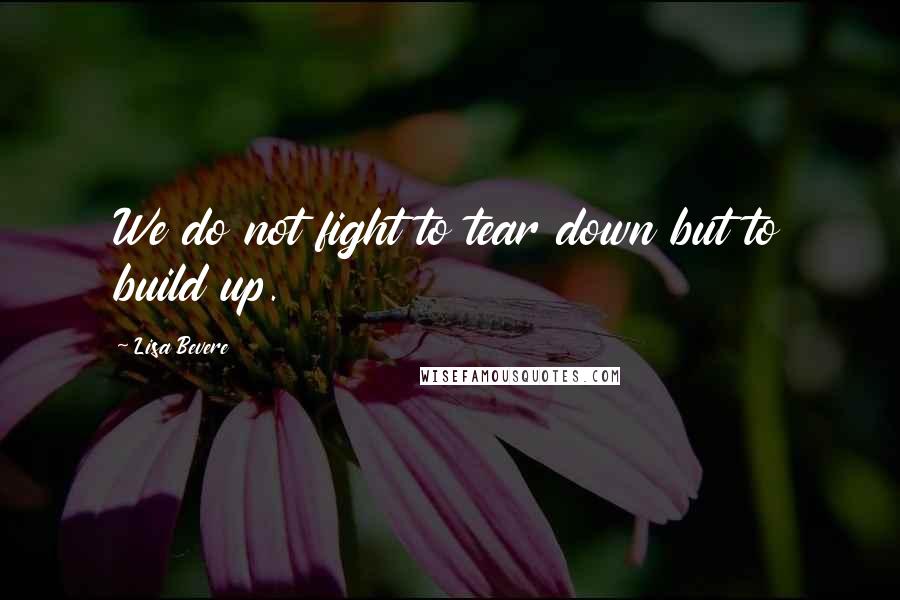 We do not fight to tear down but to build up.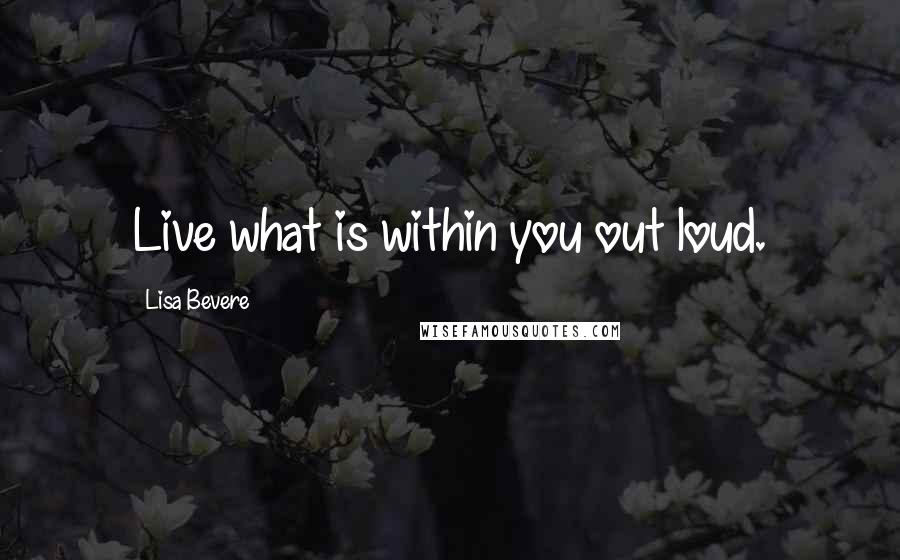 Live what is within you out loud.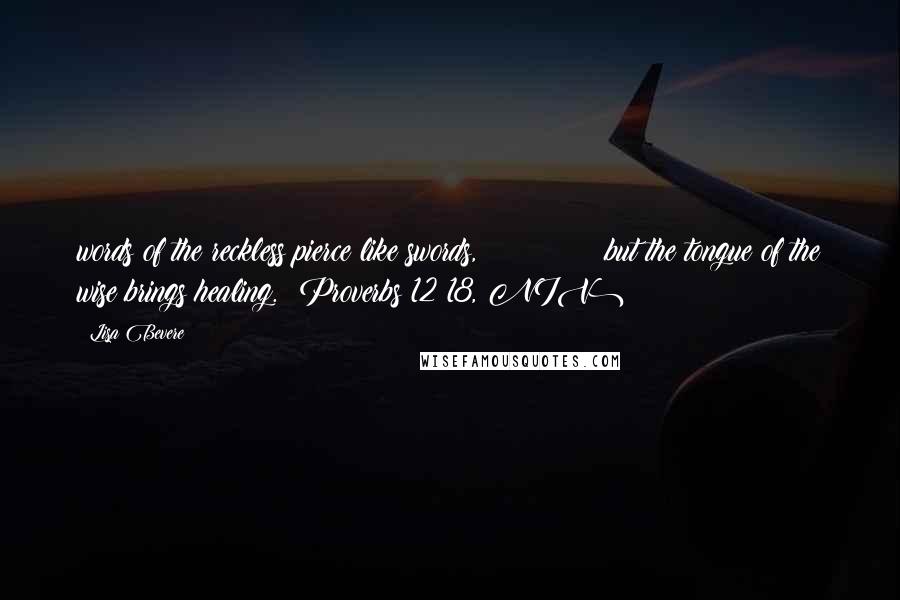 words of the reckless pierce like swords, but the tongue of the wise brings healing. (Proverbs 12:18, NIV)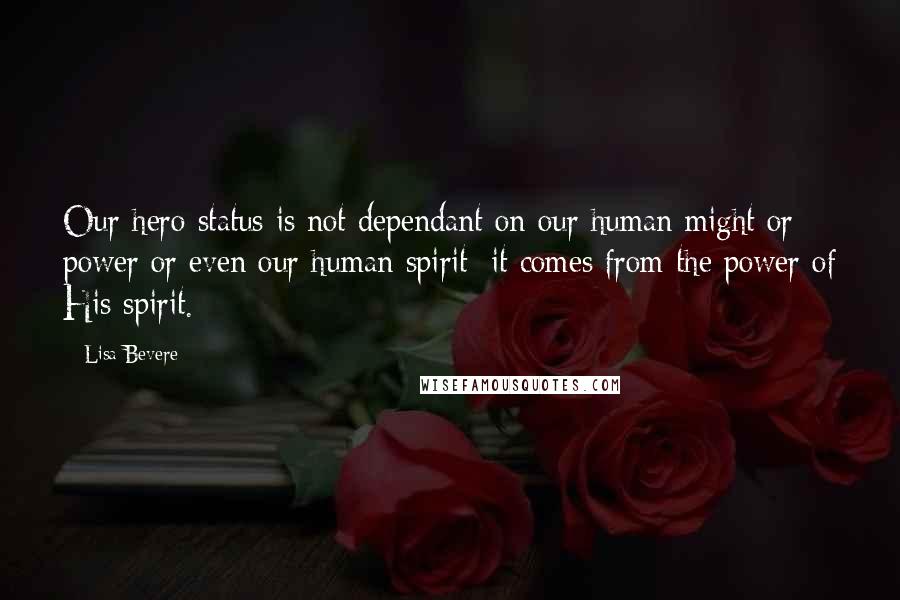 Our hero status is not dependant on our human might or power or even our human spirit; it comes from the power of His spirit.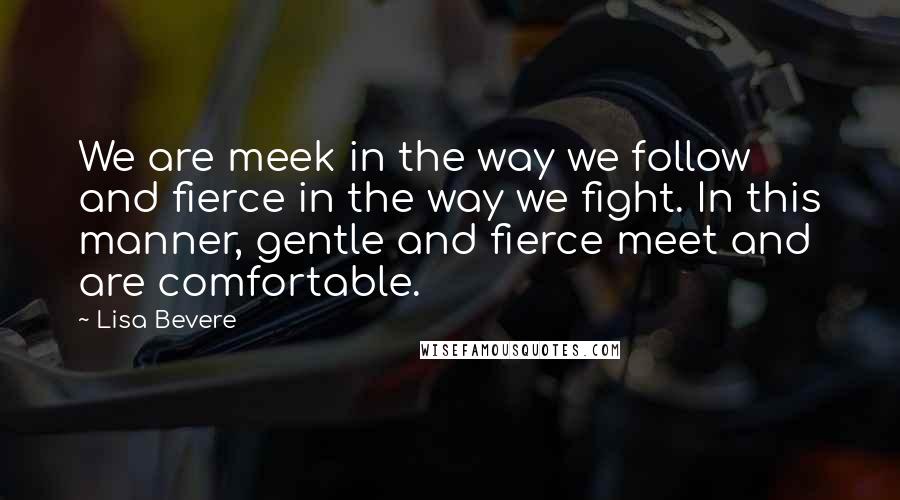 We are meek in the way we follow and fierce in the way we fight. In this manner, gentle and fierce meet and are comfortable.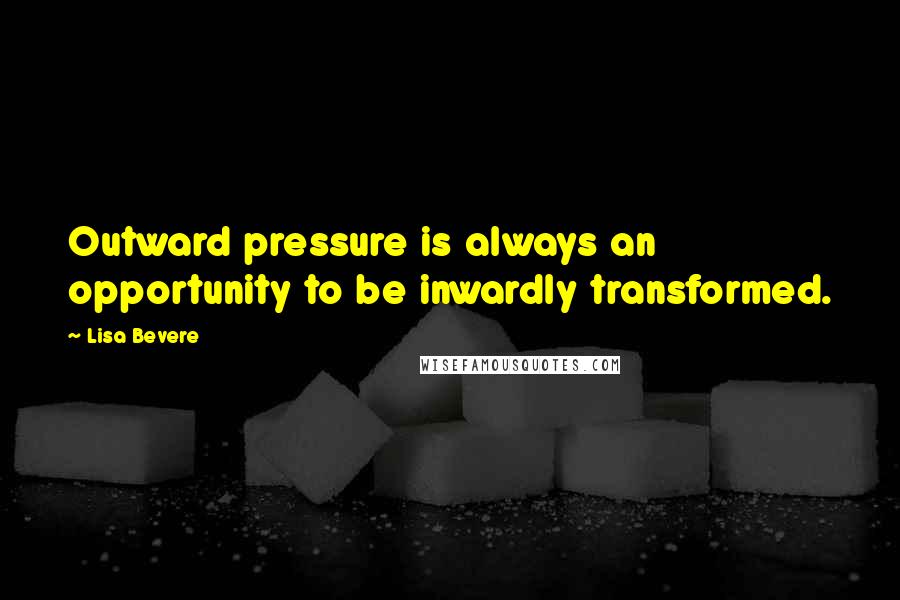 Outward pressure is always an opportunity to be inwardly transformed.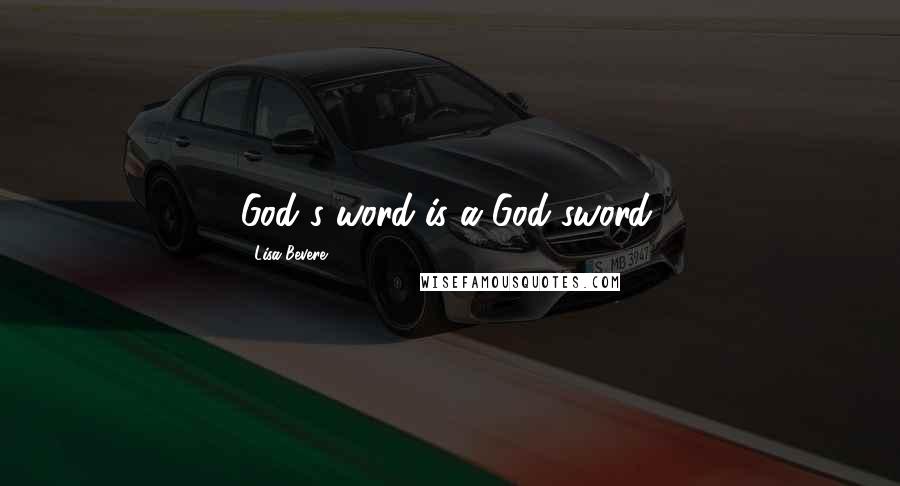 God's word is a God sword.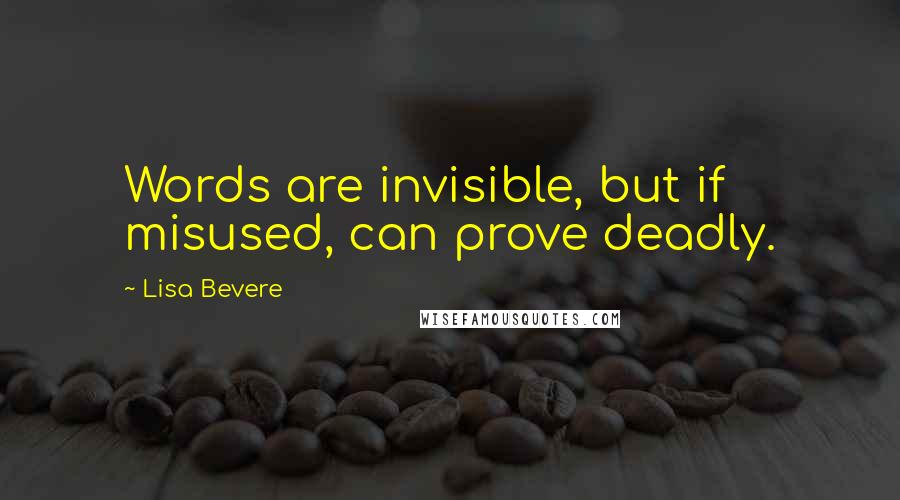 Words are invisible, but if misused, can prove deadly.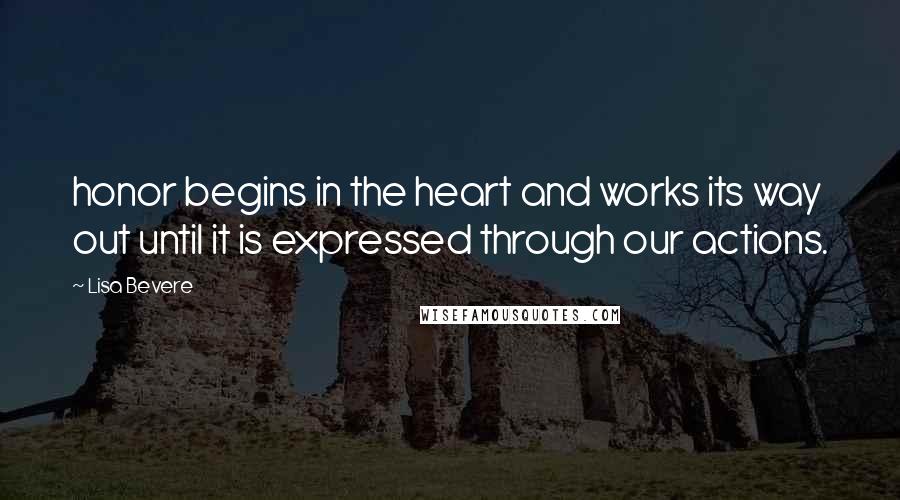 honor begins in the heart and works its way out until it is expressed through our actions.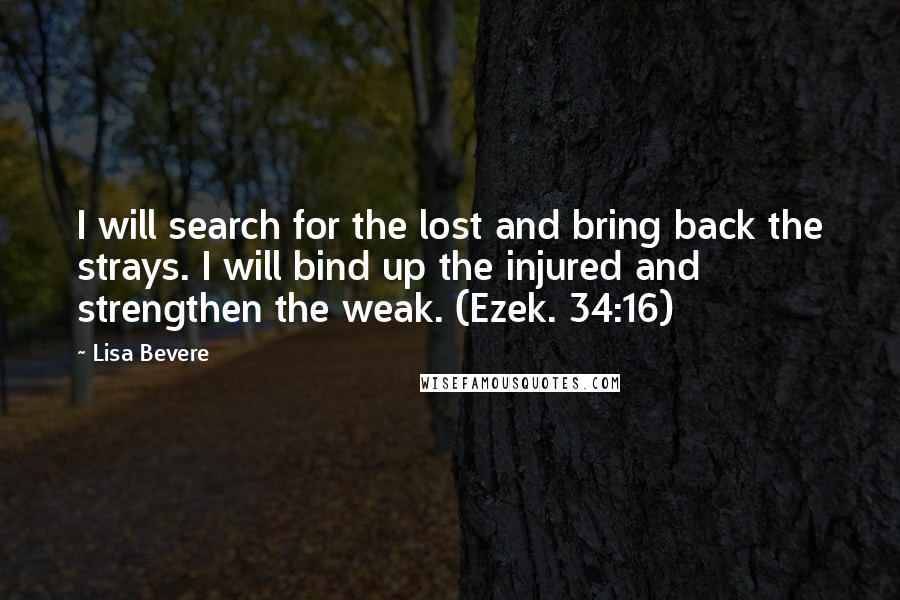 I will search for the lost and bring back the strays. I will bind up the injured and strengthen the weak. (Ezek. 34:16)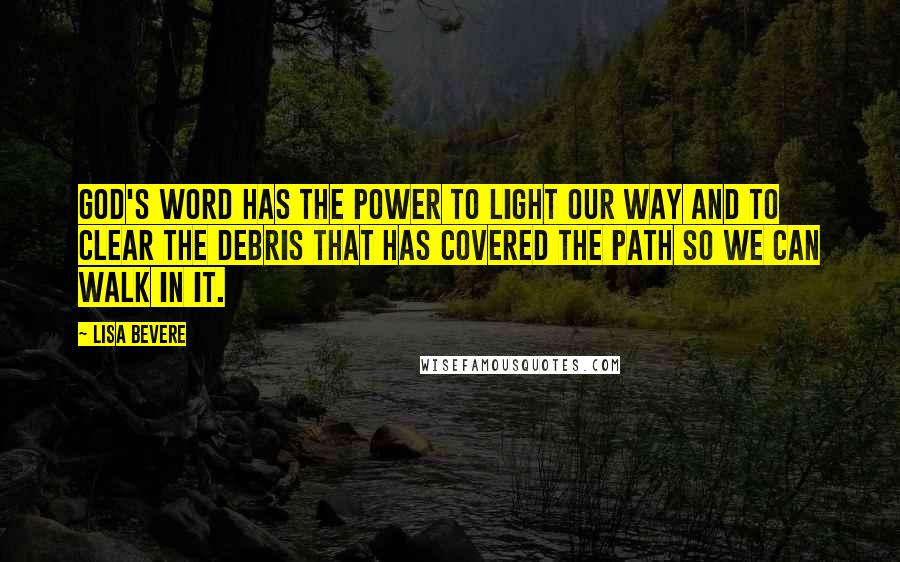 God's Word has the power to light our way and to clear the debris that has covered the path so we can walk in it.
Our God loves triumphing over what looks impossible; therefore, he calls an ambush without any means of escape "an opportunity"!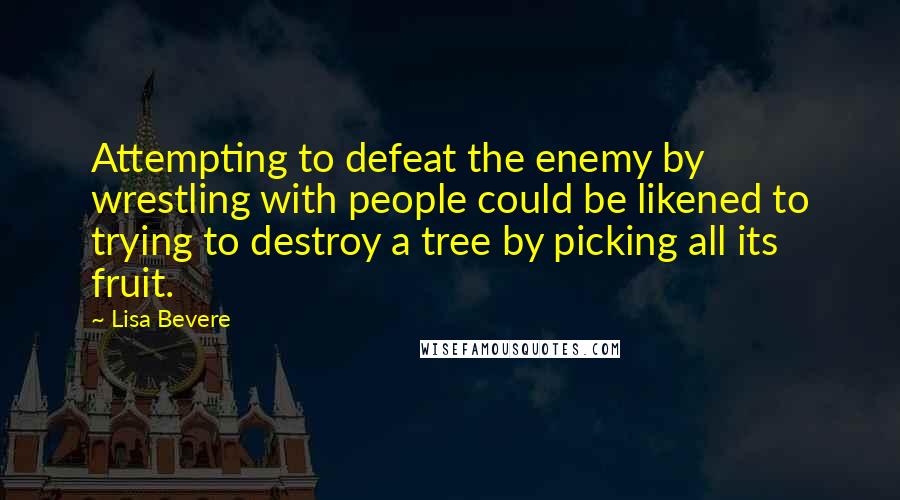 Attempting to defeat the enemy by wrestling with people could be likened to trying to destroy a tree by picking all its fruit.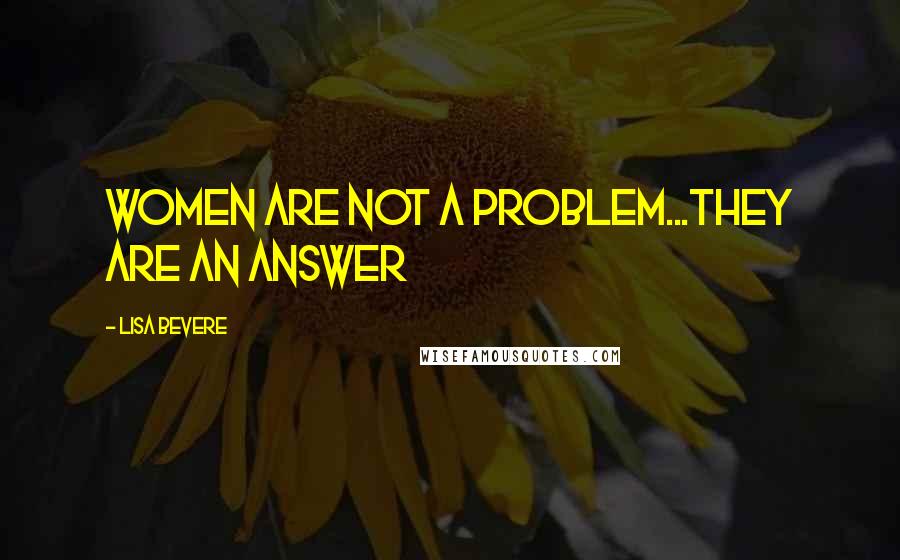 Women are not a problem...they are an answer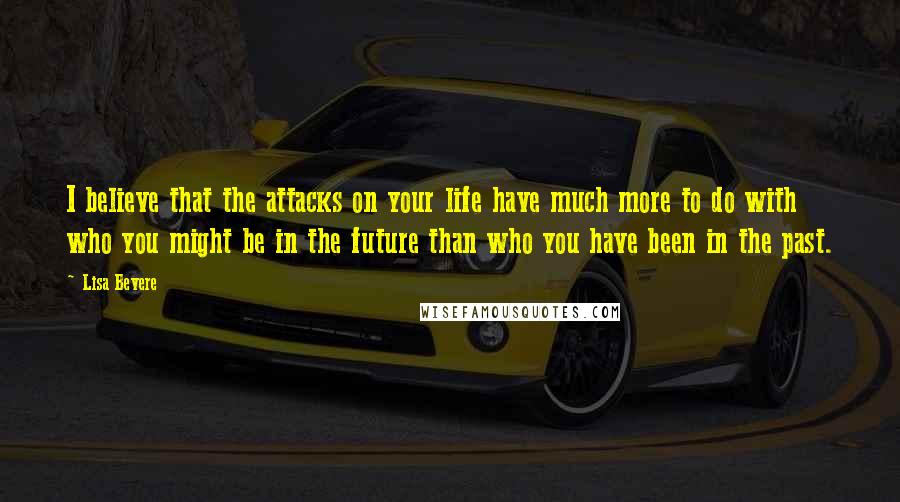 I believe that the attacks on your life have much more to do with who you might be in the future than who you have been in the past.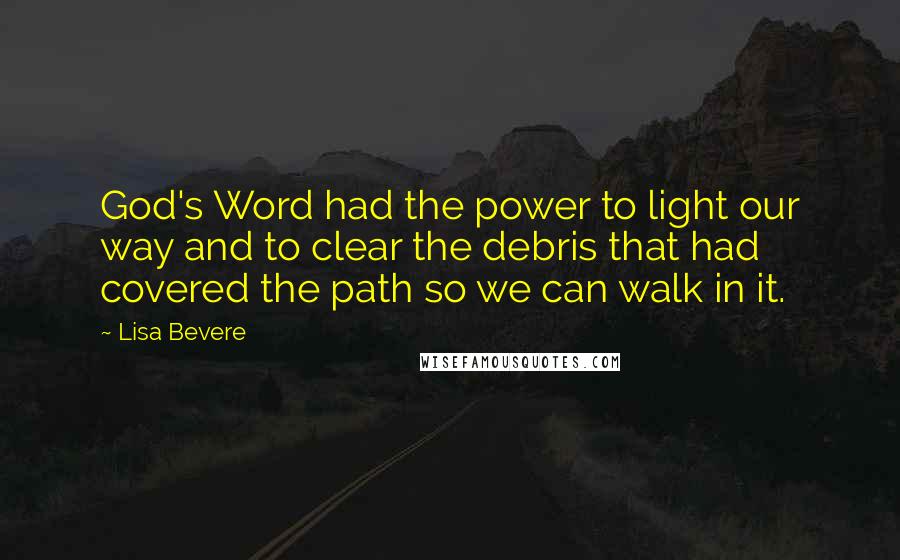 God's Word had the power to light our way and to clear the debris that had covered the path so we can walk in it.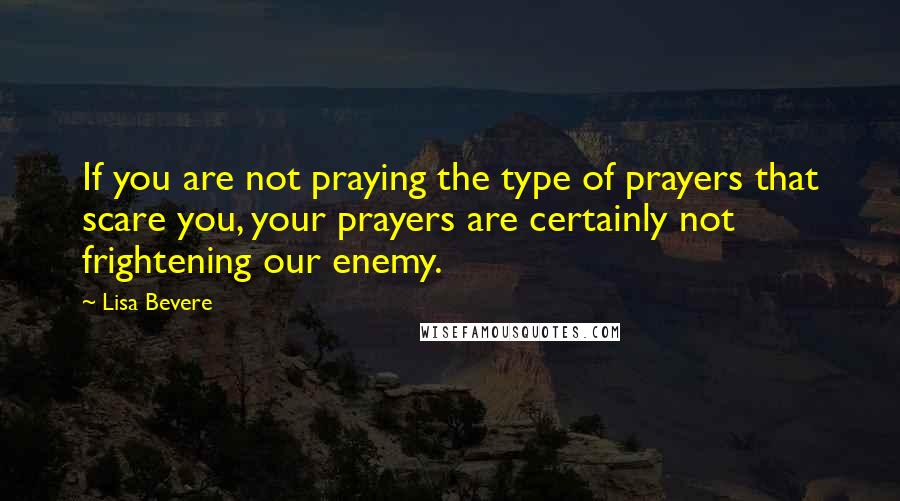 If you are not praying the type of prayers that scare you, your prayers are certainly not frightening our enemy.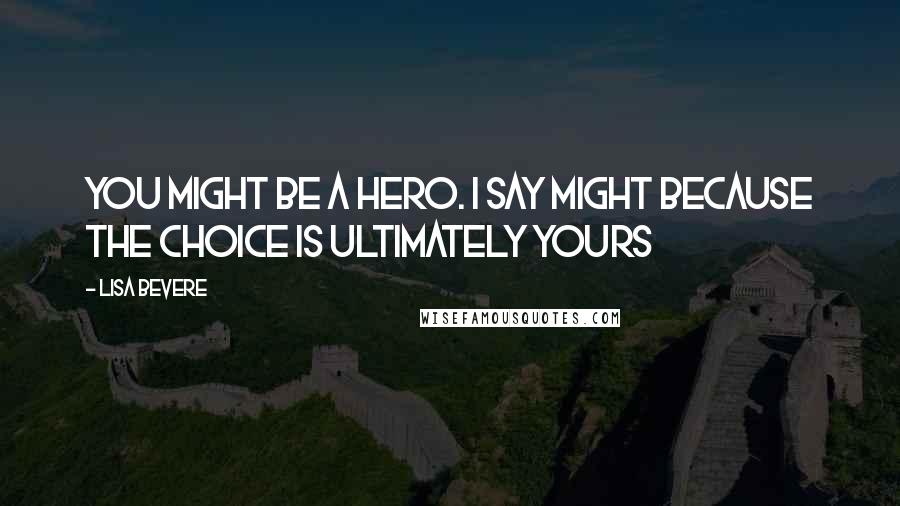 You might be a hero. I say might because the choice is ultimately yours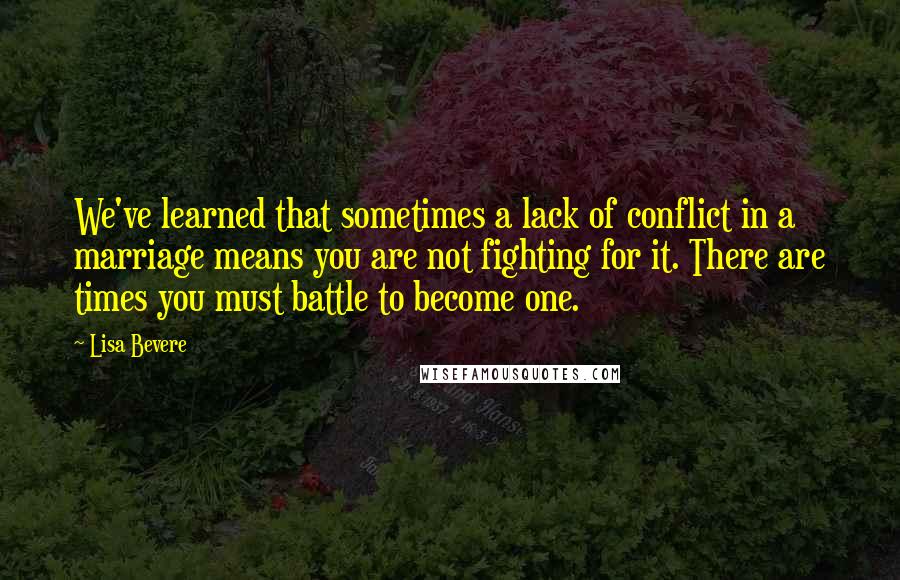 We've learned that sometimes a lack of conflict in a marriage means you are not fighting for it. There are times you must battle to become one.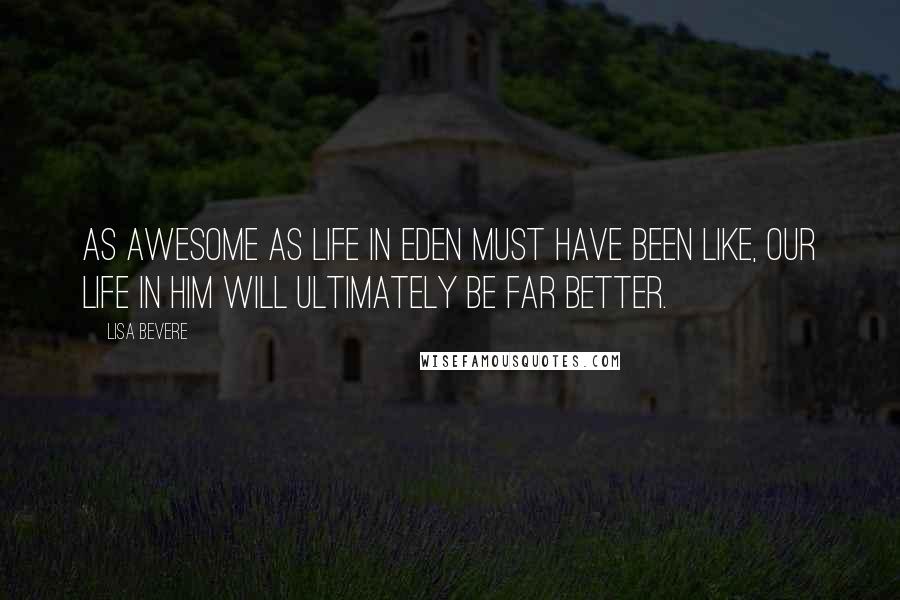 As awesome as life in Eden must have been like, our life in him will ultimately be far better.