Jean-Jacques Annaud Quotes
Top 14 wise famous quotes and sayings by Jean-Jacques Annaud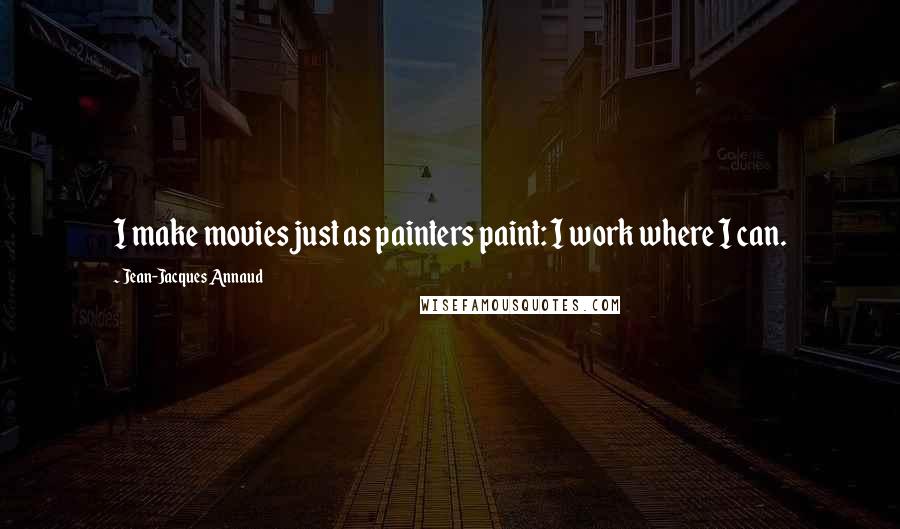 I make movies just as painters paint: I work where I can.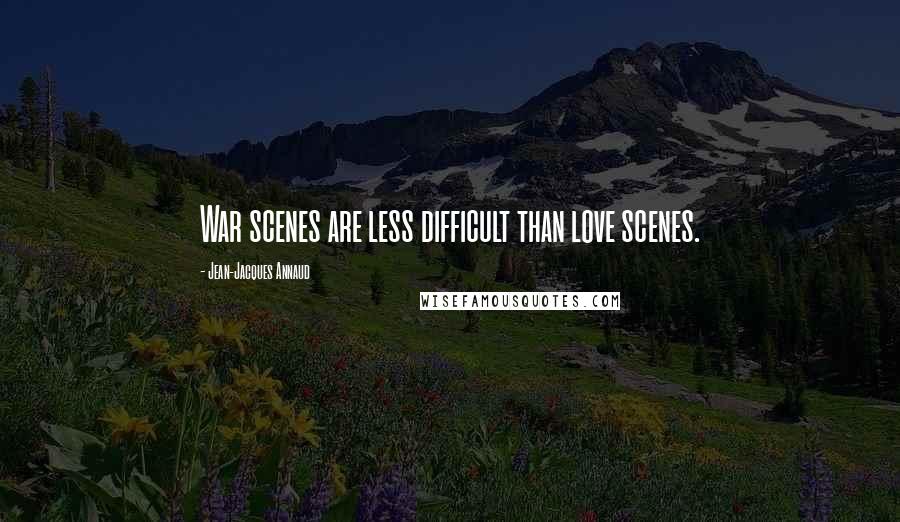 War scenes are less difficult than love scenes.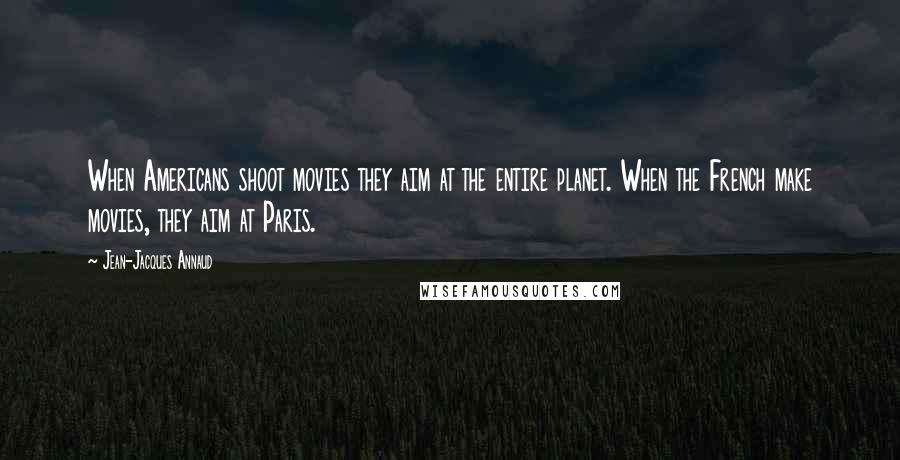 When Americans shoot movies they aim at the entire planet. When the French make movies, they aim at Paris.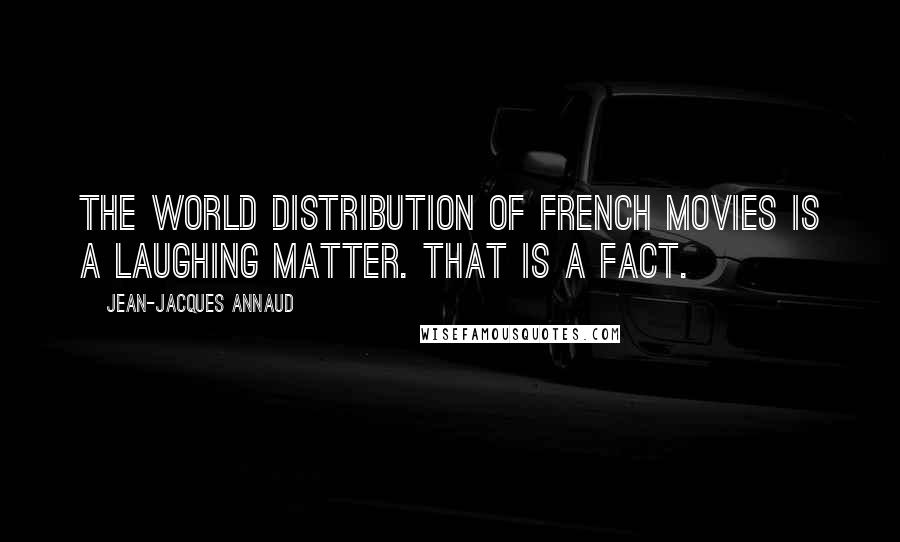 The world distribution of French movies is a laughing matter. That is a fact.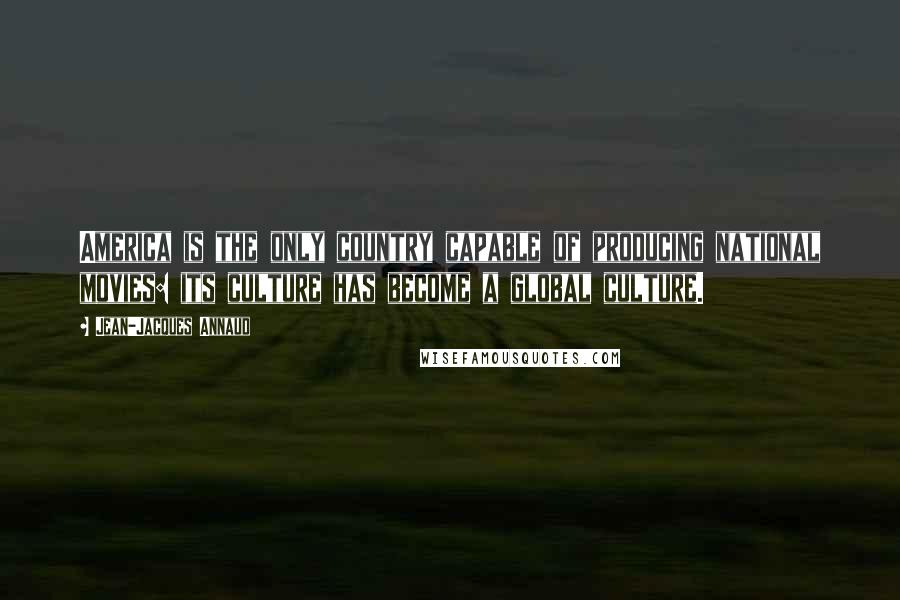 America is the only country capable of producing national movies: its culture has become a global culture.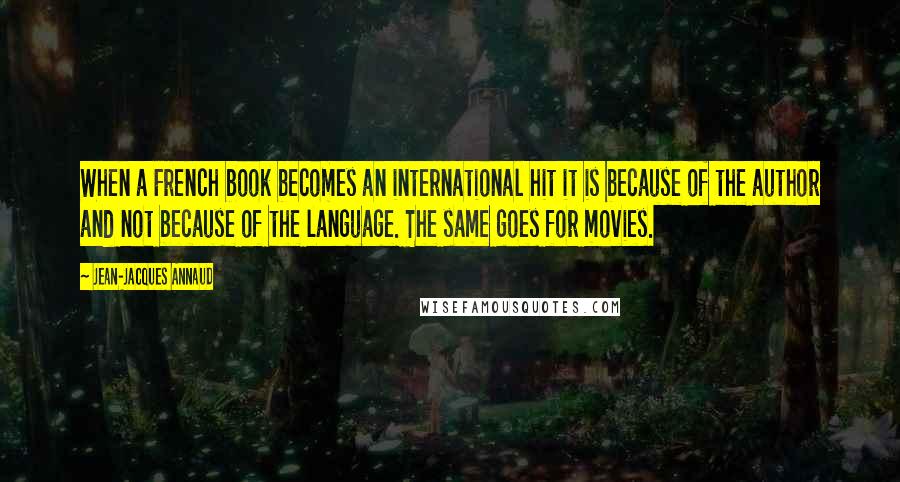 When a French book becomes an international hit it is because of the author and not because of the language. The same goes for movies.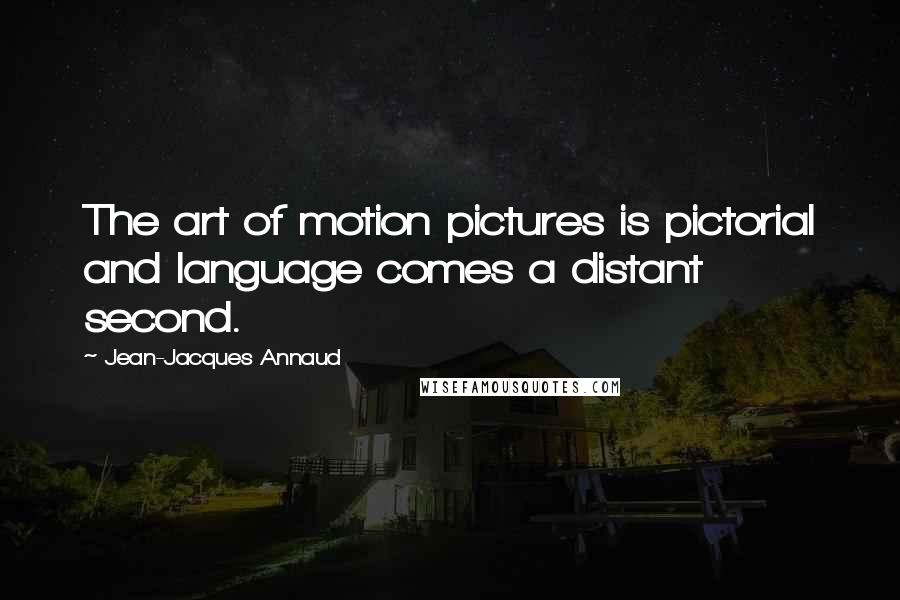 The art of motion pictures is pictorial and language comes a distant second.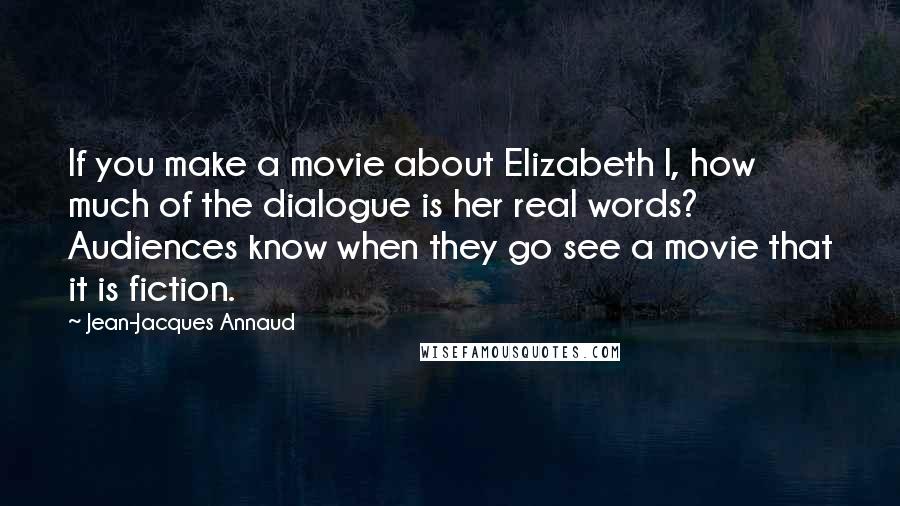 If you make a movie about Elizabeth I, how much of the dialogue is her real words? Audiences know when they go see a movie that it is fiction.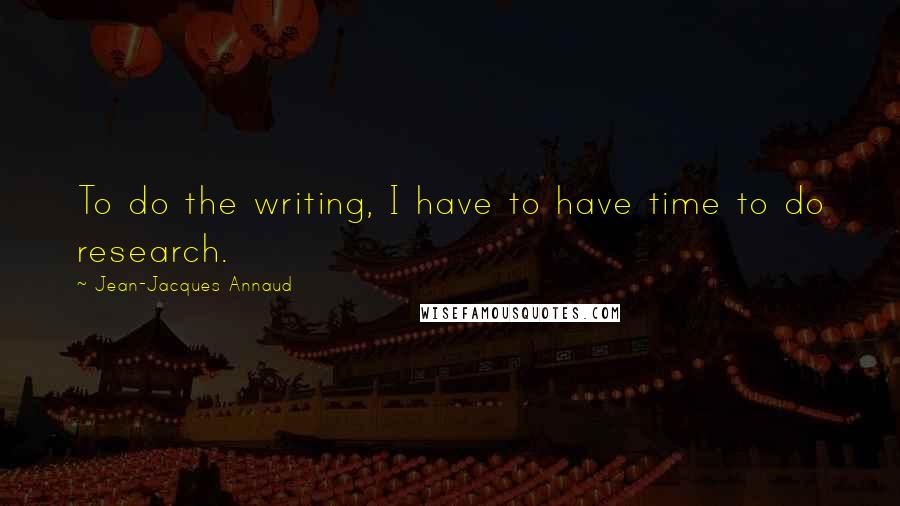 To do the writing, I have to have time to do research.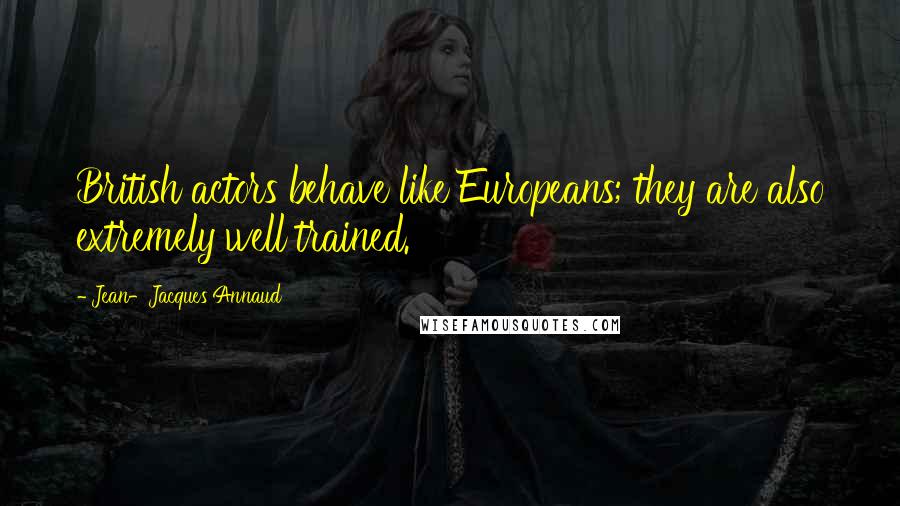 British actors behave like Europeans; they are also extremely well trained.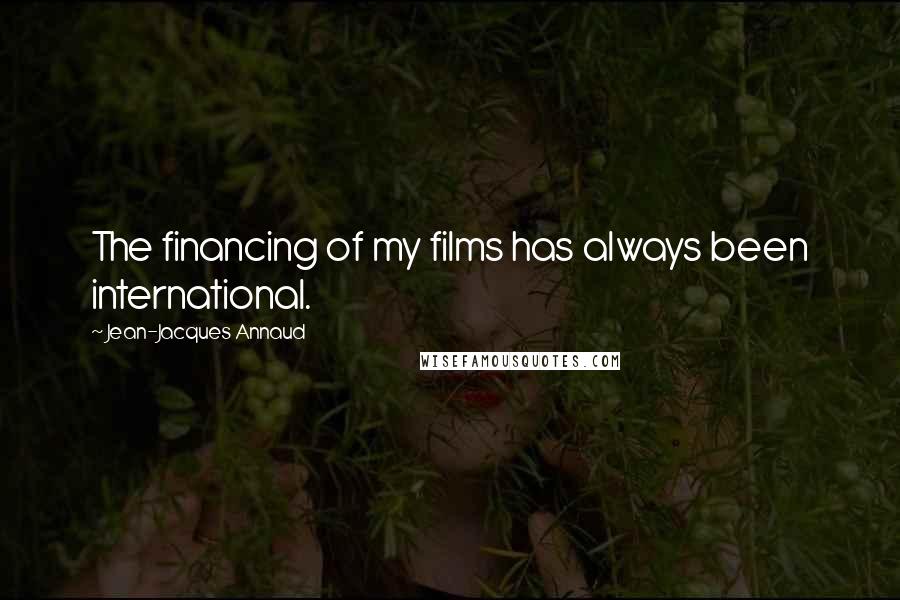 The financing of my films has always been international.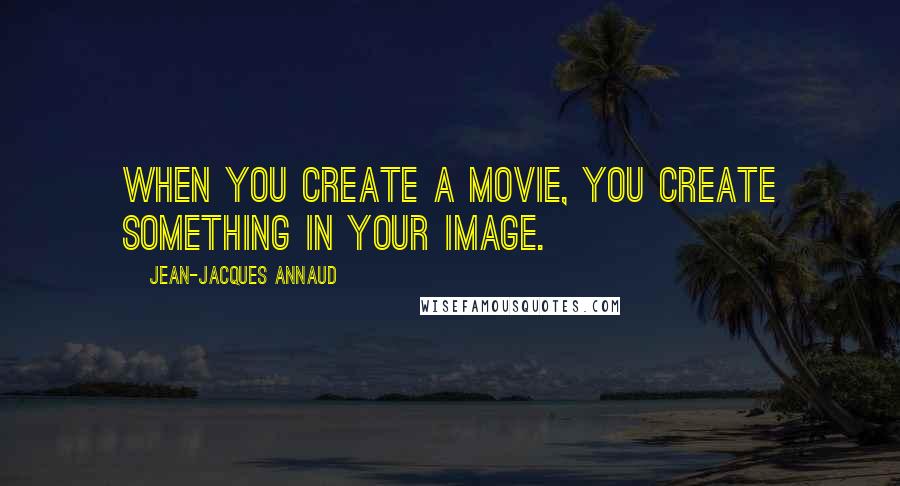 When you create a movie, you create something in your image.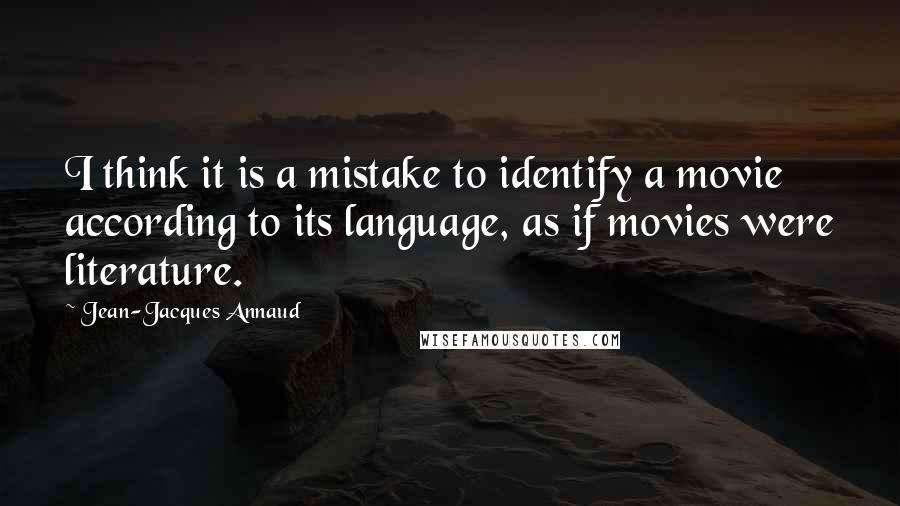 I think it is a mistake to identify a movie according to its language, as if movies were literature.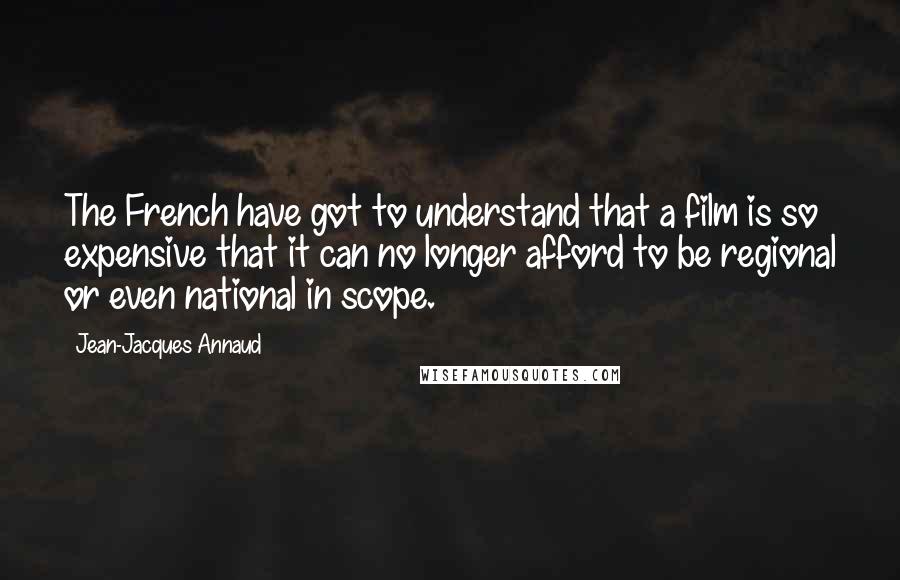 The French have got to understand that a film is so expensive that it can no longer afford to be regional or even national in scope.