Salvation In Jesus Quotes
Collection of top 38 famous quotes about Salvation In Jesus
Trust in Jesus, wholeheartedly. Don't try to figure things out yourself. Just be intimate with Him!
—
Gary Patton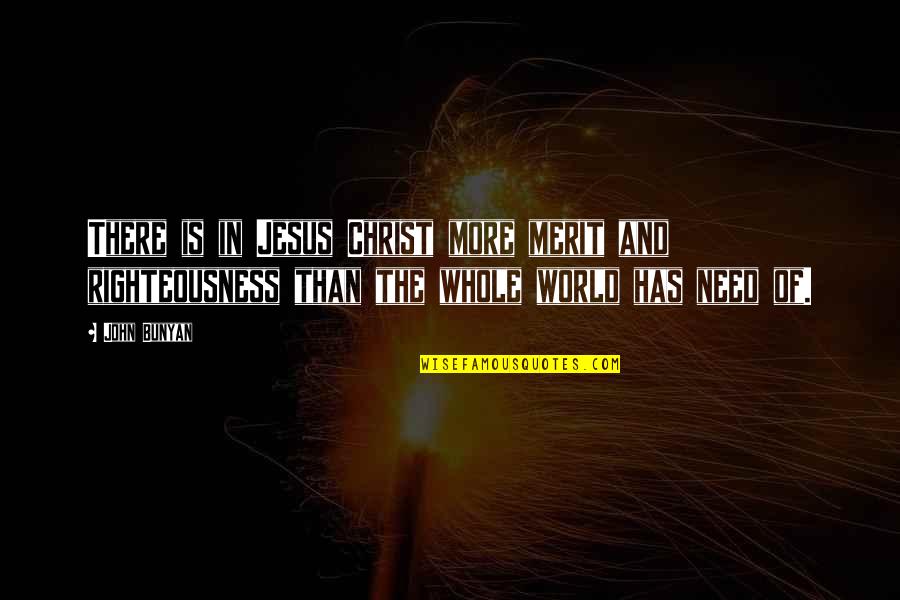 There is in Jesus Christ more merit and righteousness than the whole world has need of.
—
John Bunyan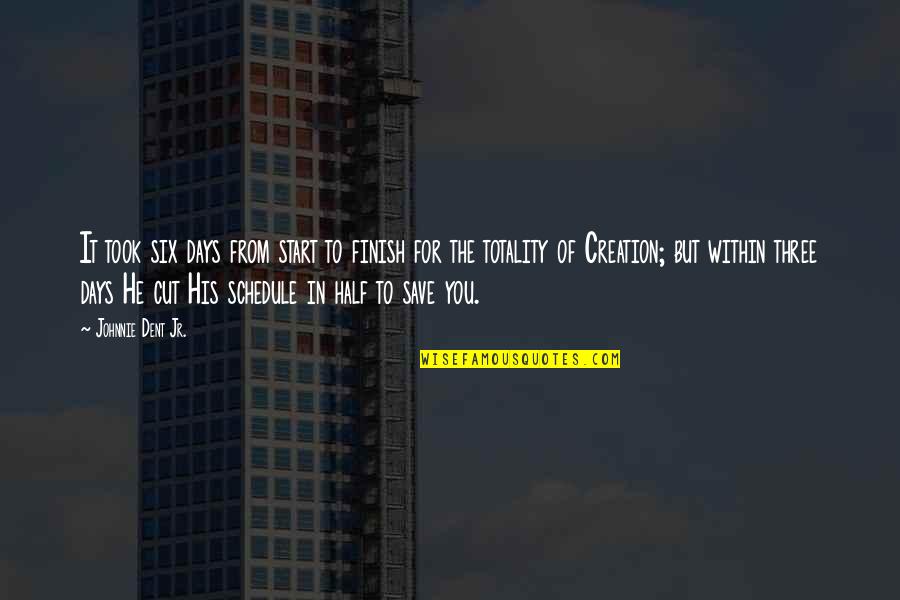 It took six days from start to finish for the totality of Creation; but within three days He cut His schedule in half to save you.
—
Johnnie Dent Jr.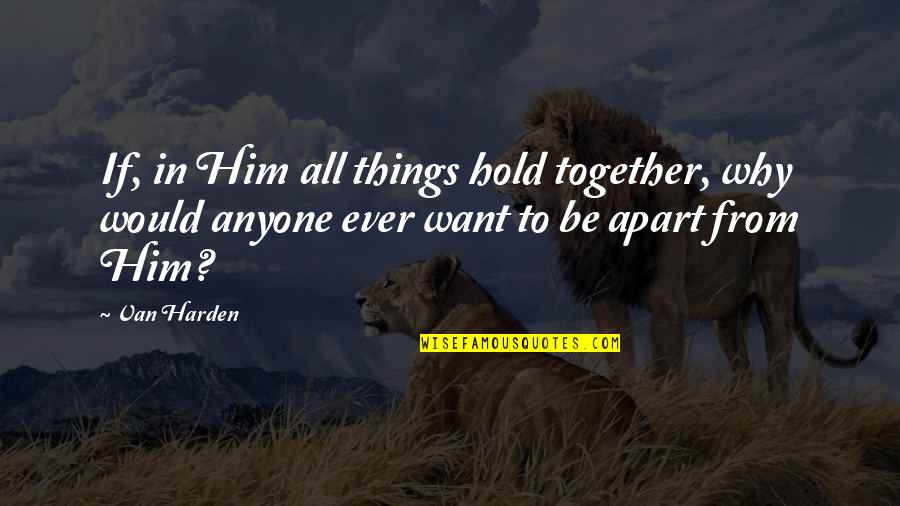 If, in Him all things hold together, why would anyone ever want to be apart from Him?
—
Van Harden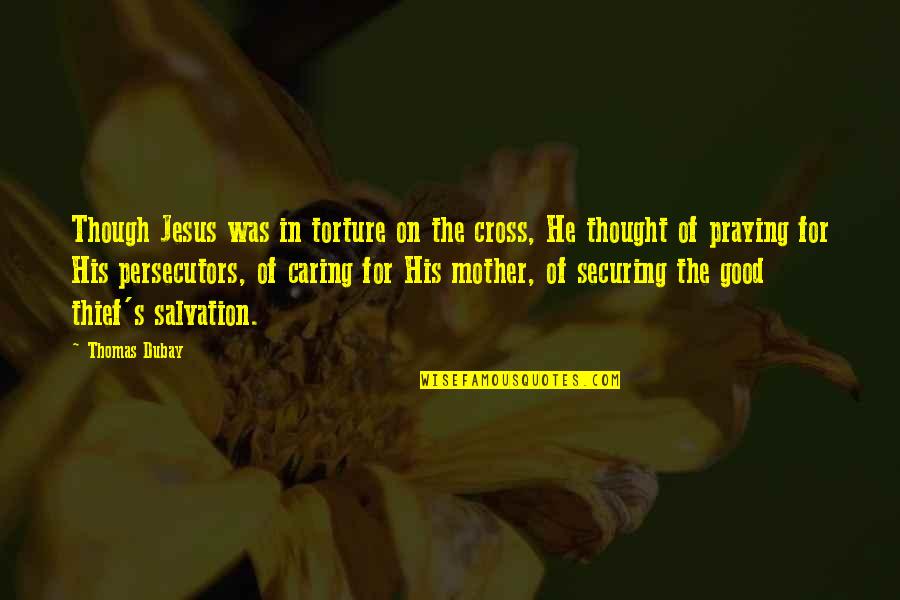 Though Jesus was in torture on the cross, He thought of praying for His persecutors, of caring for His mother, of securing the good thief's salvation.
—
Thomas Dubay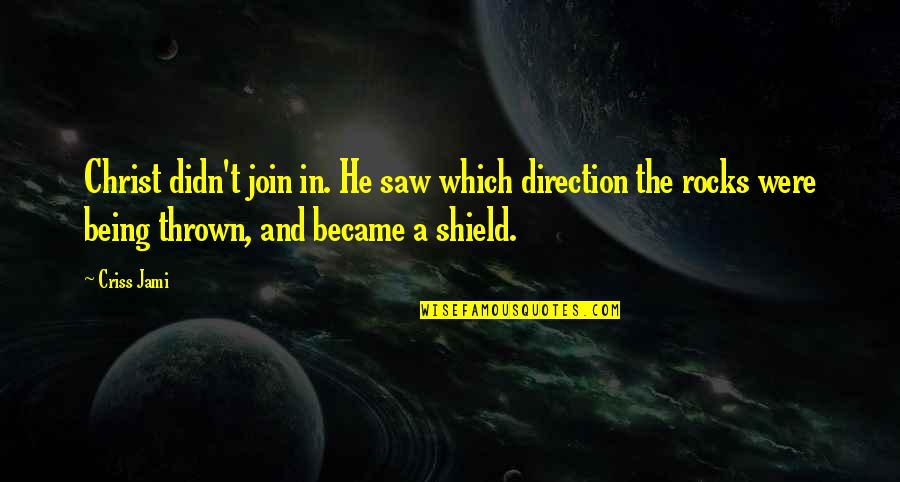 Christ didn't join in. He saw which direction the rocks were being thrown, and became a shield.
—
Criss Jami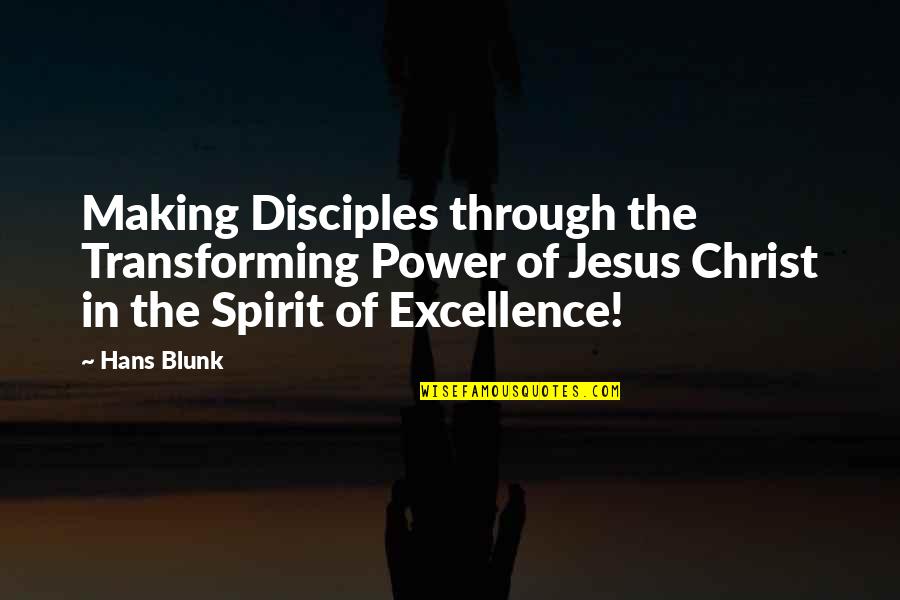 Making Disciples through the Transforming Power of Jesus Christ in the Spirit of Excellence! —
Hans Blunk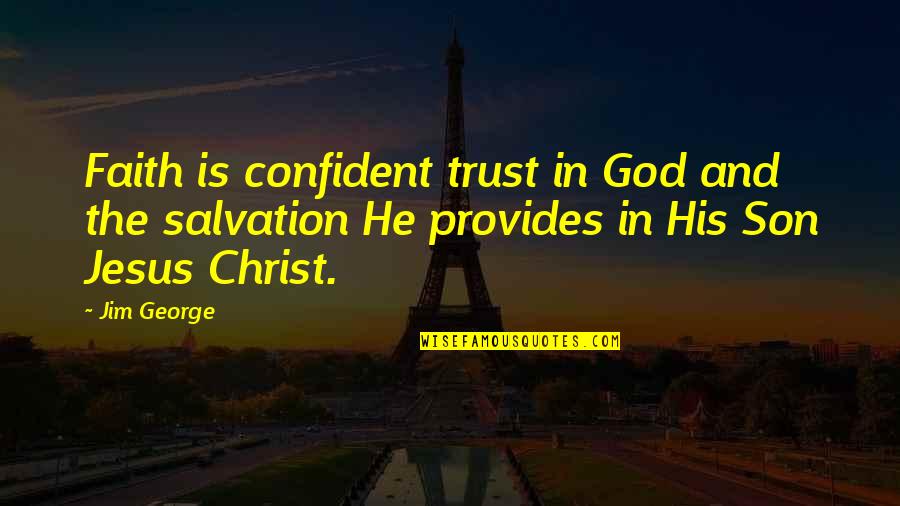 Faith is confident trust in God and the salvation He provides in His Son Jesus Christ. —
Jim George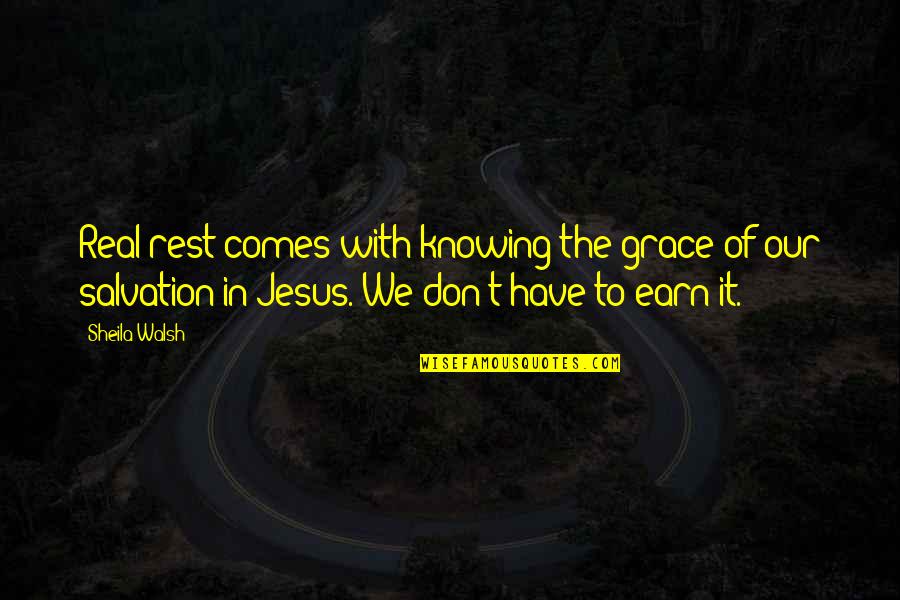 Real rest comes with knowing the grace of our salvation in Jesus. We don't have to earn it. —
Sheila Walsh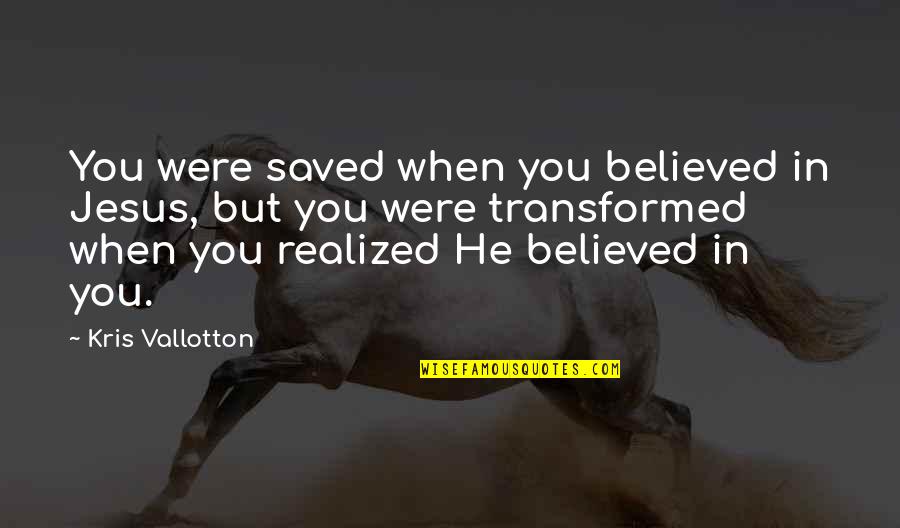 You were saved when you believed in Jesus, but you were transformed when you realized He believed in you. —
Kris Vallotton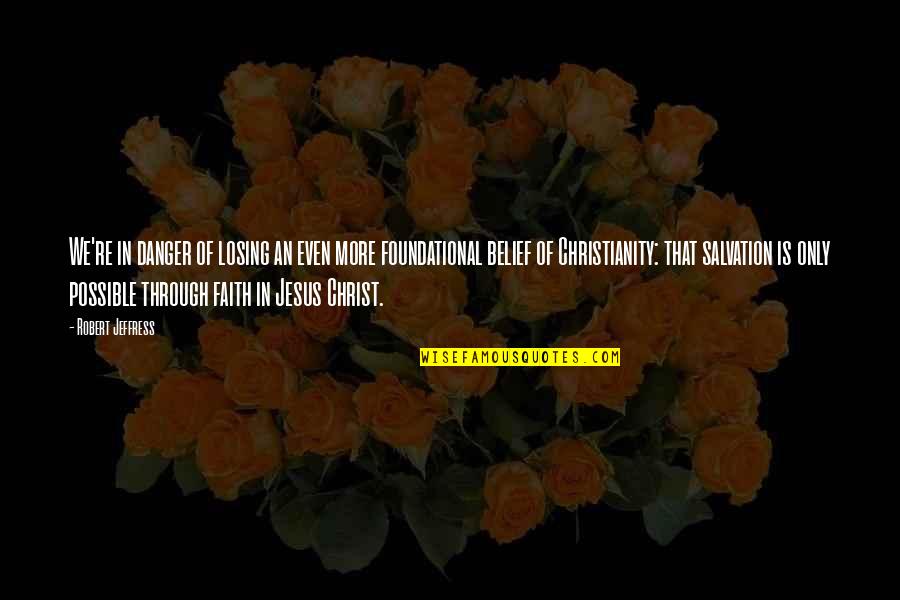 We're in danger of losing an even more foundational belief of Christianity: that salvation is only possible through faith in Jesus Christ. —
Robert Jeffress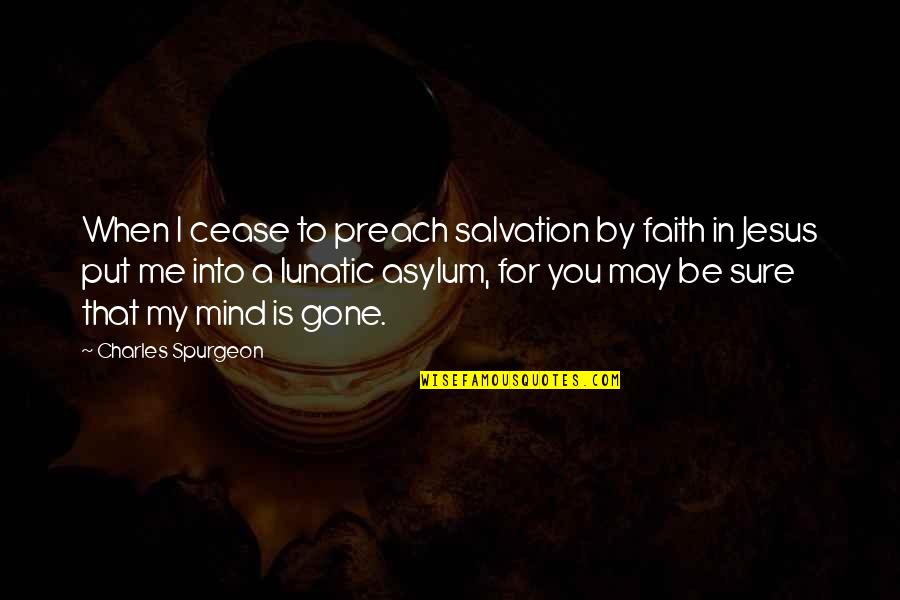 When I cease to preach salvation by faith in Jesus put me into a lunatic asylum, for you may be sure that my mind is gone. —
Charles Spurgeon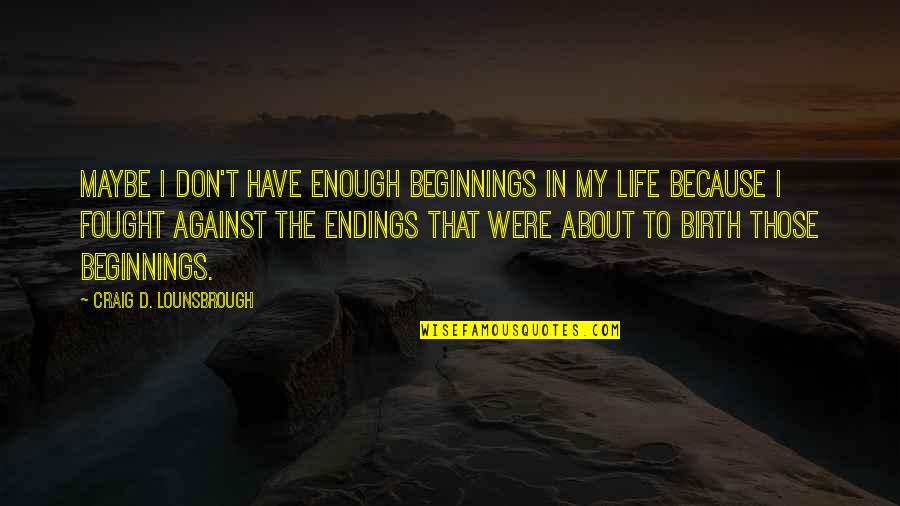 Maybe I don't have enough beginnings in my life because I fought against the endings that were about to birth those beginnings. —
Craig D. Lounsbrough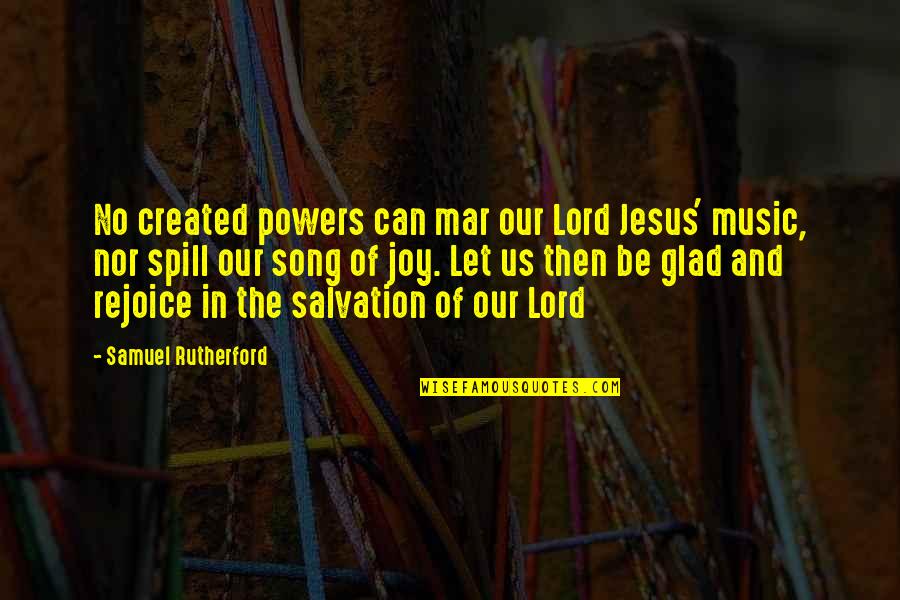 No created powers can mar our Lord Jesus' music, nor spill our song of joy. Let us then be glad and rejoice in the salvation of our Lord —
Samuel Rutherford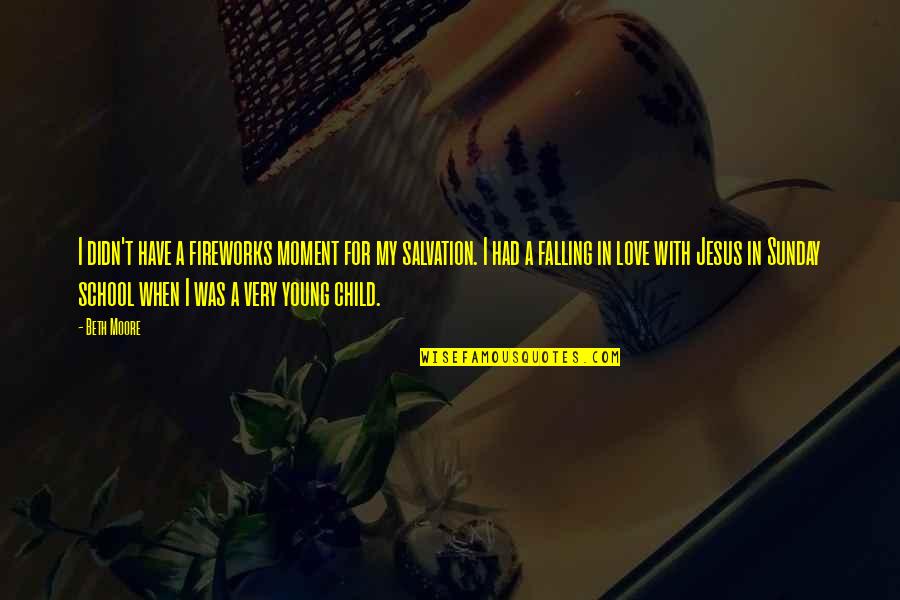 I didn't have a fireworks moment for my salvation. I had a falling in love with Jesus in Sunday school when I was a very young child. —
Beth Moore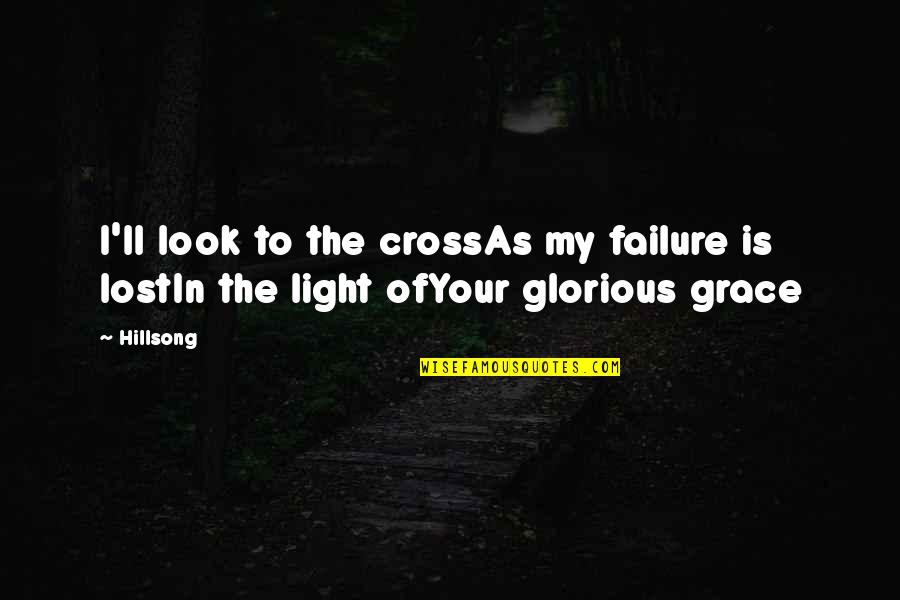 I'll look to the cross
As my failure is lost
In the light of
Your glorious grace —
Hillsong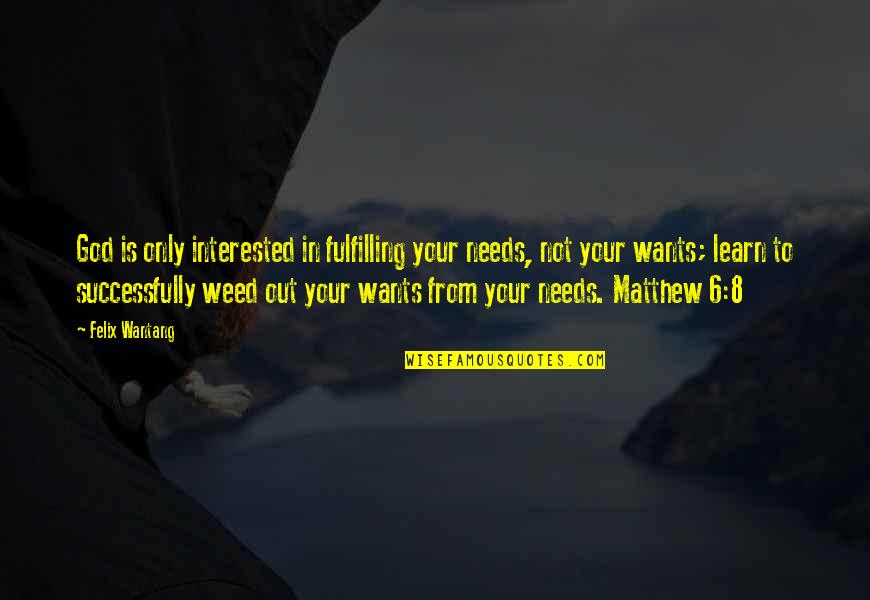 God is only interested in fulfilling your needs, not your wants; learn to successfully weed out your wants from your needs. Matthew 6:8 —
Felix Wantang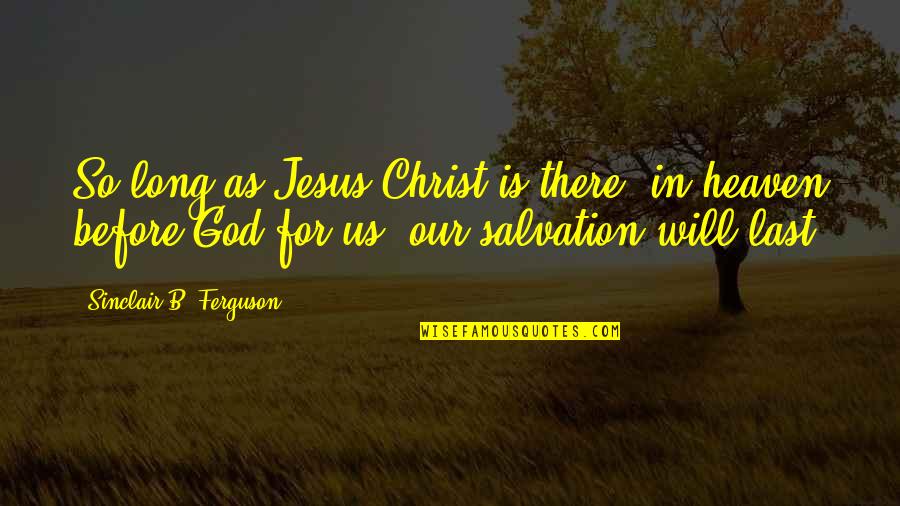 So long as Jesus Christ is there, in heaven before God for us, our salvation will last. —
Sinclair B. Ferguson
Dare to make it to heaven and in doing so, carry many people along! Be a soul winner! —
Israelmore Ayivor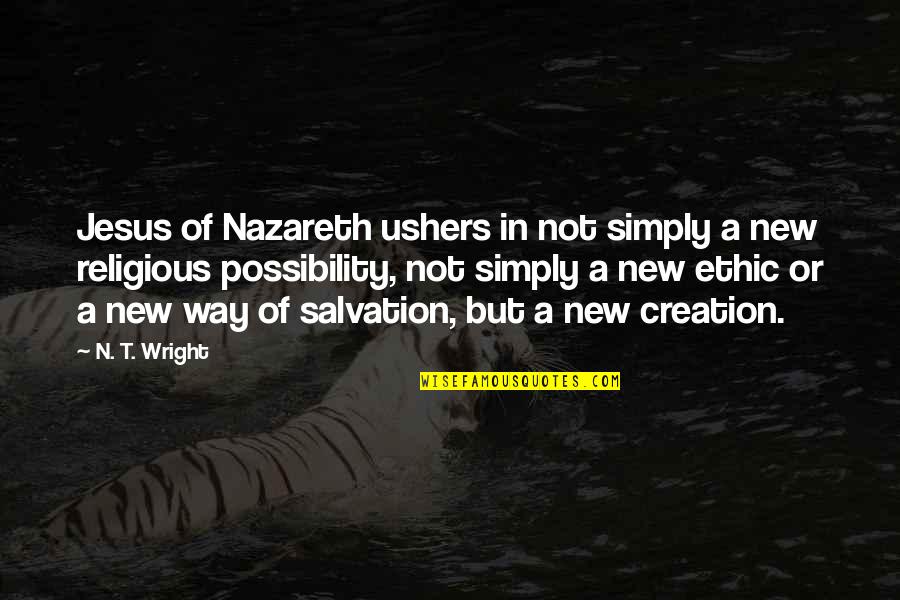 Jesus of Nazareth ushers in not simply a new religious possibility, not simply a new ethic or a new way of salvation, but a new creation. —
N. T. Wright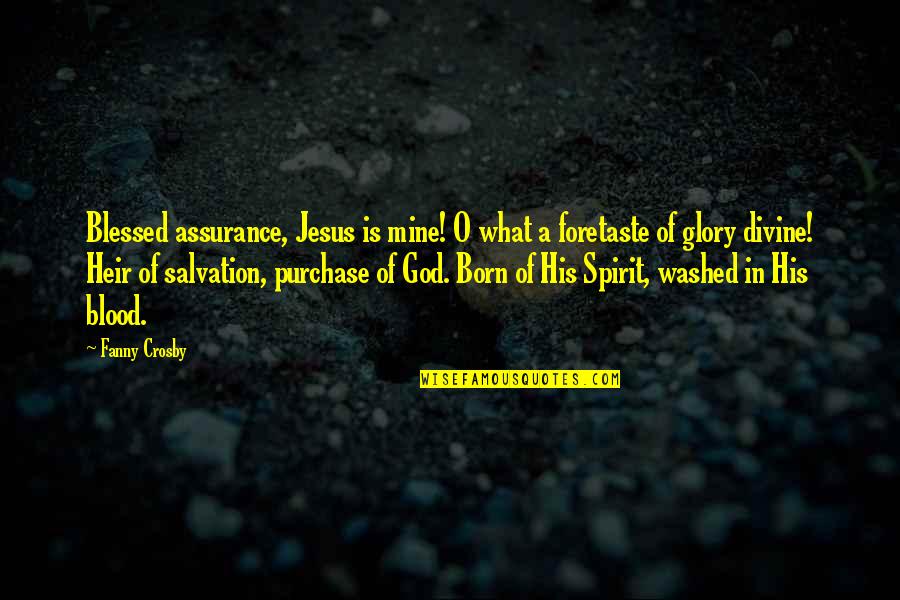 Blessed assurance, Jesus is mine! O what a foretaste of glory divine! Heir of salvation, purchase of God. Born of His Spirit, washed in His blood. —
Fanny Crosby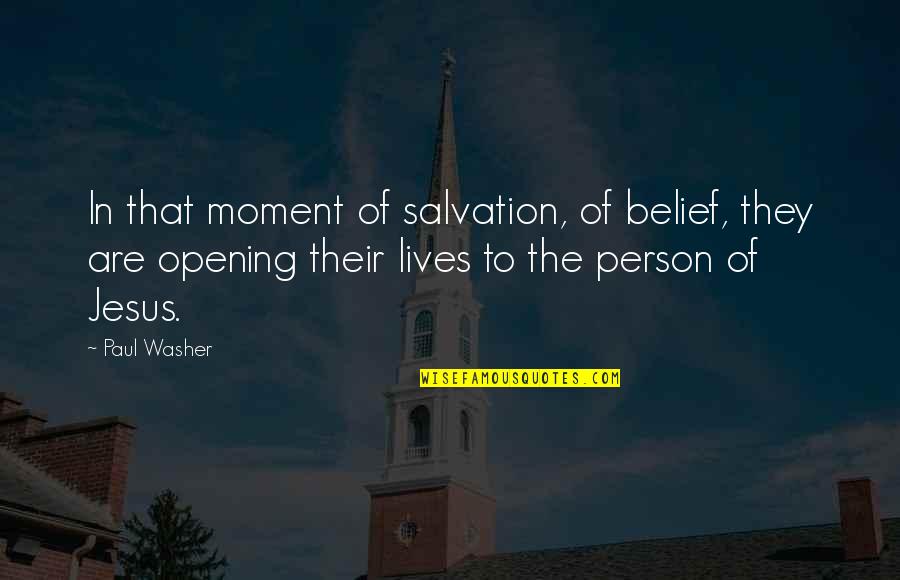 In that moment of salvation, of belief, they are opening their lives to the person of Jesus. —
Paul Washer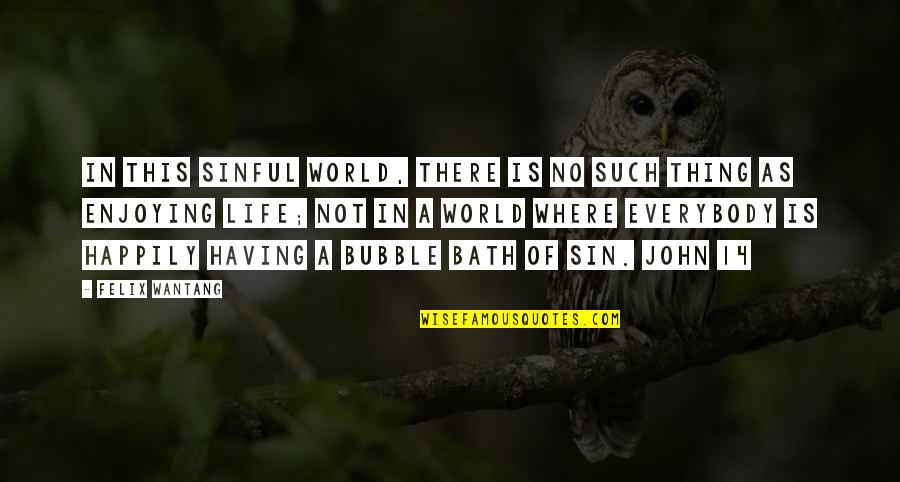 In this sinful world, there is no such thing as enjoying life; not in a world where everybody is happily having a bubble bath of sin. John 14 —
Felix Wantang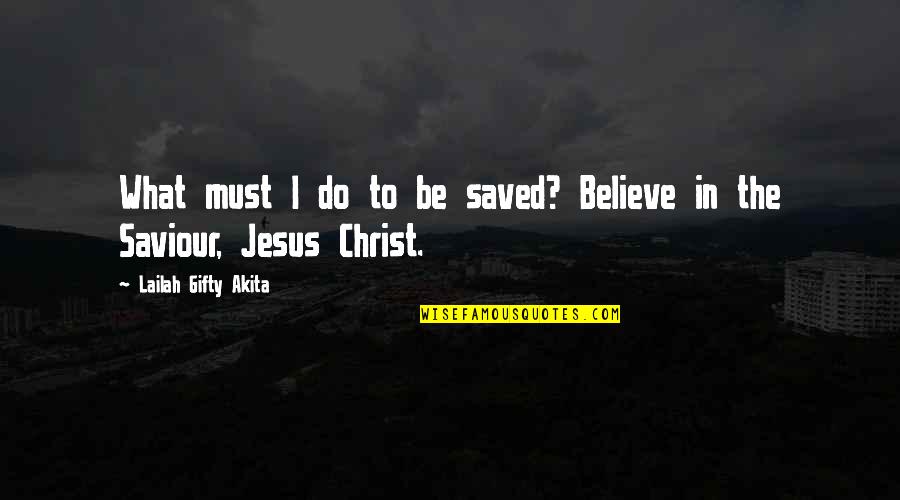 What must I do to be saved? Believe in the Saviour, Jesus Christ. —
Lailah Gifty Akita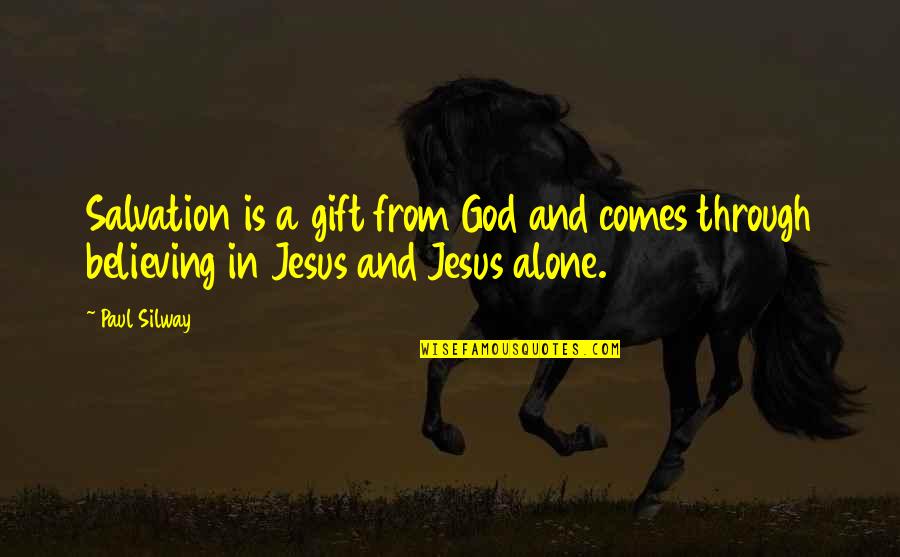 Salvation is a gift from God and comes through believing in Jesus and Jesus alone. —
Paul Silway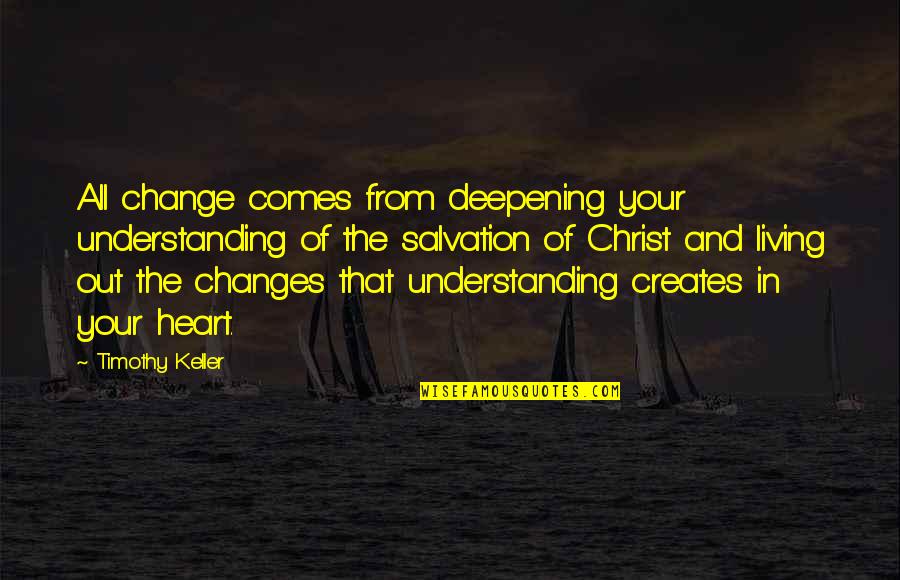 All change comes from deepening your understanding of the salvation of Christ and living out the changes that understanding creates in your heart. —
Timothy Keller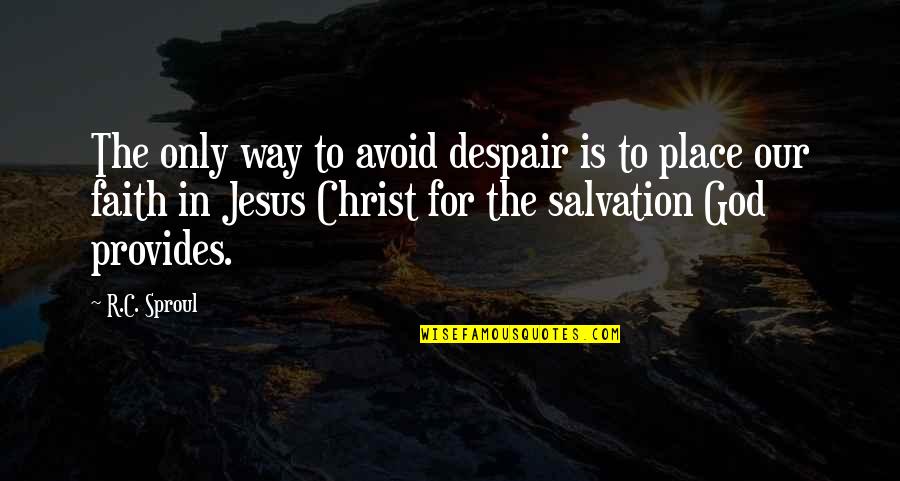 The only way to avoid despair is to place our faith in Jesus Christ for the salvation God provides. —
R.C. Sproul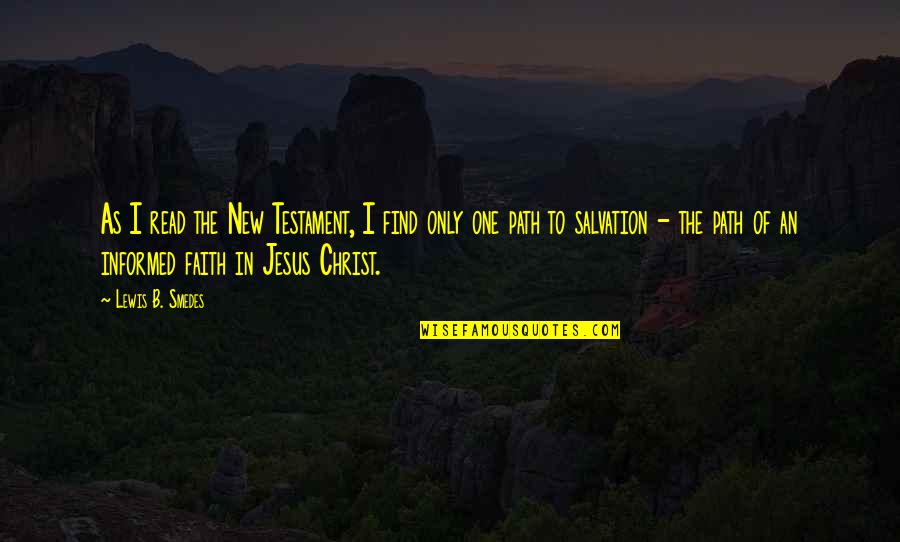 As I read the New Testament, I find only one path to salvation - the path of an informed faith in Jesus Christ. —
Lewis B. Smedes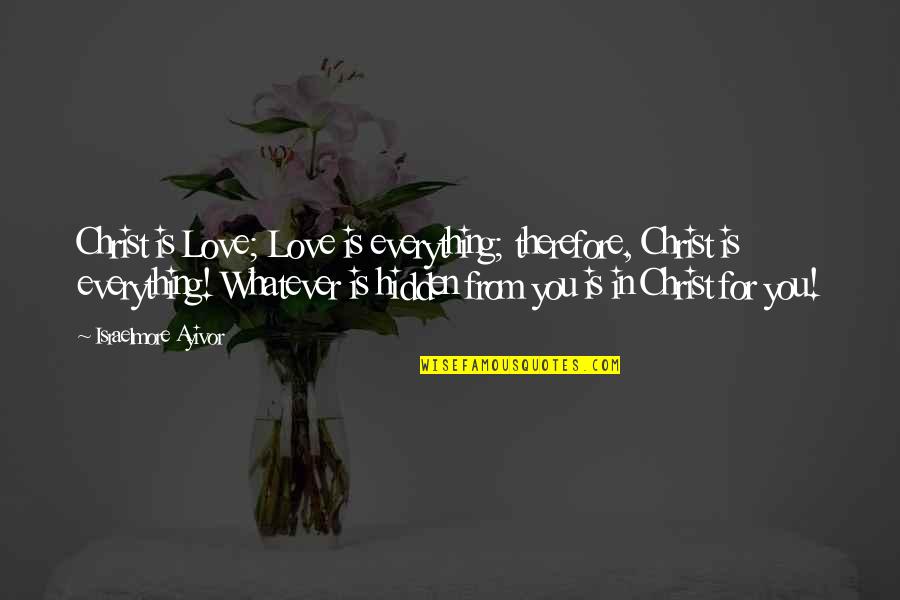 Christ is Love; Love is everything; therefore, Christ is everything! Whatever is hidden from you is in Christ for you! —
Israelmore Ayivor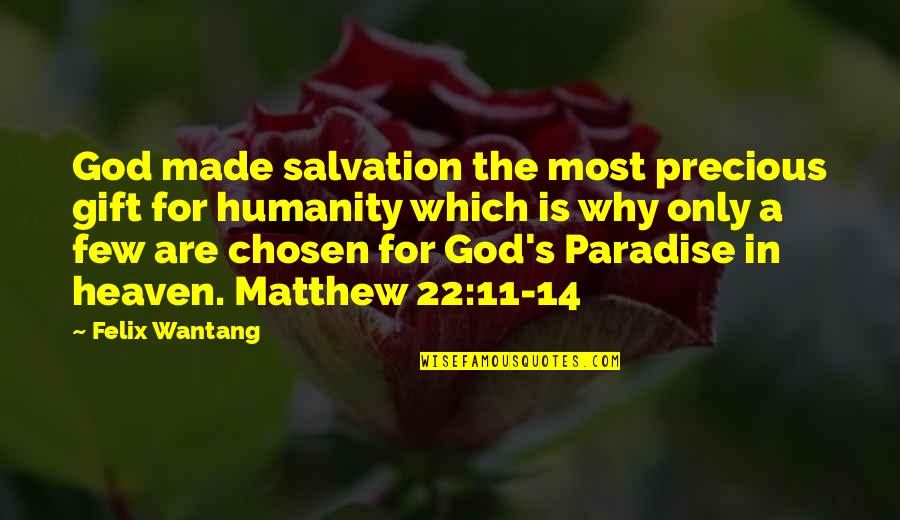 God made salvation the most precious gift for humanity which is why only a few are chosen for God's Paradise in heaven. Matthew 22:11-14 —
Felix Wantang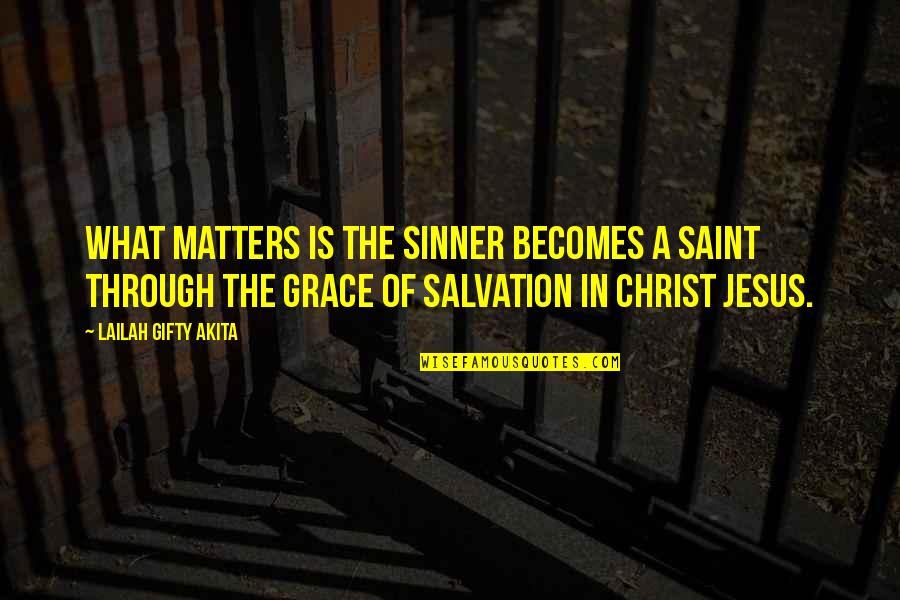 What matters is the sinner becomes a saint through the grace of salvation in Christ Jesus. —
Lailah Gifty Akita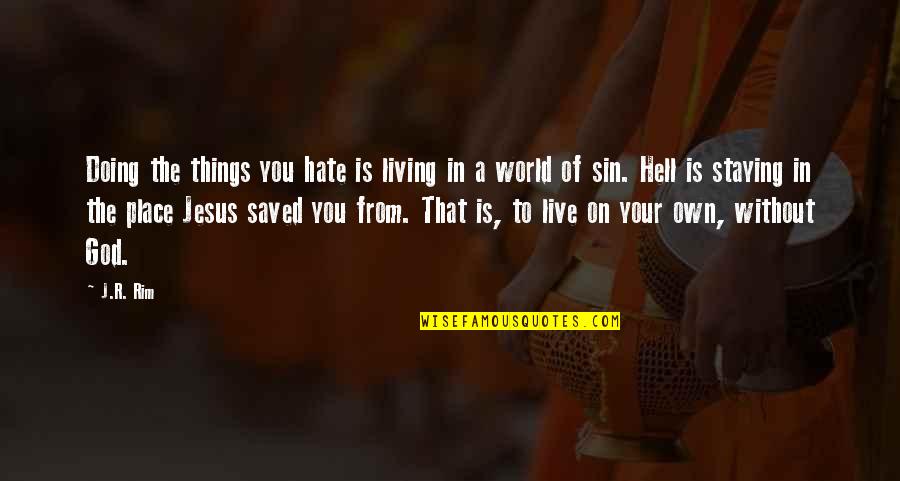 Doing the things you hate is living in a world of sin. Hell is staying in the place Jesus saved you from. That is, to live on your own, without God. —
J.R. Rim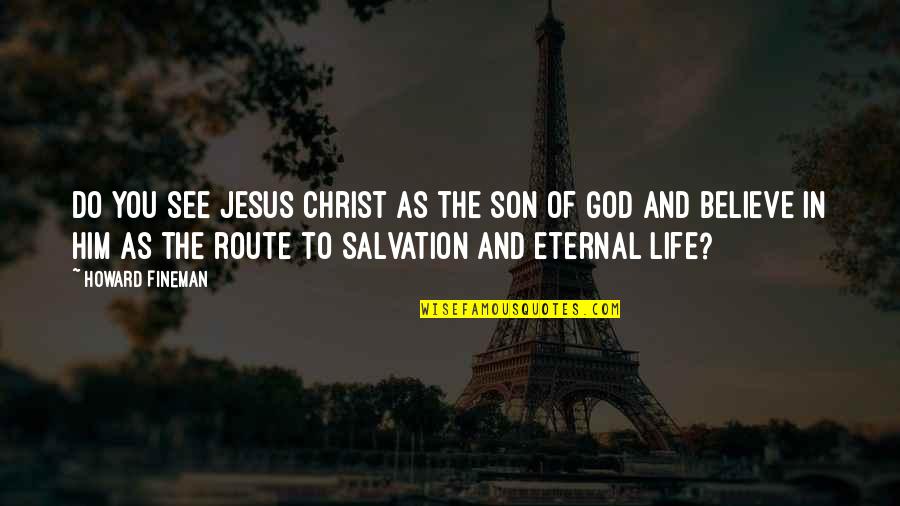 Do you see Jesus Christ as the son of God and believe in him as the route to salvation and eternal life? —
Howard Fineman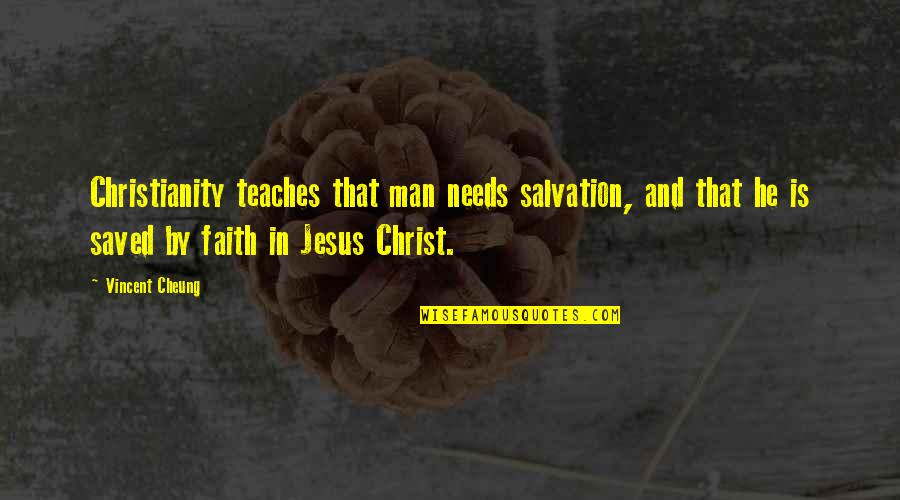 Christianity teaches that man needs salvation, and that he is saved by faith in Jesus Christ. —
Vincent Cheung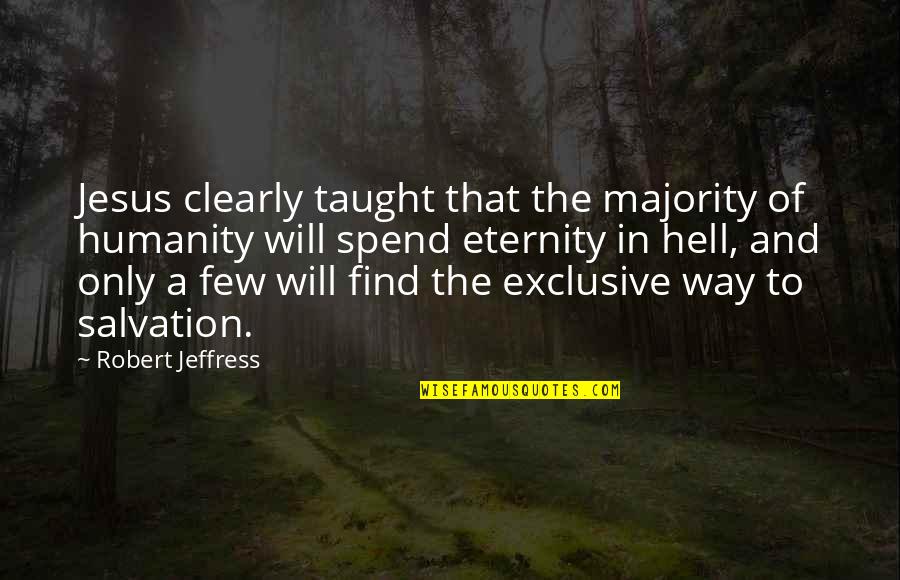 Jesus clearly taught that the majority of humanity will spend eternity in hell, and only a few will find the exclusive way to salvation. —
Robert Jeffress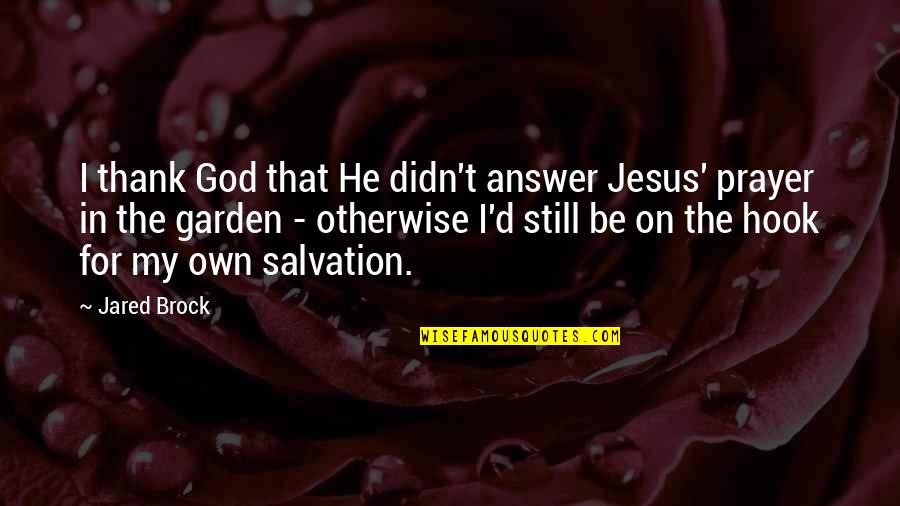 I thank God that He didn't answer Jesus' prayer in the garden - otherwise I'd still be on the hook for my own salvation. —
Jared Brock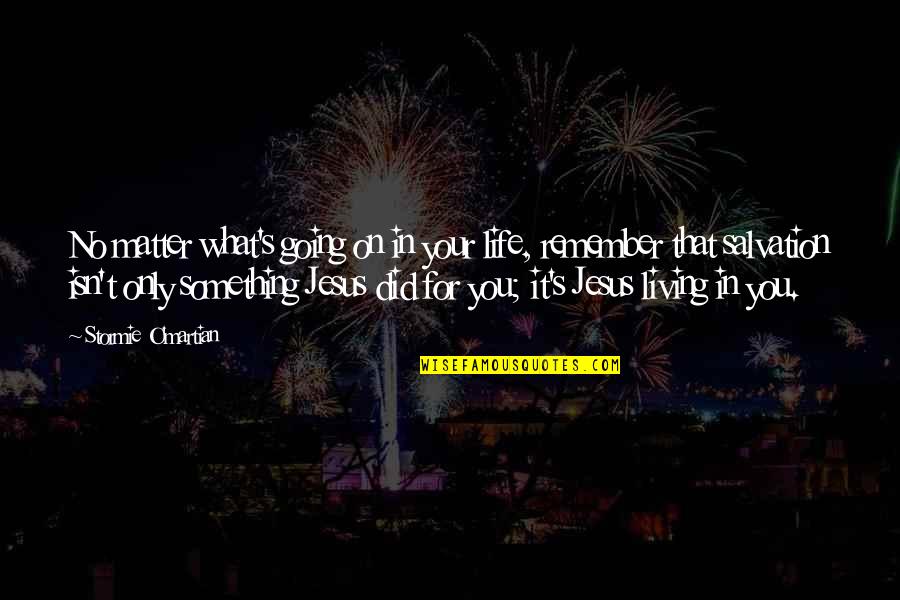 No matter what's going on in your life, remember that salvation isn't only something Jesus did for you; it's Jesus living in you. —
Stormie O'martian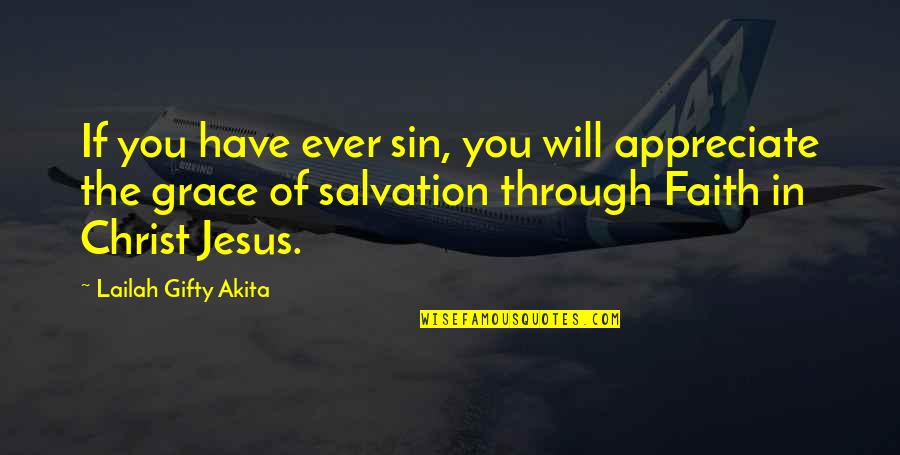 If you have ever sin, you will appreciate the grace of salvation through Faith in Christ Jesus. —
Lailah Gifty Akita