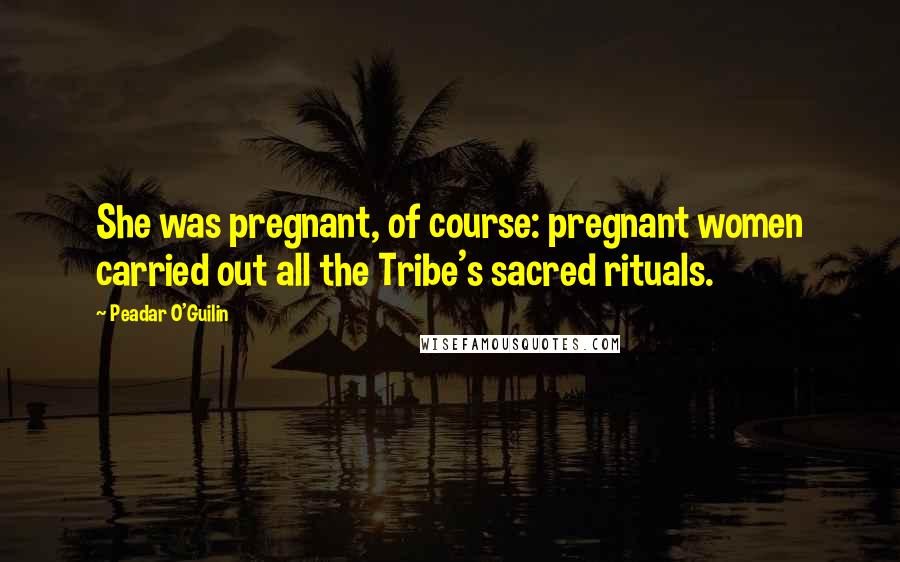 She was pregnant, of course: pregnant women carried out all the Tribe's sacred rituals.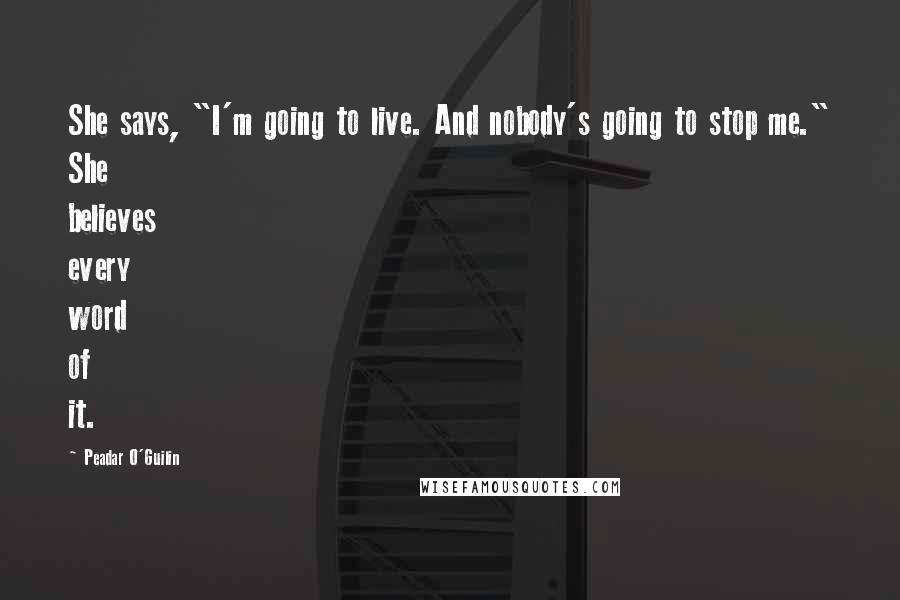 She says, "I'm going to live. And nobody's going to stop me." She believes every word of it.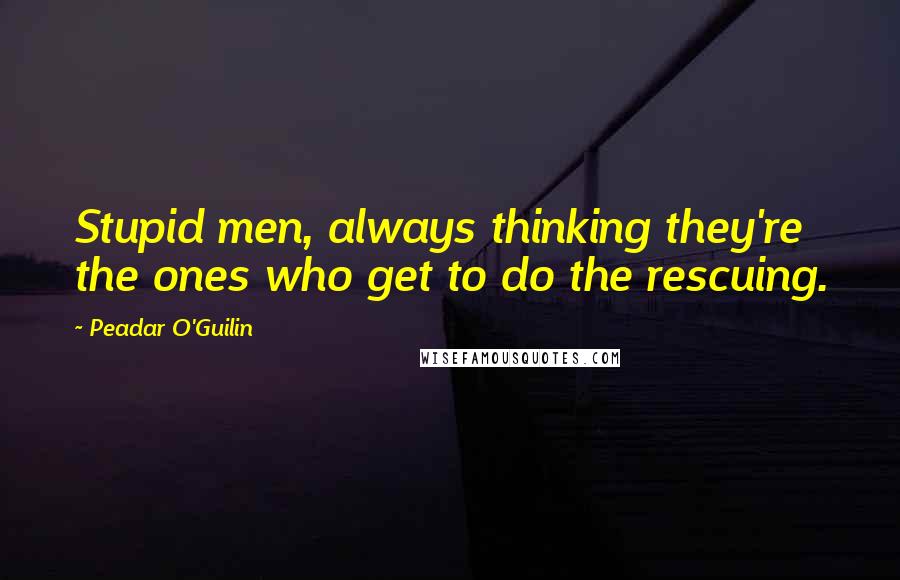 Stupid men, always thinking they're the ones who get to do the rescuing.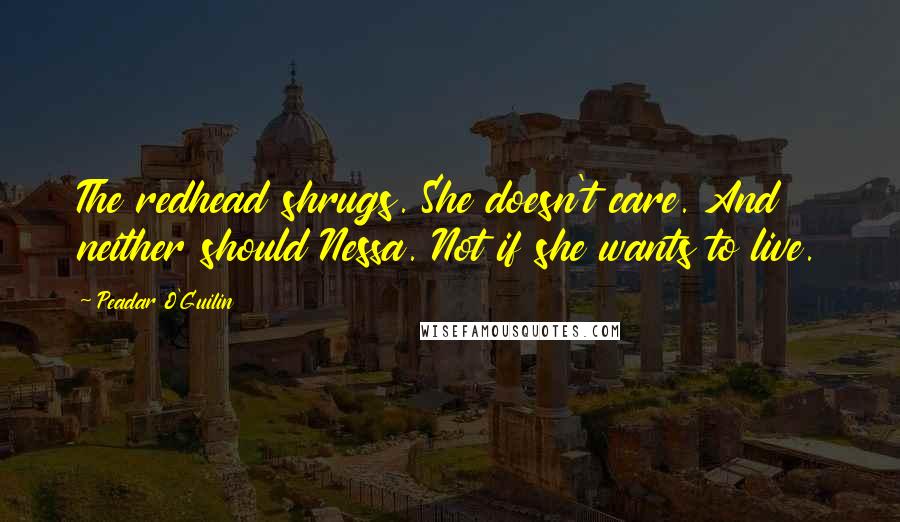 The redhead shrugs. She doesn't care. And neither should Nessa. Not if she wants to live.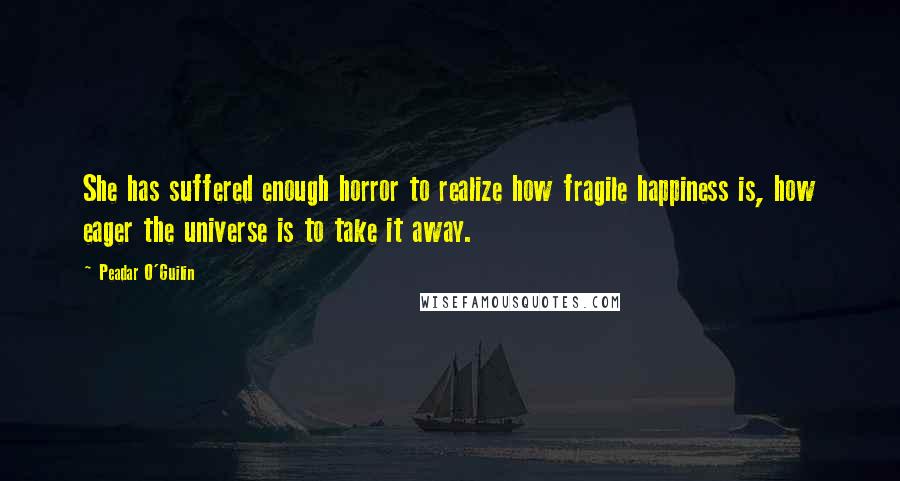 She has suffered enough horror to realize how fragile happiness is, how eager the universe is to take it away.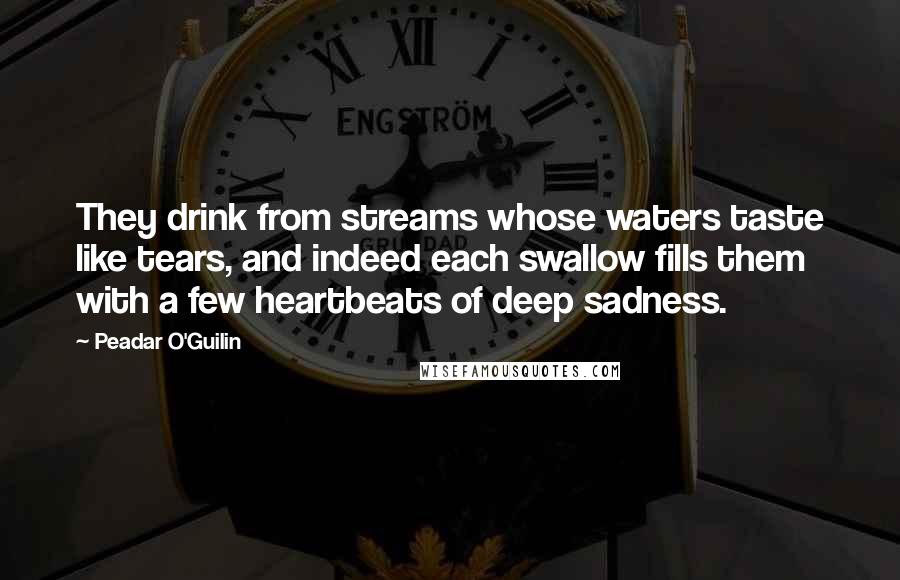 They drink from streams whose waters taste like tears, and indeed each swallow fills them with a few heartbeats of deep sadness.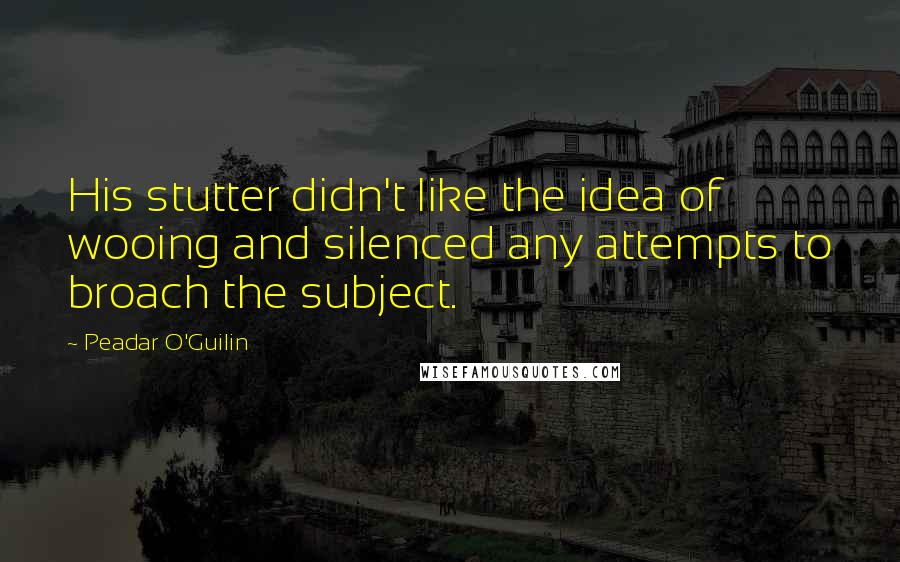 His stutter didn't like the idea of wooing and silenced any attempts to broach the subject.