Dan Waldschmidt Quotes
Top 4 wise famous quotes and sayings by Dan Waldschmidt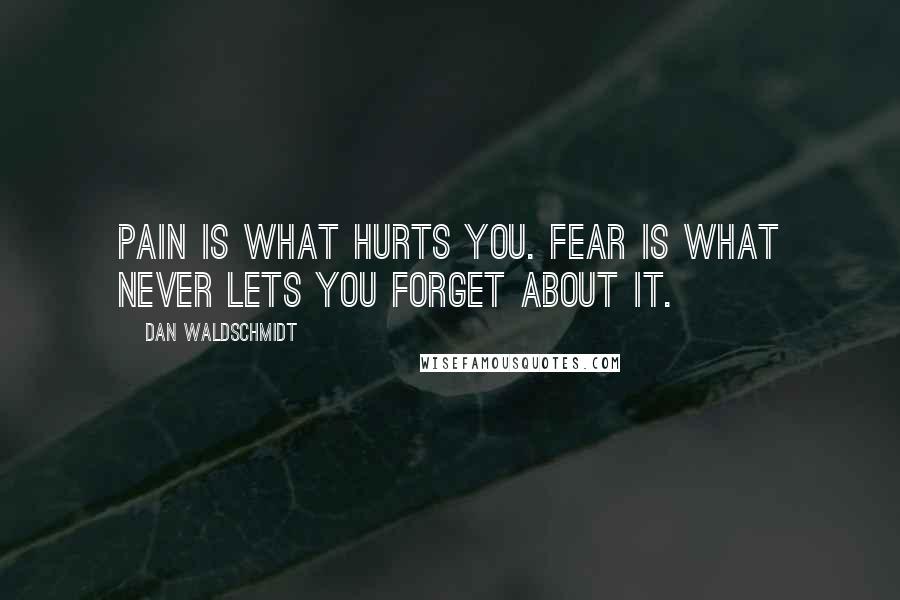 Pain is what hurts you. Fear is what never lets you forget about it.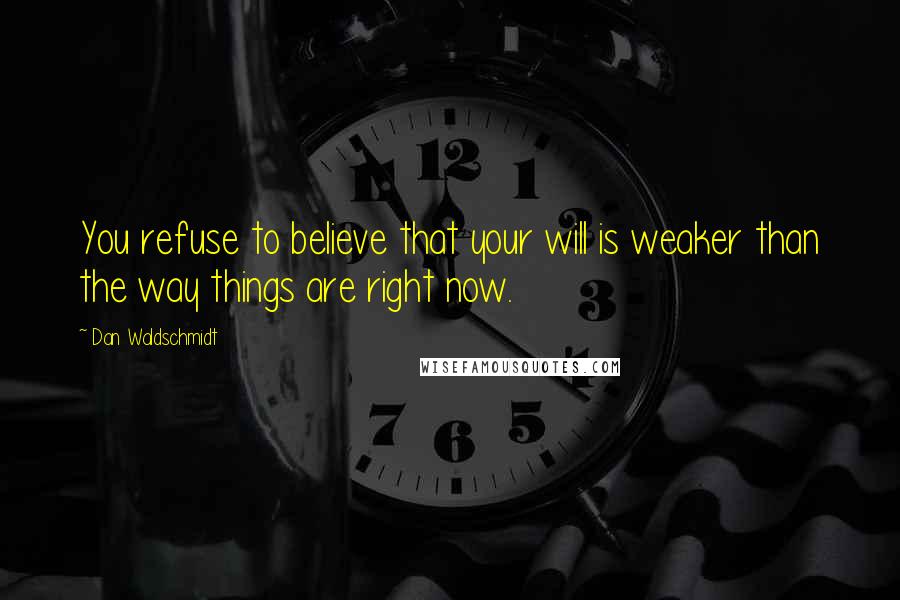 You refuse to believe that your will is weaker than the way things are right now.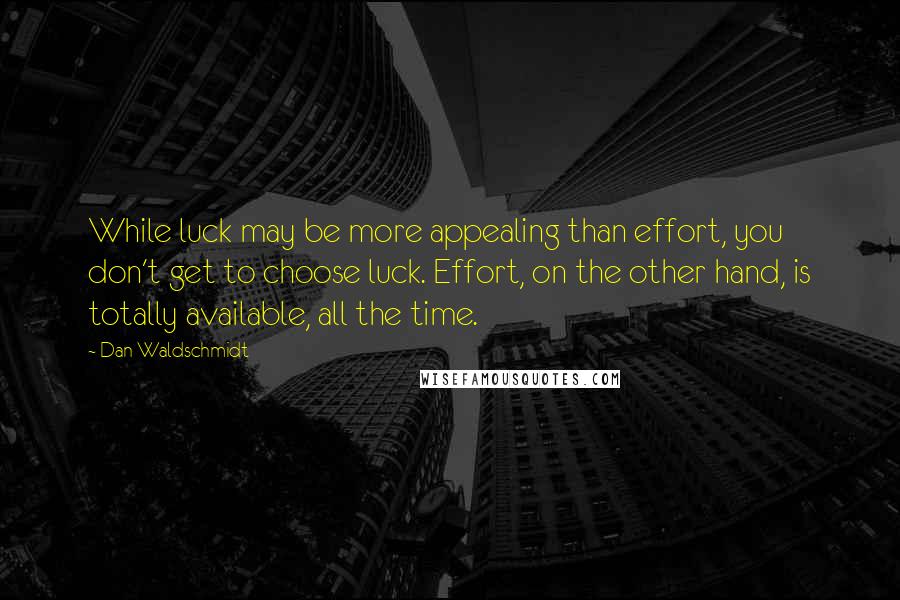 While luck may be more appealing than effort, you don't get to choose luck. Effort, on the other hand, is totally available, all the time.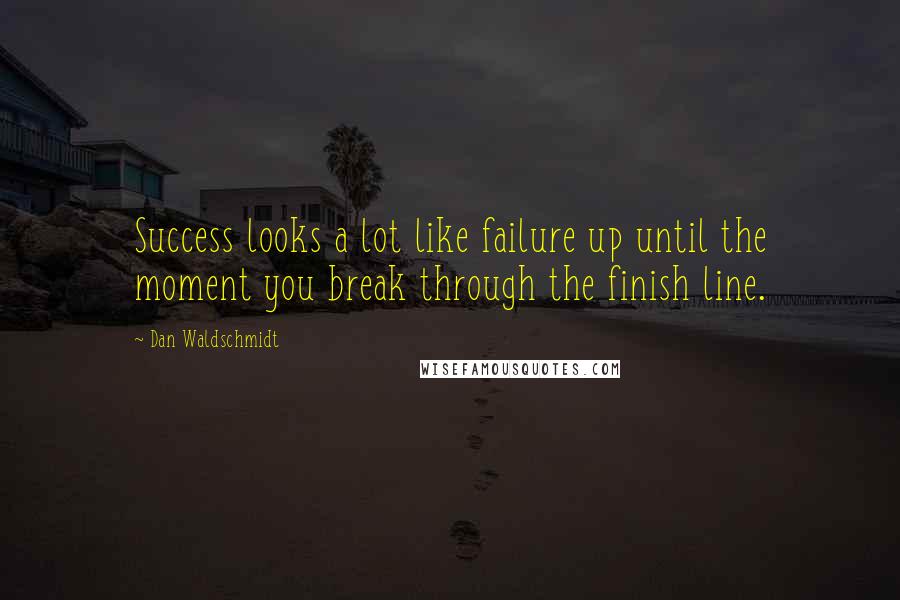 Success looks a lot like failure up until the moment you break through the finish line.