New Lease On Life Quotes
Collection of top 18 famous quotes about New Lease On Life
None of us, she thought, wants the world we know to come to an end; we do not want familiar things to be taken from us.
—
Alexander McCall Smith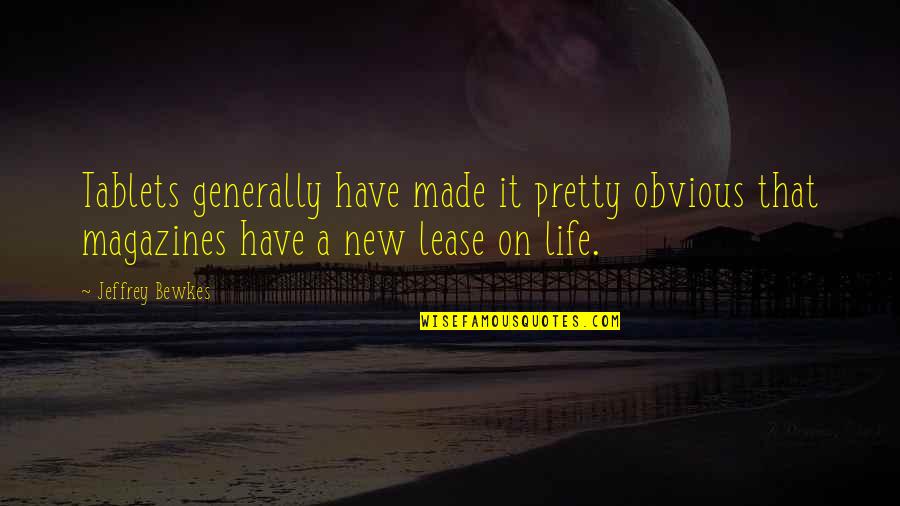 Tablets generally have made it pretty obvious that magazines have a new lease on life.
—
Jeffrey Bewkes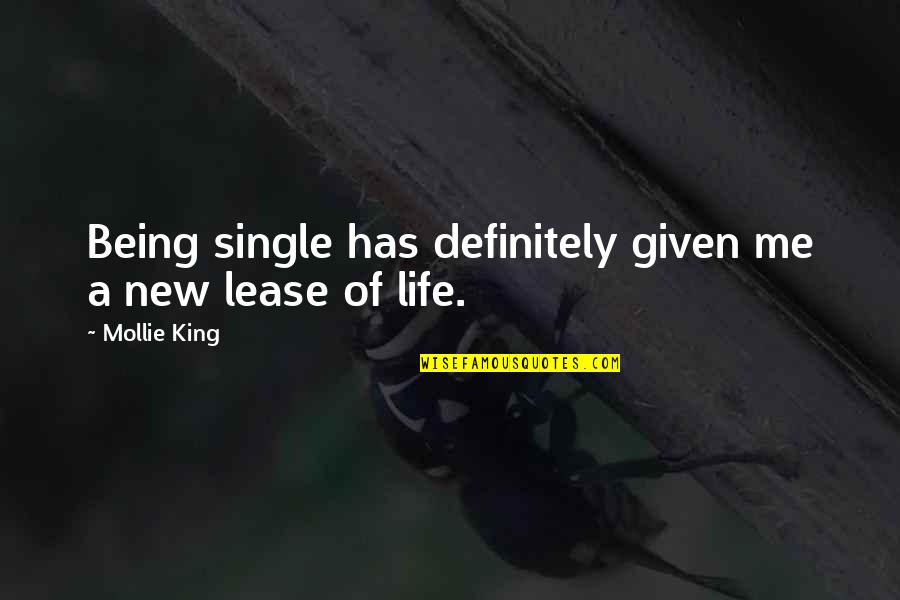 Being single has definitely given me a new lease of life.
—
Mollie King
A man that does not love praise is not a full man.
—
Henry Ward Beecher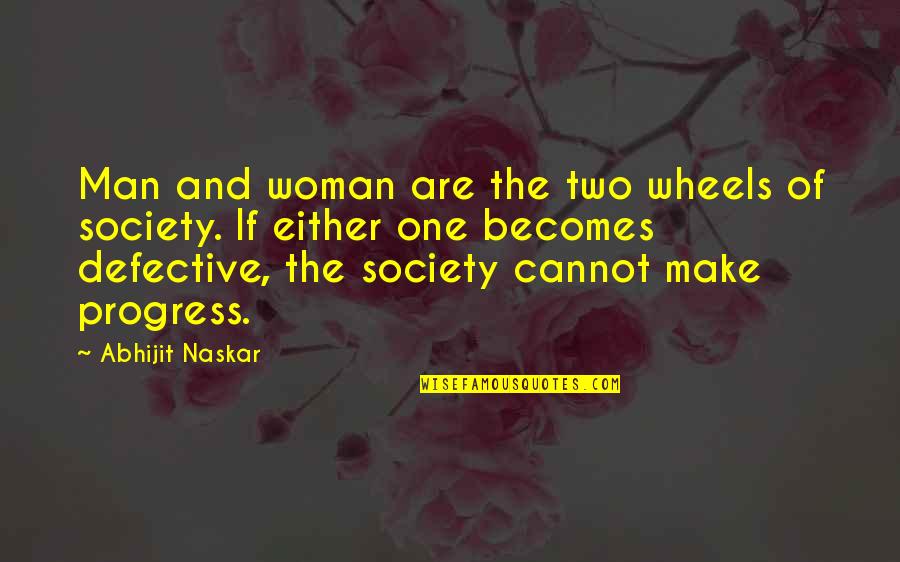 Man and woman are the two wheels of society. If either one becomes defective, the society cannot make progress.
—
Abhijit Naskar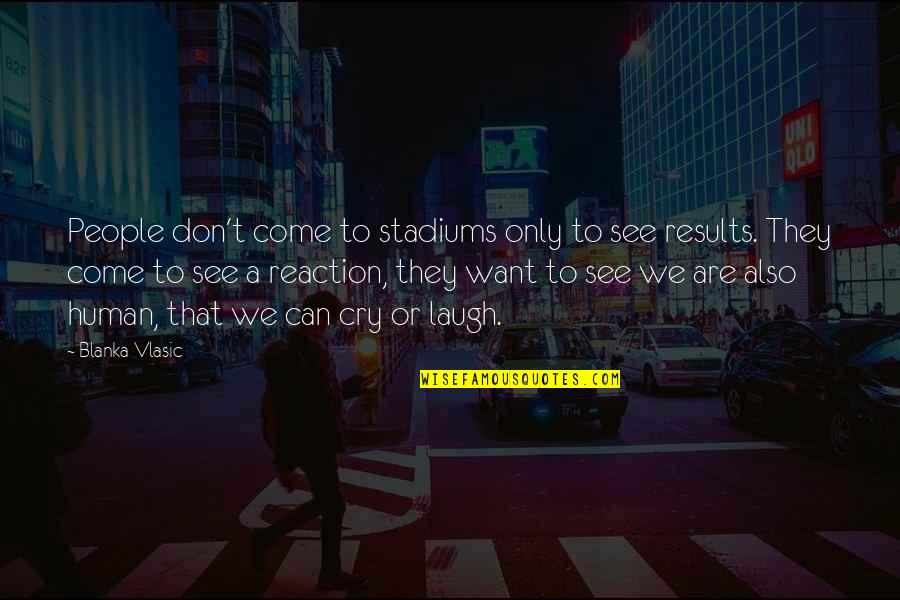 People don't come to stadiums only to see results. They come to see a reaction, they want to see we are also human, that we can cry or laugh. —
Blanka Vlasic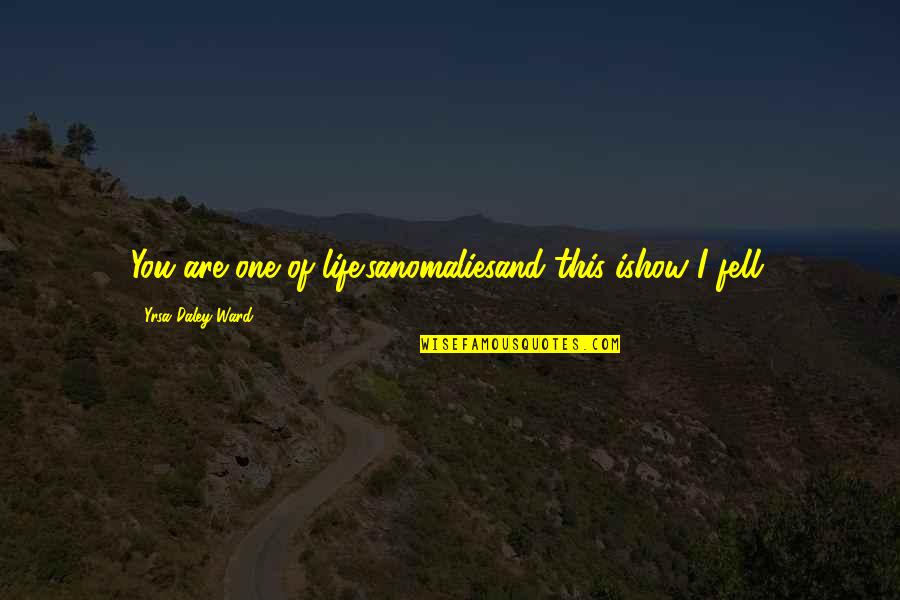 You are one of life's
anomalies
and this is
how I fell. —
Yrsa Daley-Ward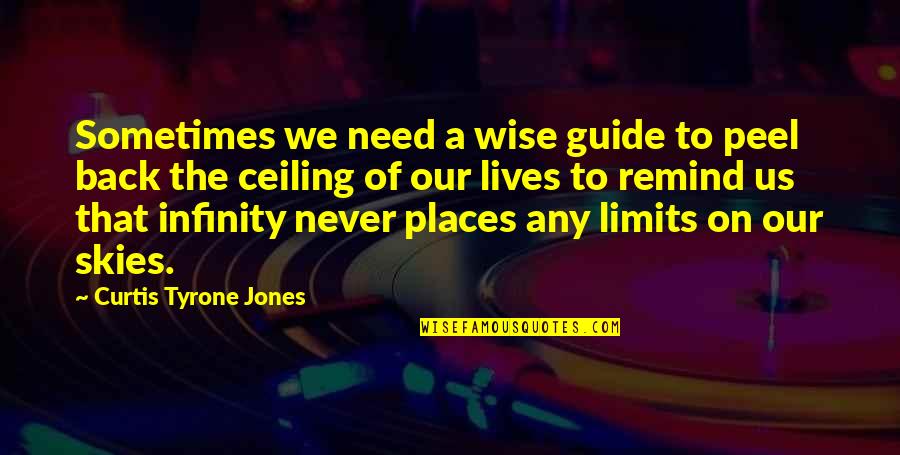 Sometimes we need a wise guide to peel back the ceiling of our lives to remind us that infinity never places any limits on our skies. —
Curtis Tyrone Jones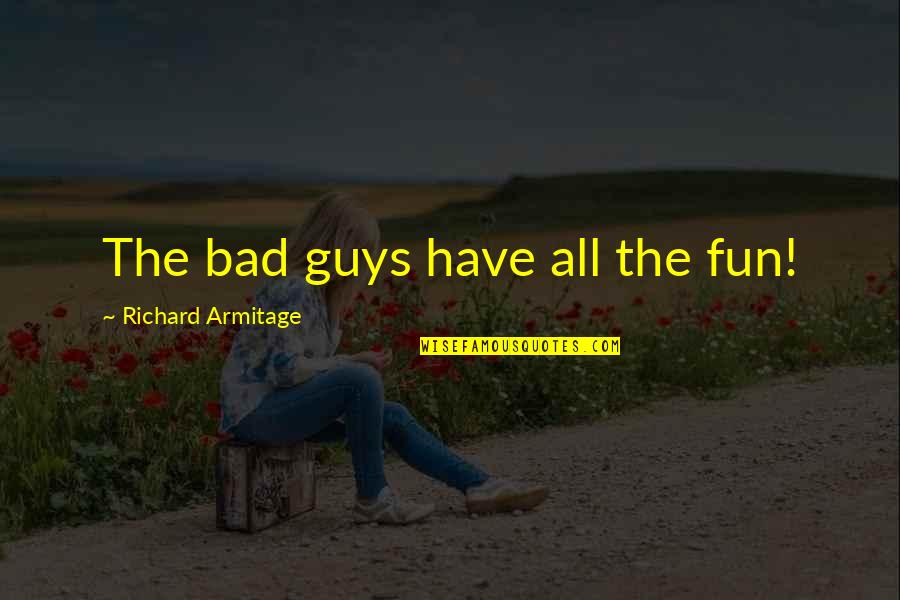 The bad guys have all the fun! —
Richard Armitage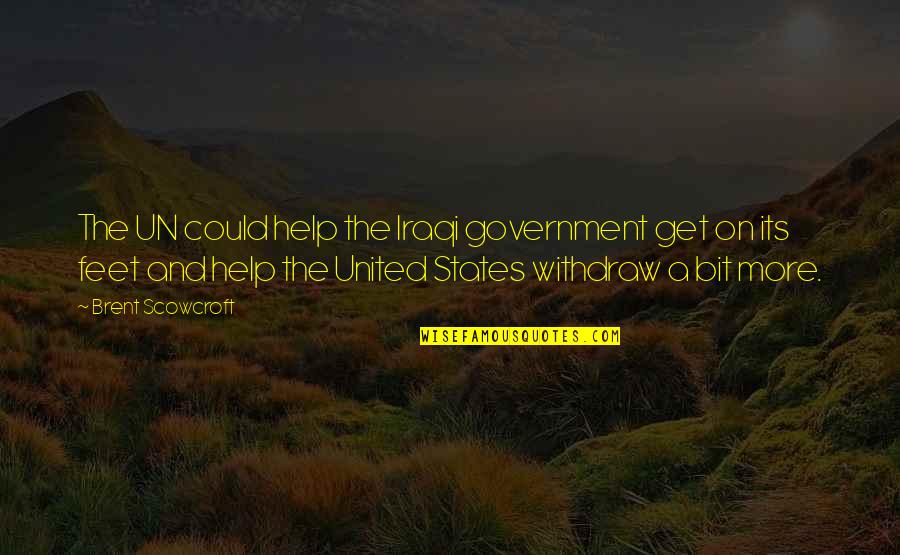 The UN could help the Iraqi government get on its feet and help the United States withdraw a bit more. —
Brent Scowcroft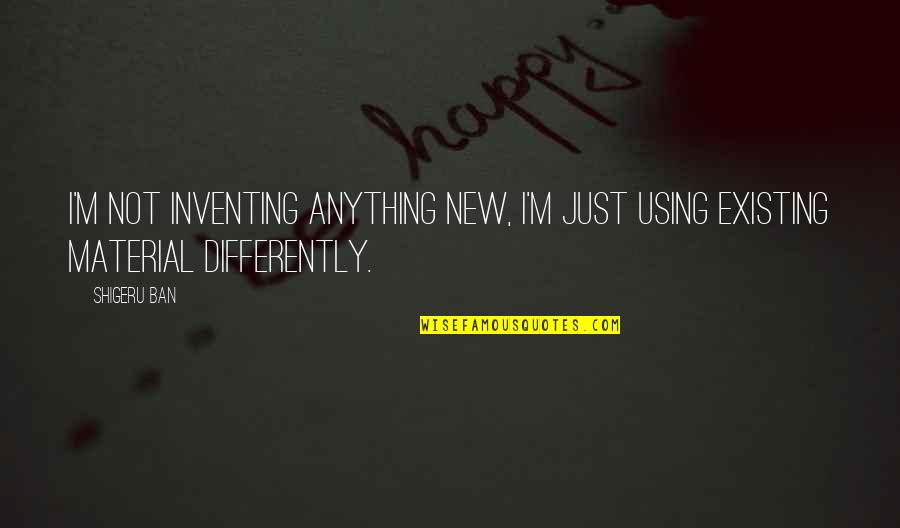 I'm not inventing anything new, I'm just using existing material differently. —
Shigeru Ban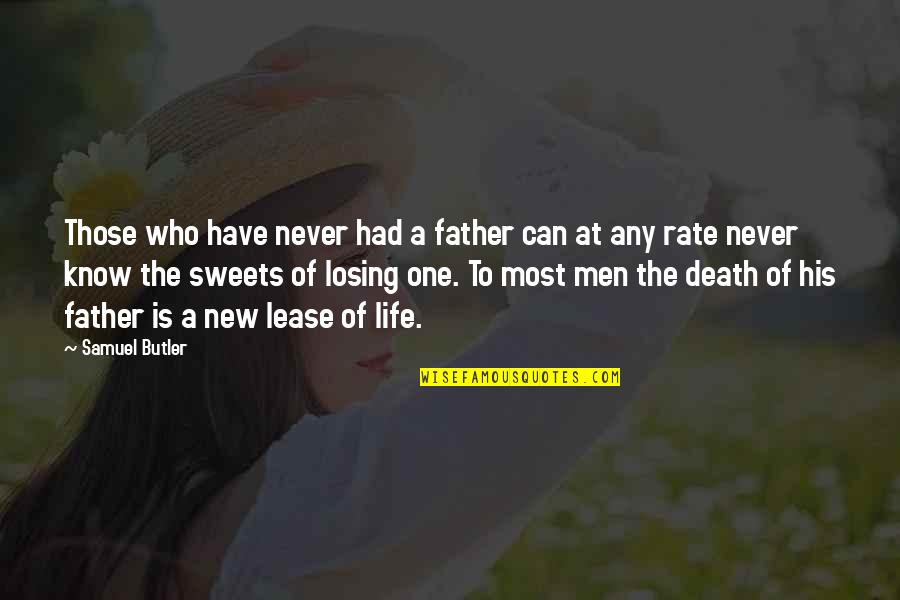 Those who have never had a father can at any rate never know the sweets of losing one. To most men the death of his father is a new lease of life. —
Samuel Butler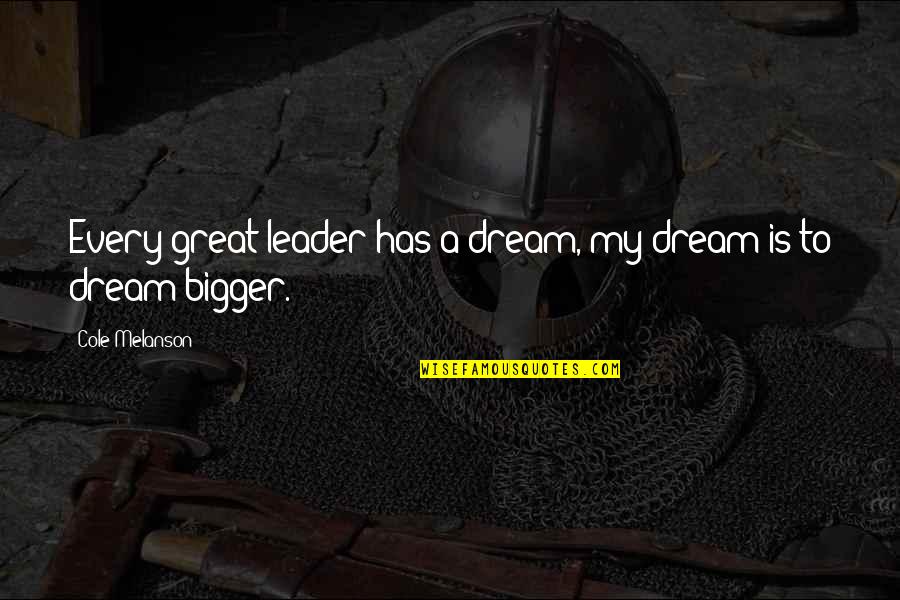 Every great leader has a dream, my dream is to dream bigger. —
Cole Melanson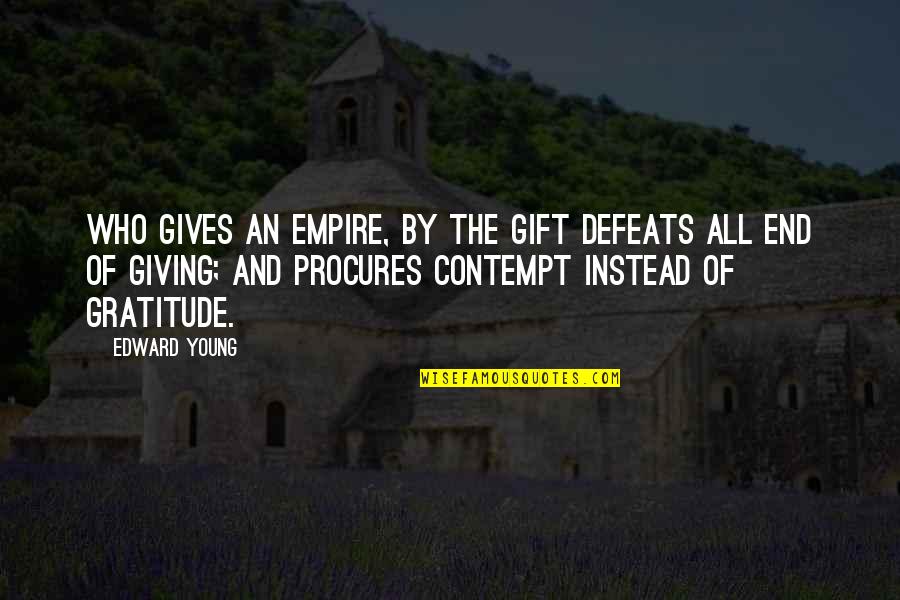 Who gives an empire, by the gift defeats All end of giving; and procures contempt Instead of gratitude. —
Edward Young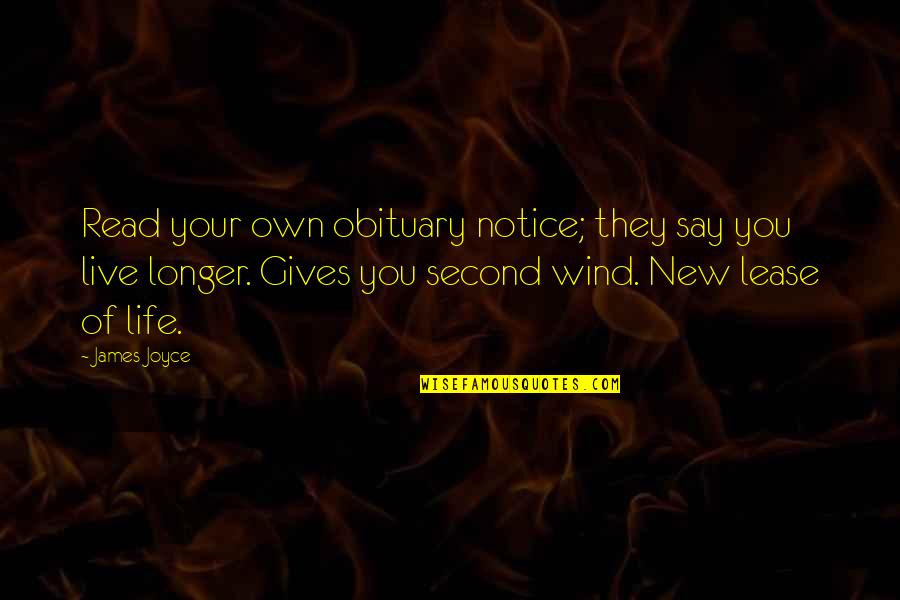 Read your own obituary notice; they say you live longer. Gives you second wind. New lease of life. —
James Joyce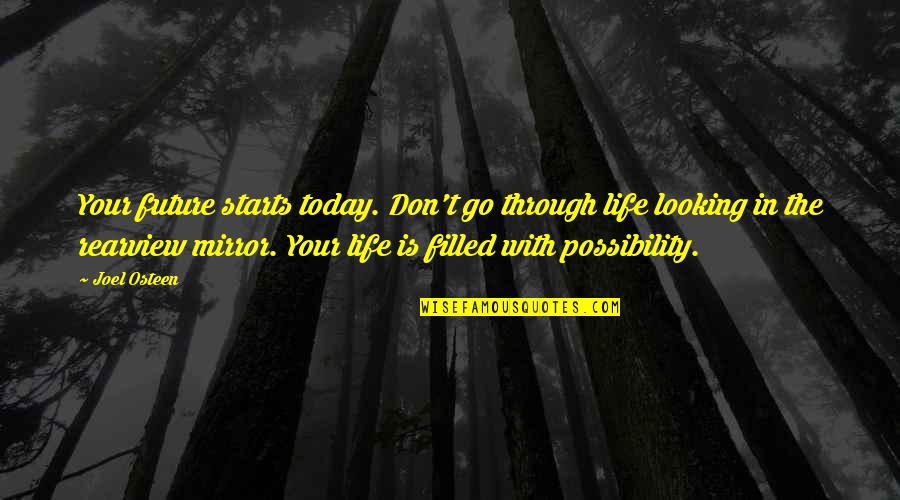 Your future starts today. Don't go through life looking in the rearview mirror. Your life is filled with possibility. —
Joel Osteen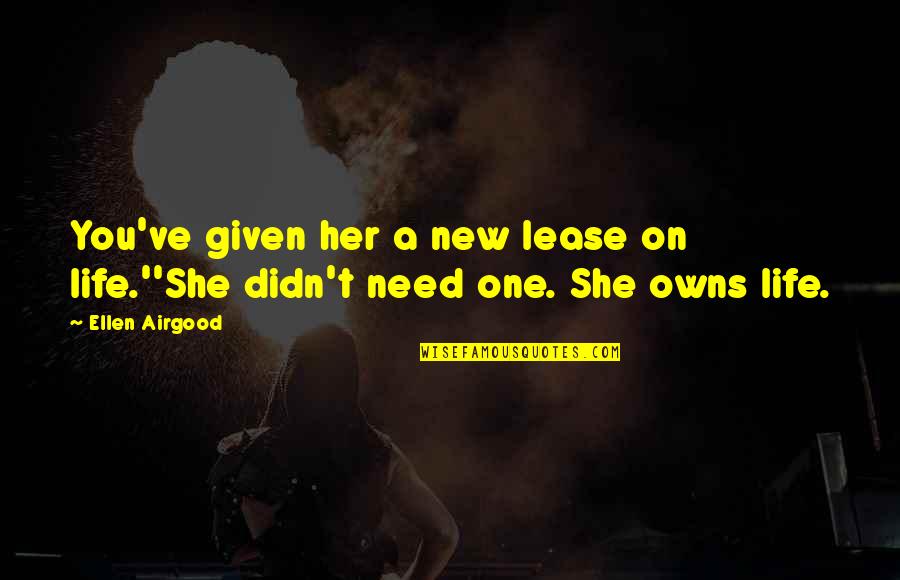 You've given her a
new lease on life
.'
'She didn't need one. She owns life. —
Ellen Airgood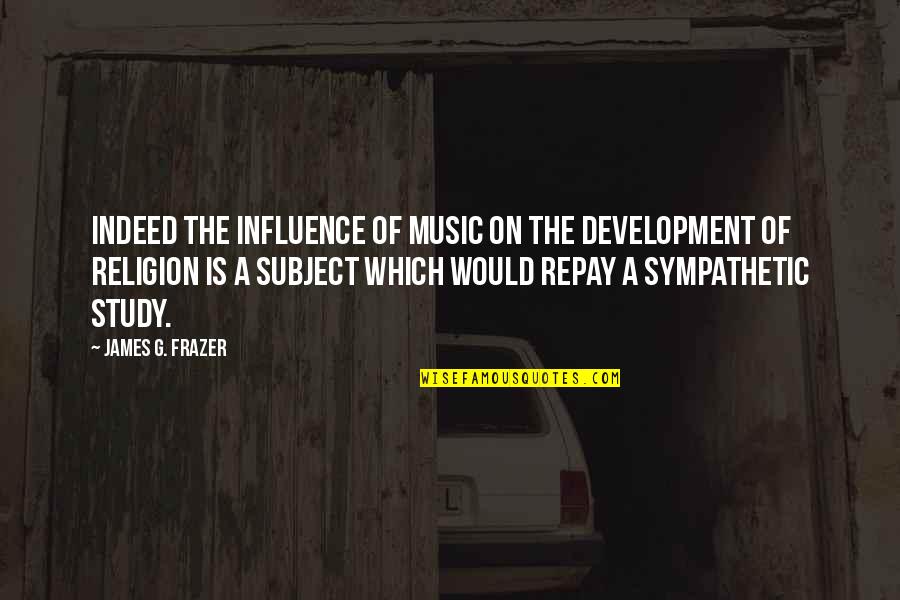 Indeed the influence of music on the development of religion is a subject which would repay a sympathetic study. —
James G. Frazer