Lesley Hazleton Quotes
Top 8 wise famous quotes and sayings by Lesley Hazleton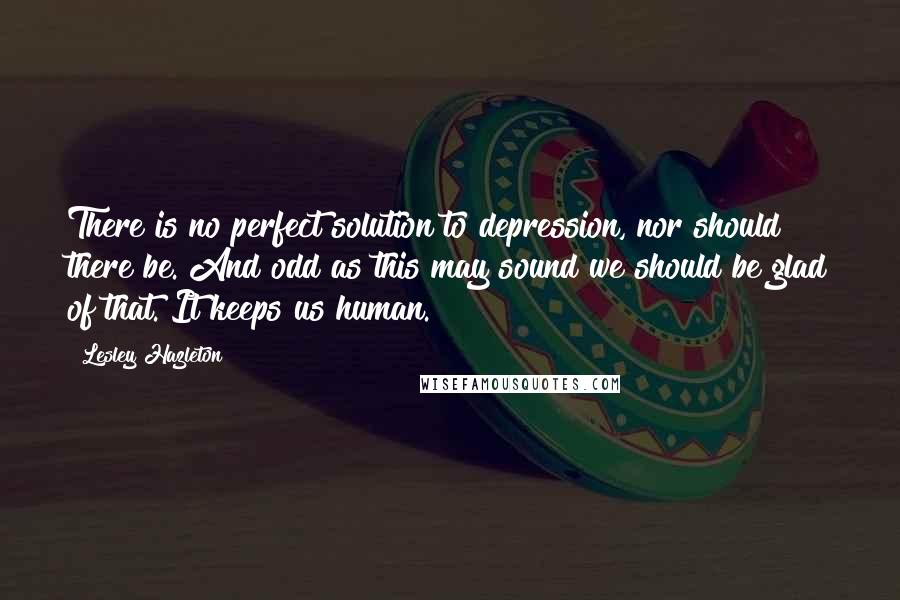 There is no perfect solution to depression, nor should there be. And odd as this may sound we should be glad of that. It keeps us human.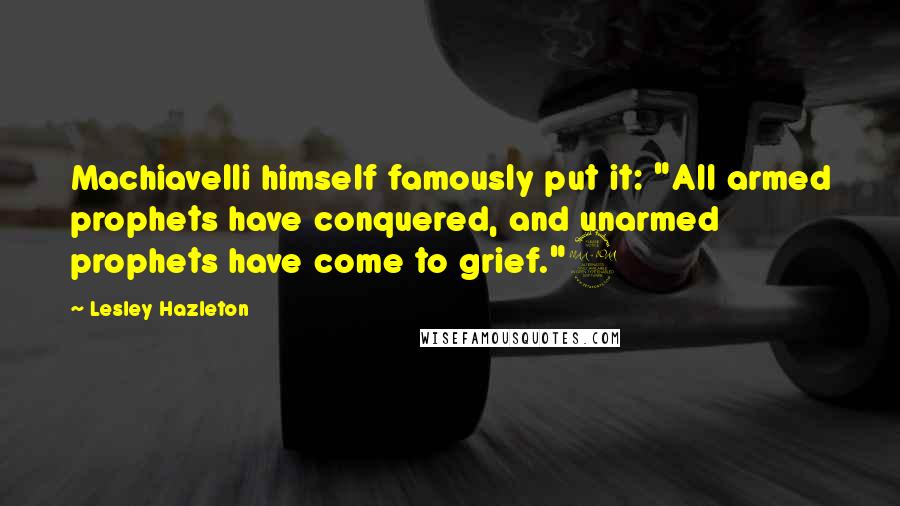 Machiavelli himself famously put it: "All armed prophets have conquered, and unarmed prophets have come to grief."9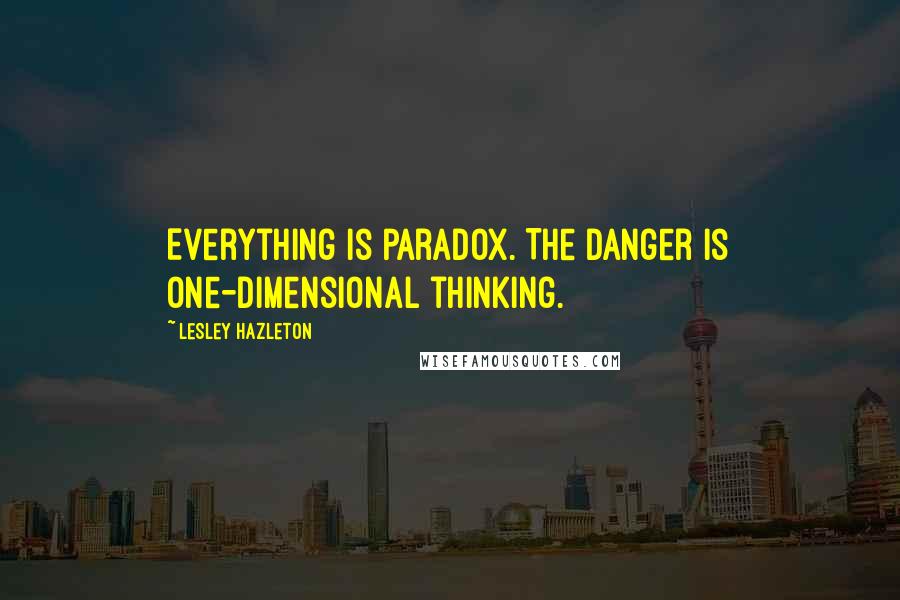 Everything is paradox. The danger is one-dimensional thinking.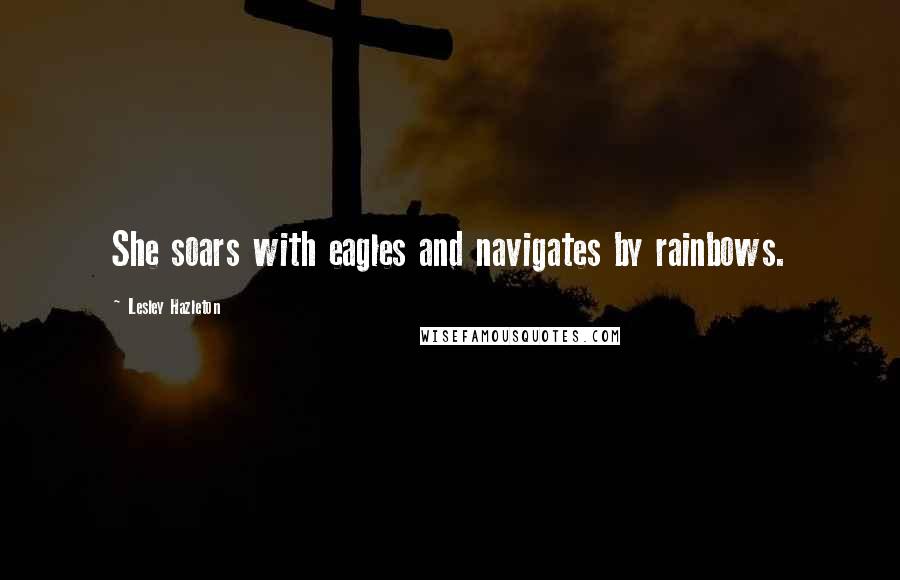 She soars with eagles and navigates by rainbows.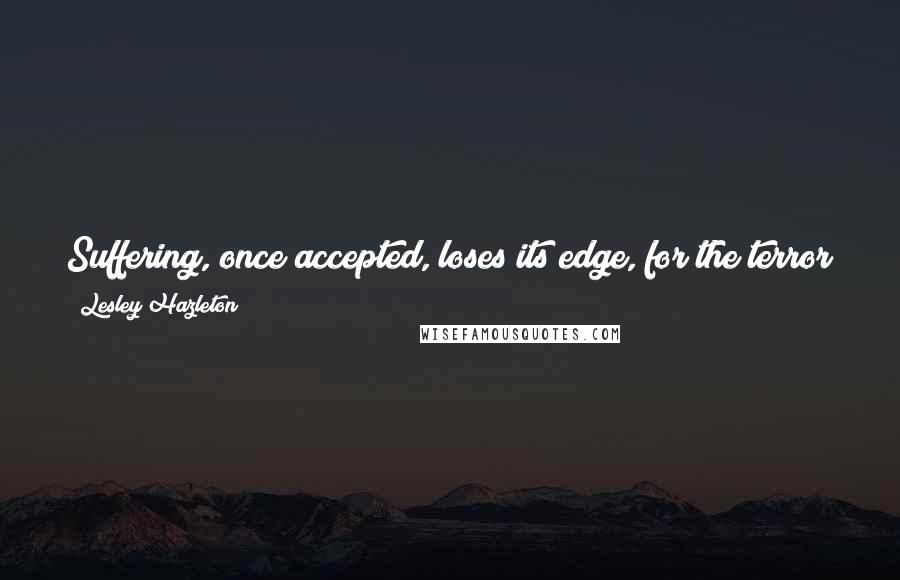 Suffering, once accepted, loses its edge, for the terror of it lessens, and what remains is generally far more manageable than we had imagined.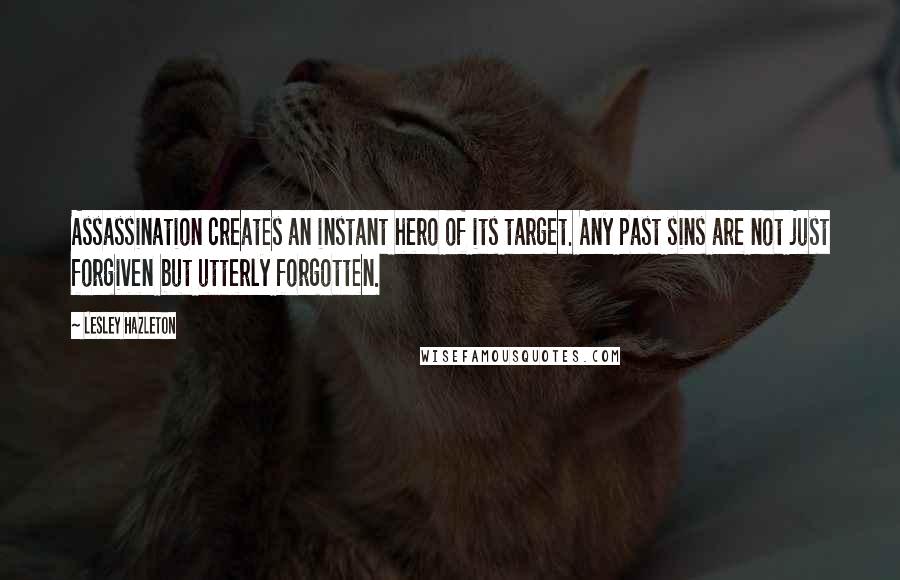 Assassination creates an instant hero of its target. Any past sins are not just forgiven but utterly forgotten.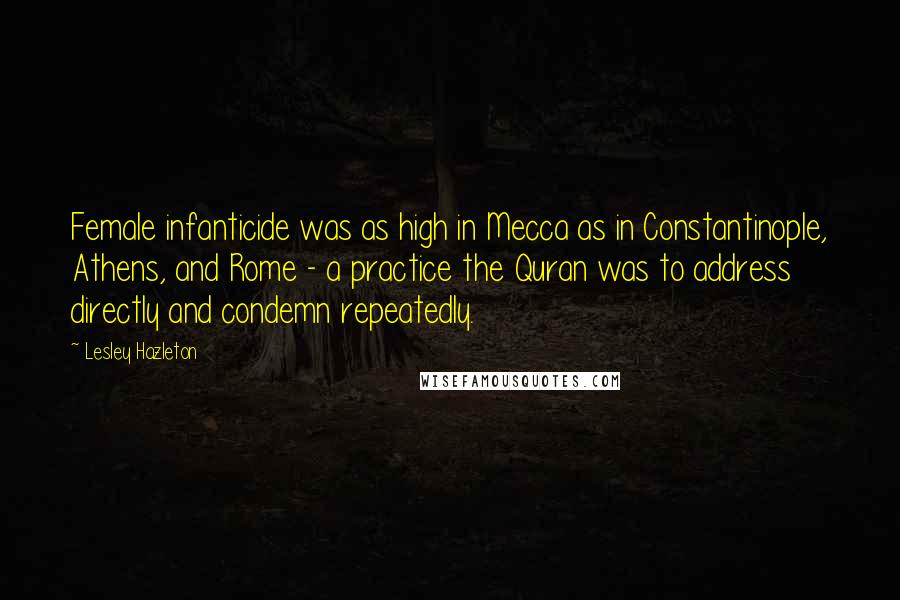 Female infanticide was as high in Mecca as in Constantinople, Athens, and Rome - a practice the Quran was to address directly and condemn repeatedly.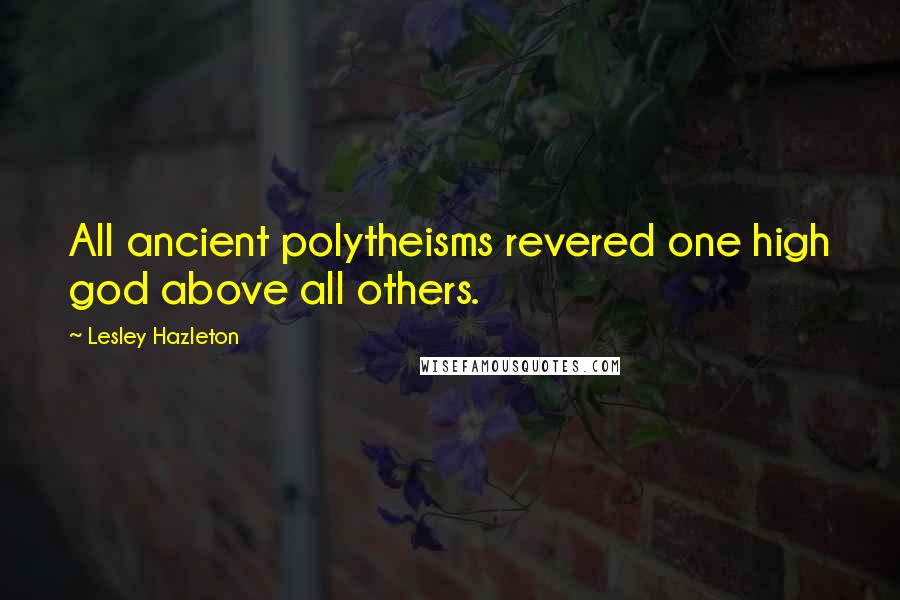 All ancient polytheisms revered one high god above all others.