Ron Davison Quotes
Top 5 wise famous quotes and sayings by Ron Davison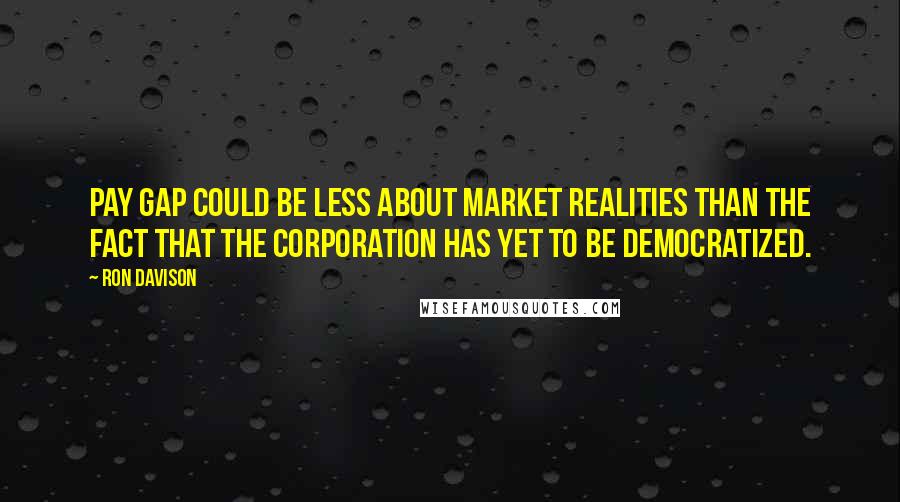 pay gap could be less about market realities than the fact that the corporation has yet to be democratized.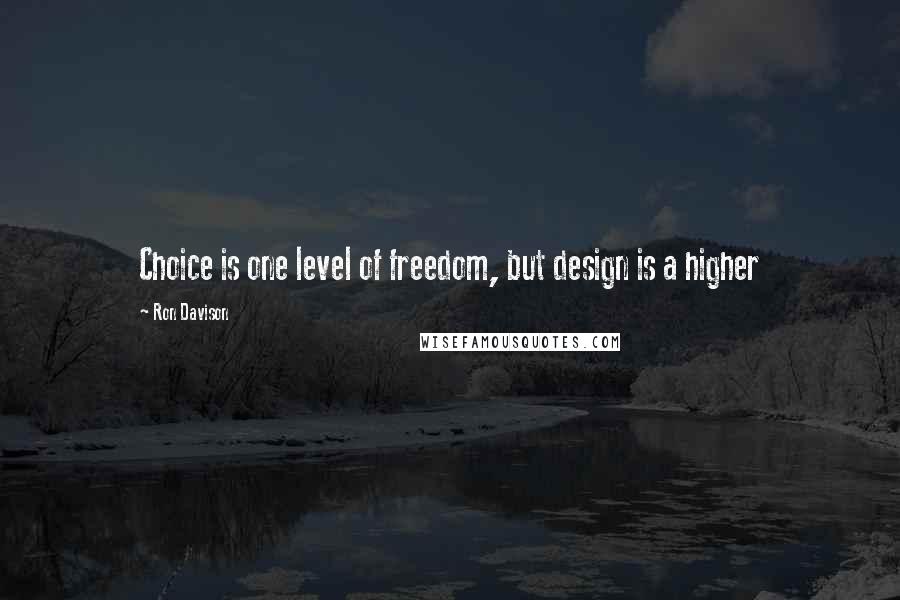 Choice is one level of freedom, but design is a higher
It was not until the late 19th century that the term innovation had a positive connotation: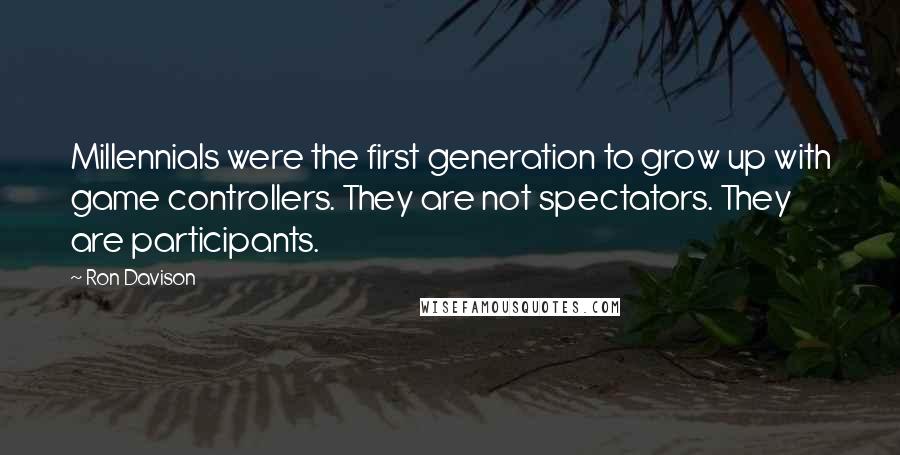 Millennials were the first generation to grow up with game controllers. They are not spectators. They are participants.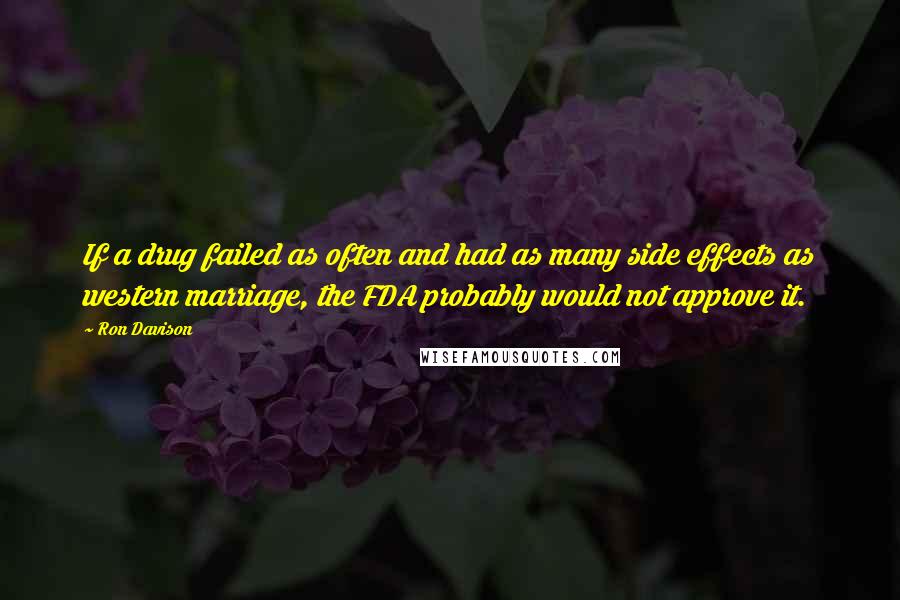 If a drug failed as often and had as many side effects as western marriage, the FDA probably would not approve it.