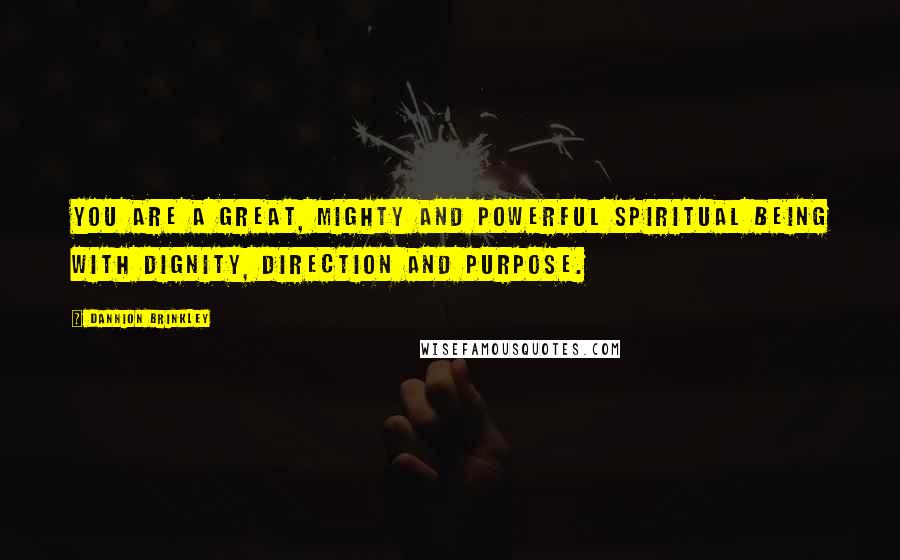 You are a great, mighty and powerful spiritual being with dignity, direction and purpose.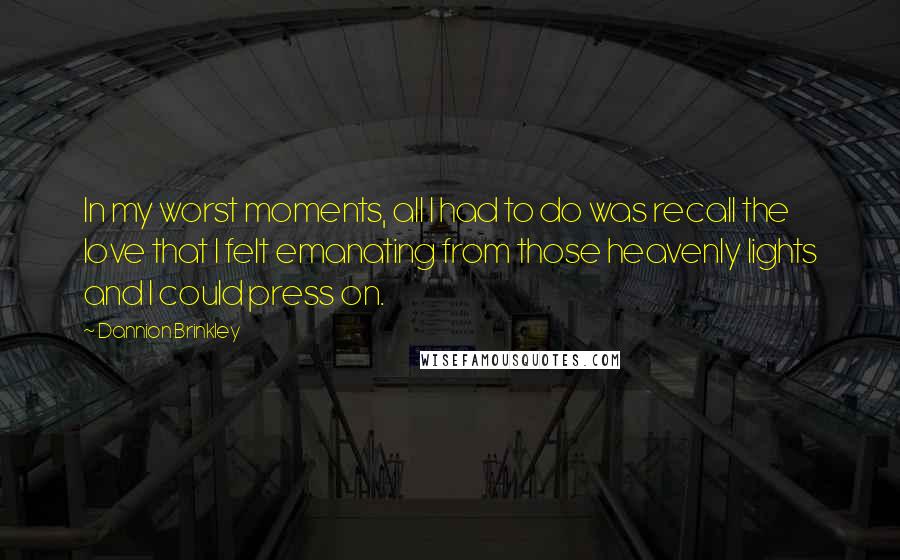 In my worst moments, all I had to do was recall the love that I felt emanating from those heavenly lights and I could press on.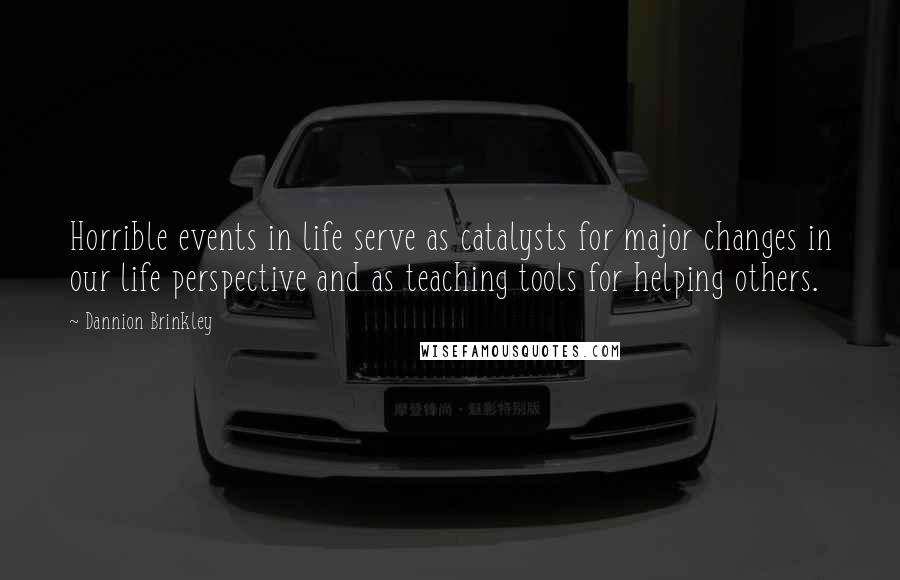 Horrible events in life serve as catalysts for major changes in our life perspective and as teaching tools for helping others.