Giridhar Alwar Quotes
Top 18 wise famous quotes and sayings by Giridhar Alwar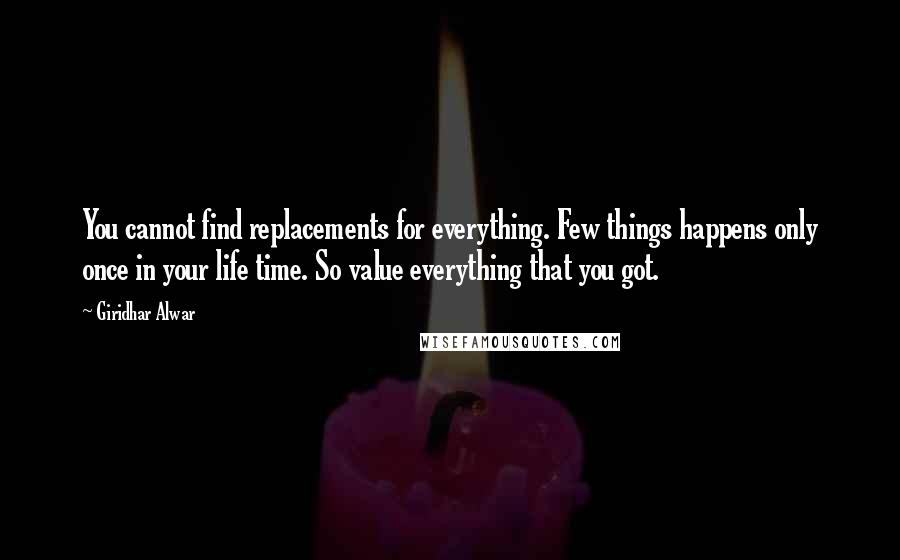 You cannot find replacements for everything. Few things happens only once in your life time. So value everything that you got.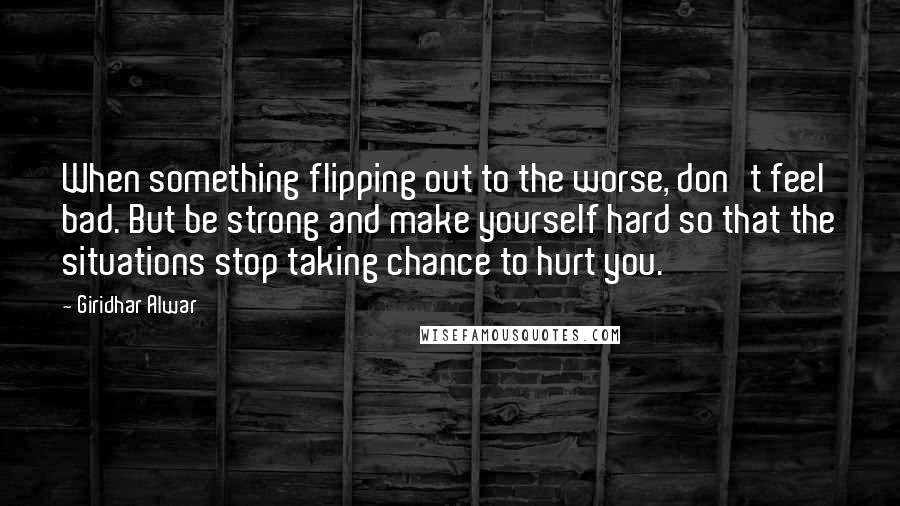 When something flipping out to the worse, don't feel bad. But be strong and make yourself hard so that the situations stop taking chance to hurt you.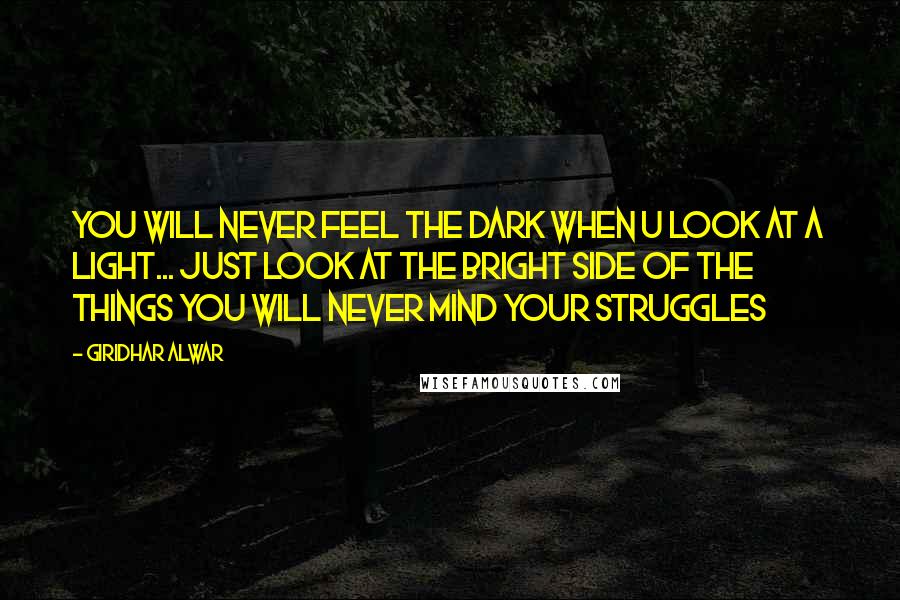 You will never feel the dark when u look at a light... Just look at the bright side of the things you will never mind your struggles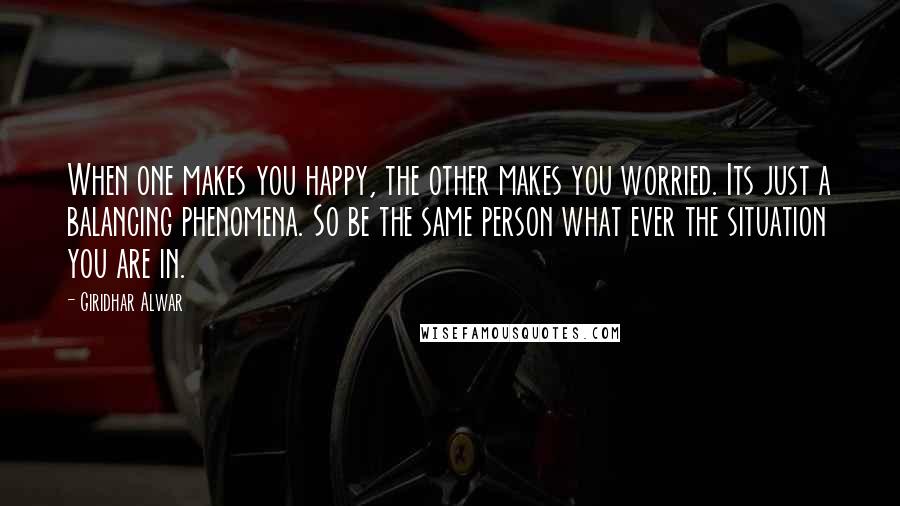 When one makes you happy, the other makes you worried. Its just a balancing phenomena. So be the same person what ever the situation you are in.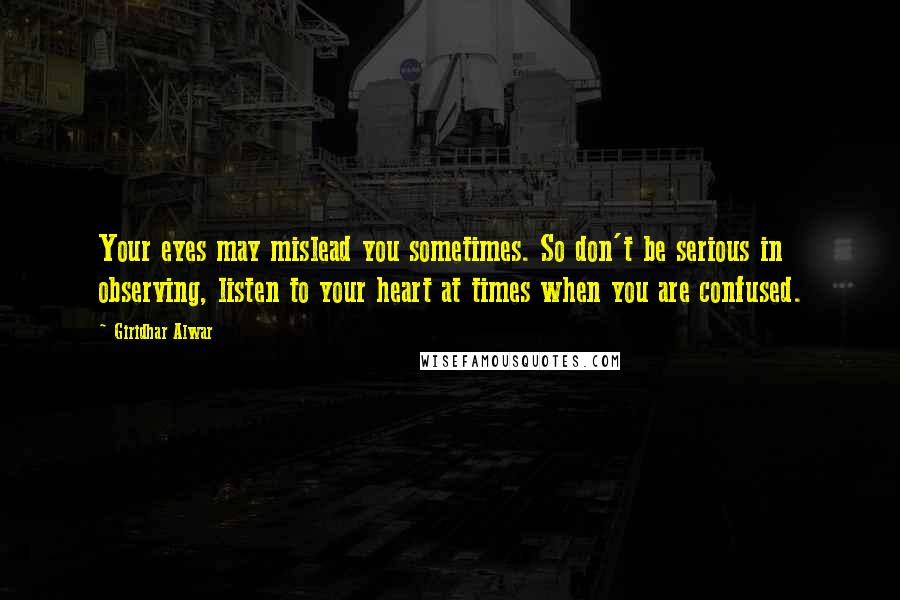 Your eyes may mislead you sometimes. So don't be serious in observing, listen to your heart at times when you are confused.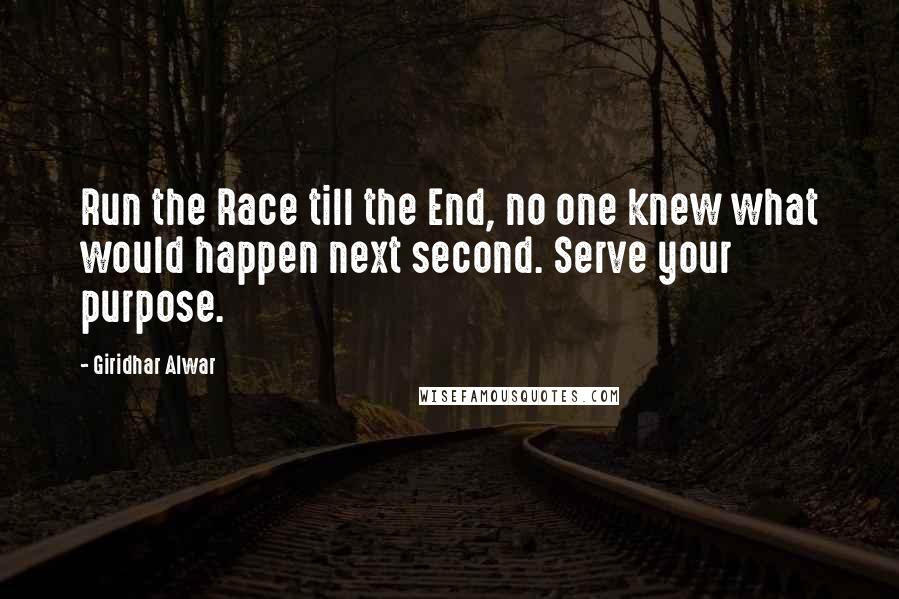 Run the Race till the End, no one knew what would happen next second. Serve your purpose.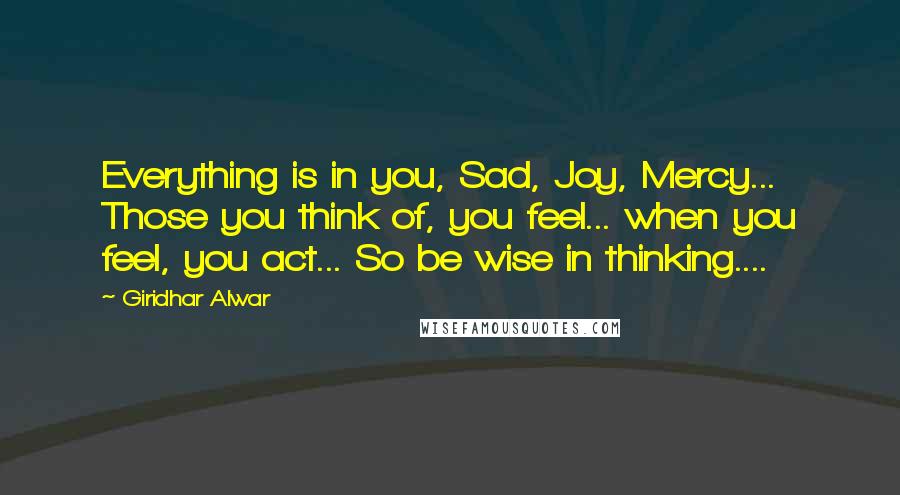 Everything is in you, Sad, Joy, Mercy... Those you think of, you feel...
when you feel, you act... So be wise in thinking....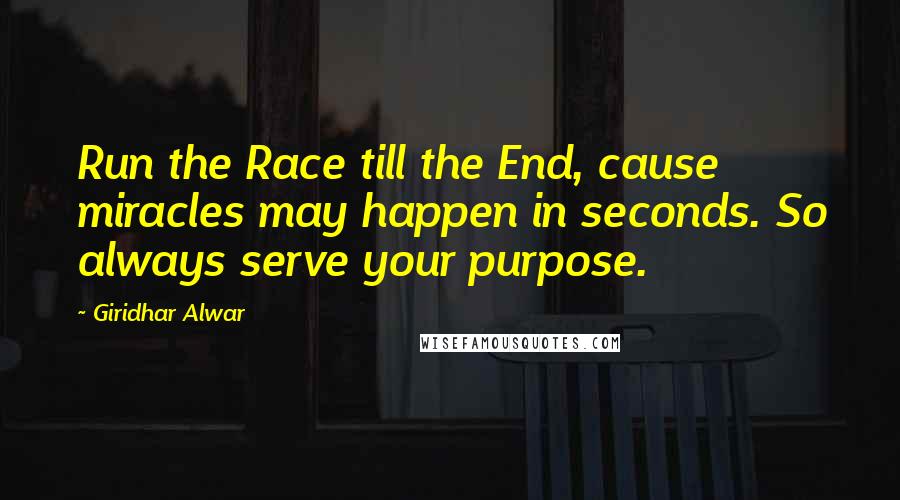 Run the Race till the End, cause miracles may happen in seconds. So always serve your purpose.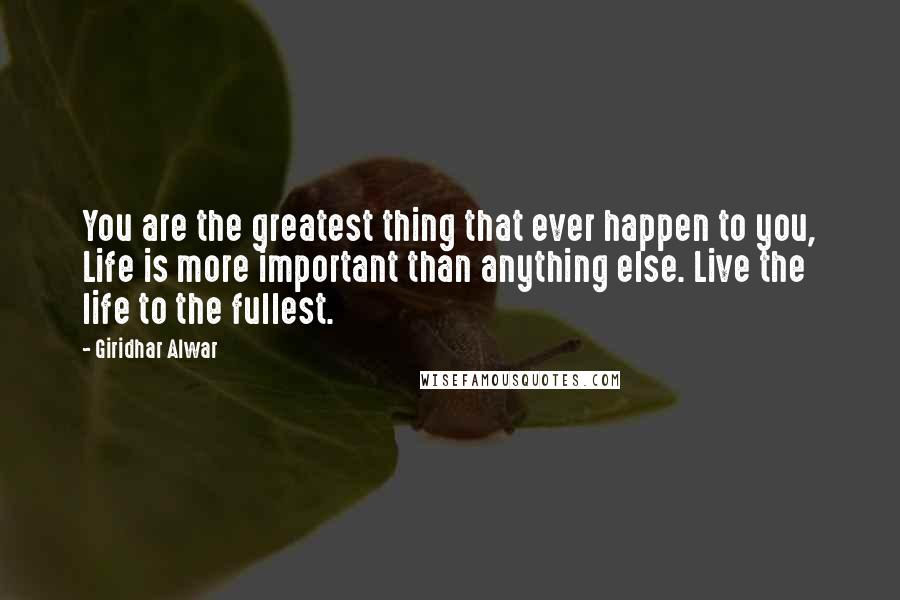 You are the greatest thing that ever happen to you, Life is more important than anything else. Live the life to the fullest.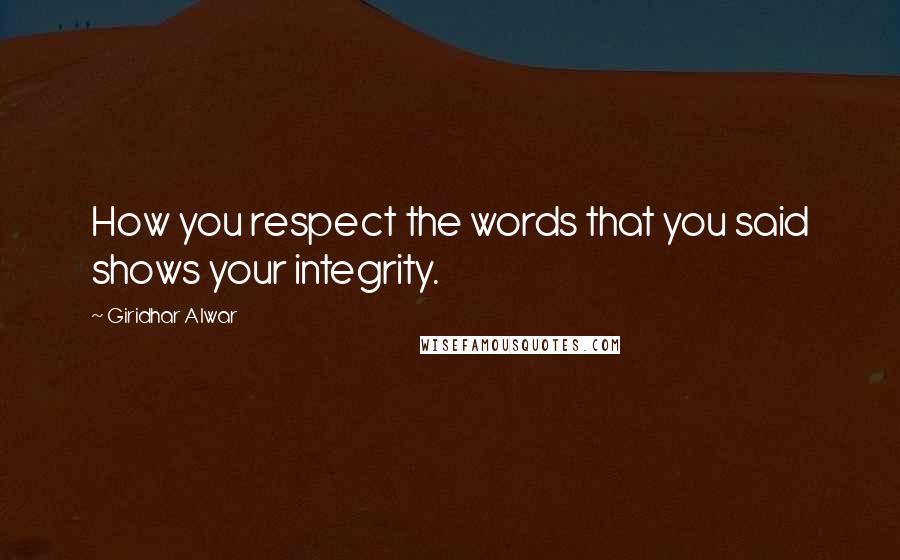 How you respect the words that you said shows your integrity.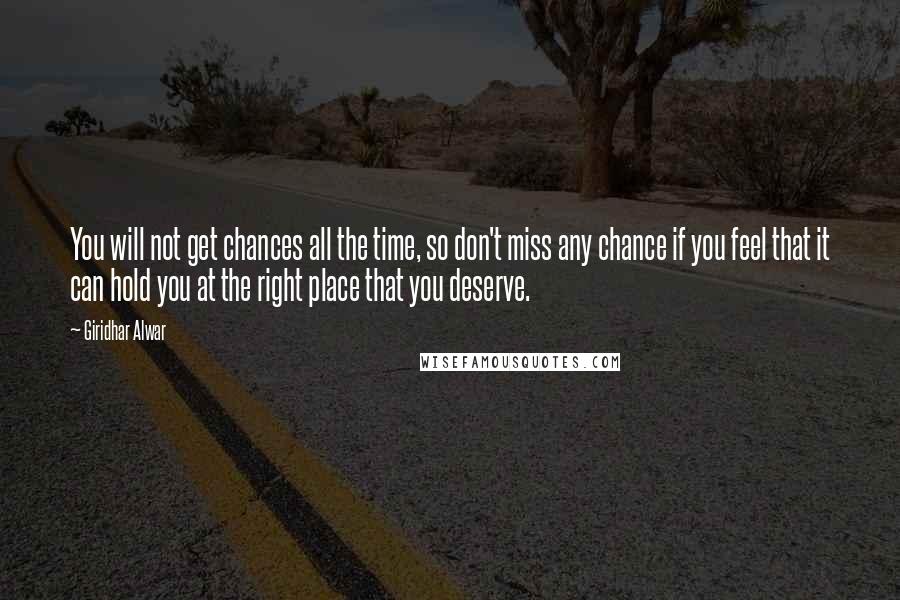 You will not get chances all the time, so don't miss any chance if you feel that it can hold you at the right place that you deserve.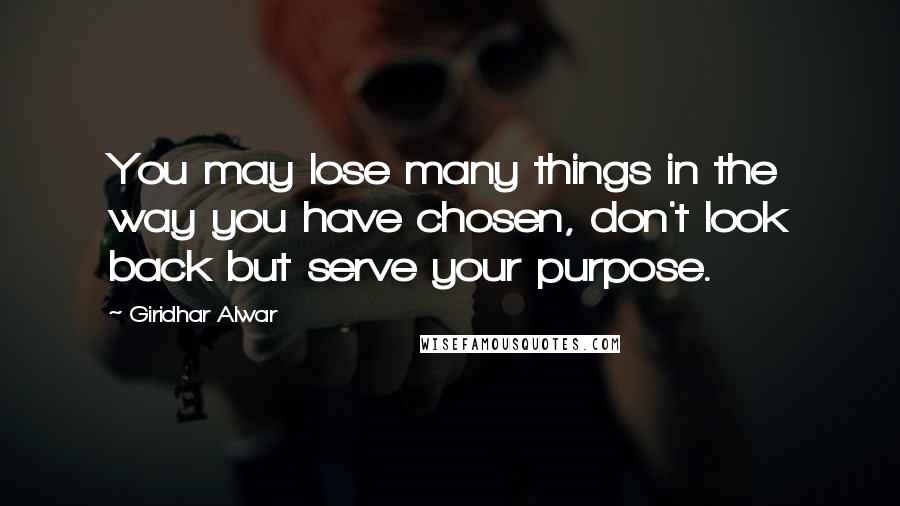 You may lose many things in the way you have chosen, don't look back but serve your purpose.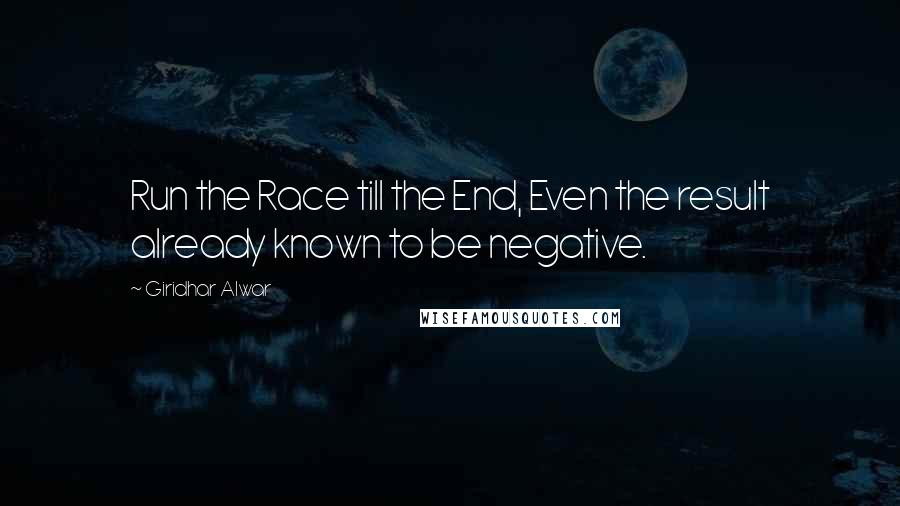 Run the Race till the End, Even the result already known to be negative.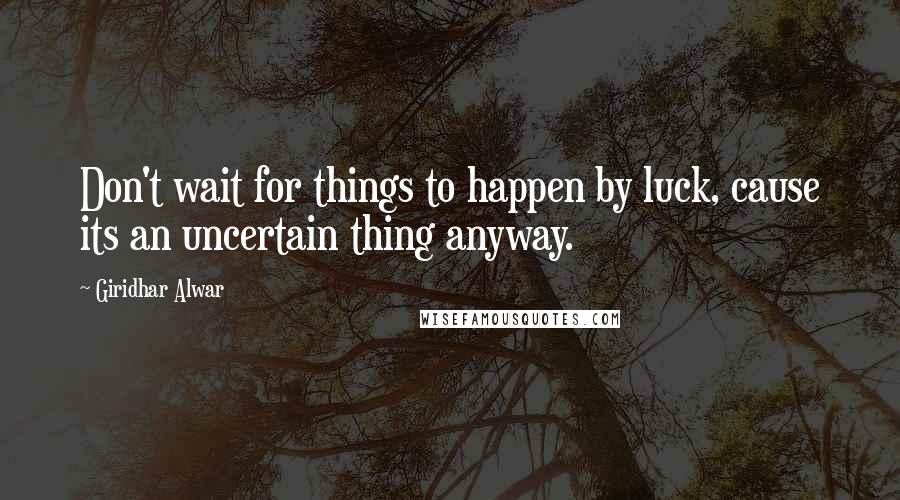 Don't wait for things to happen by luck, cause its an uncertain thing anyway.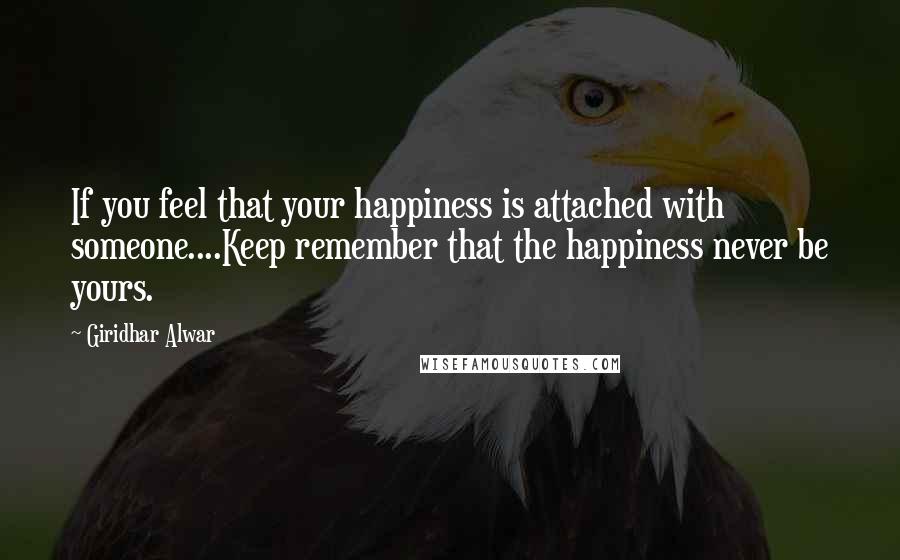 If you feel that your happiness is attached with someone....
Keep remember that the happiness never be yours.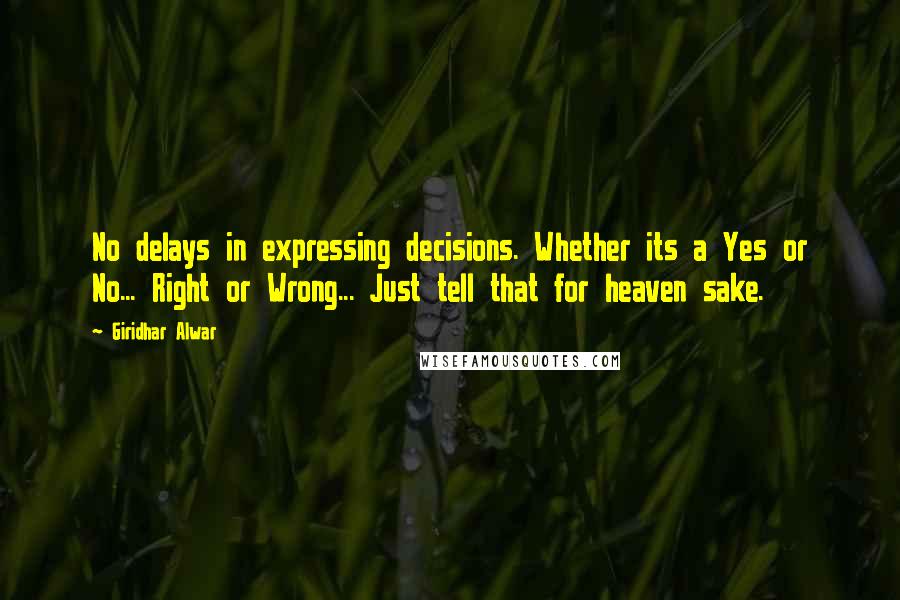 No delays in expressing decisions. Whether its a Yes or No... Right or Wrong... Just tell that for heaven sake.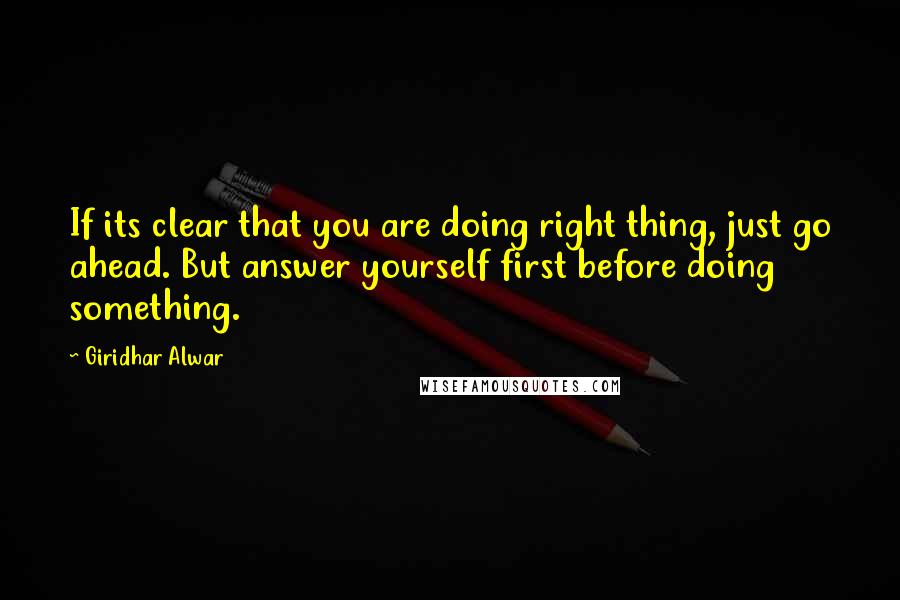 If its clear that you are doing right thing, just go ahead. But answer yourself first before doing something.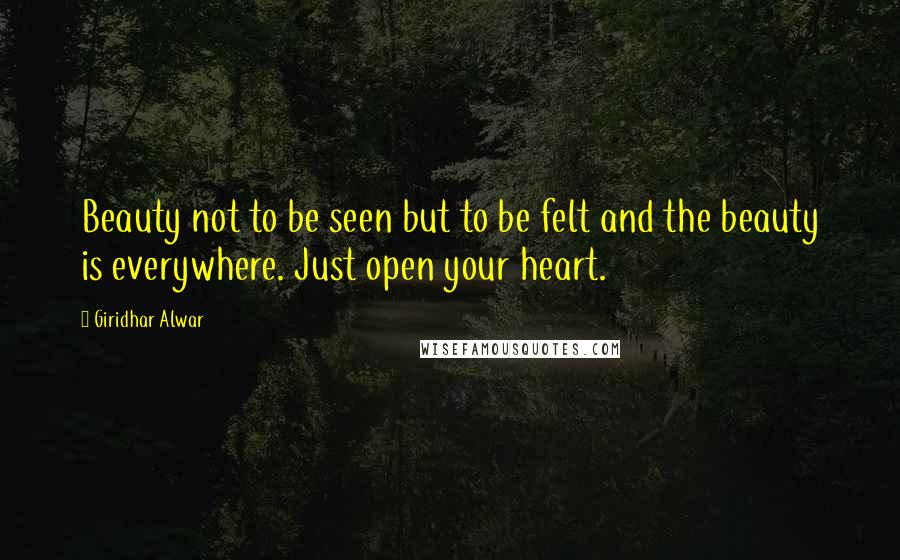 Beauty not to be seen but to be felt and the beauty is everywhere. Just open your heart.