N. Robert Hammer Quotes
Top 4 wise famous quotes and sayings by N. Robert Hammer
Private equity helps produce strong companies, promotes innovation and spurs job growth.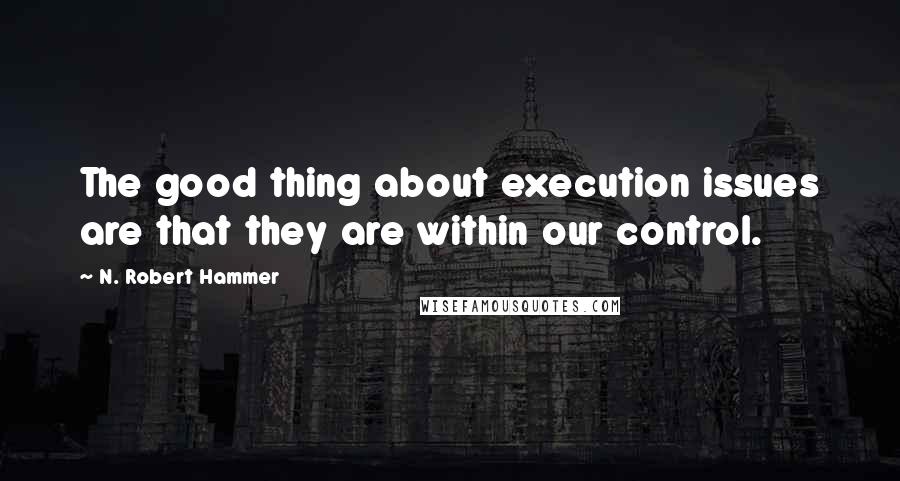 The good thing about execution issues are that they are within our control.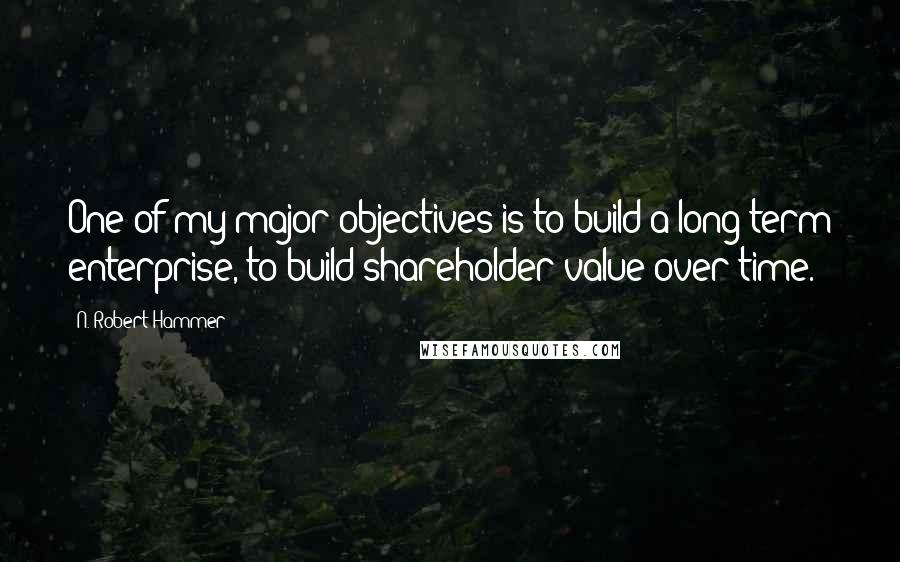 One of my major objectives is to build a long-term enterprise, to build shareholder value over time.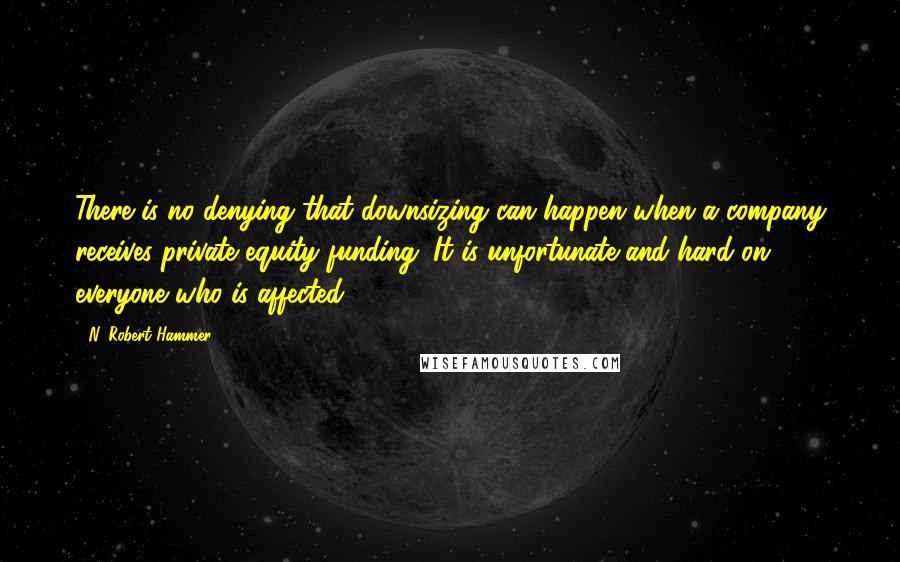 There is no denying that downsizing can happen when a company receives private equity funding. It is unfortunate and hard on everyone who is affected.