Brittany Comeaux Quotes
Top 6 wise famous quotes and sayings by Brittany Comeaux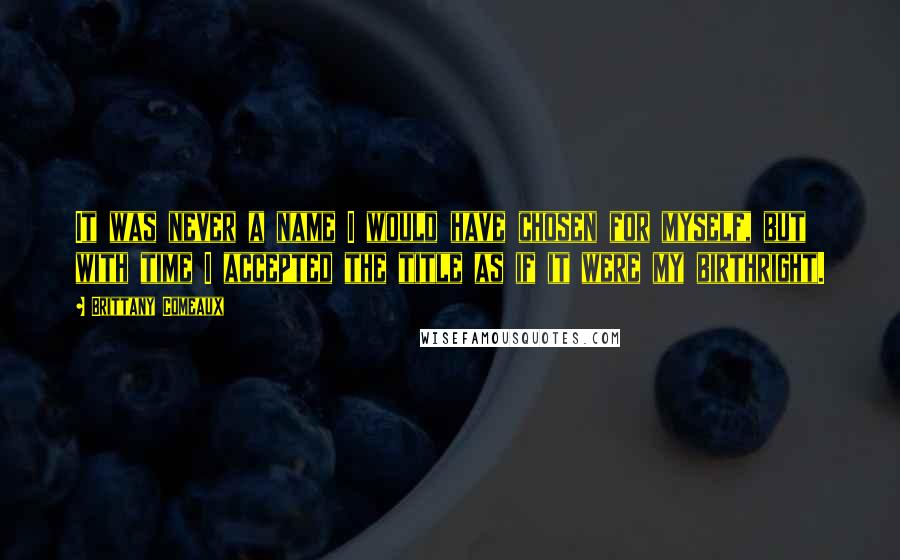 It was never a name I would have chosen for myself, but with time I accepted the title as if it were my birthright.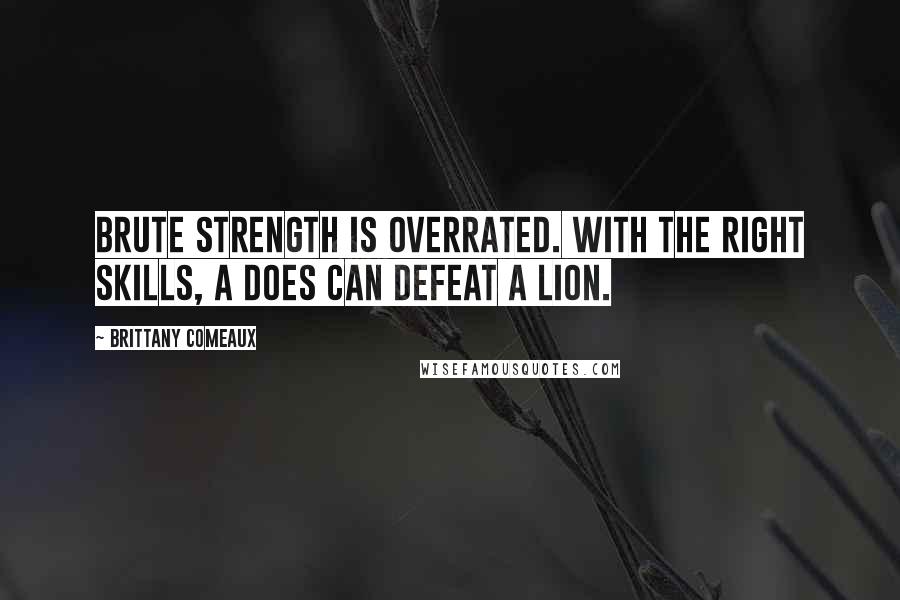 Brute strength is overrated. With the right skills, a does can defeat a lion.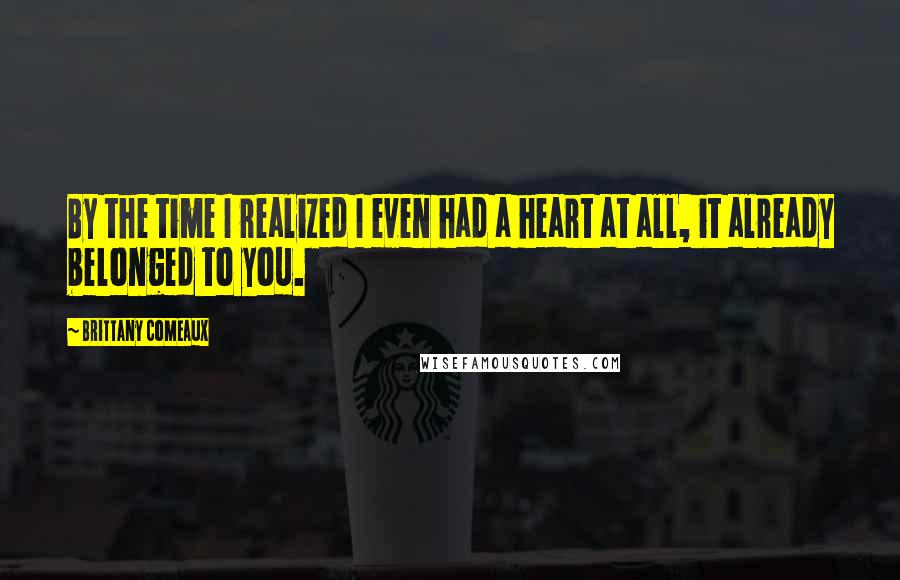 By the time I realized I even had a heart at all, it already belonged to you.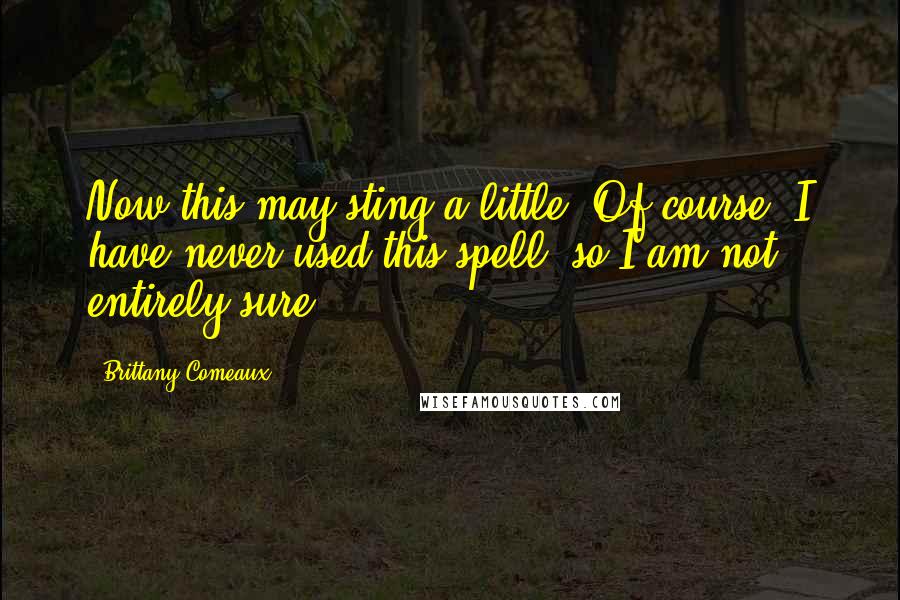 Now this may sting a little. Of course, I have never used this spell, so I am not entirely sure.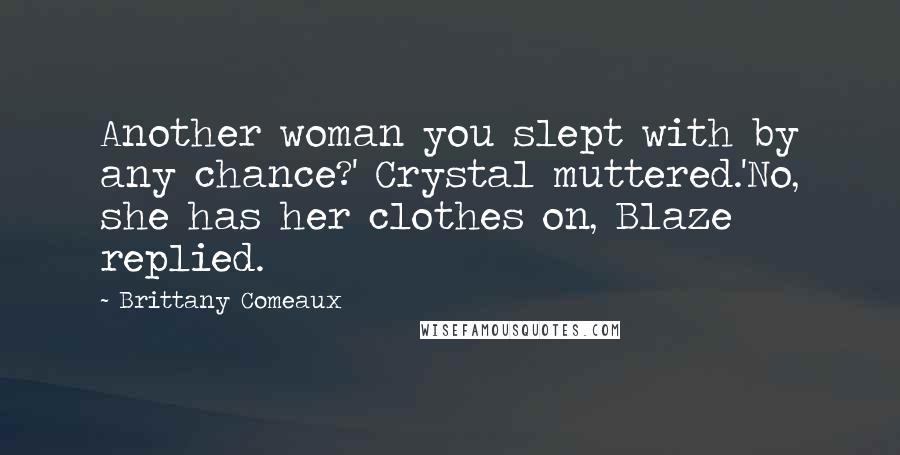 Another woman you slept with by any chance?' Crystal muttered.
'No, she has her clothes on, Blaze replied.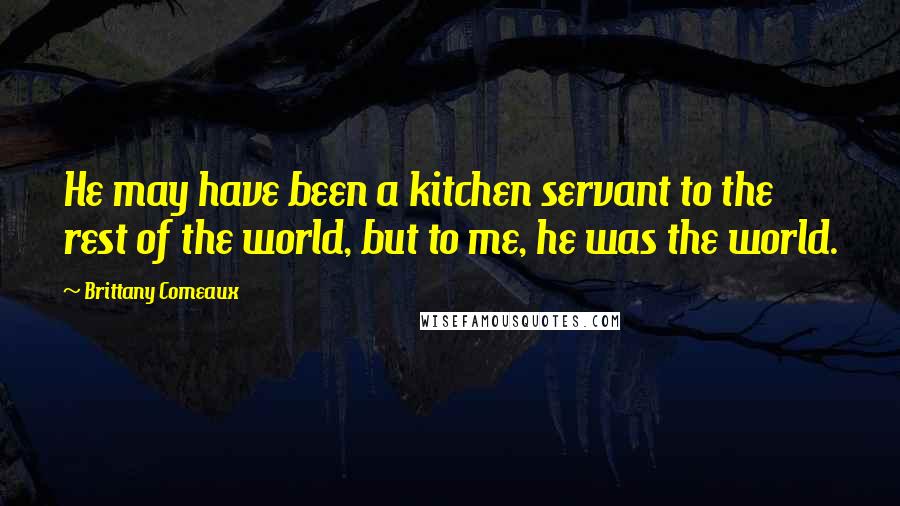 He may have been a kitchen servant to the rest of the world, but to me, he was the world.