Li Bai Quotes
Top 15 wise famous quotes and sayings by Li Bai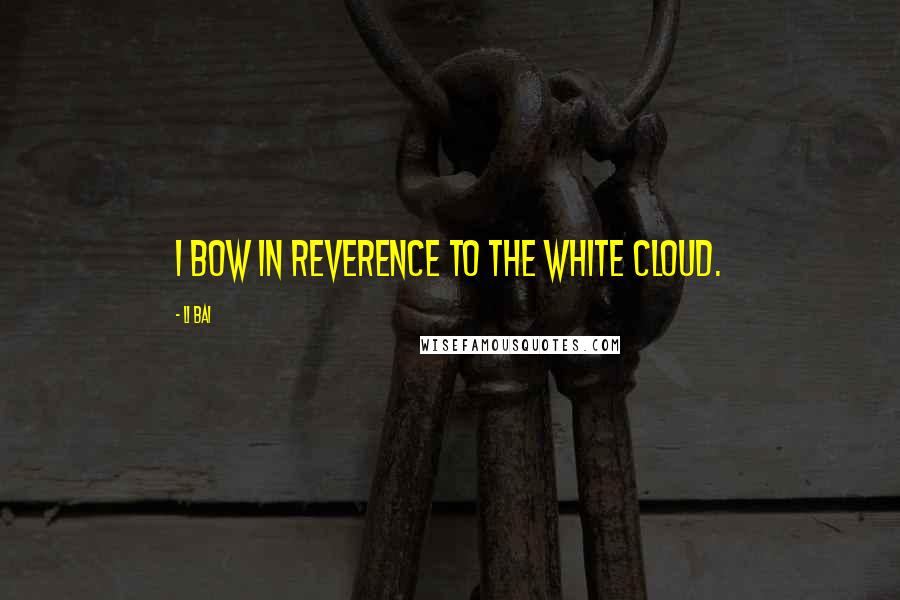 I bow in reverence to the white cloud.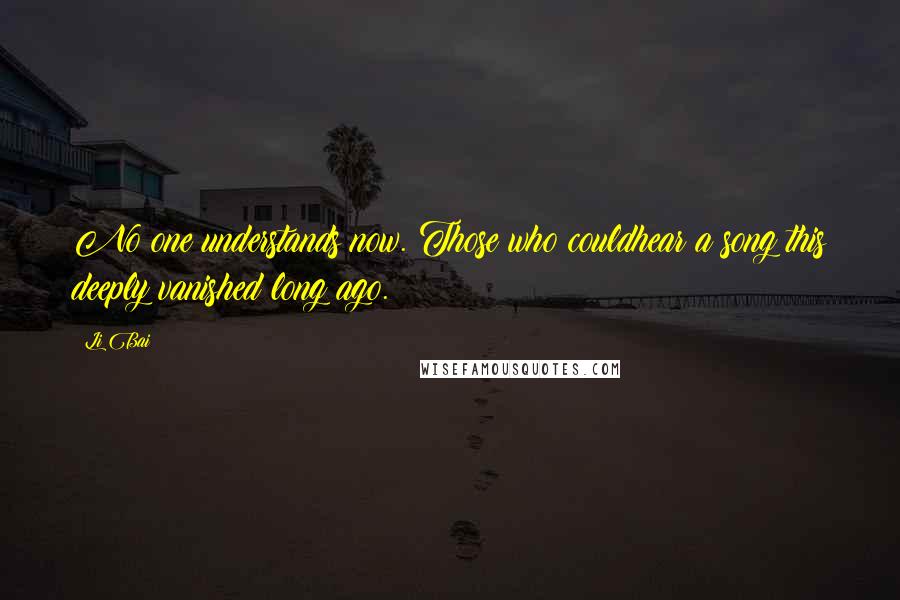 No one understands now. Those who could
hear a song this deeply vanished long ago.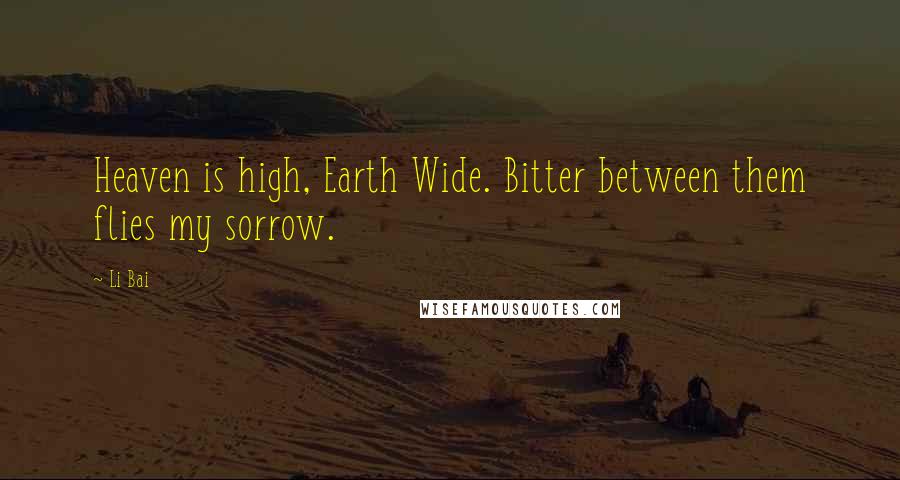 Heaven is high, Earth Wide. Bitter between them flies my sorrow.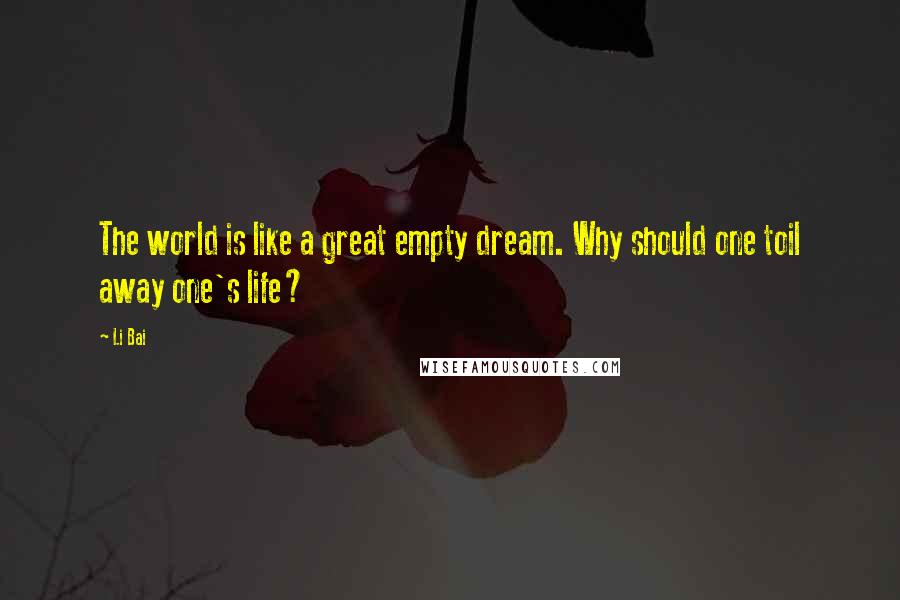 The world is like a great empty dream. Why should one toil away one's life?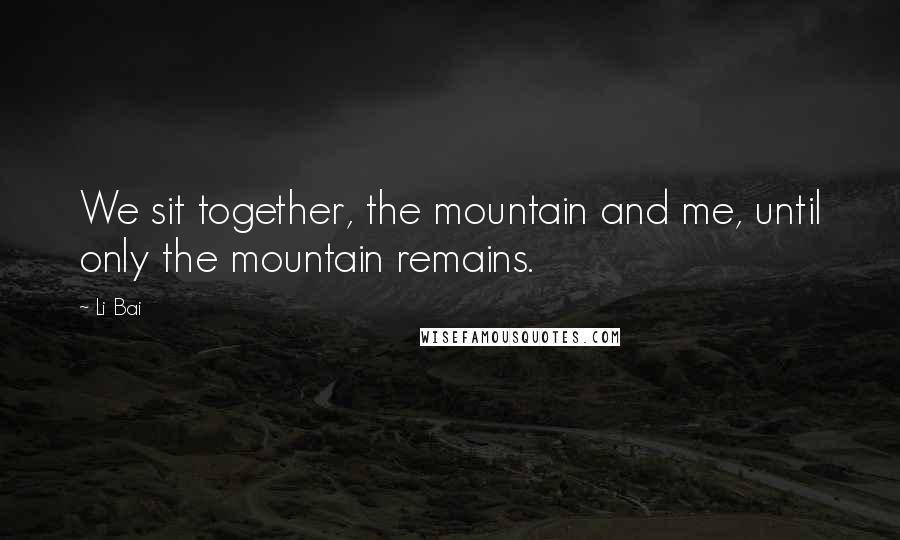 We sit together, the mountain and me, until only the mountain remains.
There is another world, other than/ this one we choose to live in.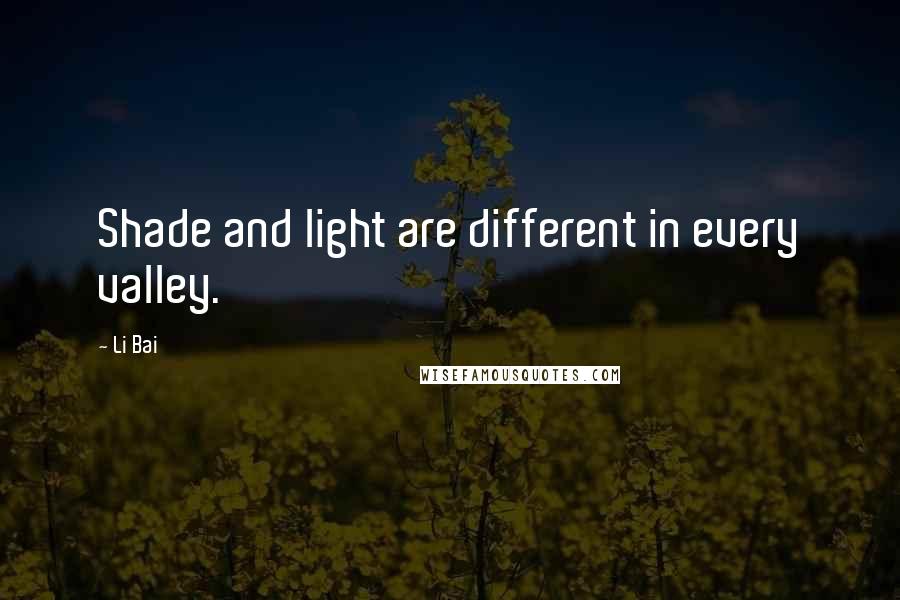 Shade and light are different in every valley.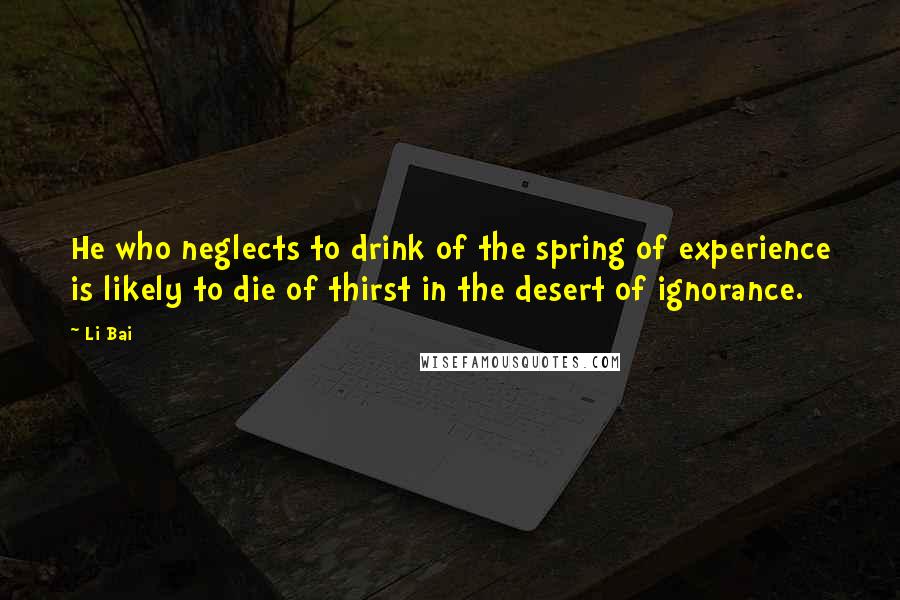 He who neglects to drink of the spring of experience is likely to die of thirst in the desert of ignorance.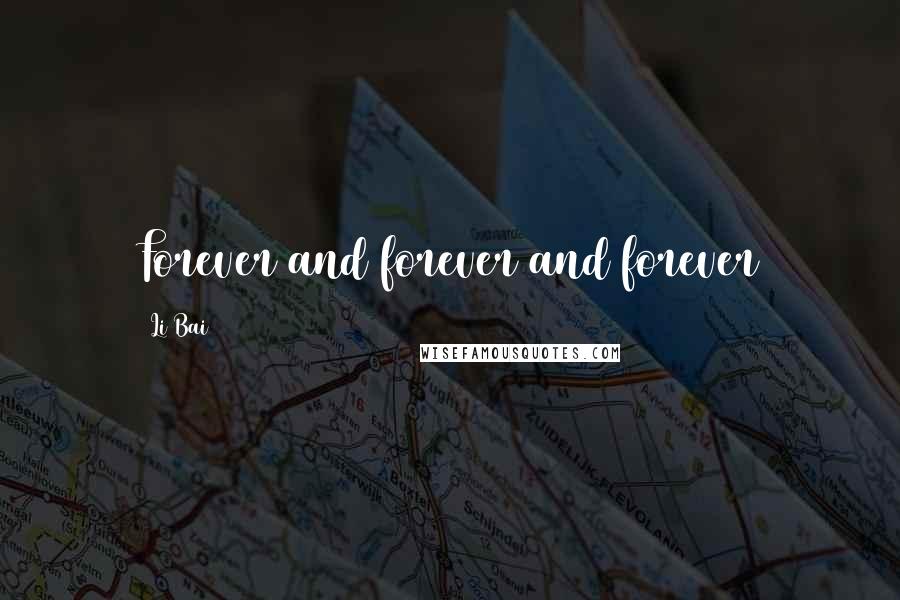 Forever and forever and forever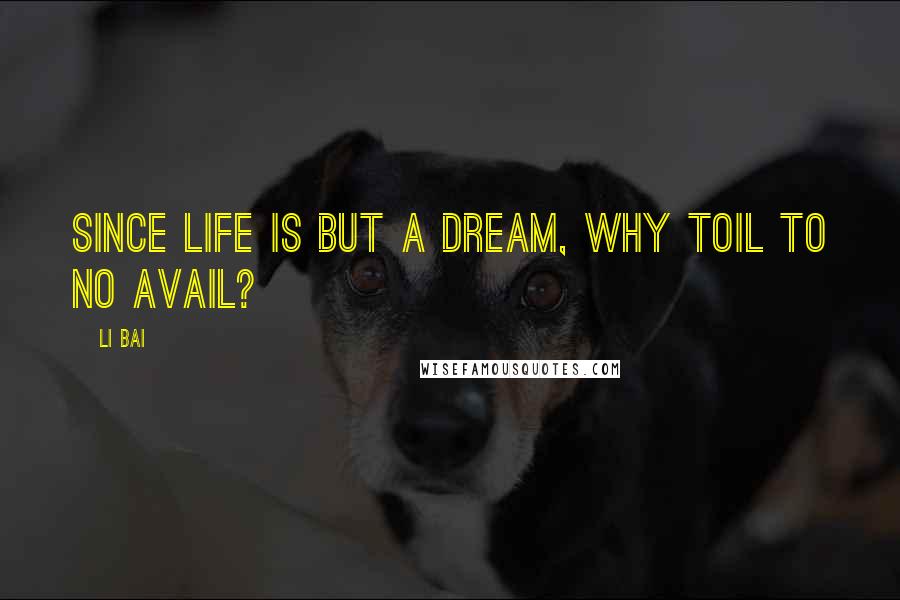 Since Life is but a Dream, Why toil to no avail?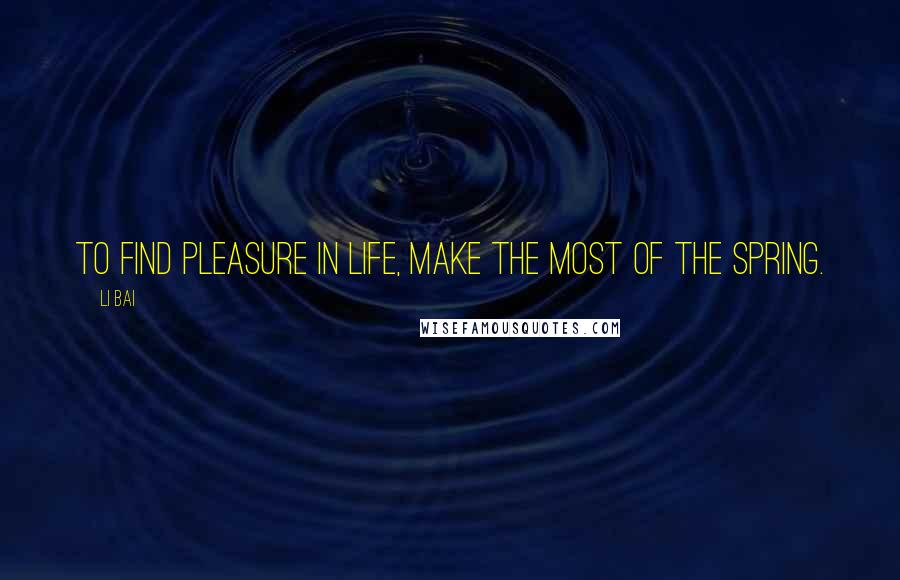 To find pleasure in life, make the most of the spring.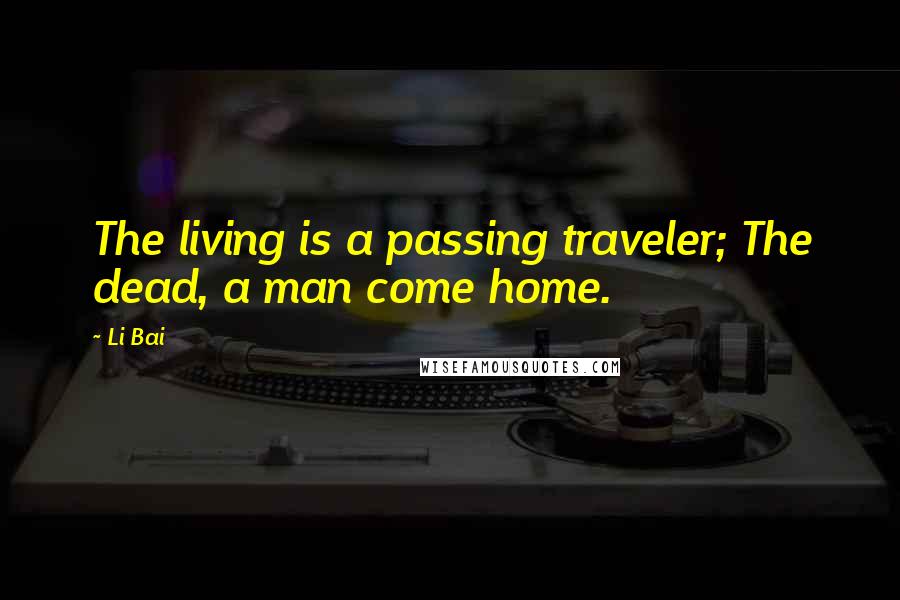 The living is a passing traveler; The dead, a man come home.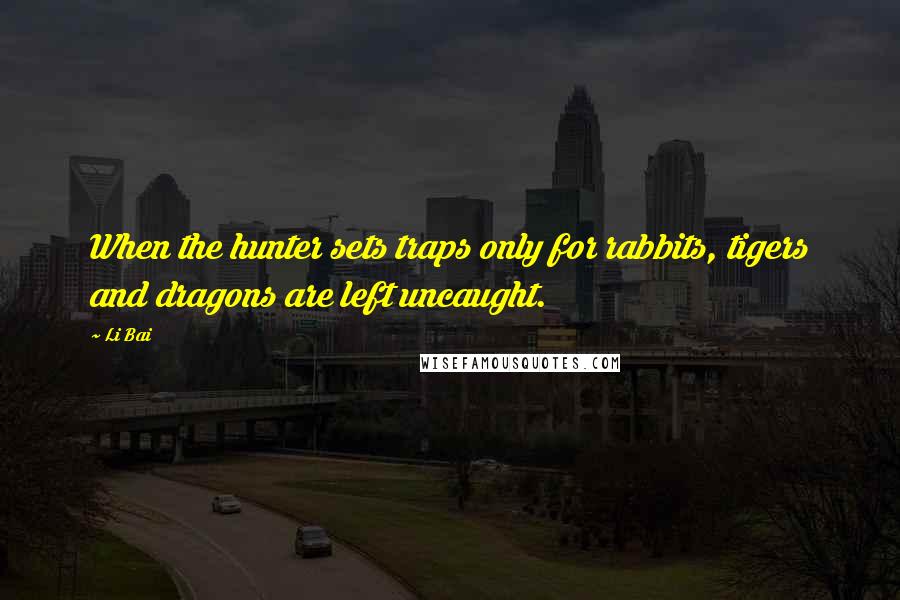 When the hunter sets traps only for rabbits, tigers and dragons are left uncaught.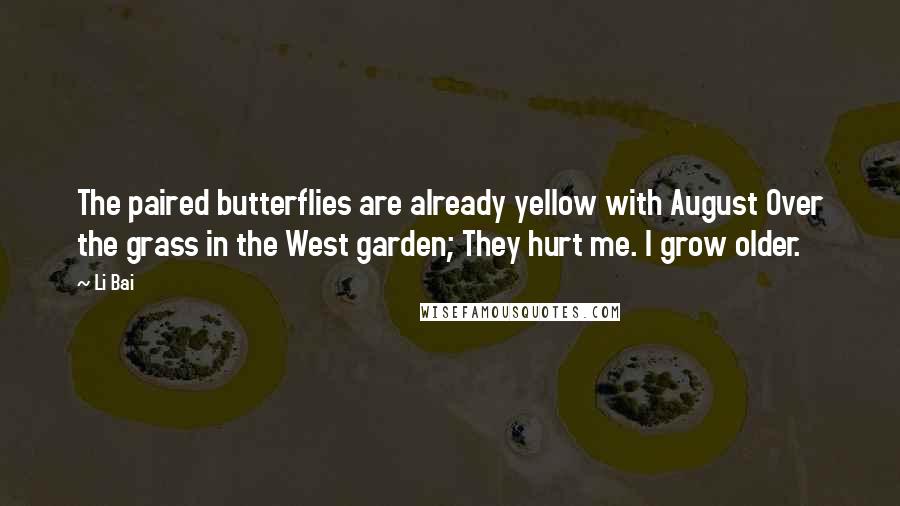 The paired butterflies are already yellow with August Over the grass in the West garden; They hurt me. I grow older.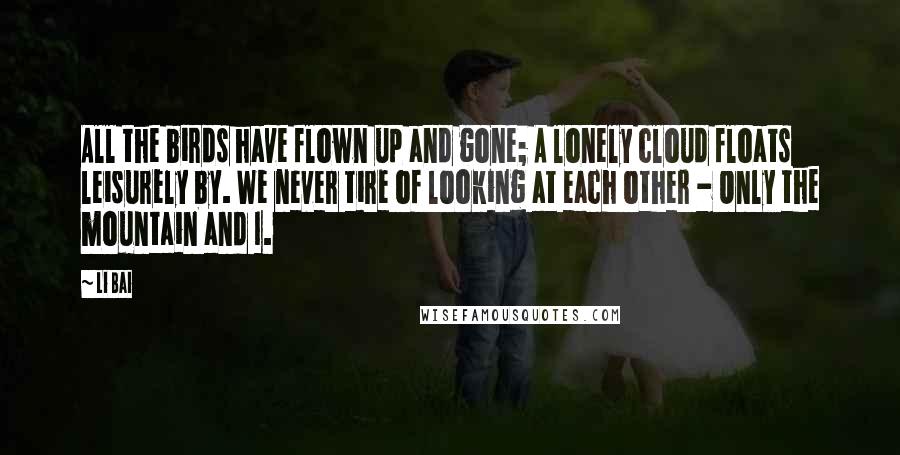 All the birds have flown up and gone; A lonely cloud floats leisurely by. We never tire of looking at each other - Only the mountain and I.