Mathematics And God Quotes
Collection of top 22 famous quotes about Mathematics And God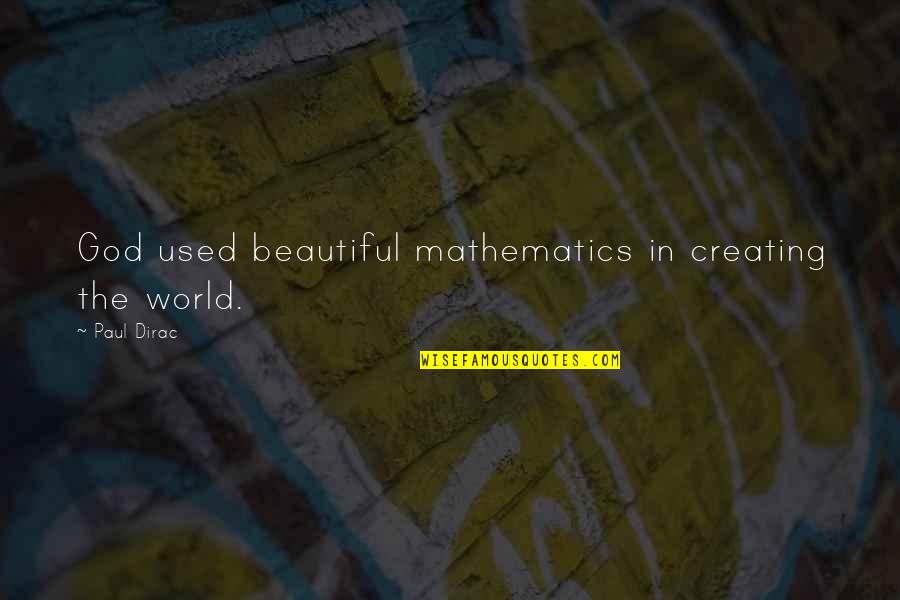 God used beautiful mathematics in creating the world.
—
Paul Dirac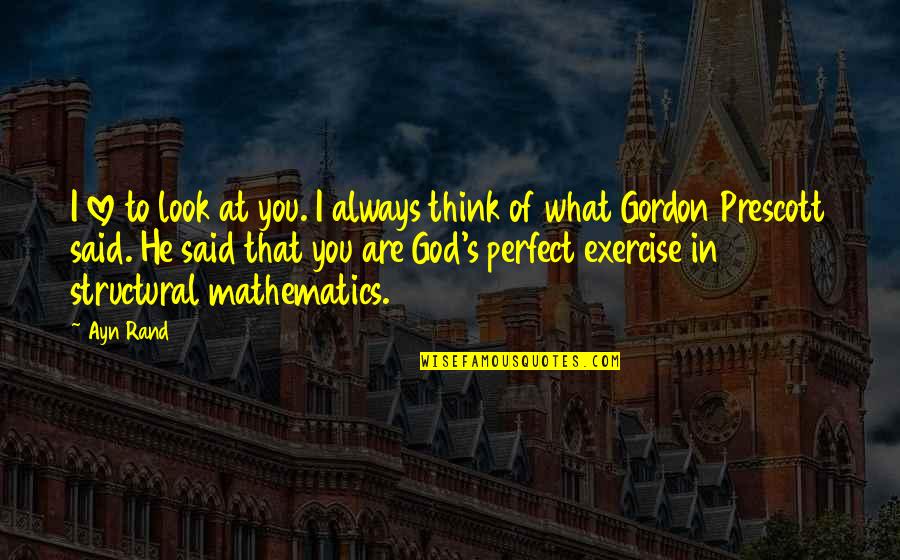 I love to look at you. I always think of what Gordon Prescott said. He said that you are God's perfect exercise in structural mathematics.
—
Ayn Rand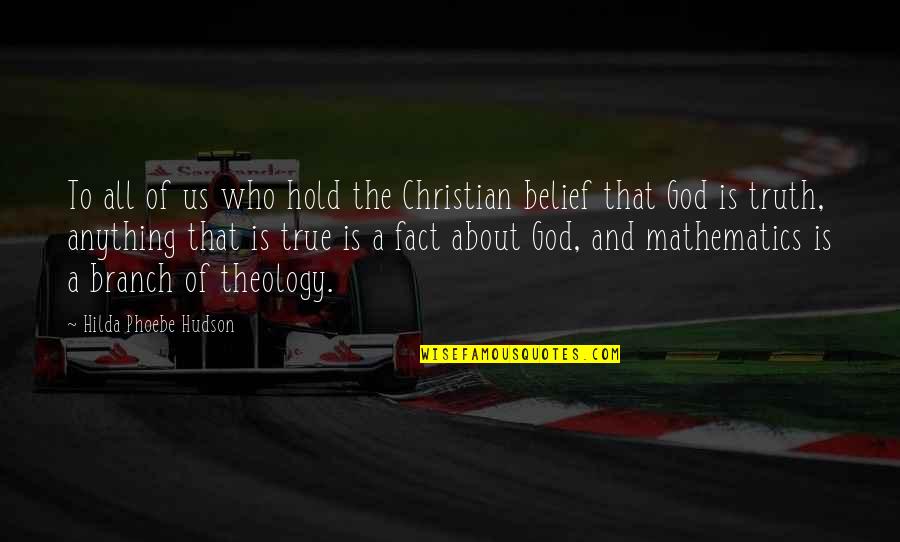 To all of us who hold the Christian belief that God is truth, anything that is true is a fact about God, and mathematics is a branch of theology.
—
Hilda Phoebe Hudson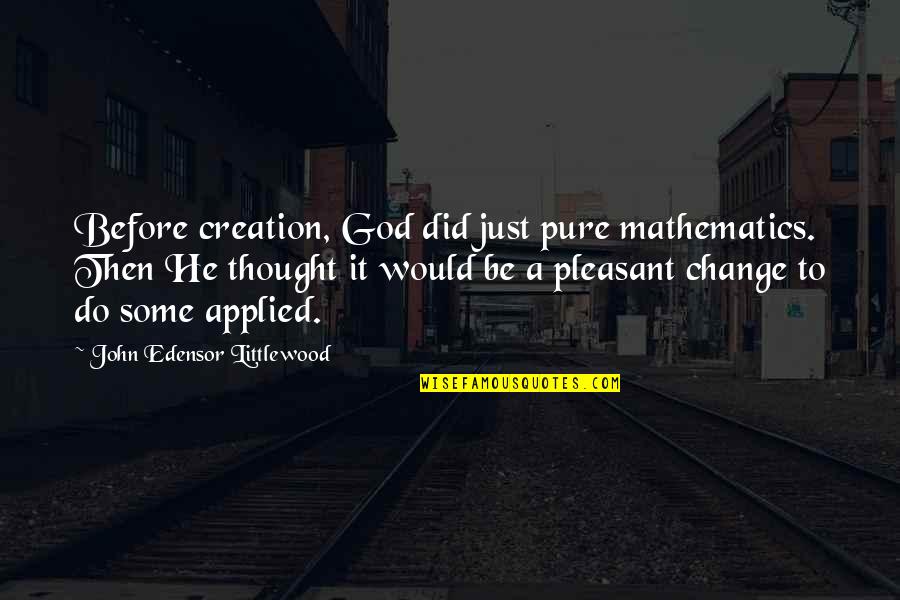 Before creation, God did just pure mathematics. Then He thought it would be a pleasant change to do some applied.
—
John Edensor Littlewood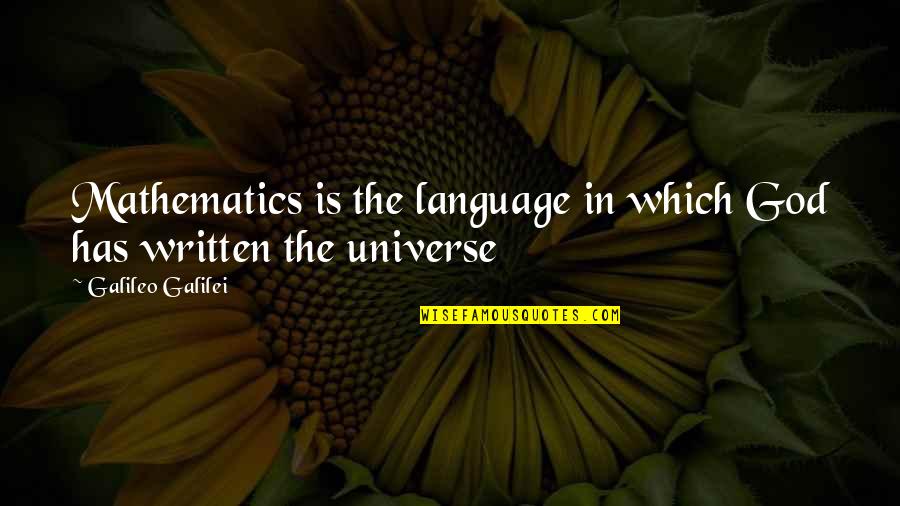 Mathematics is the language in which God has written the universe
—
Galileo Galilei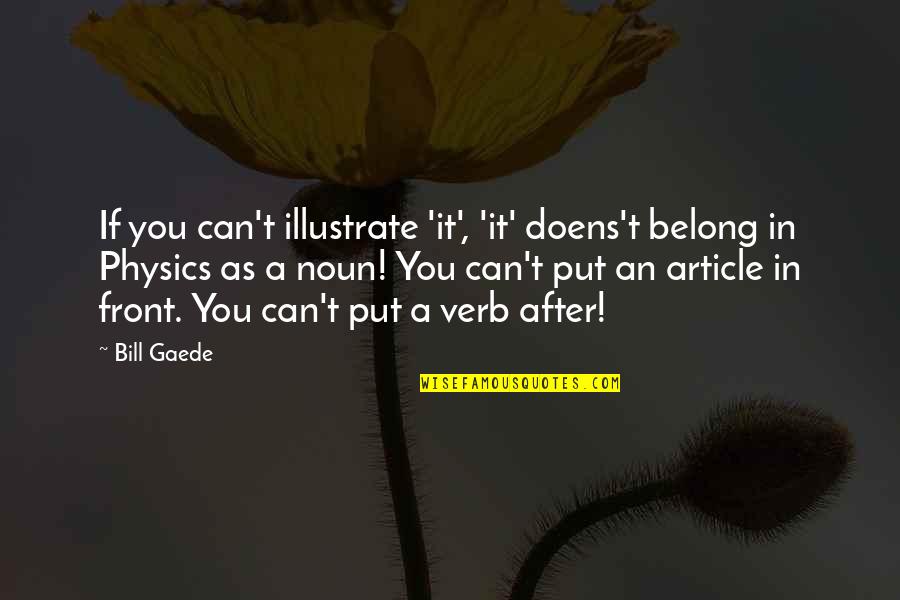 If you can't illustrate 'it', 'it' doens't belong in Physics as a noun! You can't put an article in front. You can't put a verb after!
—
Bill Gaede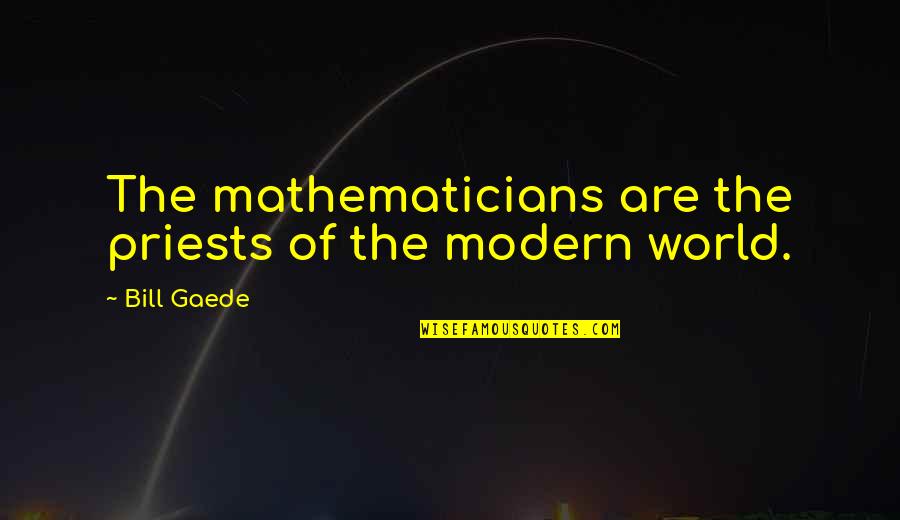 The mathematicians are the priests of the modern world.
—
Bill Gaede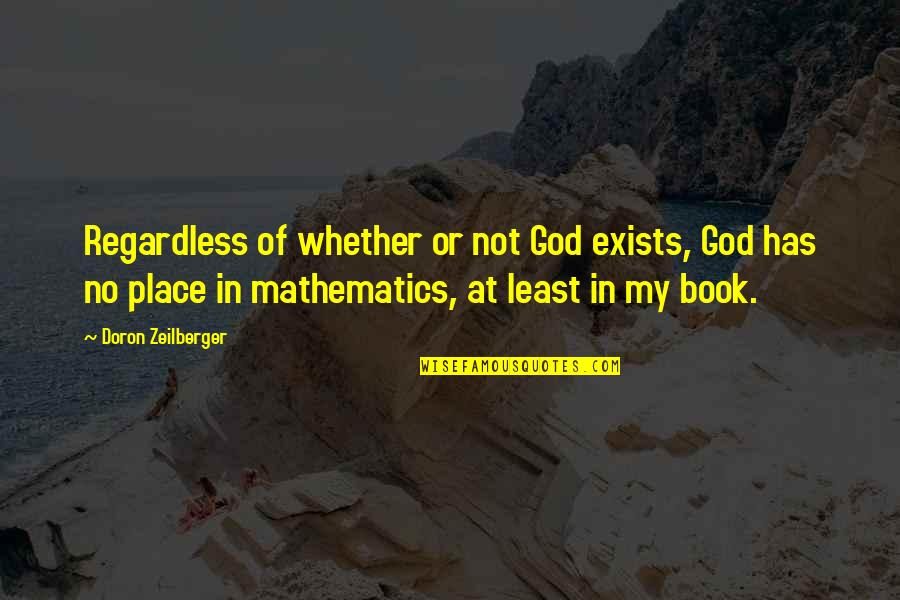 Regardless of whether or not God exists, God has no place in mathematics, at least in my book. —
Doron Zeilberger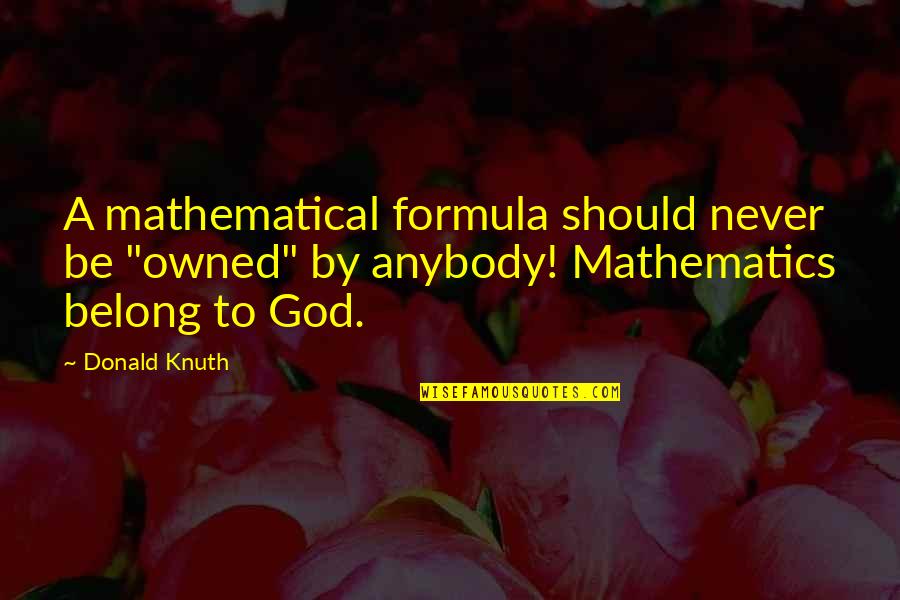 A mathematical formula should never be "owned" by anybody! Mathematics belong to God. —
Donald Knuth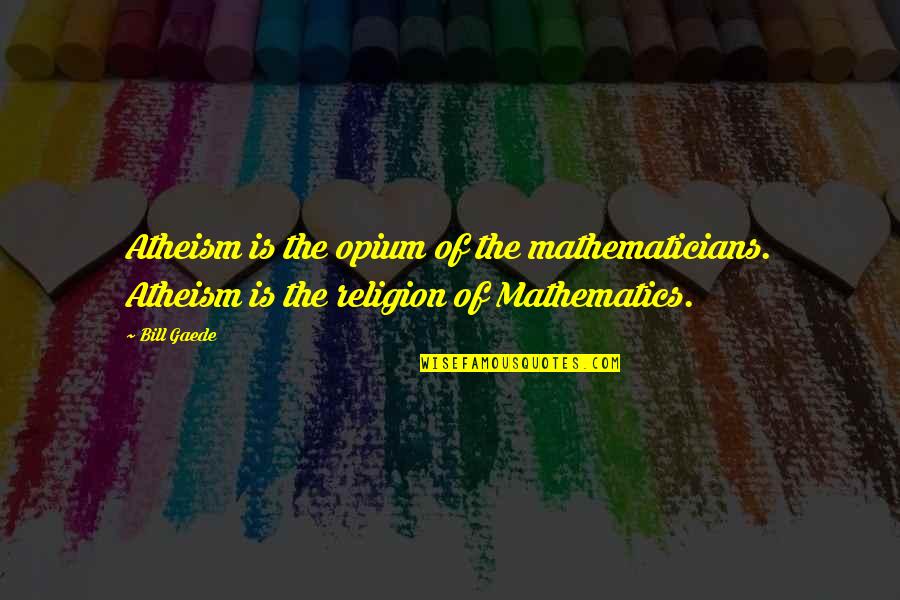 Atheism is the opium of the mathematicians. Atheism is the religion of Mathematics. —
Bill Gaede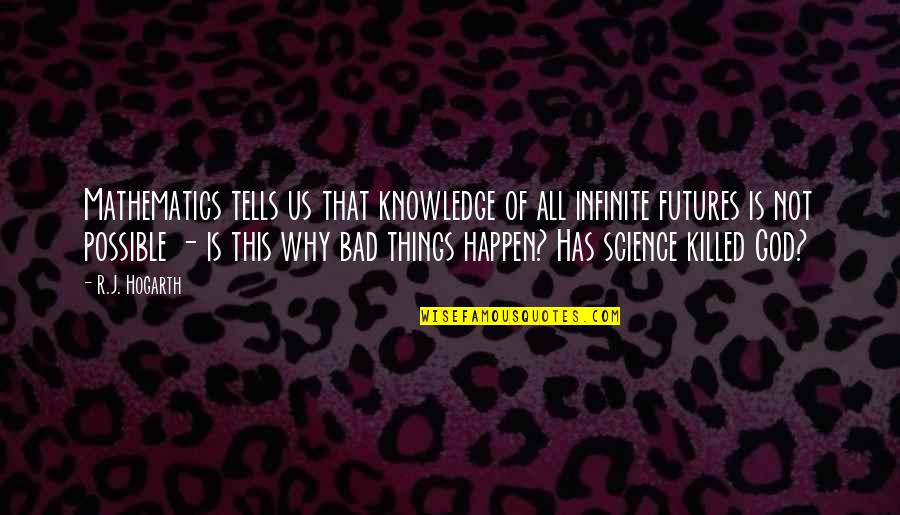 Mathematics tells us that knowledge of all infinite futures is not possible - is this why bad things happen?
Has science killed God? —
R.J. Hogarth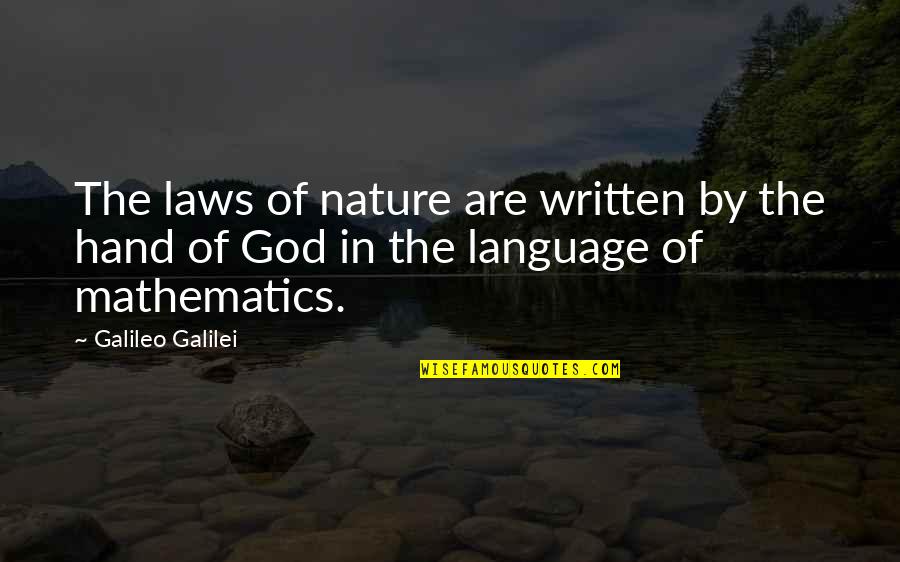 The laws of nature are written by the hand of God in the language of mathematics. —
Galileo Galilei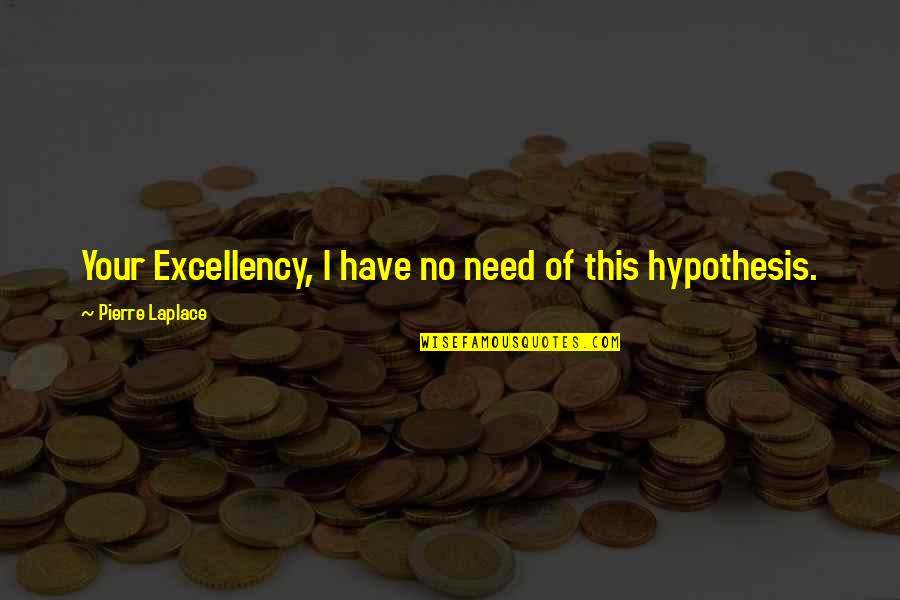 Your Excellency, I have no need of this hypothesis. —
Pierre Laplace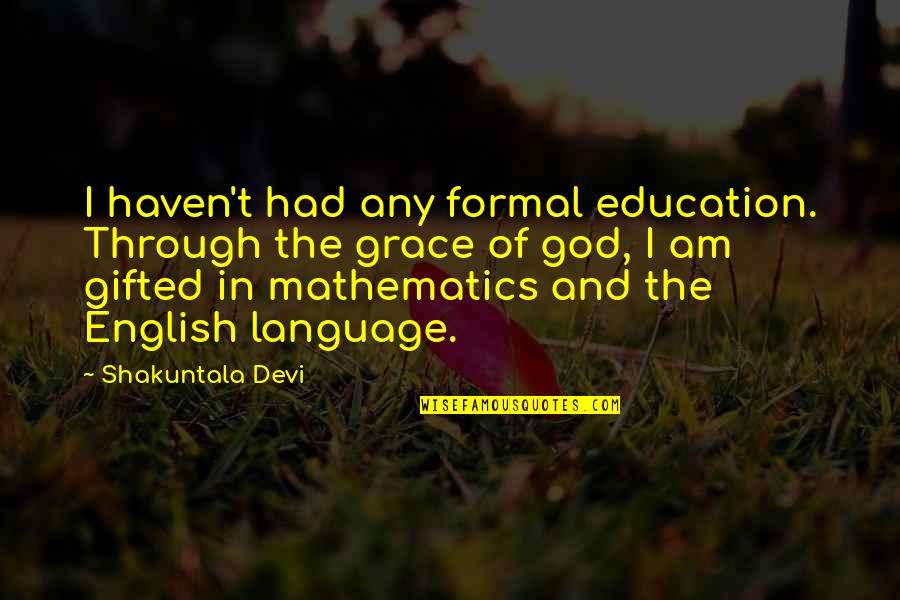 I haven't had any formal education. Through the grace of god, I am gifted in mathematics and the English language. —
Shakuntala Devi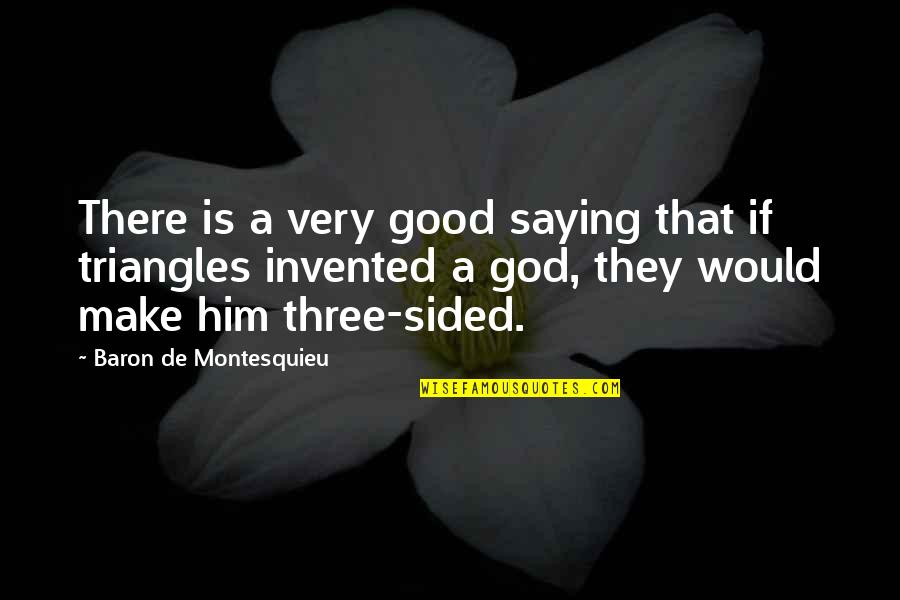 There is a very good saying that if triangles invented a god, they would make him three-sided. —
Baron De Montesquieu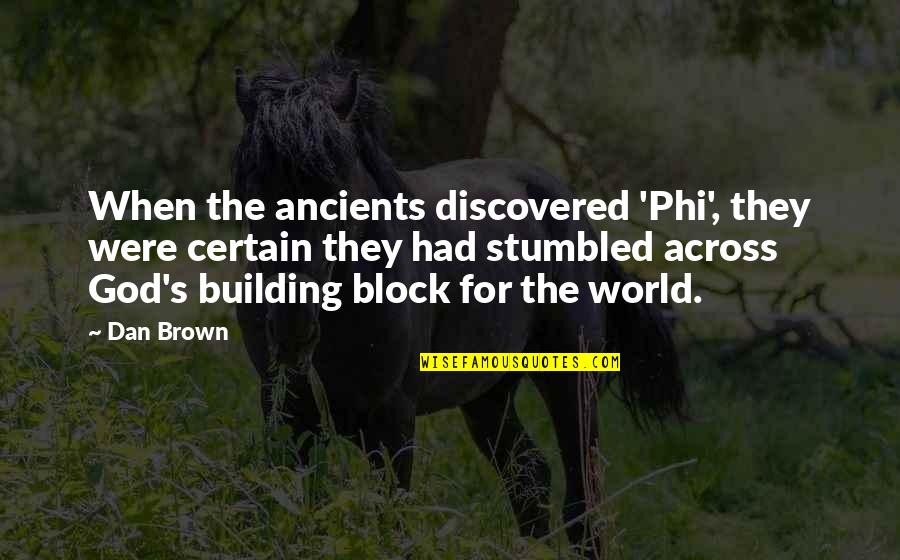 When the ancients discovered 'Phi', they were certain they had stumbled across God's building block for the world. —
Dan Brown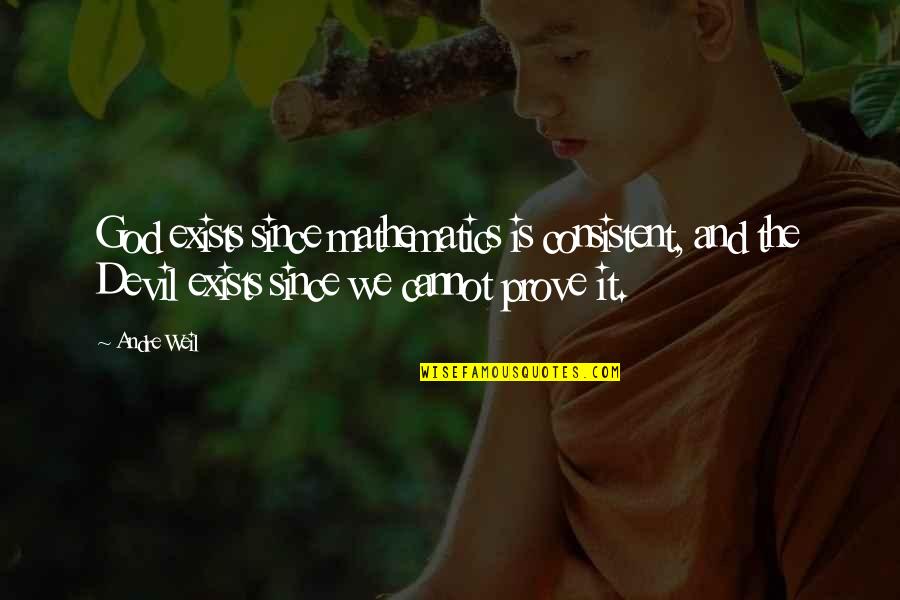 God exists since mathematics is consistent, and the Devil exists since we cannot prove it. —
Andre Weil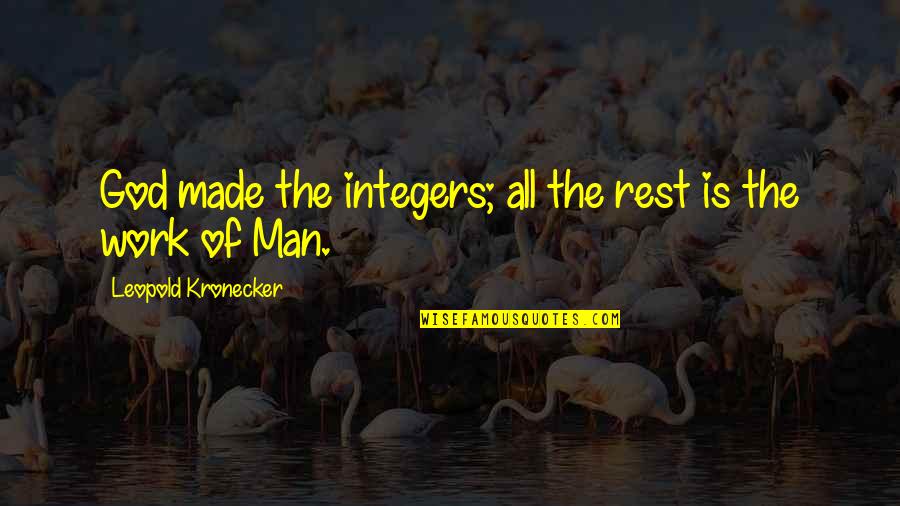 God made the integers; all the rest is the work of Man. —
Leopold Kronecker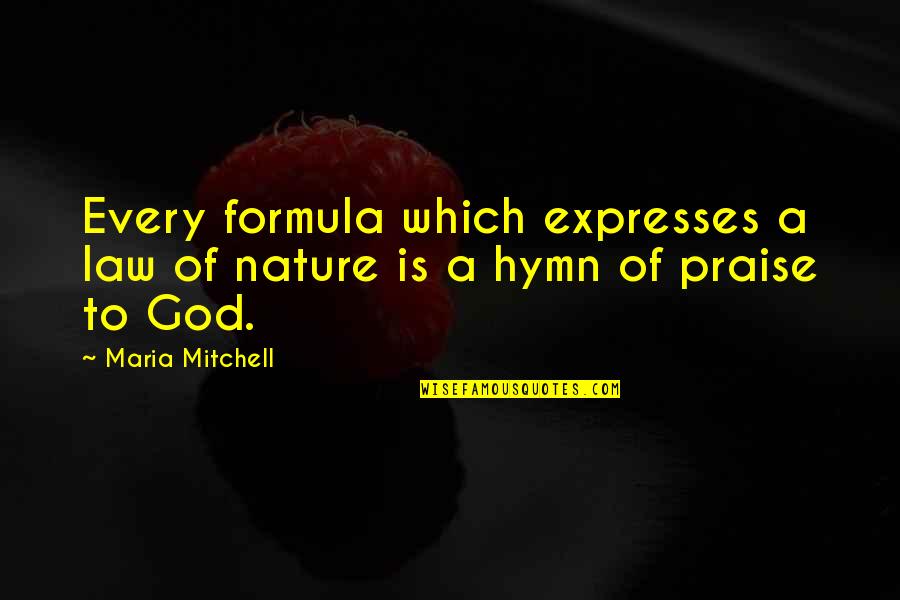 Every formula which expresses a law of nature is a hymn of praise to God. —
Maria Mitchell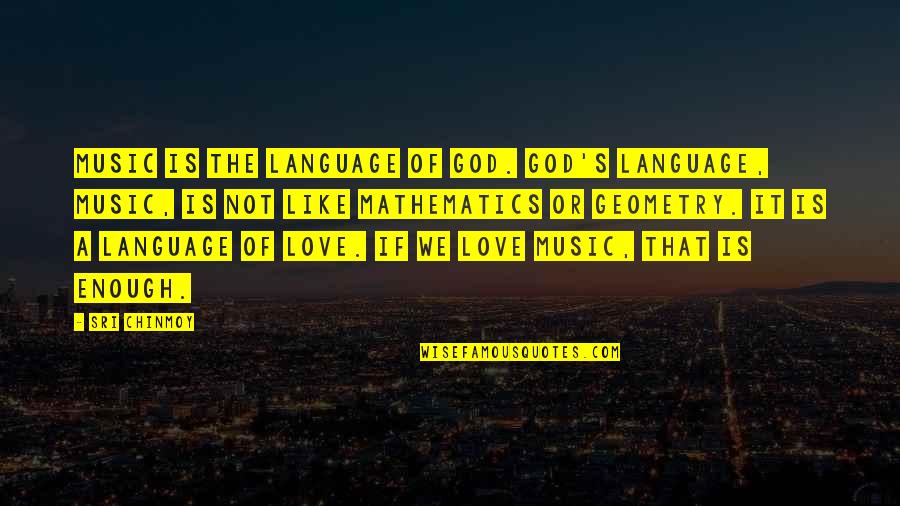 Music is the language of God. God's language, music, is not like mathematics or geometry. It is a language of love. If we love music, that is enough. —
Sri Chinmoy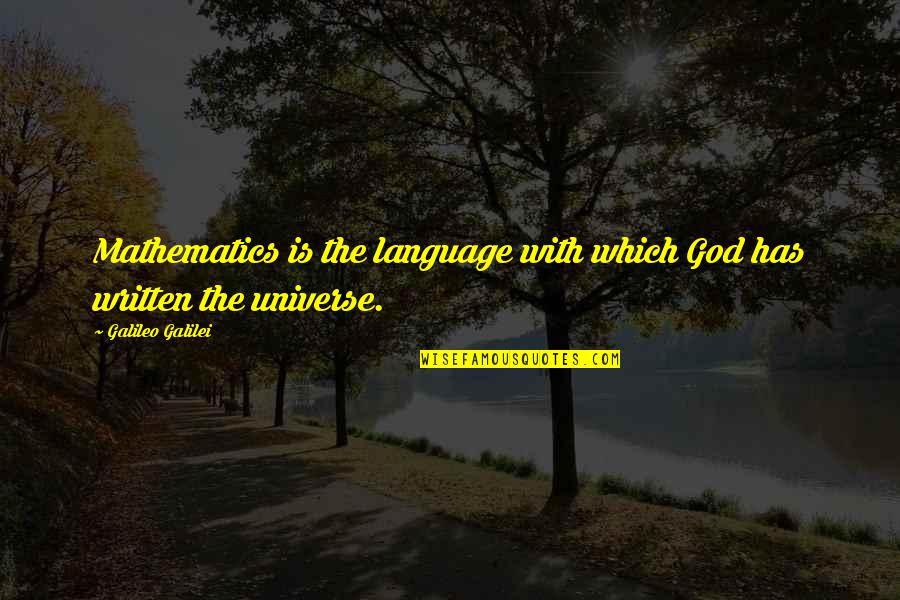 Mathematics is the language with which God has written the universe. —
Galileo Galilei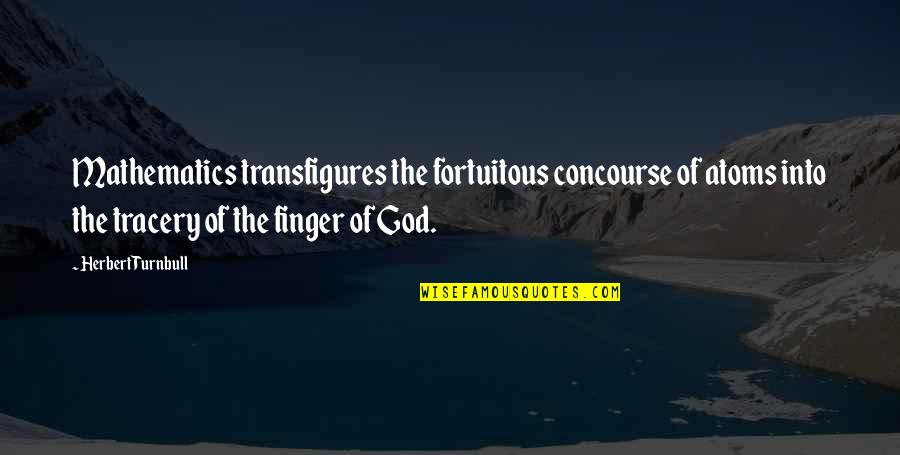 Mathematics transfigures the fortuitous concourse of atoms into the tracery of the finger of God. —
Herbert Turnbull