Coretta Scott King Quotes
Top 30 wise famous quotes and sayings by Coretta Scott King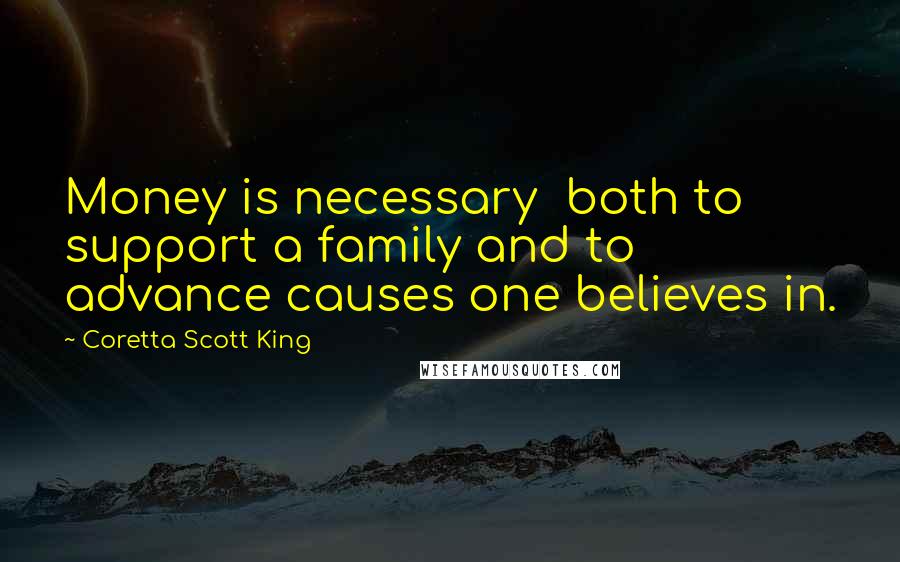 Money is necessary
both to support a family and to advance causes one believes in.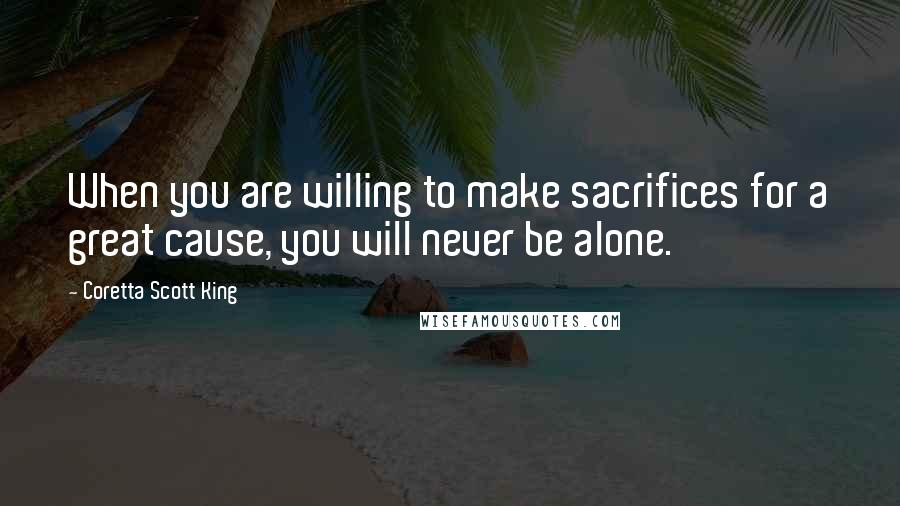 When you are willing to make sacrifices for a great cause, you will never be alone.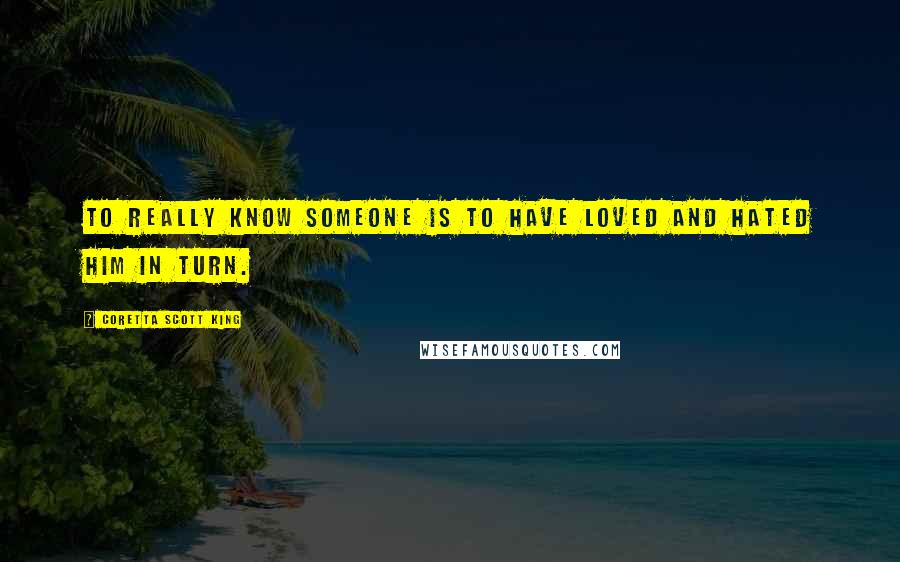 To really know someone is to have loved and hated him in turn.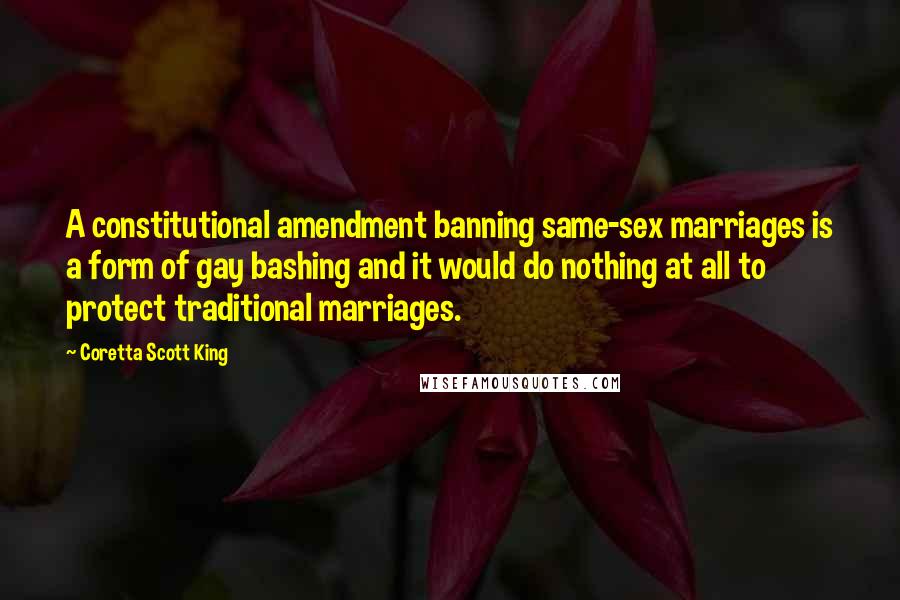 A constitutional amendment banning same-sex marriages is a form of gay bashing and it would do nothing at all to protect traditional marriages.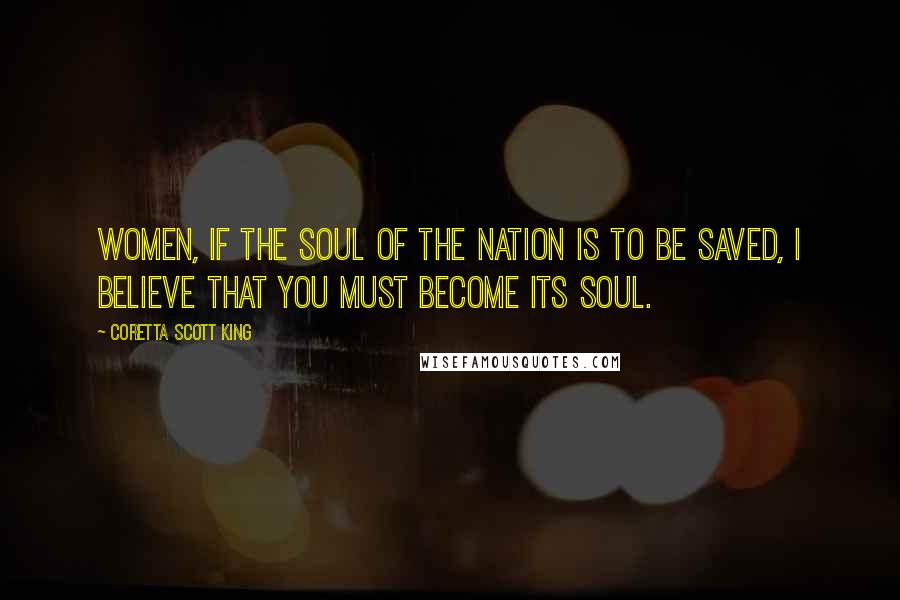 Women, if the soul of the nation is to be saved, I believe that you must become its soul.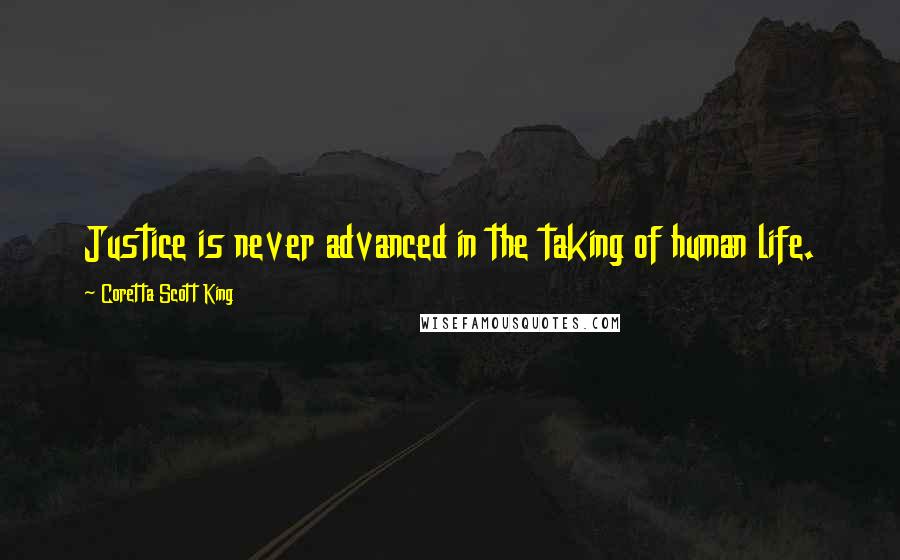 Justice is never advanced in the taking of human life.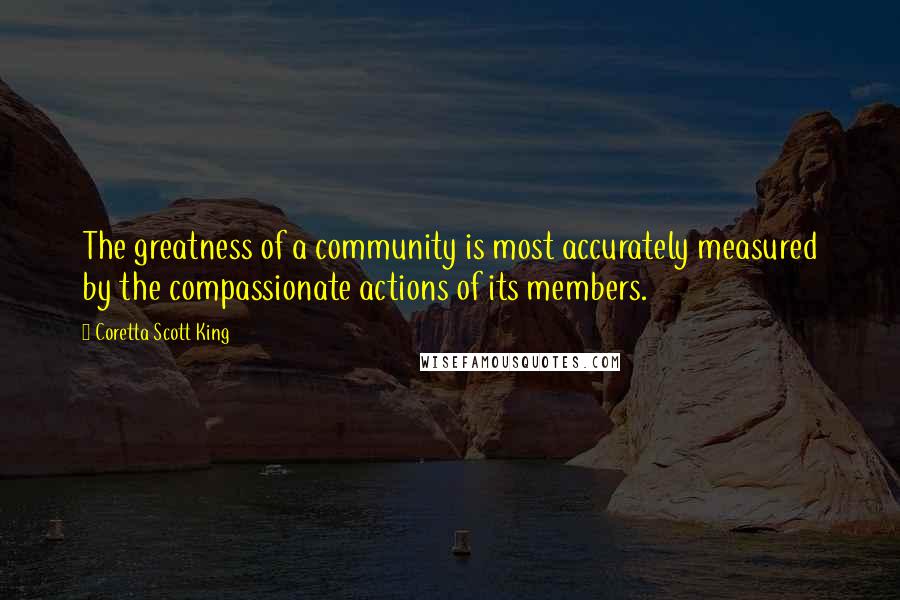 The greatness of a community is most accurately measured by the compassionate actions of its members.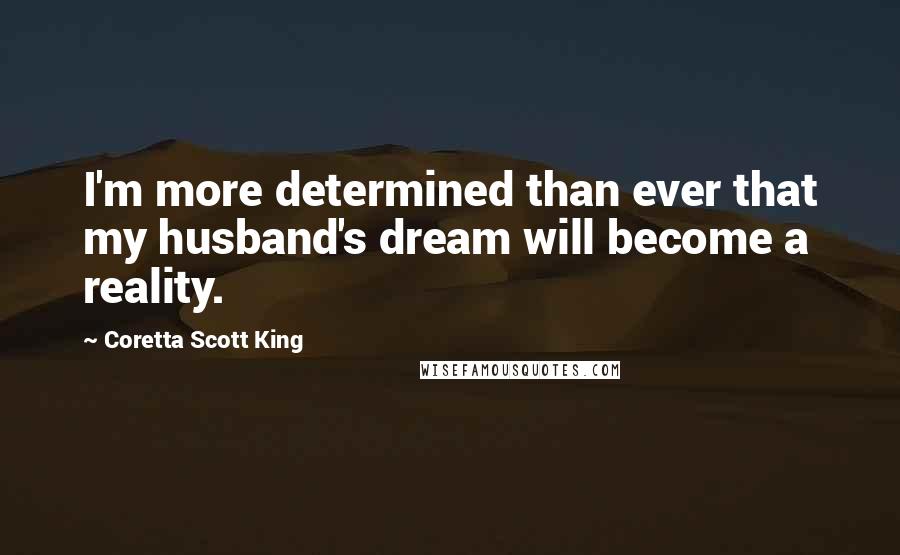 I'm more determined than ever that my husband's dream will become a reality.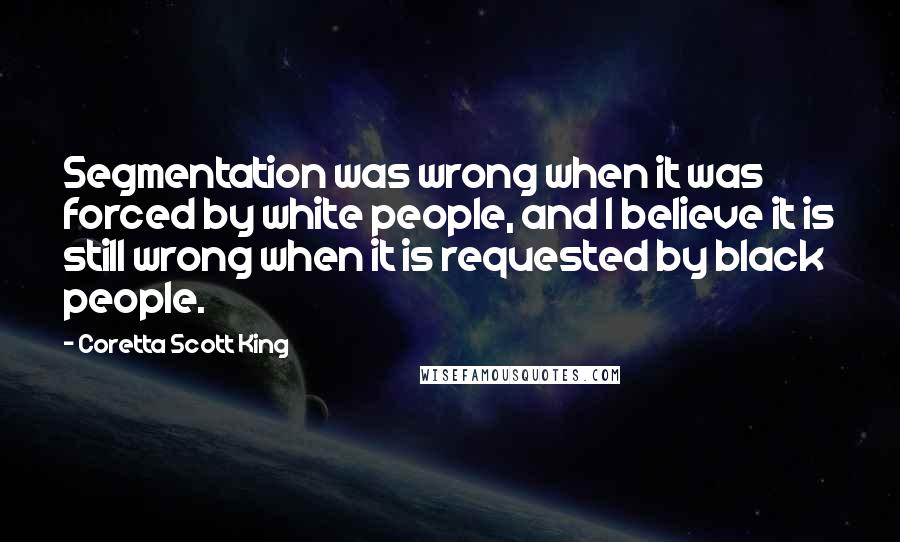 Segmentation was wrong when it was forced by white people, and I believe it is still wrong when it is requested by black people.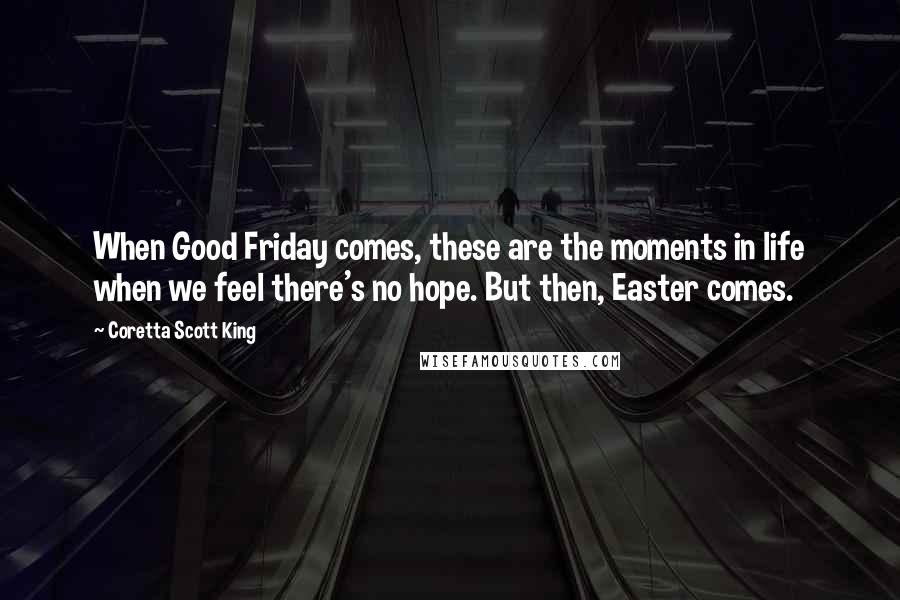 When Good Friday comes, these are the moments in life when we feel there's no hope. But then, Easter comes.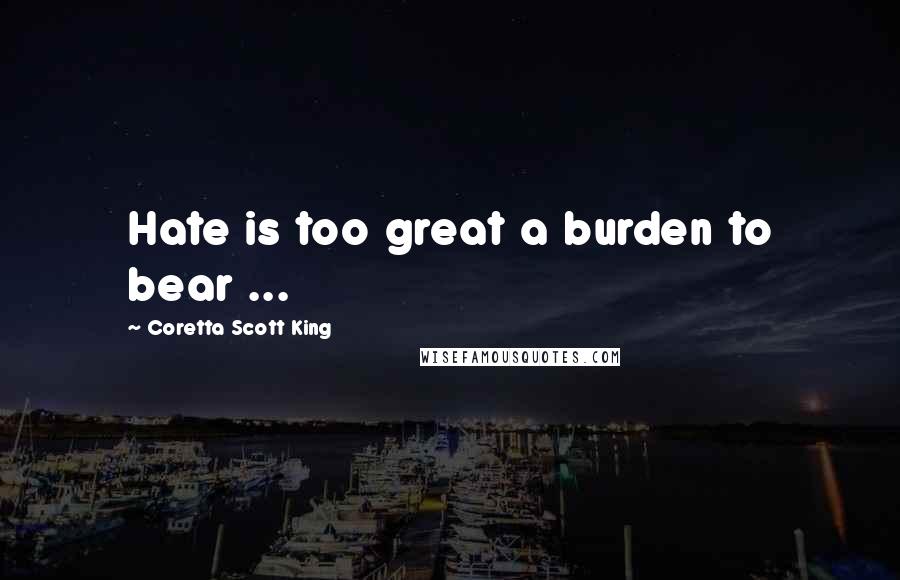 Hate is too great a burden to bear ...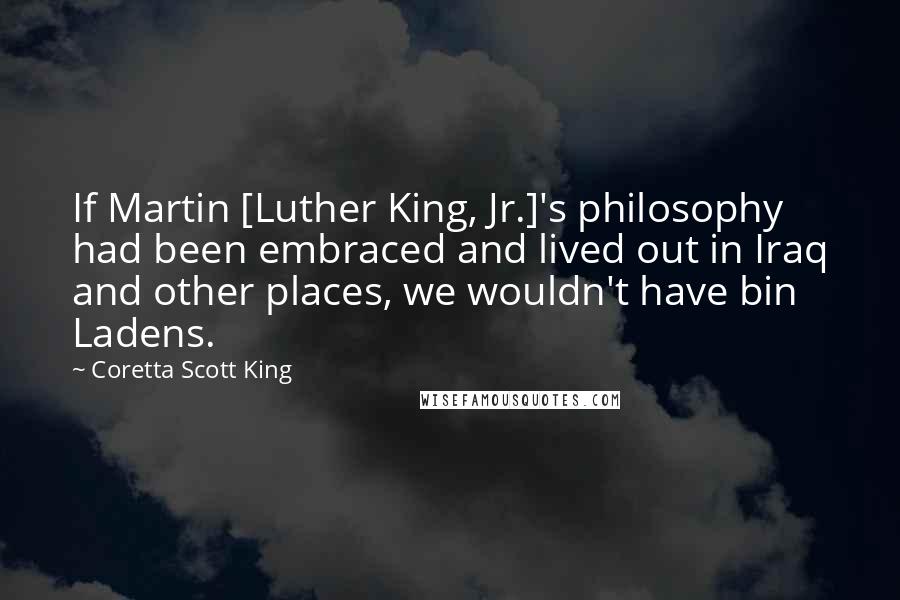 If Martin [Luther King, Jr.]'s philosophy had been embraced and lived out in Iraq and other places, we wouldn't have bin Ladens.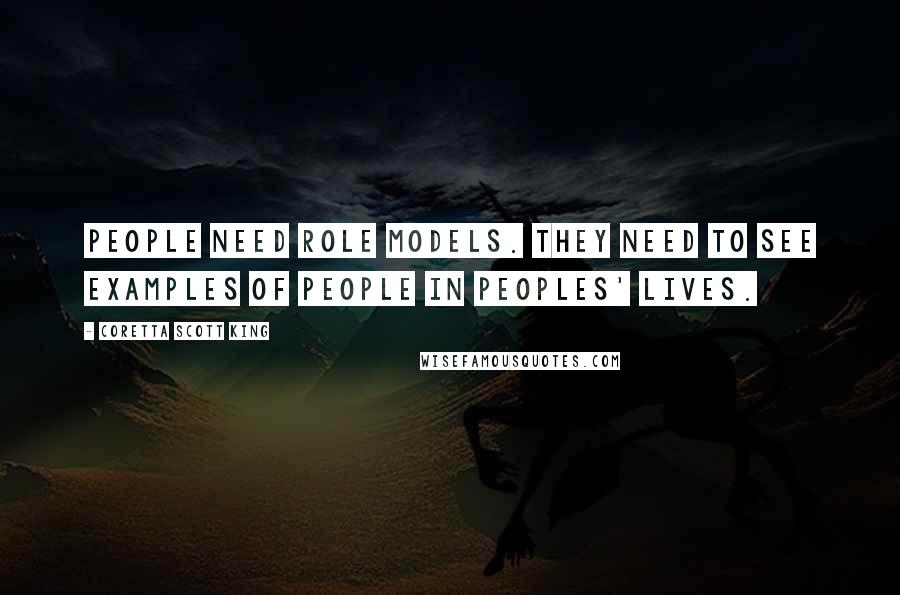 People need role models. They need to see examples of people in peoples' lives.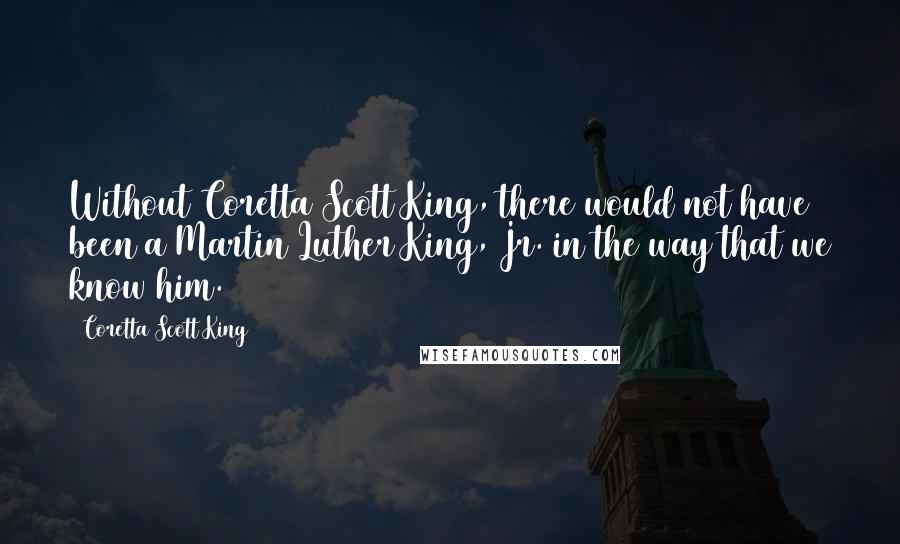 Without Coretta Scott King, there would not have been a Martin Luther King, Jr. in the way that we know him.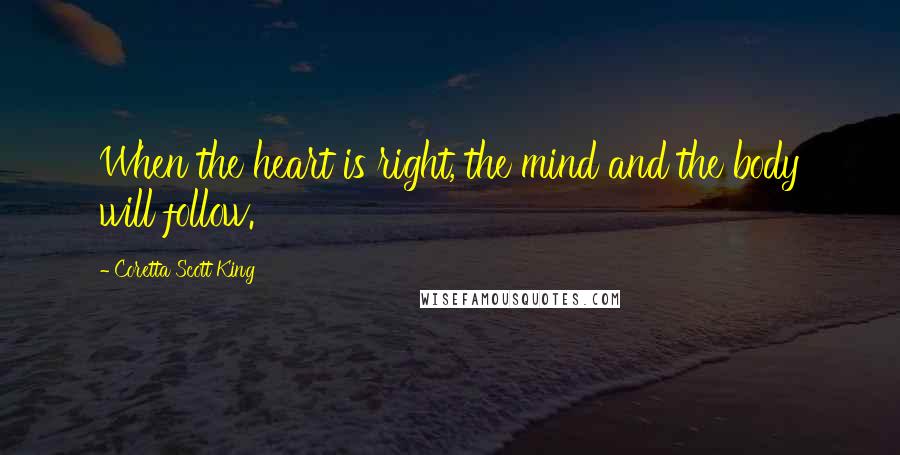 When the heart is right, the mind and the body will follow.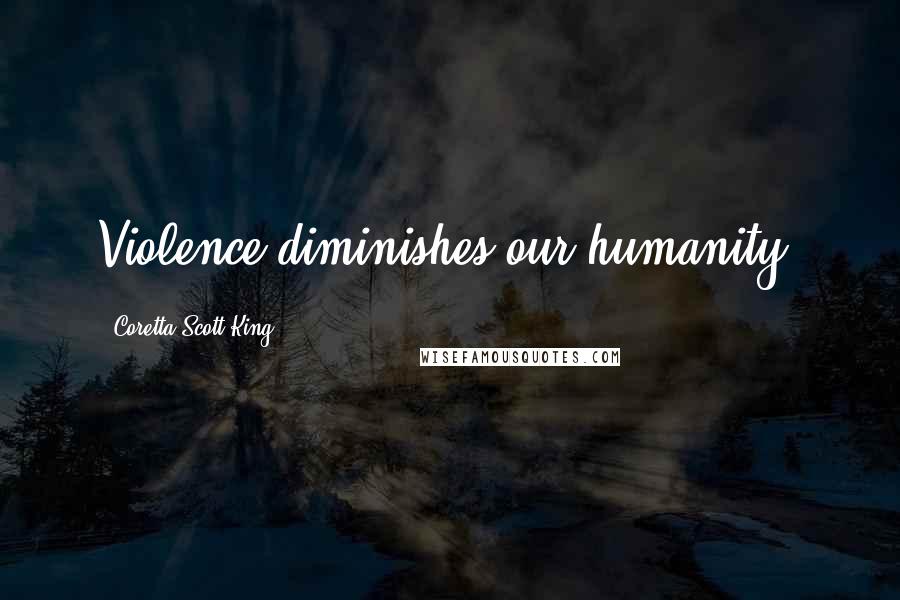 Violence diminishes our humanity.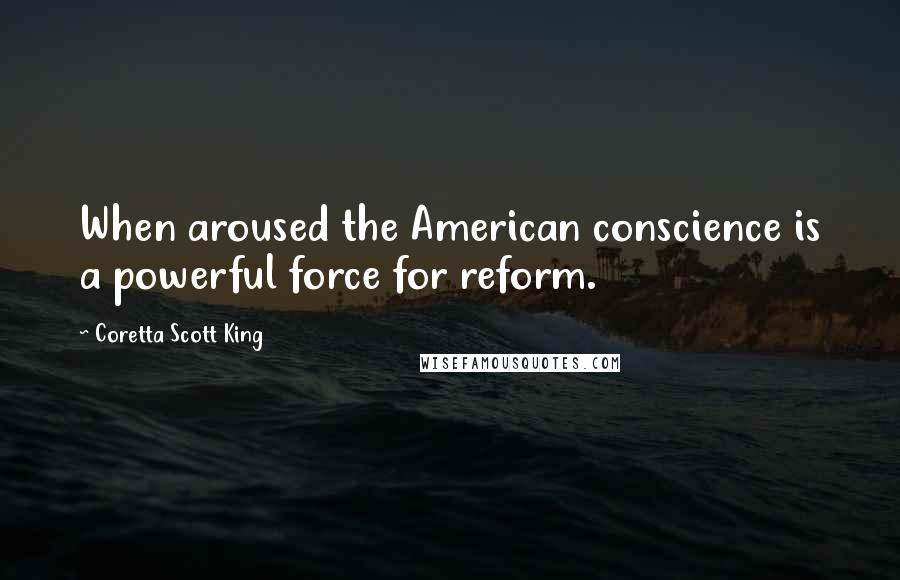 When aroused the American conscience is a powerful force for reform.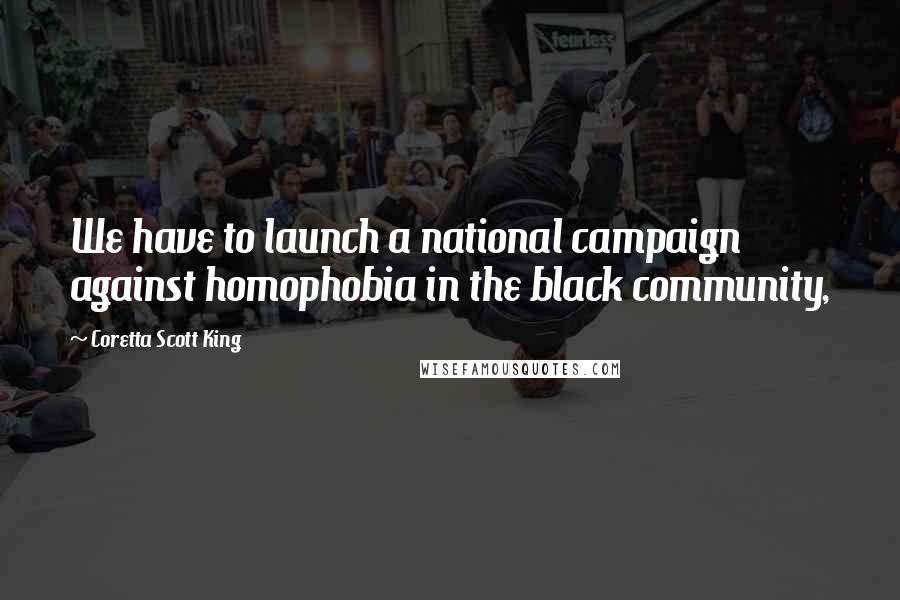 We have to launch a national campaign against homophobia in the black community,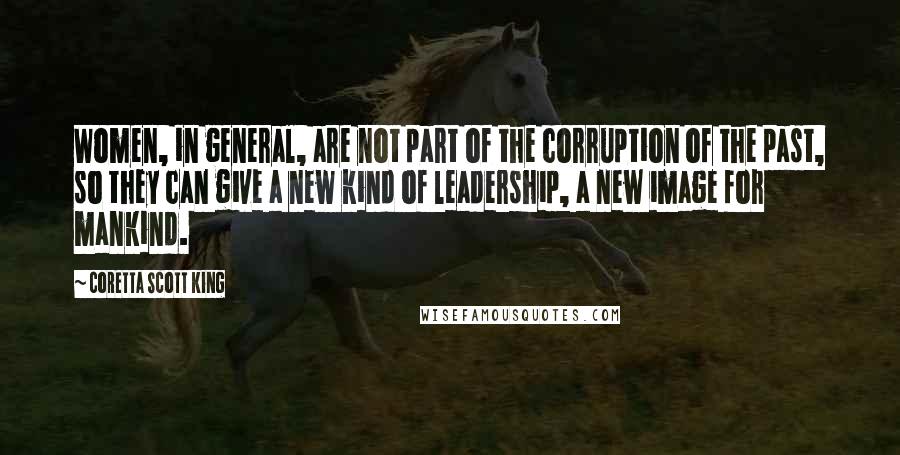 Women, in general, are not part of the corruption of the past, so they can give a new kind of leadership, a new image for mankind.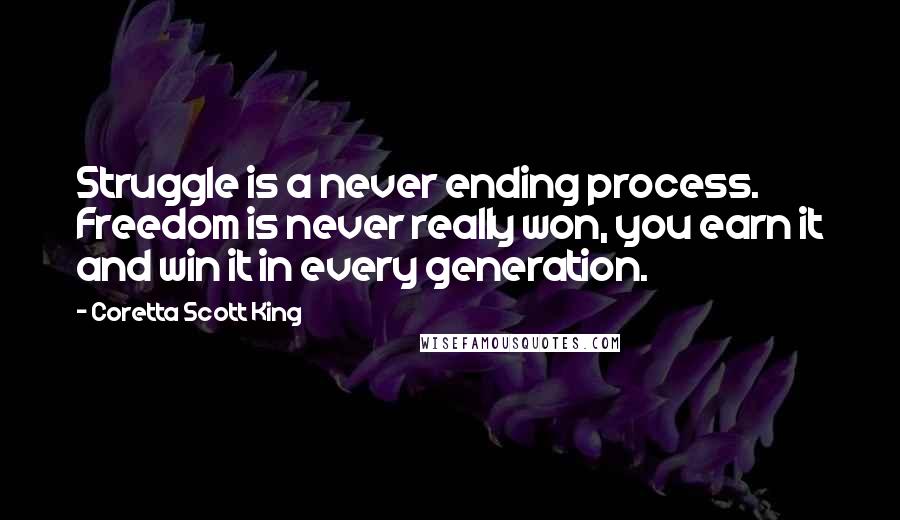 Struggle is a never ending process. Freedom is never really won, you earn it and win it in every generation.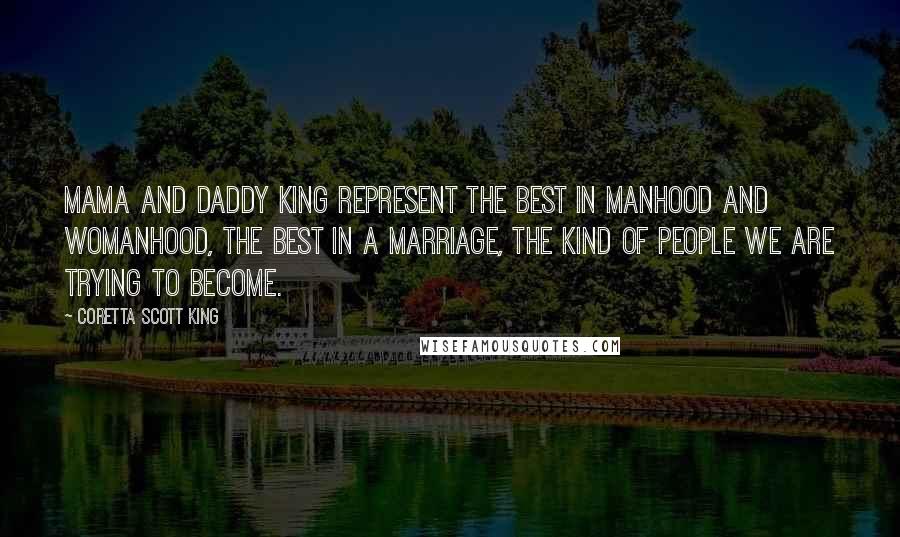 Mama and Daddy King represent the best in manhood and womanhood, the best in a marriage, the kind of people we are trying to become.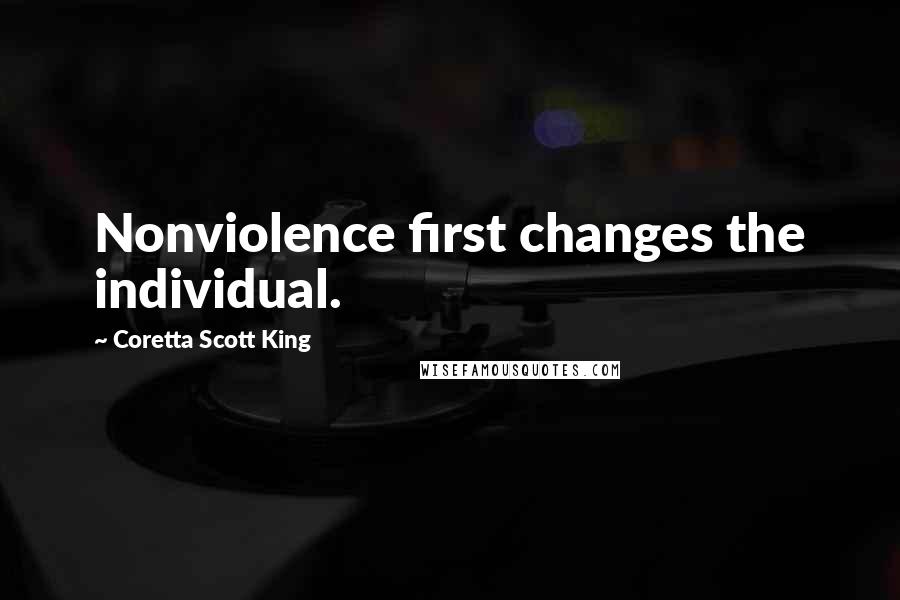 Nonviolence first changes the individual.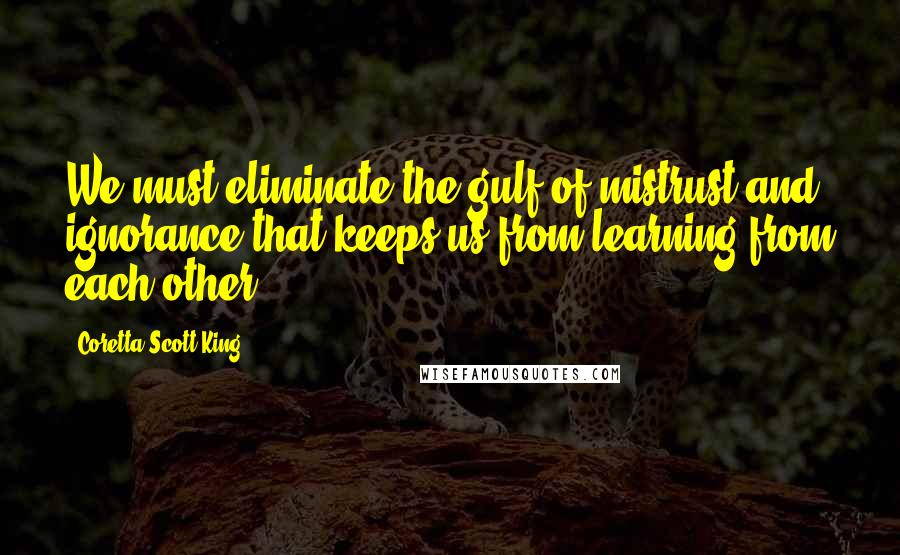 We must eliminate the gulf of mistrust and ignorance that keeps us from learning from each other.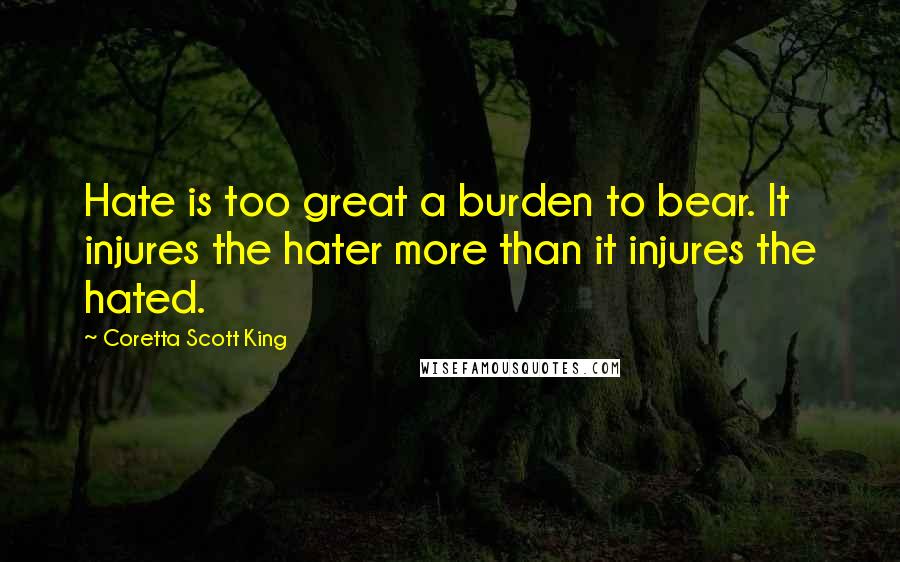 Hate is too great a burden to bear. It injures the hater more than it injures the hated.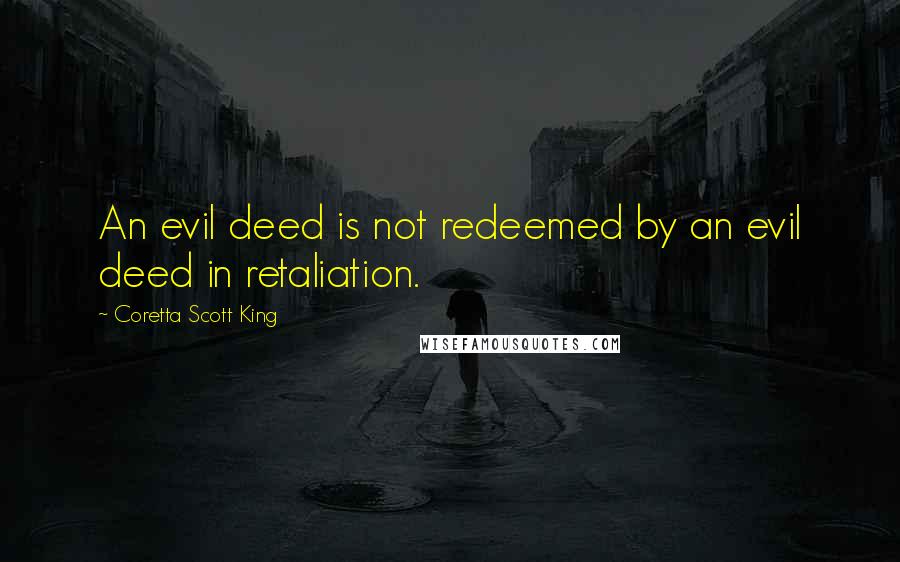 An evil deed is not redeemed by an evil deed in retaliation.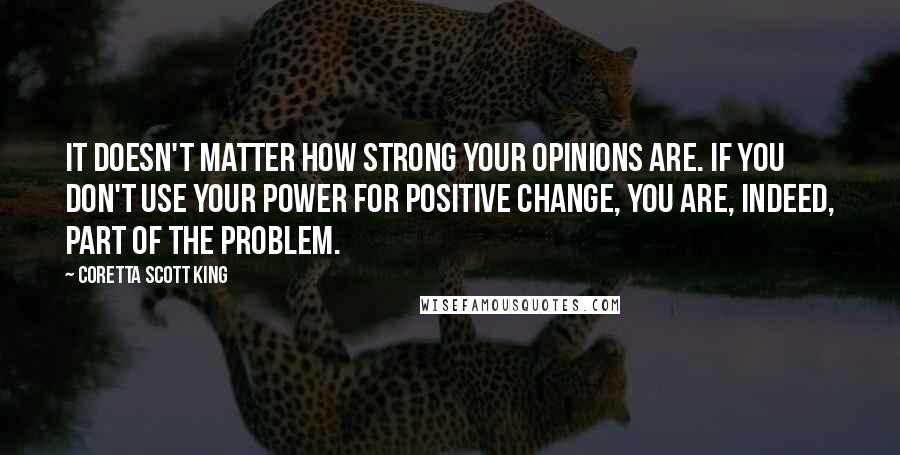 It doesn't matter how strong your opinions are. If you don't use your power for positive change, you are, indeed, part of the problem.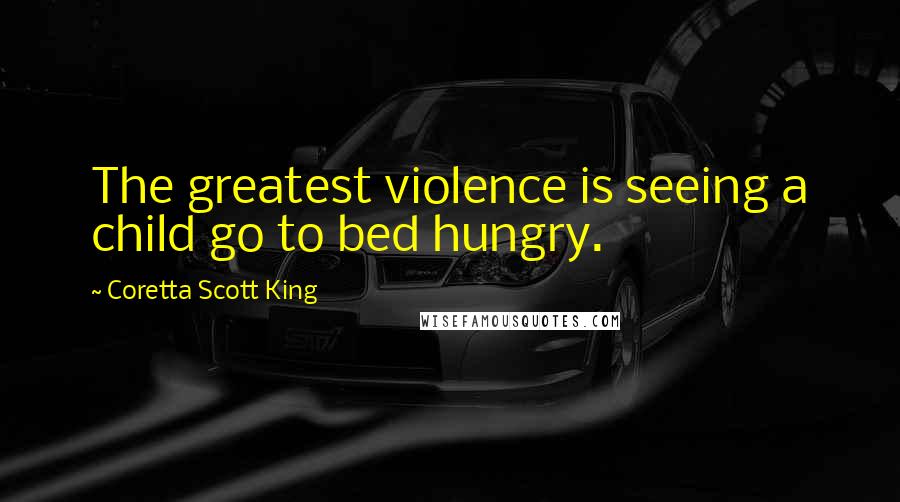 The greatest violence is seeing a child go to bed hungry.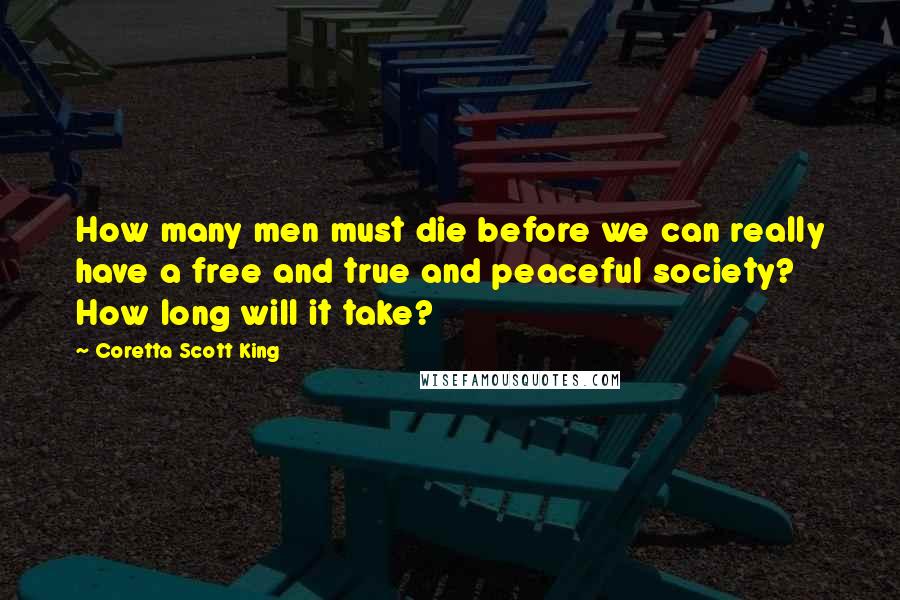 How many men must die before we can really have a free and true and peaceful society? How long will it take?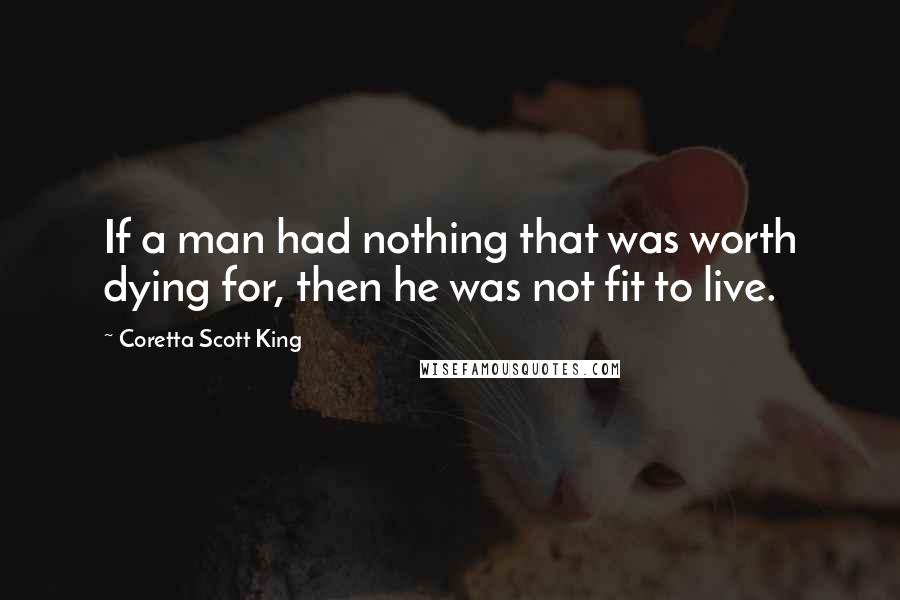 If a man had nothing that was worth dying for, then he was not fit to live.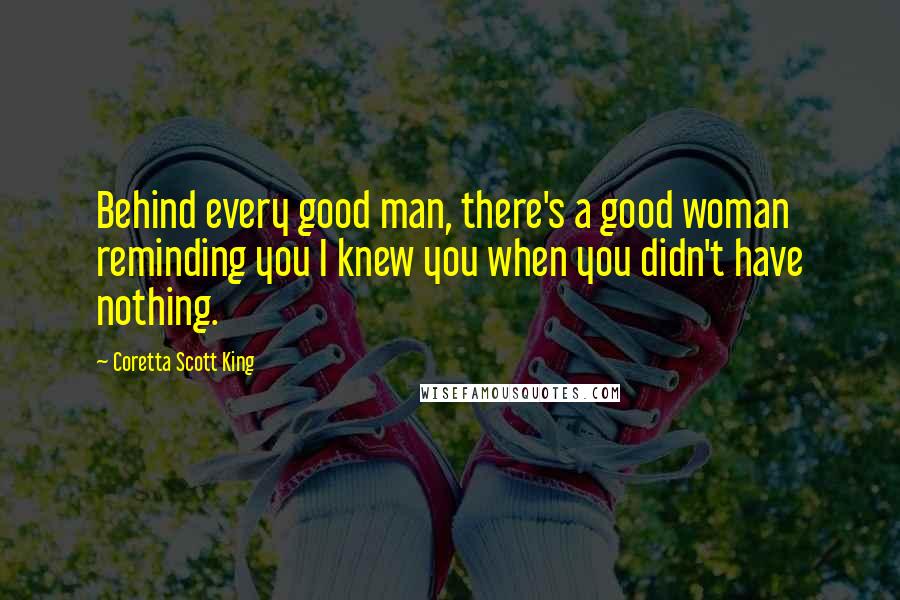 Behind every good man, there's a good woman reminding you I knew you when you didn't have nothing.