Elizabeth Jane Coatsworth Quotes
Top 12 wise famous quotes and sayings by Elizabeth Jane Coatsworth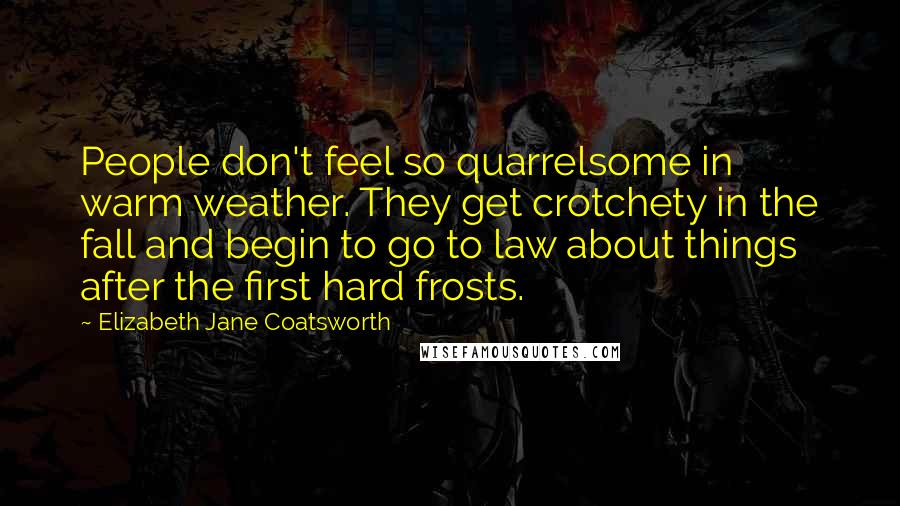 People don't feel so quarrelsome in warm weather. They get crotchety in the fall and begin to go to law about things after the first hard frosts.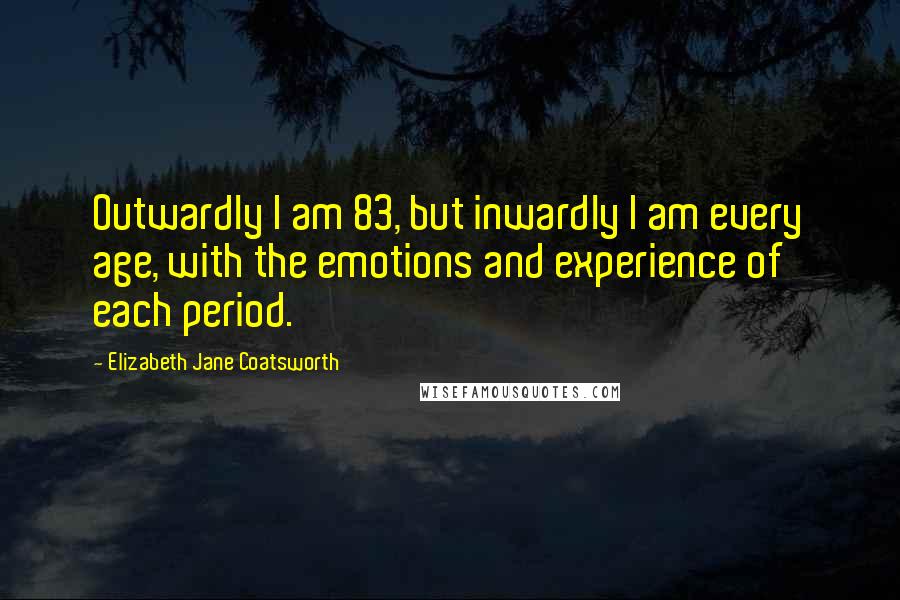 Outwardly I am 83, but inwardly I am every age, with the emotions and experience of each period.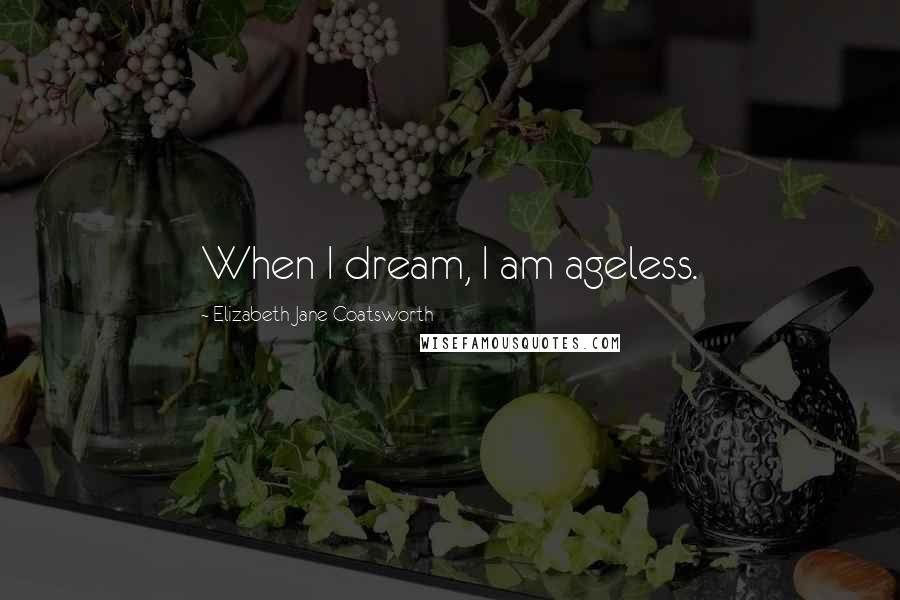 When I dream, I am ageless.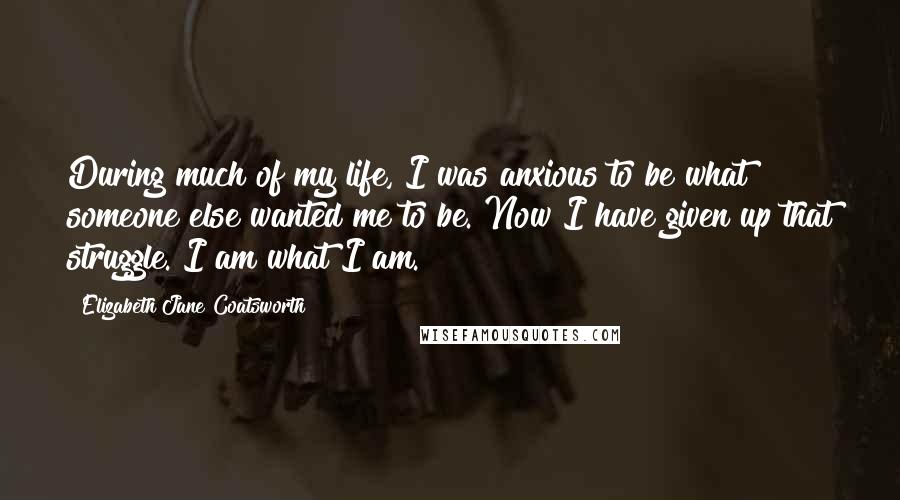 During much of my life, I was anxious to be what someone else wanted me to be. Now I have given up that struggle. I am what I am.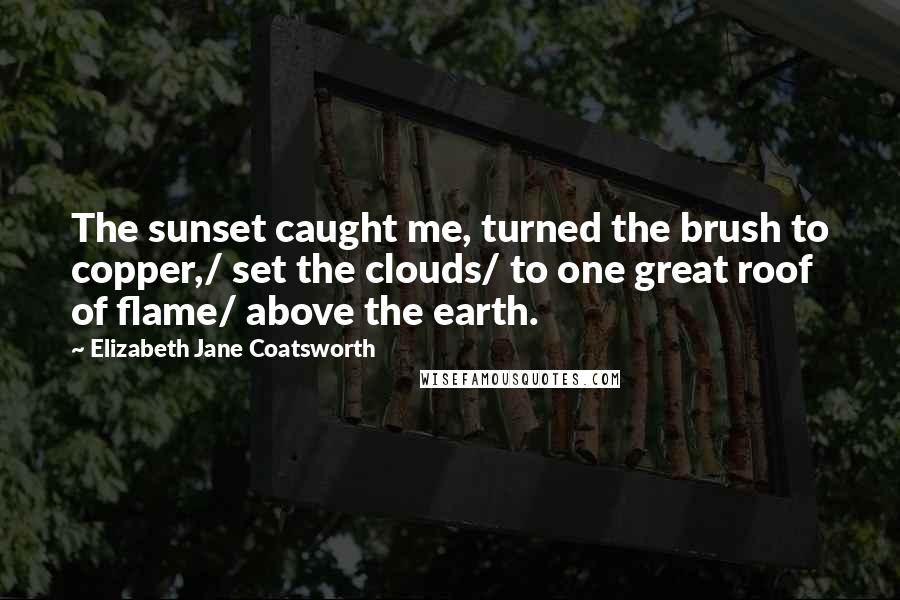 The sunset caught me, turned the brush to copper,/ set the clouds/ to one great roof of flame/ above the earth.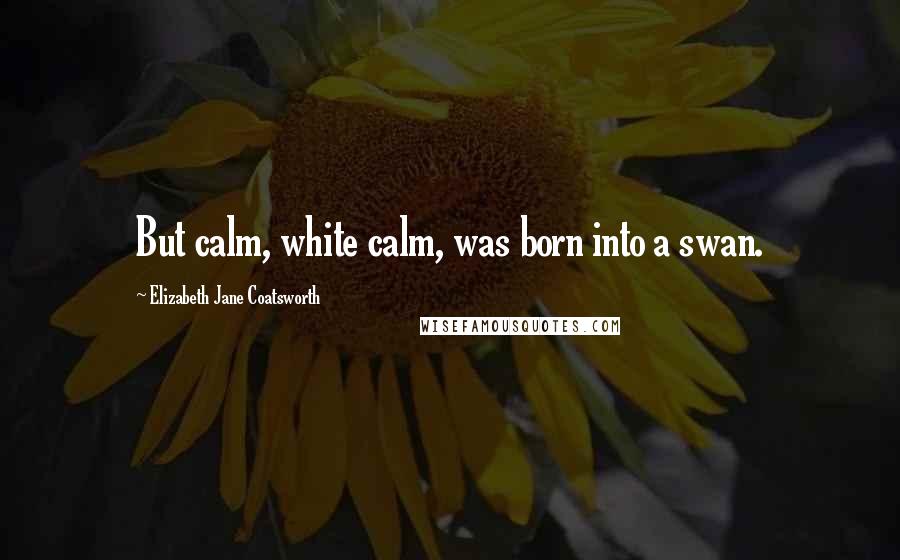 But calm, white calm, was born into a swan.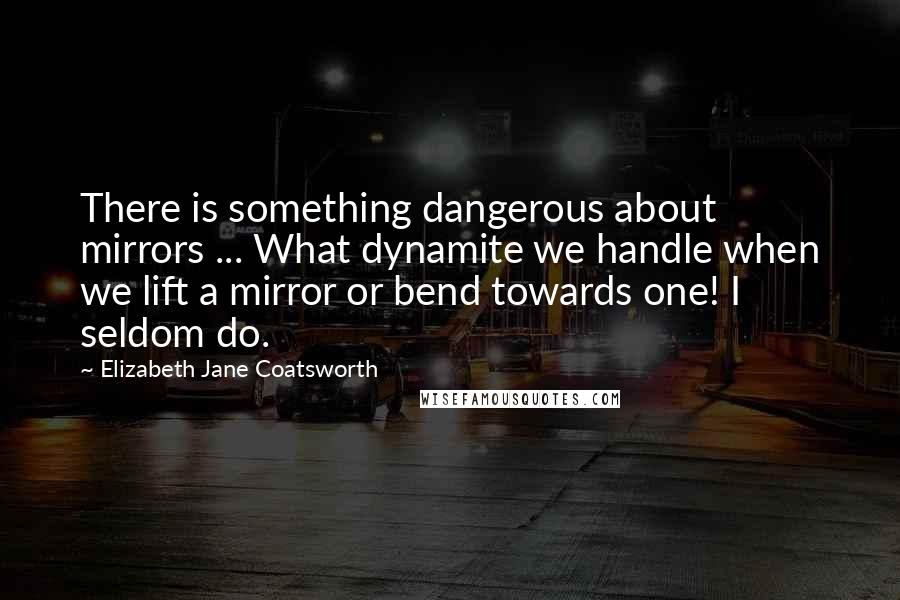 There is something dangerous about mirrors ... What dynamite we handle when we lift a mirror or bend towards one! I seldom do.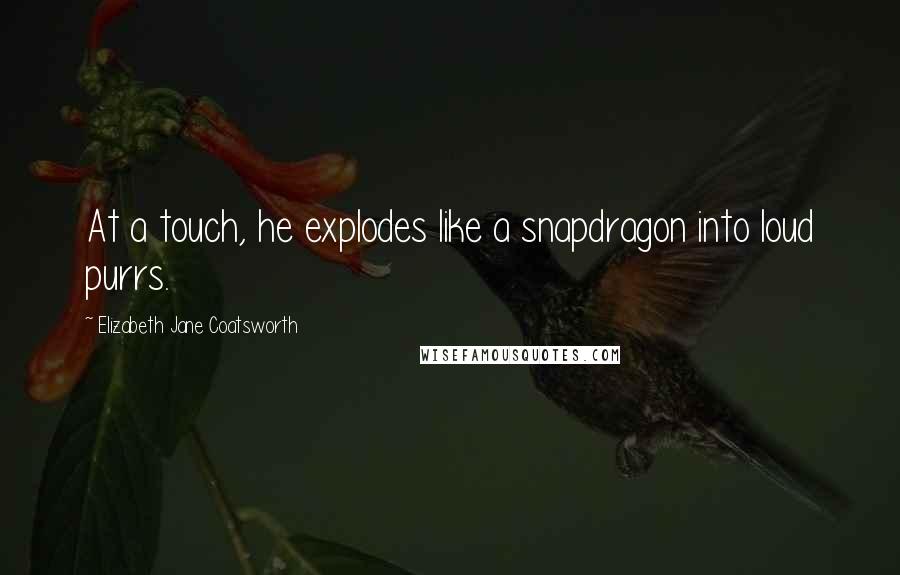 At a touch, he explodes like a snapdragon into loud purrs.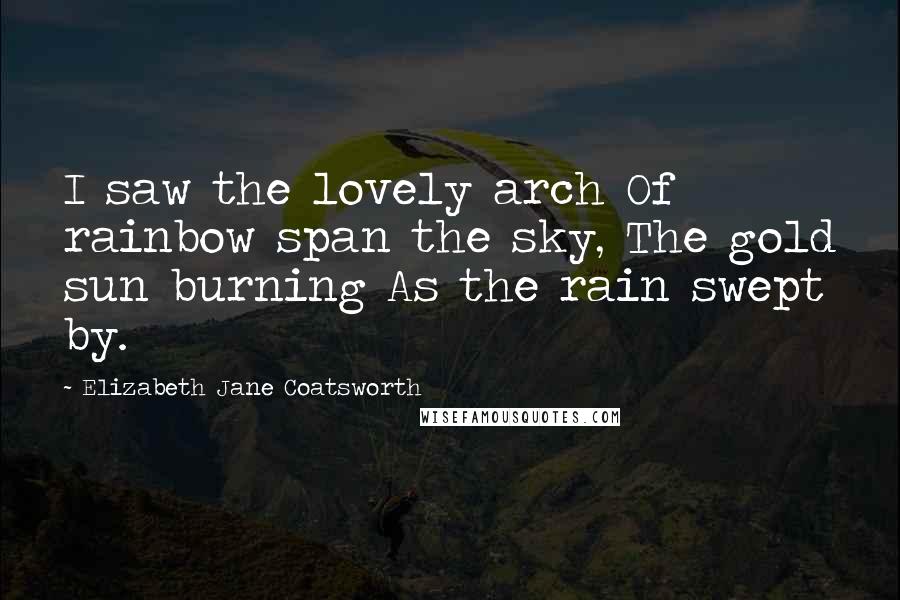 I saw the lovely arch Of rainbow span the sky, The gold sun burning As the rain swept by.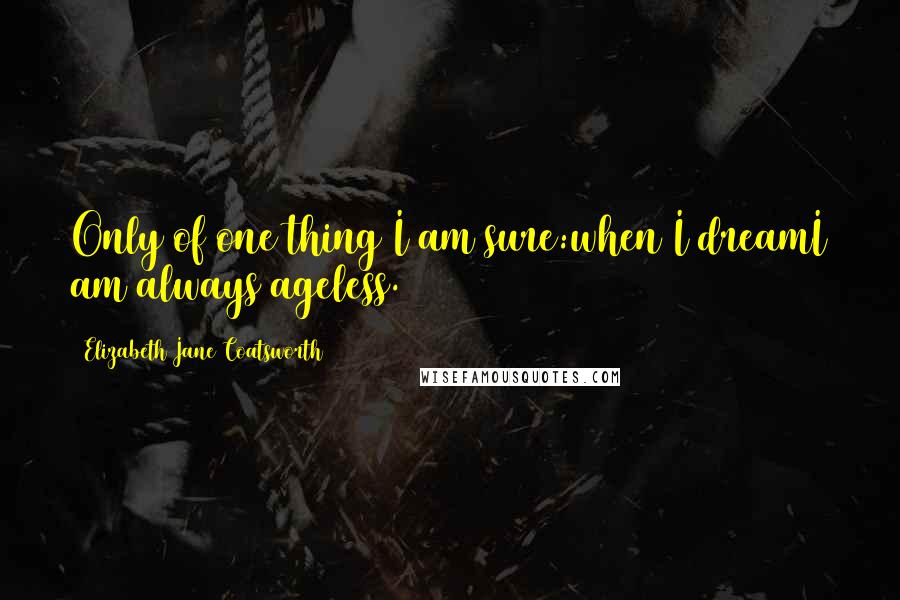 Only of one thing I am sure:
when I dream
I am always ageless.