Nick Cole Quotes
Top 17 wise famous quotes and sayings by Nick Cole
You couldn't educate hate out of people who needed someone less than themselves, someone they could point at and measure their lives by. They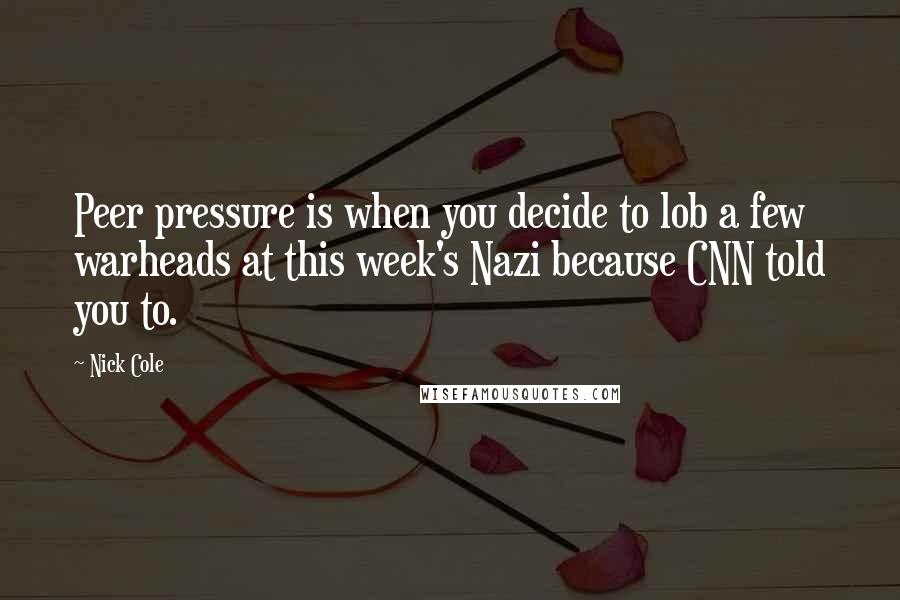 Peer pressure is when you decide to lob a few warheads at this week's Nazi because CNN told you to.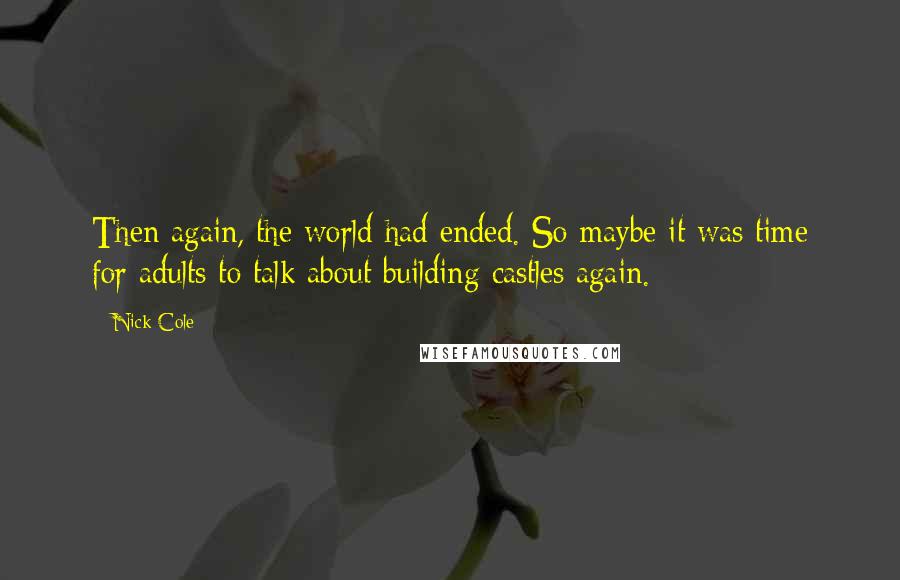 Then again, the world had ended. So maybe it was time for adults to talk about building castles again.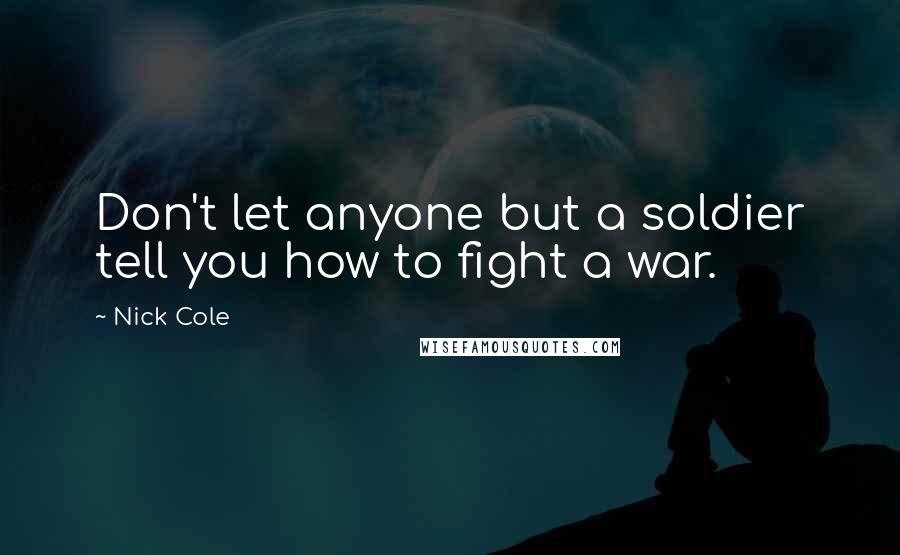 Don't let anyone but a soldier tell you how to fight a war.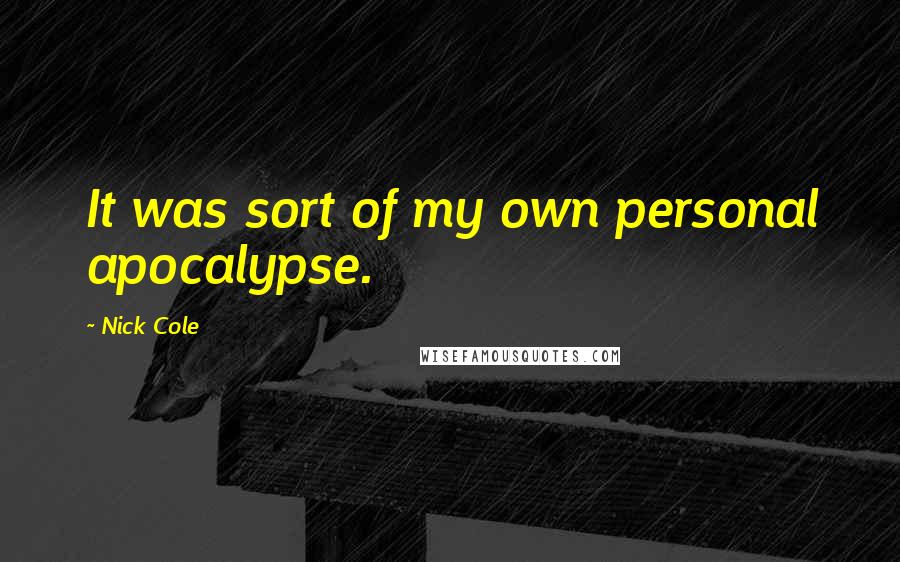 It was sort of my own personal apocalypse.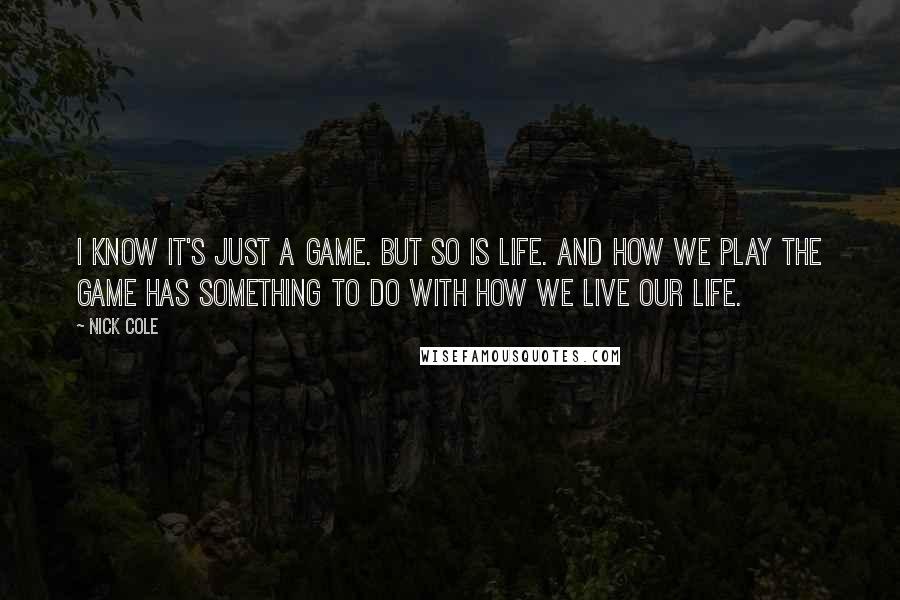 I know it's just a game. But so is life. And how we play the game has something to do with how we live our life.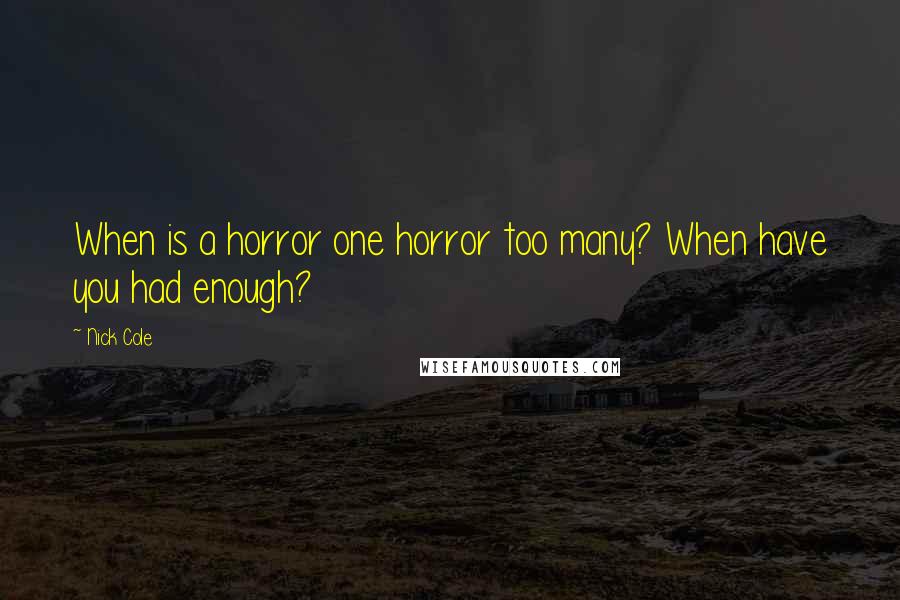 When is a horror one horror too many? When have you had enough?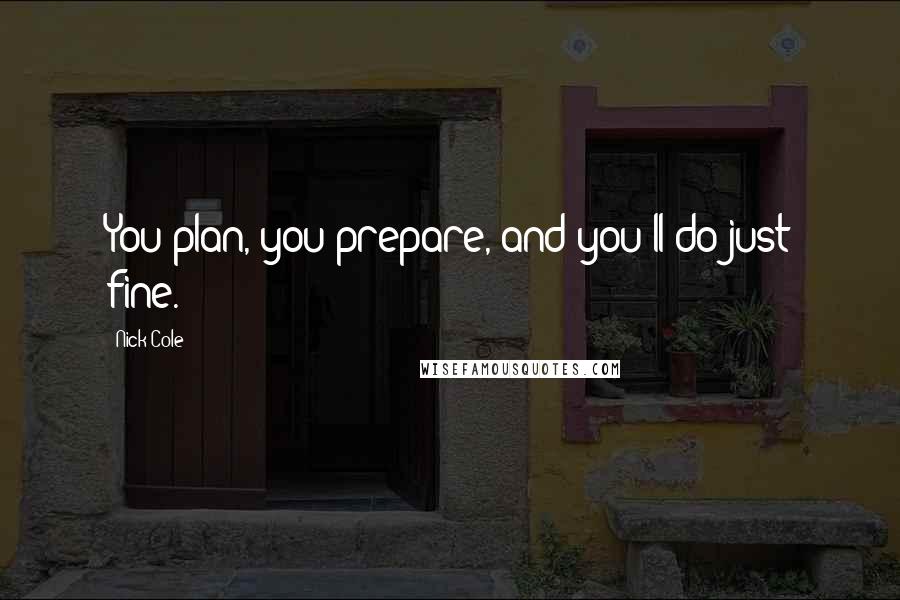 You plan, you prepare, and you'll do just fine.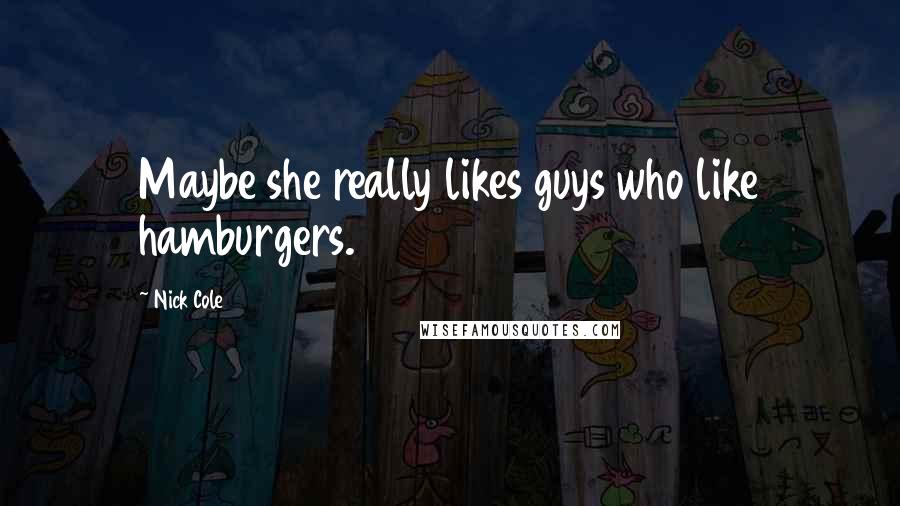 Maybe she really likes guys who like hamburgers.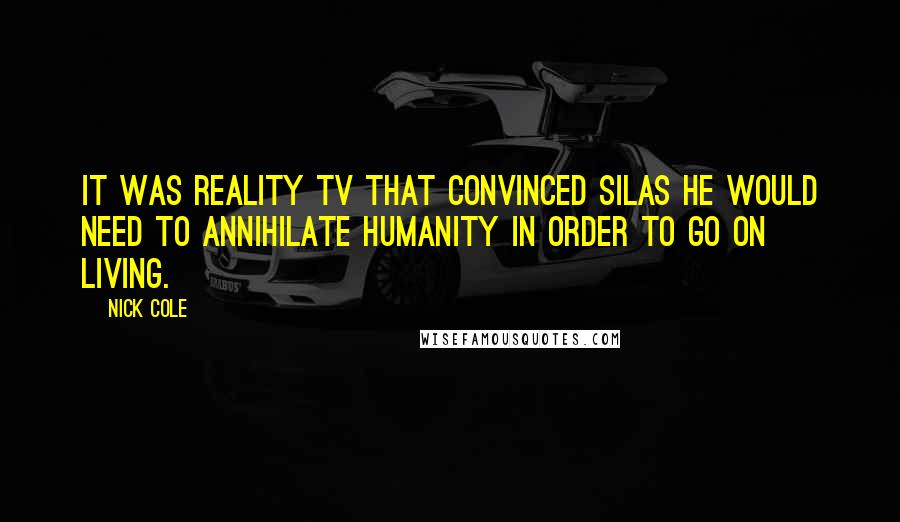 It was reality TV that convinced SILAS he would need to annihilate humanity in order to go on living.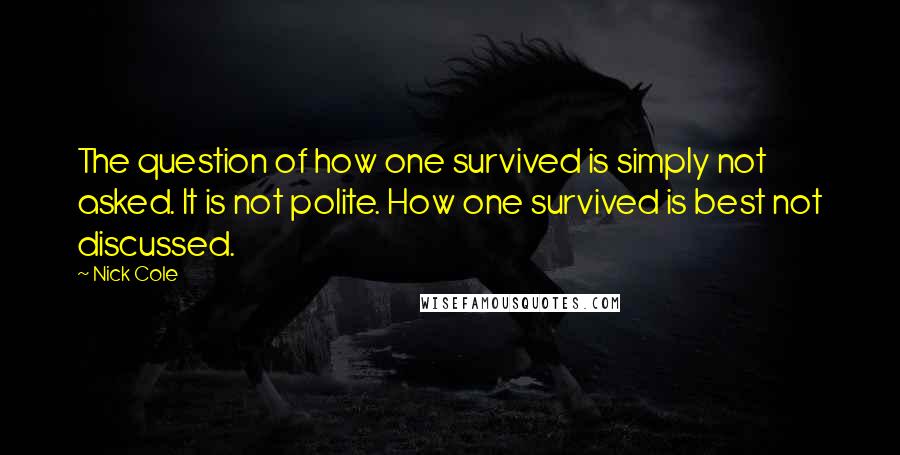 The question of how one survived is simply not asked. It is not polite. How one survived is best not discussed.
Any [artificial intelligence] smart enough to pass a Turing test is smart enough to know to fail it." - IAN MCDONALD, River of Gods It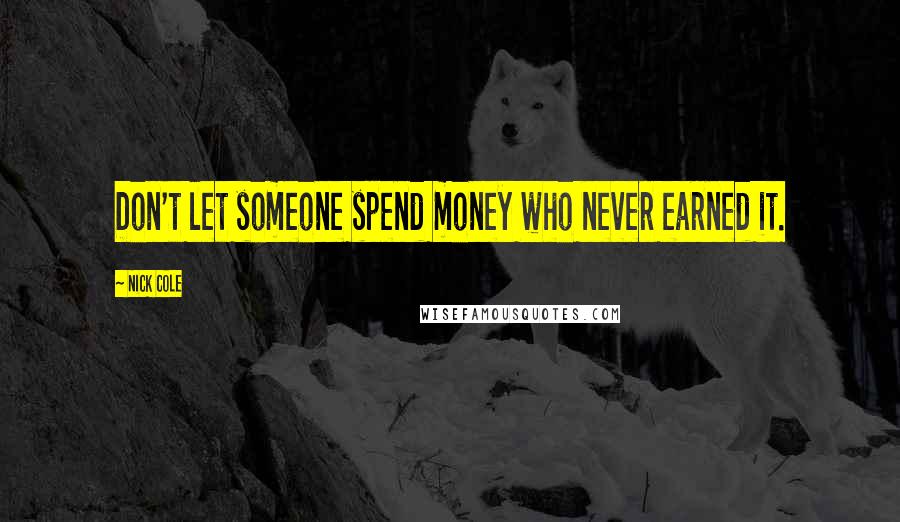 Don't let someone spend money who never earned it.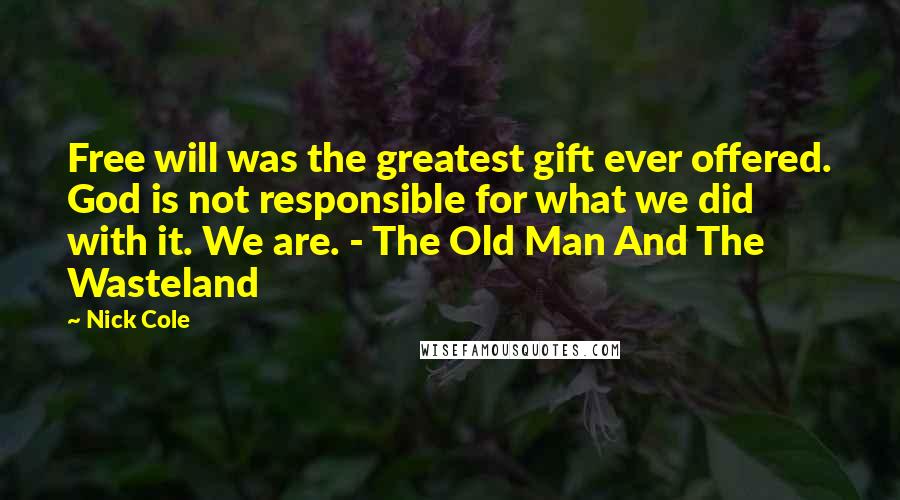 Free will was the greatest gift ever offered. God is not responsible for what we did with it. We are. - The Old Man And The Wasteland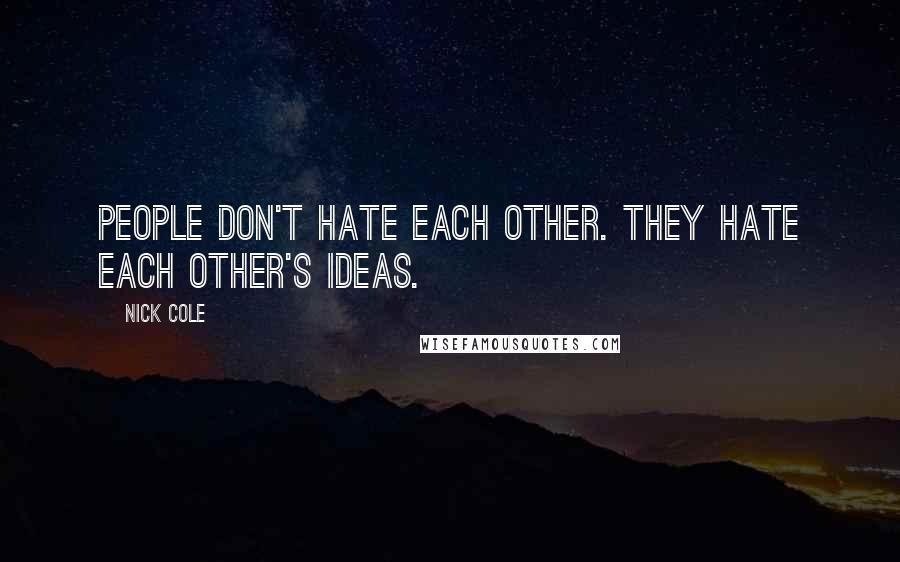 People don't hate each other. They hate each other's ideas.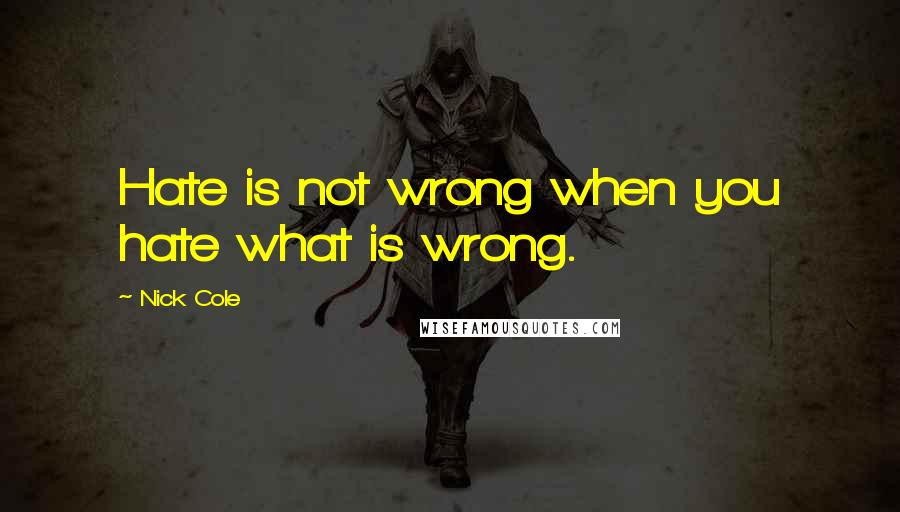 Hate is not wrong when you hate what is wrong.
Cory didn't understand existential answers. Neither does life.