She Kissed Him Quotes
Collection of top 35 famous quotes about She Kissed Him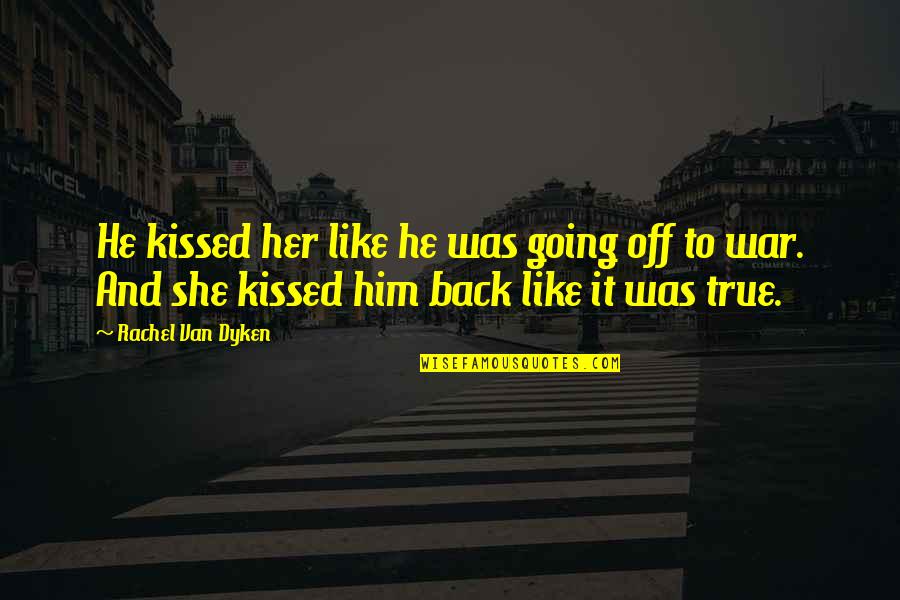 He kissed her like he was going off to war.
And she kissed him back like it was true.
—
Rachel Van Dyken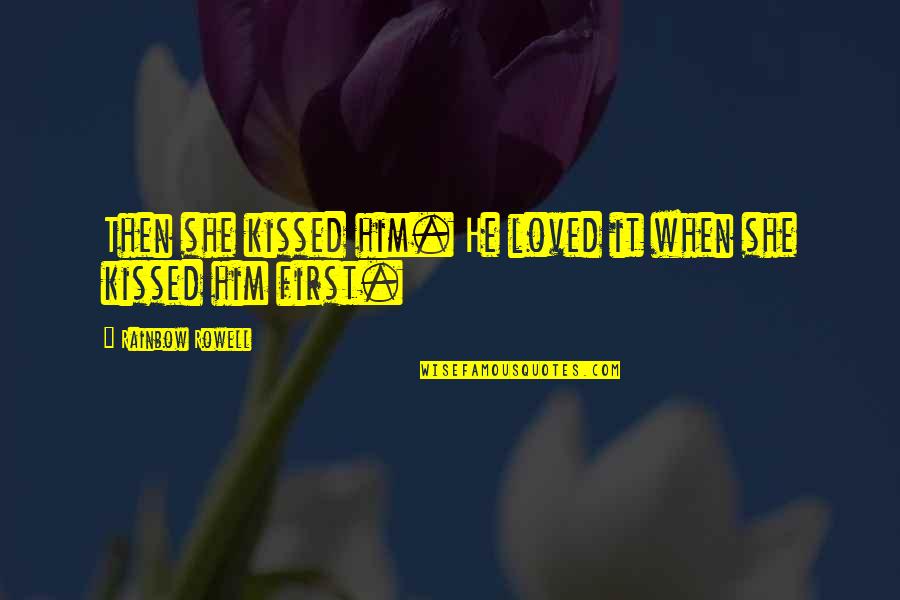 Then she kissed him. He loved it when she kissed him first.
—
Rainbow Rowell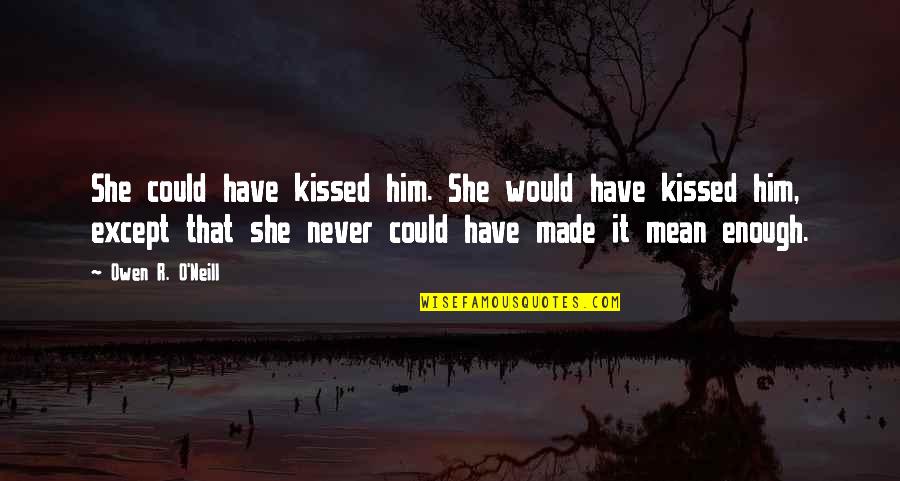 She could have kissed him. She would have kissed him, except that she never could have made it mean enough.
—
Owen R. O'Neill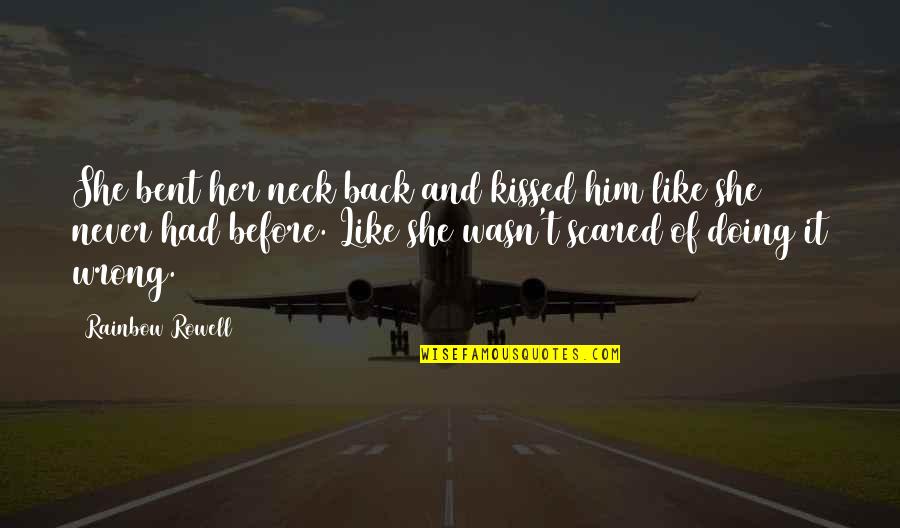 She bent her neck back and kissed him like she never had before. Like she wasn't scared of doing it wrong.
—
Rainbow Rowell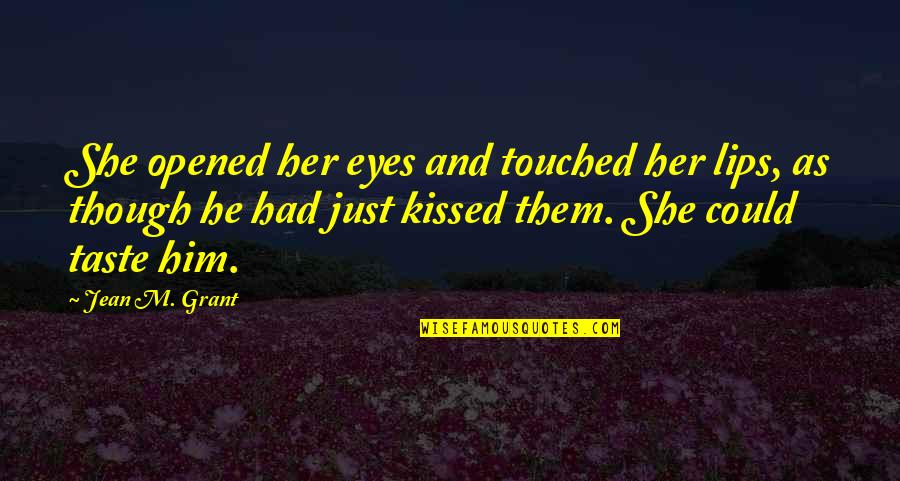 She opened her eyes and touched her lips, as though he had just kissed them. She could taste him.
—
Jean M. Grant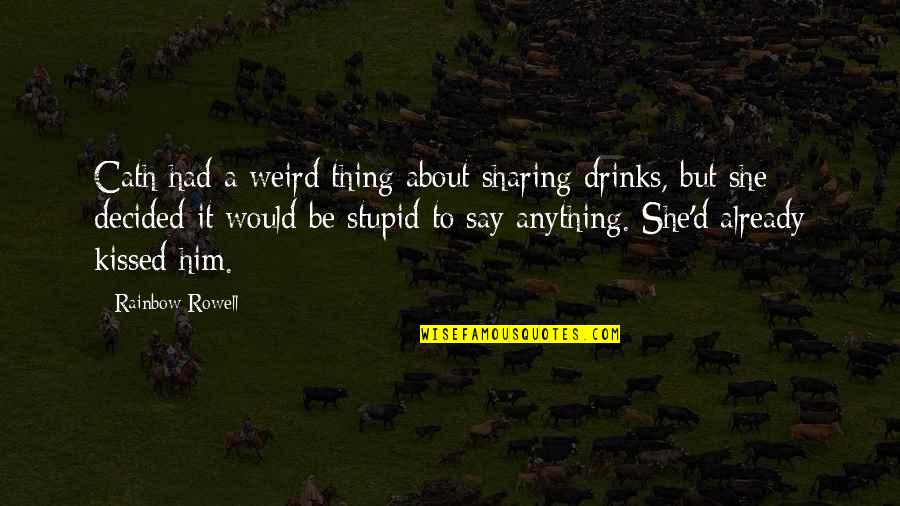 Cath had a weird thing about sharing drinks, but she decided it would be stupid to say anything. She'd already kissed him.
—
Rainbow Rowell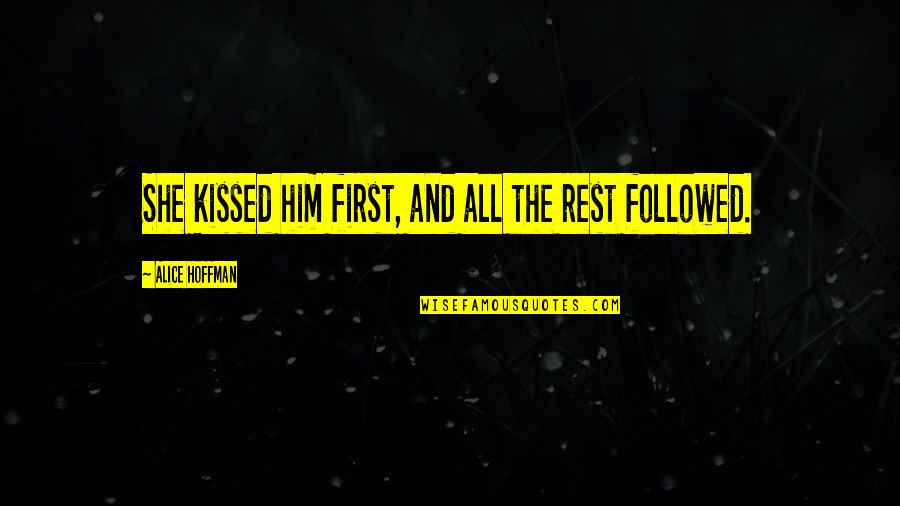 She kissed him
first, and all the rest followed. —
Alice Hoffman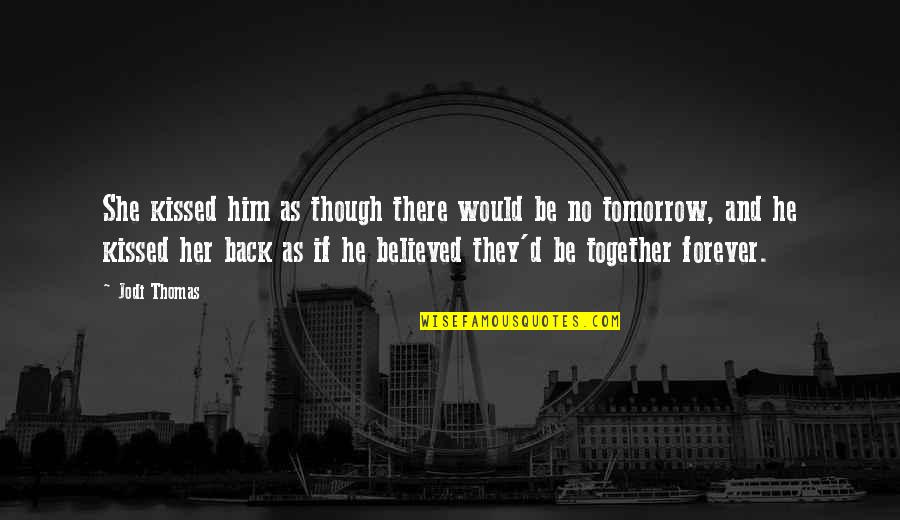 She kissed him
as though there would be no tomorrow, and he kissed her back as if he believed they'd be together forever. —
Jodi Thomas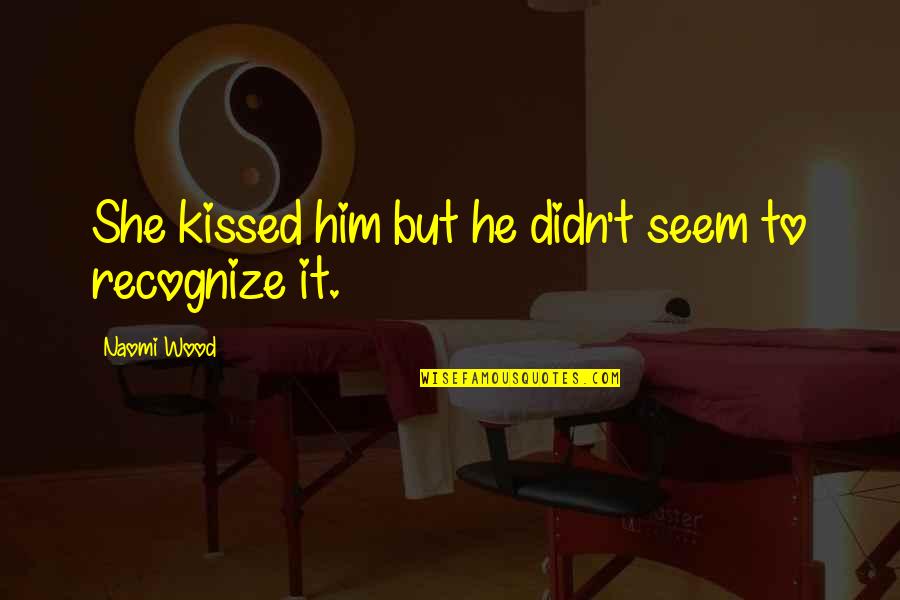 She kissed him
but he didn't seem to recognize it. —
Naomi Wood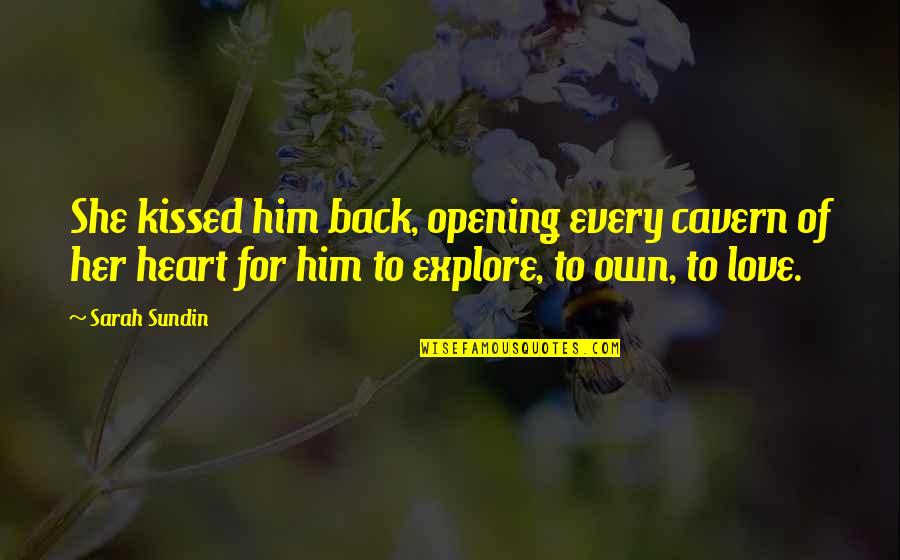 She kissed him
back, opening every cavern of her heart for him to explore, to own, to love. —
Sarah Sundin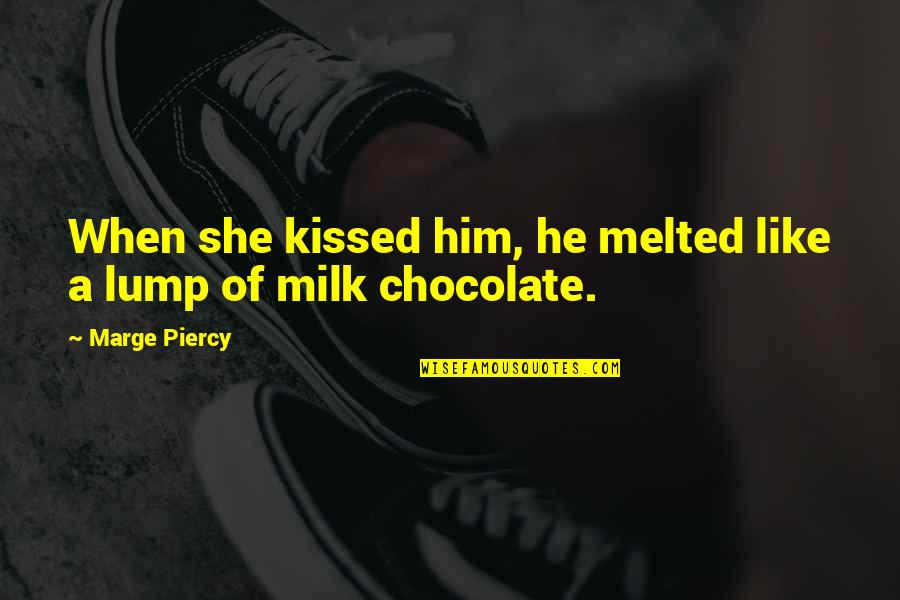 When
she kissed him
, he melted like a lump of milk chocolate. —
Marge Piercy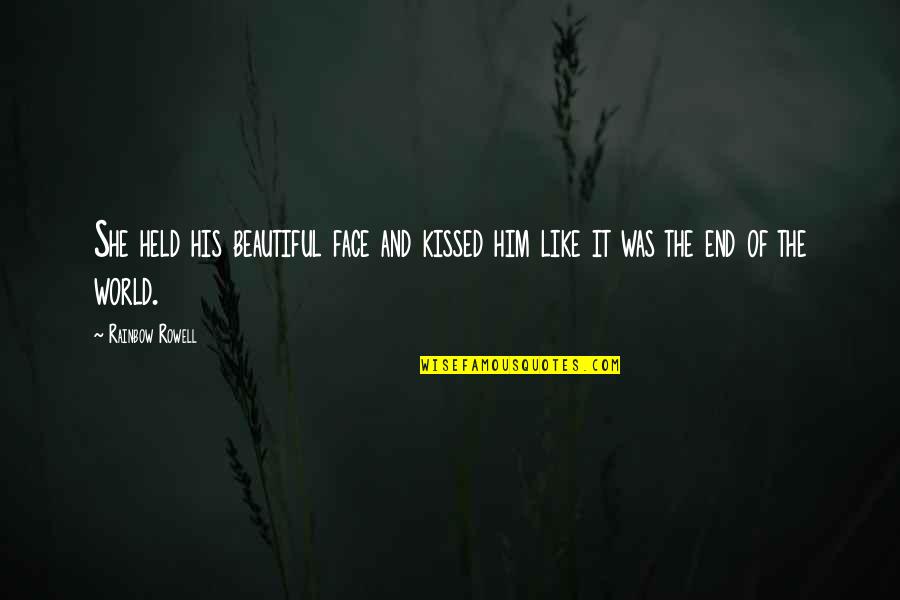 She held his beautiful face and kissed him like it was the end of the world. —
Rainbow Rowell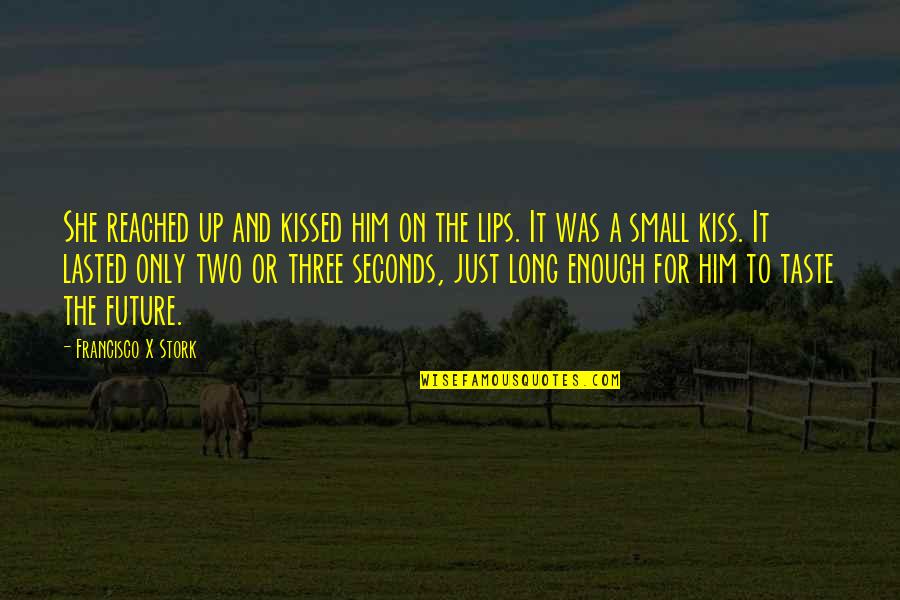 She reached up and kissed him on the lips. It was a small kiss. It lasted only two or three seconds, just long enough for him to taste the future. —
Francisco X Stork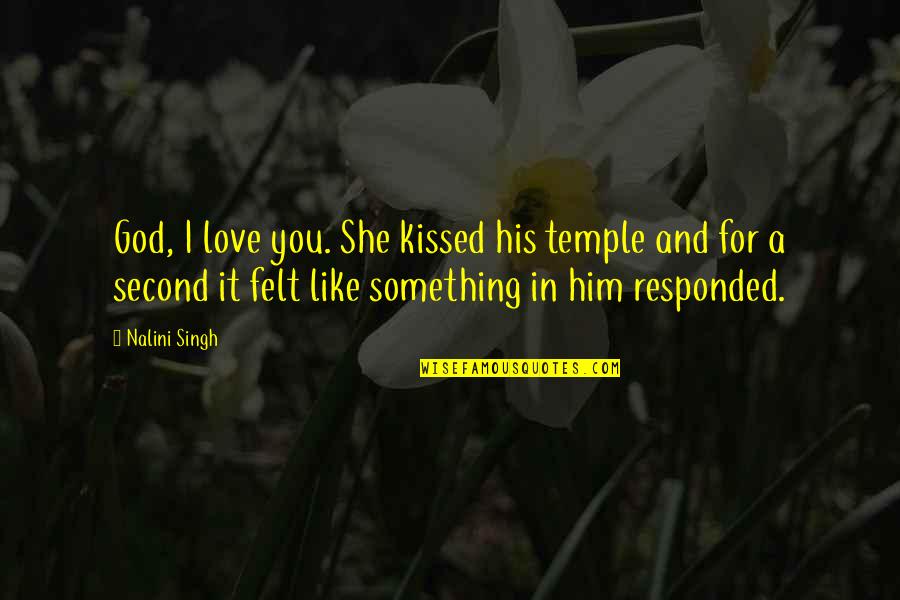 God, I love you. She kissed his temple and for a second it felt like something in him responded. —
Nalini Singh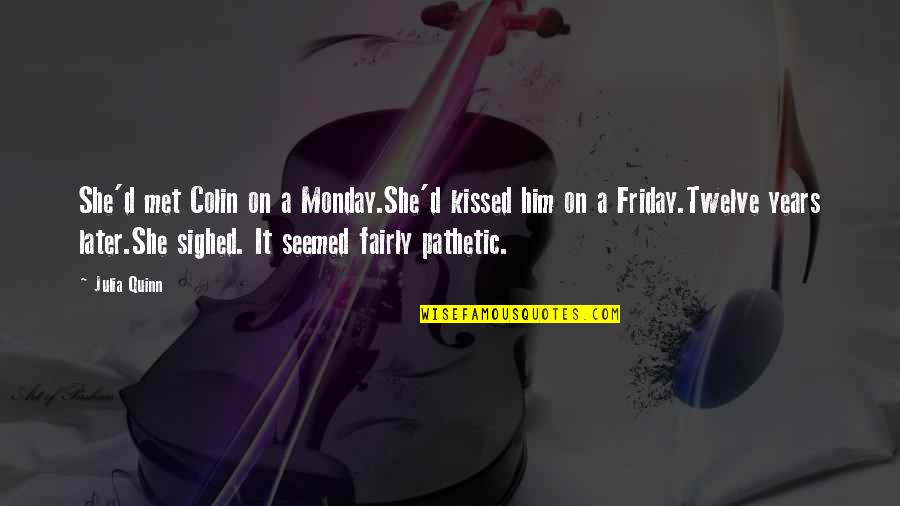 She'd met Colin on a Monday.
She'd kissed him on a Friday.
Twelve years later.
She sighed. It seemed fairly pathetic. —
Julia Quinn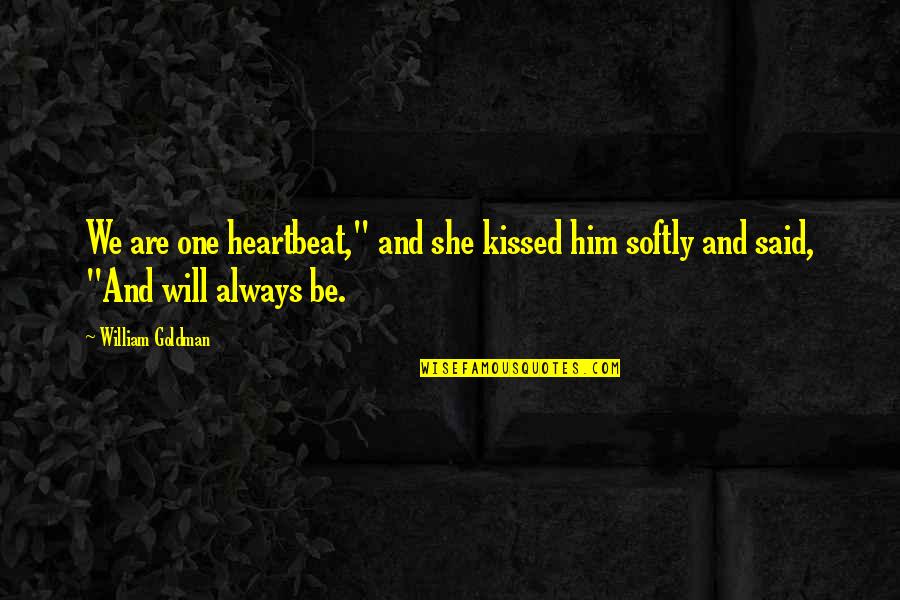 We are one heartbeat," and
she kissed him
softly and said, "And will always be. —
William Goldman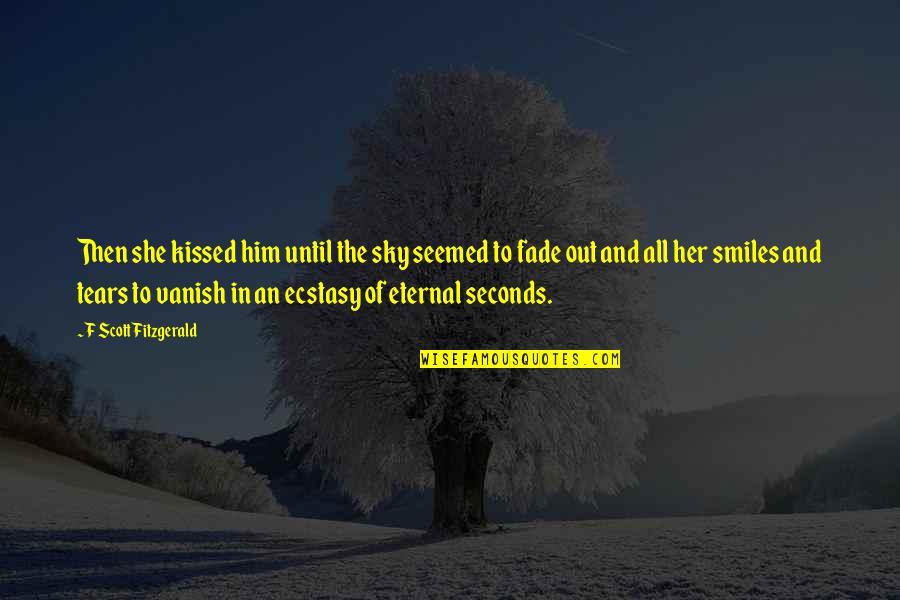 Then
she kissed him
until the sky seemed to fade out and all her smiles and tears to vanish in an ecstasy of eternal seconds. —
F Scott Fitzgerald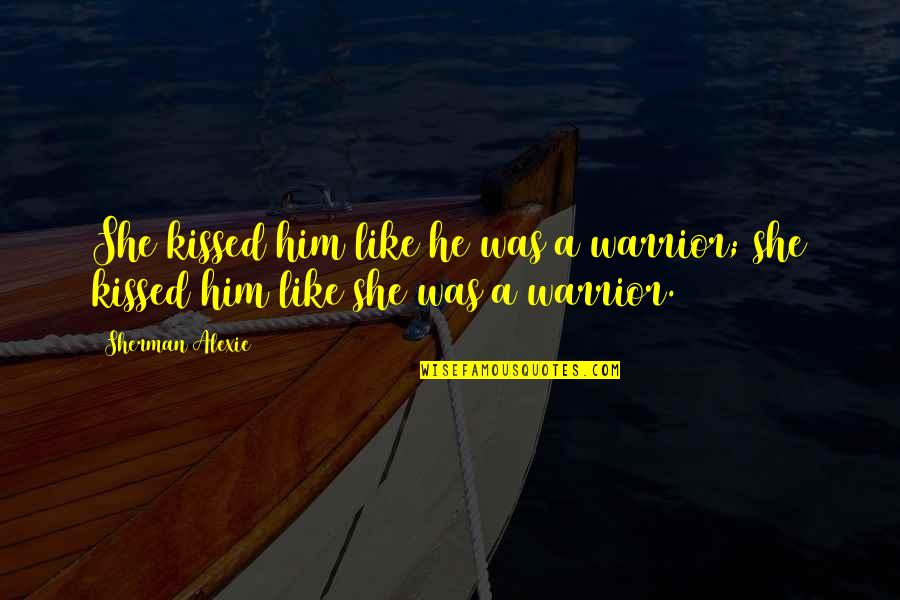 She kissed him
like he was a warrior;
she kissed him
like she was a warrior. —
Sherman Alexie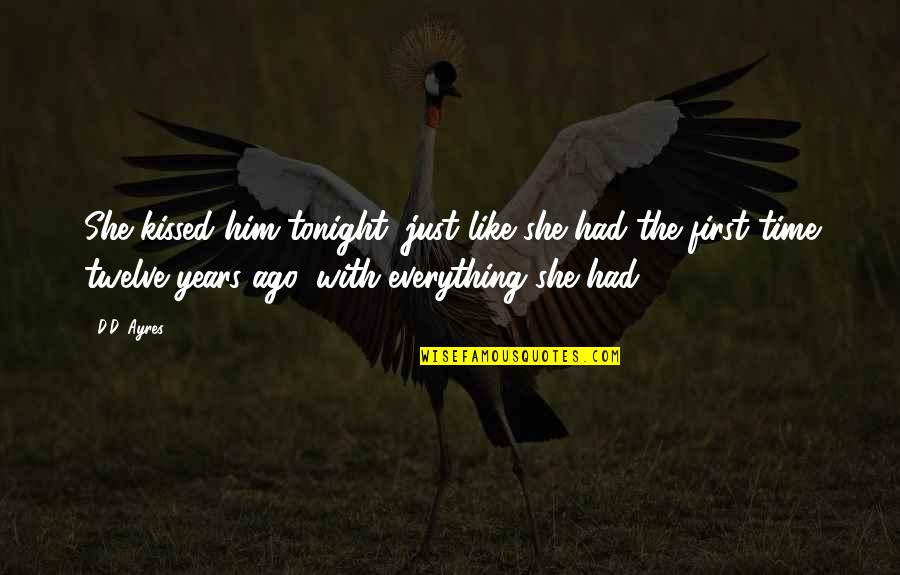 She kissed him
tonight, just like she had the first time twelve years ago, with everything she had. —
D.D. Ayres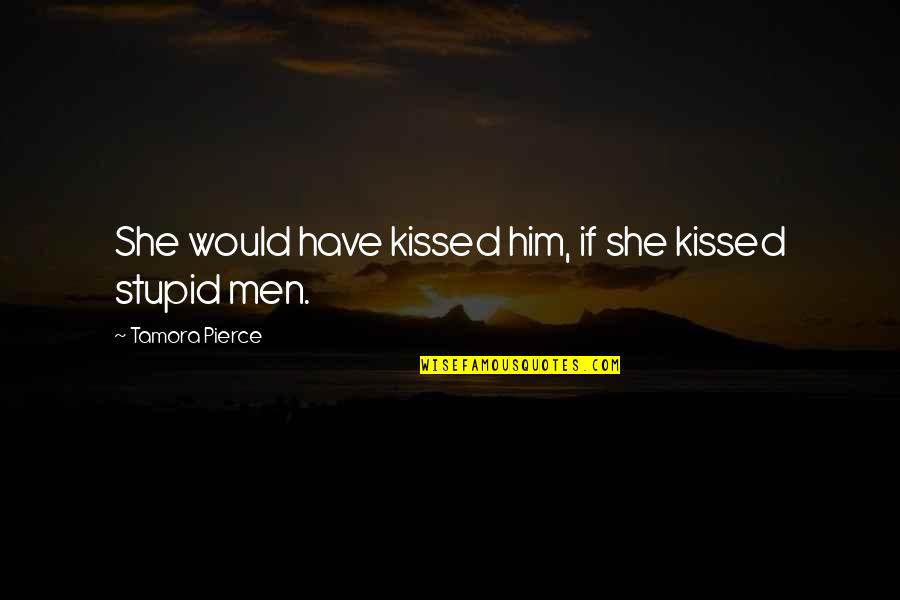 She would have kissed him, if she kissed stupid men. —
Tamora Pierce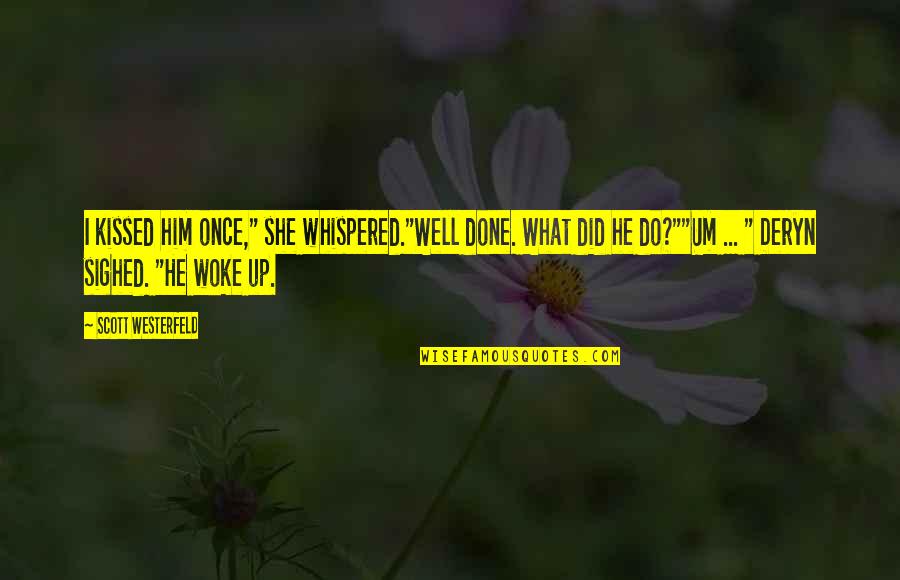 I kissed him once," she whispered.
"Well done. What did he do?"
"Um ... " Deryn sighed. "He woke up. —
Scott Westerfeld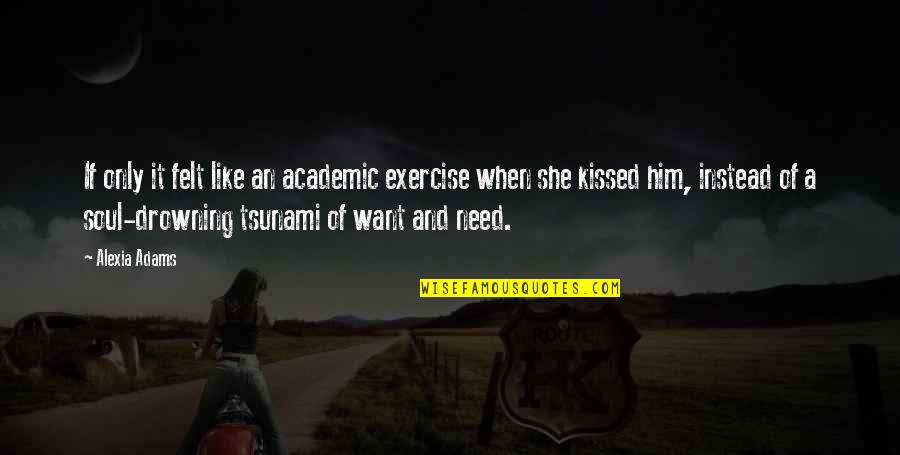 If only it felt like an academic exercise when
she kissed him
, instead of a soul-drowning tsunami of want and need. —
Alexia Adams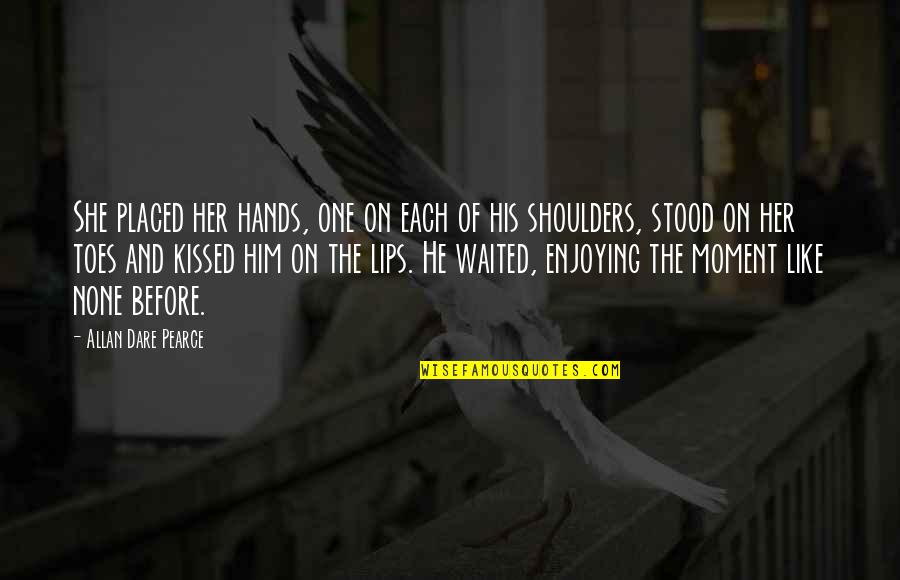 She placed her hands, one on each of his shoulders, stood on her toes and kissed him on the lips. He waited, enjoying the moment like none before. —
Allan Dare Pearce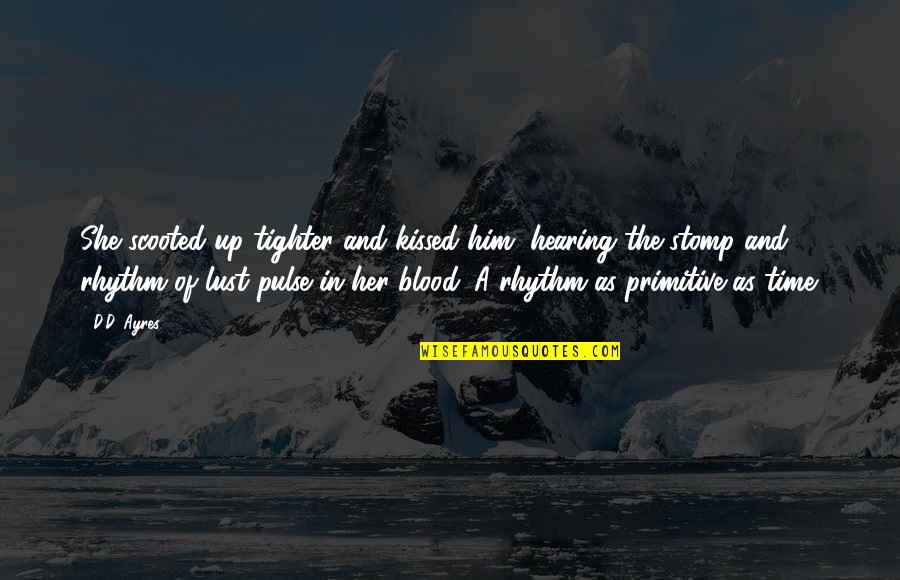 She scooted up tighter and kissed him, hearing the stomp and rhythm of lust pulse in her blood. A rhythm as primitive as time. —
D.D. Ayres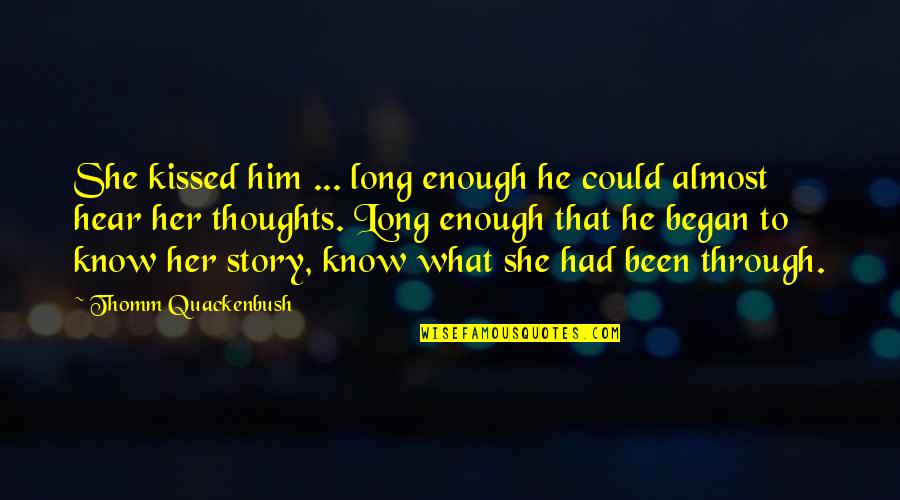 She kissed him
... long enough he could almost hear her thoughts. Long enough that he began to know her story, know what she had been through. —
Thomm Quackenbush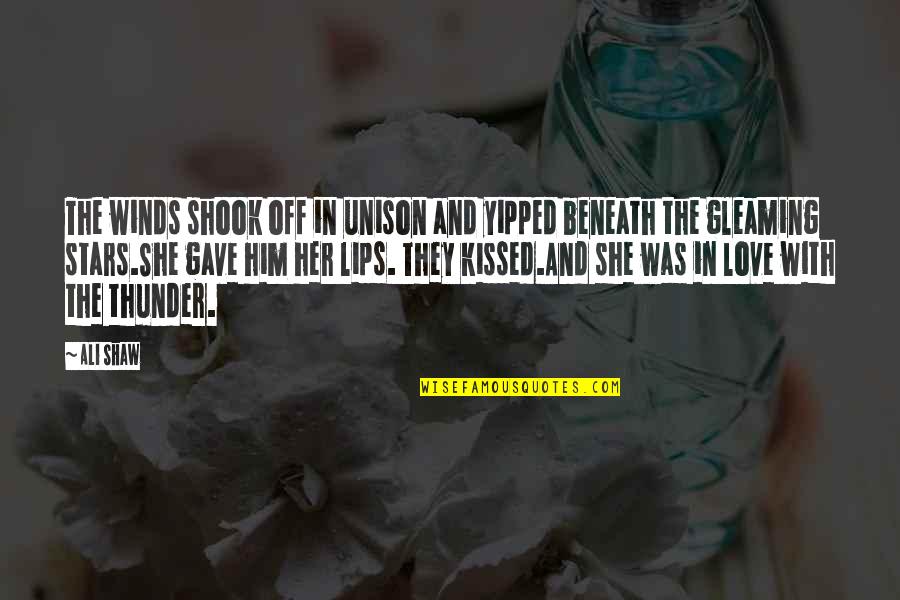 The winds shook off in unison and yipped beneath the gleaming stars.
She gave him her lips. They kissed.
And she was in love with the thunder. —
Ali Shaw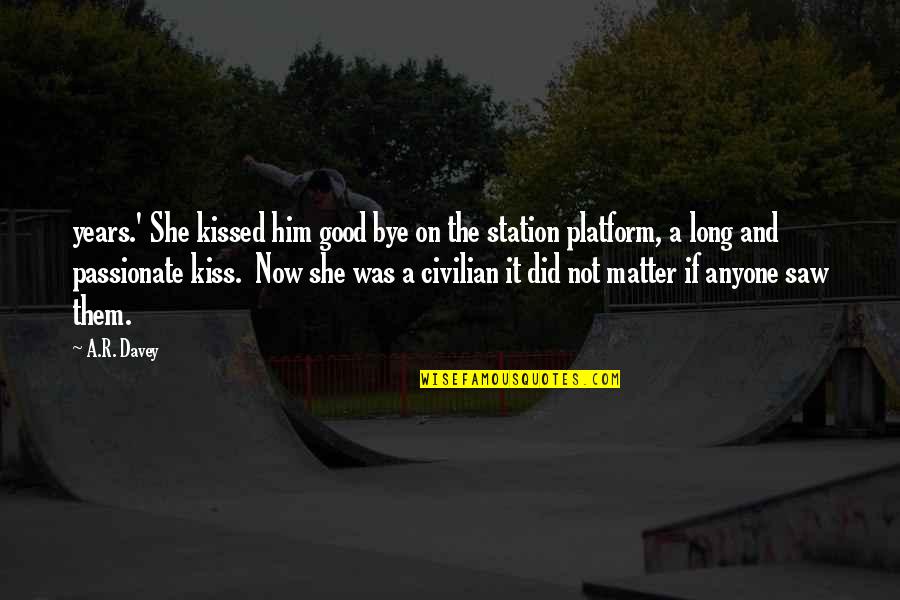 years.'
She kissed him
good bye on the station platform, a long and passionate kiss. Now she was a civilian it did not matter if anyone saw them. —
A.R. Davey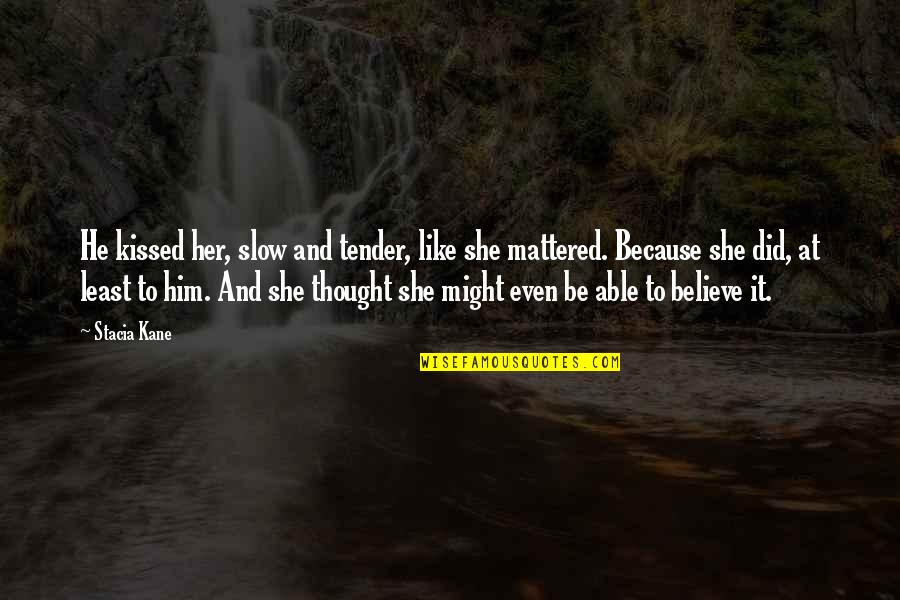 He kissed her, slow and tender, like she mattered. Because she did, at least to him. And she thought she might even be able to believe it. —
Stacia Kane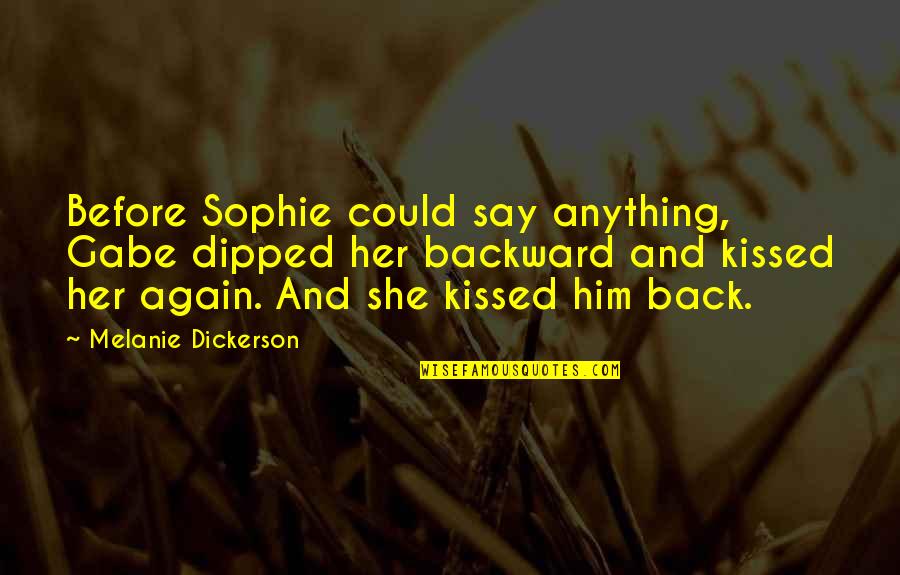 Before Sophie could say anything, Gabe dipped her backward and kissed her again. And
she kissed him
back. —
Melanie Dickerson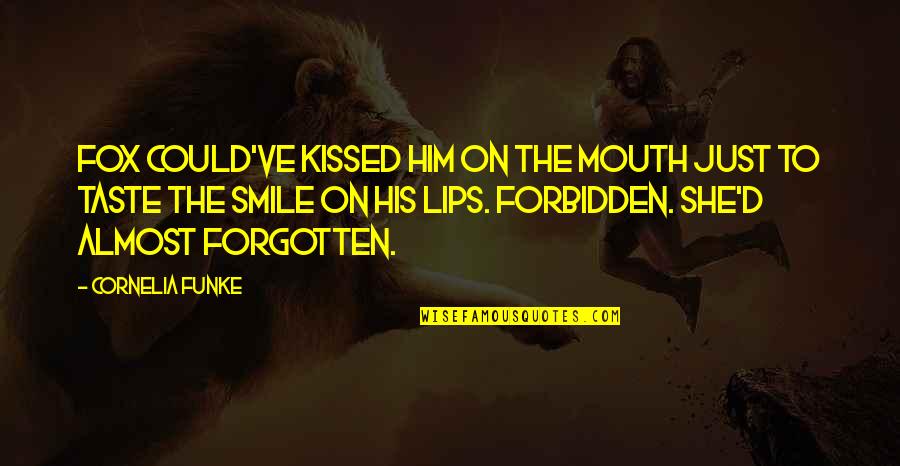 Fox could've kissed him on the mouth just to taste the smile on his lips. Forbidden. She'd almost forgotten. —
Cornelia Funke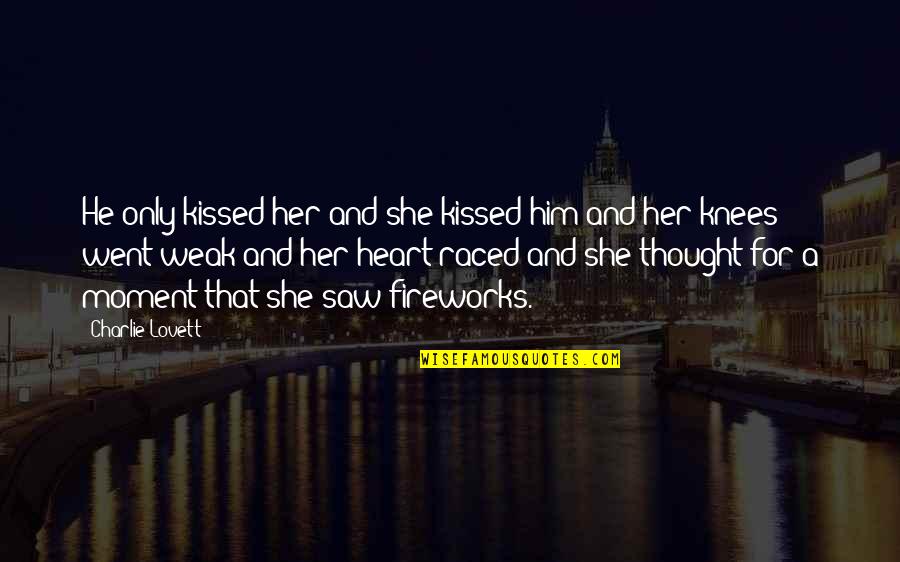 He only kissed her and
she kissed him
and her knees went weak and her heart raced and she thought for a moment that she saw fireworks. —
Charlie Lovett