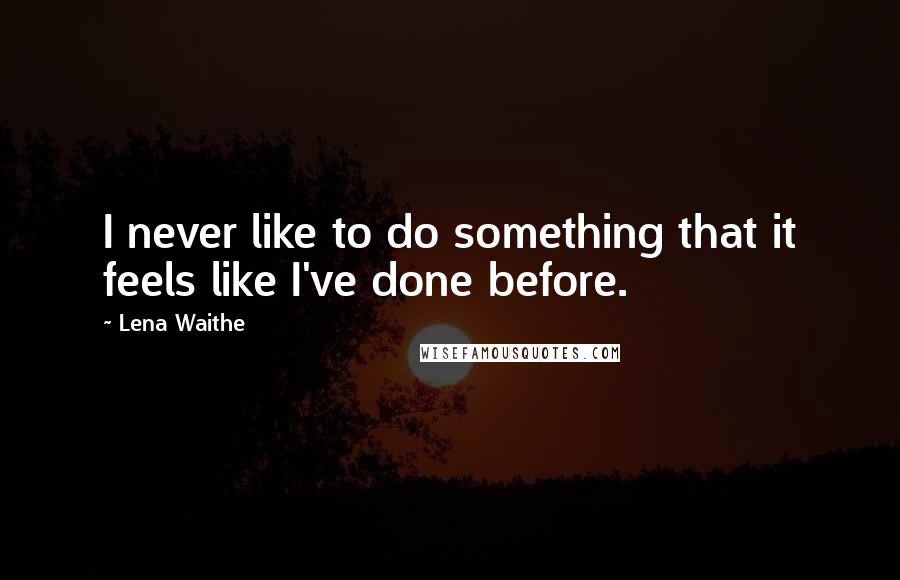 I never like to do something that it feels like I've done before.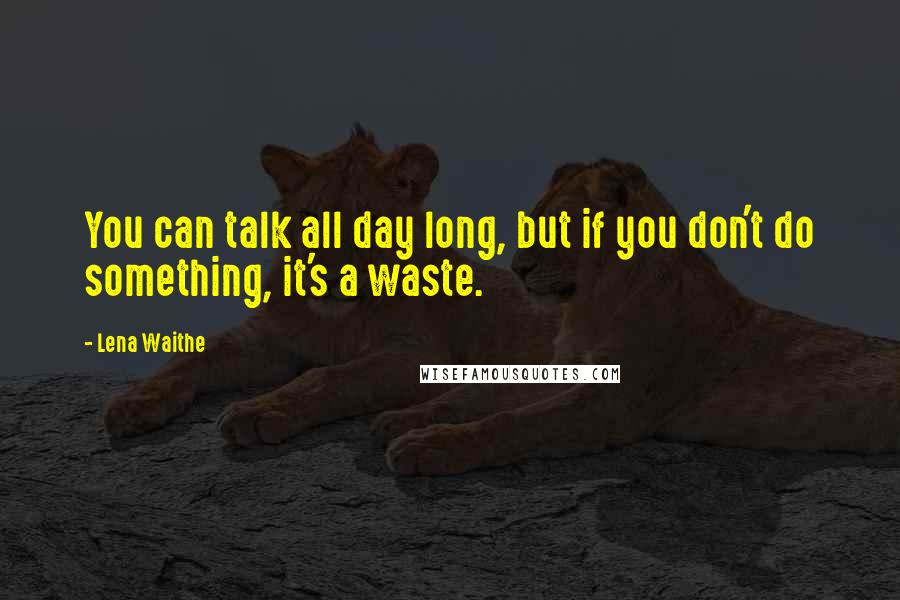 You can talk all day long, but if you don't do something, it's a waste.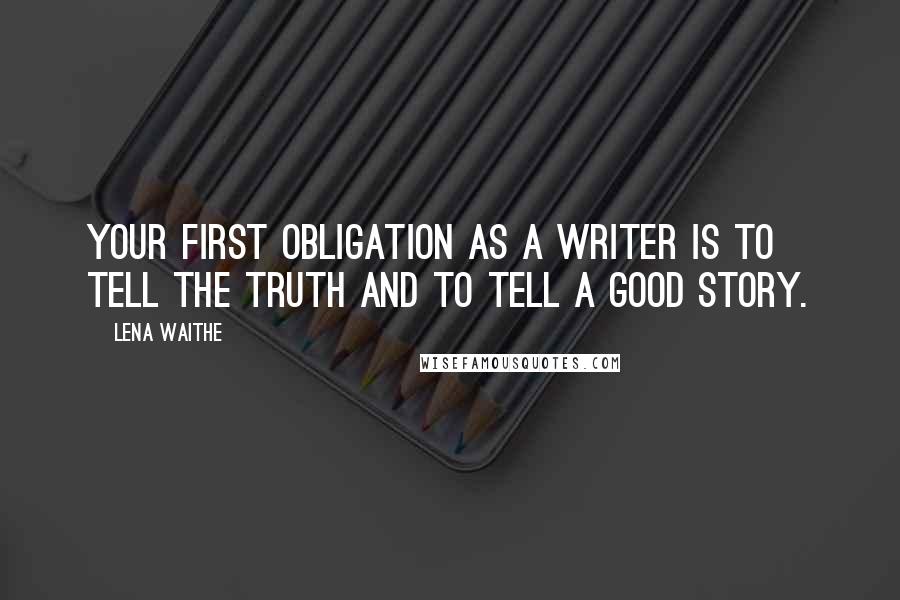 Your first obligation as a writer is to tell the truth and to tell a good story.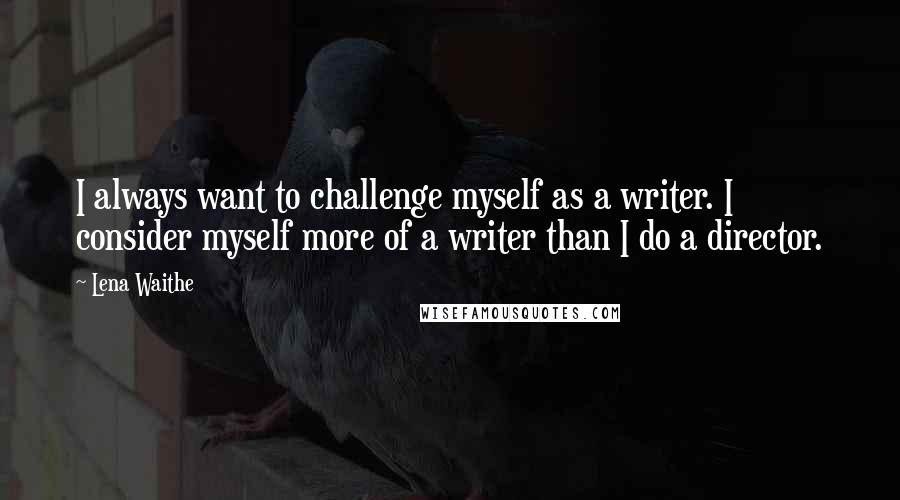 I always want to challenge myself as a writer. I consider myself more of a writer than I do a director.